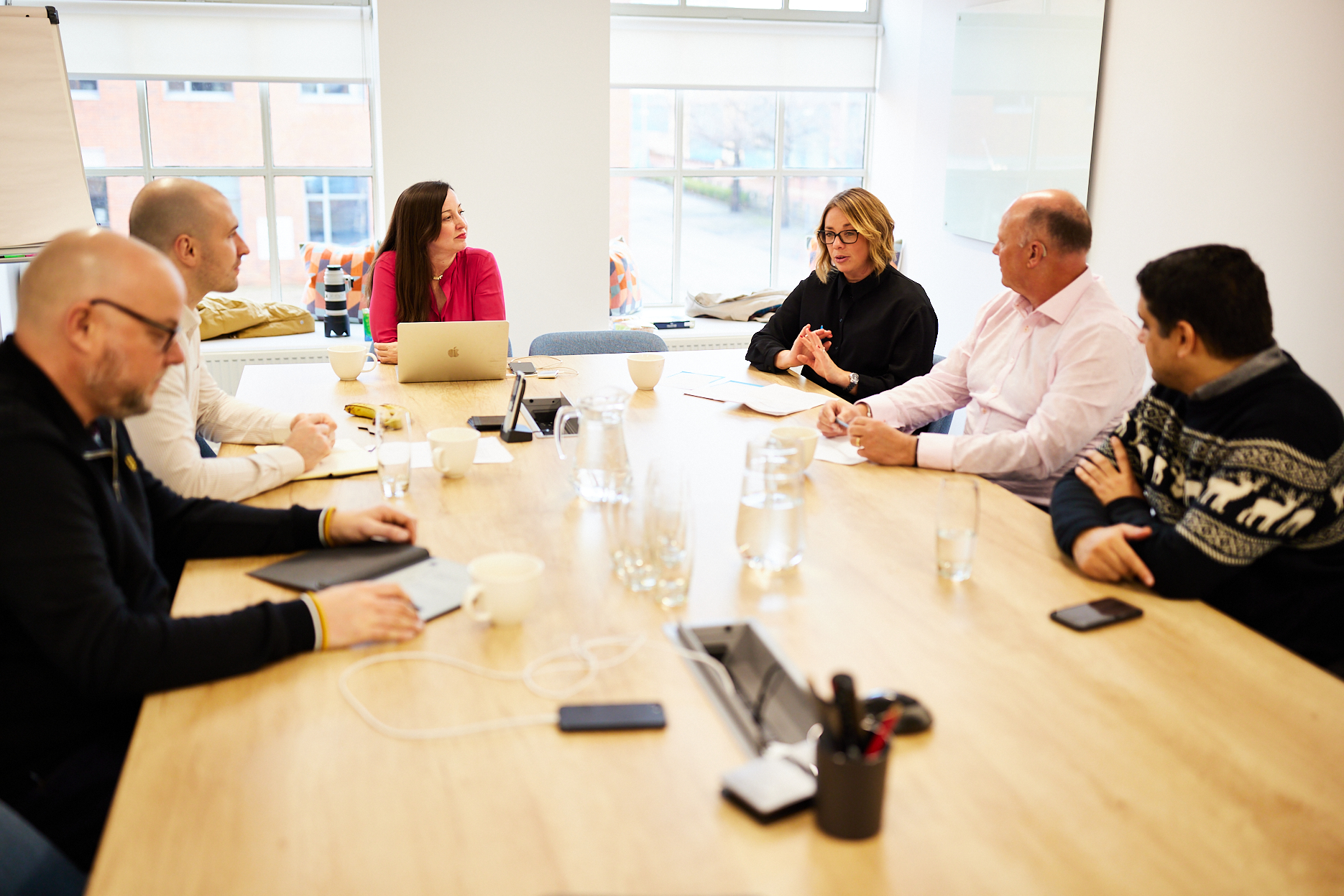 The Alternative Board Three Rivers
Tackle your greatest challenges and connect with other business owners and leaders in Watford and surrounding areas.
Are you serious about growing your business? Are you willing to be challenged?
James Roberts runs TAB advisory boards and loves what he does – helping business owners identify opportunities and solve key challenges they face in their businesses.

Book a call with James to chat about you and your business needs, and how TAB might make a difference.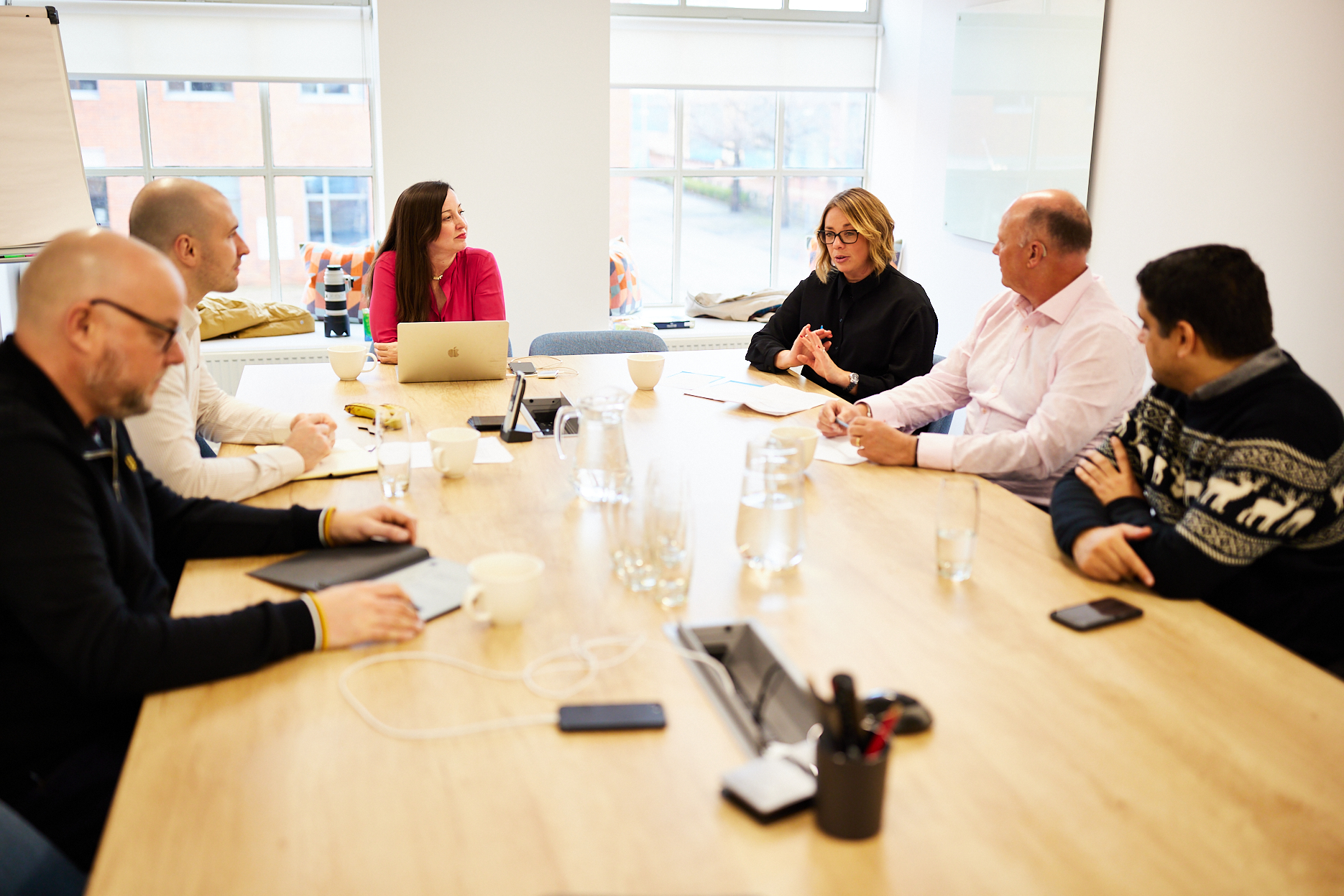 Your Three Rivers facilitator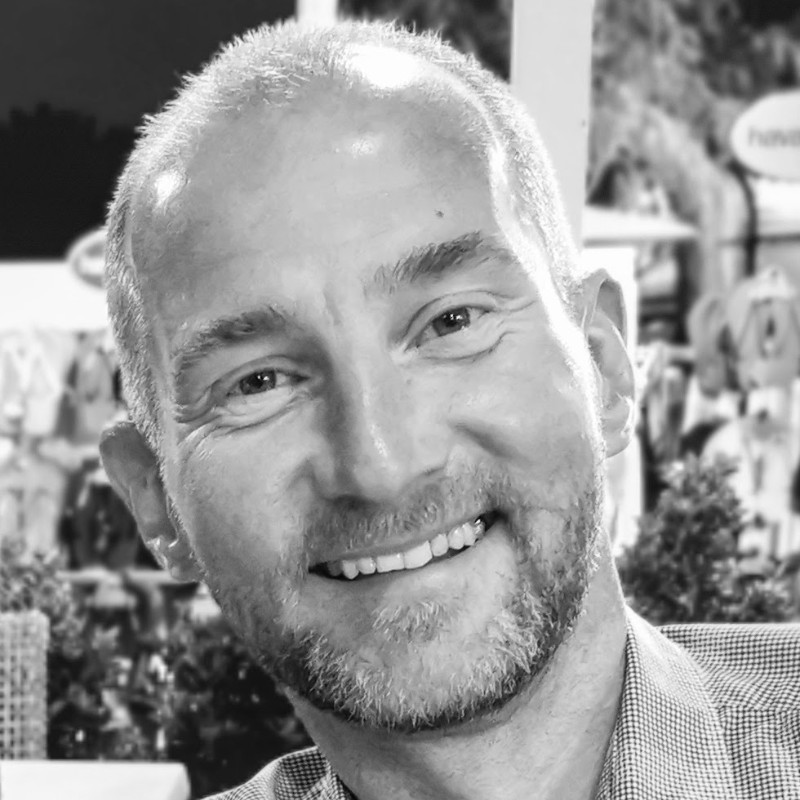 James is The Alternative Board's local Facilitator for Three Rivers region.
James's most recent venture was to launch a wholesale currency broker, Pure FX Limited. Established in 2006 he grew the business organically by around 50% year on year. Then after 12 years of consecutive growth he negotiated a multi-million pound sale to a leading UK Private Equity firm.
Prior to launching Pure FX James spent many successful years in IT contract recruitment and interim management.
Now having successfully launched three new businesses and turned around another, The Alternative Board offers a fantastic platform for James to share his knowledge and experience with like minded business leaders, and thus deliver sustainable growth for their companies.
TAB peer boards expand the thinking of members beyond their own industry by providing fresh perspectives to inspire new ways of dealing with their challenges. Sharing insight, wisdom and experience to help fellow board members.
No theories – just practical, real-world, tried and tested solutions.
Some questions for you to consider.
• How do you measure your success?
• When was the last time you reviewed your business growth plan?
• How much market share are you aiming to win over next 12 months?
• Do you know what good looks like?
If you think you could benefit from impartial advice and guidance from like minded business leaders in an environment free from judgement, where the only goal is to share best practice and help grow each other's business, then I'd love to hear from you. Contact James today!
Discover the benefits of advice from others like you
Start with you
Focus on what you want in life and how your business can help get you there.
Increase profitability
Be held accountable to meet your business targets.
Improve decisions
Take control of your decisions through peer support and proven planning tools
Make better time choices
Spend your time well by utilising the experience of others.
Become a better leader
Motivate your people with the guidance of peers and an expert coach.
Plan a successful exit
Get the best result for you with tailored, hands-on support.
Our members are stronger together
I realise that when times are hard, I need to be at my best and my TAB Board have helped me get my 'mojo' back. They show empathy, understanding and importantly hold me accountable to things I say I'll do! TAB made a great difference to me when I needed to make some tough decisions for our office structure. I'm pleased that we have implemented changes and have a new streamlined and dynamic environment which I'd have struggled to achieve on my own.

Over the years, I have received lots of practical advice on ways to improve my business from my TAB colleagues. Especially during these difficult times for small businesses - knowing you're not alone and sharing concerns with others who understand has been invaluable and has helped me see the positives in an otherwise bleak time for business. Even though the businesses on my Board are very diverse, we all experience the same fundamental issues and bring different perspectives to tackling them. Board Members may suggest a way forward that I hadn't previously considered or they may simply validate my own thought process – either way I come away from my TAB meetings feeling re-energised and full of ideas for my business.
One of the best business decisions of my career was to join Paul and the TAB board. Paul is a fantastic Chairman and superb mentor who challenges you to raise the bar every time you meet be it within the board structure or on a one to one basis. At times running an SME is a lonely place so it's extremely reassuring to know that within the TAB board we have an extremely tight knit team of critical friends/ Non exec directors for support.
At each meeting I have met on average 4 business owners and Paul with each of the owners presenting an issue that they were dealing with, and I have taken some great advice along with many challenges.

We have covered around 250 topics and each one of us has felt the pain and shared in the success of each others businesses.

The positive effect goes way beyond Howorth, it touches everyone of our employees and reaches out into our supply chain, and clients.

Linking up with Paul and TAB was one of the defining moments in the development of Howorth Air Technology and it will continue to have a major impact for years to come.
"It's given me coaching sessions, focusing on the positive elements of my business and helping to grow and develop during what is probably the most difficult trading period we have encountered. TAB has also invited me to a monthly board meeting where I joined six existing members, all of whom have extensive business experience and have provided me with some invaluable advice, guidance and accountability."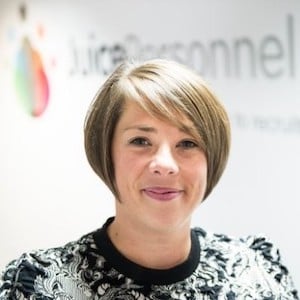 He will contact you to arrange an introductory meeting.
During which, you'll chat about whether TAB is right for you and your business.
Attend your first TAB board meeting and experience the power of peer support.
There's no obligation, only an opportunity to find out more.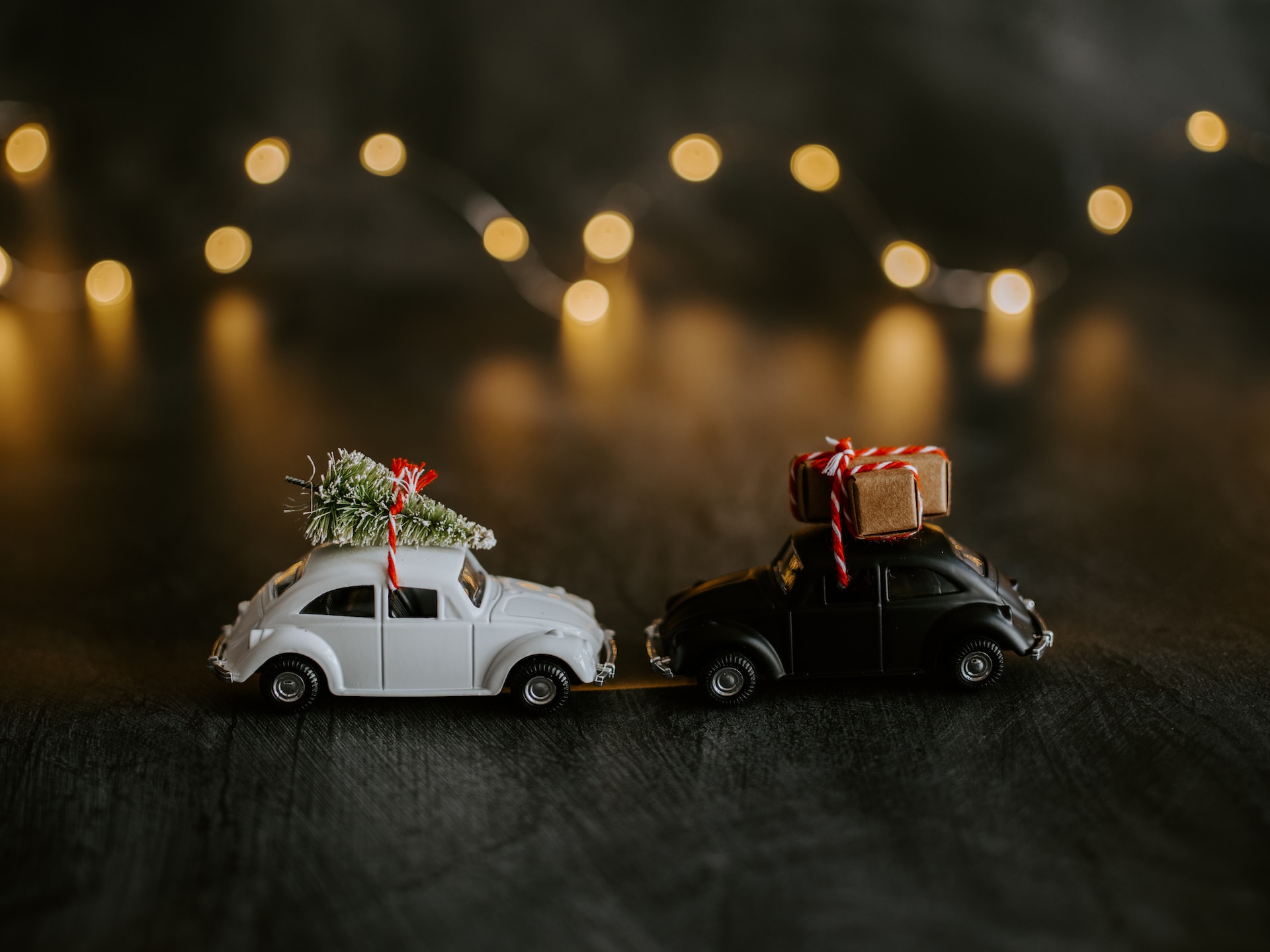 Essential Self-Care Strategies for Entrepreneurs During Christmas
Discover how business owners can beat the Christmas demand and prioritise their well-being.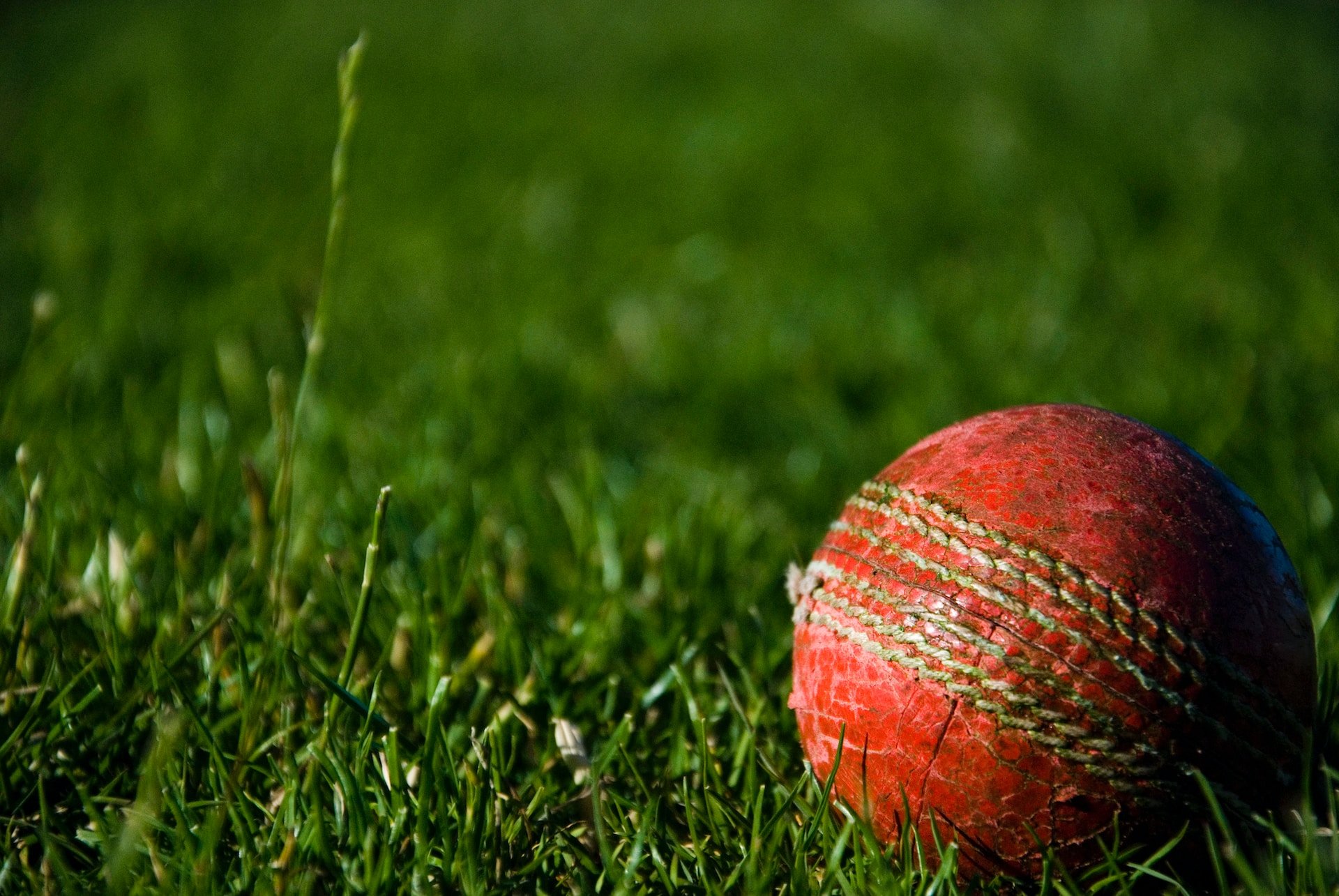 India the Superpower
Ed Reid analyses India's cricketing prowess at the 2023 World Cup and its reflection of the country's soaring global economic influence.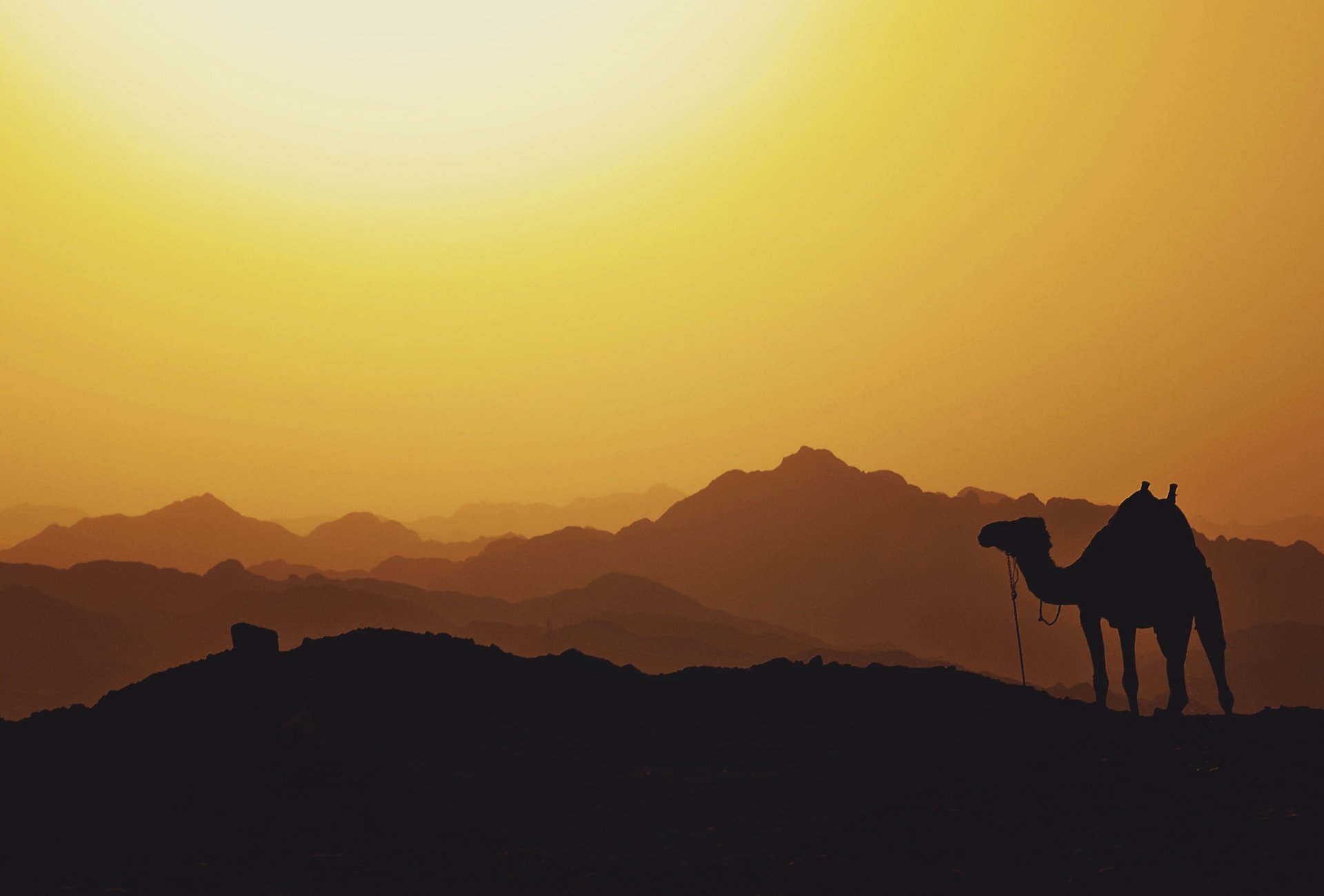 What does conflict in the Middle East mean for our economy?
Ed discusses the latest conflict in the Middle East and the significant impact it's likely to have on the global economy.