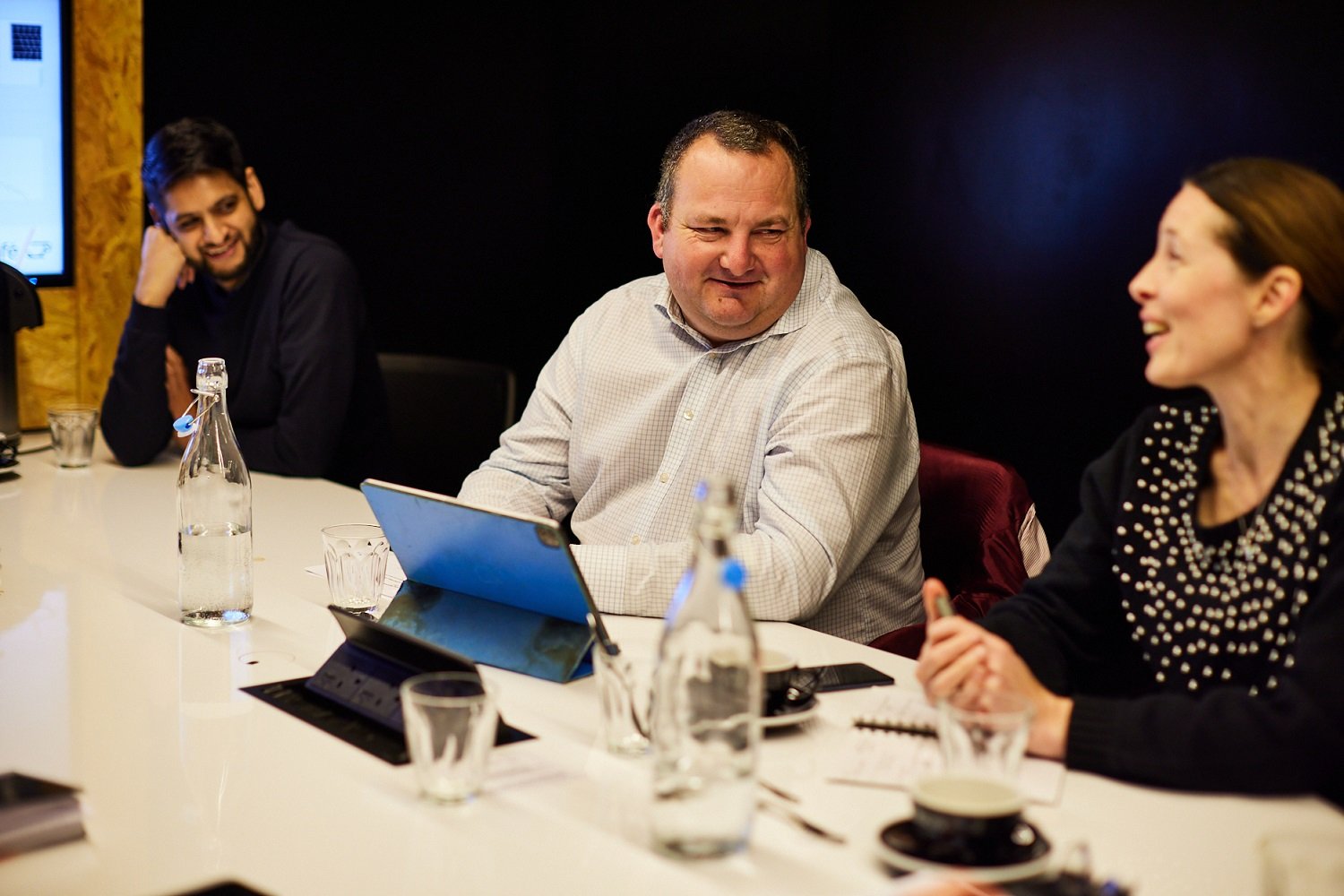 Connecting leaders with each other across the UK and worldwide
We believe your business should give you what you want from life.
We're here to help you reach both your business and personal goals.
Back in the America of the 90's, our founder Allen Fishman, realised that his non-executive directors had been invaluable to him over the course of his career, and he wanted to make that experience accessible to all business owners.
Fast forward 30 years and the power of peer advice and coaching has spread across the globe and TAB has helped over 25,000 business owners achieve personal and business success.
In the UK, we've been doing just that since 2009. Now with over forty facilitators in operation across the UK, we continue to love what we do, and we know our members do too!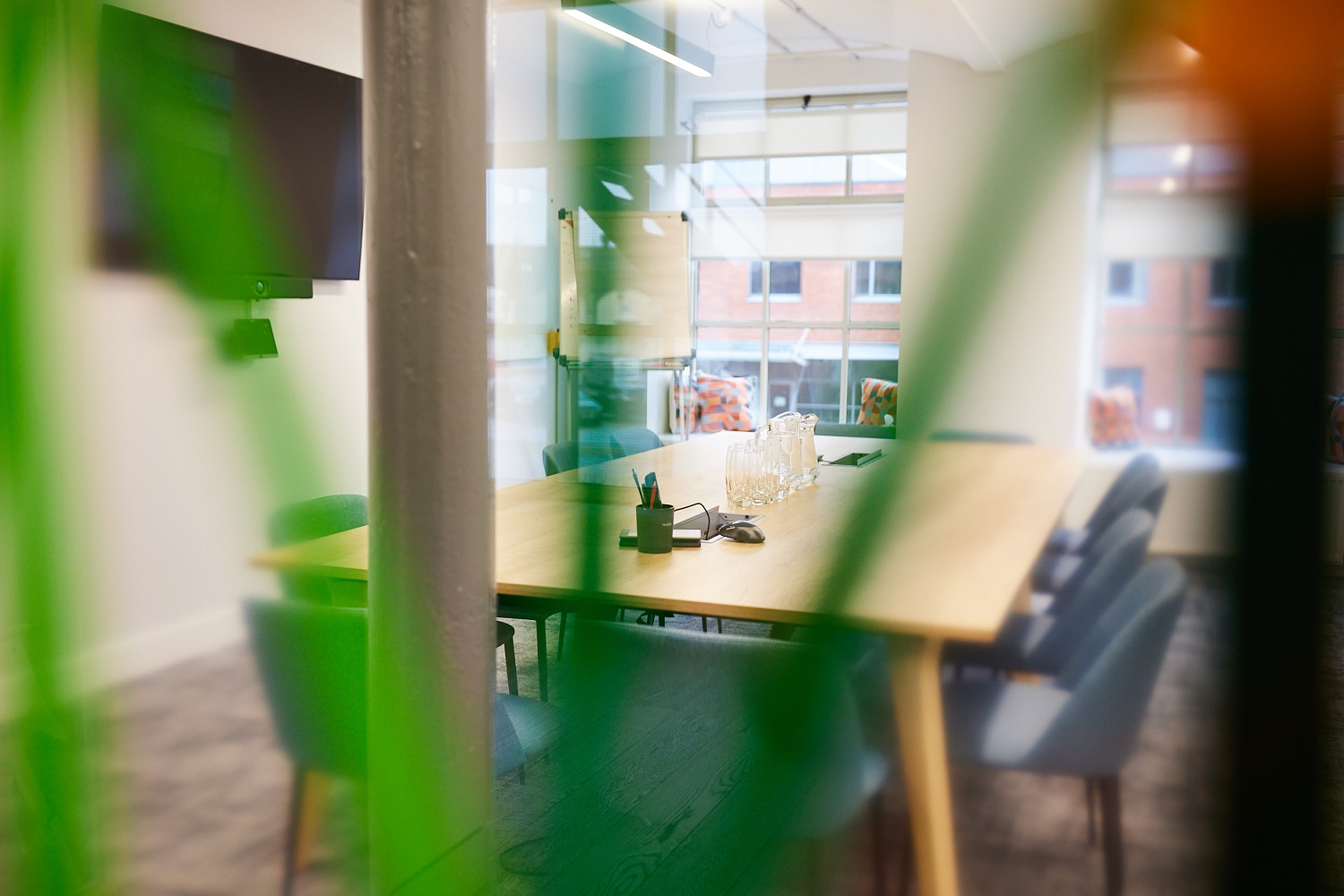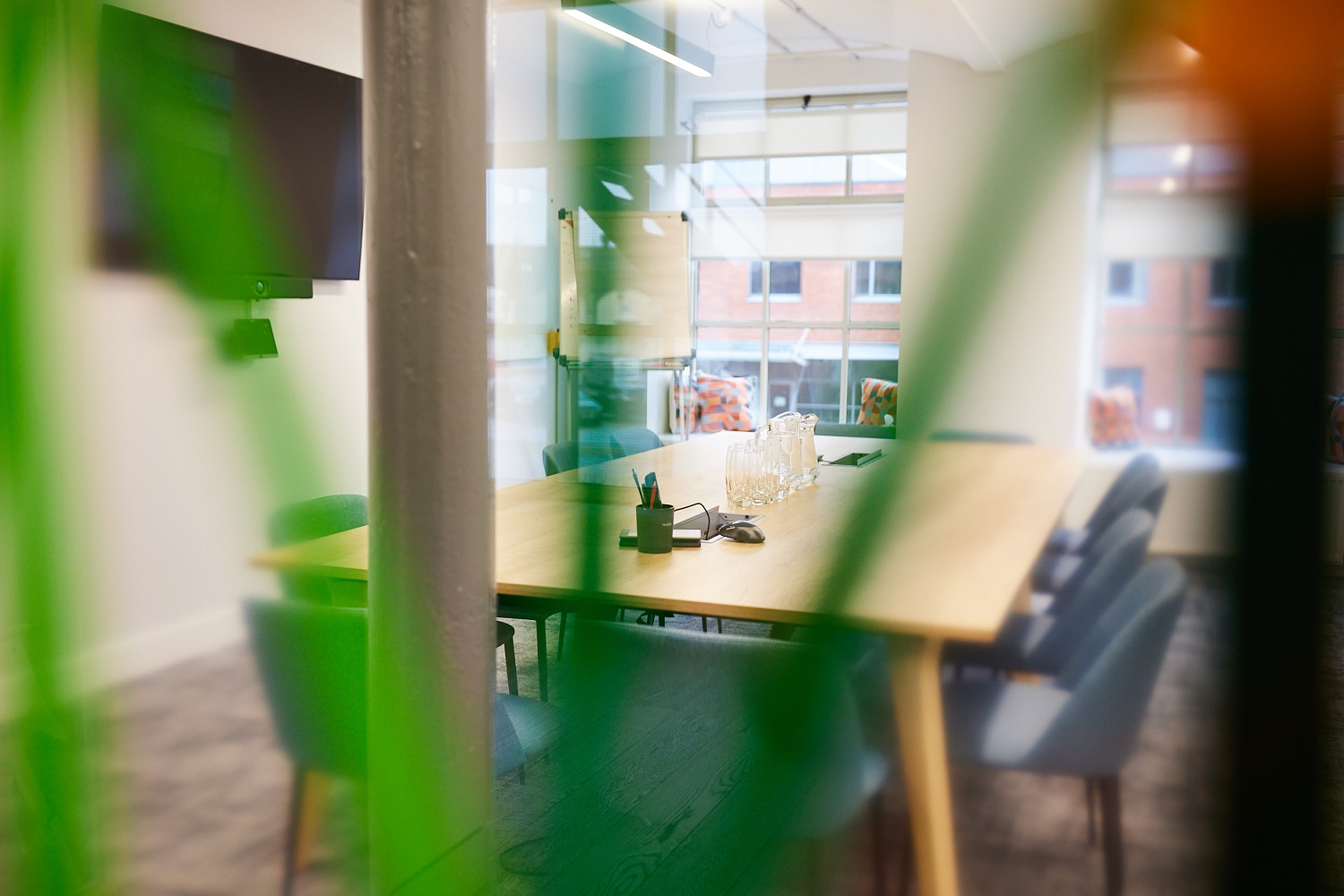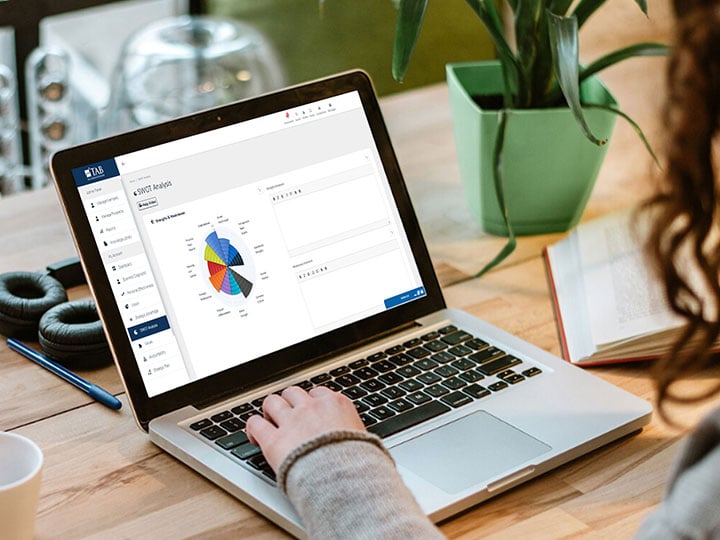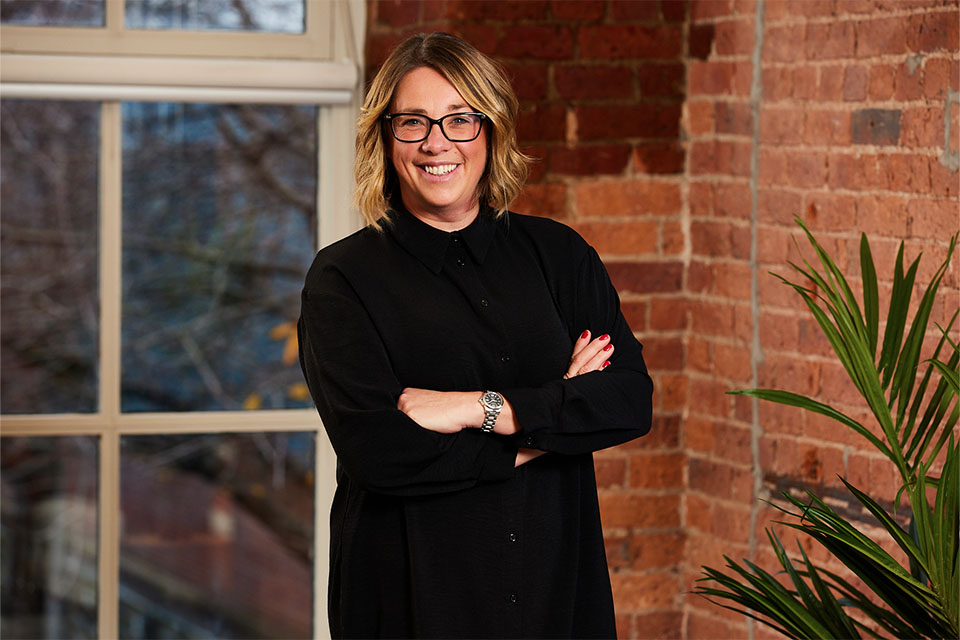 Results that speak for themselves
This is what our members have to say from our recent survey...
said their business turnover has increased since joining TAB
said their ability to address personnel / organisational issues has improved
said their business profit has increased since joining TAB
said TAB coaching sessions add real value to their business
said TAB membership really helped them during the pandemic
said TAB peer boards add real value to their business
said they have a better work-life balance since joining TAB
TAB board member revenue growth between 2018 and 2019 averaged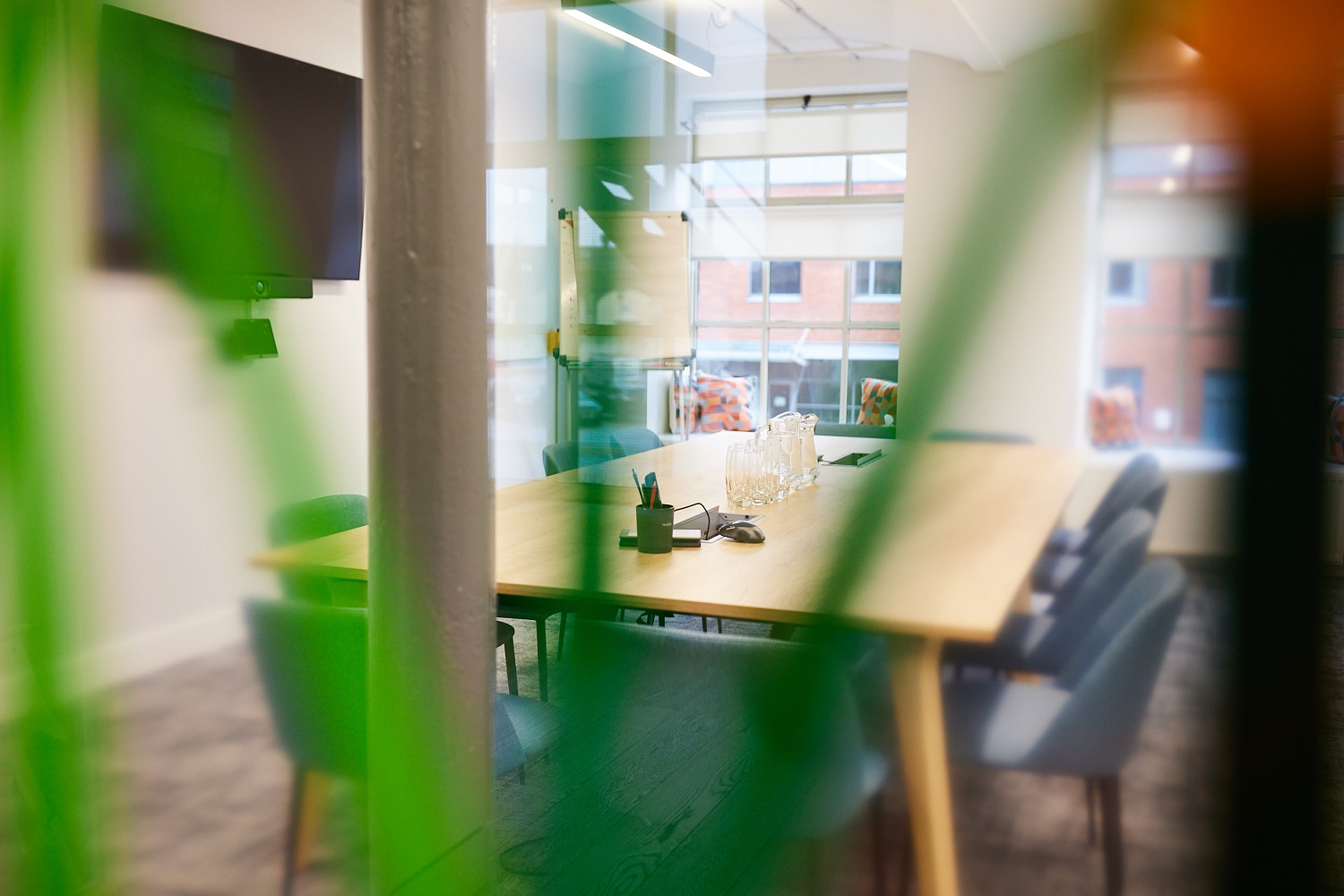 Meet our central support team
Our head office team are based in Leeds City Centre, and their job is to help our community of over forty TAB facilitators to deliver the best results for the business owners they work with.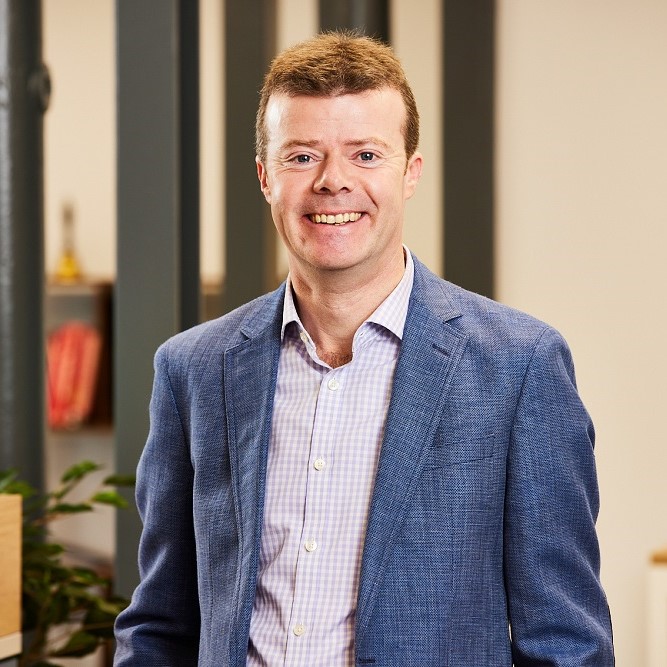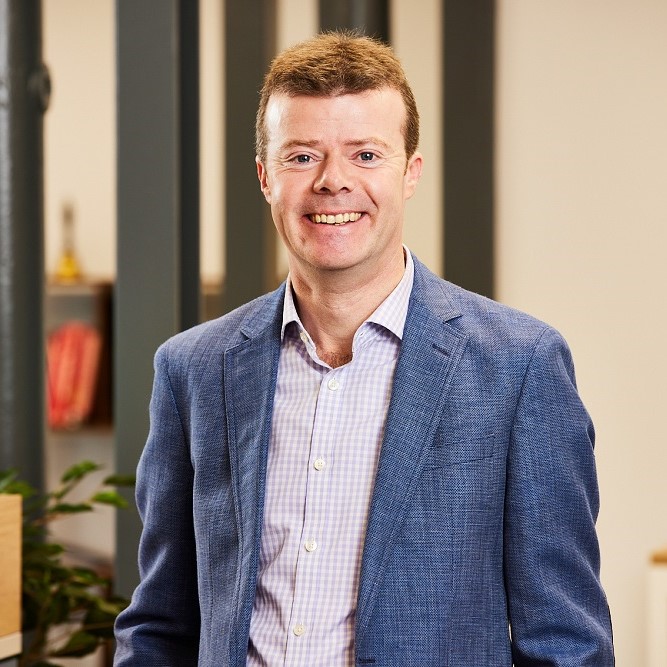 Ed leads and supports the UK central team, who in turn support our brilliant facilitators around the country. He also runs a board of his own, made up of 6 fantastic business leaders in York (where Ed started his own TAB journey back in 2009).
Outside of work he tries and fails to keep up with his two boys, loves travelling with his wife, socialising with their friends, and has a go at golf, squash, and skiing.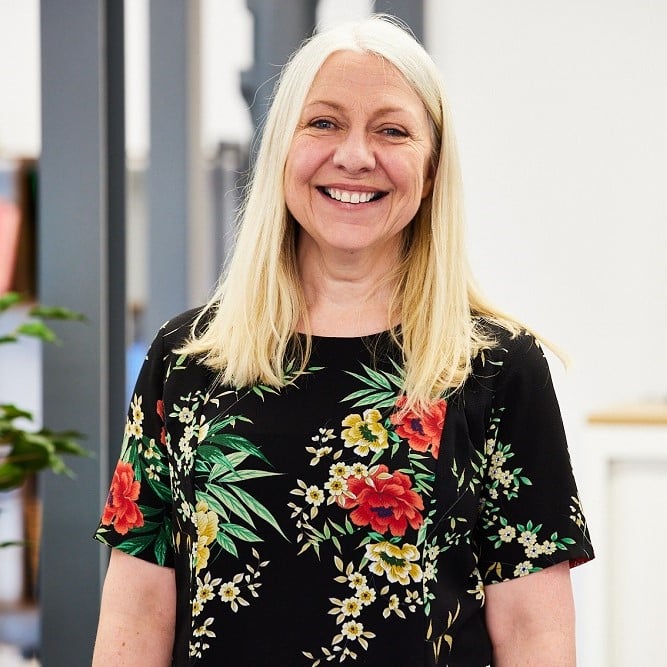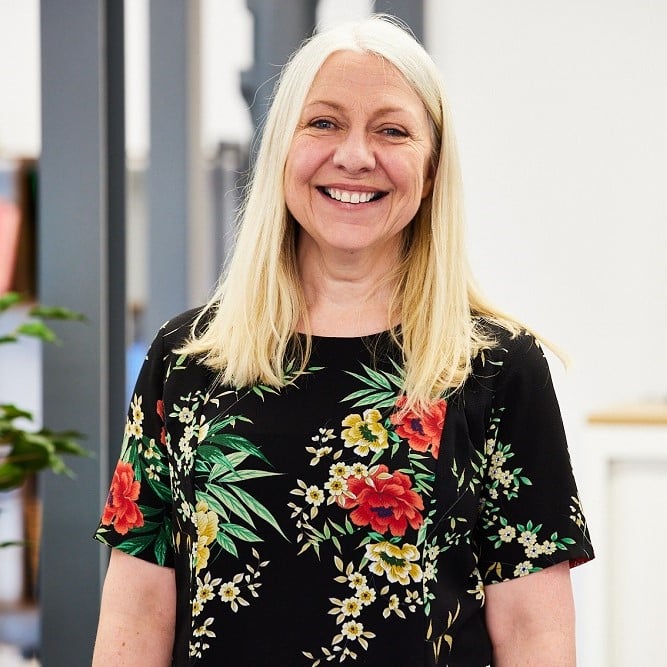 As a finance director with a degree in English Literature, Mags is as interested in people and their stories as she is in "numbers". She is passionate about supporting TAB Facilitators in the UK impacting the lives of the business owners they work with. Mum to two teenage girls, Mags spends much of her spare time as a not-for-profit taxi driver!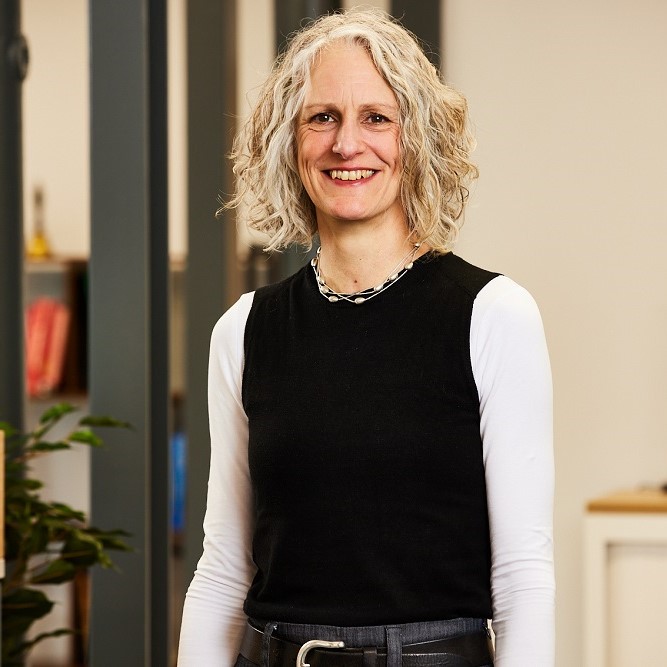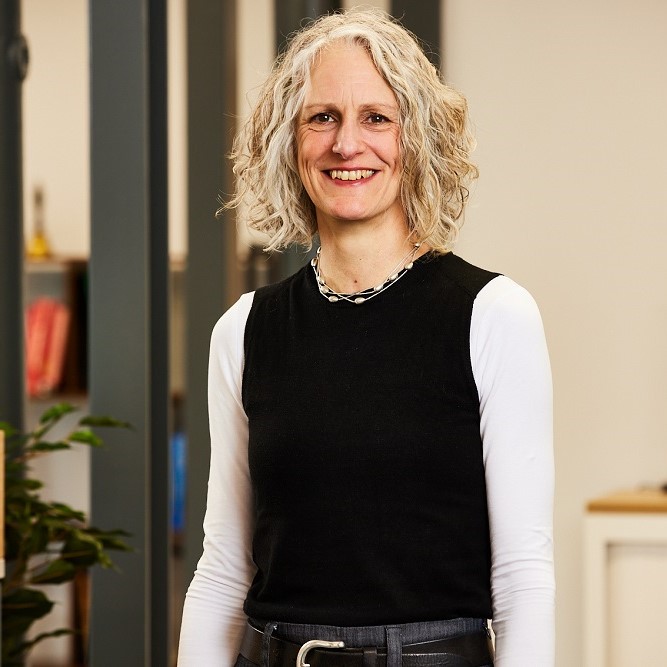 Suzanne's raison d'etre is to help TAB franchisees succeed. Through mentoring and supporting them on all things marketing, she ensures they have the right activity in place so they get to where they want to be.
Beyond the day job you will probably find Suzanne getting her therapy up a mountain in the Lake District!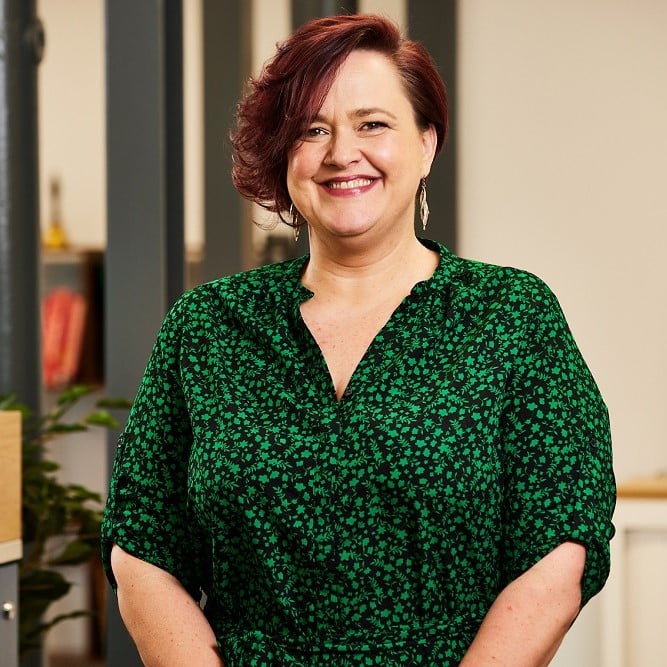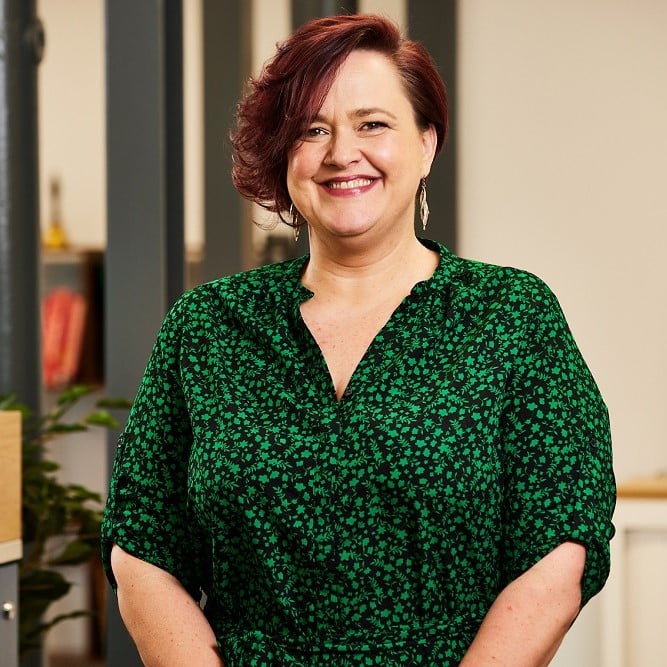 Rena Crossley
Training and Development
Rena heads up our learning and development programmes for TBOs and Facilitators nationwide. She and her team develop, deliver, and embed fabulous training starting with the fundamentals of 'The TAB Way', through to advanced and ongoing lifelong learning for the entire TAB community – in the UK and worldwide. Whether she's working in small groups, 1-2-1s, or planning our national or international conferences – she's always looking to encourage creativity, curiosity, questioning and fun.
In her spare time, she enjoys walking, plays roller derby, has two cats and loves a good craft beer!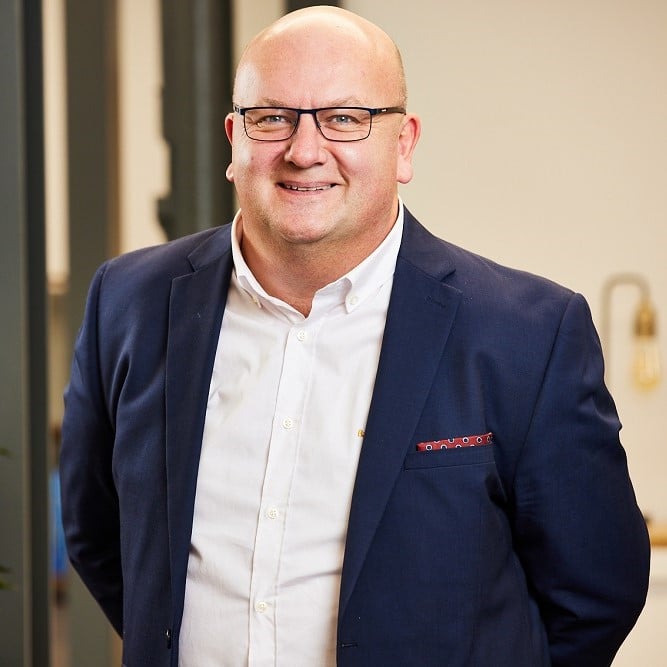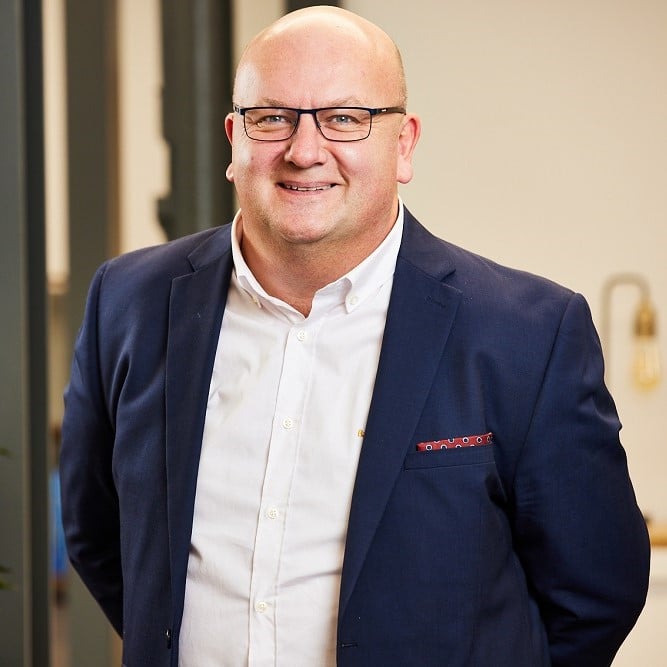 Liam Prendergast
Training and Development
Liam works with our newest facilitators to support them during their first 12 -18 months. He's there to help them build a successful business through our various training schemes.
Liam loves supporting people to be the best they can be. His spare time is spent with family, as a dad to two girls, and he enjoys all sports particularly "Red" football, cricket, and rugby.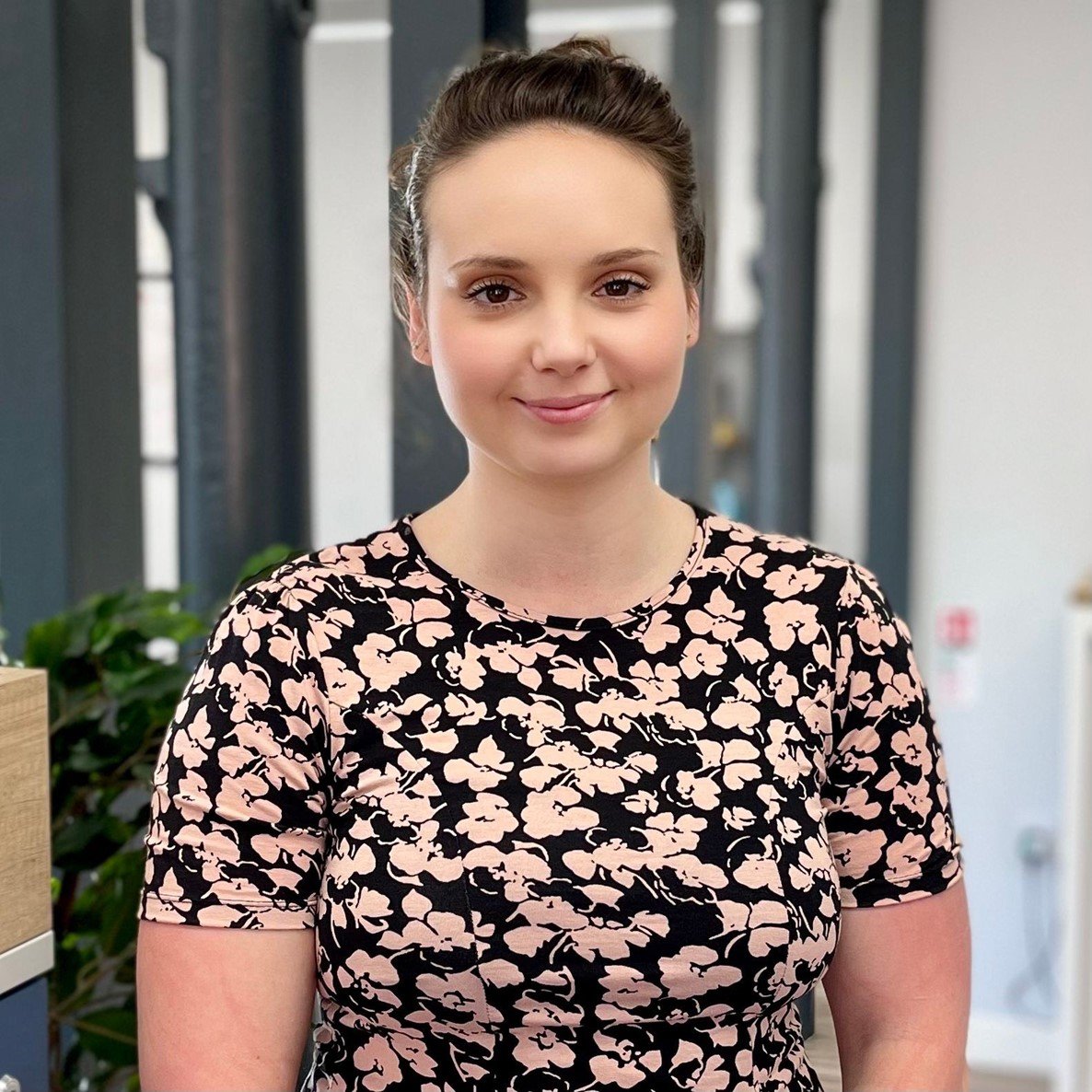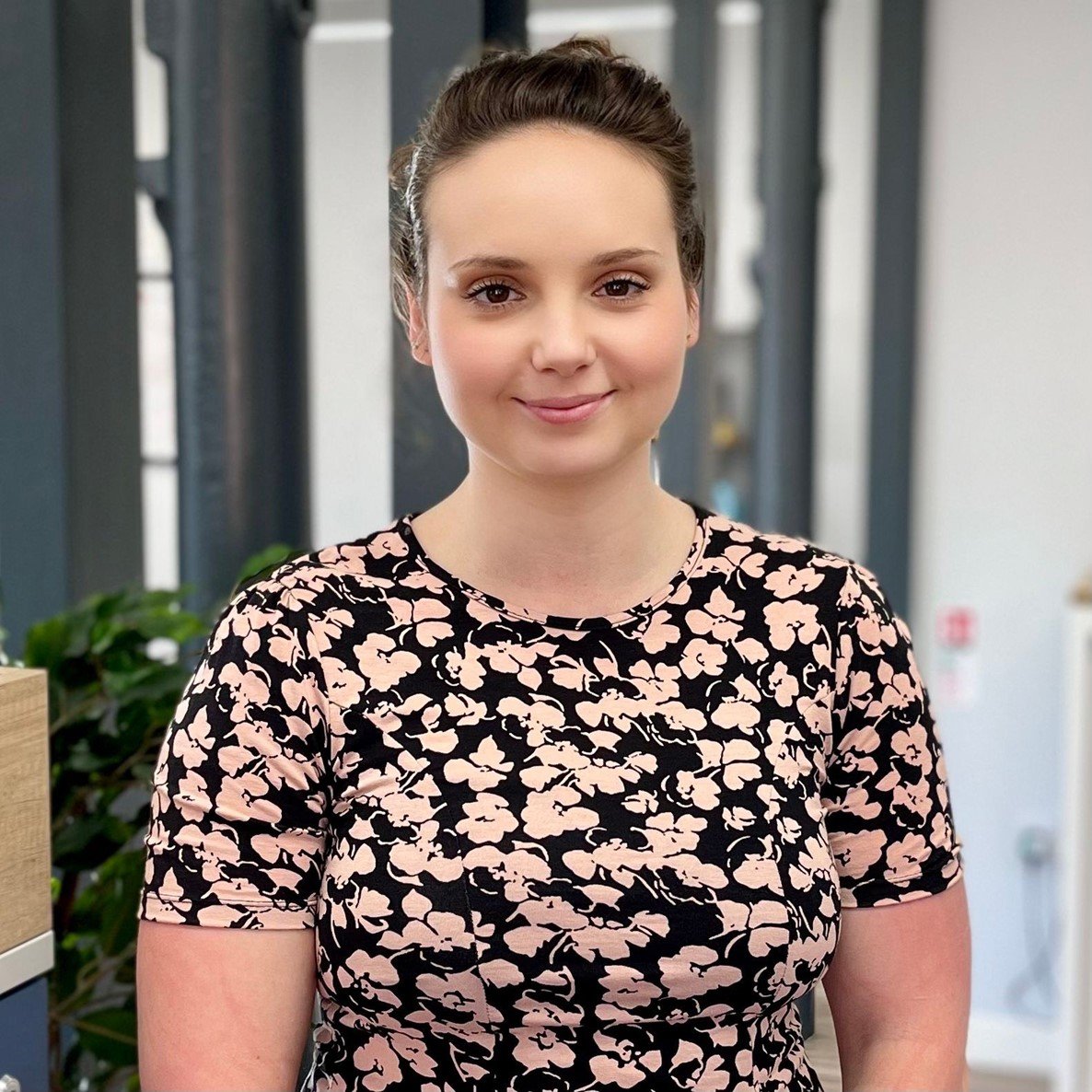 Tara Covell
Digital Marketing
Tara supports our facilitators in using the power of digital to reach more business owners with what we have to offer. She loves being part of the TAB community because of how much everyone looks out for each other. Outside of work, Tara is a competitive powerlifter, is always training hard, and is kept constantly on her toes with her two dogs.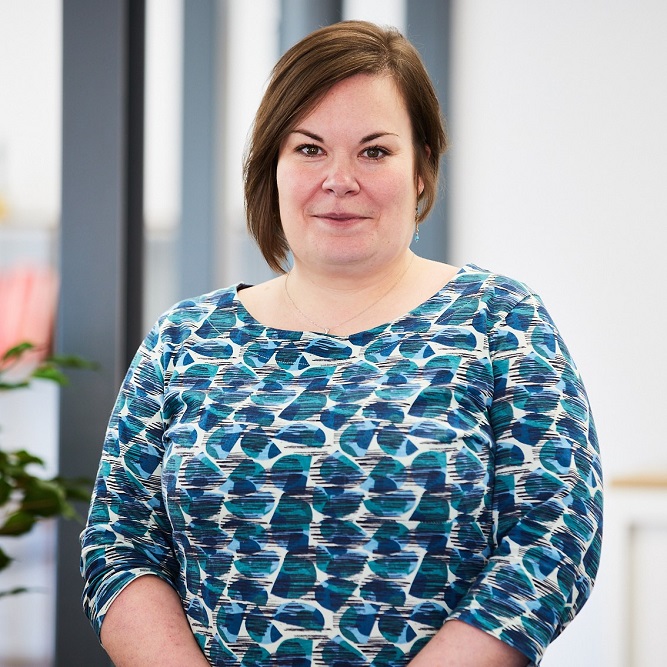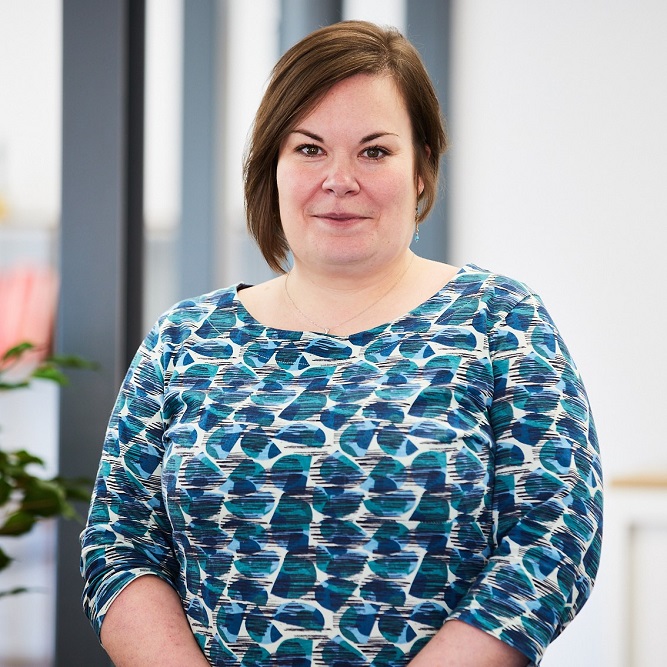 Emma helps our facilitators with their member management and all things invoicing-related so they can keep their businesses running smoothly. Emma loves being part of the TAB family because it's so friendly and a lot of fun – every day is different, and everyone genuinely cares about everyone else. When she's not working, you'll usually find Emma enjoying a Pilates class or with her nose in a book and a glass of wine in hand!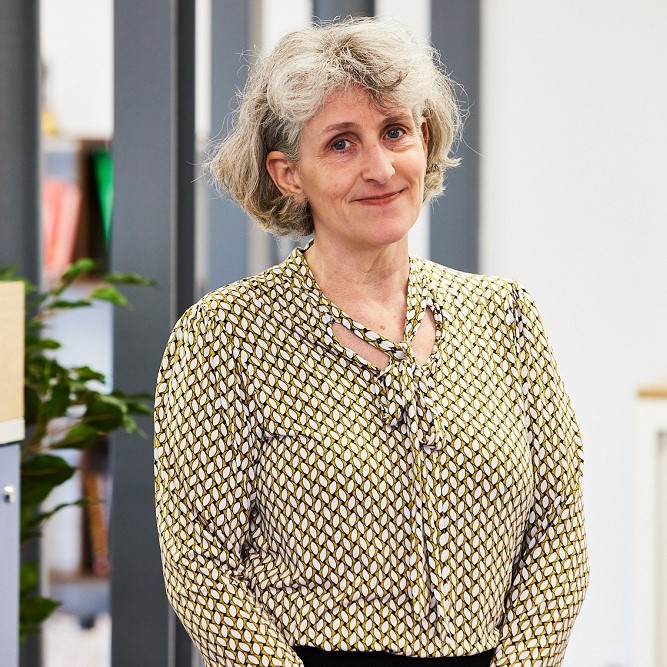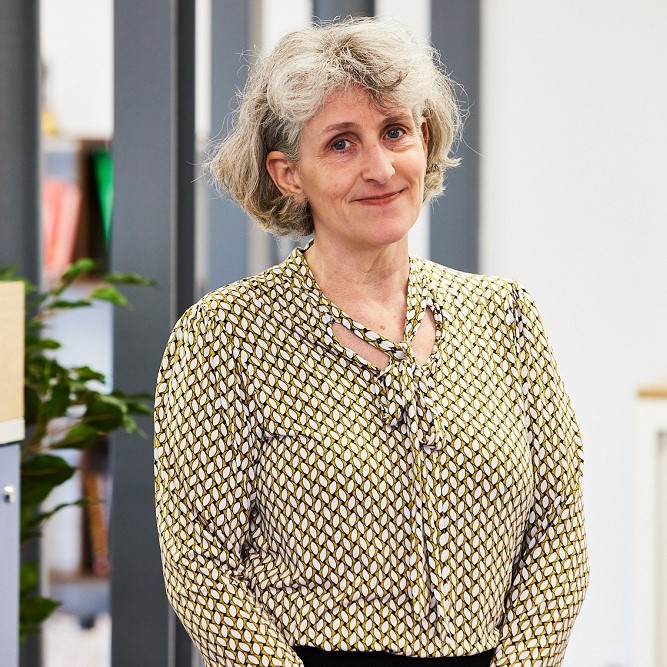 Tracey Russell
Central Admin
Tracey principally provides administrative support for the TAB Head Office, but she supports facilitators too. Her role covers a long and varied list of activities that means we couldn't be without her. Tracey enjoys leisure time cycling with her husband and has a lot of sewing projects lined up having just finished a City & Guilds certificate in embroidery.
We've got boards running across the UK
Discover more by finding your nearest TAB board facilitator.
Our members are stronger together
"I have a debt of gratitude to TAB after a 400% turnover boost. I can't speak highly enough of The Alternative Board. It has made a huge difference to our agency. It's something I would encourage business owners to think about. We wouldn't have been able to achieve the growth we have without TAB."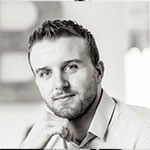 "Having a Peer Board is an amazing asset to me. It's a safe and supportive environment where you get the support of other business owners who are committed to your success. It's allowing me to be candid and get different views on sorting out knotty problems."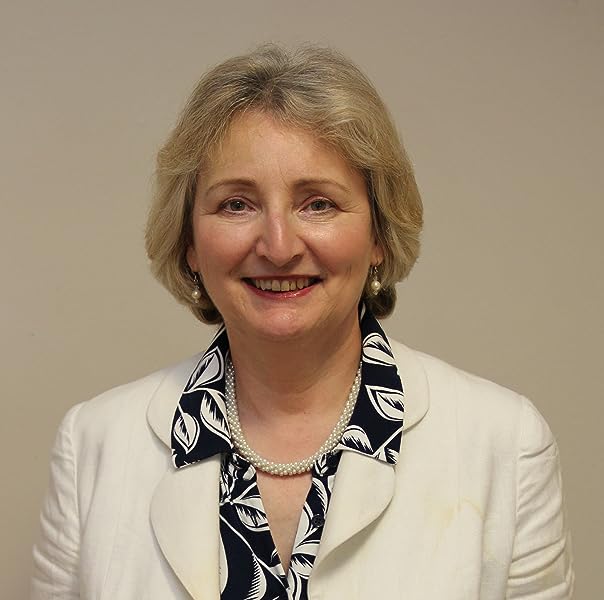 "TAB is an independent thought process, away from the influences and pressures of work. In the day-to-day job, you can get drawn into distractions, you often don't have time to think, and you're just firefighting problems. However, with TAB, getting out of the office and speaking with the board for the 3-4 hours we have together allows me to think more independently."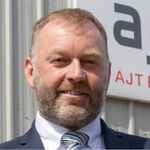 "I always feel uplifted and more confident following a board meeting. The challenges we face as business owners are invariably those shared by the other board members. Bringing them to the table puts them in perspective and usually provides several options on how to tackle them. Support, being non-judgemental and really trying to understand each other's businesses help make the meetings fun, enjoyable and, most of all, invaluable to the growth and well-being of my own business. The regular one-to-ones help build on this with tough constructive advice. I would be lost without the support of TAB."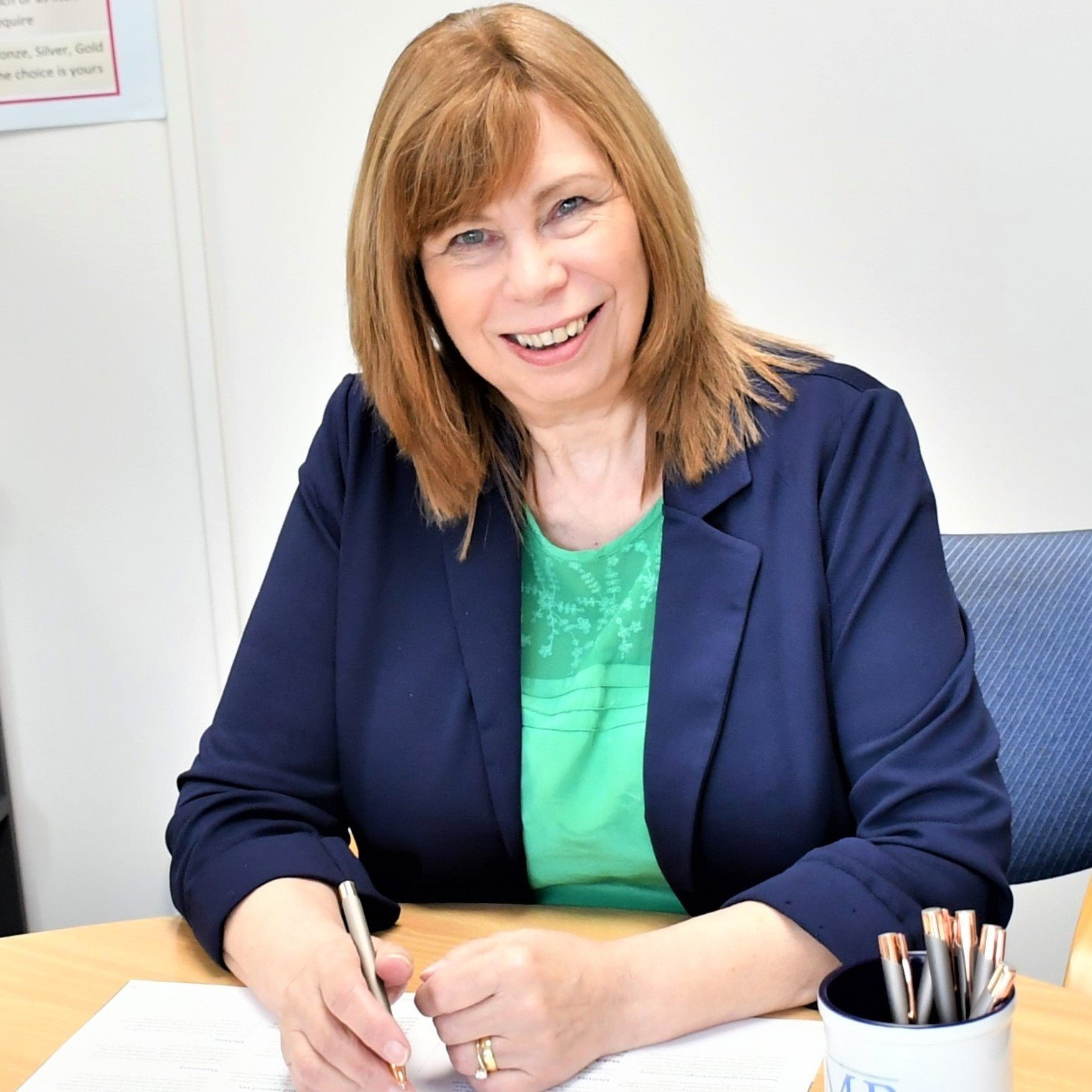 "Before TAB, I didn't really have anyone I could talk to about business issues. Getting reassurance from my board on things I'm thinking of doing gives me more confidence to get on with it. I really value the openness of my board and facilitator, which allows me to say what I'm feeling and thinking. I'm now making longer-term plans and decisions about the business. As a result, I enjoy running the business more because I know we're heading in the direction, rather than focusing on short-term fixes."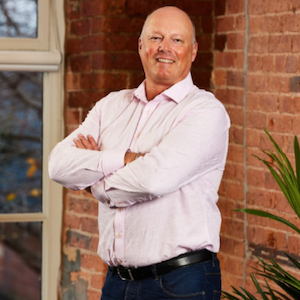 "It's given me coaching sessions, focusing on the positive elements of my business and helping to grow and develop during what is probably the most difficult trading period we have encountered. TAB has also invited me to a monthly board meeting where I joined six existing members, all of whom have extensive business experience and have provided me with some invaluable advice, guidance and accountability."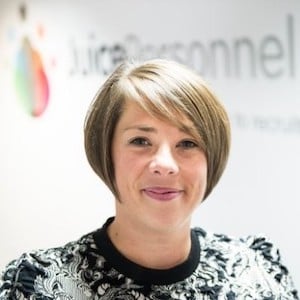 If you're still unsure, the best thing to do is to talk to your nearest facilitator. They will be happy to chat you through the benefits TAB provides and you can ask them all your burning questions. There could even be a coffee involved! Better yet, they can put you in touch with some current members to hear directly from them. Just find your facilitator on the Boards Near Me page.
We have many ways to prove the value of TAB membership. Not only do we have the word of our current members but in our last member survey, we identified that the revenue growth of TAB member businesses averaged 25.7%, that's 5.5 more than the national SME average. In fact, we believe so much in the value TAB provides that we offer a 90 day satisfaction guarantee. Experience TAB membership for three months and if you really don't get value, we give your money back. There's nothing to lose. So why not give it a go?
Whilst all businesses are unique in some way , they still face many of the same major issues with time, people, strategy, money, vision and exit.
You are an expert in your sector, but we are all experts in business. The advantage of working with fellow business owners and leaders from diverse backgrounds is their ability to provide new perspectives and different ways to handle the same situation based on real world experience.
You will also get the opportunity to help others, by offering your perspective and advice. It's a win-win!
It's easy to find your nearest TAB facilitator, just visit our Boards Near Me page and get in touch with them. They'll be happy to answer any more specific questions about TAB and how we can help you and your business.
There is a small difference between a coach and mentor. A coach acts as a sounding board and guide, helping coachees tap into their full potential, whereas a mentor offers or imparts their own knowledge and experience to help someone else grow and develop. Our TAB Facilitators endeavour to do a bit of both because ultimately we want you, the business owner, to get what you want from life. We work with you to help you achieve that very personal vision of success.
We're delighted you're interested in a TAB Membership. Your first start is to find your nearest TAB facilitator. Just visit our Boards Near Me page. Once you've found your nearest facilitator, get in touch with them by sending an enquiry. Then they'll arrange an introductory meeting to get to know you and your business, and how TAB could work for you. It's just a chat really and no obligation, so what have you got to lose?
We never say we're better, we're just different. We see each of our members as a consultant because they are running their own businesses and have gained, and are still gaining, so much invaluable experience. A TAB Board is a bit like having half a dozen consultants to help you!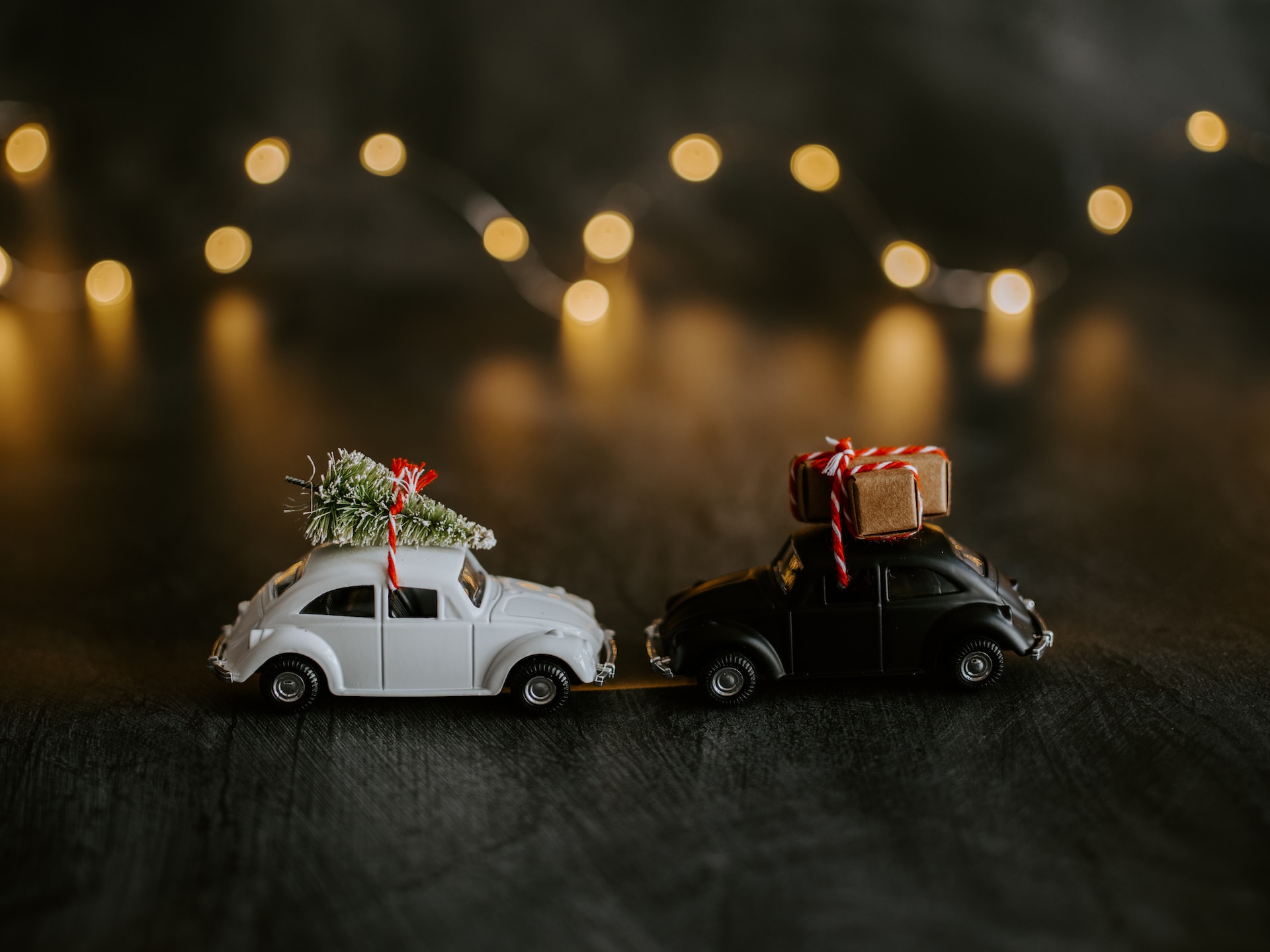 Essential Self-Care Strategies for Entrepreneurs During Christmas
Discover how business owners can beat the Christmas demand and prioritise their well-being.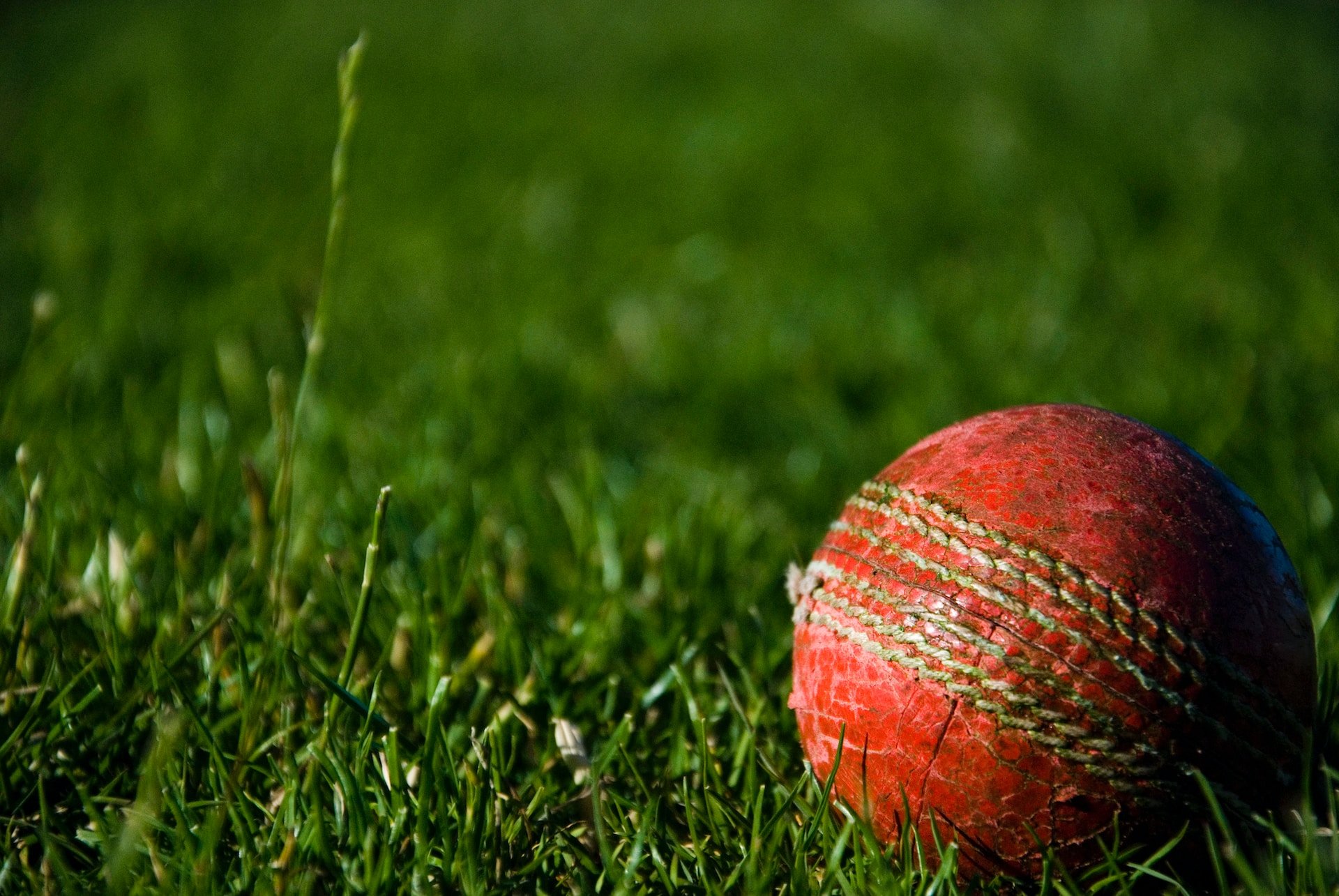 India the Superpower
Ed Reid analyses India's cricketing prowess at the 2023 World Cup and its reflection of the country's soaring global economic influence.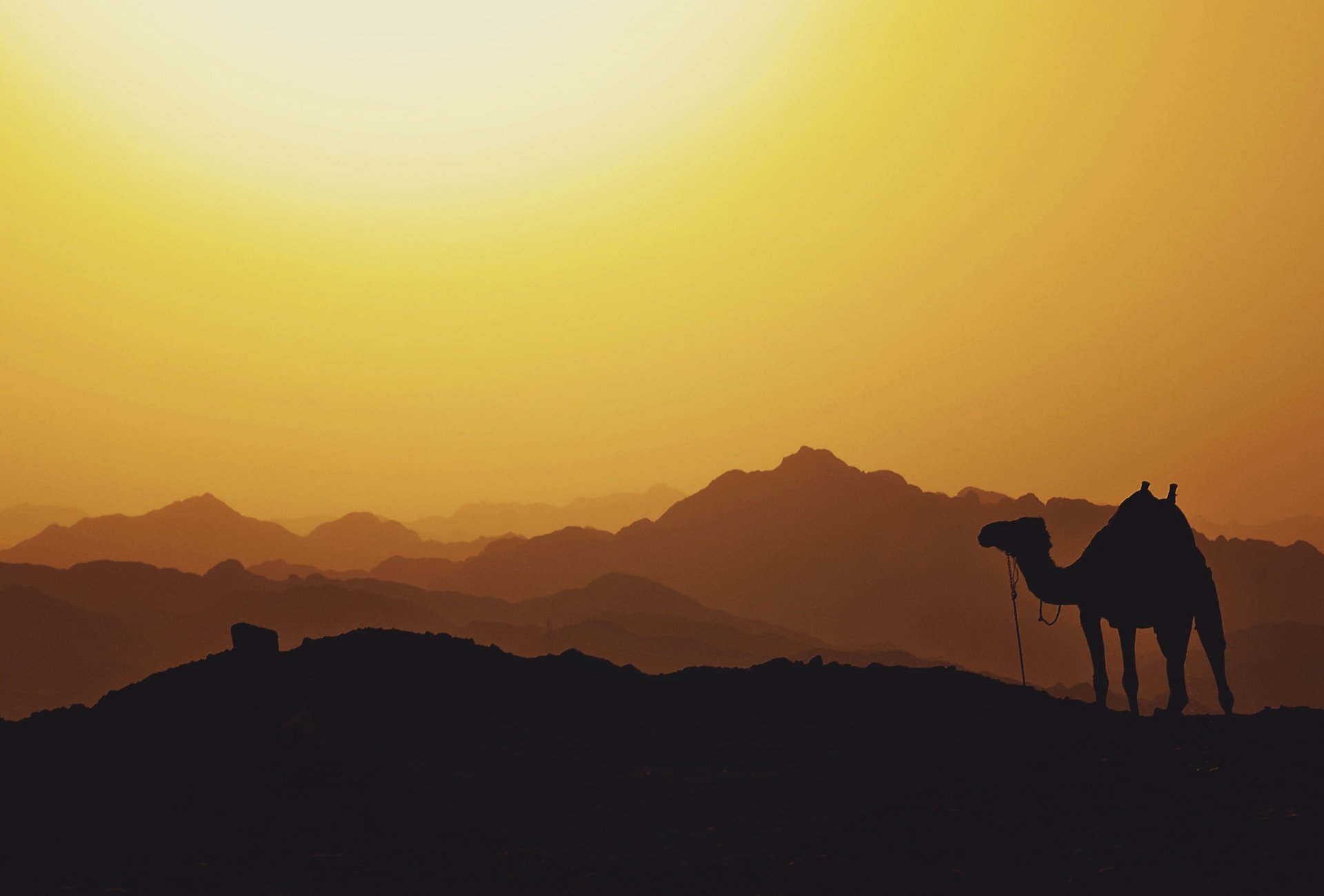 What does conflict in the Middle East mean for our economy?
Ed discusses the latest conflict in the Middle East and the significant impact it's likely to have on the global economy.