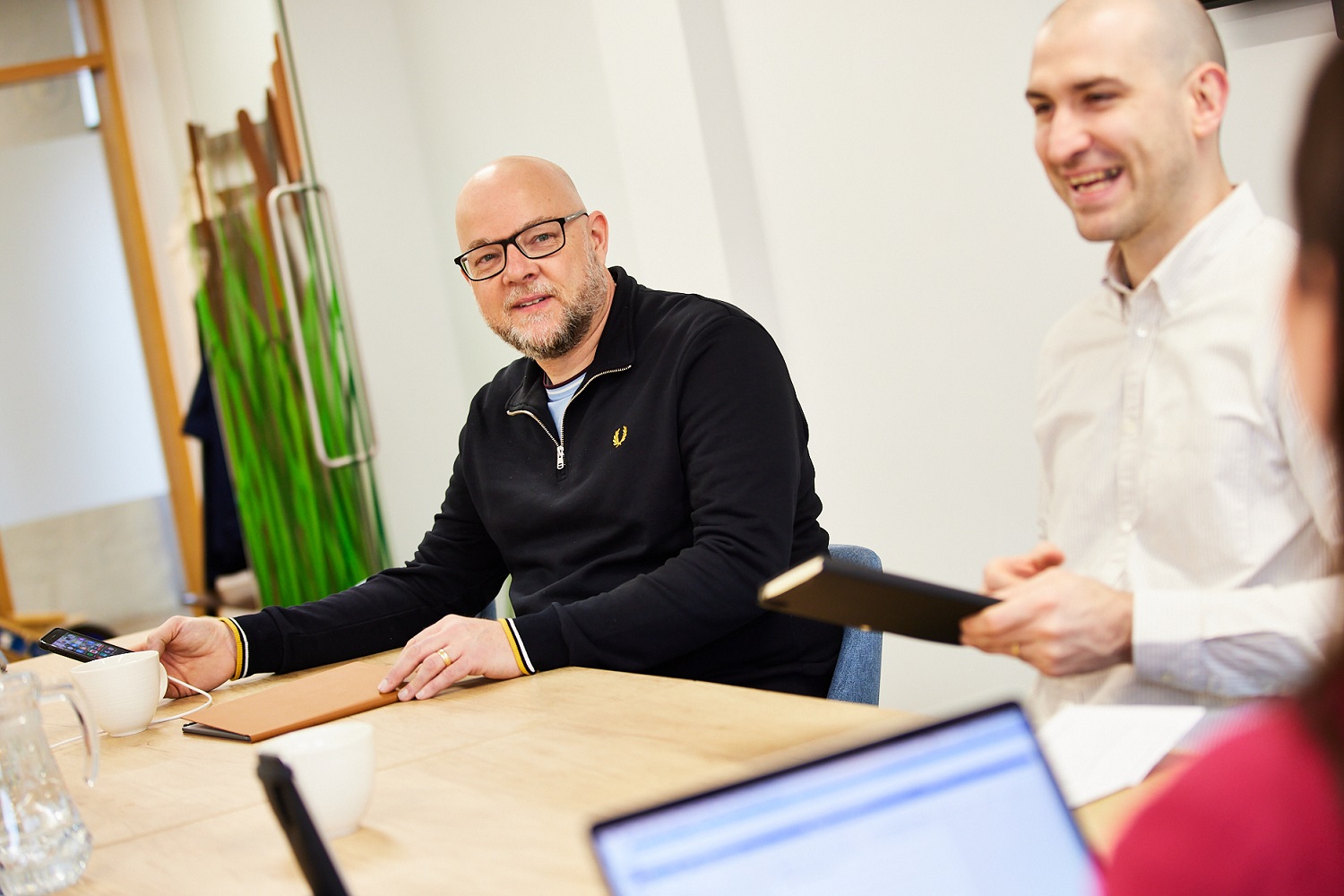 Believe in the power of peer support
What's included in a TAB membership?
Business advisory boards
Discover the power of a group of like-minded business owners coming together to advise one another on their most pressing business challenges.
An inspired solution that has proven results - our advisory boards run every month in a safe, confidential environment and mean you don't have to go it alone.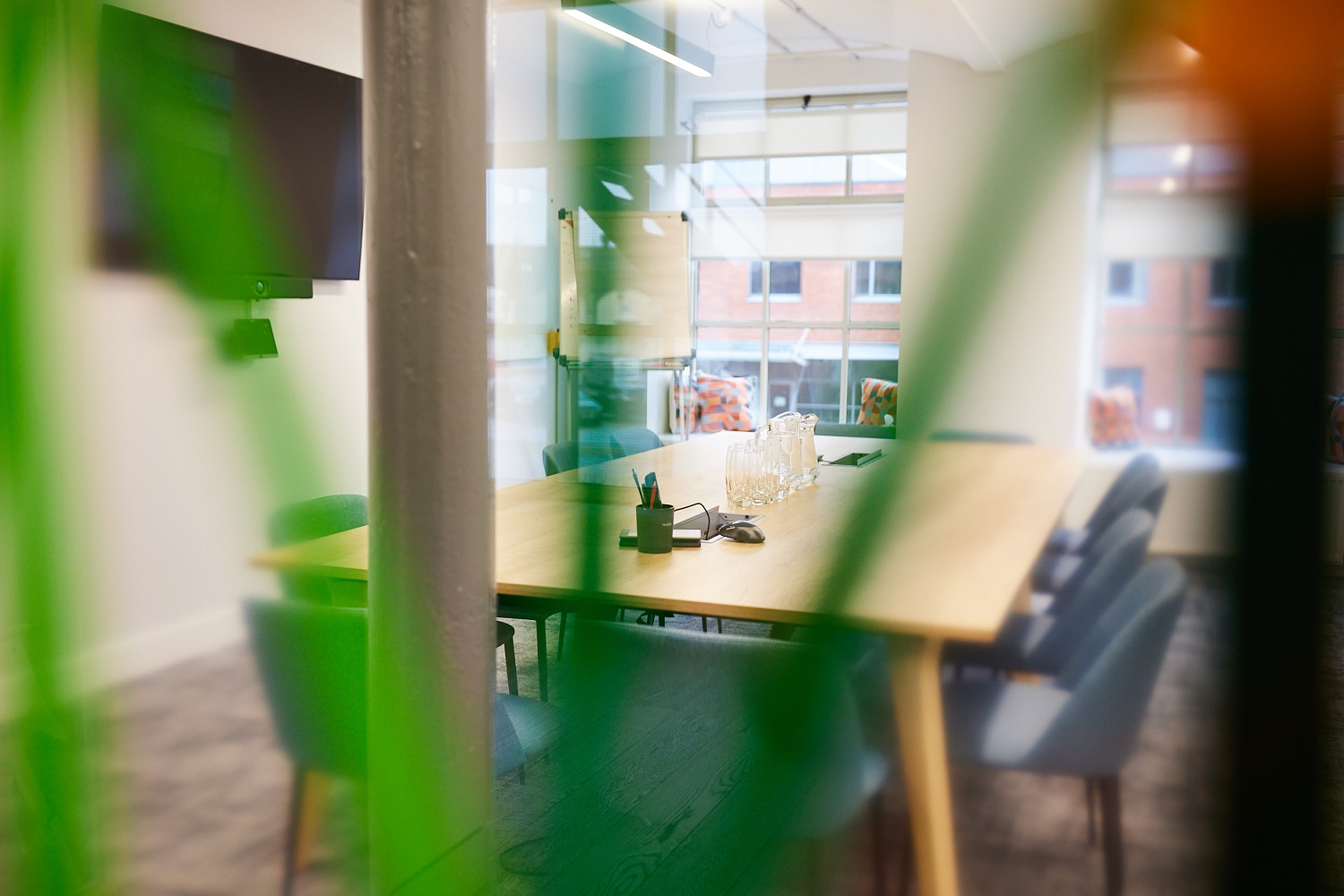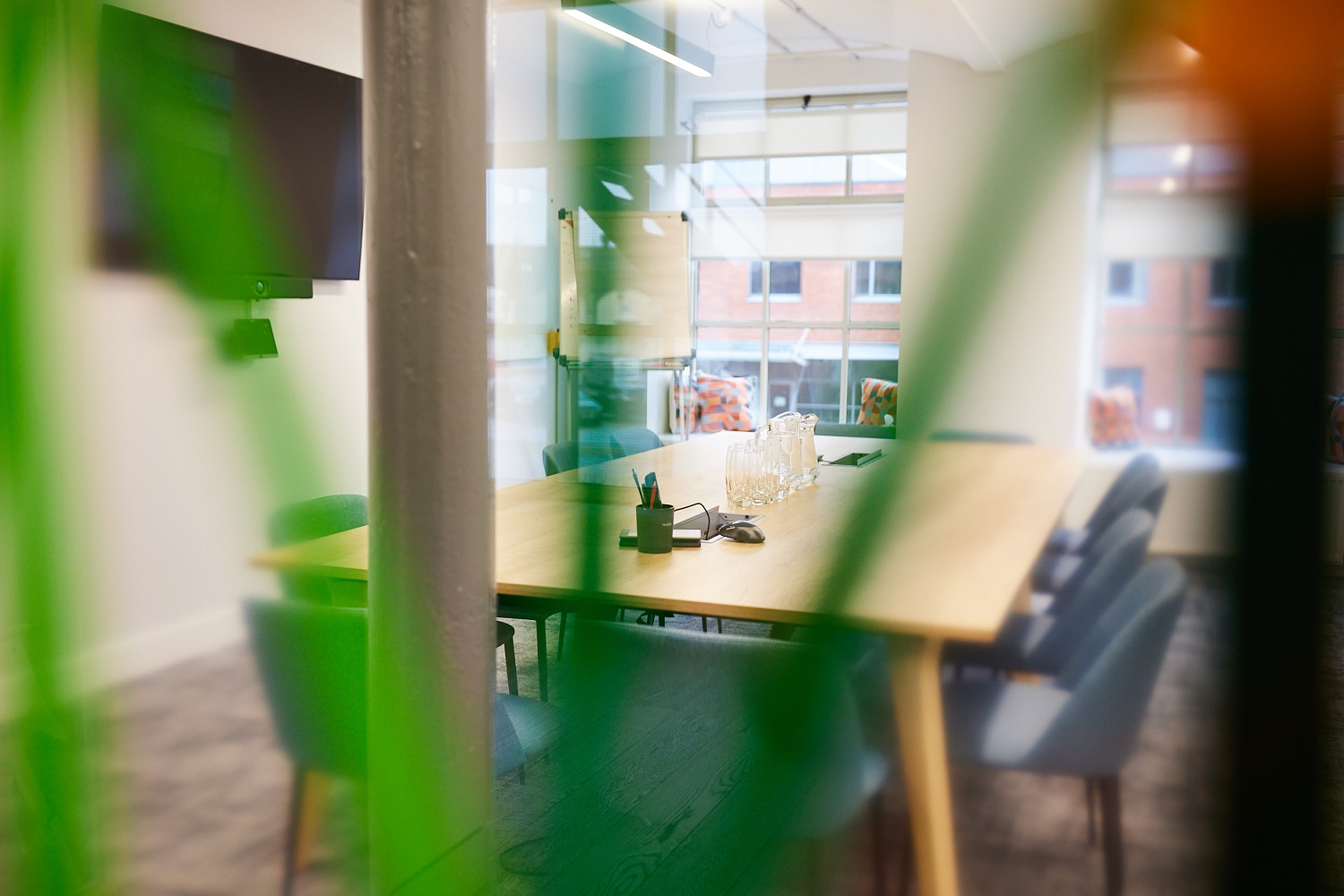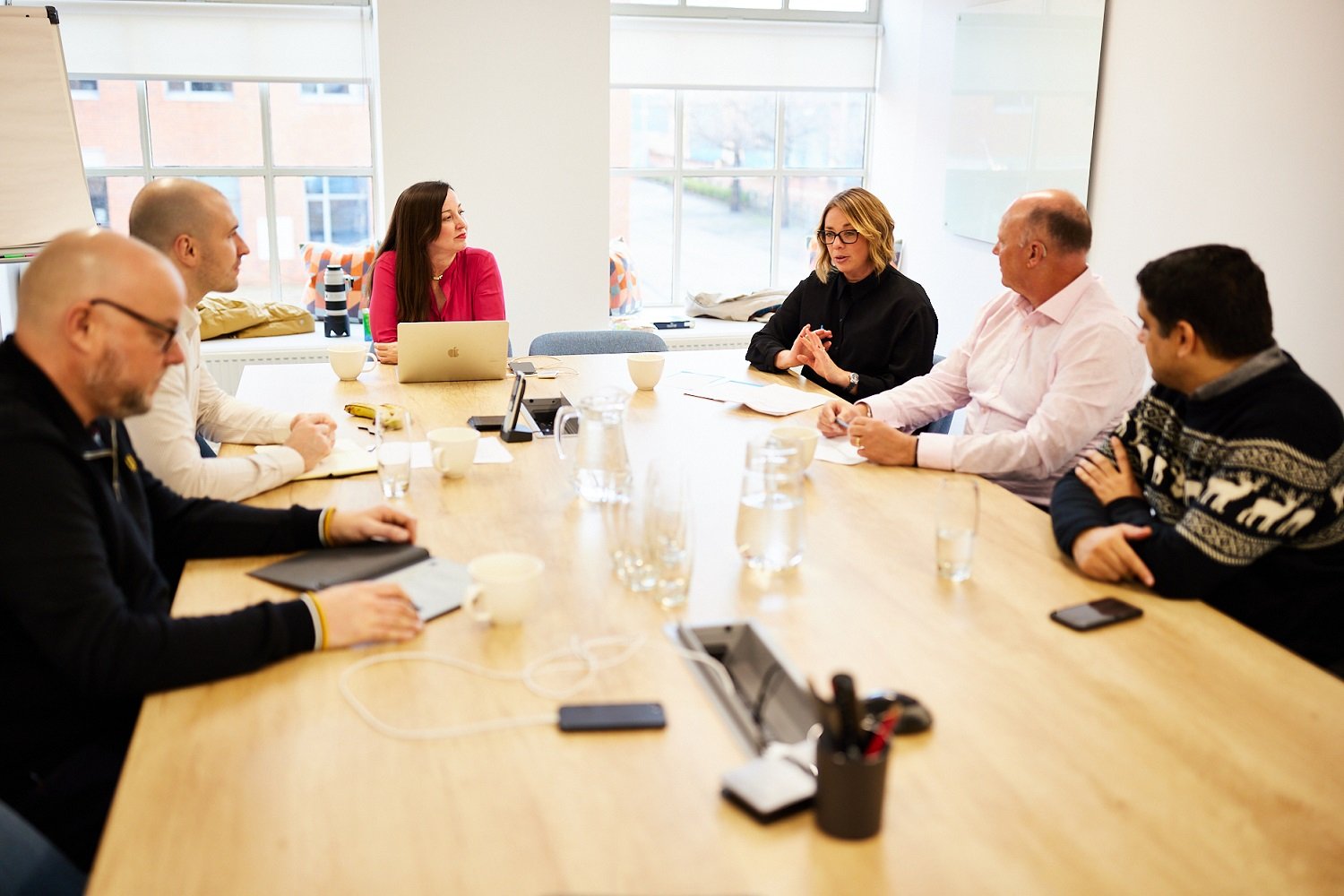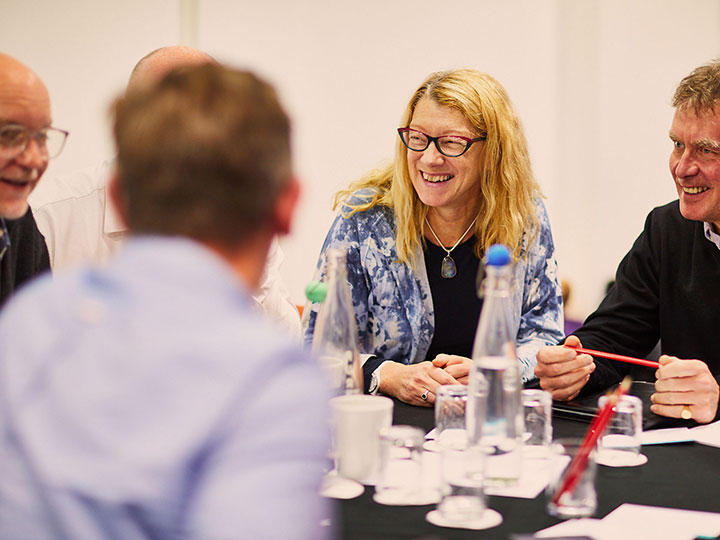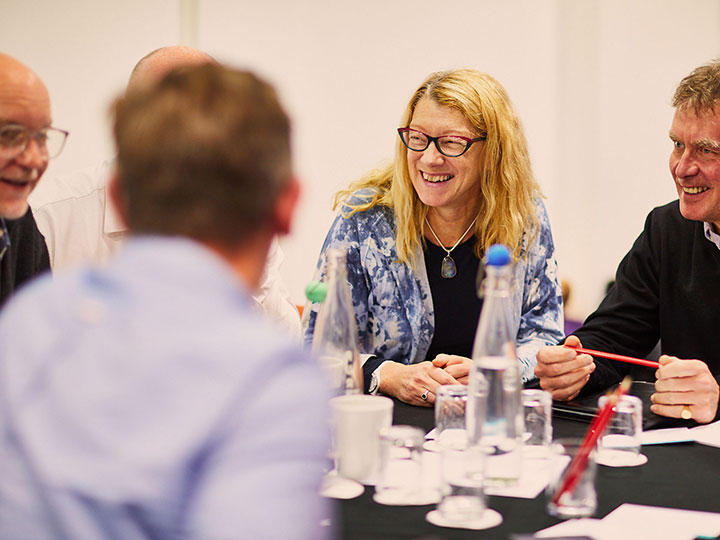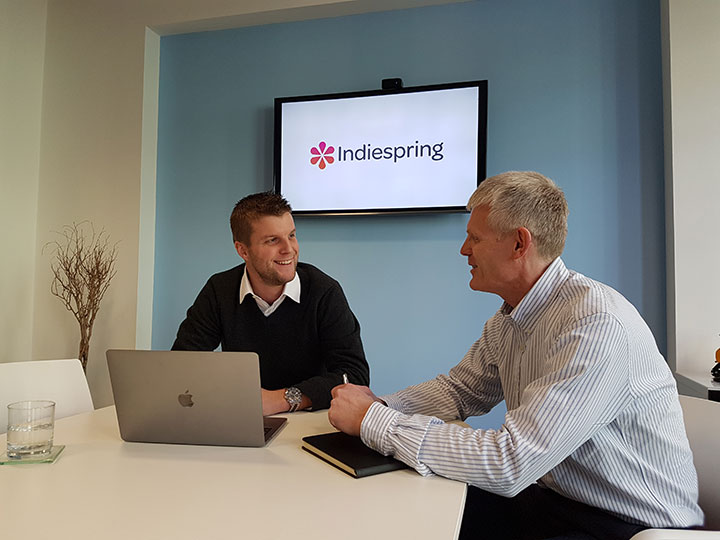 One-to-one business coaching
Keep focused, accountable and on track to achieve your business and personal goals.
To complement the advisory boards, members get a monthly one-to-one session with their TAB facilitator and coach.
Business Builder's Blueprint
Have access to our exclusive strategic business planning process: The Business Builder's Blueprint.
This toolkit is designed so you can focus on getting your business working for you.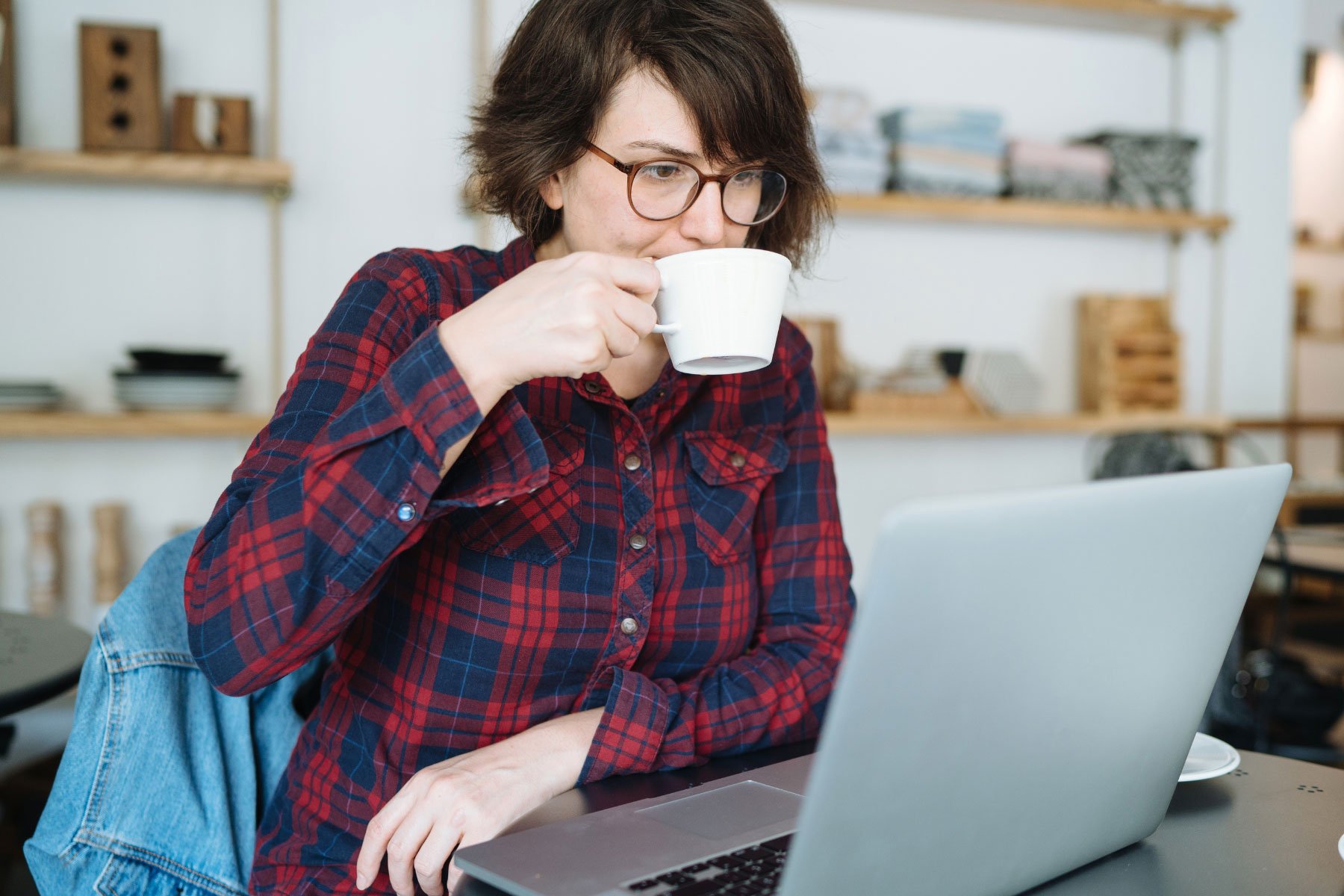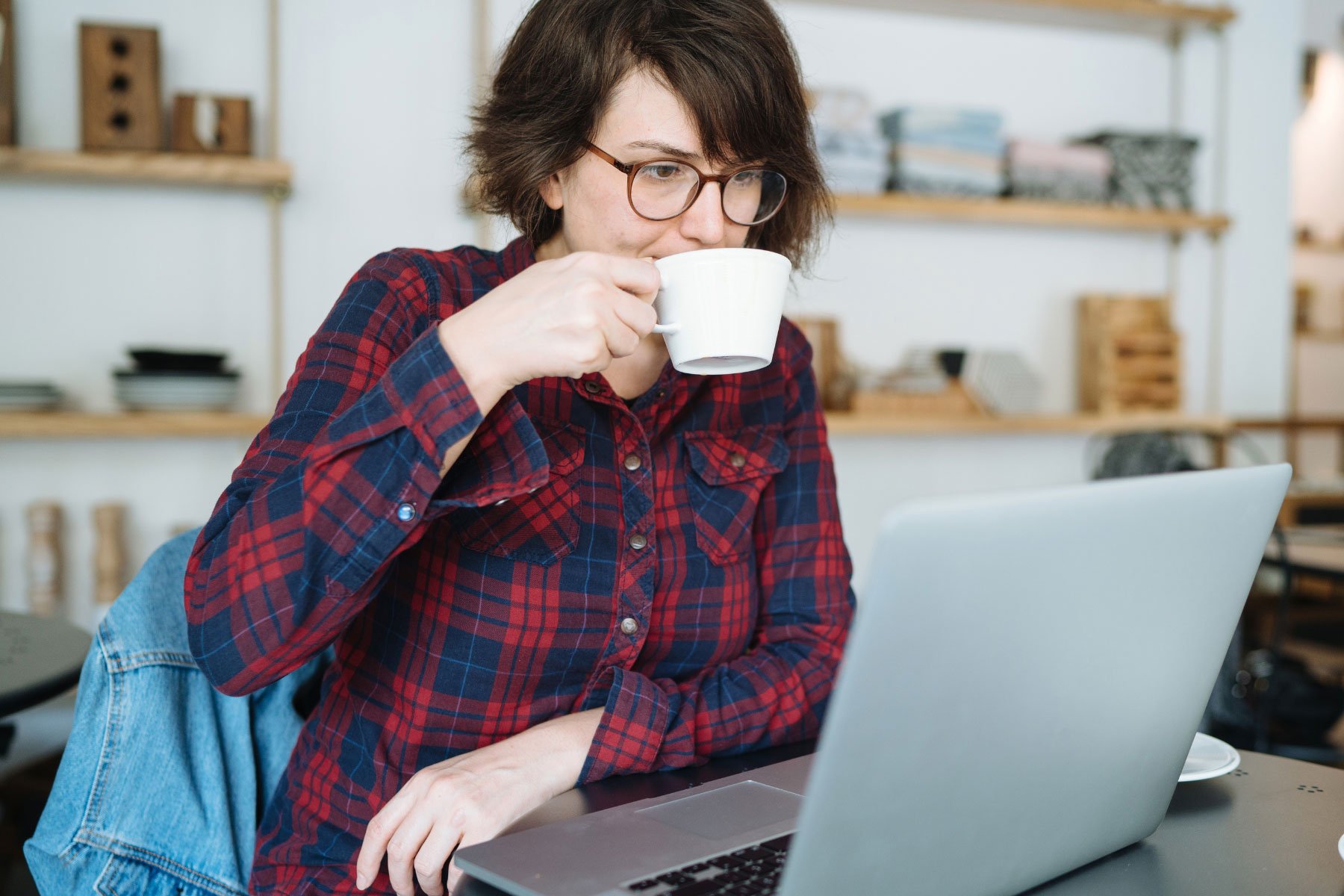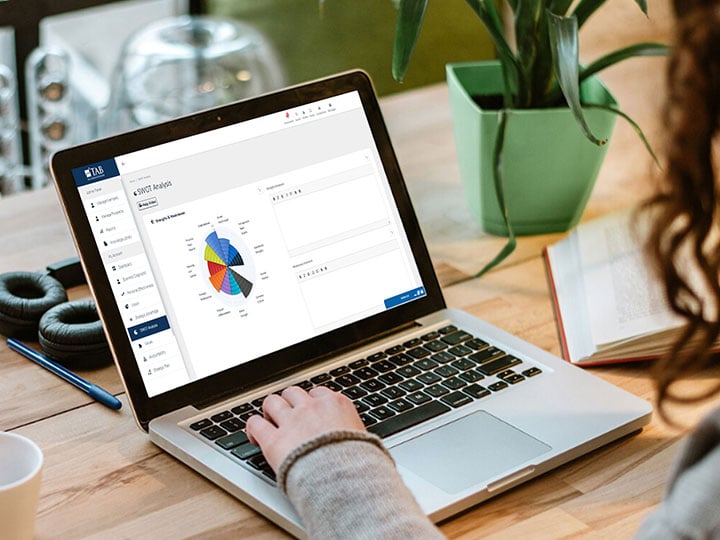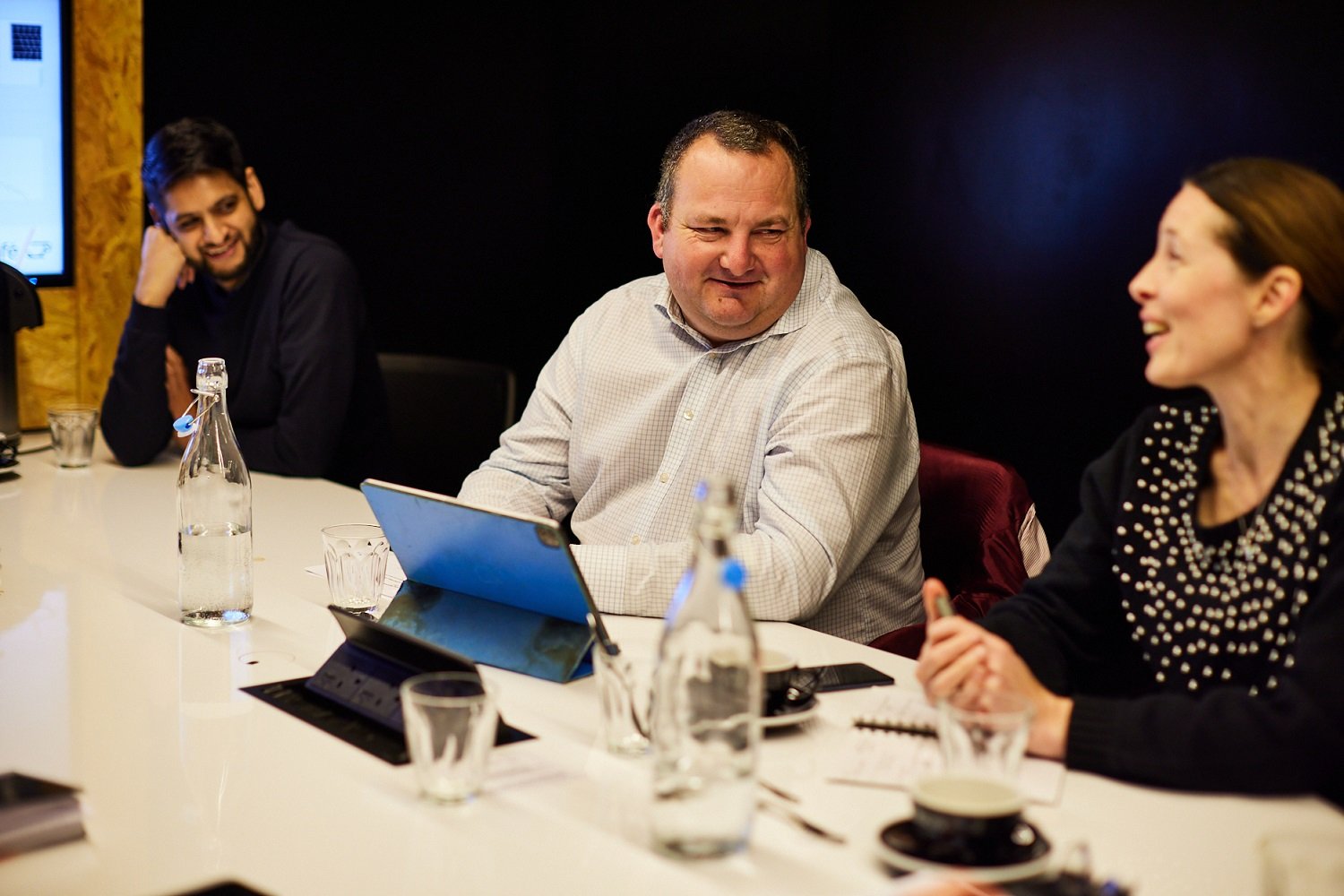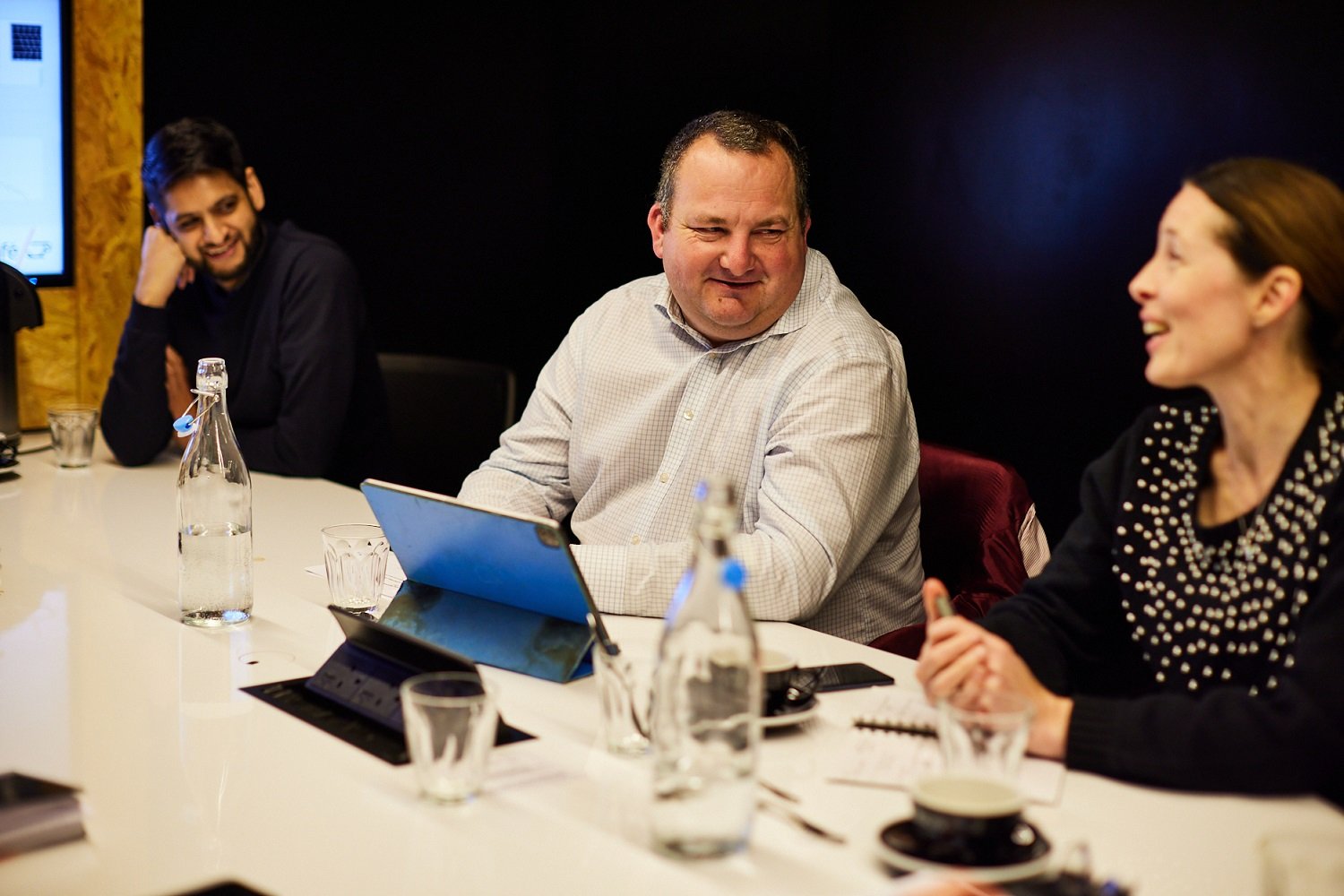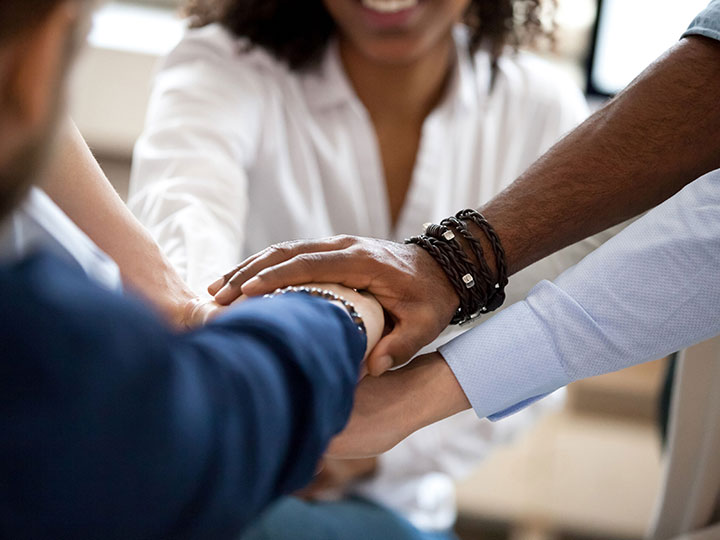 TAB Connect
Share best practice with and seek help from like-minded individuals across the globe.
TAB operates in over 20 countries around the world, and through our exclusive online platform, business owners can collaborate with one another to solve their business challenges.
Get in touch to explore how the TAB community can help you and your business.
Arrange an initial meeting with your nearest board facilitator to get to know each other.
Discover whether TAB is right for you and your business.
Attend your first TAB board meeting and experience the power of peer support.
There's no obligation, only an opportunity to find out more.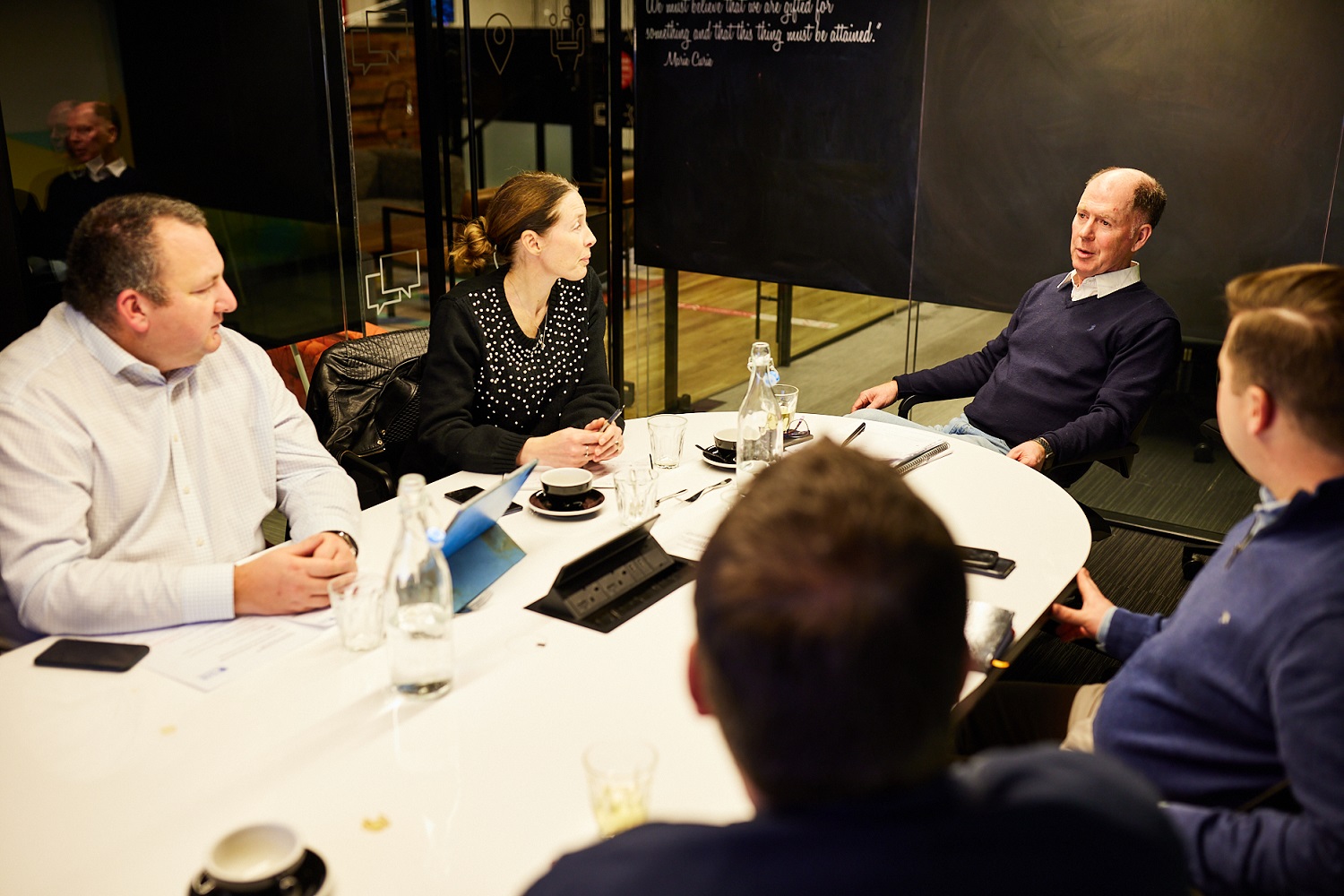 There's more with StratPro.

In addition to our standard membership, take advantage of our proven business transformation program, specifically designed for management teams who want to achieve greater team alignment and accountability.
Our members are stronger together
It's having an ear to call on. Speaking to other business owners and understanding how they solved problems. Be it recruitment, growing your business or just managing your staff.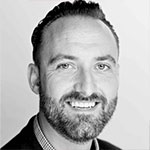 The Alternative Board has helped me to focus on the company's key goals and objectives. You really don't feel you are alone, there is a whole team of other business professionals to support you through any challenging issue you or your company is facing. It really is a great and positive motivating experience. Most importantly, the Board has made a fundamental difference to the performance and profitability of the business.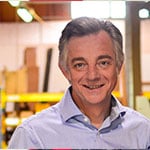 "It's given me coaching sessions, focusing on the positive elements of my business and helping to grow and develop during what is probably the most difficult trading period we have encountered. TAB has also invited me to a monthly board meeting where I joined six existing members, all of whom have extensive business experience and have provided me with some invaluable advice, guidance and accountability."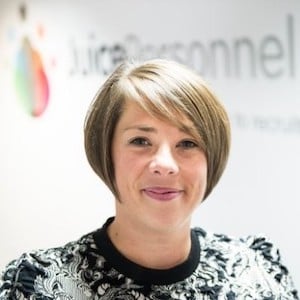 We've got boards running across the UK
Discover more by finding your nearest TAB board facilitator.
Unlike traditional business meetings that many of us have experienced, a TAB board gives everyone equal time - equal time to discuss and seek help on their own challenge or opportunity. There is a structured process for the running of the meeting which means everyone also has the opportunity to give their own advice and opinion. We don't allow one person to 'hog' a meeting!
In combination with the TAB meeting, members also get access to our business coaching services.
As part of our business support services, the other business owners and leaders on your board will be very experienced and will have no vested interest in your business, other than a desire to help you. As a result, they'll give you impartial business advice based on real-world experience because often they will have faced similar challenges themselves. What's even greater is you get to do the same for them. Not only does the board provide accountability and expert advice, it becomes a mechanism for developing valuable friendships.
If you have decided you want to improve yourself and your business, but feel like you don't have the time, how will that change if you don't take action?
TAB's business advice services encourage you to take time away from your business. You then benefit from the insight, experience, and wisdom of your TAB facilitator and your fellow board members. It's a chance to take a step back. This way, you can actually save time by making better decisions and learning from others.
Whilst all businesses are unique in some way, they still face many of the same major issues with time, people, strategy, money, vision and exit.
You are an expert in your sector, but we are all experts in business. The advantage of working with fellow business owners and leaders from diverse backgrounds is their ability to provide new perspectives and different ways to handle the same situation based on real world experience.
You will also get the opportunity to help others with their business growth, by offering your perspective and advice. It's a win-win! (Read more about our business growth services.)
We are confident you will get a return on investment for your monthly TAB membership fee. As we offer personalised business support services, a conversation with your nearest TAB facilitator will guide you through the process and allow them to provide you with your bespoke quote.
We're so confident in our service that we offer a money-back guarantee - if you don't feel you've received value after three months of TAB membership, we'll give your money straight back.
Put simply, no – a competitor cannot join your board. We have a comprehensive process which makes sure that you do not sit on a board with potential competitors. A key part of our screening process allows existing members to prevent new members from joining their board where they feel a conflict of interest could exist. This will guarantee no competitors join your group.
Some of our TAB facilitators offer the opportunity to attend a TAB Taster Board Meeting, giving you the chance to experience how TAB works and the value it can provide for you and your business. Equally, if there are places on an existing board and your facilitator thinks you'd be a good fit, they may invite you as a guest. Find your nearest TAB Facilitator to get the conversation started!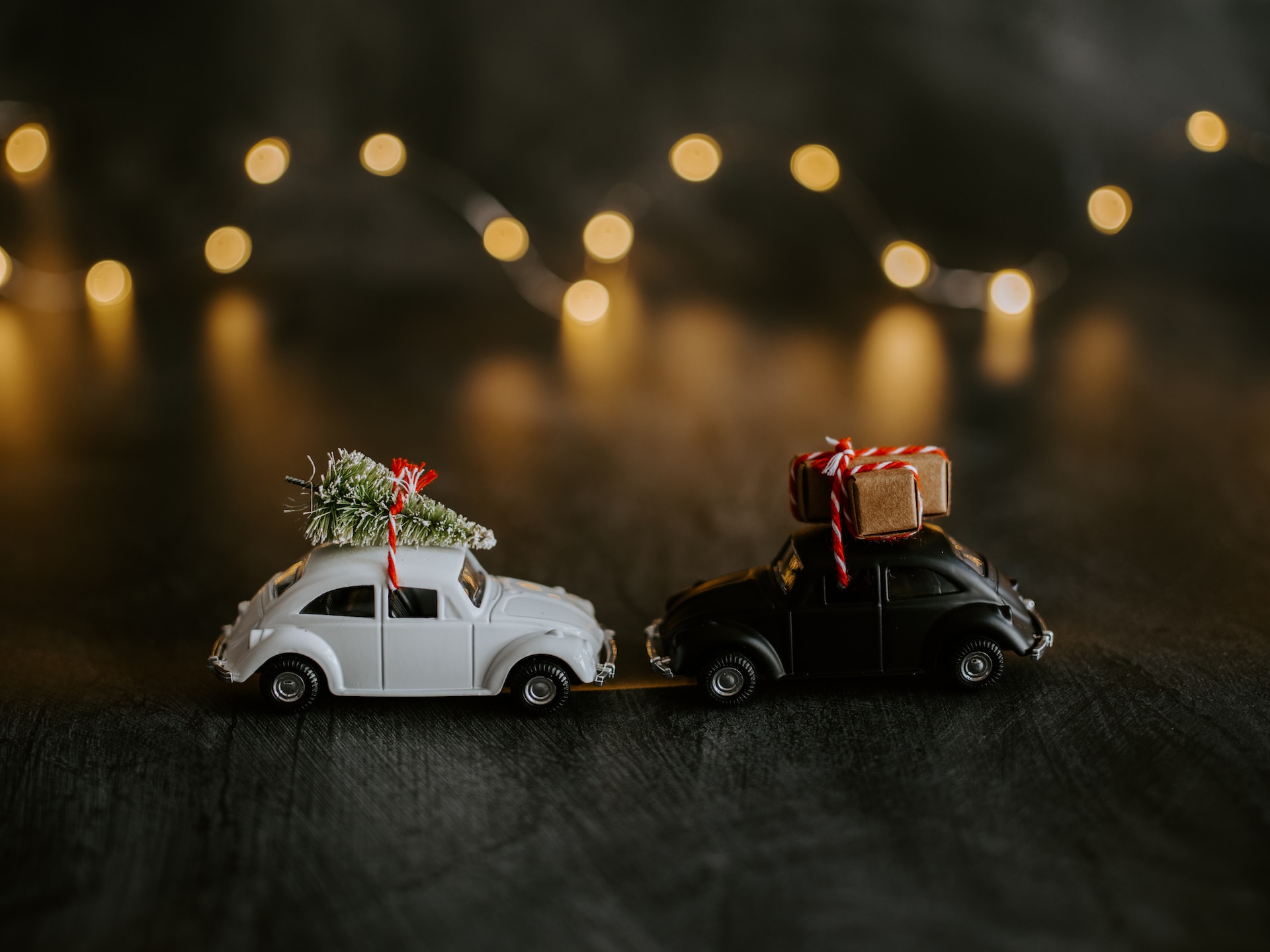 Essential Self-Care Strategies for Entrepreneurs During Christmas
Discover how business owners can beat the Christmas demand and prioritise their well-being.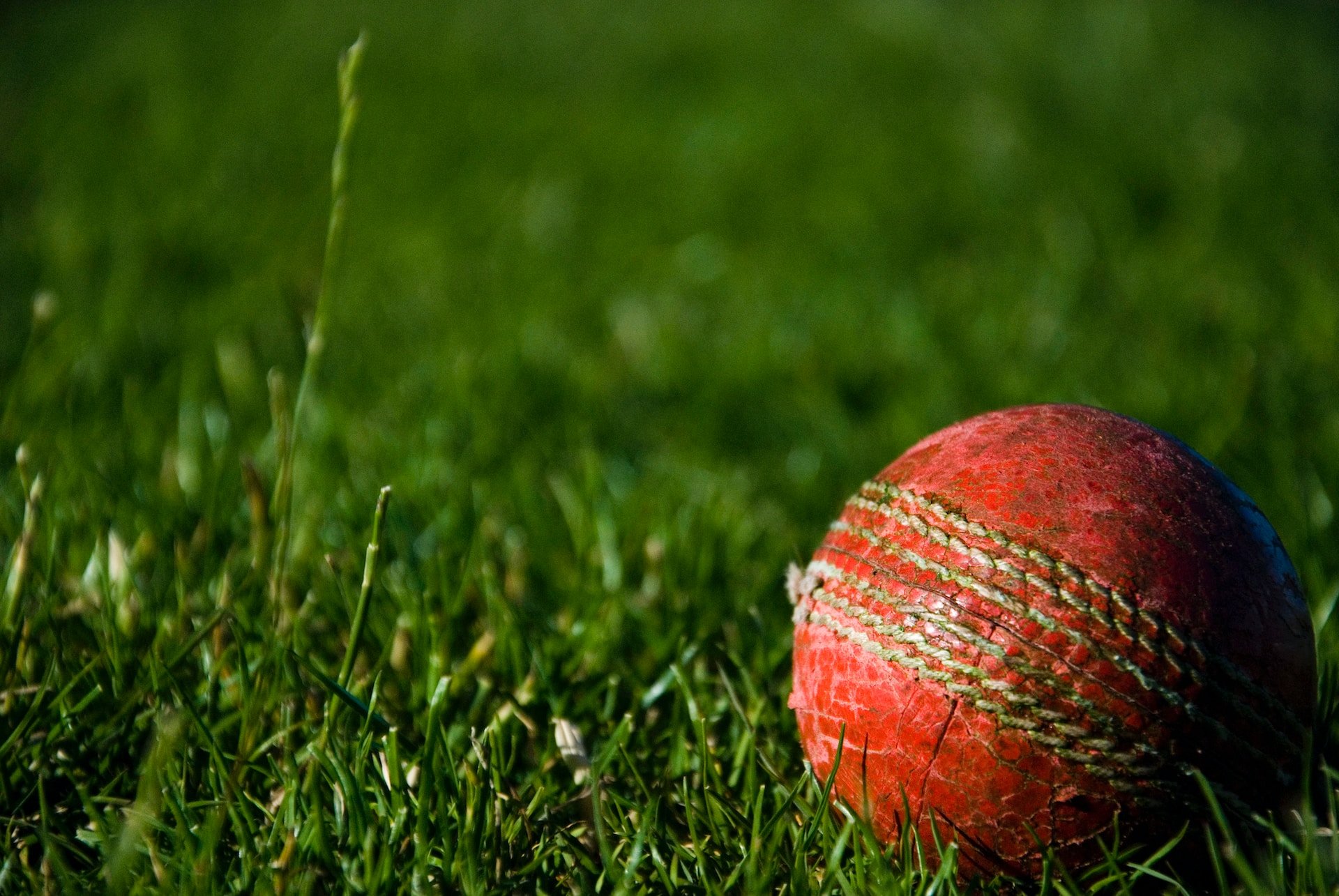 India the Superpower
Ed Reid analyses India's cricketing prowess at the 2023 World Cup and its reflection of the country's soaring global economic influence.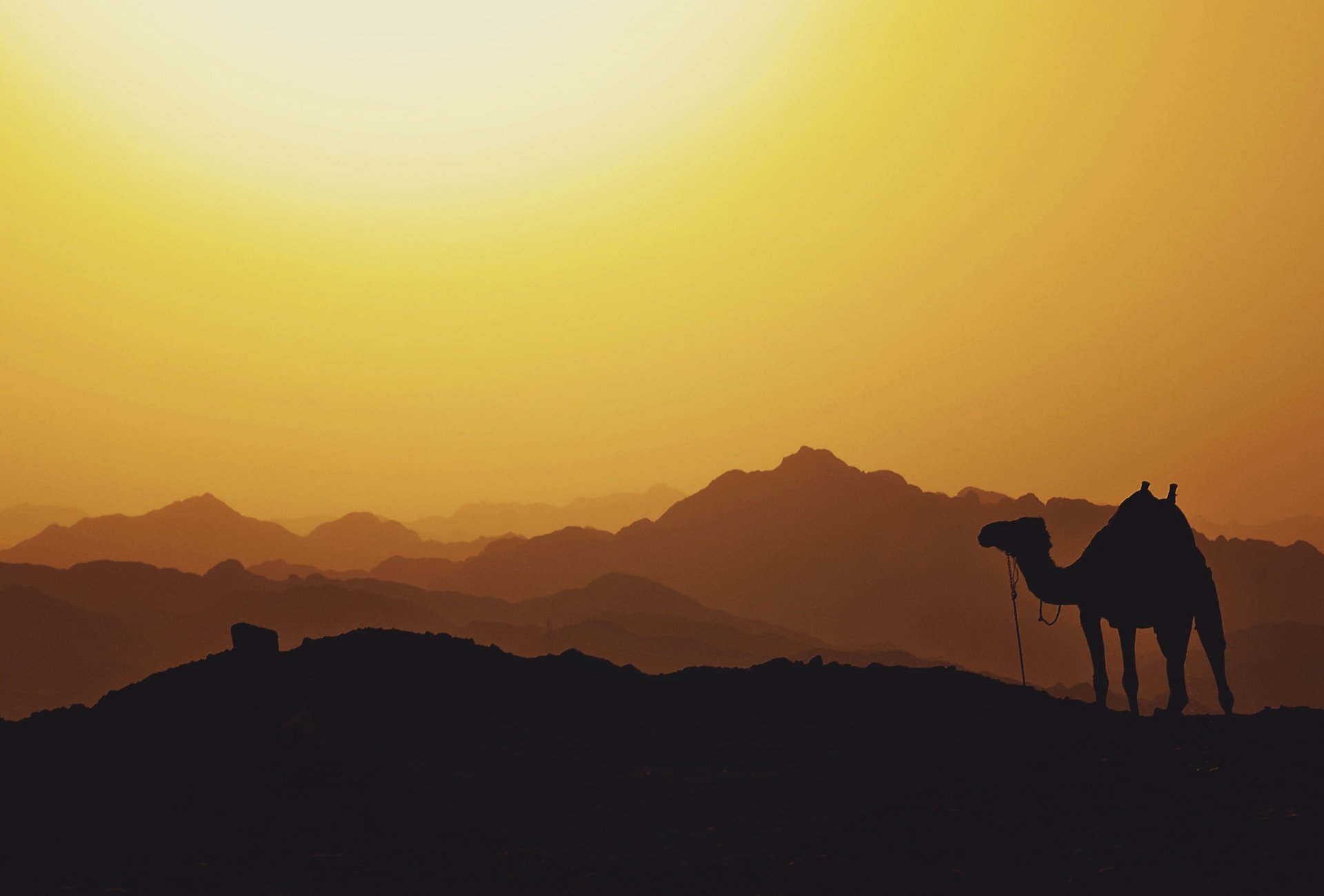 What does conflict in the Middle East mean for our economy?
Ed discusses the latest conflict in the Middle East and the significant impact it's likely to have on the global economy.