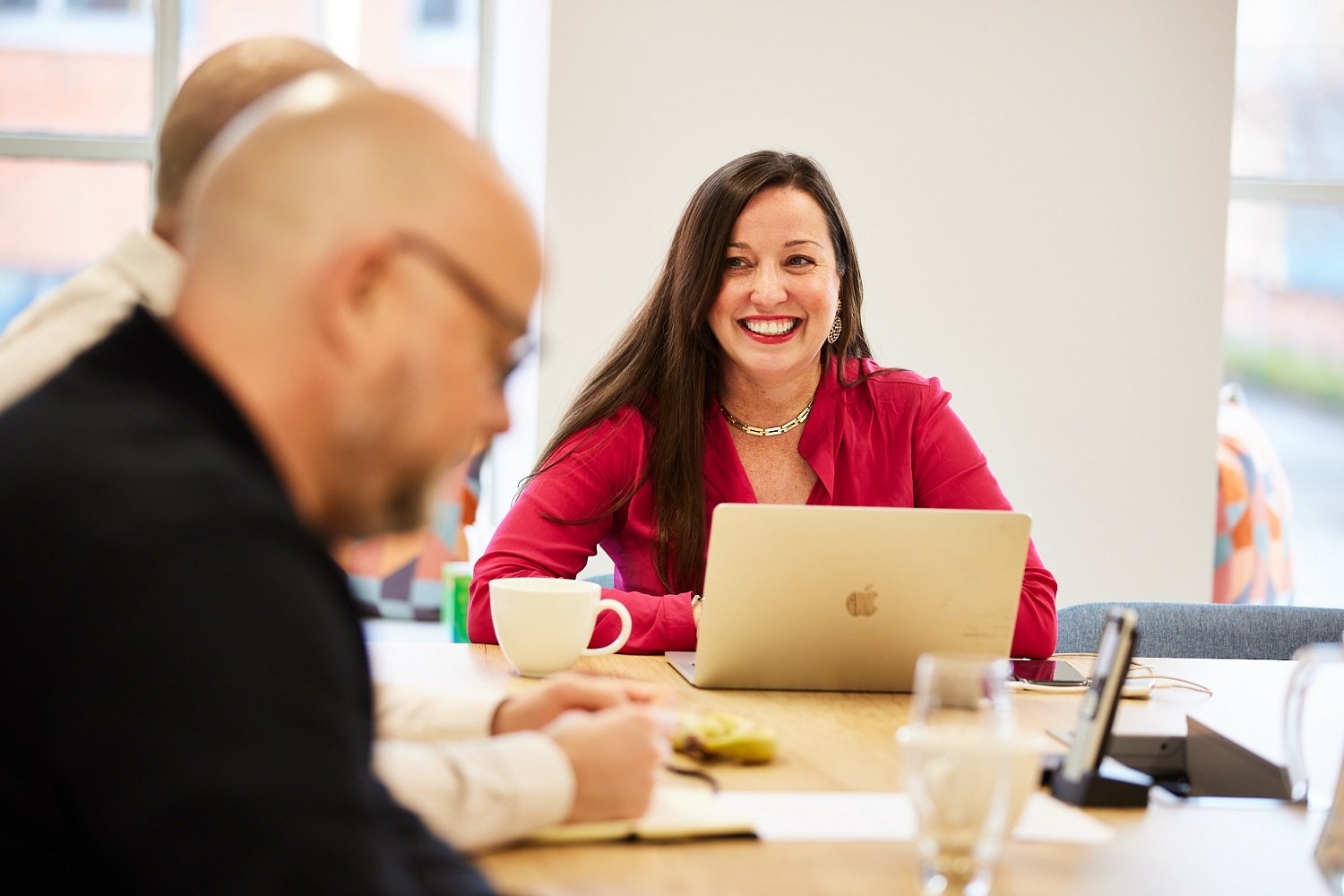 Find your nearest
business coach and TAB board
Tackle challenges with others by finding
your nearest business coach and advisory board
Finding a business coach and an advisory board means you're not alone.
Business owners who meet together, thrive together.

At TAB, we provide all our members with our powerful combination of: advisory boards, one-to-one business coaching, and exclusive access our Business Builder's Blueprint.

Having a dedicated TAB business coach and board facilitator is the catalyst to our members' personal and business growth. It's why 98% said our coaching sessions add real value to their business.*
We have boards and coaches in operation across the UK.

Start your TAB journey by finding your nearest business coach and board facilitator from the list below.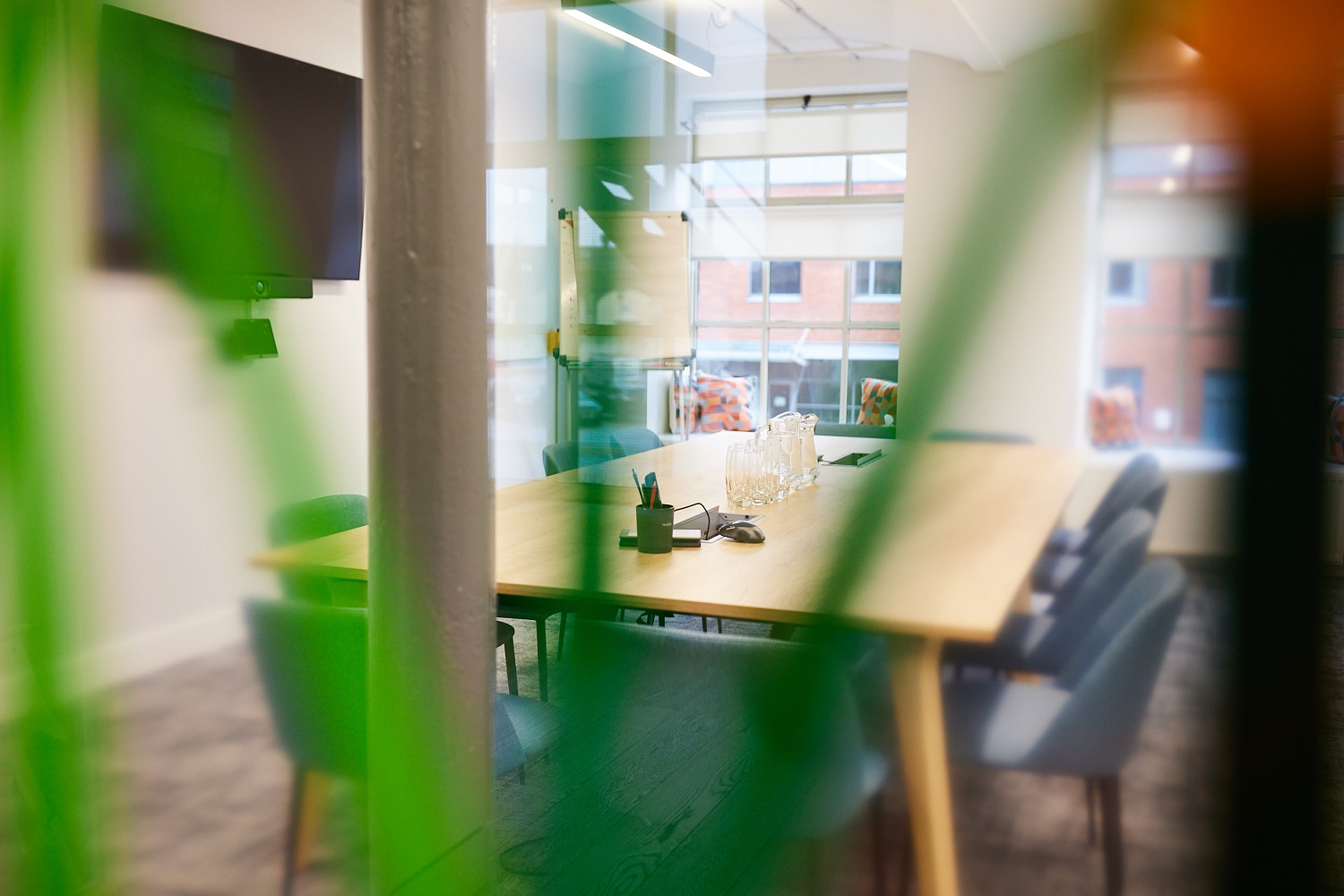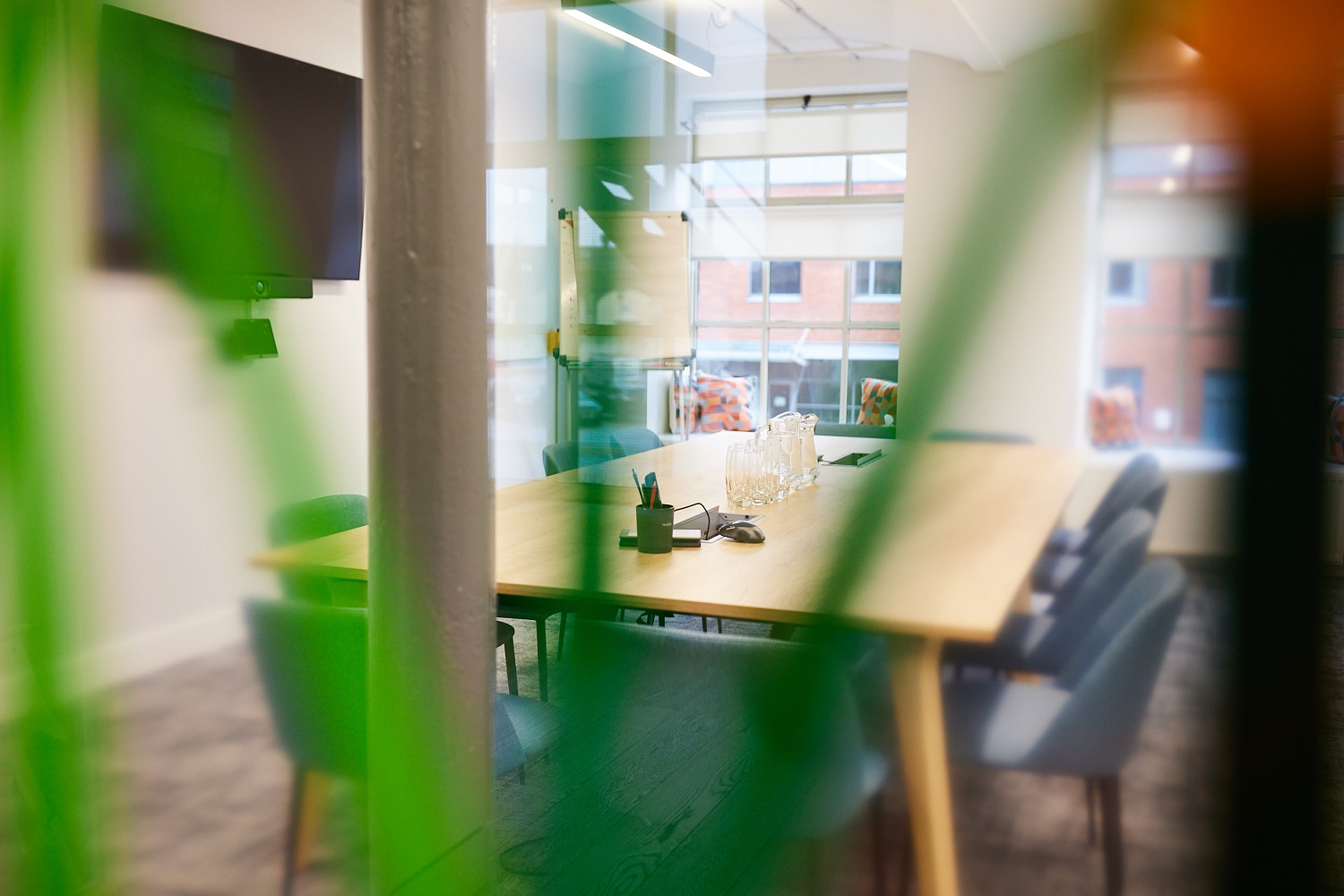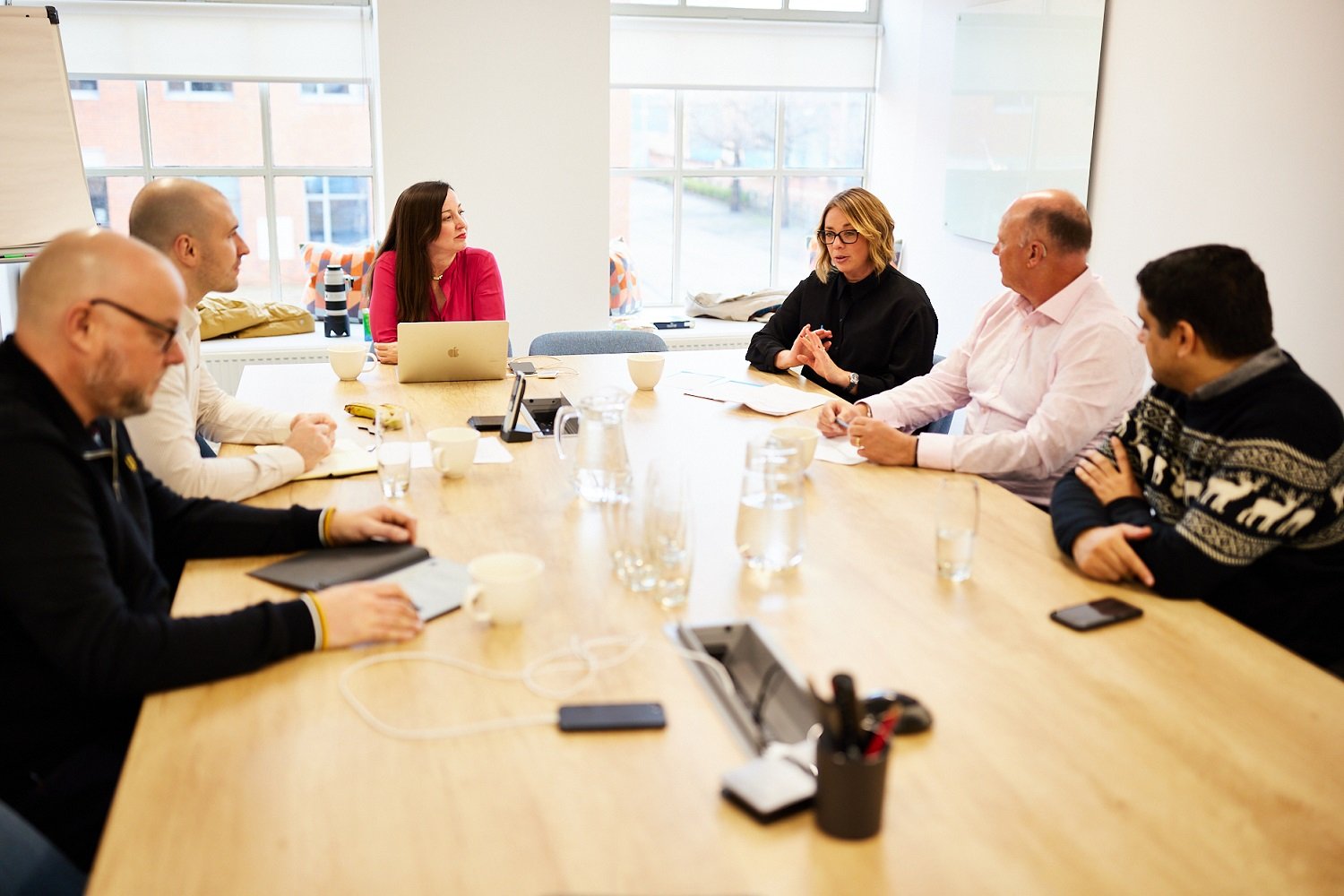 Get in touch with your nearest TAB facilitator and coach by finding them on the list above.
Arrange an initial meeting to get to know each other.
Discover whether TAB is right for you and your business.
Attend your first TAB board meeting and experience the power of peer support.
There's no obligation, only an opportunity to find out more.
Our members are stronger together
My confidence has grown enormously as a result of the support from Dougie and TAB. Every time I take what feels like a big issue to my Board, I come away feeling that it is much easier to deal with because of the advice I've been given by people from very different businesses and backgrounds.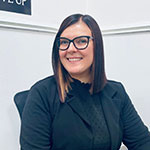 "I have a debt of gratitude to TAB after a 400% turnover boost. I can't speak highly enough of The Alternative Board. It has made a huge difference to our agency. It's something I would encourage business owners to think about. We wouldn't have been able to achieve the growth we have without TAB."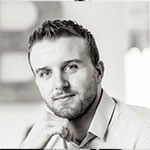 Since joining TAB I have made some good friends who laugh and cry together, which is testament to how strong the bond of the Board is. The different skills and diverse range of businesses on our Board means you get such a variety of views to help you see things from a new perspective. I couldn't be without it to help me through some of the challenges I face and the bit of time I need to invest each month in the Board meetings and 1-to-1 sessions has made me more efficient and focused.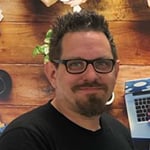 Finding a business coach and advisory board FAQ's
If you have decided you want to improve yourself and your business, but feel like you don't have the time, how will that change if you don't take action?
Of those who have a business mentor, 97% say they are valuable to them and their business.
TAB encourages you to take time away from your business and benefit from the insight, experience, and wisdom of your TAB facilitator and your fellow board members. It's a chance to take a step back. This way, you can actually save time by making better decisions and learning from others.
Some of our TAB facilitators offer the opportunity to attend a TAB Taster Board Meeting, giving you the chance to experience how TAB works and the value it can provide for you and your business. Equally, if there are places on an existing board and your facilitator thinks you'd be a good fit, they may invite you as a guest. Find your nearest TAB Facilitator to get the conversation started!
You will see your facilitator twice a month, once at the board meeting and the other are you one-to-one session per month. If required, you may be able to extend this, or commission a further session. These can be in-person or online coaching sessions.
Normally these sessions focus on:
Commitments you made at the last board meeting
Any pressing issues you want to discuss
What you need to action to move your business forward
Building the strategic foundations of your business using TAB's Business Builder's Blueprint
Preparation for the next board meeting
They are designed to provide you with continuous and ongoing support and helping you achieve your goals and objectives.
Please just fill out our contact form, we will look up your postcode and point you in the right direction.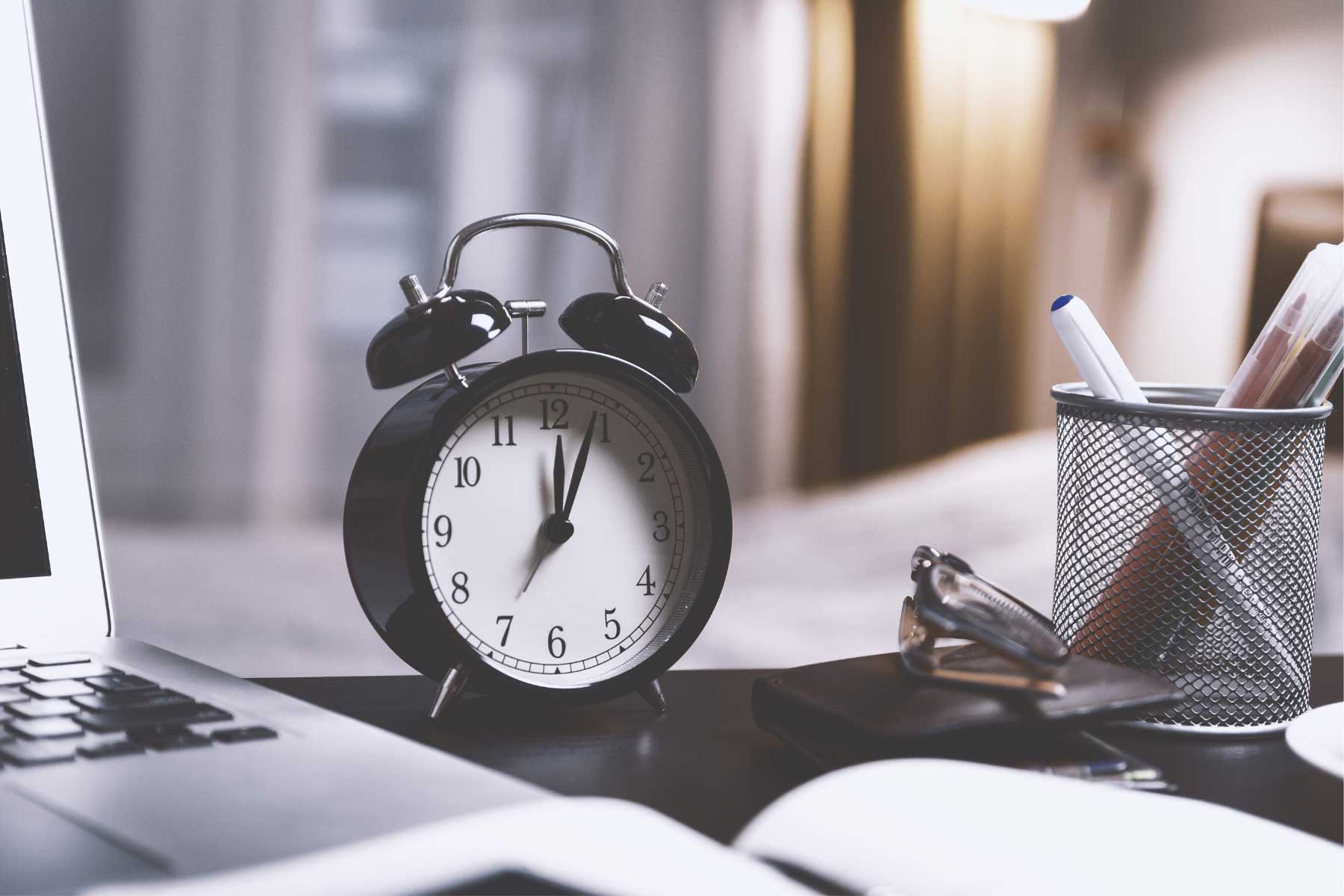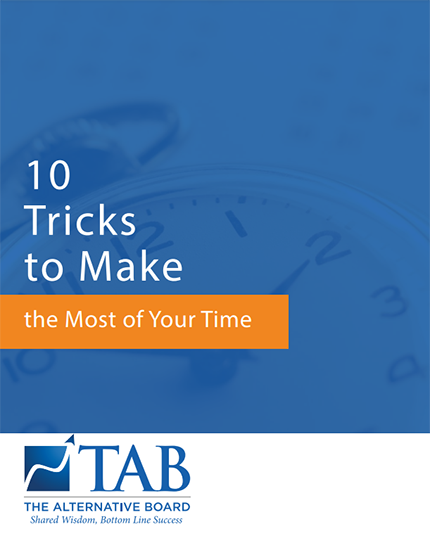 Discover 10 Tricks for Better Time Management
As your own boss, you're in charge of managing how you spend every moment. The decision you make as to where to focus your time is critical to the health of your business. This guide will give you 10 tricks to make the most of your time.
What is TAB business coaching?
At TAB, we do business coaching a bit differently. Traditionally, a business coach supports business leaders with aligning their personal vision with their business decisions and strategies. Similarly, our business coaching sessions are designed to equip you with the necessary tools and knowledge to make more effective decisions, but also to work on the advice you're given by your business owner advisory board.
Our business coaches across the UK offer coaching, mentoring, consulting and facilitate our advisory boards. Not only that, but they provide you access to our exclusive strategic planning platform – The Business Builder's Blueprint. Find about more about what we do at TAB.
Why should business owners consider coaching?
93% of SMEs acknowledge that mentoring can help them to succeed. That's a pretty high statistic and here are 8 reasons why business coaching is so beneficial:
Improves your strategic planning
A key difference between a business coach and consultant is that while a consultant might focus on a particular business area such as finances, a coach helps leaders strategically plan their entire business direction.
2. Developing your skills
You'll know which leadership skills aren't your strength. A business coach will help you improve these and also utilise the skills you do have to drive your business and your personal ambitions forward.
3. You'll be held accountable
As a business owner has so many plates to spin, it's hard to focus on the right things at the right times. A business coach will keep you accountable to the actions you need to take so you're always making progress.
4. Adopt new ideas
A business coach will provide an external perspective. Because they're not embroiled in the day-to-day activities of your business, they can offer you with advice and ideas you might never have considered.
5. Learn from their experience
More often than not, business coaches are seasoned business professionals with a lot of experience. That's a key aspect of finding the right business coach - that they know their stuff. As they have gathered years of experiences, you can learn from them when it comes to your business opportunities and challenges. There is lots that business owners can learn from each other too.
6. Helping you to develop personally


Business coaches can also serve as a business mentor, where they focus on you, as a person. In coaching sessions, they will look at ensuring that your business decisions line up with your personal goals for your family and future. In fact, there are a few ways that business coaching and mentoring is good for your personal development.
7. Means you're not alone
Finding a business coach gives you excellent support and will help you combat the loneliness of entrepreneurship. They can be your sounding board, your go-to listener and your trusted advisor.
8. Inspires business growth
There are many strategies to growing your business, and by finding a business coach, you will have support in identifying which one will be most effective for you and your business.
What business coaching isn't
A business coach is not there to do the following:
Solve all your business issues
Finding a business coach does not mean that all your business challenges go away. The coach is there to empower you with the skills and tools to discover those solutions for yourself.
A business coach won't address problems in your personal life but they will support you in aligning your personal life with your business.
Business coaches are not specifically trained in dealing with specific personal problems such as mental health or family relationships. You can't expect a coach to address these issues.
A consultant seeks to fix specific problems within a business, whereas a business coach, provides more generalised advice and insights. At TAB, we have business coaches with specific areas of expertise so they do sometimes offer consultancy in certain circumstances.
Why choose a TAB business coach?
Did you know that 98.9% of our members said a TAB business coach adds real value to their business? Here are three reasons why:
The expertise of our UK business coaches
All our facilitators are seasoned business professionals with at least ten years' experience as a business owner or in senior leadership. They are all diffrent but all love to help business owners in their areas achieve their goals, run successful businesses and live fulfilling lives.
Business advice tailored to you
Many business coaches have a set structure they guide their clients through and while we have that at TAB, our business coaches will tailor your sessions together to your particular needs. So, although there is a difference between business coaching and consultancy, your TAB coach can sometimes fall into both these roles if required.
Compliments our advisory boards
Working with a business coach at TAB is so powerful because of its combination with our business advisory boards. As part of a monthly TAB Board meeting, made up of local business owners, you'll have the opportunity to seek the advice of each member on your current business opportunities and challenges. The great thing is you can give them advice too, so in a way you get several business coaches with TAB.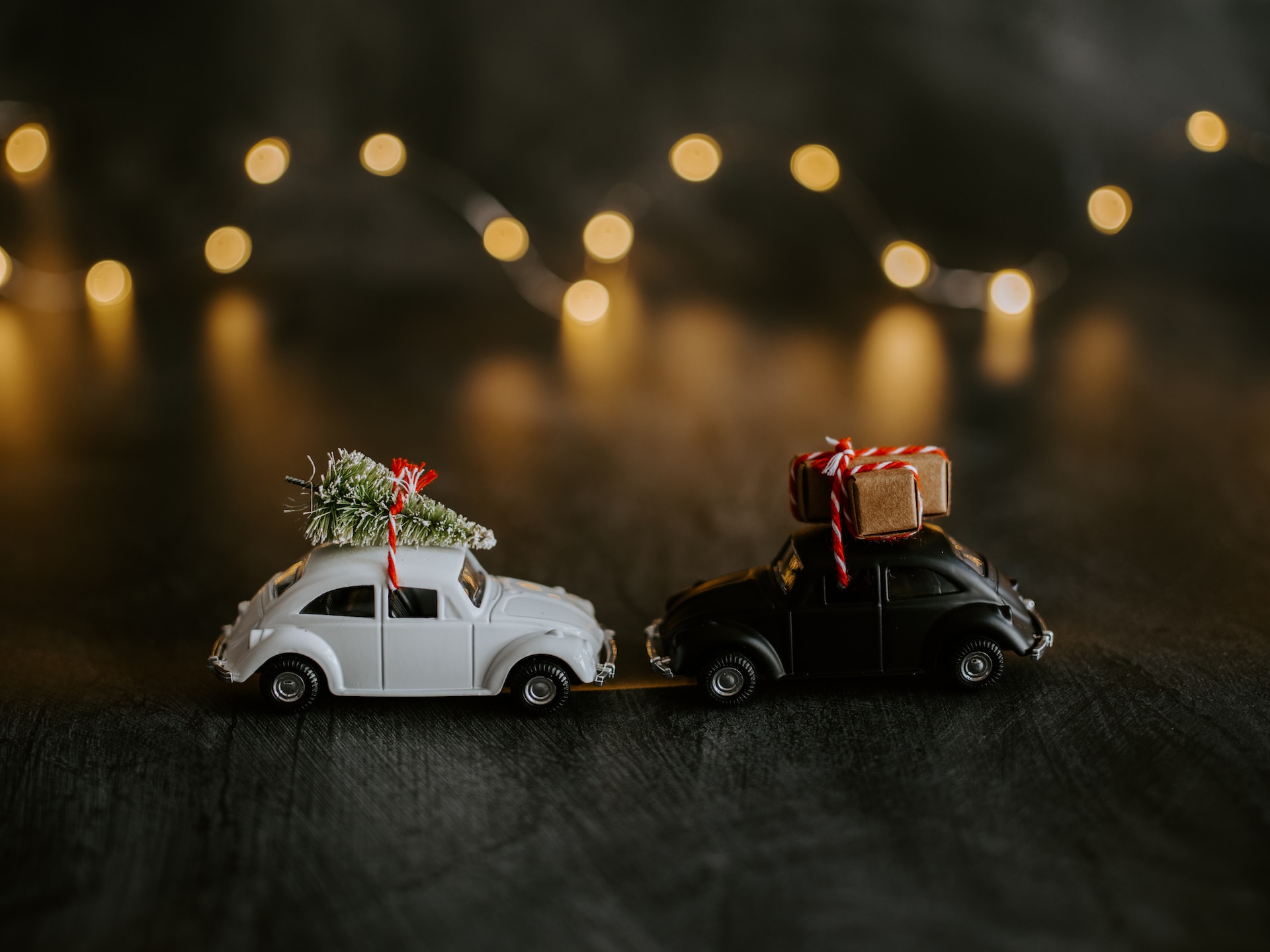 Essential Self-Care Strategies for Entrepreneurs During Christmas
Discover how business owners can beat the Christmas demand and prioritise their well-being.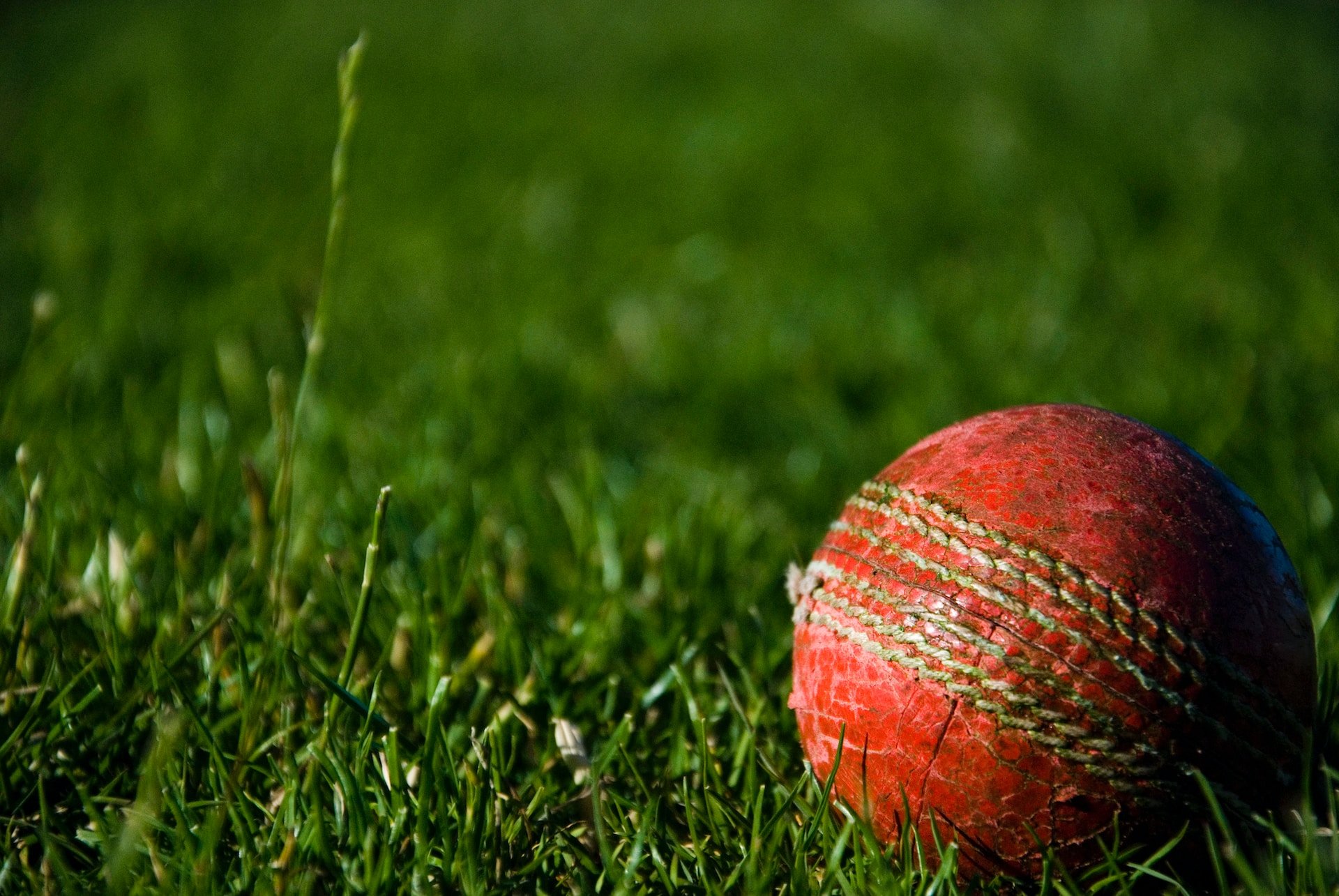 India the Superpower
Ed Reid analyses India's cricketing prowess at the 2023 World Cup and its reflection of the country's soaring global economic influence.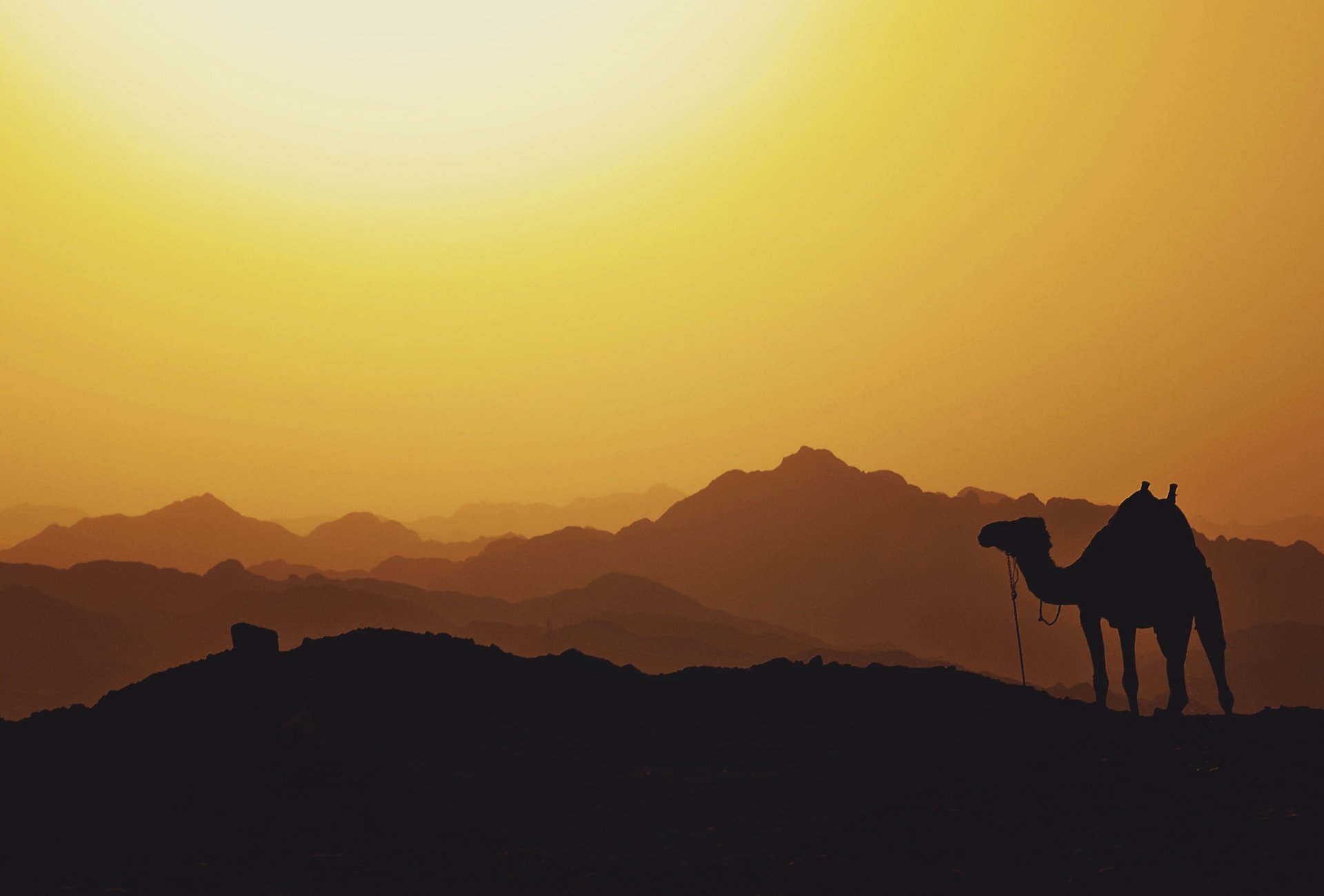 What does conflict in the Middle East mean for our economy?
Ed discusses the latest conflict in the Middle East and the significant impact it's likely to have on the global economy.
*Stats based on a recent survey of 93 active TAB members