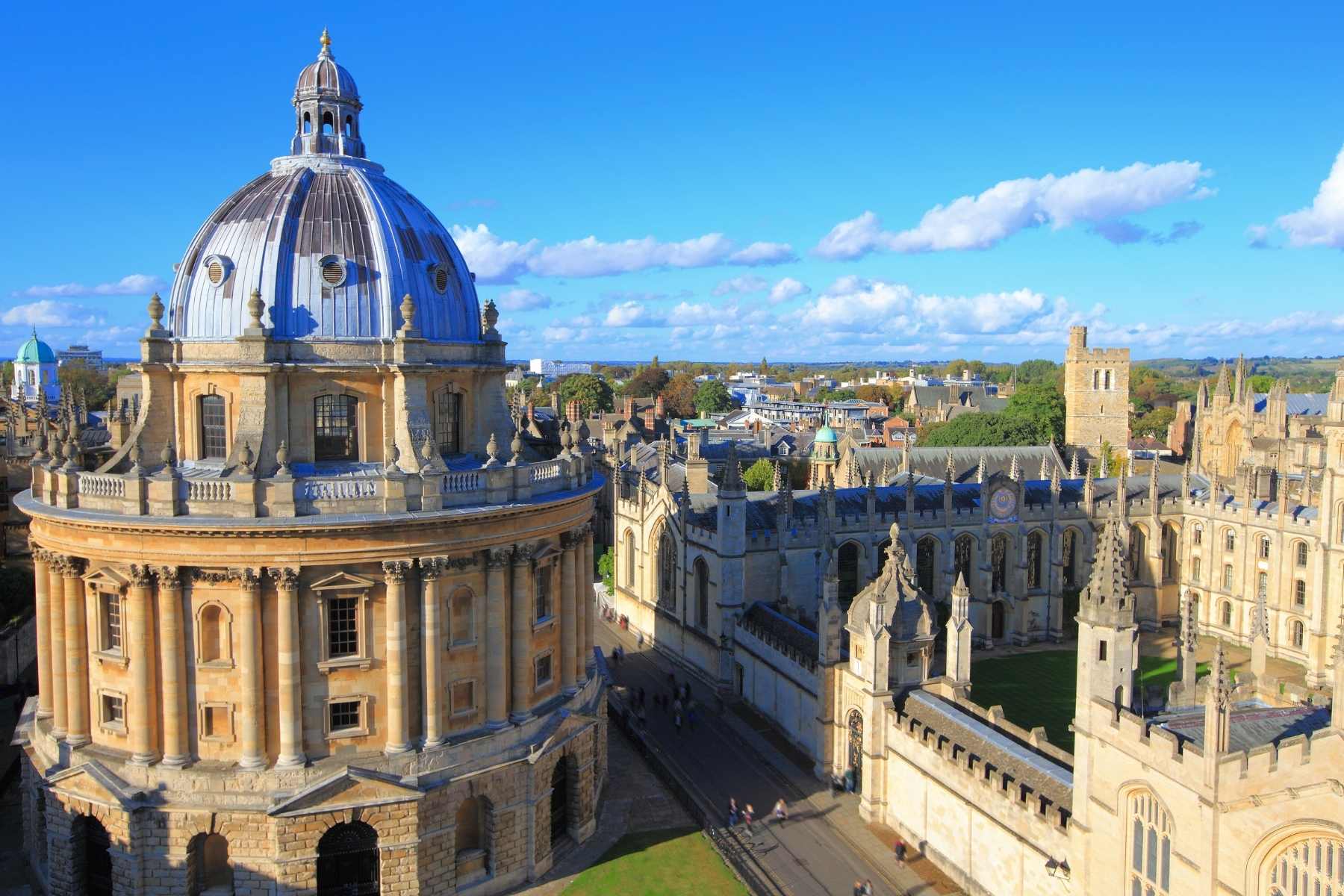 The Alternative Board North Chilterns
TAB North Chilterns and Oxford is a thriving community that has been helping business owners and helping them help each other.
Expert business advice through
advisory boards and business coaching.
Better work-life balance for Chilterns and Oxford business owners.
TAB works with over 100+ businesses in Bucks and Oxfordshire.
Over 400 UK businesses and thousands more in over 20 countries are part of The Alternative Board globally.
If this sounds interesting, or you're looking for local business coaching and advisory services, why not call James?
Discover the benefits of advice from others like you
Start with you
Focus on what you want in life and how your business can help get you there.
Increase profitability
Be held accountable to meet your business targets.
Improve decisions
Take control of your decisions through peer support and proven planning tools
Make better time choices
Spend your time well by utilising the experience of others.
Become a better leader
Motivate your people with the guidance of peers and an expert coach.
Plan a successful exit
Get the best result for you with tailored, hands-on support.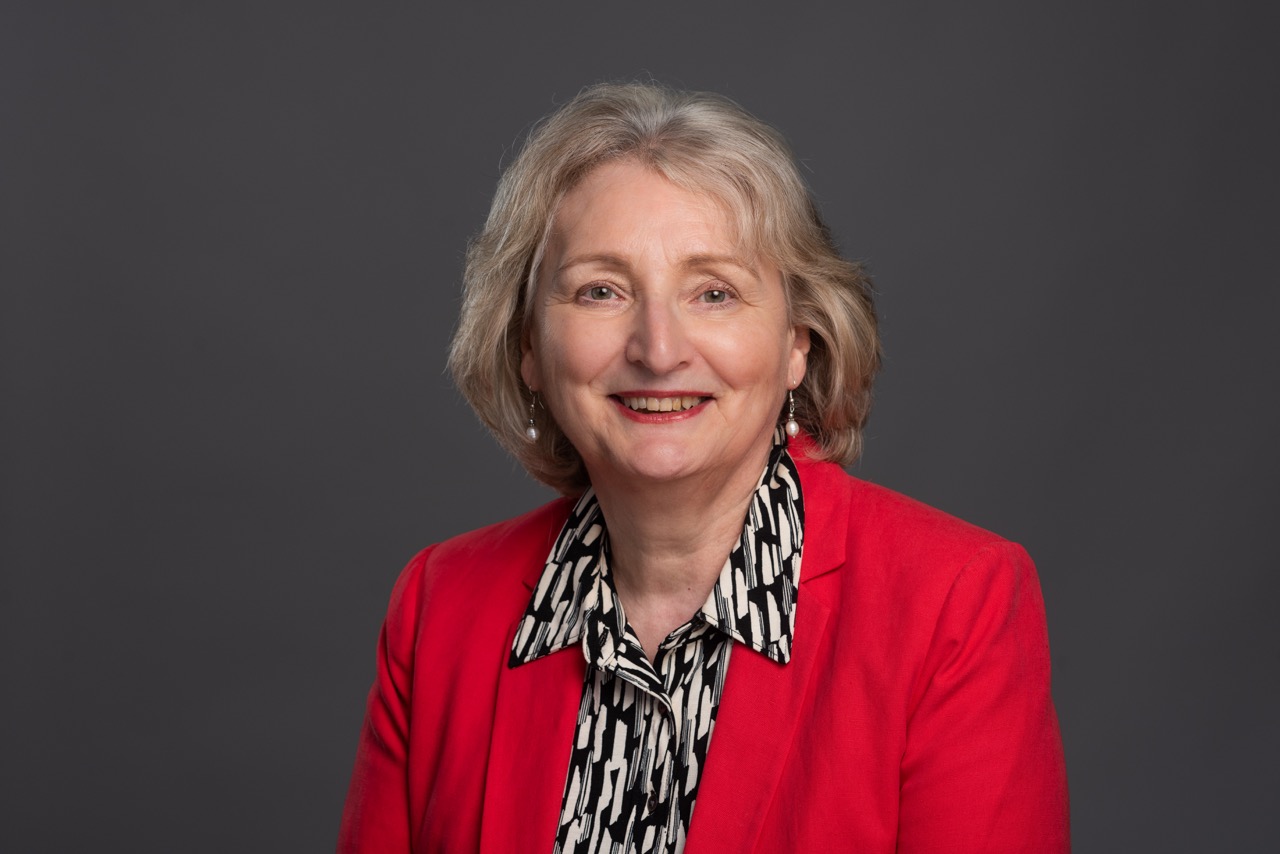 From Struggle to Strength: Professor Deborah Eyre's TAB Journey

by Deborah Eyre
Explore how Professor Deborah Eyre, founder of High-Performance Learning, transformed her business and overcame challenges with the help of TAB's advisory board and strategic planning.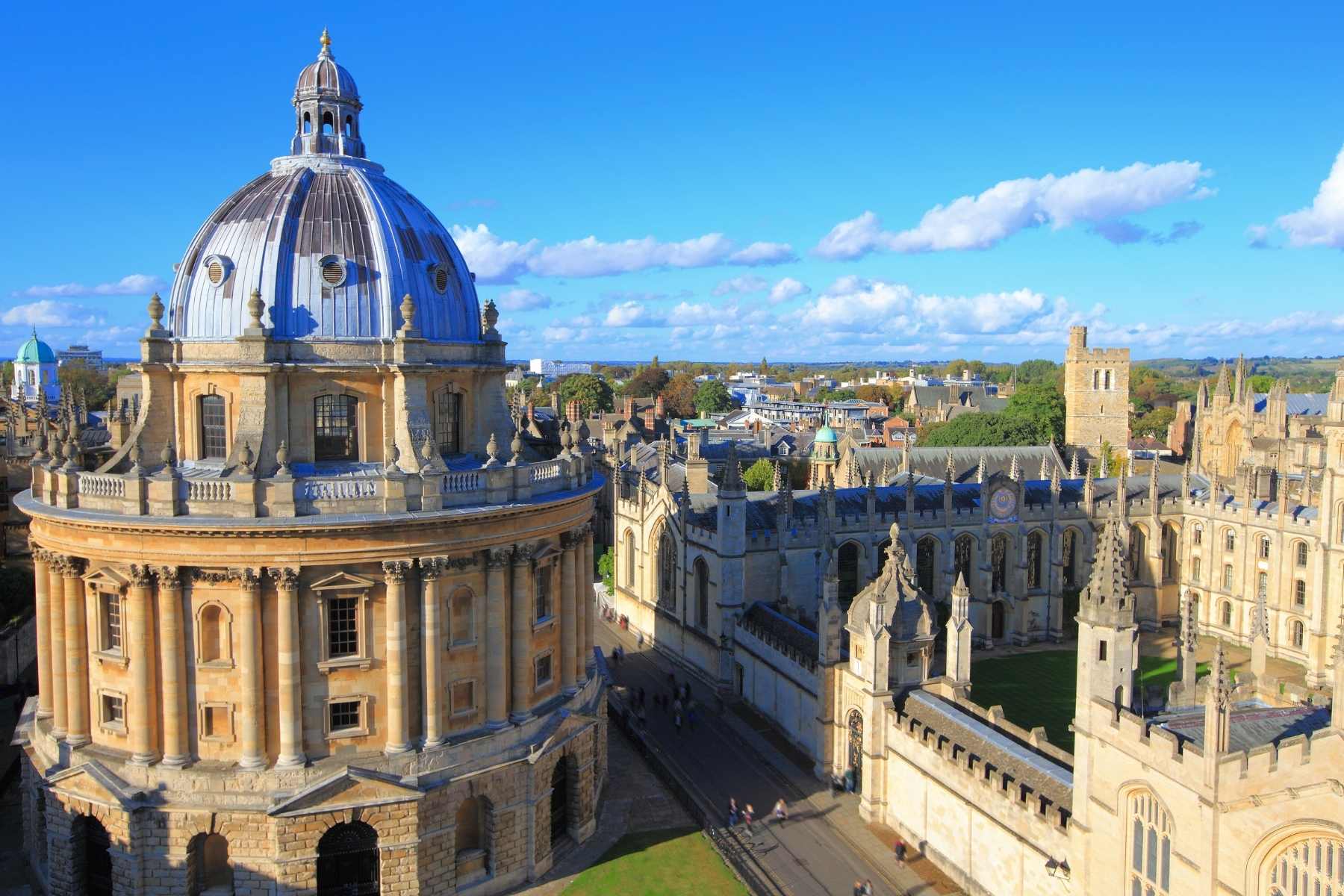 Your North Chilterns facilitator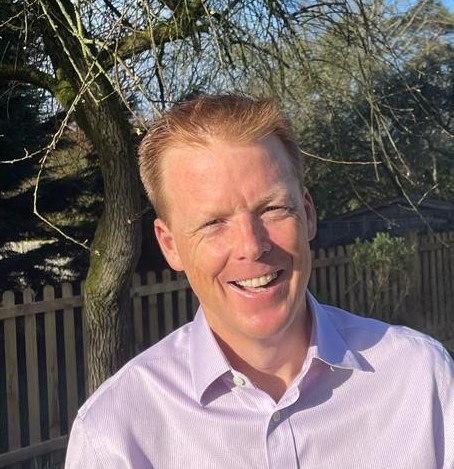 James Ross is The Alternative Board Managing Director and business coach for the North Chilterns. He has a wide range of experience having spent 20 years working in tier 1 Investment Banks, both as a qualified accountant running large Finance teams and as Prince 2 certified program manager running large projects for the front office.
Having left the City, James has set up his own business, investing in property and renovating old houses into high yielding quality shared living accommodation for professionals, both in Oxford and Greater Manchester.
James has a passion for coaching and mentoring business owners and has a unique set of experiences to help business owners allied to exceptional problem-solving abilities.
Our members are stronger together
"Having a Peer Board is an amazing asset to me. It's a safe and supportive environment where you get the support of other business owners who are committed to your success. It's allowing me to be candid and get different views on sorting out knotty problems."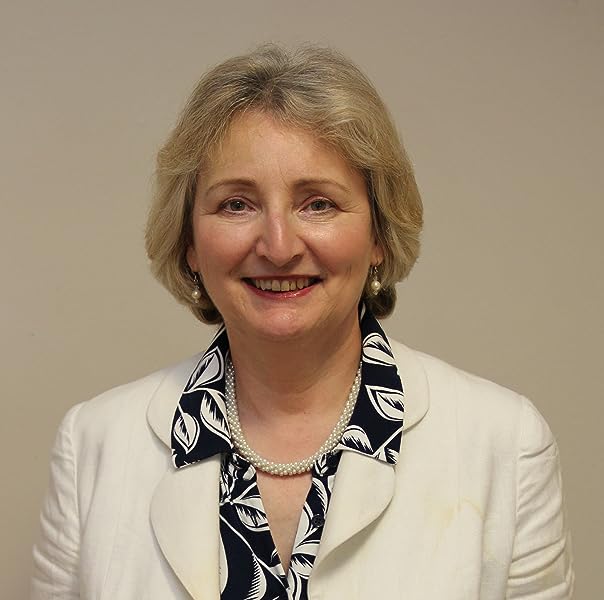 James' ability to get to the heart of the issue through listening and asking the right questions helped me achieve clarity of thought and stopped the spinning plates. As a result, I am able to move forward after two months of circling, and all it took was one hour of his coaching. I am forever grateful and, as such, will be joining his peer boards and coaching on a regular basis. It would be short-sighted to stop now, and I highly endorse James and the TAB methodology.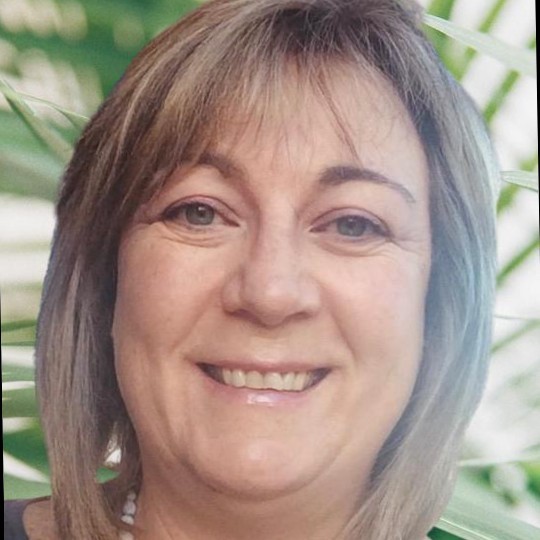 One of the biggest learnings I have taken away from being an entrepreneur to date is that there is nothing more important than taking a step back and getting perspective. This is often so hard to do in the thick of it, but one of the ways I can highly recommend is speaking to a coach/mentor. I have found James Ross to be invaluable as a sounding board and motivator. Sometimes you just need that external voice and strategic thinking partner to cut through the noise, and James is exactly that.
Having a peer board has become such a huge asset for me personally and for my business. I can be totally honest and get advice from other business owners who understand what I am trying to achieve, support me and care about my success. I get amazing advice where nobody has their own agenda from businesspeople who have had the experience themselves.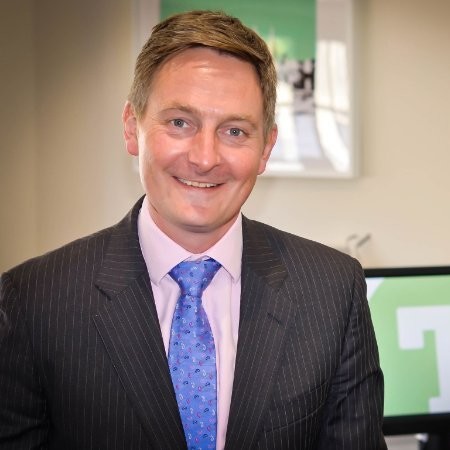 He will contact you to arrange an introductory meeting.
During which, you'll chat about whether TAB is right for you and your business.
Attend your first TAB board meeting and experience the power of peer support.
There's no obligation, only an opportunity to find out more.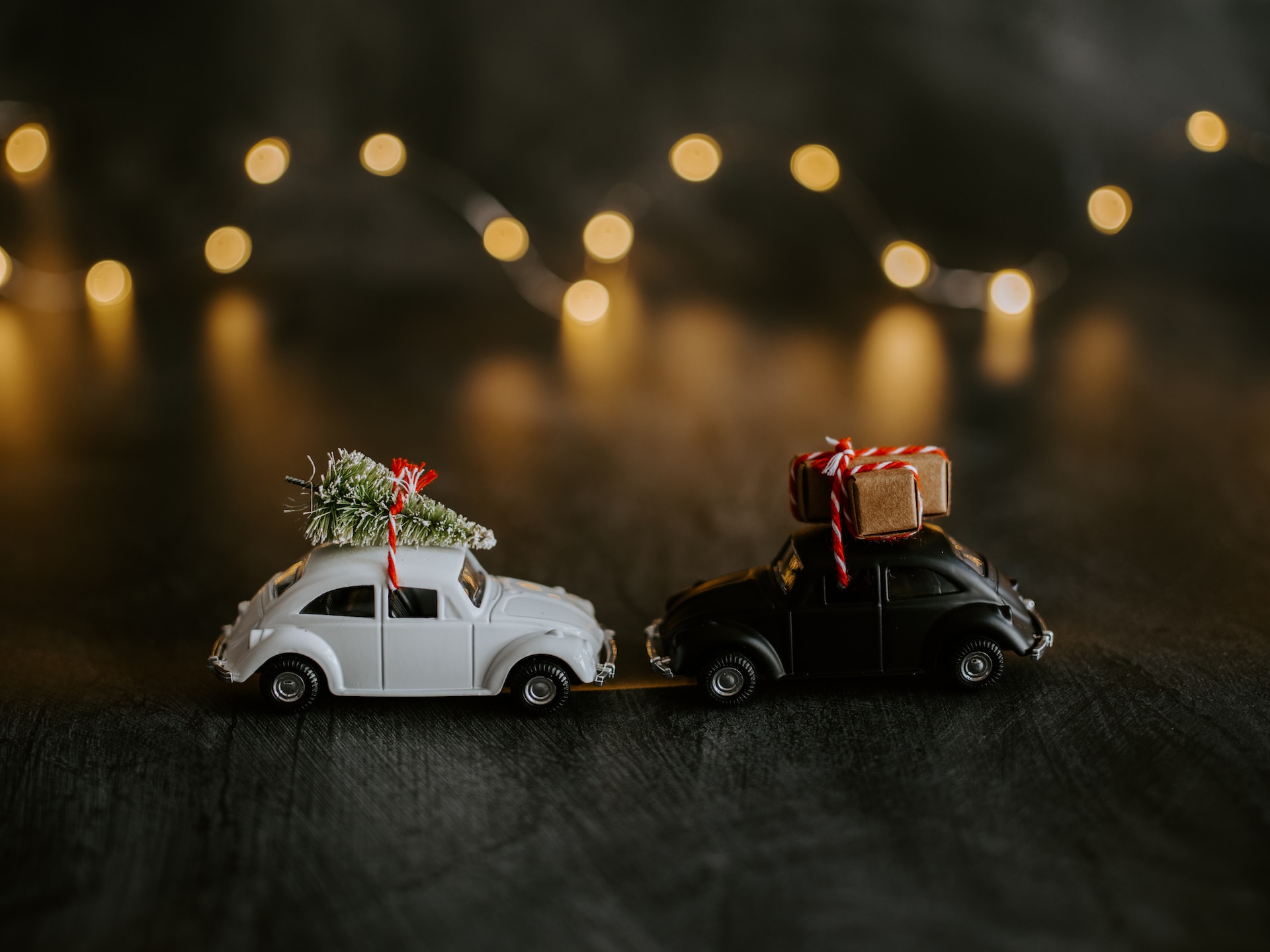 Essential Self-Care Strategies for Entrepreneurs During Christmas
Discover how business owners can beat the Christmas demand and prioritise their well-being.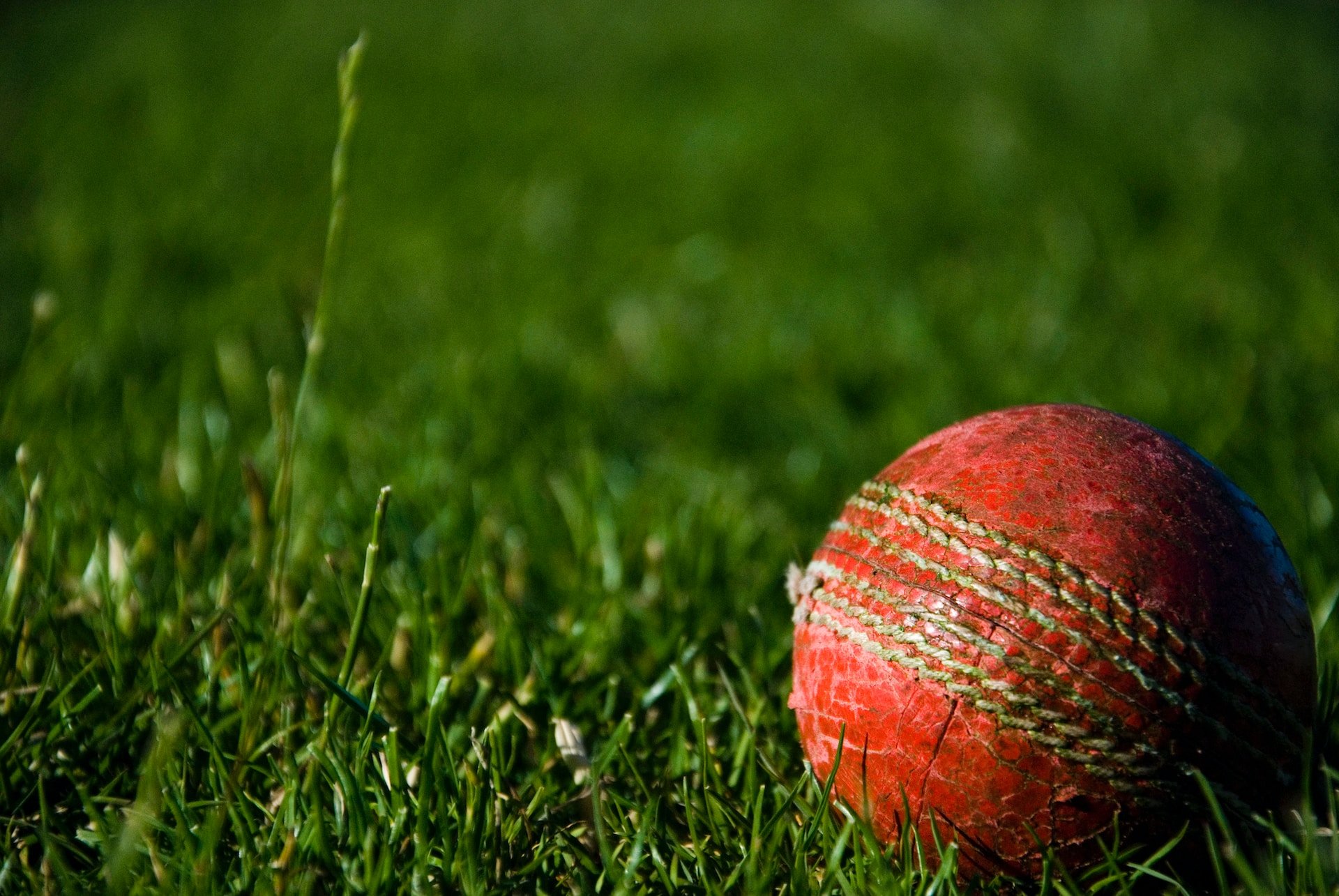 India the Superpower
Ed Reid analyses India's cricketing prowess at the 2023 World Cup and its reflection of the country's soaring global economic influence.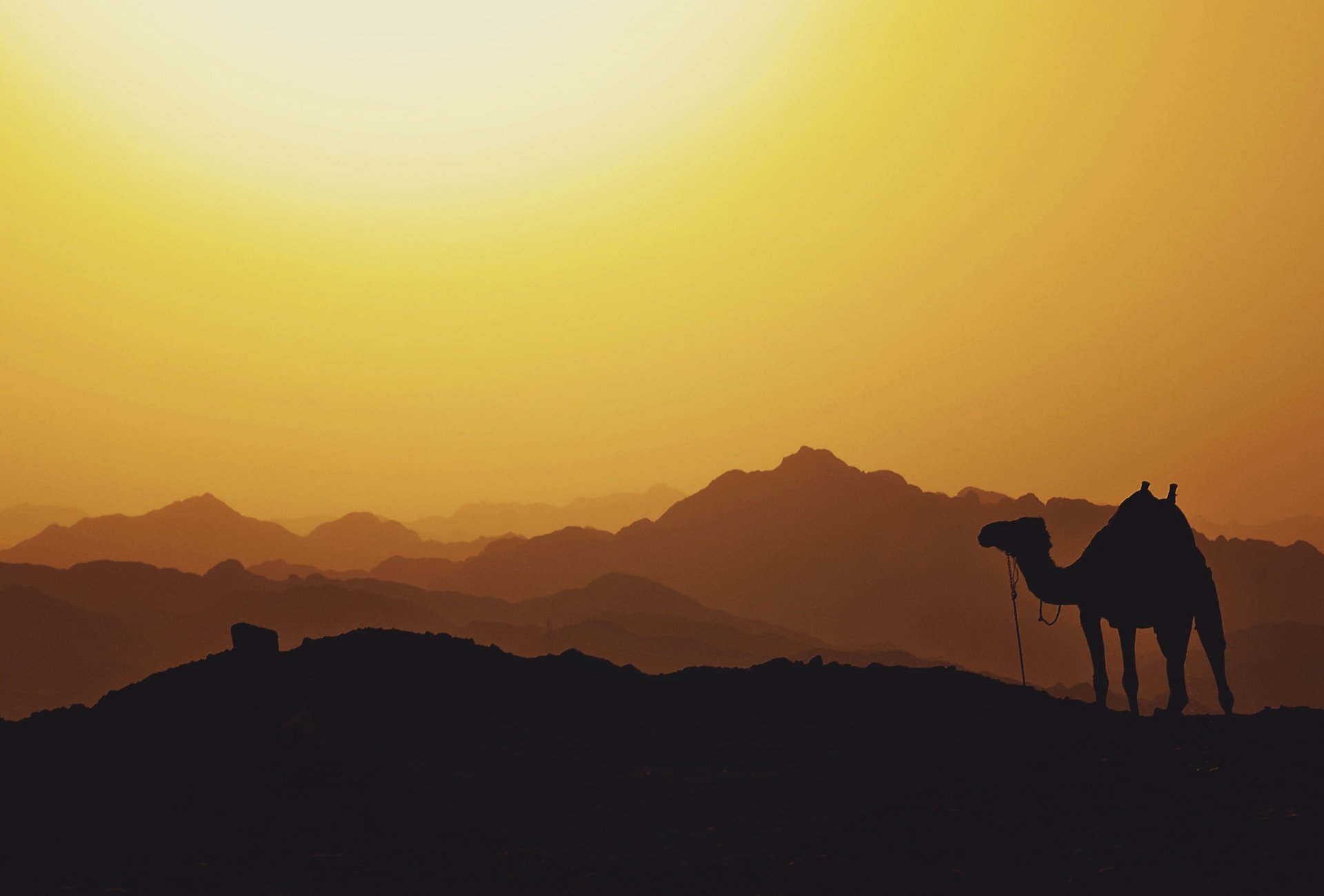 What does conflict in the Middle East mean for our economy?
Ed discusses the latest conflict in the Middle East and the significant impact it's likely to have on the global economy.