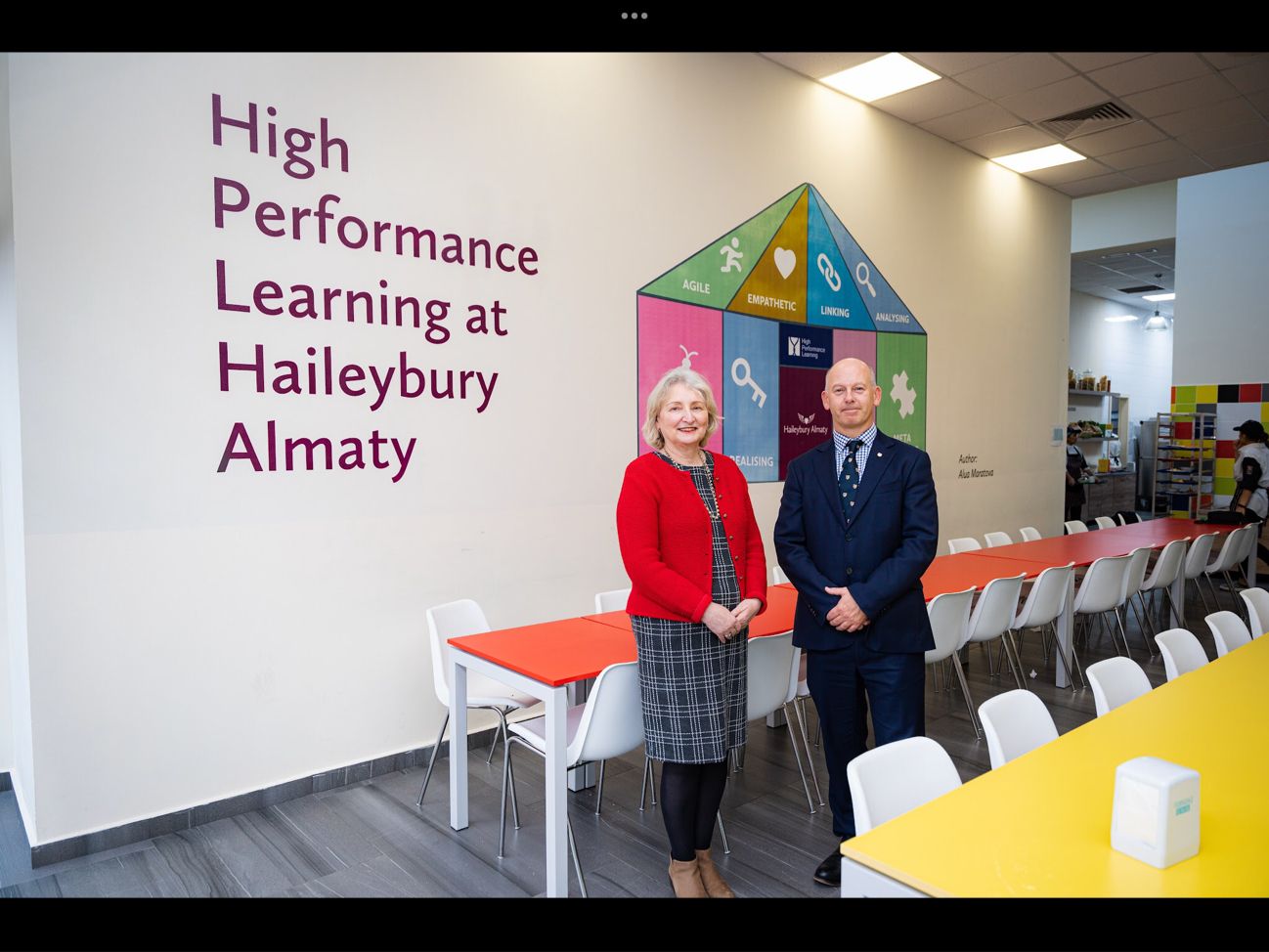 From Struggle to Strength: Professor Deborah Eyre's TAB Journey
We recently had the pleasure of speaking with Professor Deborah Eyre, CEO and Founder of High-Performance Learning, to hear about her journey and experiences as a North Chilterns TAB board member under the guidance of James Ross.
Deborah started High Performance Learning (HPL) in 2015. Following a successful education and business career, she believed every child can perform well if given the right environment and encouragement.

Developing this idea, she created the HPL methodology over six years before starting the company and started selling it to schools to adopt and become HPL-accredited institutions.

Whilst the methodology, academic thinking and success of the product have been strong and developed further, running a successful SME with a mission and social purpose has been more of a challenge.
Fast forward to 2022, HPL had a strong base. Deborah was back in the CEO role following an unsuccessful stint with a CEO running the company and a central team not pulling in the same direction as her.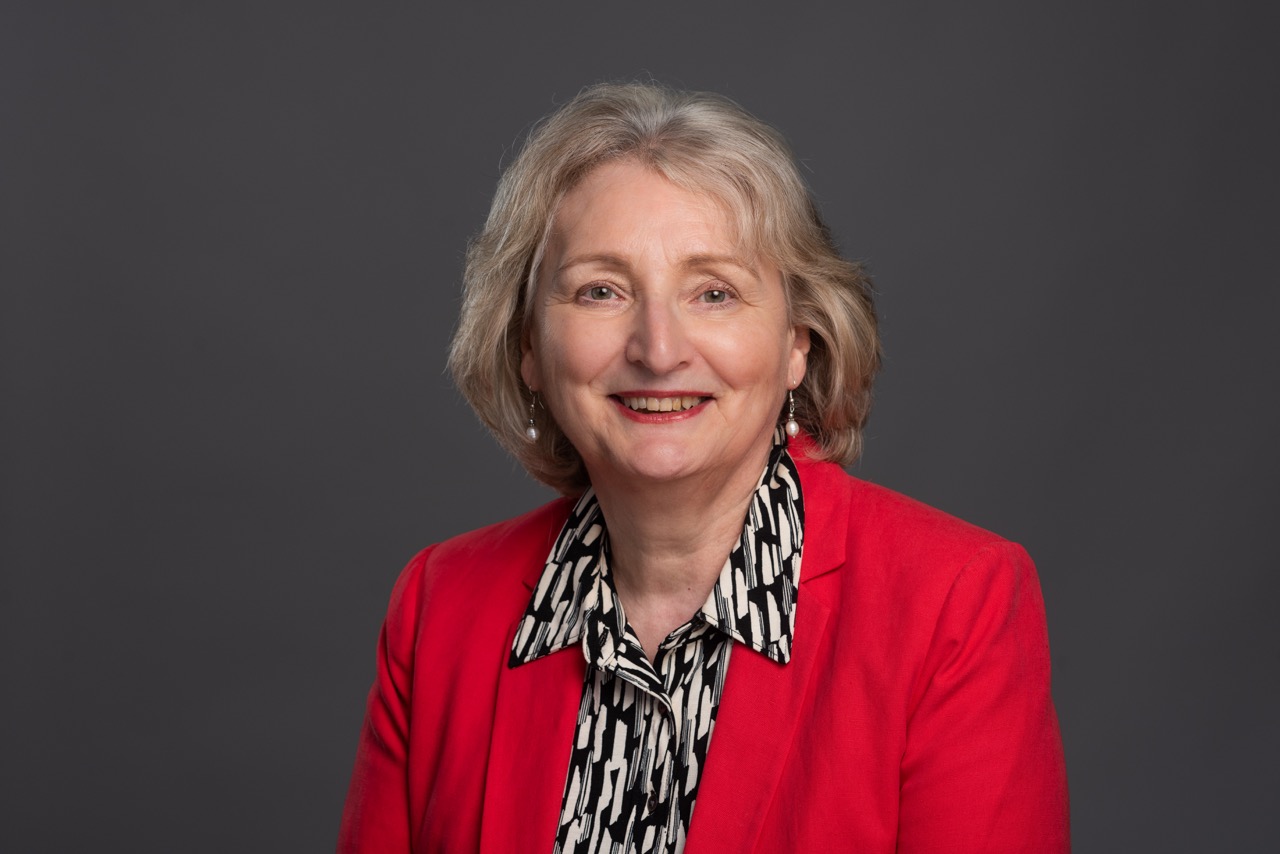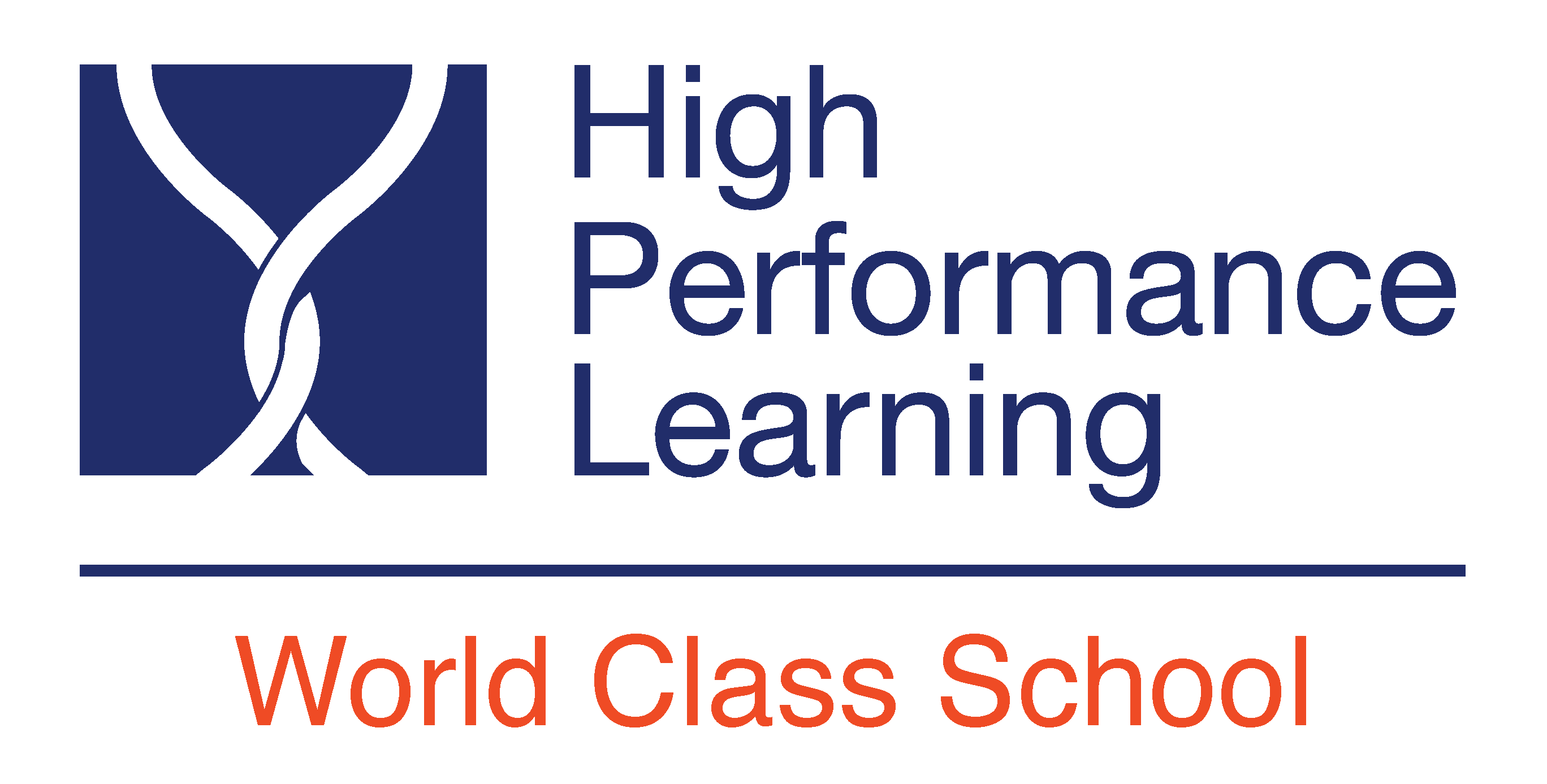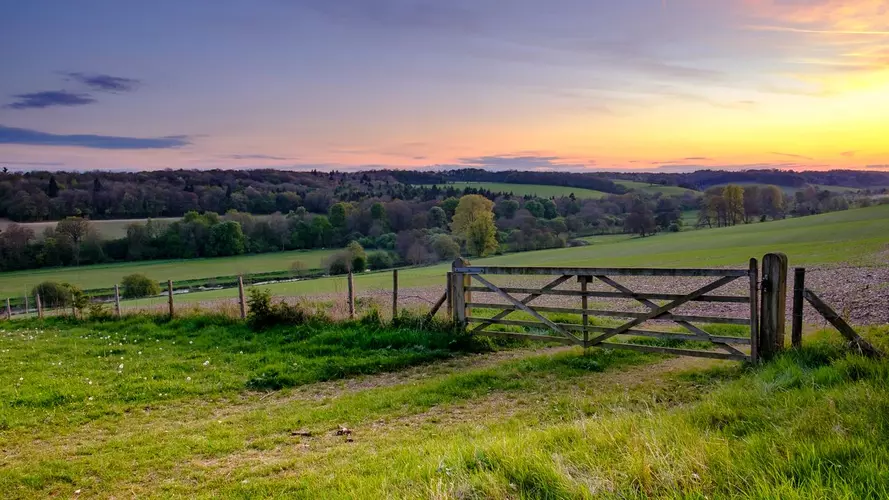 "Working with James has revolutionised my business."
Deborah joined TAB in 2022, looking for support in rebuilding her business's delivery team. Deborah recognised the need for external support to help this sense of loneliness in the decision-making process and be able to talk in a safe environment.
Deborah faced key challenges with her two existing Non-Executive Directors on the HPL Board. She did not feel they aligned with her strategic vision for HPL and wanted an amicable parting of ways, but the financial settlement was not transparent.

Working with James and her Board allowed her to share these worries and develop a strategy for an amicable parting, achieving this in March 2023.
Strategic Thinking Partner
"Working with James has revolutionised my business. Having a strategic thinking partner to bounce ideas off and understands what I am trying to achieve. We have created a multi-phase hiring strategy which has given the company a solid base to continue its growth."
Strength of having a Peer Board
"Having a Peer Board is an amazing asset to me, it's a safe and supportive environment where you get the support of other business owners who are committed to your success. It's allows me to be candid and get different views on sorting out knotty problems."
"I really value the opinions of the Board, it brings together a group with different skills and mindsets, and who see problems in completely different ways, which really add depth to the advice I get."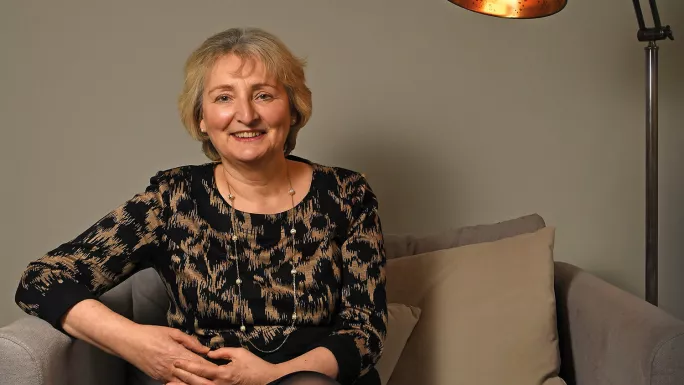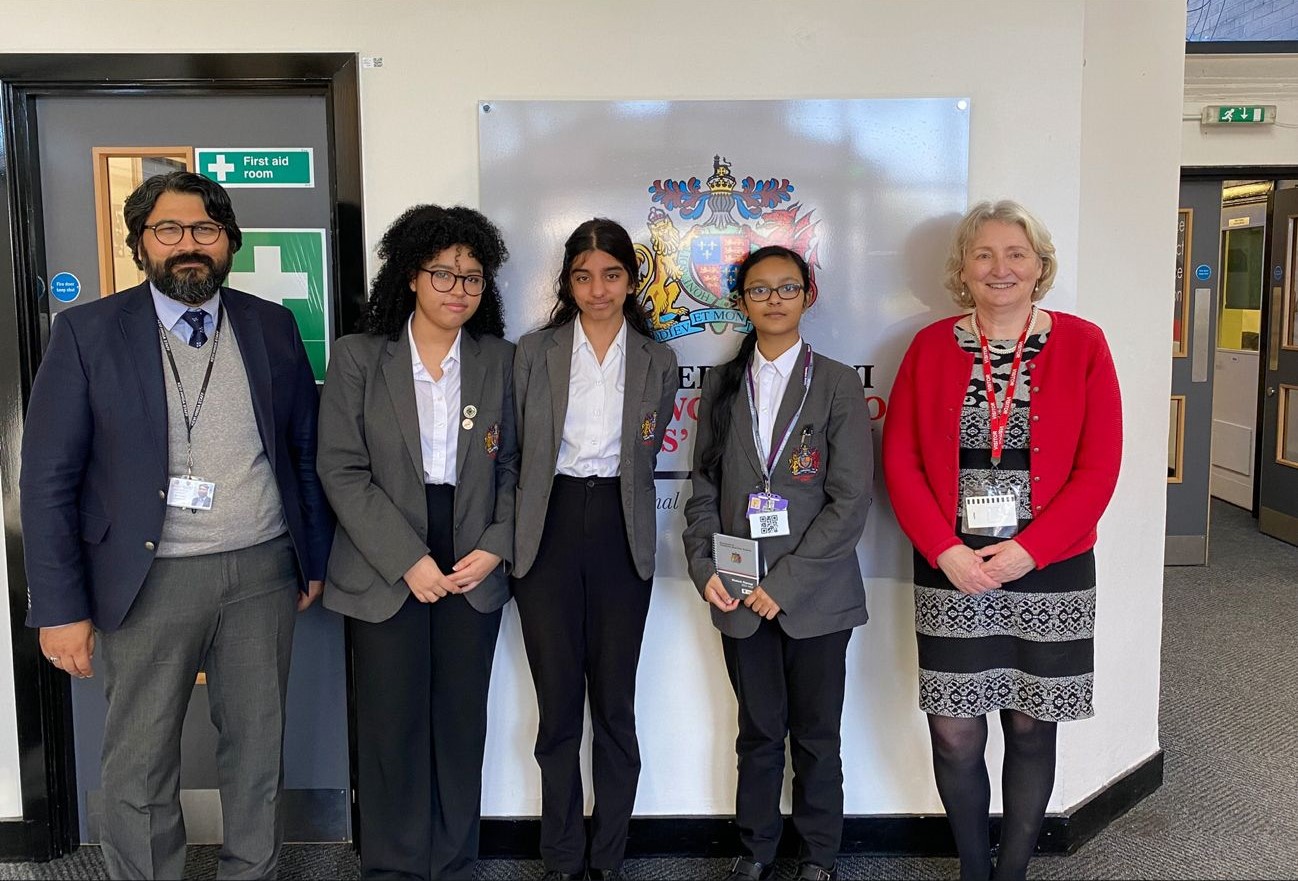 Deborah Eyre and the HPL Student Drive Team at King Edward VI Handsworth Girls School
"Part of the success of our board is having a skilled chair. James brings discipline and structure to the meetings and ensures everyone gets concrete outputs from every session. The TAB methodology really does work!"
Growth Plans from a position of strength
"The business in now in a fantastic position to continue its growth story as we have real bench strength across the organisation to allow us to deliver to our growing number of schools. The support of James and my peer board has given my clarity on where I am going, and my mission is to expand the number of children and schools benefitting from HPL's methodology."
By investing in TAB's subscription-based business advisory, planning, and coaching services, business owners like Deborah can foster the growth of their local businesses and experience positive changes in their lives.
If you'd like to learn more about how James and TAB can help your business, please get in touch.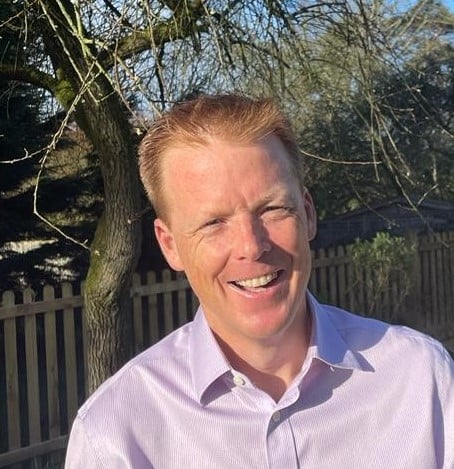 James Ross has a wide range of experience, having spent 20 years working in tier 1 Investment Banks as a qualified accountant running large Finance teams and as a Prince 2 certified program manager running large projects for the front office.
Having left the City, James has set up his own business, investing in property and renovating old houses into high-yielding quality shared living accommodation for professionals in Oxford and Greater Manchester.
James has a passion for coaching and mentoring business owners and has unique experiences in helping business owners with exceptional problem-solving abilities.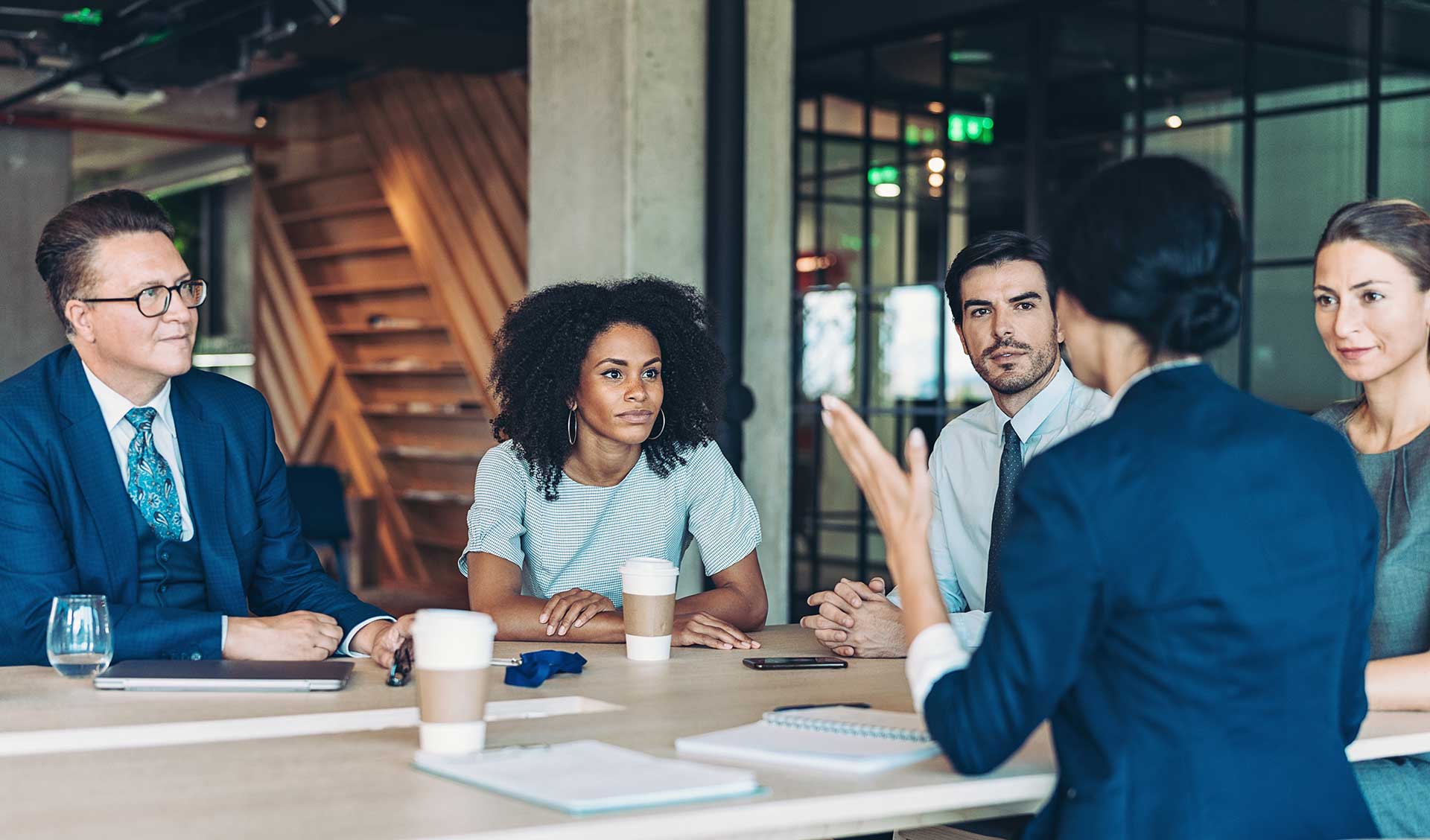 Ready to join your own TAB board?
Talk about the challenges and opportunities that you face when running your business. Available virtually

.
See how we've helped others just like you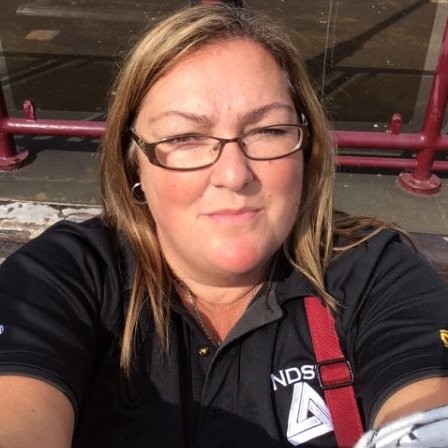 The Power of Peer Support: From Bedroom Startup to £2.5M Turnover Powerhouse

by Sheri Irons
Sheri Irons, commercial director based in Aylesbury, talks about her experience with The Alternative Board (UK), leading to accelerated business growth.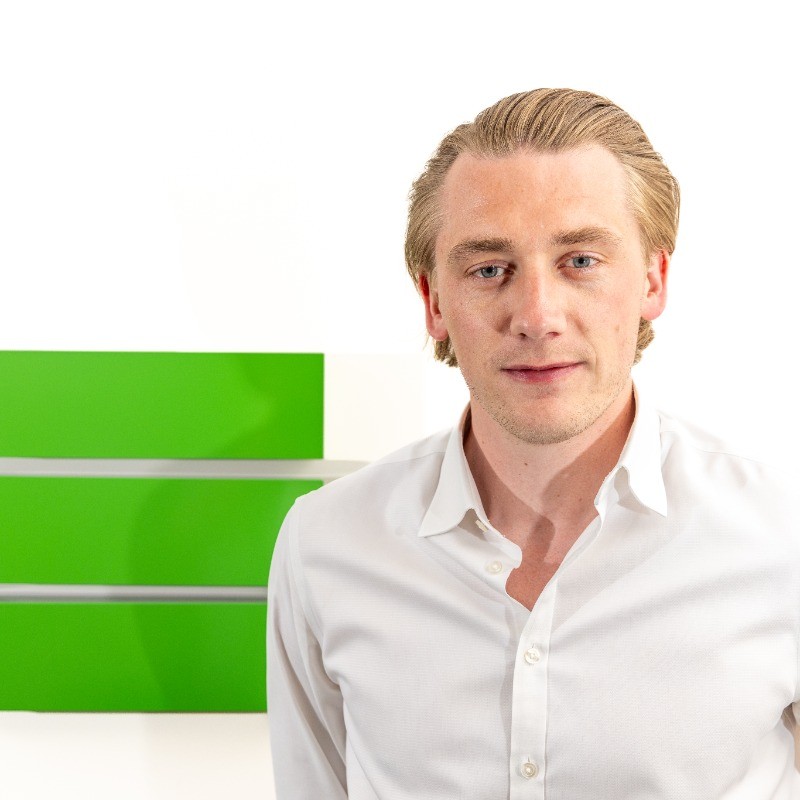 The TAB York Effect: Tripling PPS Ltd's Revenue in Record Time

by Joseph Fitzpatrick
Explore how The Alternative Board (TAB) York played a pivotal role in transforming PPS Ltd from a family-run janitorial supplies business into a market leader, tripling its revenue and workforce in just five years.