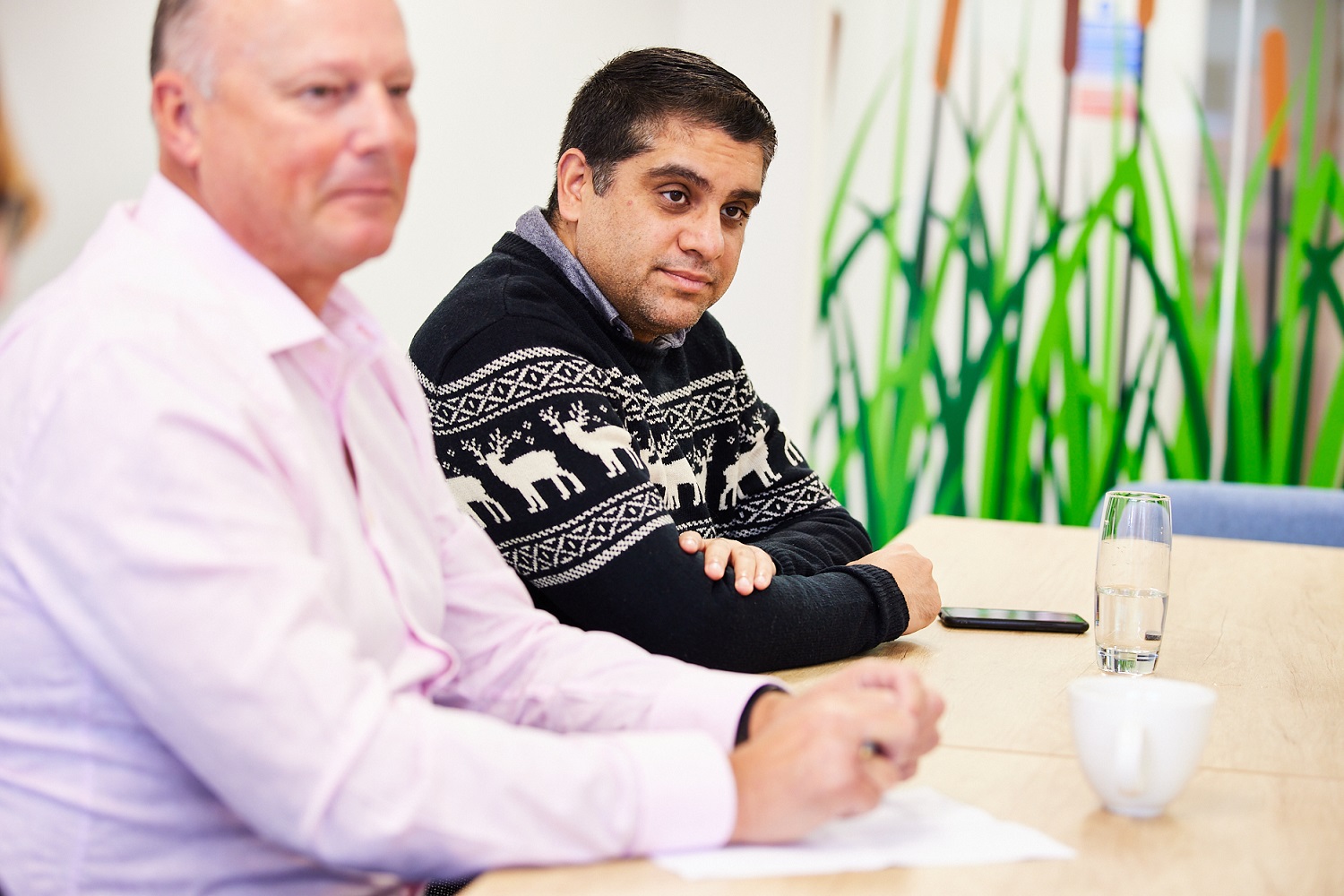 Member success stories
Success stories from business owners who have worked with TAB and thrived.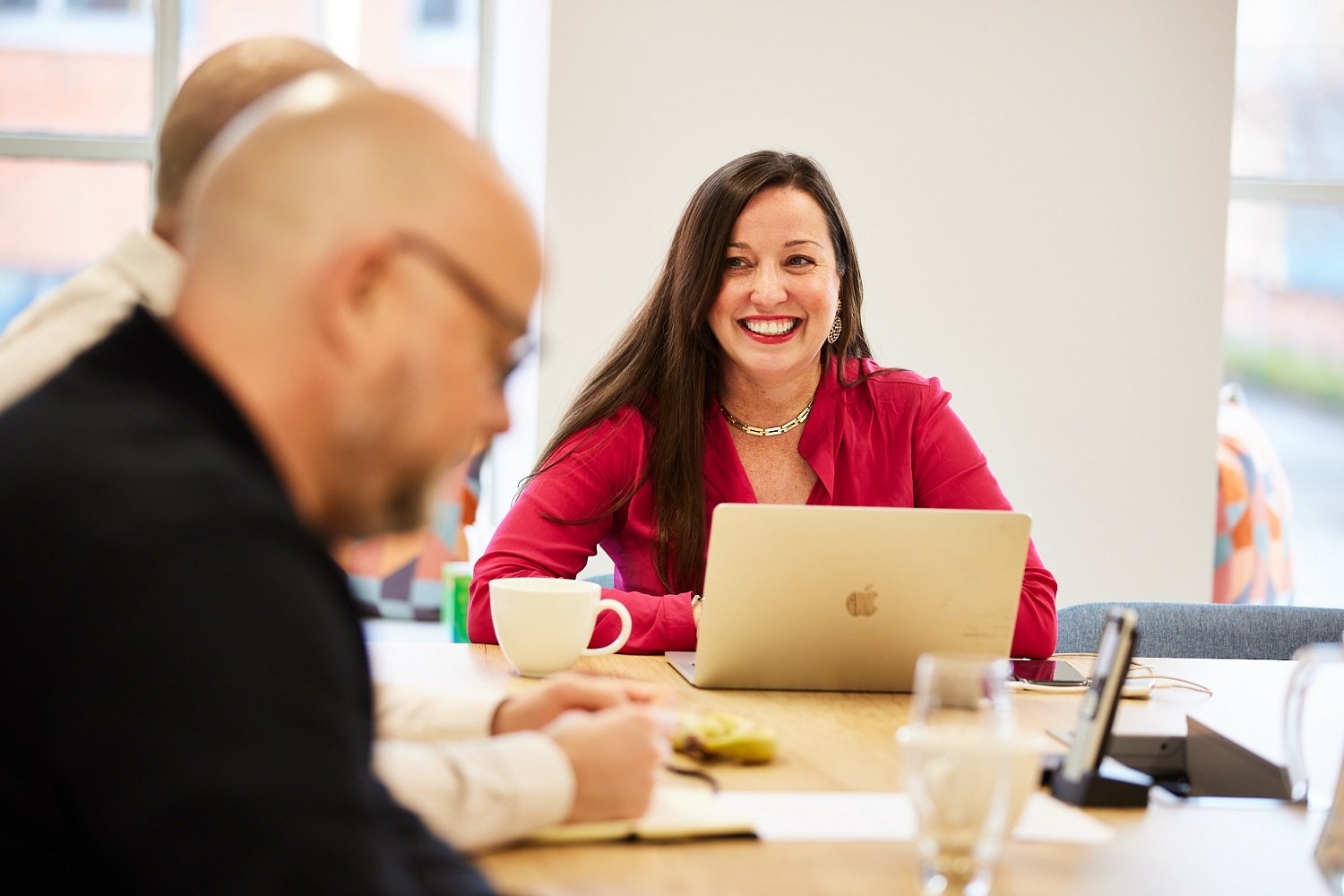 We've got boards running across the UK
Discover more by finding your nearest your TAB board facilitator.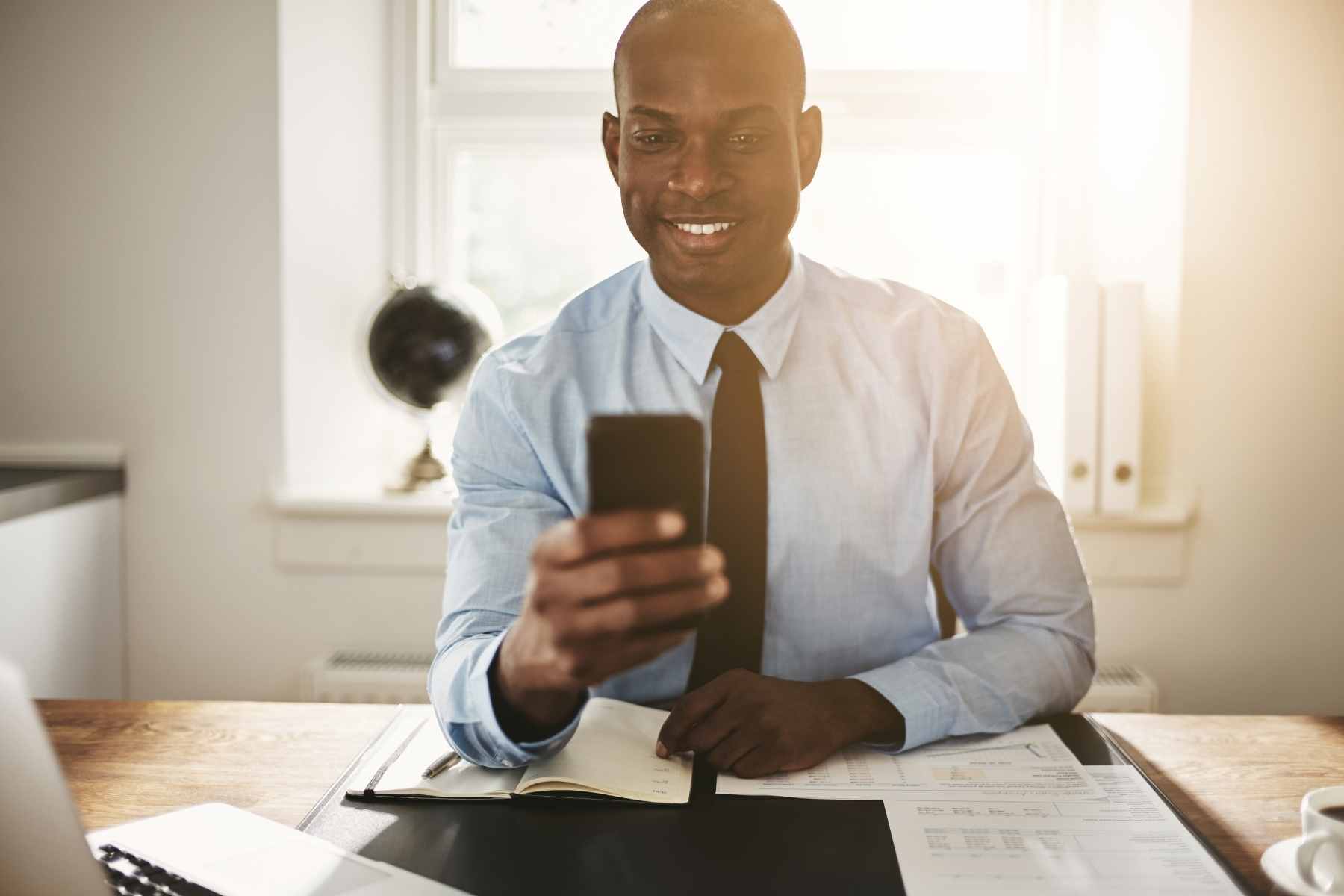 I am a young executive...
Ed Reid, MD of TAB (UK), talks about the sacrifices that come with running a business, but how it's often more fulfilling than corporate C-suite jobs.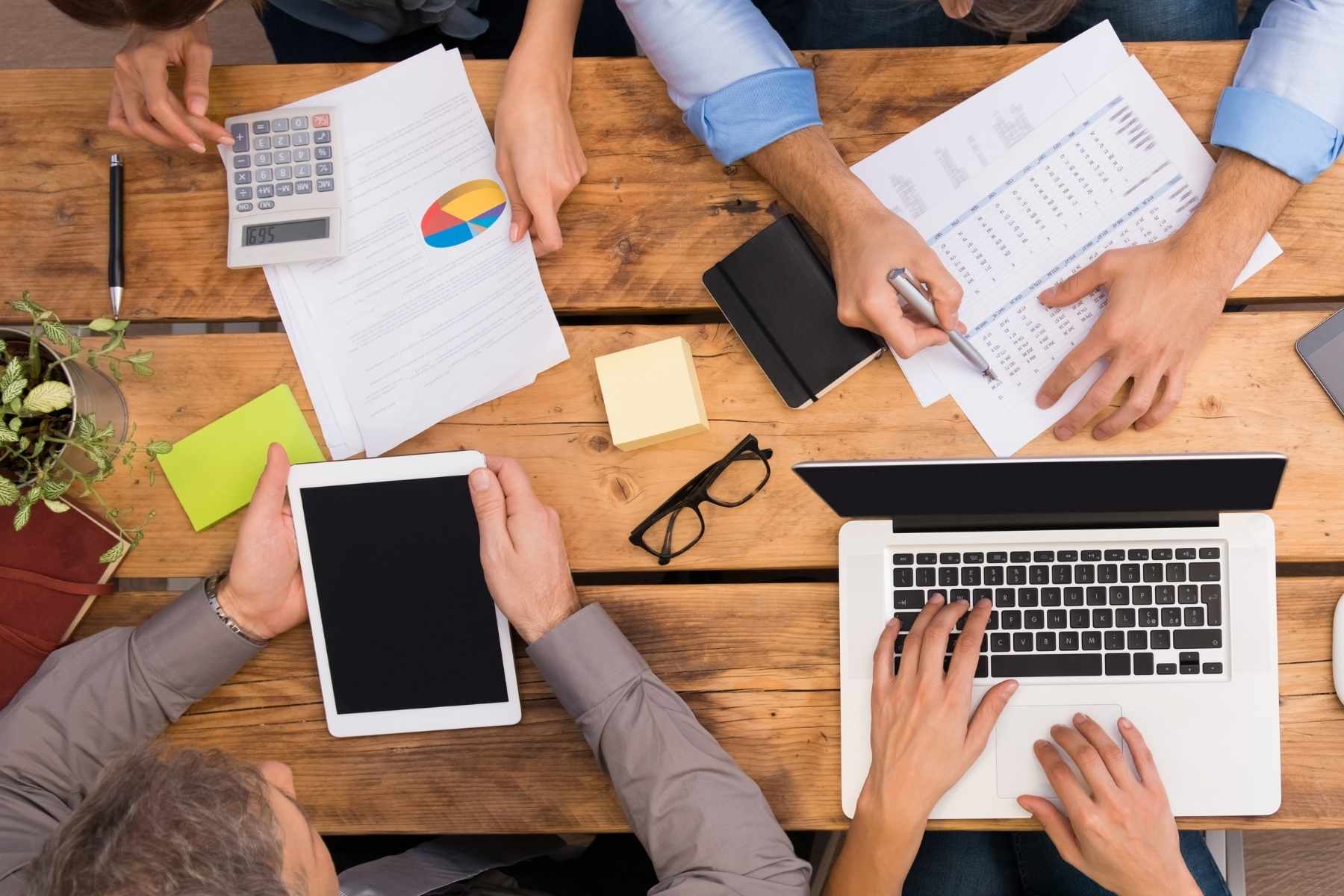 Company culture: definition and examples
This is a comprehensive guide to company culture. Learn what company culture is and define your own using our helpful examples with this in-depth post.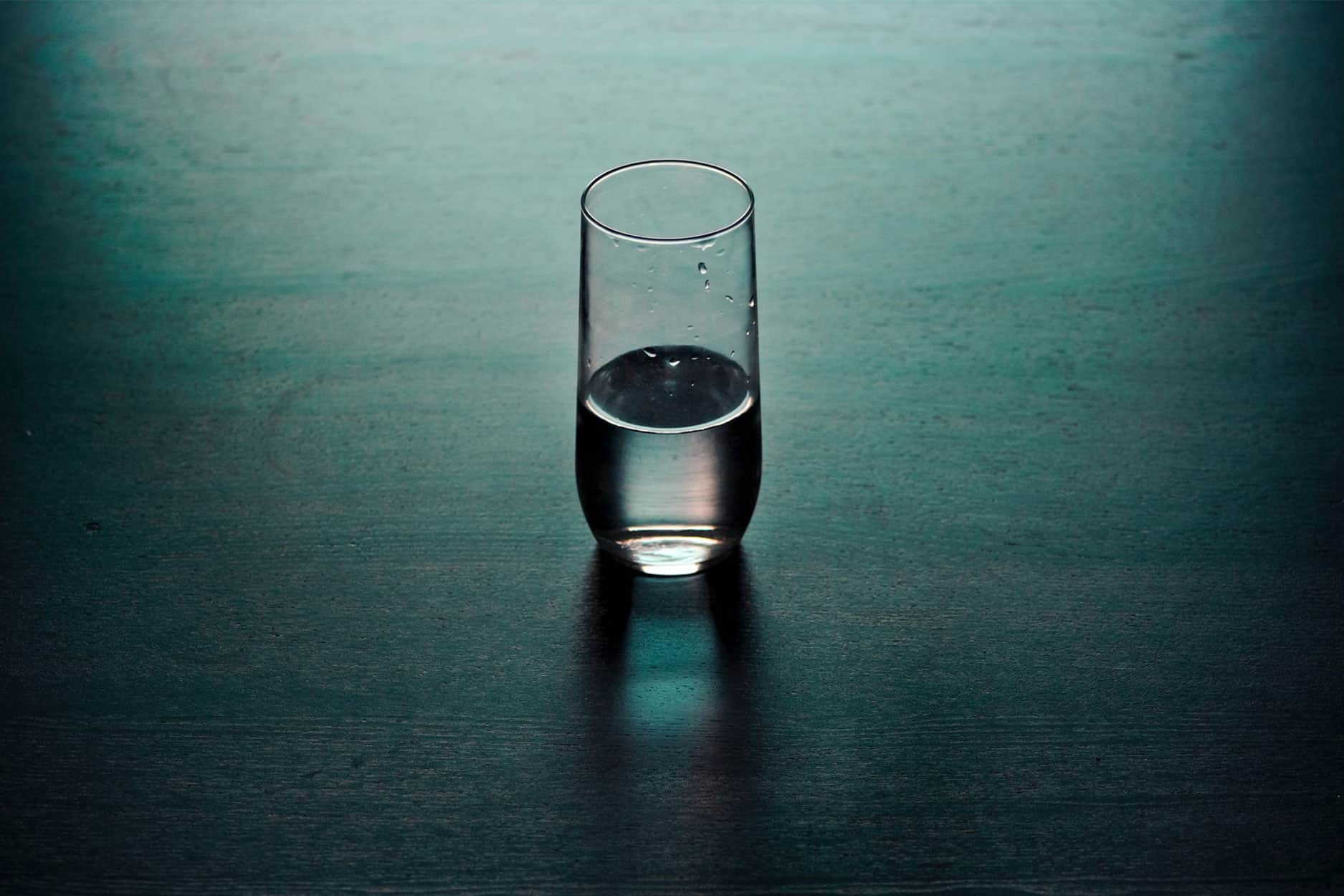 Five Habits of Highly Effective Companies
Ed Reid shares things that business owners can to to be highly effective.