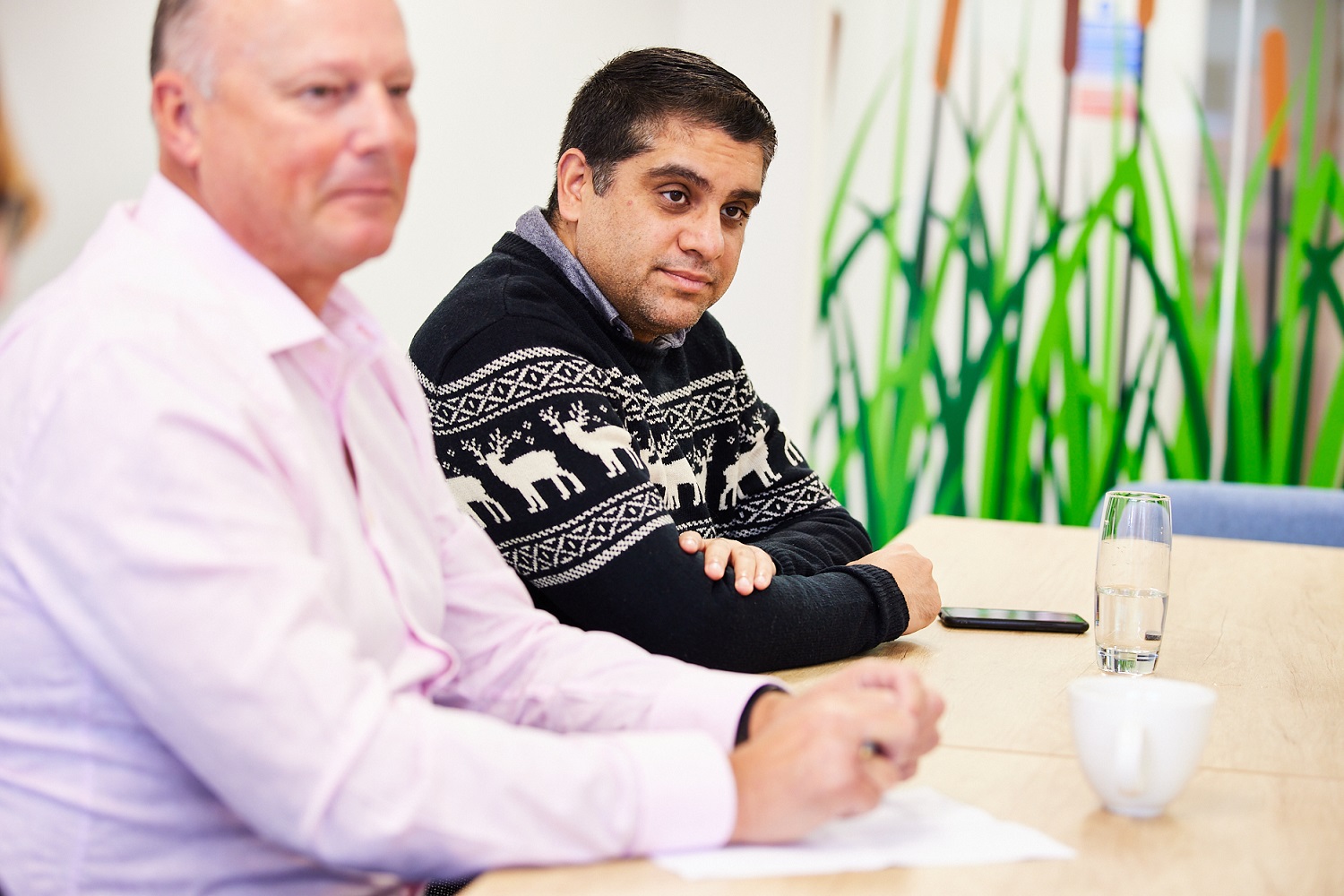 Member success stories
Success stories from business owners who have worked with TAB and thrived.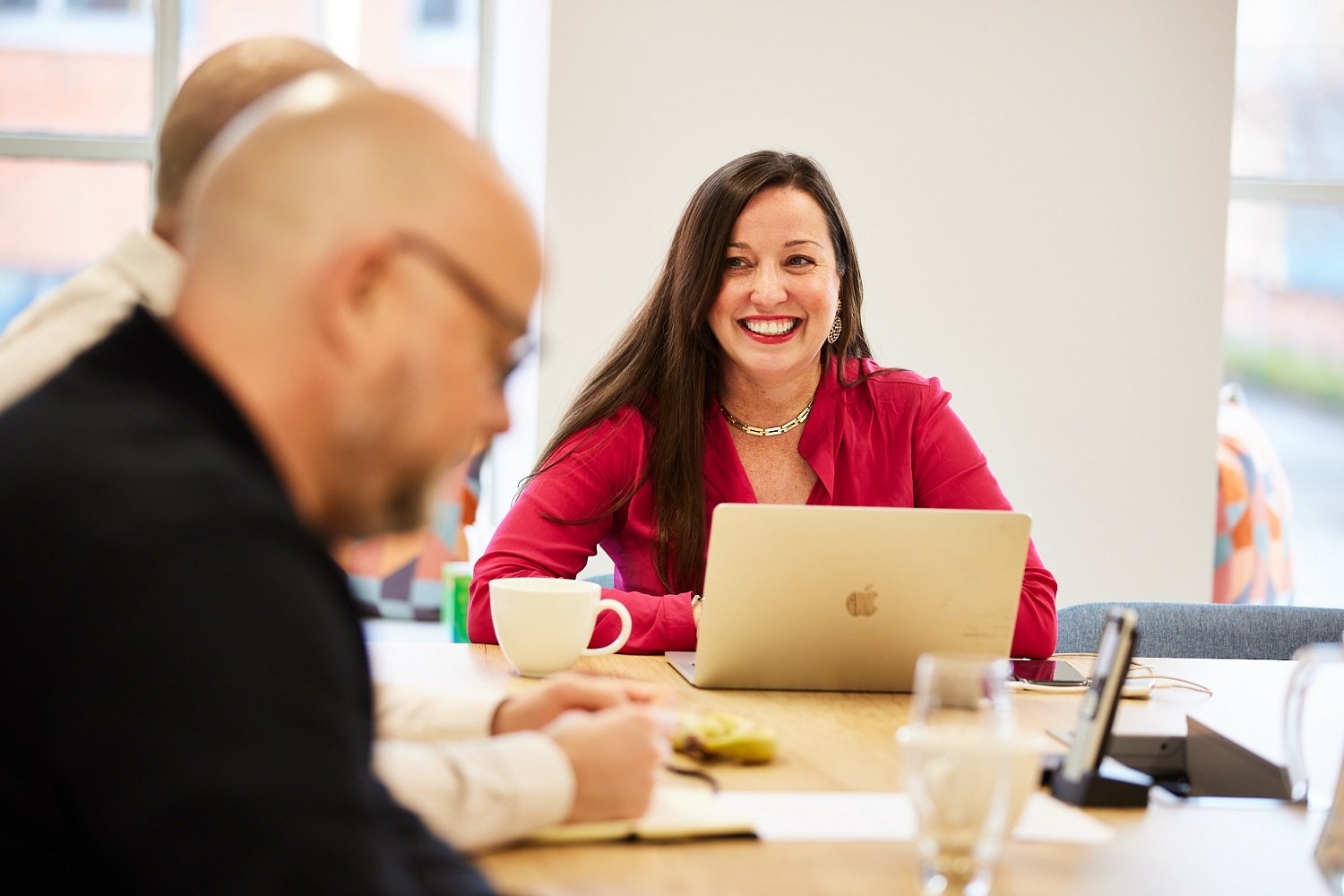 We've got boards running across the UK
Discover more by finding your nearest your TAB board facilitator.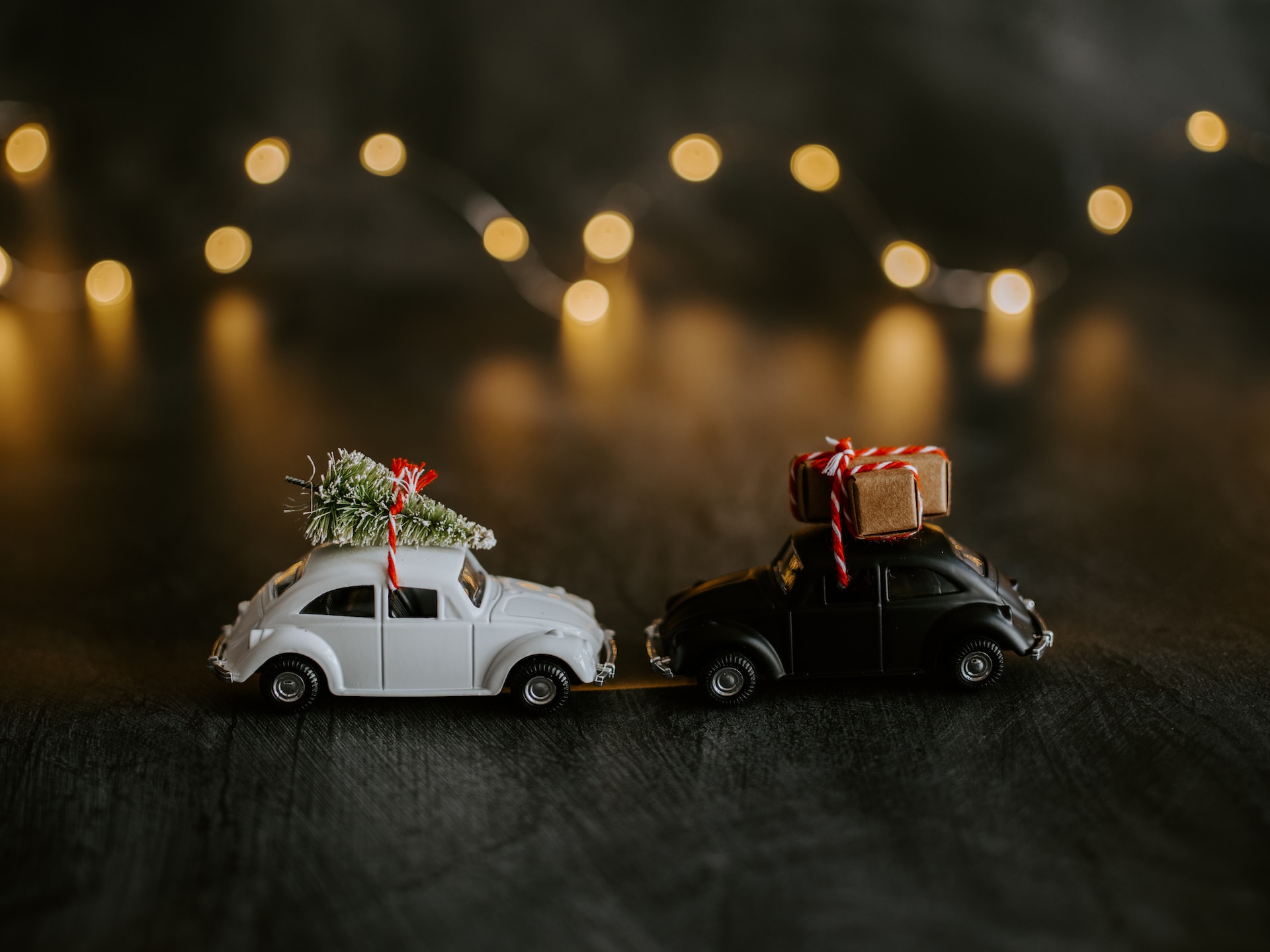 Essential Self-Care Strategies for Entrepreneurs During Christmas
Discover how business owners can beat the Christmas demand and prioritise their well-being.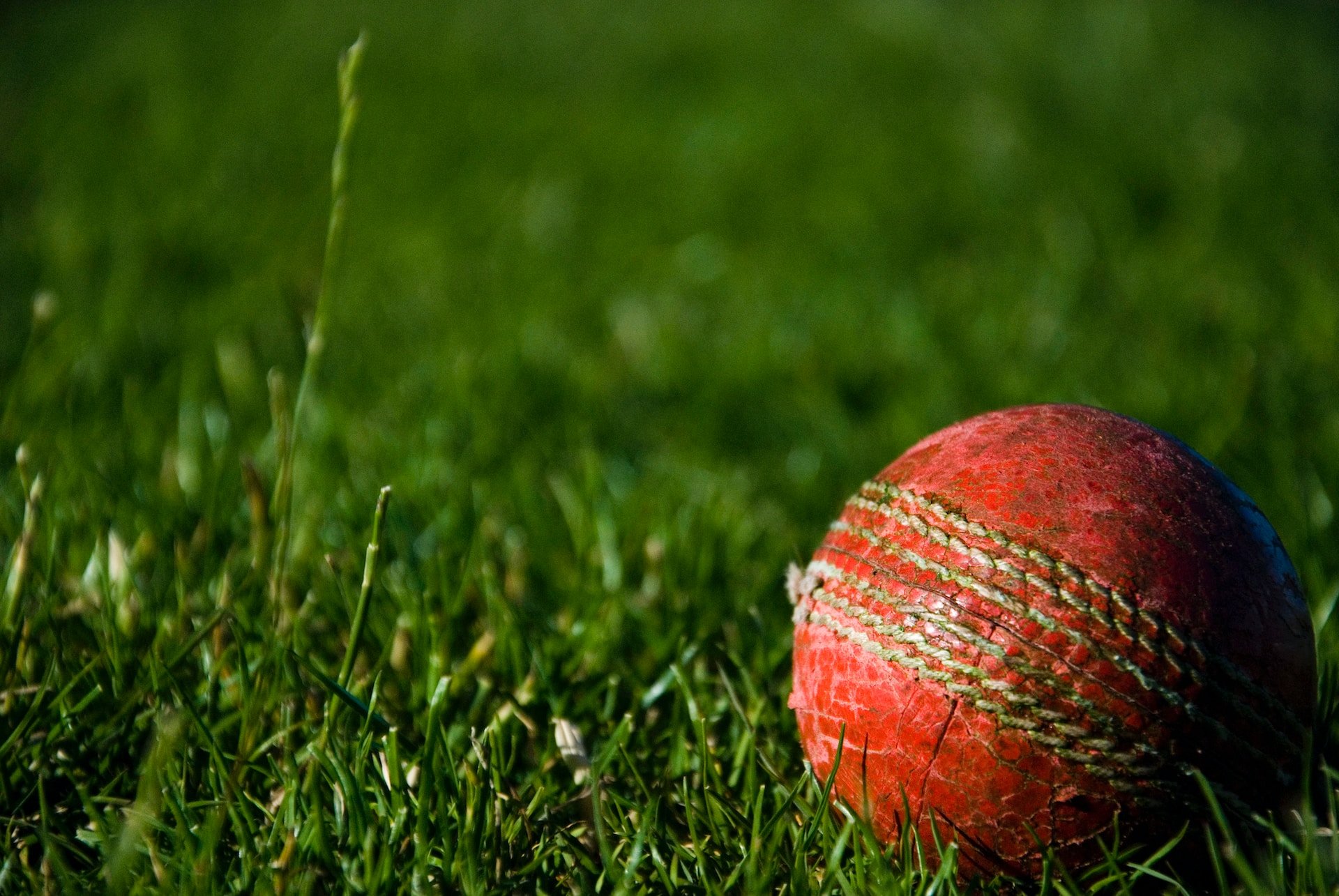 India the Superpower
Ed Reid analyses India's cricketing prowess at the 2023 World Cup and its reflection of the country's soaring global economic influence.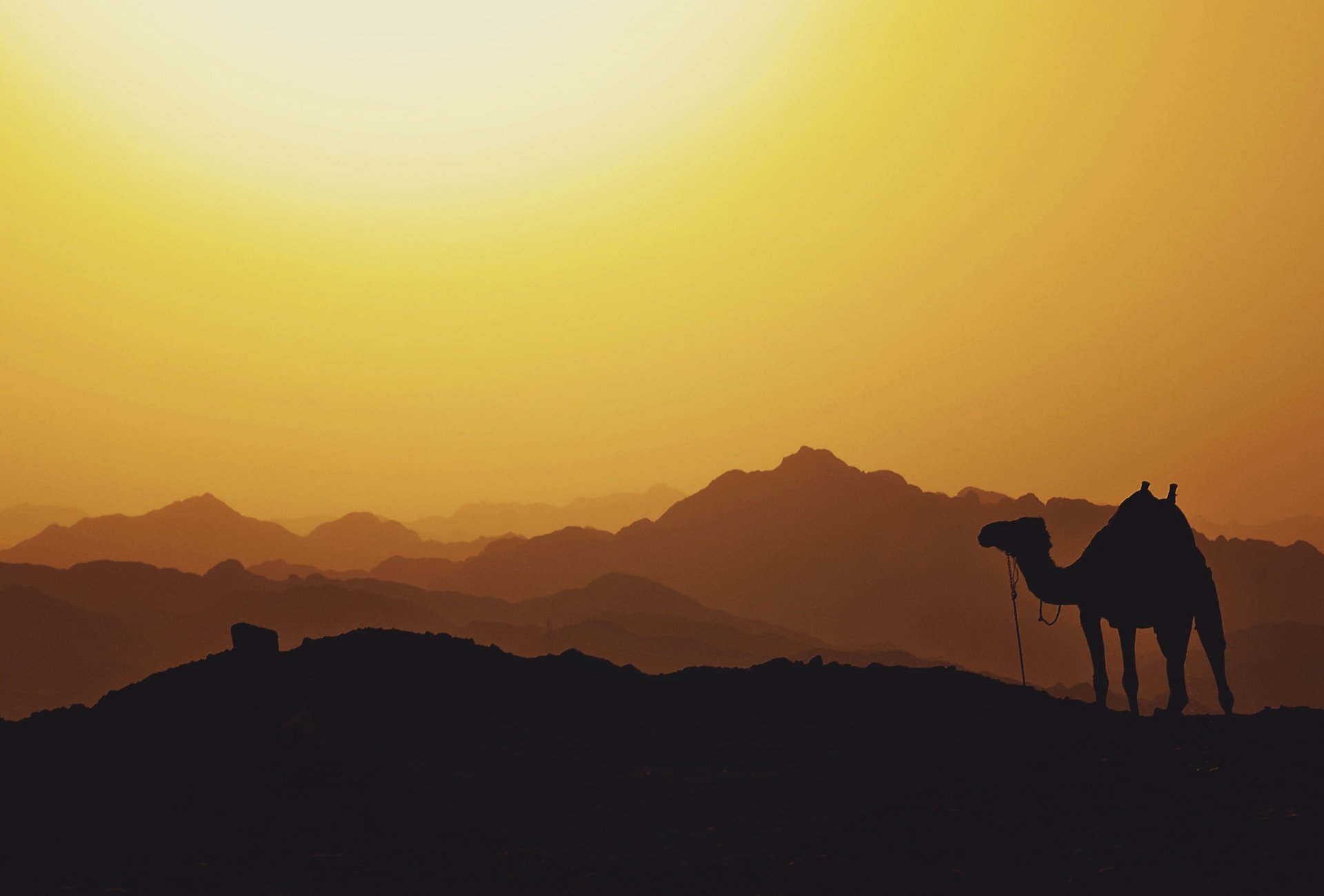 What does conflict in the Middle East mean for our economy?
Ed discusses the latest conflict in the Middle East and the significant impact it's likely to have on the global economy.