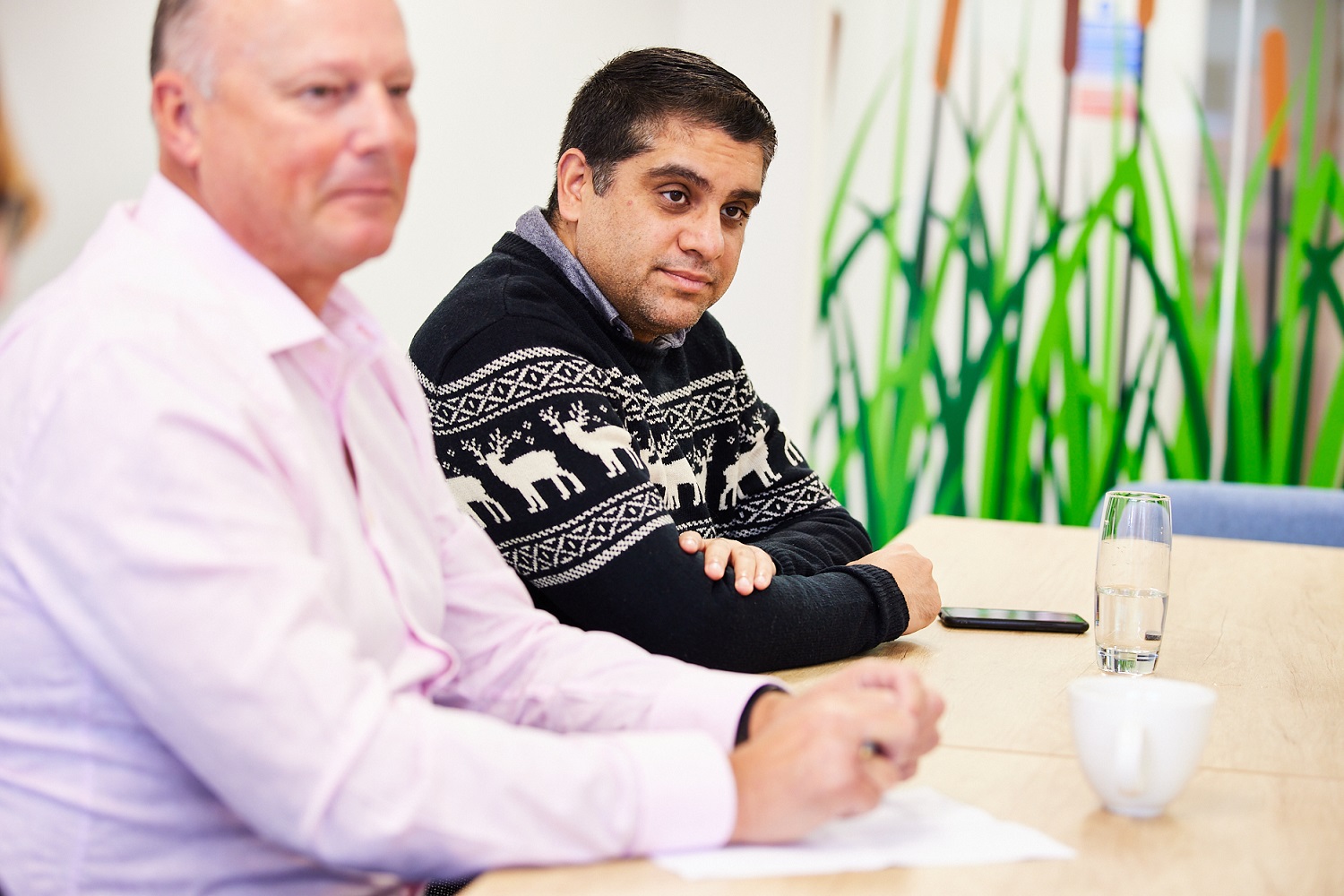 Member success stories
Success stories from business owners who have worked with TAB and thrived.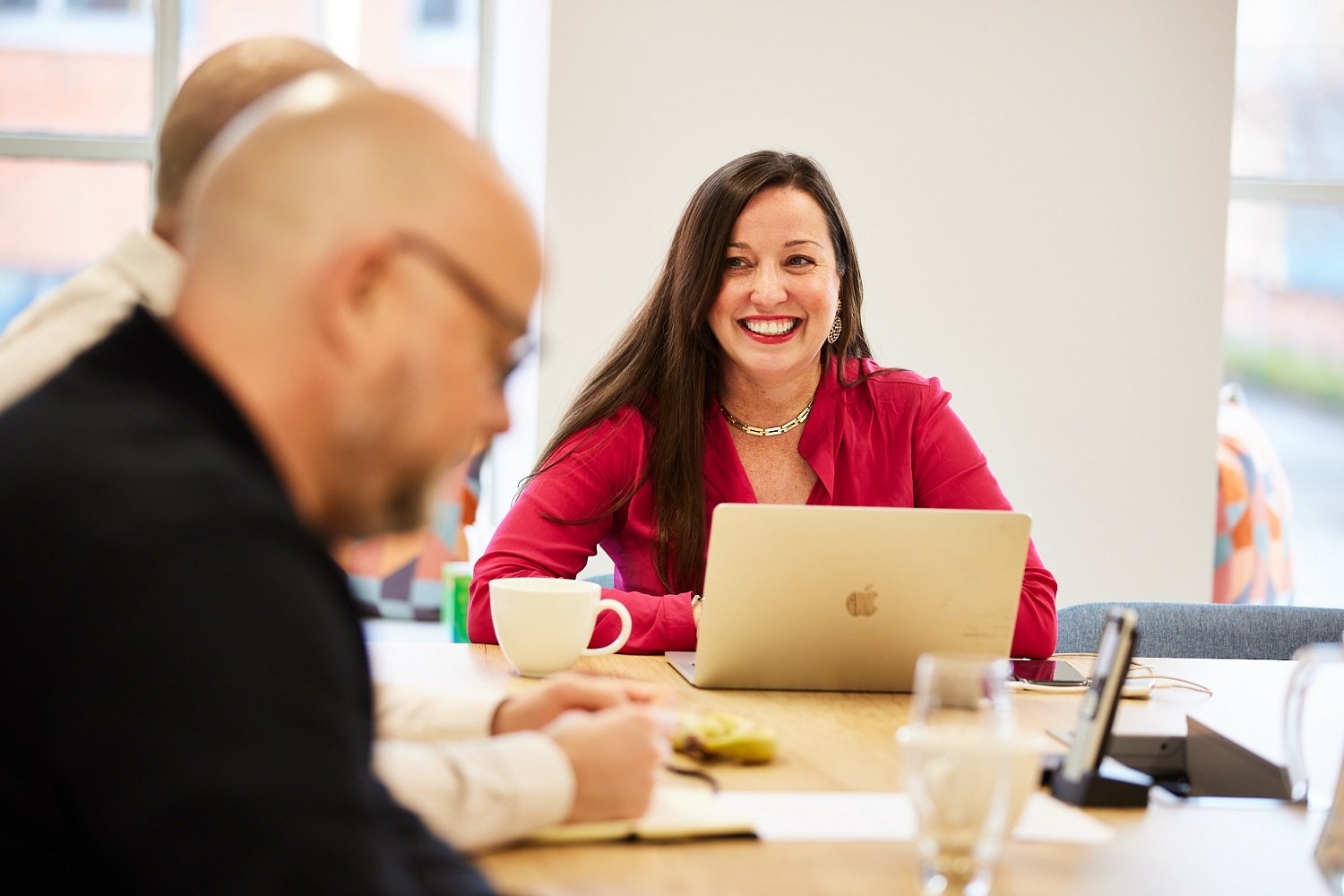 We've got boards running across the UK
Discover more by finding your nearest your TAB board facilitator.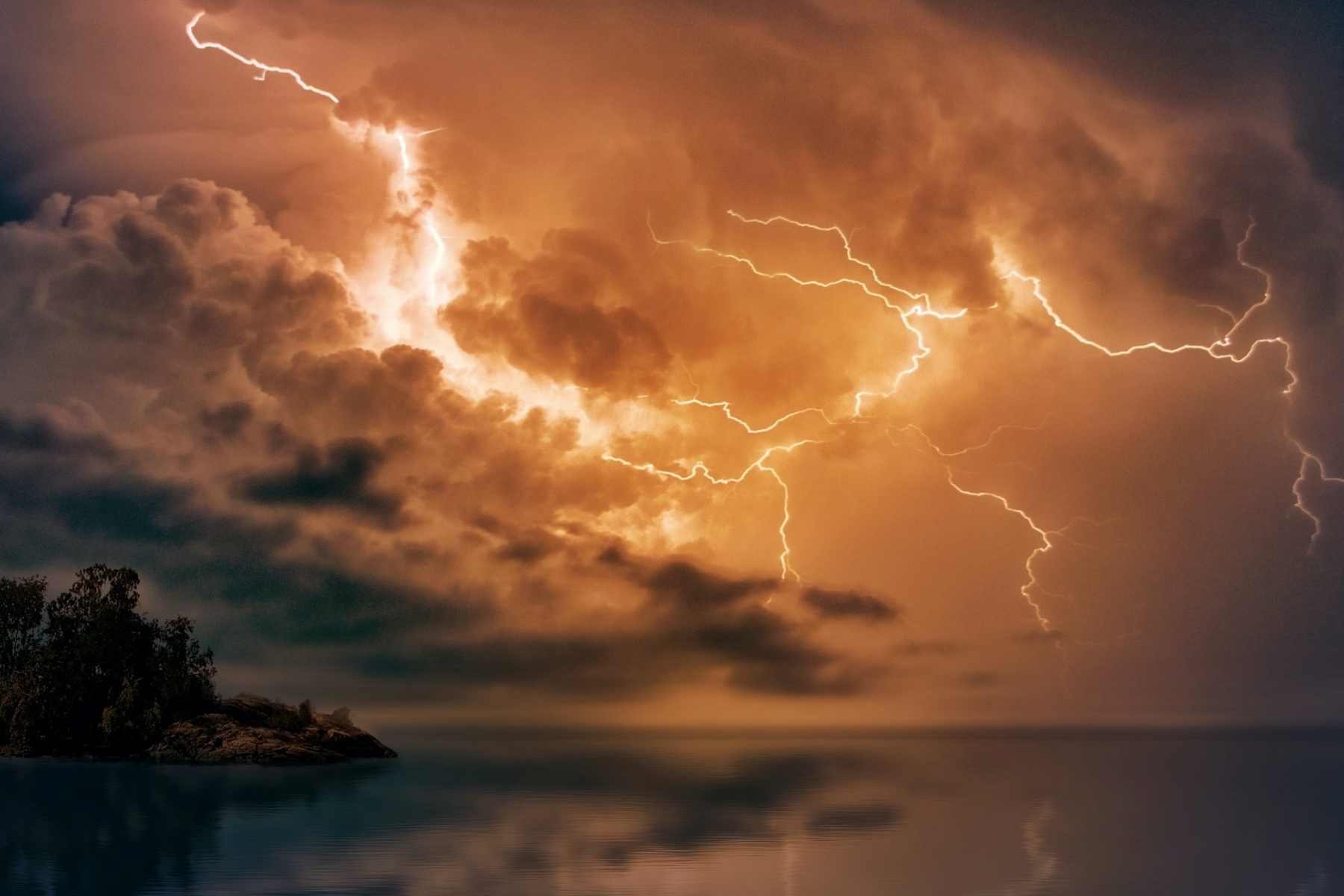 Perfect Storm? Or Perfect Timing?
To an impartial observer I must appear mad. A journalist would simply shake his head in astonishment: 'he can't have read a single word I've written…' Why? Because I am optimistic.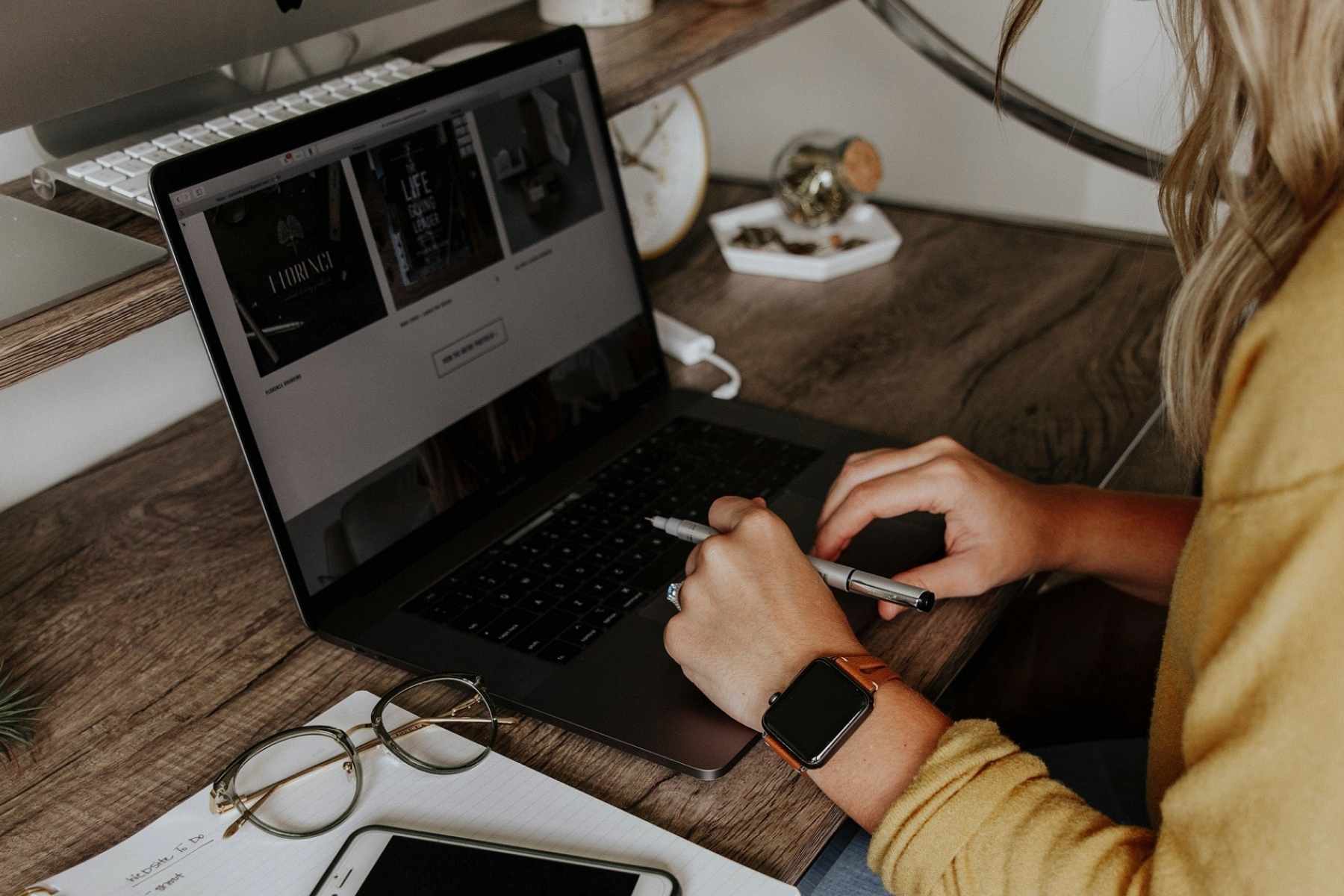 7 key learnings around changing working patterns
Discover seven key learnings around the changing working patterns we are seeing in the UK, including the perspective of SME business owners.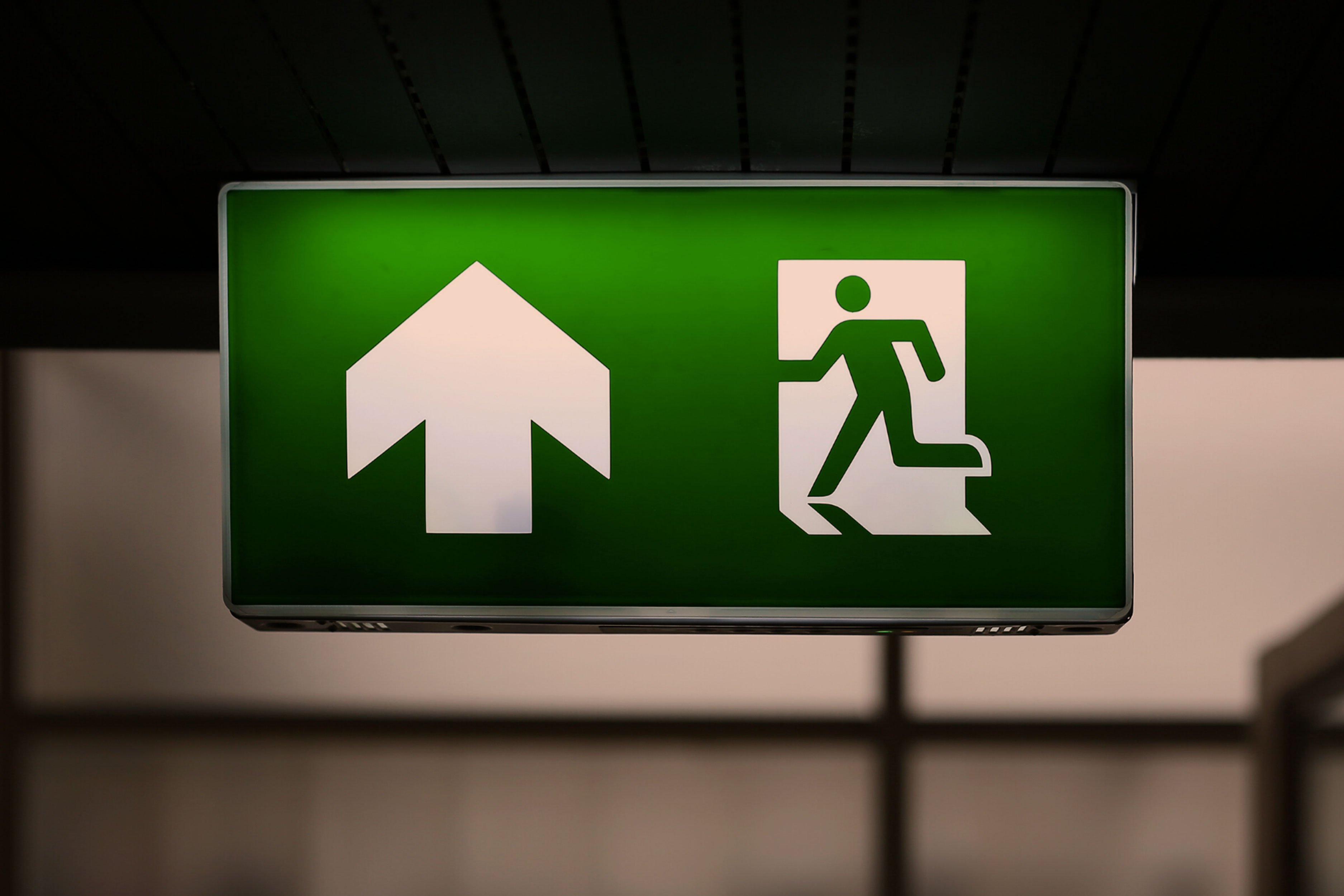 3 life-changing stories of business exits
Read all about how three TAB members had their business life changed by selling their business through the support of TAB and their peer boards.