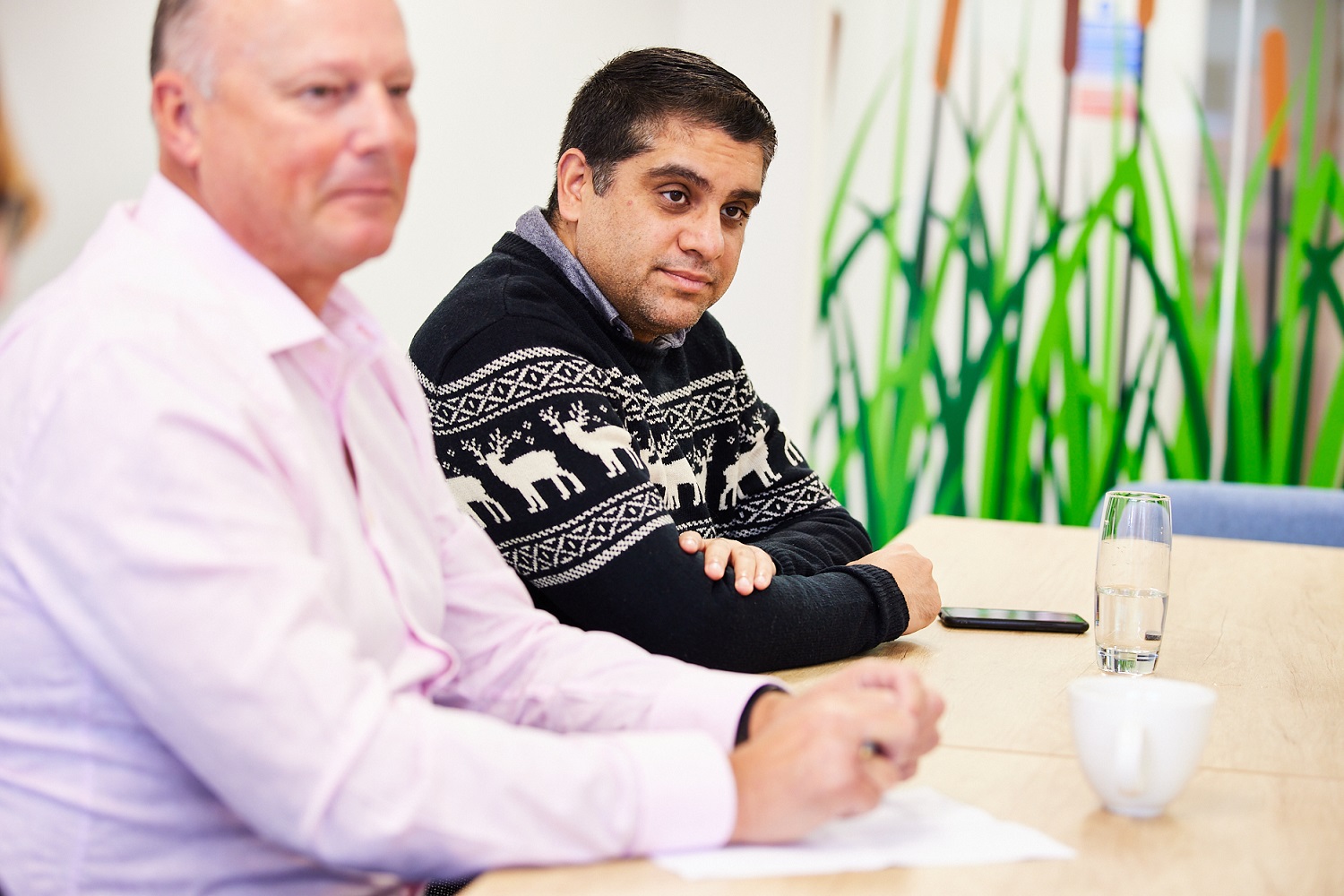 Member success stories
Success stories from business owners who have worked with TAB and thrived.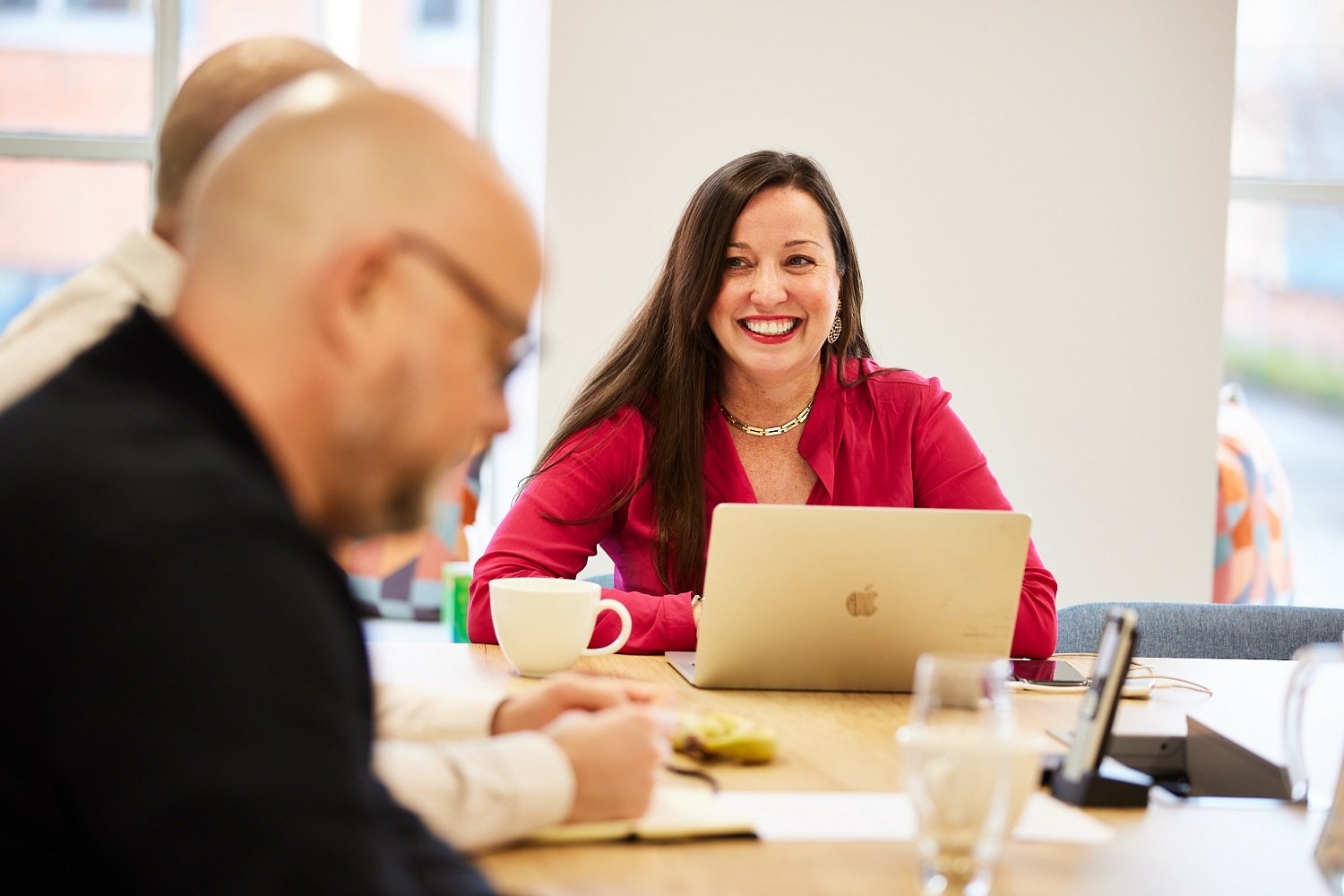 We've got boards running across the UK
Discover more by finding your nearest your TAB board facilitator.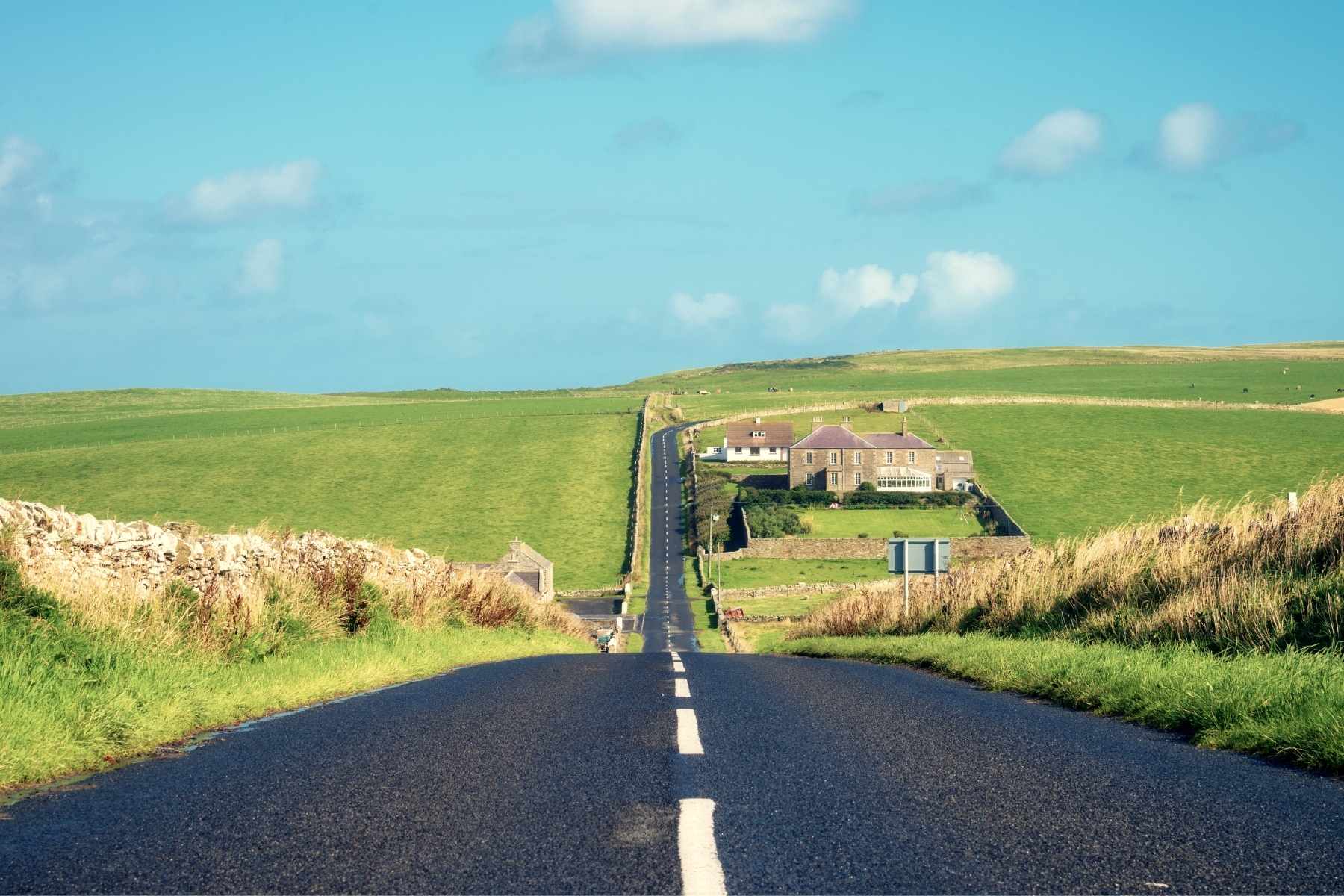 Business continuity plan template 2022
This is a free template to help you with your business continuity plan. Learn what a continuity plan is and how to write one with this in-depth guide.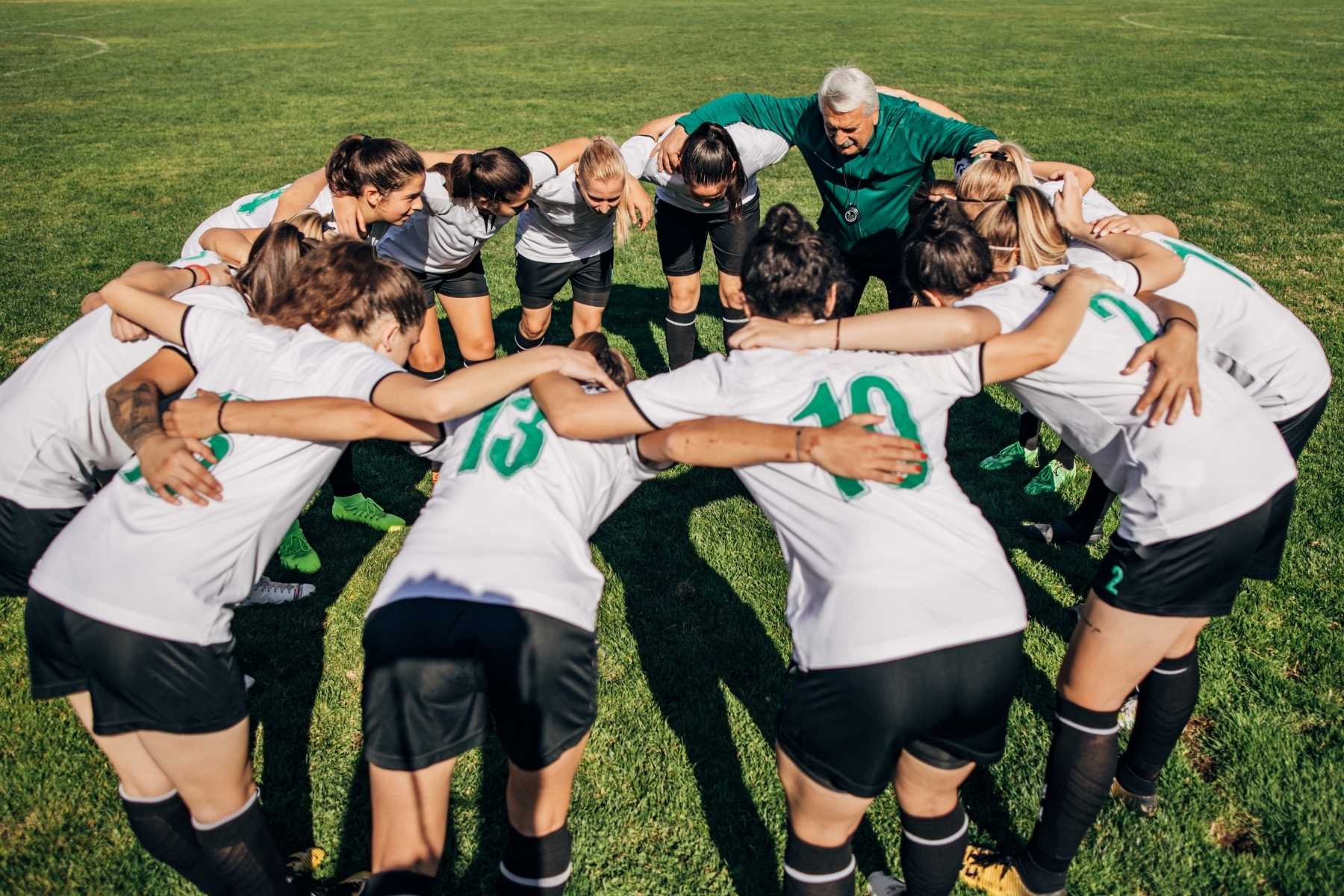 Evolution or Revolution?
As part of his bi-weekly blog, Ed Reid turns to sport and discusses the important of cohesion in a team and how it accelerates performance.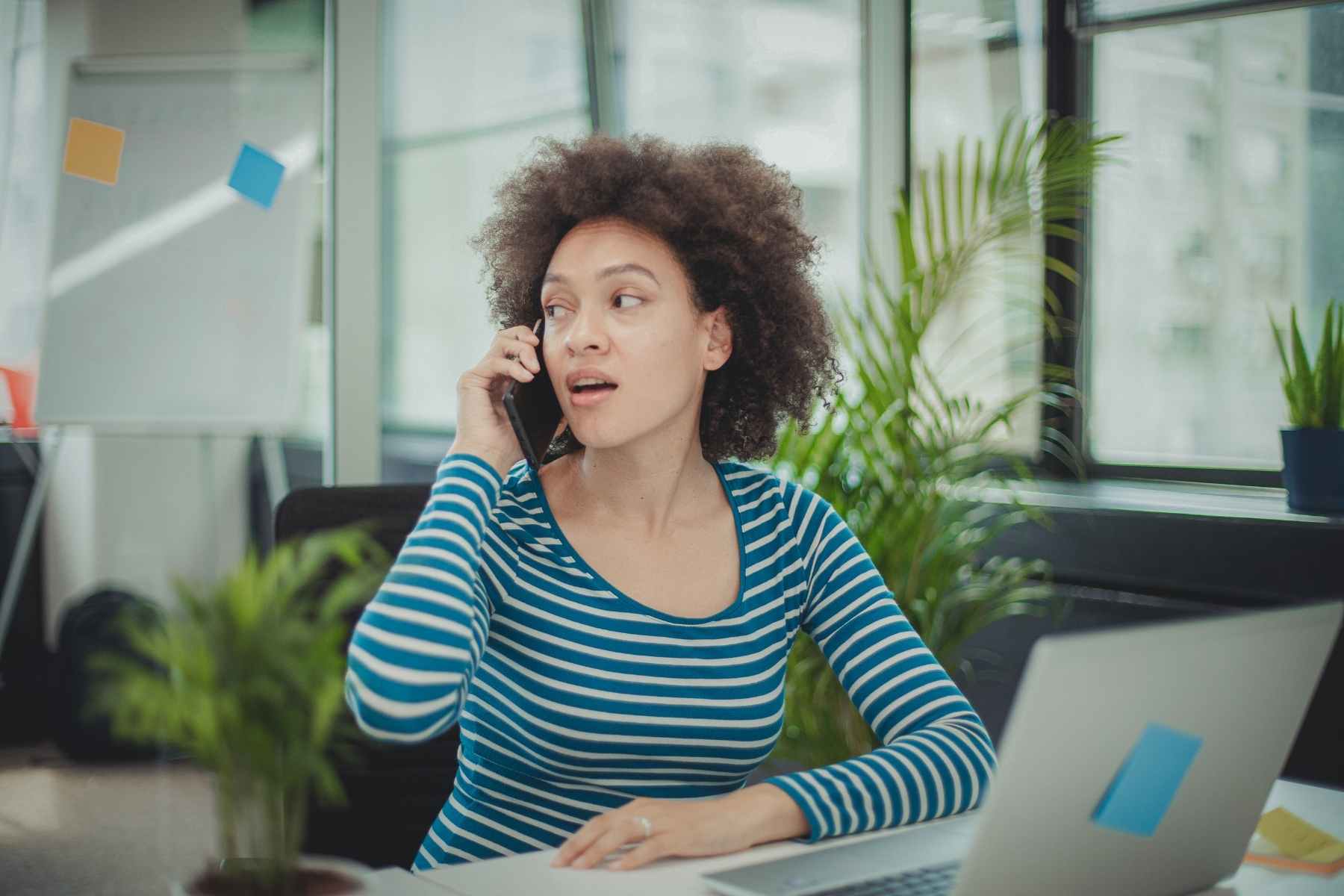 To delegate or not to delegate...
Paul Male, of TAB Derby and East Midlands, discusses delegation and how leaders can do it better and with more confidence.