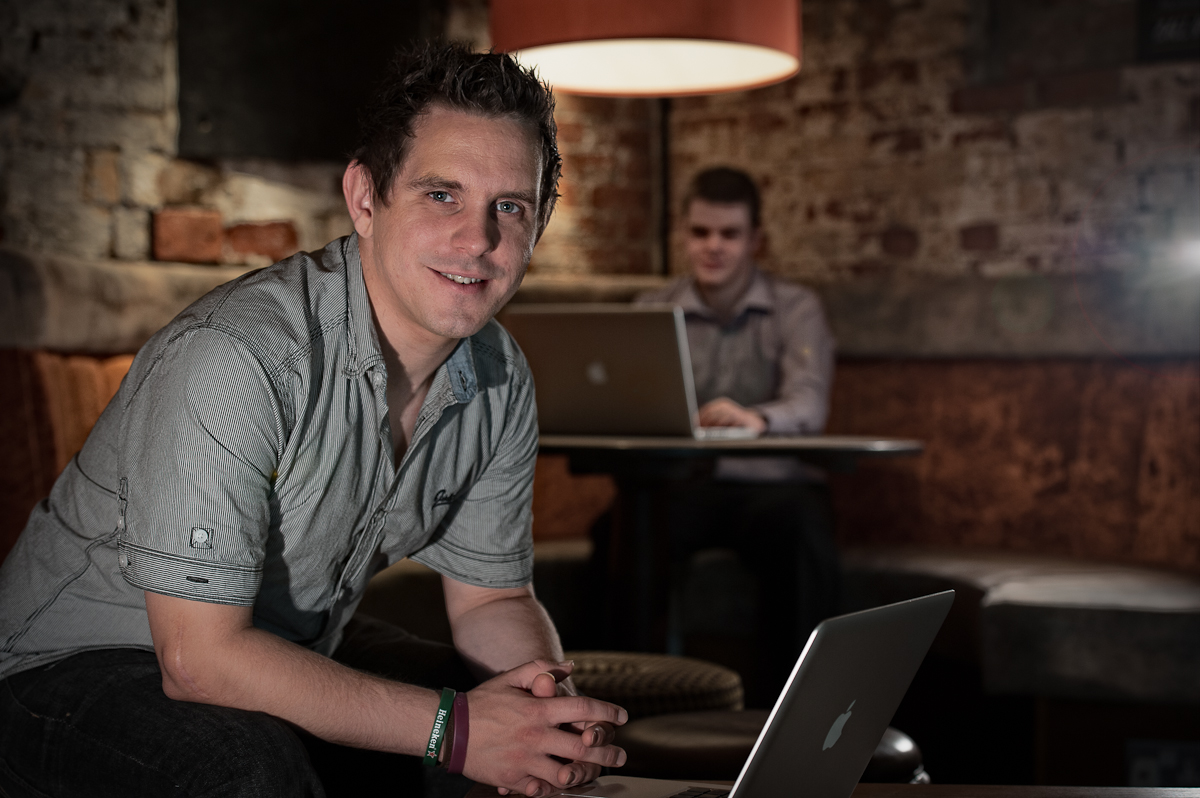 Saving time and working smarter not harder
Rob Watson, ph9 Ltd, TAB Member since 2012
Rob Watson has little formal education and admittedly went to one of the worst schools in the UK, but you would have no idea of that with the business, ph9, that he has since grown. Rob's bullish personality and determination from an early age has certainly helped him to achieve his goals. In his first ever job interview, Rob's concluding line was "I'll start on Monday" … he got the job and that was the beginning of his life in web design.
ph9, a web solutions business, was started in 2004 with just Rob. There was a lot for Rob to learn – basic understanding of what is involved in running a business and developing processes to work from. There was a lot of trial and error. It took 5 years of hard work to get to the point where he was in a position to recruit his first employee. As for many business owners, this is a big step to make sure, as Rob said "you have the right people on the bus!".
It was when Rob had just one employee that he came across TAB. He realised that he was being very reactive and to move his business to the next level he needed some help to stop him getting 'side-swiped'.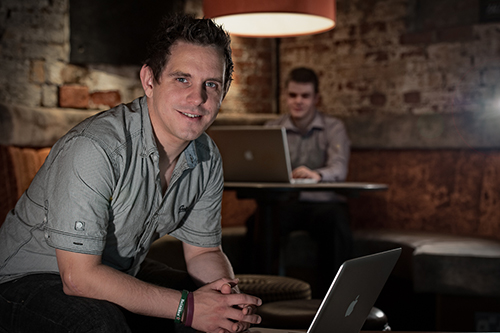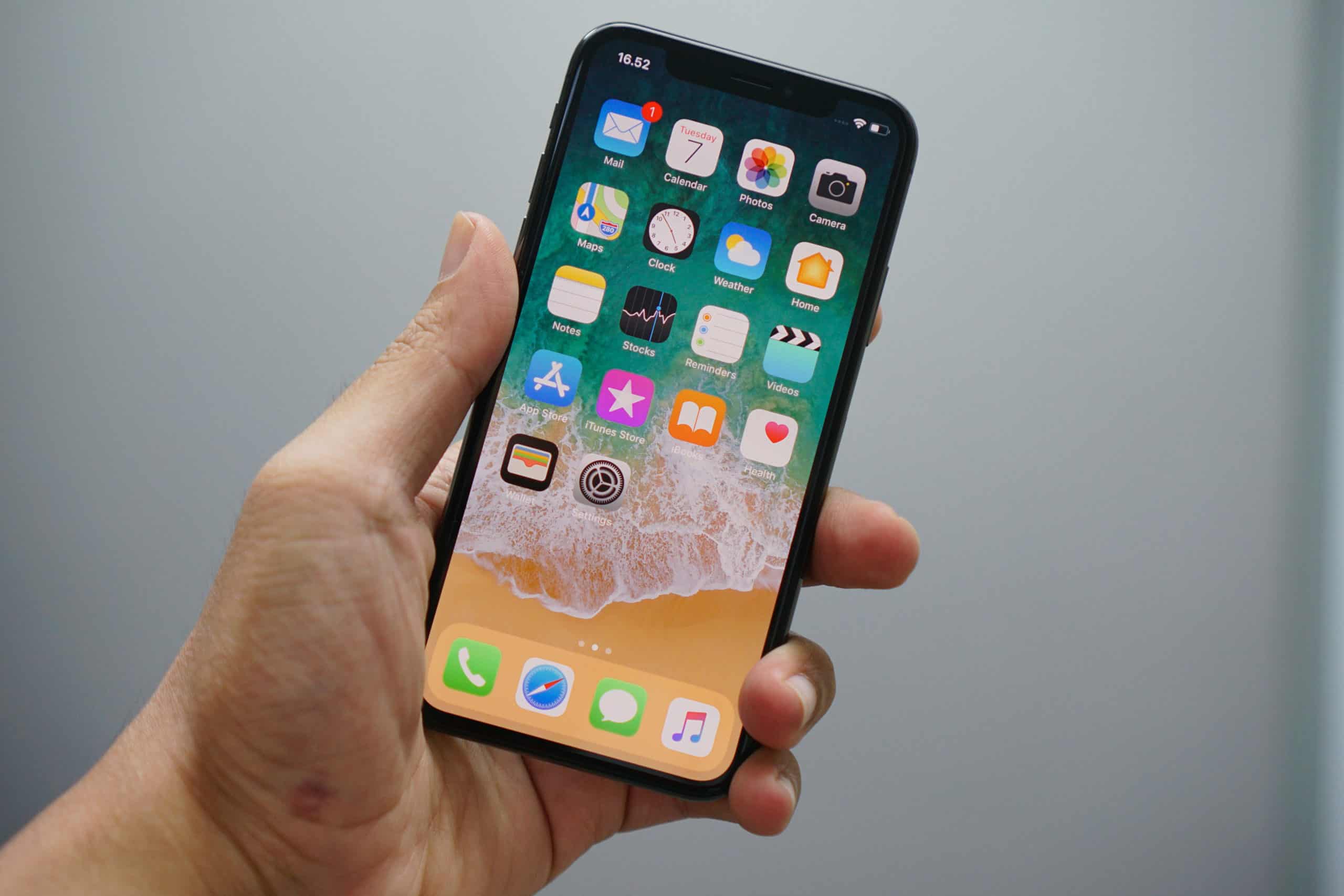 Without the sense check from my TAB Board I would definitely be in a worse position. They've saved me from running with some less than great ideas!
The results from joining TAB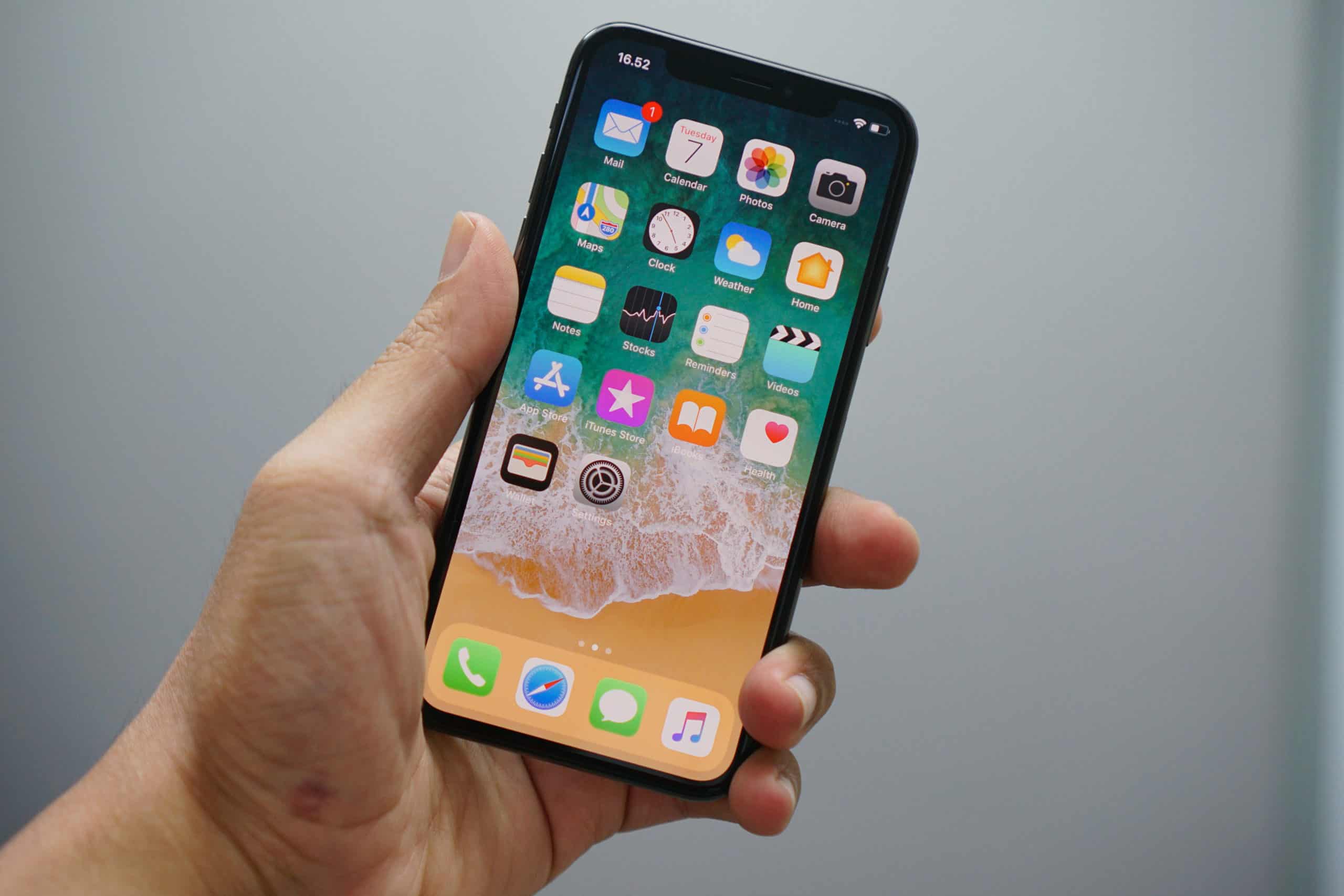 TAB has given Rob clarity, the confidence that he's moving in the right direction and tools to ensure his team are focusing on the things. "We have two 44 inch screens in the office so that all staff can see our KPI and rolling P&L so we all know what we need to achieve." said Rob.
Rob sees TAB as insurance – "I couldn't be without it to help me through some of the challenges I face," he said, "and the bit of time I need to invest each month in the Board meetings and 1-to-1 sessions has made me more efficient and focused."
With his business in order he can now focus on some personal goals. He can go away on holiday and know things are not going to fall apart in his absence and also think about starting a family, and more importantly being able to spend time with them. But that's not going to divert Rob, his aim in 5 years to have trebled his business with new ventures like his online antiques marketplace; Antiques Boutique.com. So, there's still lots of work and help from his TAB Board ahead!
TAB has saved me time – I work smarter not harder now.
Here is what Rob has said about TAB: "Since joining TAB I have made some good friends who laugh and cry together, which is testament to how strong the bond of the Board is. The different skills and diverse range of businesses on our Board means you get such a variety of views to help you see things from a new perspective."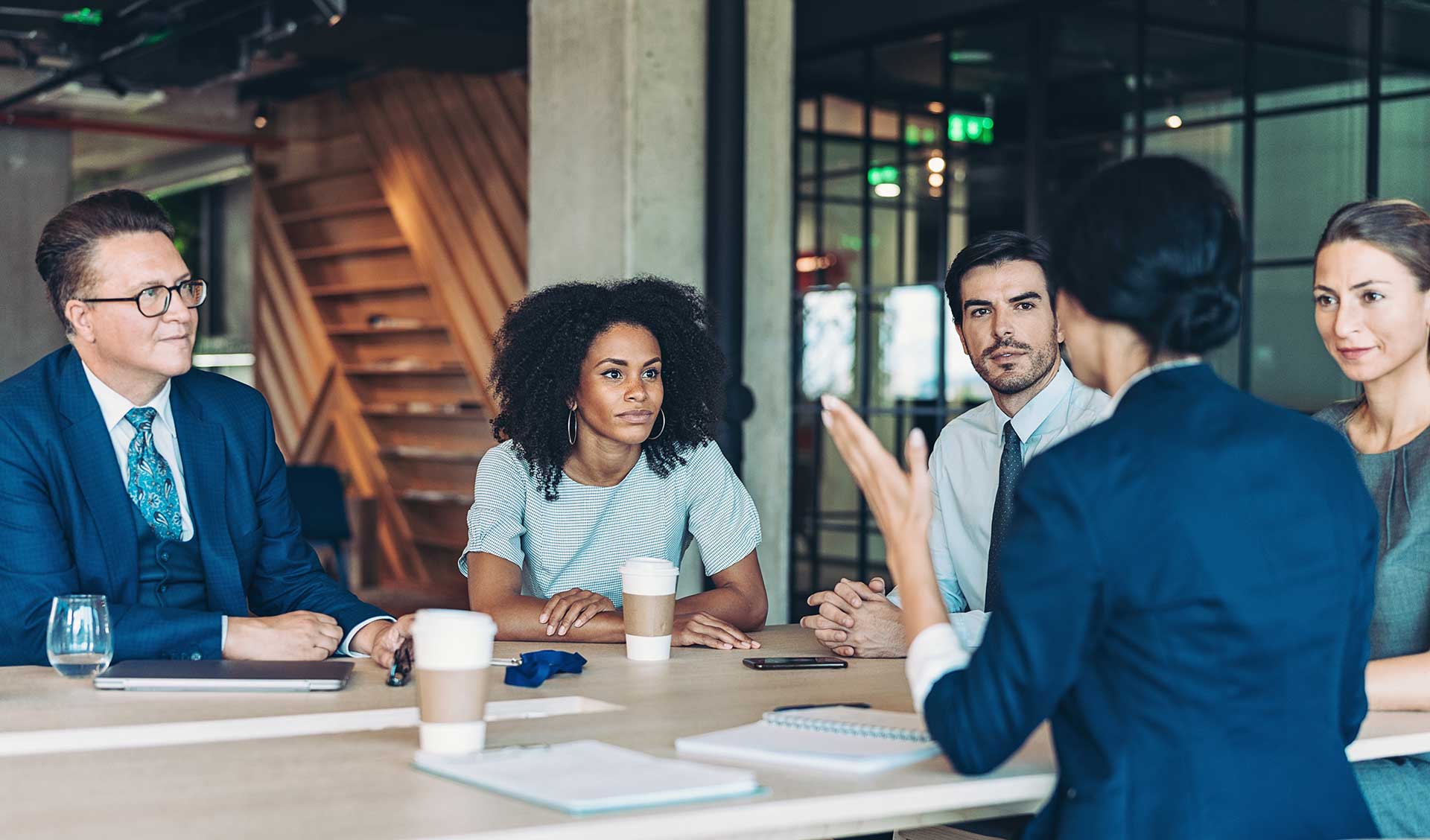 Ready to join your own TAB board?
Talk about the challenges and opportunities that you face when running your business. Available virtually.
See how we've helped others just like you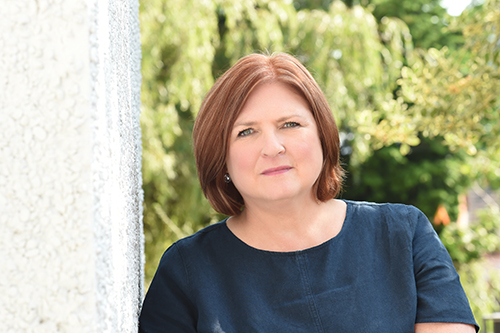 Finding the support infrastructure I was looking for

by Suzanne Lawson
Suzanne Lawson from Moorland Contract Group shares her business journey and how TAB was exactly the support she was looking for.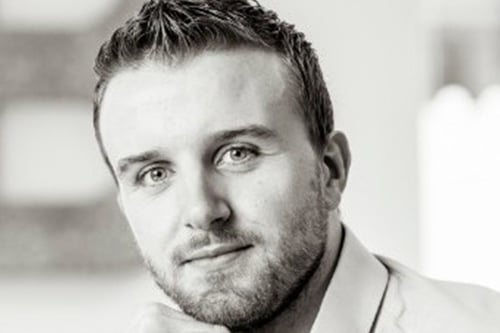 My debt of gratitude to TAB after 400% turnover boost

by Adam Bell
Adam Bell, director at marketing agency Moment, shares his story and his gratitude to TAB after helping him achieve a 400% turnover boost.