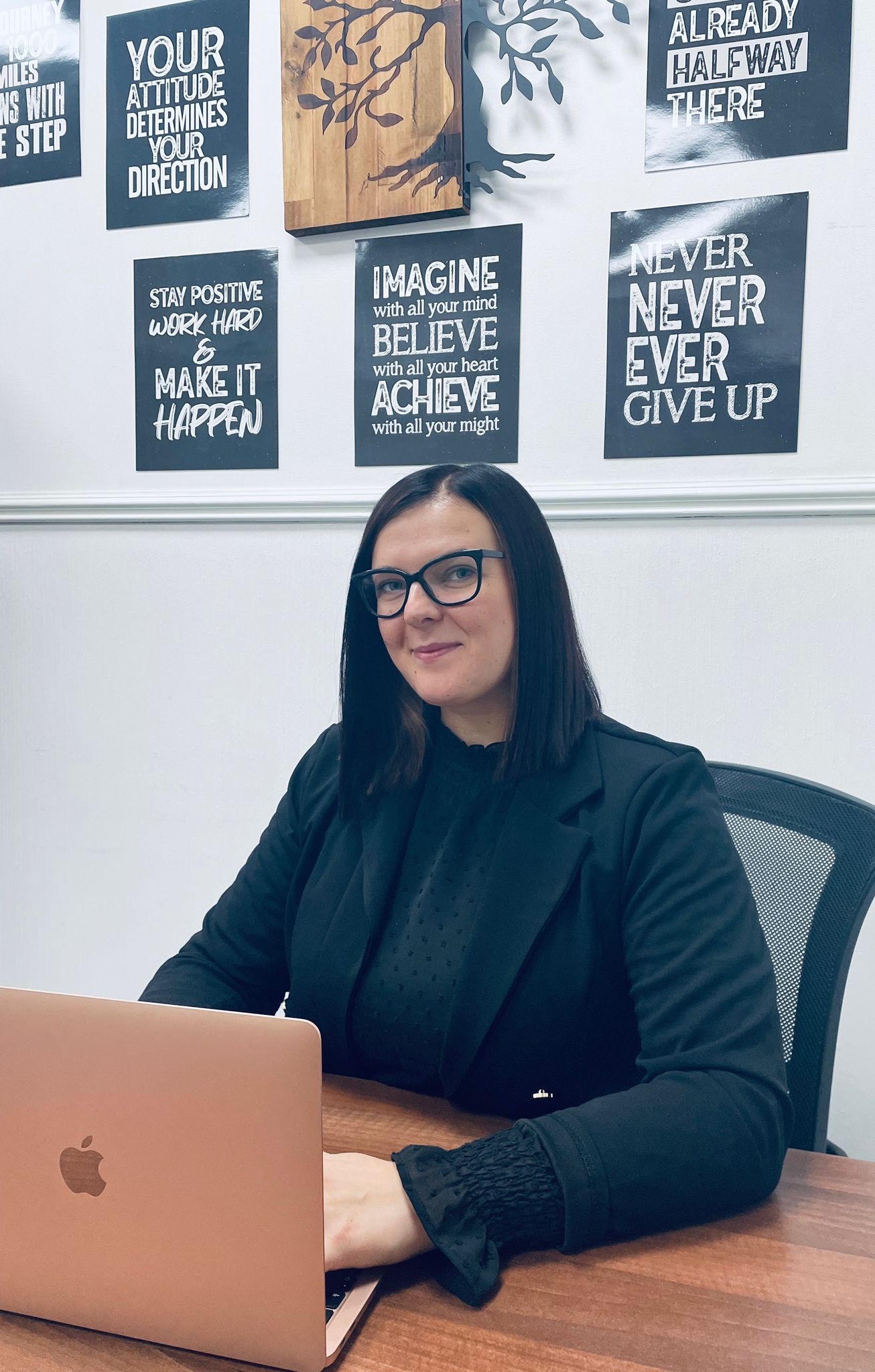 Growing in confidence as a leader
Jolanta Jankowski, Sampson Products Ltd, TAB Member since 2019.
TAB has been an integral part of Sampsons Products Ltd since 2014, when owner, Simon Banks, joined as a TAB member.
Simon admits that TAB has had a massive impact on him, the growth of his business and the people in it, and that's where Jola comes in.
With encouragement and guts, Jolanta Jankowski shows what it is possible to achieve.
Jola moved to the UK in 2005 from Poland and had worked as a retail manager in Polish shops. In 2018 when the owner was selling the shops, Jola started looking for a new job. An opportunity arose for an office administrator at Sampsons in Batley, West Yorkshire and Jola was offered the job.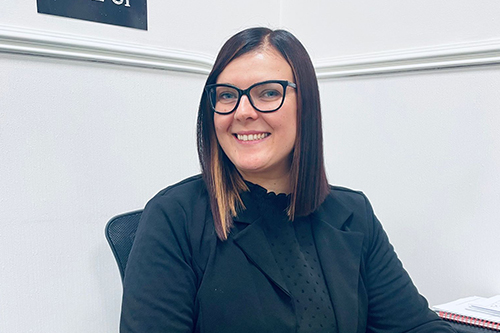 Jolanta Jankowski

Sampson Products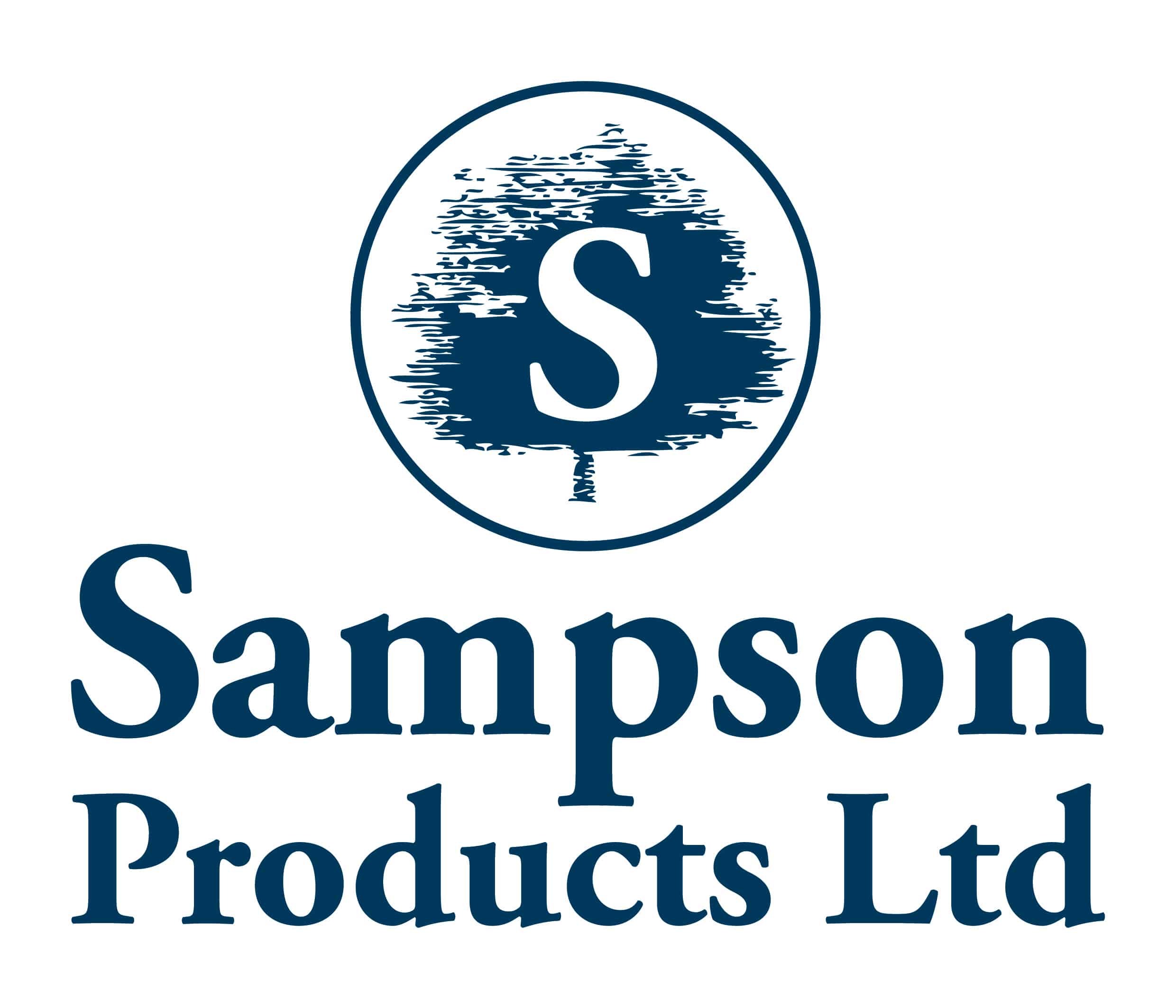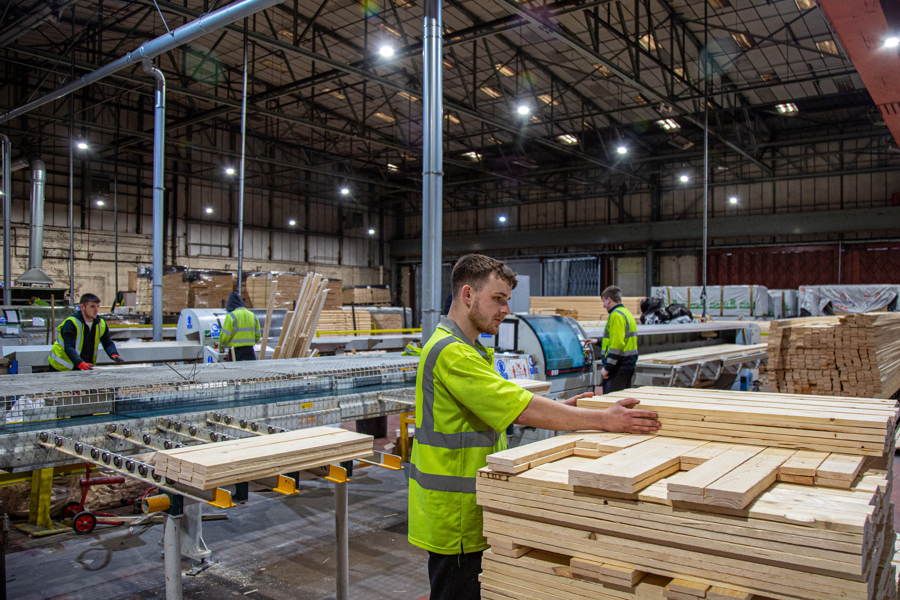 Before the first TAB meeting I was very stressed and felt way outside my comfort zone, but it was wonderful. Everyone was so welcoming and friendly.
The results from joining TAB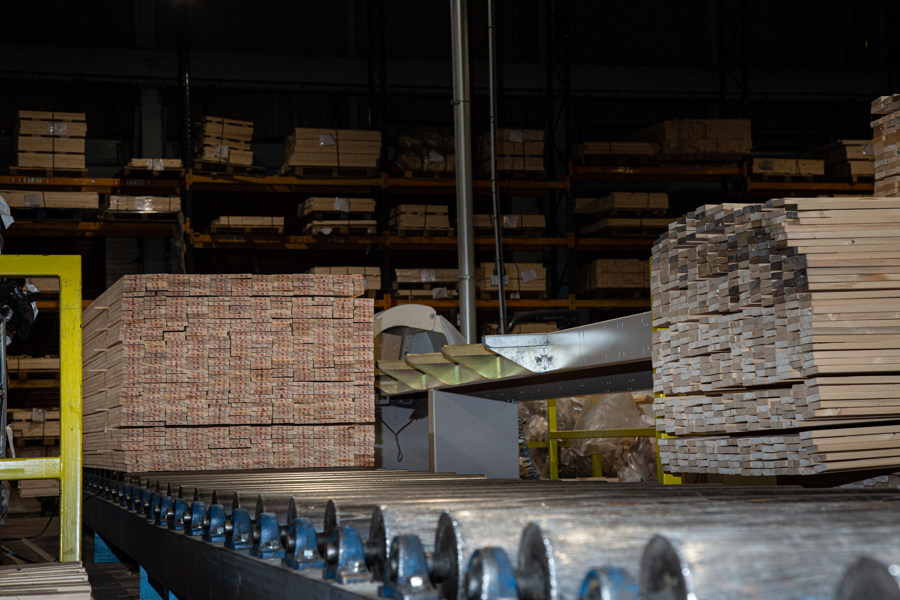 Simon clearly saw the potential in Jola and gave her the opportunity to learn and grow her career. One year on she was promoted to Operations Supervisor, then very quickly to Ops Manager.
Jola was curious about the TAB meetings that Simon was going to every month. Recognising the difference TAB had made to him, Simon could see how TAB could help Jola too, so in February 2019 Jola joined a TAB Board.
"My confidence has grown enormously as a result of the support from Simon and TAB. Every time I take what feels like a big issue to my Board, I come away feeling that it is much easier to deal with because of the advice I've been given by people form very different businesses and backgrounds."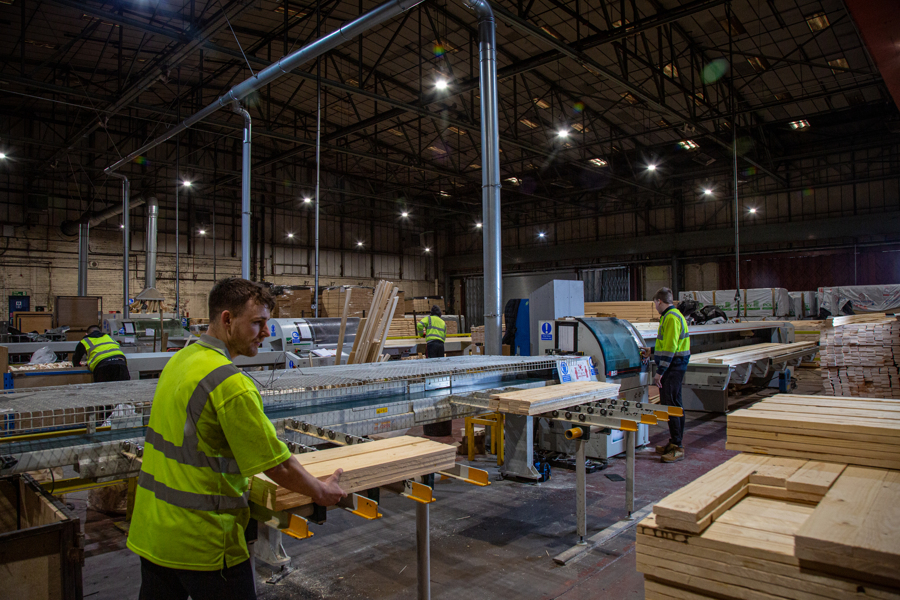 It's amazing to have the opportunity to share my experience and take knowledge from other people, helping me develop my skills and role. It's also interesting how often problems other people have are similar but from a different angle.
As of 1 October 2020, Jola was rewarded with the position of Operations Director. Simon shared, "There's no doubt that the involvement with TAB has played a big part of Jola's speed of progress and I know she's in safe hands going forward with her TAB Board. This has allowed me to pass more responsibility to Jola so I can explore new and exciting opportunities for myself, and I don't have to be as hands-on with Sampsons."
"I feel very lucky that Simon has recognised my potential and invested in me. There's no doubt that his belief in me, and now my TAB experience, continues to help me develop in my role."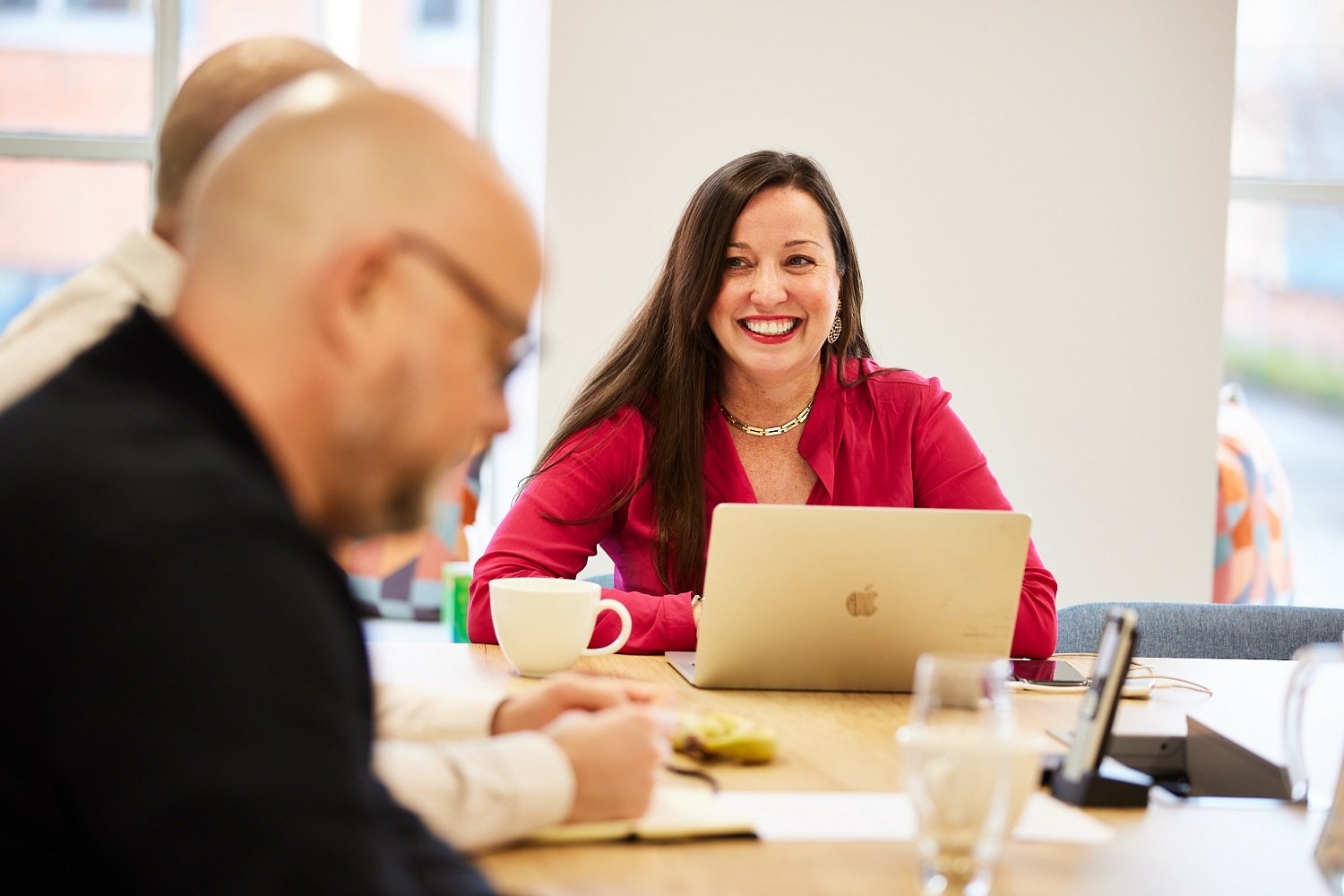 Ready to join your own TAB board?
Talk about the challenges and opportunities that you face when running your business. Available virtually.
See how we've helped others just like you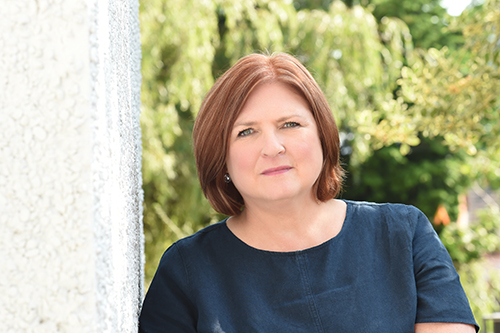 Finding the support infrastructure I was looking for

by Suzanne Lawson
Suzanne Lawson from Moorland Contract Group shares her business journey and how TAB was exactly the support she was looking for.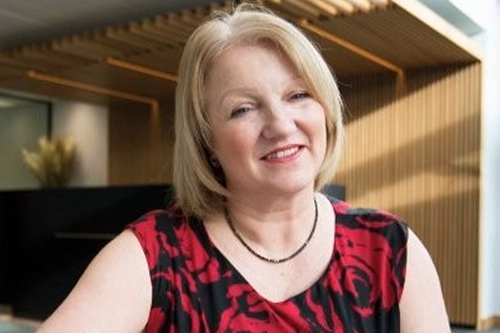 How TAB gave me a new lease of life

by Anna-Marie Eardley
Anna-Marie Eardley, Owner of Waterloo Quay Properties, tells us her story and how TAB gave her a new lease of life.