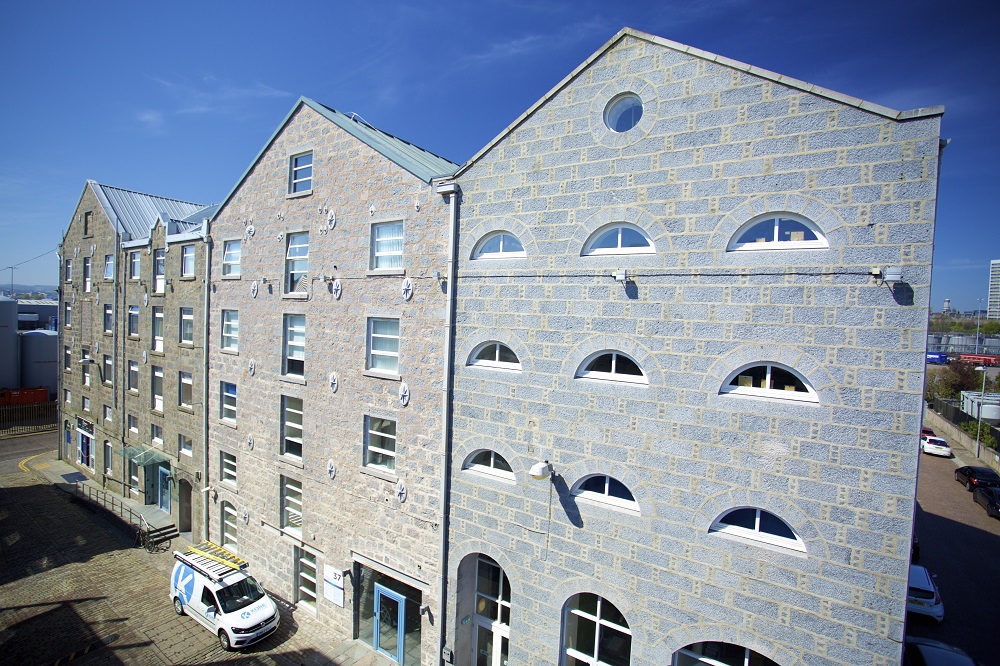 How TAB gave me a new lease of life
Business leader Anna-Marie Eardley is remarkably candid about where she was just before joining The Alternative Board (TAB) two years ago.
"My working life before TAB was extremely challenging and often pretty lonely"
Waterloo Quay Properties, the business she had helped to build and was now leading, was far from where she wanted it to be. Cash flow was a constant concern, supply chain issues rankled and there was little escape from demanding day-to-day operations.
The business has 11 properties surrounding Aberdeen's harbour providing virtual offices, co-working desks and meeting and training rooms to a broad range of office space options for one person right through to hundreds of people. Tenants and members include subsea, maritime, energy, healthcare and professional service companies as well as many start-ups.
A chance meeting with Chris Rigby, TAB facilitator and business coach, two years ago led to a brighter and more positive outlook – despite the recent oil & gas crisis and the ongoing issues around the pandemic.
The result: it changed Anna-Marie's life for the better.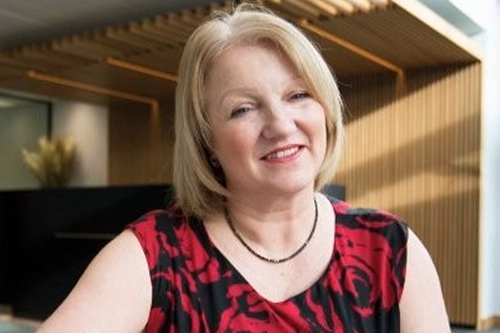 Anna-Marie Eardley

Waterloo Quay Properties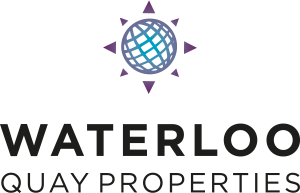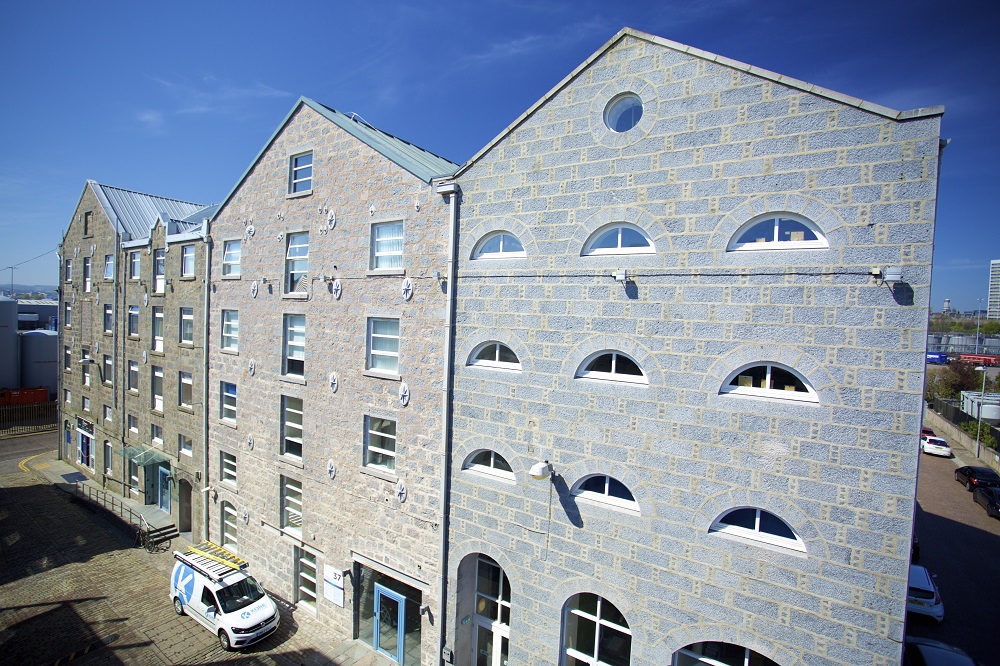 Chris came in to discuss our flexible office membership packages, Quay Life. What was supposed to be a 20-minute conversation with a potential client turned into a two-hour chat that soon changed my life for the better as the subject turned to where I was with the business and the stresses and strains that I faced as a business owner.
The results from joining TAB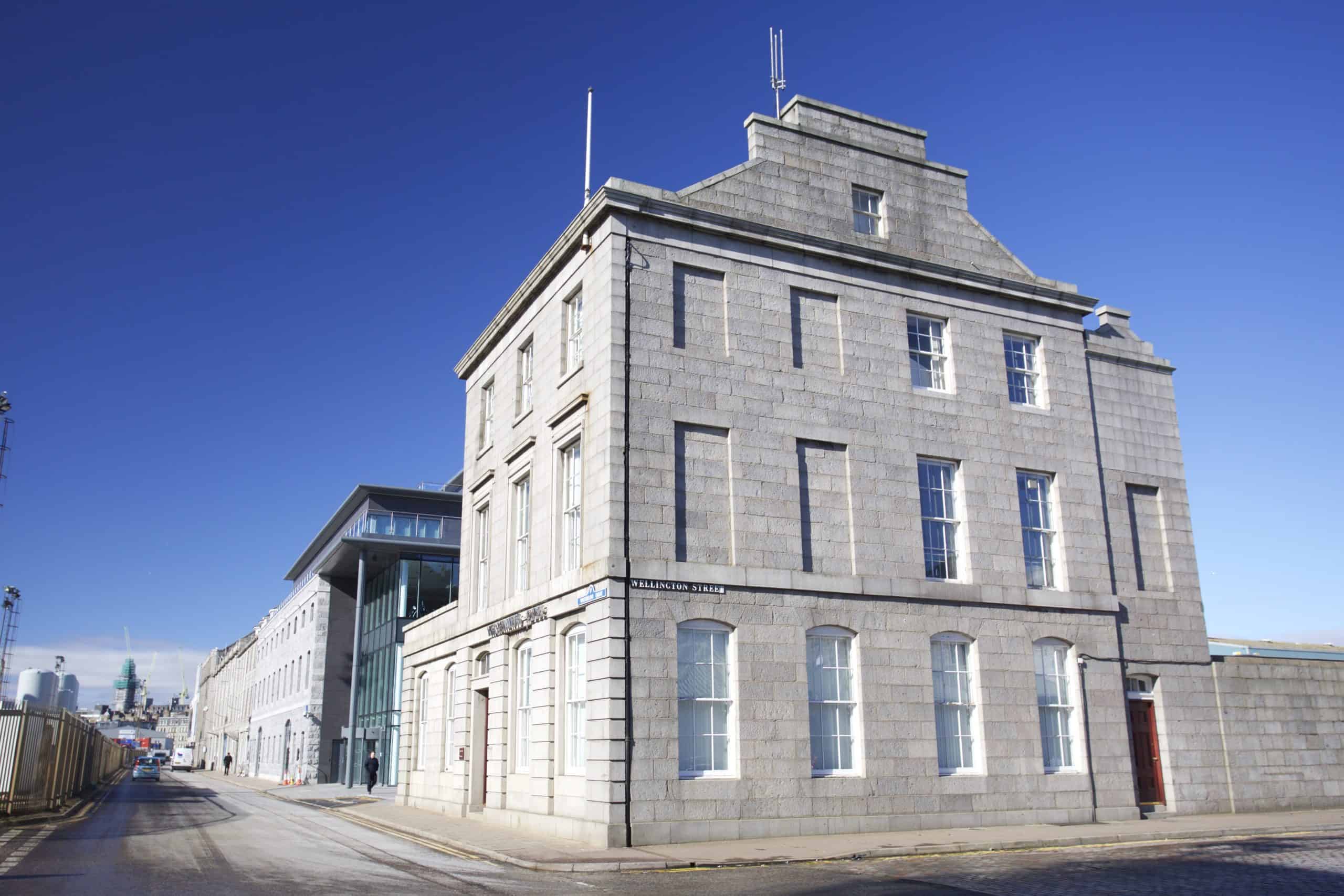 Anna-Marie told us all about what TAB has helped her to achieve:
"The first thing that came out of my initial TAB meetings was to focus on our biggest costs, and what we could do about them. An introduction through TAB to a consultant financial director helped me to streamline our crippling accountancy costs and other company outgoings to improve financial performance. It was a brilliant and very important decision – especially with the pandemic emerging only a few months later.
Next up was our facilities management provider, which was outsourced. In my view, the relationship had come to the end of the line. We needed a change. We had some long-standing tenants starting to raise a multitude of issues… it was clearly a problem.
My TAB board encouraged me to consider my options which included ending the arrangement with current providers. It was a challenging decision point, however, with the support of the board, I knew we had to do it.
It's often obvious what needs to be done within a business, but TAB gives you the confidence, support and momentum to take action. The monthly meetings challenge you. One of the many good questions asked at a TAB board is: what is keeping you awake at night?
Looking simultaneously for a trusted replacement was always going to be a challenge. It's moments like these when you know things aren't working that you have to push yourself to make the first move. Just making that big decision will ultimately focus your mind on finding the best solution. I knew once notice had been given that I had three months to come up with something.
Fortunately, my daughter, who was a property manager at a commercial property firm and carving out her own career, decided she would come on board.
I'd have no hesitation in recommending TAB. It has changed my working life – which in turn has made me a happier person.
My final TAB-inspired move has been to delegate more. Again, this sounds obvious but every time a task needs to be done, I can hear Chris and the TAB Board asking: "can this be delegated?"
The pandemic has been challenging and I'm very grateful to our loyal clients. However, as we have been less hands-on, it has also given us the opportunity to look at future strategy.
Waterloo Quay Properties, which has a coffee shop bistro, gym and squash courts on-site, offers first-rate facilities to small, medium and large businesses. In addition, there are hi-tech meeting and training rooms available.
It is also moving with the times with a new hub due to open for the creative industries. With daughter, Freya, on board handling facilities management and commercial aspects, Anna-Marie says the business is well placed to move forward – and TAB will remain part of that journey.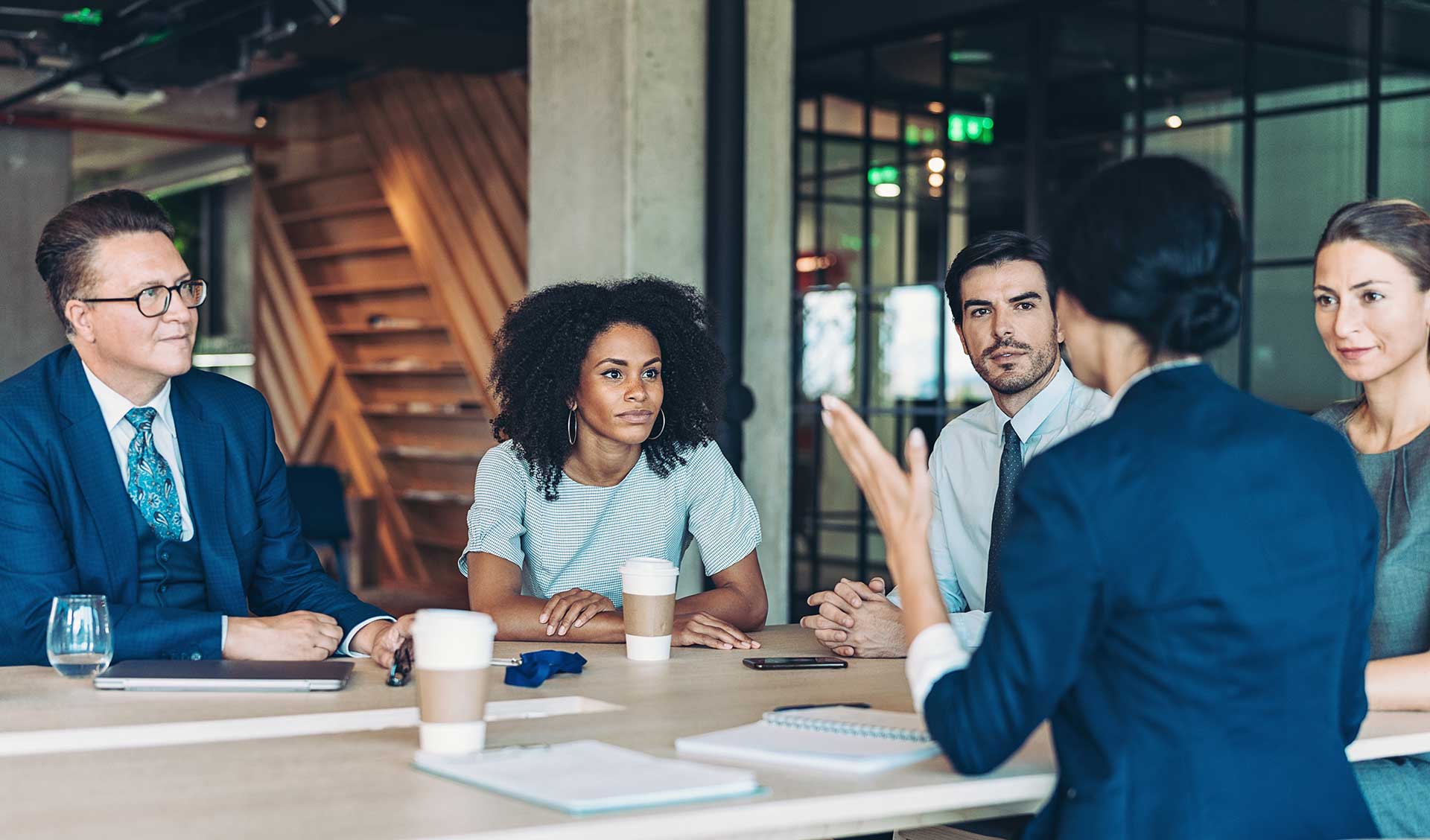 Ready to join your own TAB board?
Talk about the challenges and opportunities that you face when running your business. Available virtually.
See how we've helped others just like you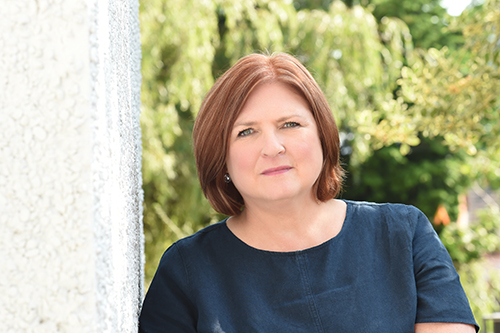 Finding the support infrastructure I was looking for

by Suzanne Lawson
Suzanne Lawson from Moorland Contract Group shares her business journey and how TAB was exactly the support she was looking for.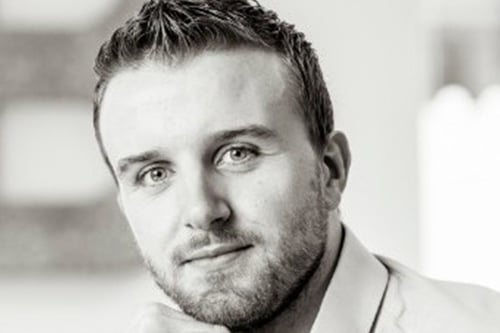 My debt of gratitude to TAB after 400% turnover boost

by Adam Bell
Adam Bell, director at marketing agency Moment, shares his story and his gratitude to TAB after helping him achieve a 400% turnover boost.