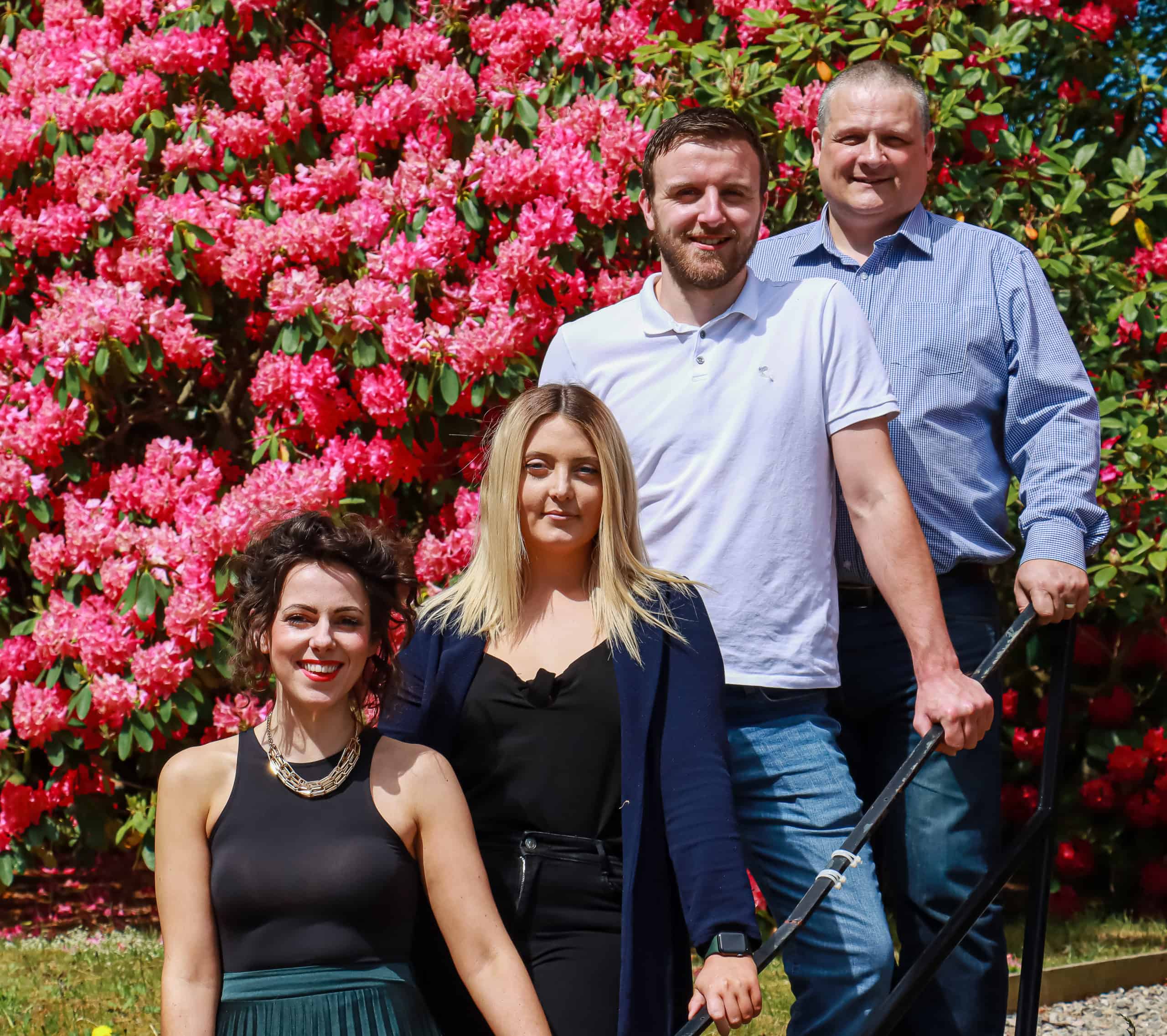 My debt of gratitude to TAB after 400% turnover boost
It's no coincidence that Moment grew by 400% after its founder joined The Alternative Board (TAB).
Adam Bell, a director at marketing agency Moment, is unequivocal in his praise for TAB – the UK and global peer-to-peer support organisation for business leaders.
At the start of 2020, Adam lost his fellow shareholder in an amicable parting of ways. It left him with no sounding board at a strategic level to review the business and its growth strategy.
This triggered a reminder of conversations over coffee with one of our business consultants and TAB board facilitators after meeting at an Aberdeen business networking event the previous year.
The result: the best business decision Adam has made to date.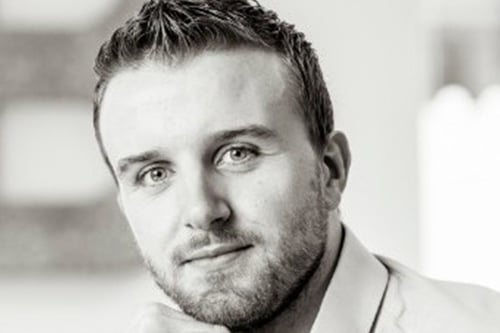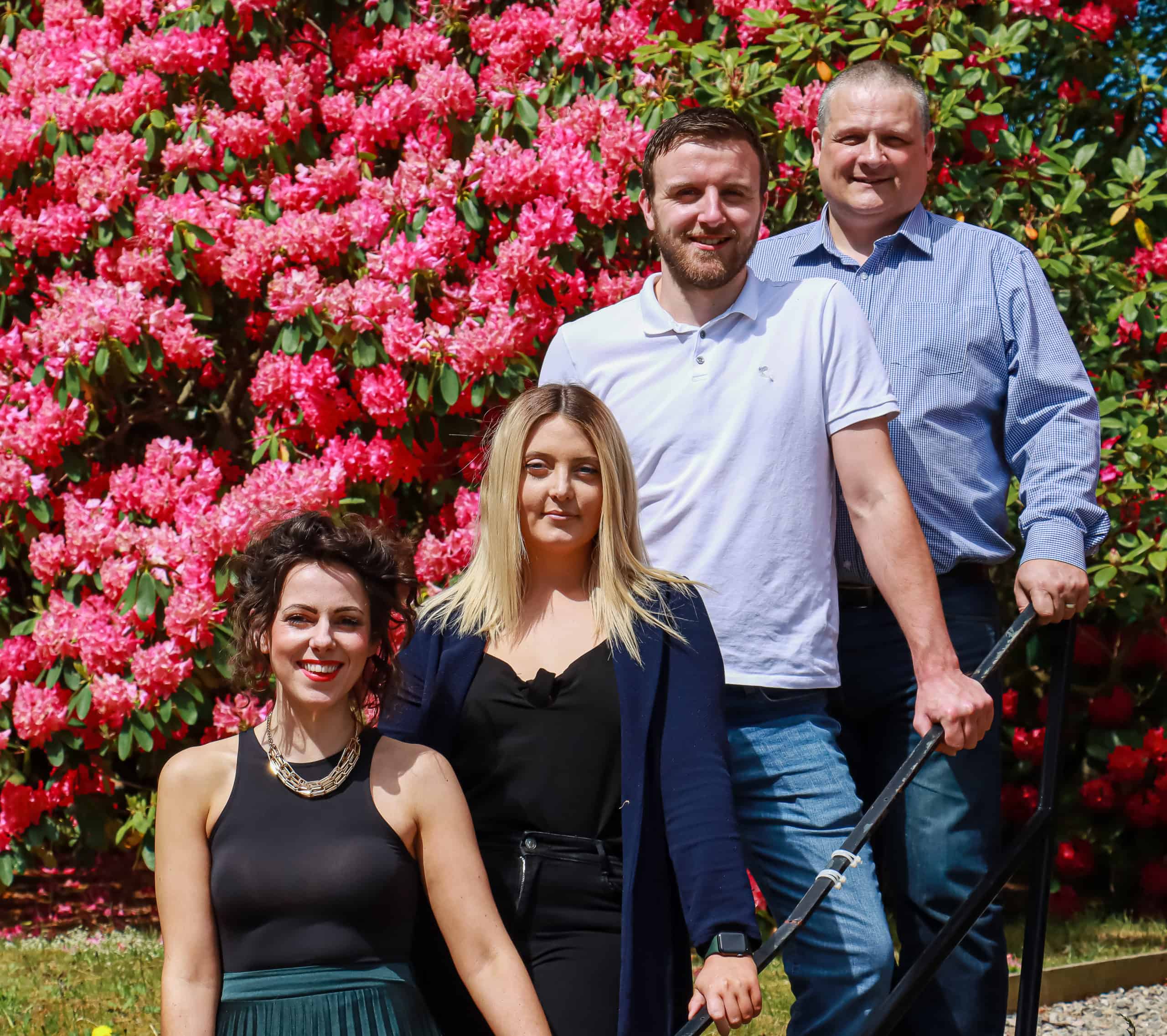 "The online board meetings and the one-to-one sessions with Chris have given me the focus and confidence to push Moment forward. The time with Chris has been like therapy during a difficult period for all business owners."
The results from joining TAB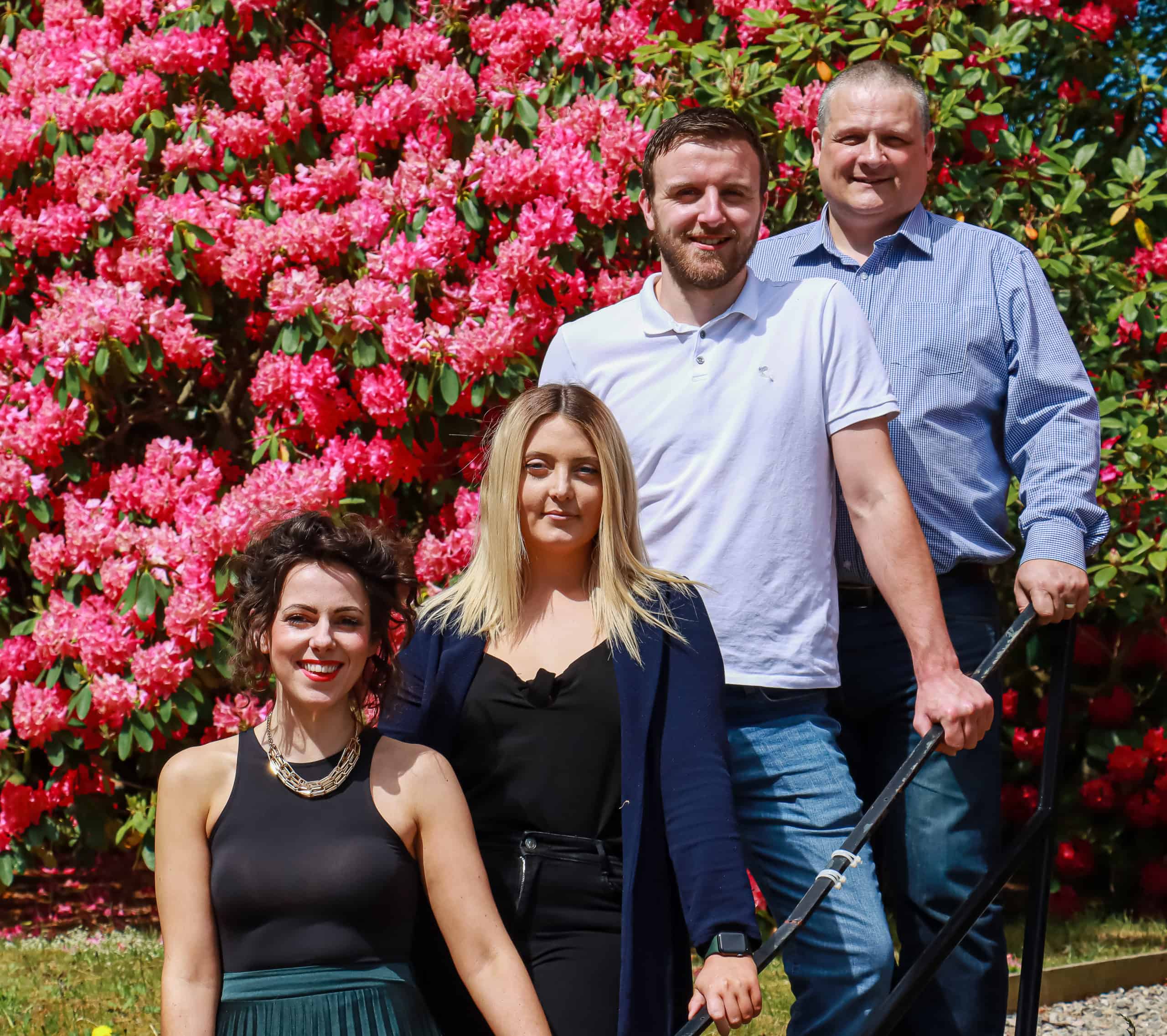 One year on, Adam has a team of 12, up from two at the start of 2020 – working remotely to deliver targeted and valued digital marketing support to companies across various sectors.

The Aberdeen agency has also taken on three apprentices combining on-the-job learning with digital marketing studies and graduates from the city's Robert Gordon University.

Adam is due to launch Moment Energy. Other sub-divisions are in the pipeline, as is a new hub in Germany.
Moment, a solutions partner with HubSpot – a software innovation for inbound marketing experts – supports campaigns for start-ups through to SMEs with more than 250 staff. Its ethos is to be design-led, data-driven and delivery-focused.

The business works on projects from messaging sessions for new branding to relatable content and design for digital marketing strategies. It also implements website, search, social media, email, blog and podcast campaigns and supports traditional advertising and marketing projects.
"I can't speak highly enough of The Alternative Board. It has made a massive difference to our agency and it's something I encourage business owners to consider."
"We were able to achieve our growth with TAB."
Adam said: "I had no sounding board when my joint shareholder moved on to new challenges. I'm aware that I'm a young member of my TAB board, so having access to the knowledge of business people with far more experience has been extremely beneficial. I'd like to bring some fresh, modern ideas to the table."
In addition to the engagement of the board and the one-to-ones, Adam has valued The Alternative Board's online support tools, such as Blueprint.
He has used Blueprint to create an onboarding programme for new employees to help them understand Moment better. The onboarding programme covers culture and services, sustainable values of people and the planet before profit, and its growth plans. The programme also ensured a team spirit between its remote workforce.
Adam says the use of software helped to put the infrastructure to scale quickly, whether up to 50 or 100 team members or beyond. Blueprint also helped Adam complete funding applications to increase the company's growth by 400% in 2021 with the support of Commercial Director Gordon Charlton and a developing management team.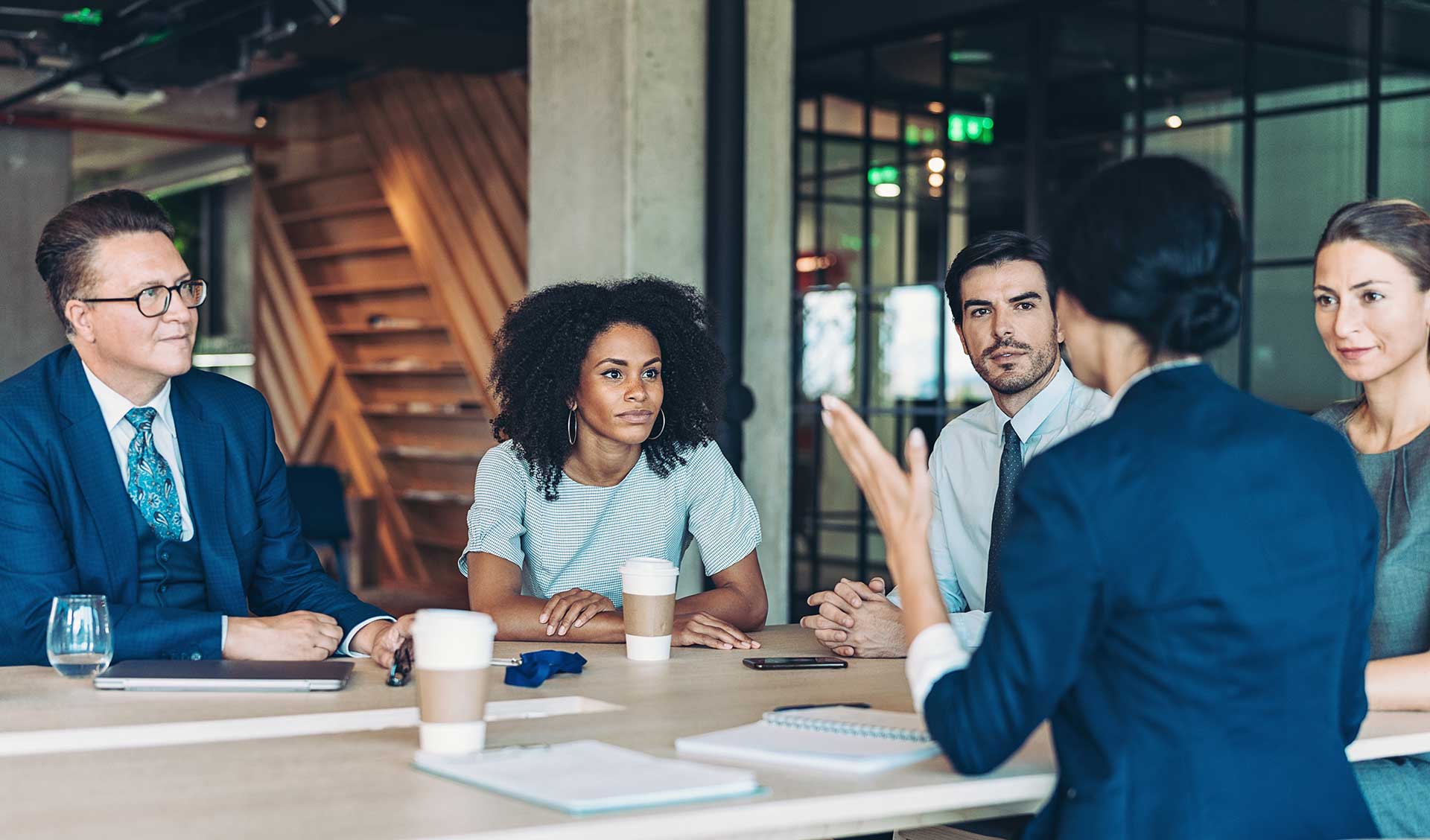 Ready to join your own TAB board?
Talk about the challenges and opportunities that you face when running your business. Available virtually.
See how we've helped others just like you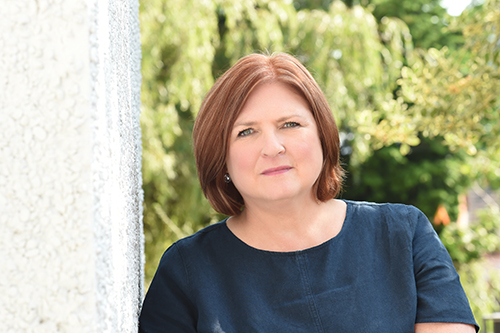 Finding the support infrastructure I was looking for

by Suzanne Lawson
Suzanne Lawson from Moorland Contract Group shares her business journey and how TAB was exactly the support she was looking for.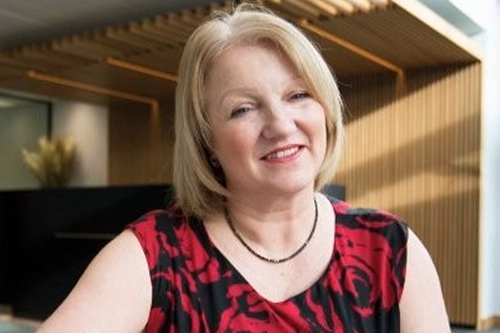 How TAB gave me a new lease of life

by Anna-Marie Eardley
Anna-Marie Eardley, Owner of Waterloo Quay Properties, tells us her story and how TAB gave her a new lease of life.