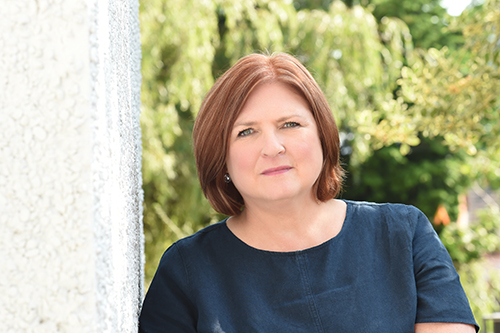 Finding the support infrastructure I was looking for
Suzanne Lawson owns and manages the Moorland Contract Group, with her business partner, Tim Davy. They provide an end-to-end solution for all commercial cleaning needs together with janitorial supplies. They work with a wide range of customers, including schools, leisure venues, supermarkets, distribution centres and workplaces.
Between Suzanne and Tim, they have over 50 years' experience in the cleaning industry. Suzanne is primarily responsible for all commercial and business support functions including finance, sales and marketing. Tim is responsible for the operational service delivery.
When the pandemic hit, there was initially a 30% reduction in turnover as customer premises closed. However, after a short period of adjustment, additional COVID related cleaning was put in place to enable some customer sites to re-open safely such as distribution centres and within the transportation sector. The Janitorial division saw a significant increase in demand for hand sanitising and surface disinfecting products. Through strategic sourcing, we were able to meet the high demand with non-alcohol-based products which have been fully tested against COVID. Due to the diversity within our customer base and remaining "fully open for business" we were able to support our customers during this very challenging period and weather the storm to ensure the Group remained stable financially.
Suzanne met Peter, her TAB facilitator, through a local networking forum and started to appreciate how TAB could help her and her business.
"I've been heavily involved with the Staffordshire Chamber of Commerce for a few years and was looking for an alternative kind of peer networking group. I wanted to meet with like-minded business owners or senior people within businesses from different sectors and sizes. It was a desire to have a support network and understand that if you are facing issues or challenges, you're not alone."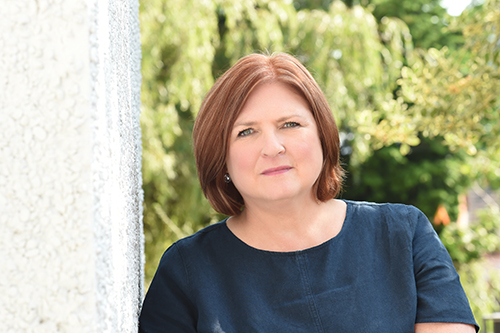 Suzanne Lawson

Moorland Contract Group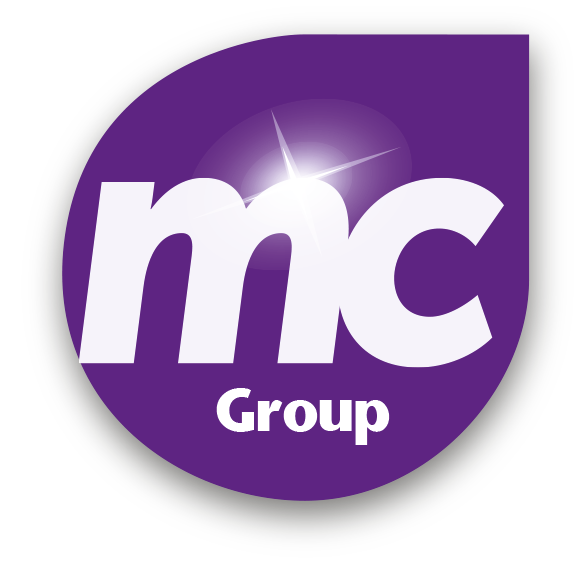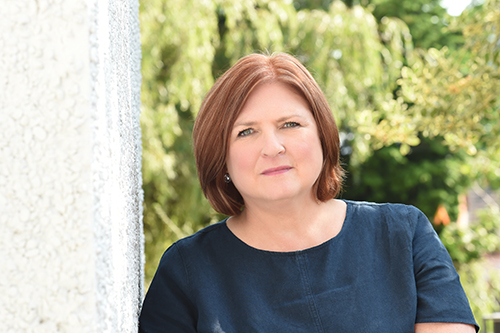 Initially I had reservations about sharing confidential and sometimes personal information and I wasn't sure how comfortable I would be with it. Peter arranged for me to attend a live board where I was able to experience how a board operated. I realised that the dynamic worked well and could be really valuable.
The results from joining TAB
When asked what difference TAB has made to her business, Suzanne said: "I'm naturally quite a confident, outgoing person, but having gone through some significant personal changes over the past 18 months, TAB has restored confidence in myself and my abilities. It's easy to question whether what you're doing is right. I now have a support infrastructure, helping me to modify my approach when faced with challenging situations."
"It's made me think about my personal vision and how that feeds into the company vision and in particular specific topics such as exit strategy. We have been reviewing the infrastructure of the business, making sure it's robust and not heavily reliant on any one individual. We have started to focus on building and developing our management team so at some point we can be less hands on in the day-to-day running of the business."
When asked what she was most proud of, Suzanne said that building the business with Tim from almost nothing to circa £2m in 9 years. The outlook is very positive, and they are focused on continuing with their growth strategy in the next 5 years.
The benefit of business coaching and the business builder's blueprint
Suzanne commented about the sessions with her TAB facilitator and business coach, Peter Harris: "Peter regularly challenges my thinking and from the outset, I have valued his opinion. He gets me look at situations differently which I may not have previously considered before. It's not even limited to the scheduled one to ones, there have also been occasions where I've wanted to use him as a sounding bound or voice of reason and he's always made time for me."
Using TAB's Business Builder's Blueprint, which hosts a range of business tools, has thrown out important questions regarding exit strategy for Suzanne. "I've been using it to help align those goals with Tim, my business partner, which we're still working on. It's now at the forefront of my mind and that understanding has been very useful."
They have always had strategic plans and set realistic budgets and targets. Ultimately, the plan has been to grow the business in a controlled and profitable manner, ensuring they have a diverse portfolio of customers.
Now I have the benefit of the Blueprint I can focus more clearly on my commitments and what we're working towards more specifically.
We asked Suzanne what she would say to other business owners thinking about TAB and she told us "This is different to any other networking or business forum you've encountered before, and it works for me. Prepare to be challenged but also be ready to receive valuable support, advice and best practice from your board colleagues."
"You must also make time for TAB. It's an investment. An investment in your business and in yourself. Having that time away from your business, away from the day-to-day emails, calls and people cannot be underestimated."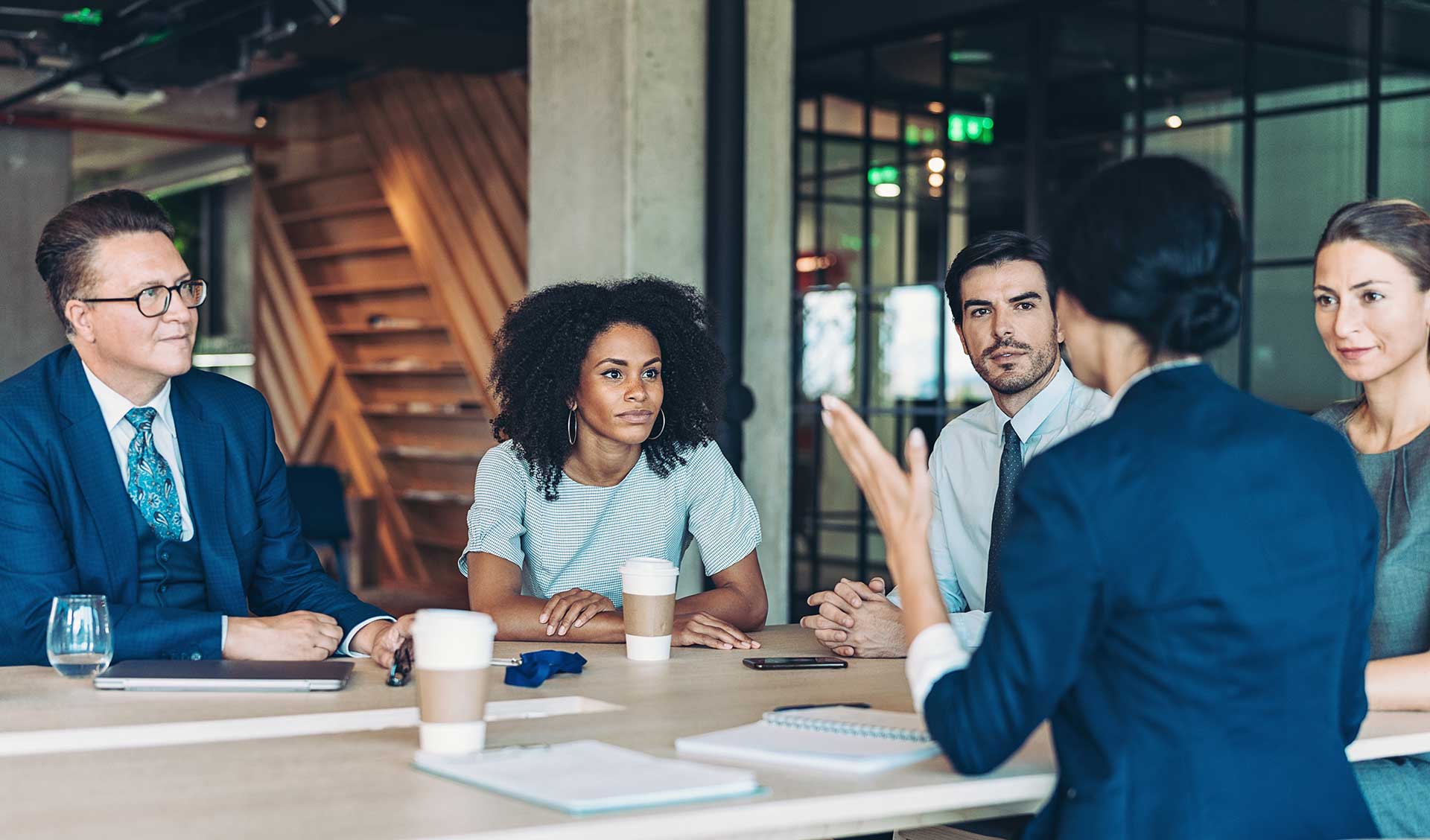 Ready to join your own TAB board?
Talk about the challenges and opportunities that you face when running your business. Available virtually.
See how we've helped others just like you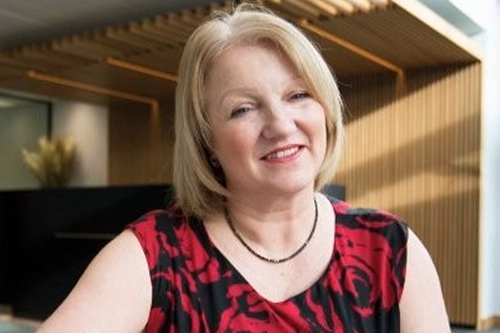 How TAB gave me a new lease of life

by Anna-Marie Eardley
Anna-Marie Eardley, Owner of Waterloo Quay Properties, tells us her story and how TAB gave her a new lease of life.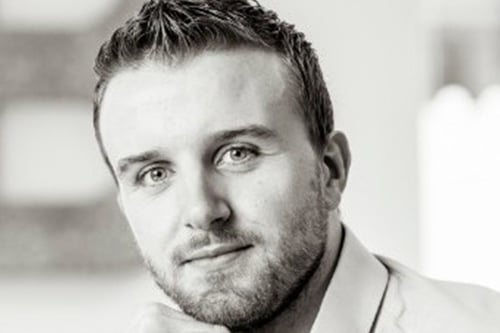 My debt of gratitude to TAB after 400% turnover boost

by Adam Bell
Adam Bell, director at marketing agency Moment, shares his story and his gratitude to TAB after helping him achieve a 400% turnover boost.