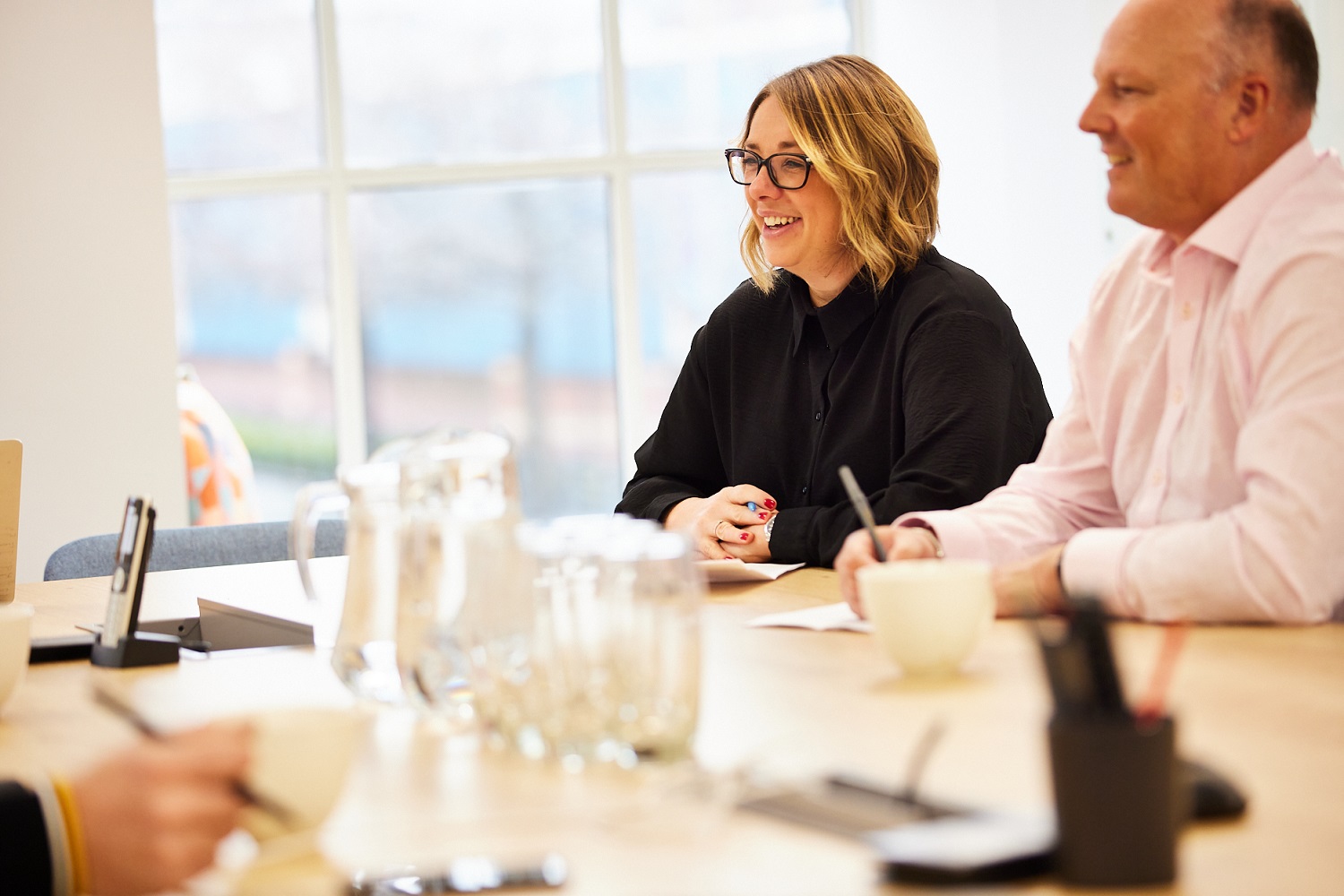 Become a TAB member
We offer a 90-day satisfaction guarantee.
We operate on a month-by-month basis so there's no long-term contract tying you in.
Our satisfaction guarantee means you can 'taste and see' how TAB could work for you and your business.
Our members stay for an average of four years, demonstrating the value we provide.
Over 400 business owners across the UK are benefiting from TAB Membership.
Operating in 23 countries around the world, we are the world's largest peer-to-peer network.
Get started today
Fill out the form and your nearest TAB facilitator will be in touch.
You can experience TAB Membership for a full three months and if you don't get value – get your money back!
So don't hesitate, start your TAB journey today.
Discover the benefits of advice from others like you
Start with you
Focus on what you want in life and how your business can help get you there.
Increase profitability
Be held accountable to meet your business targets.
Improve decisions
Take control of your decisions through peer support and proven planning tools
Make better time choices
Spend your time well by utilising the experience of others.
Become a better leader
Motivate your people with the guidance of peers and an expert coach.
Plan a successful exit
Get the best result for you with tailored, hands-on support.
Our members are stronger together
I realise that when times are hard, I need to be at my best and my TAB Board have helped me get my 'mojo' back. They show empathy, understanding and importantly hold me accountable to things I say I'll do! TAB made a great difference to me when I needed to make some tough decisions for our office structure. I'm pleased that we have implemented changes and have a new streamlined and dynamic environment which I'd have struggled to achieve on my own.

My business has really benefited from the TAB experience. The group sessions are a great opportunity to share and solve business challenges with a bright group of people who really challenge you to think differently about the way you do things. Stuart is an excellent coach, in our one to one sessions he helps me to reflect on what I want to get out of my business and how I am going to make that happen. In the last year we have achieved around 40% growth and I am looking at a new business acquisition.
I've found a new energy and clarity since I've joined TAB: the mix of group and one-to-one meetings gives me a safe space to work on my business rather than in it, and that has been transformative. The necessity of preparing my issue for the board each month in itself helps me think more clearly. Other board members always bring perspectives and ideas I would never have considered and are generous in offering help and contacts and the one-to-one sessions are the perfect mix of support and challenge. I'd recommend it without hesitation.
Over the years, I have received lots of practical advice on ways to improve my business from my TAB colleagues. Especially during these difficult times for small businesses - knowing you're not alone and sharing concerns with others who understand has been invaluable and has helped me see the positives in an otherwise bleak time for business. Even though the businesses on my Board are very diverse, we all experience the same fundamental issues and bring different perspectives to tackling them. Board Members may suggest a way forward that I hadn't previously considered or they may simply validate my own thought process – either way I come away from my TAB meetings feeling re-energised and full of ideas for my business.
The Alternative Board has helped me to focus on the company's key goals and objectives. You really don't feel you are alone, there is a whole team of other business professionals to support you through any challenging issue you or your company is facing. It really is a great and positive motivating experience. Most importantly, the Board has made a fundamental difference to the performance and profitability of the business.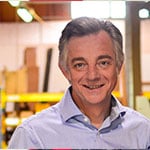 Running a business is a challenge, but today's new problem is something someone else has already dealt with, this week's craziness is next week's learning, and tomorrow's insight is sometimes the inspiration another needs. So it's about being part of a community who can share, support, and guide and celebrate. We are all individuals but together we are strong.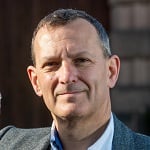 I have a debt of gratitude to TAB after a 400% turnover boost. I can't speak highly enough of The Alternative Board. It has made a huge difference to our agency. It's something I would encourage business owners to think about. We wouldn't have been able to achieve the growth we have without TAB.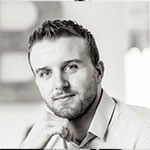 My working life before TAB was extremely challenging and often pretty lonely. It's often obvious what needs to be done within a business, but TAB gives you the confidence, support, and momentum to take action. The monthly meetings challenge you. I'd have no hesitation in recommending TAB. It has changed my working life – which in turn has made me a happier person.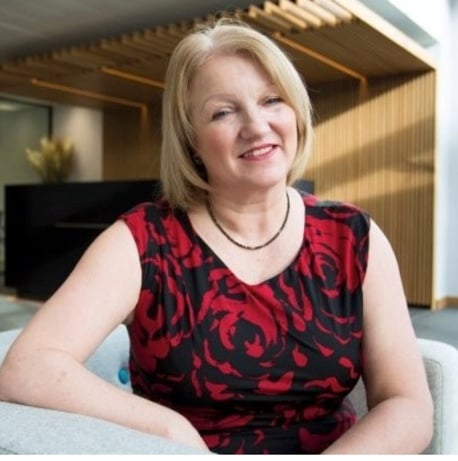 TAB is an excellent way to interact with other senior management from different walks of life and a variety of businesses. It offers the opportunity to draw on the experience and knowledge of others to guide your own business and to discover how they might tackle or interpret a situation you are facing.
The accountability I get from TAB is refreshing. As business owners, you can be as good or lazy as you want to be and no one will challenge you. With TAB, I know they will challenge me, which gives me much more focus to get on with what I need to do. TAB has helped me change the structure of the business, enabling me to delegate more and focus on the important things to take the business forward. During Covid, we needed a new way of growing the business. With the board's help we put together a plan, which has significantly contributed to our turnover doubling in the last 2 years.