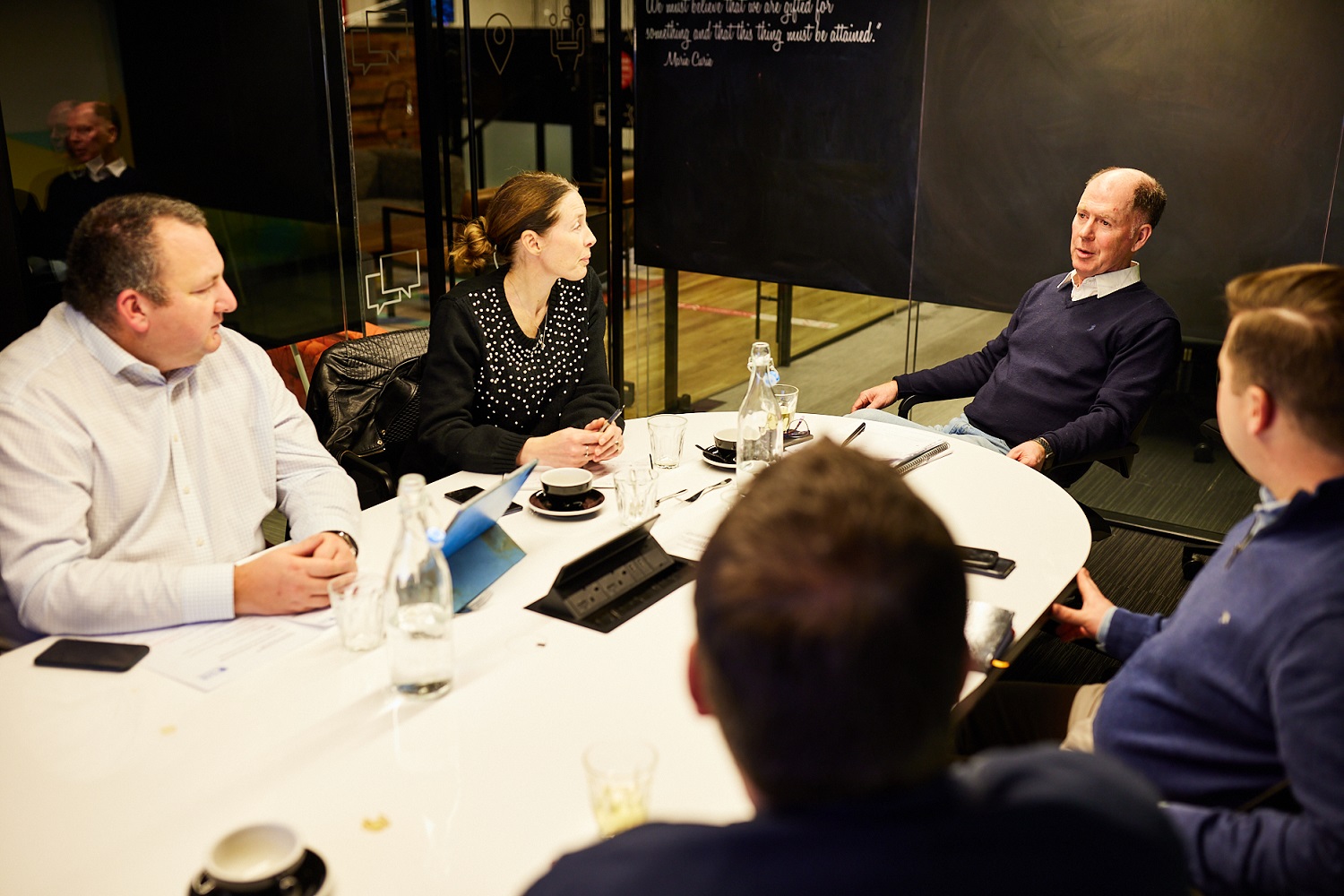 DiSC Behavioural Profile Workshops
Enable your team to work better together
Here at TAB, our facilitators work in partnership with DiSC to help you better understand yourself and your teams' dynamic.
The benefits of a DiSC workshop for you and your team:
Understanding of other profile types
Healthier working relationships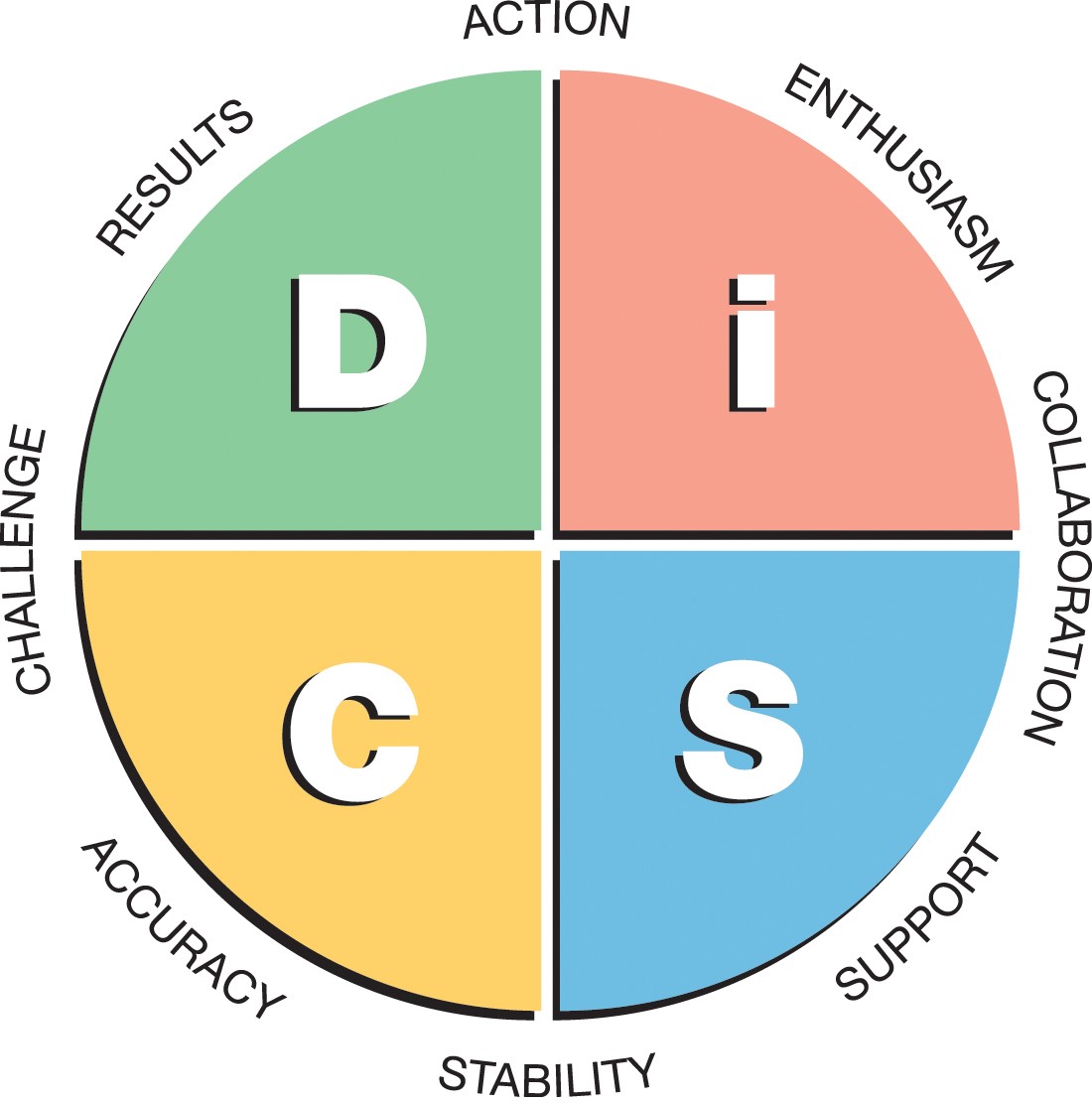 The DiSC process: step-by-step
DiSC was first described by William Moulston Marston in his 1928 book, Emotions of Normal People. Since then, it has developed into the DiSC model, which defines people's core behaviours across four personality profiles.
We can run DiSC workshops for any business (whether or not you're a TAB Member) or produce individual reports with 1:1 feedback.
Each employee at your business takes a DiSC assessment.
Based on their answers, they are each assigned a DiSC style.
The team comes together in an interactive workshop to understand each other's communication preferences.
Leading to better results from more effective communication and collaboration.
Our TAB facilitators and coaches are fully trained to work with you, using DiSC assessments, to supply you with the tools you need to work better with others.
Using the DiSC framework, our coaches can facilitate your DiSC profiling, help you to understand your results in detail as well as run comprehensive workshops for your teams.
These workshops cover the following modules:
Discovering your own DiSC style

Understanding other styles

Building more effective relationships
How have people found using DiSC?
I recently put my whole team through the DISC profiling process followed by a DiSC workshop with Leslie. What an enlightening insight. This process has helped each of understand how best we work – not just individually but most importantly as a team. Understanding what each of us needs to enable us to do the best we can in our roles has been transformational – it's even changed the language we use with each other. Being more understanding of one another's characteristics has made us more productive, tighter knit and has now extended beyond our company. We now recognise the traits in clients and can adjust the way we communicate accordingly. The profiling is now an essential part of our recruitment process and we recommend it to client teams too, to create the most effective partnerships.
We ran a DiSC workshop for our team as a way of helping them learn more about themselves and each other. Our team came away from the experience with a far deeper understanding of how to get the best out of themselves and each other in our team environment.
Their DiSC reports have helped them understand their own characteristics and how to maximise their professional journey within our company. Furthermore, the process of understanding the differing characteristics of others they may encounter, guided by Leslie's engaging and fun approach, has made a real difference to our individual members and our business as a whole.
A DiSC workshop is a worthwhile investment for almost any business.
I undertook the DISC workshop with our board of directors a few years ago and it has significantly improved the working dynamics and relationships of our main board. It allows participants to better understand their own personality traits, those of the people around them and significantly, how interactions with different colleagues can be more harmonious and effective. It really has made a positive impact on our business and so impressed was I that I recently insisted that the same workshop be undertaken by the directors of a larger, more complex family business where I am non-executive director. Again the results have had a positive and long lasting effect on the company and greatly improved future working relationships. I would thoroughly recommend it.