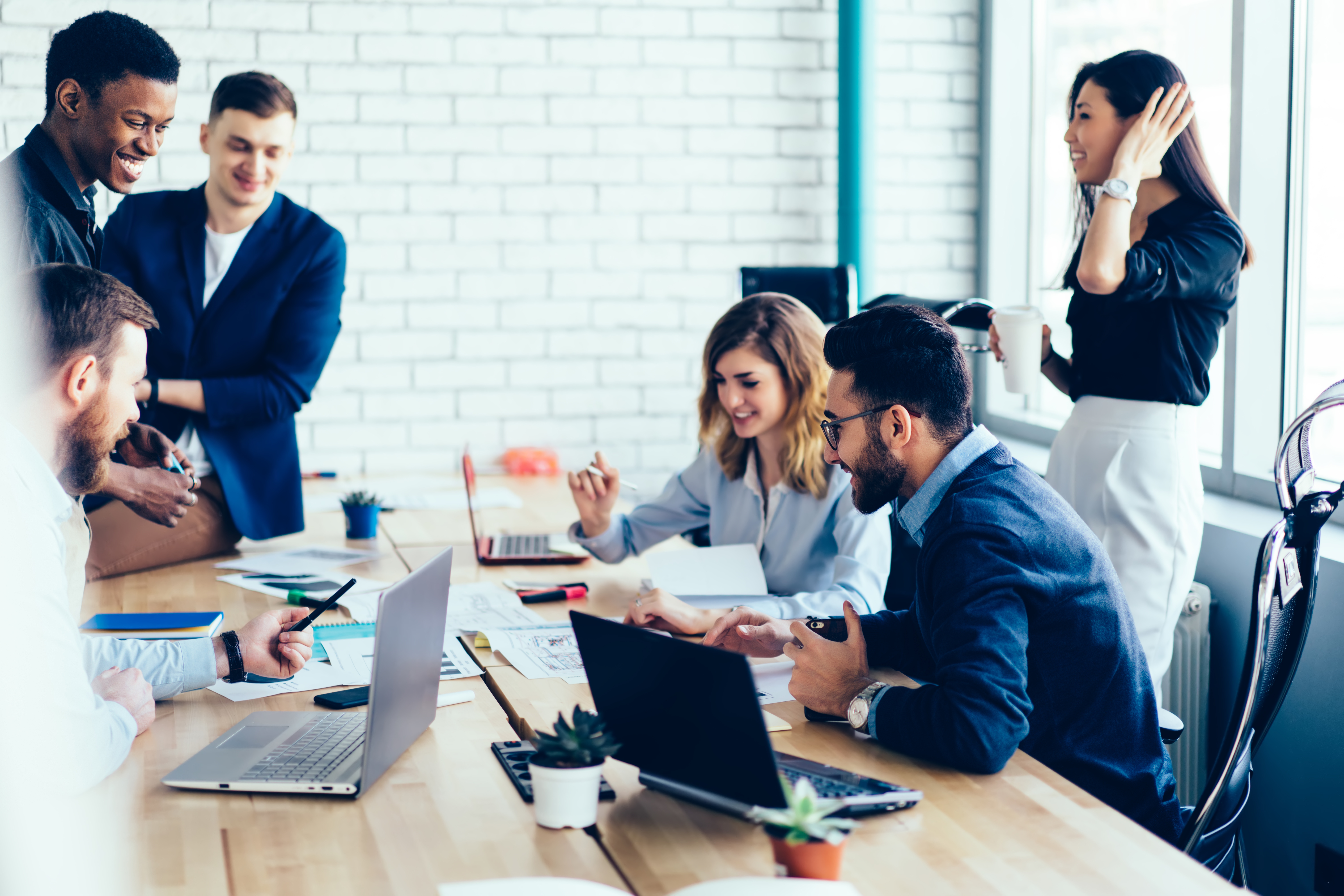 Unlock the full potential of your business
With the StratPro strategic business transformation process
Create a compelling vision for your business, achieve greater alignment and accountability in your team, establish a thriving business culture and have the business tools to successfully execute your vision of success.
StratPro is a proven business transformation program to create and achieve your strategic vision.
StratPro applies a series of intensive workshops to align your leadership team and transform your business.
Contact us about StratPro and take advantage of the opportunity to create a compelling vision for your business

We wrote the book on strategic business transformation
StratPro by TAB gets to the heart of the issues that prevent a business from performing at its maximum potential.
The process consists of a series of facilitated workshops to establish the right strategic direction for your company, and to align your team to achieve your vision.
You and your leadership team will develop the right strategic plan for your business and implement that plan with the accountability processes that ensure successful completion.
By participating in this process, you can expect to grow your business, earn more profits, increase the value of the business and achieve greater work/life balance.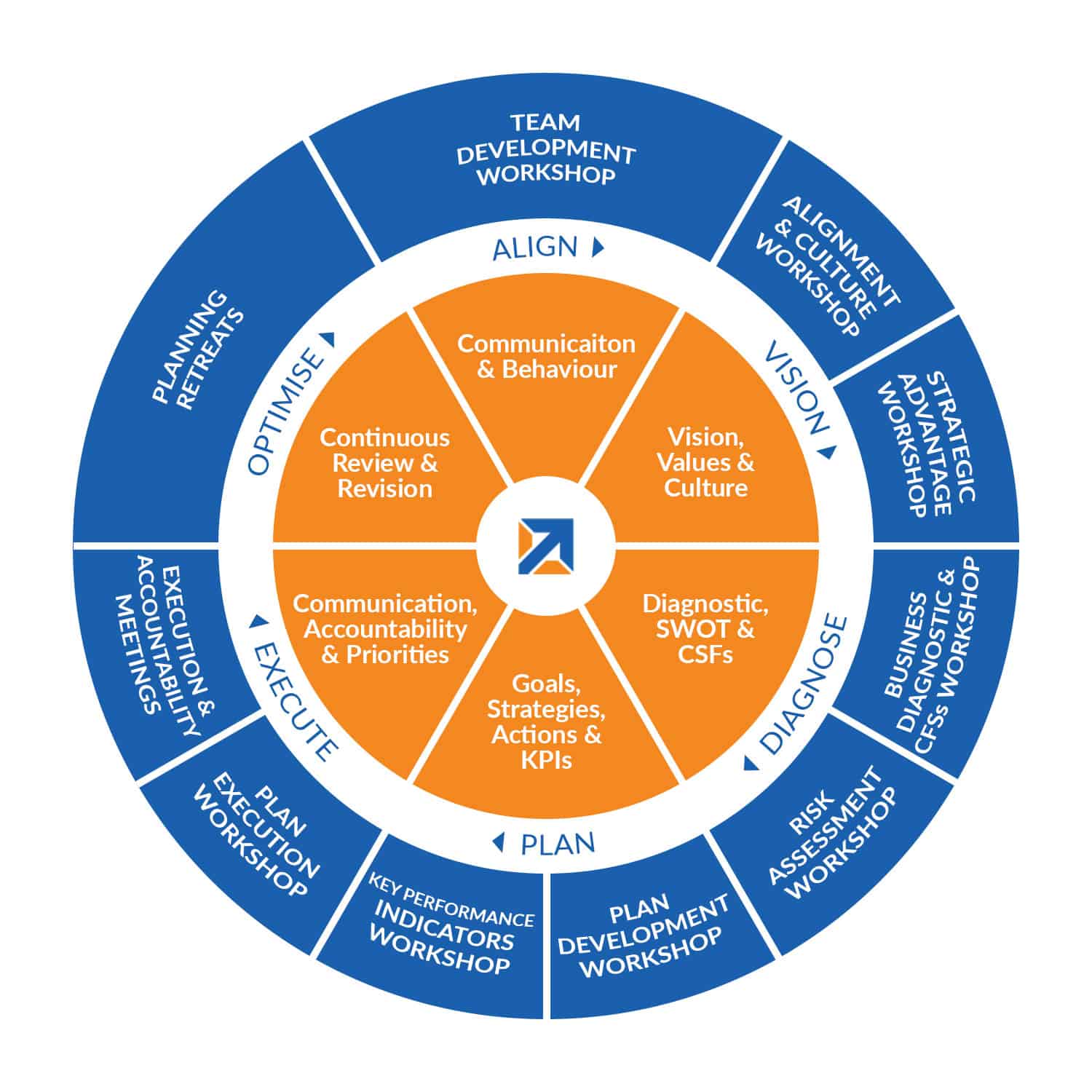 StratPro Facilitators are not consultants but professionals who have walked the walk and have helped scores of business owners and leaders achieve their personal vision of success.
The following depicts an overview of the StratPro workshops. The workshops can be done as often as every 2 weeks or at a pace that fits your organisation.
Each workshop follows a structured format, designed to solicit the best thinking from your leadership team. As the workshops progress, the leadership team is getting more aligned toward a common vision, with a concrete plan and process to get there.