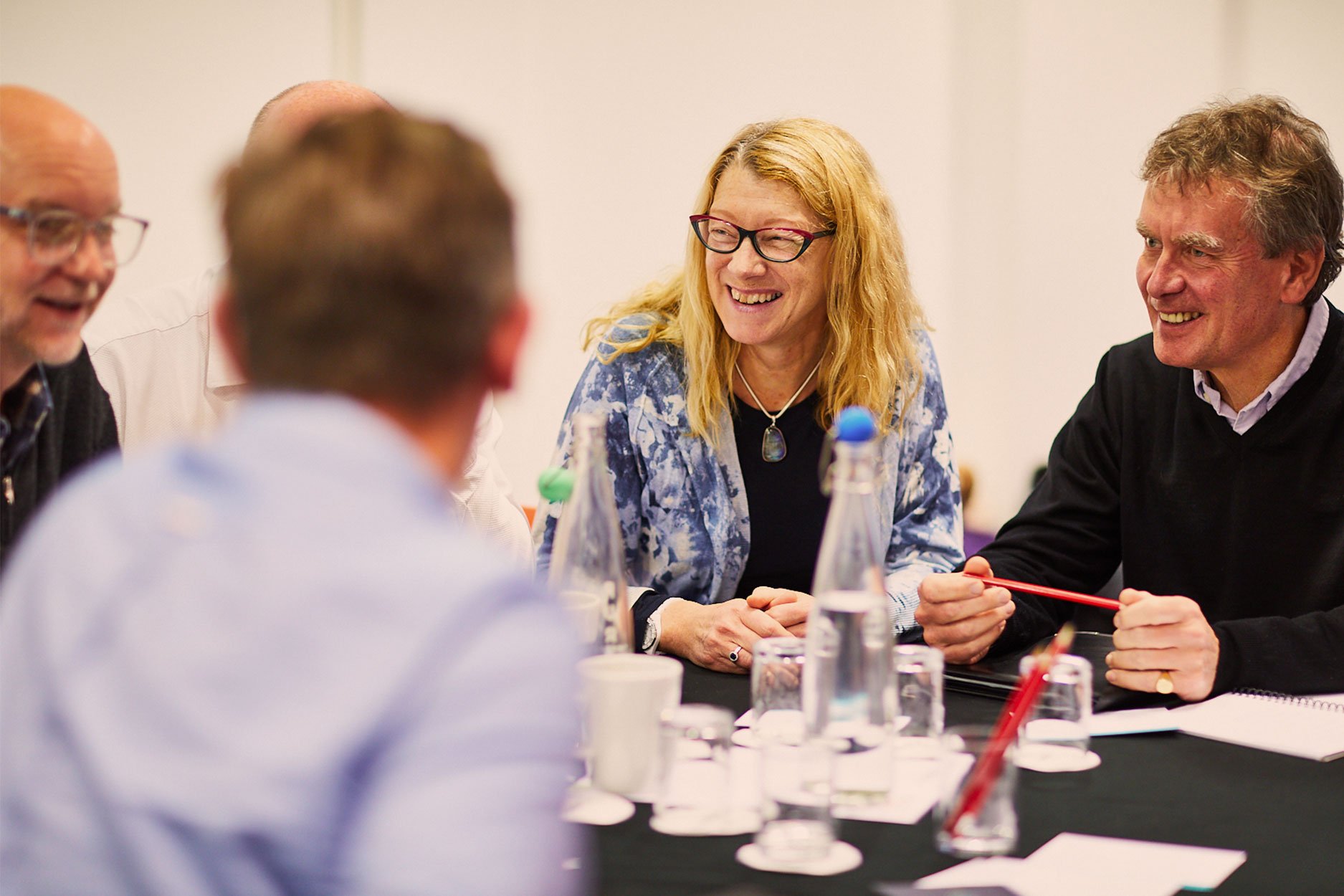 Thrive together
Experience the power of peer support
It can be lonely at the top
Running a business is unlike anything else.
The weight of responsibility is heavy.
But, you don't have to do it alone.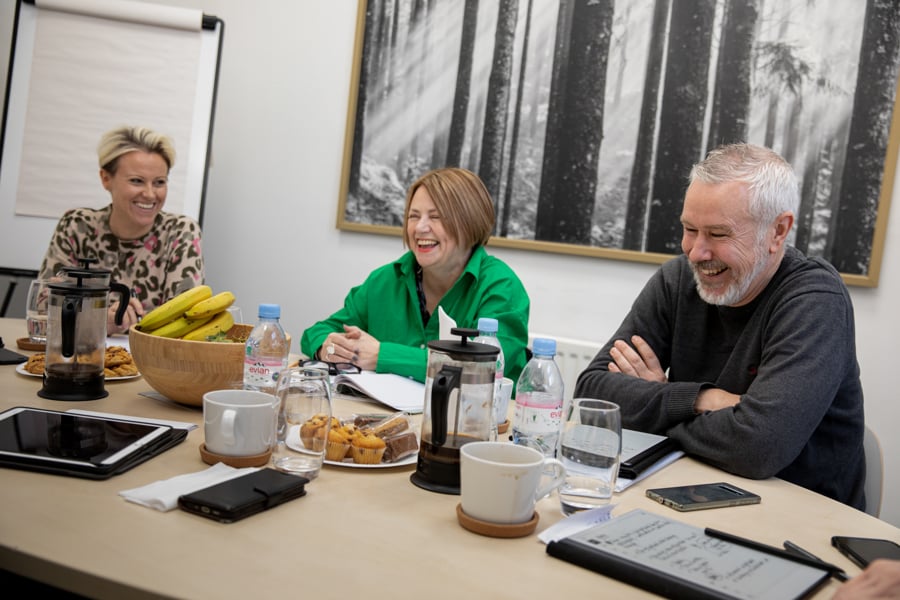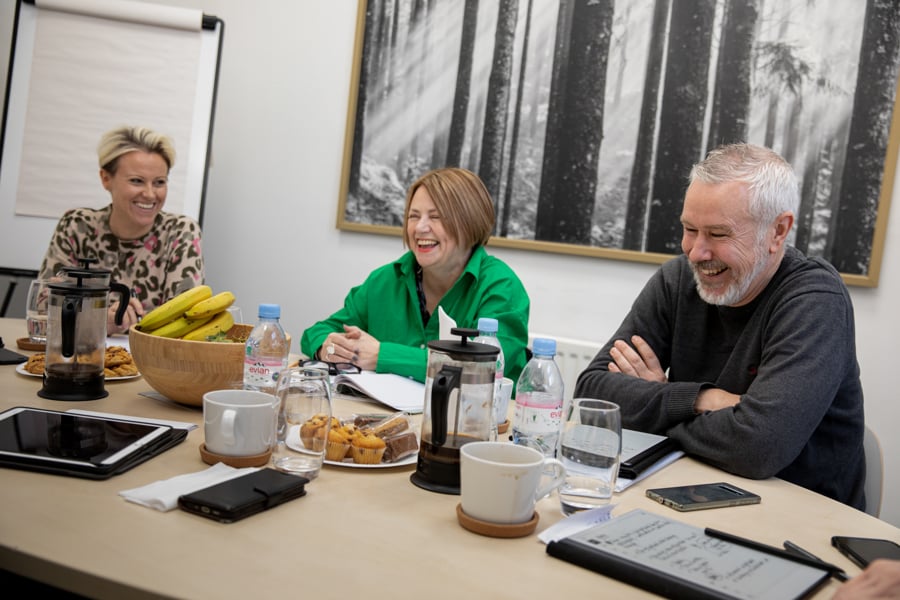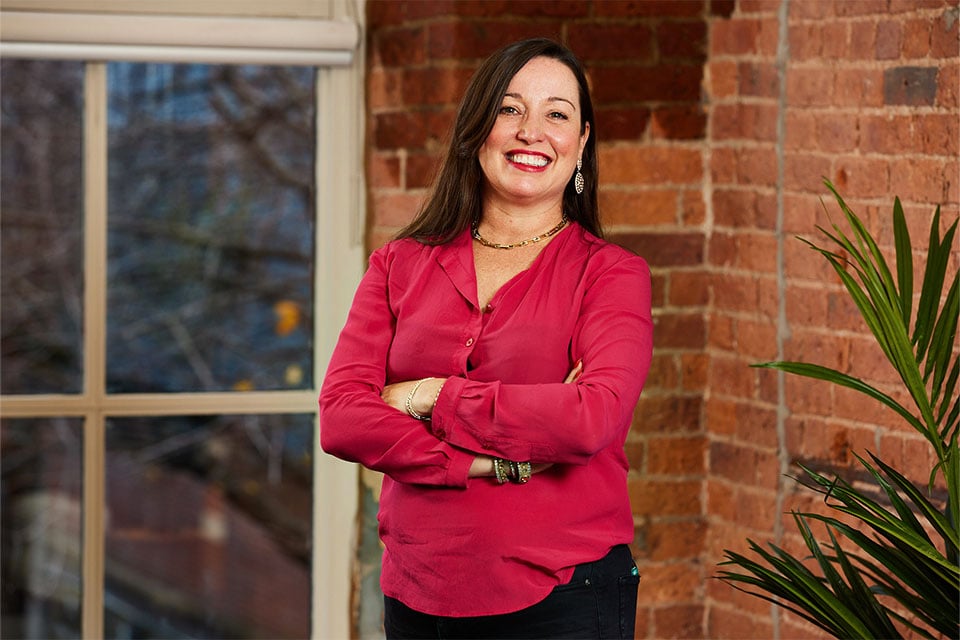 Meeting leaders like you changes everything
They understand you, support you, and challenge you.
Ultimately, when you find them, you thrive together.
Discover the benefits of advice from others like you
Start with you
Focus on what you want in life and how your business can help get you there.
Increase profitability
Be held accountable to meet your business targets.
Improve decisions
Take control of your decisions through peer support and proven planning tools.
Make better time choices
Spend your time well by utilising the experience of others.
Become a better leader
Motivate your people with the guidance of peers and an expert coach.
Plan a successful exit
Get the best result for you with tailored, hands-on support.
Our members are stronger together
Running a business is a challenge, but today's new problem is something someone else has already dealt with, this week's craziness is next week's learning, and tomorrow's insight is sometimes the inspiration another needs. So it's about being part of a community who can share, support, and guide and celebrate. We are all individuals but together we are strong.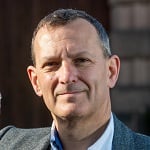 I realise that when times are hard, I need to be at my best and my TAB Board have helped me get my 'mojo' back. They show empathy, understanding and importantly hold me accountable to things I say I'll do! TAB made a great difference to me when I needed to make some tough decisions for our office structure. I'm pleased that we have implemented changes and have a new streamlined and dynamic environment which I'd have struggled to achieve on my own.

My working life before TAB was extremely challenging and often pretty lonely. It's often obvious what needs to be done within a business, but TAB gives you the confidence, support, and momentum to take action. The monthly meetings challenge you. I'd have no hesitation in recommending TAB. It has changed my working life – which in turn has made me a happier person.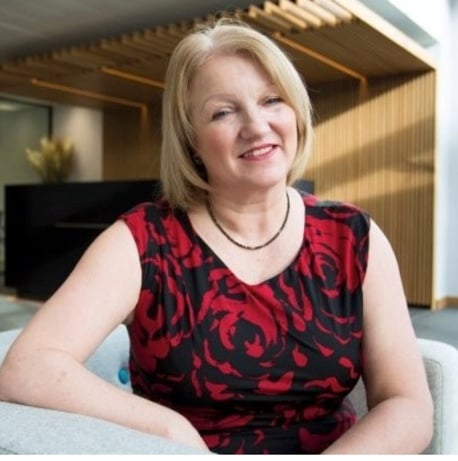 I have a debt of gratitude to TAB after a 400% turnover boost. I can't speak highly enough of The Alternative Board. It has made a huge difference to our agency. It's something I would encourage business owners to think about. We wouldn't have been able to achieve the growth we have without TAB.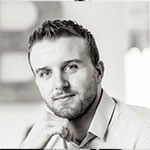 TAB members' sales growth is

5.5 times

national SME average
95.7% of TAB members

said their advisory boards added real value to their business
90.3% of members

said their ability to address personnel and organisational issues has improved since joining TAB
We've got boards running across the UK
Discover more by finding your nearest TAB board facilitator.
Get in touch to explore how the TAB community can help you and your business.
Arrange an initial meeting with your nearest board facilitator and get to know each other.
Discover whether TAB is right for you and your business.
Attend your first TAB board meeting and experience the power of peer support.
There's no obligation, only an opportunity to find out more.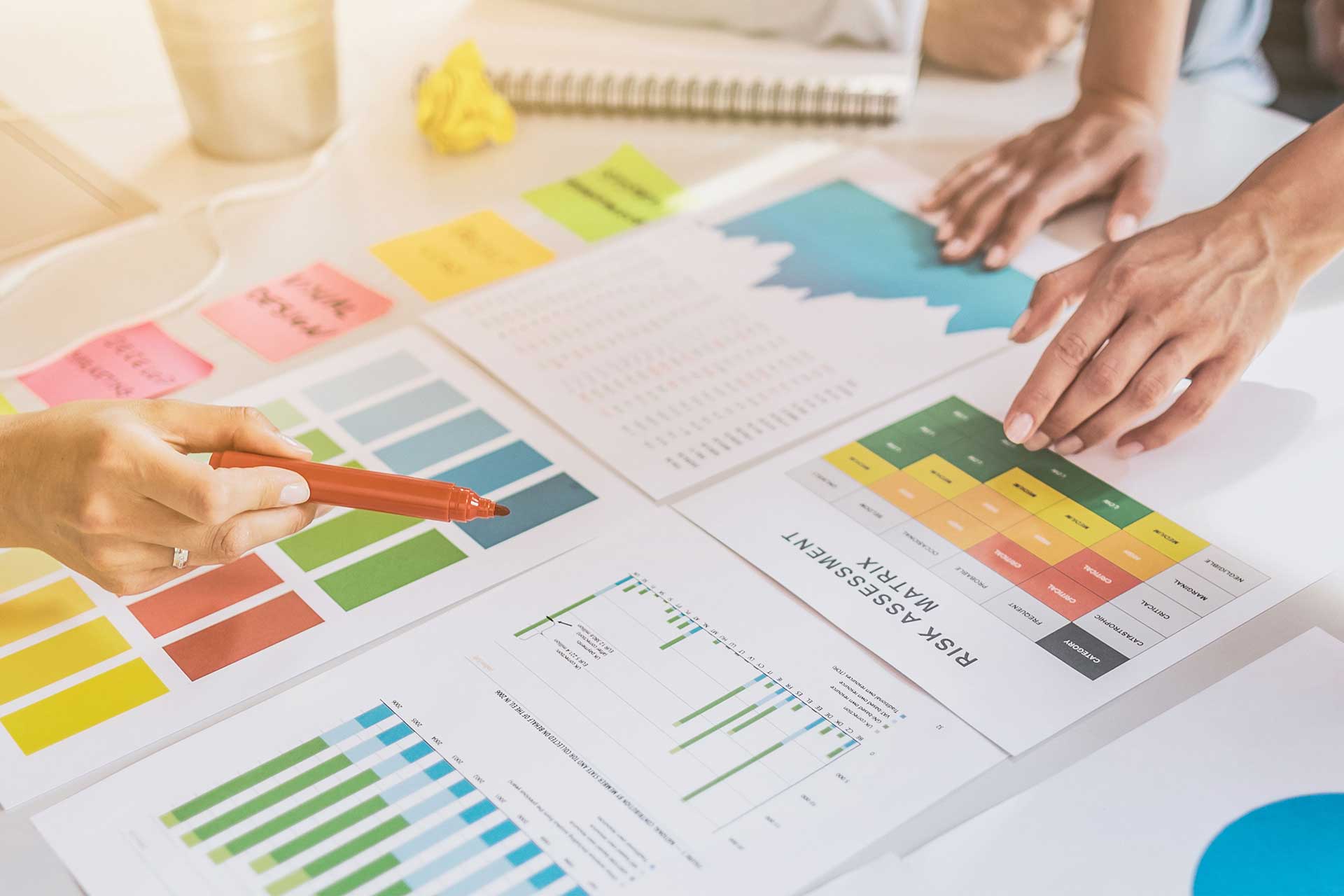 Struggling with your business strategy?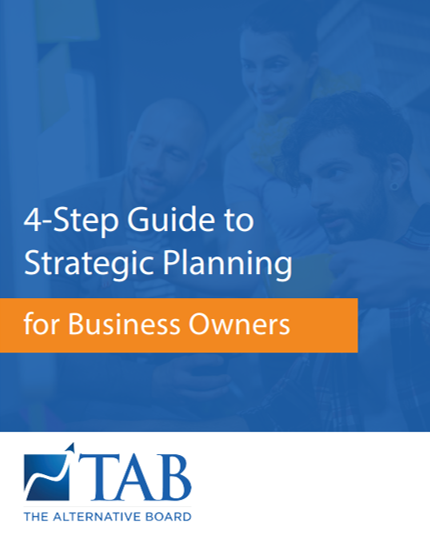 Discover Four Steps to Effective Strategic Planning
A strategic plan will help you focus your company's activities on what matters most. This business guide was designed specifically with the small and medium-sized businesses in mind.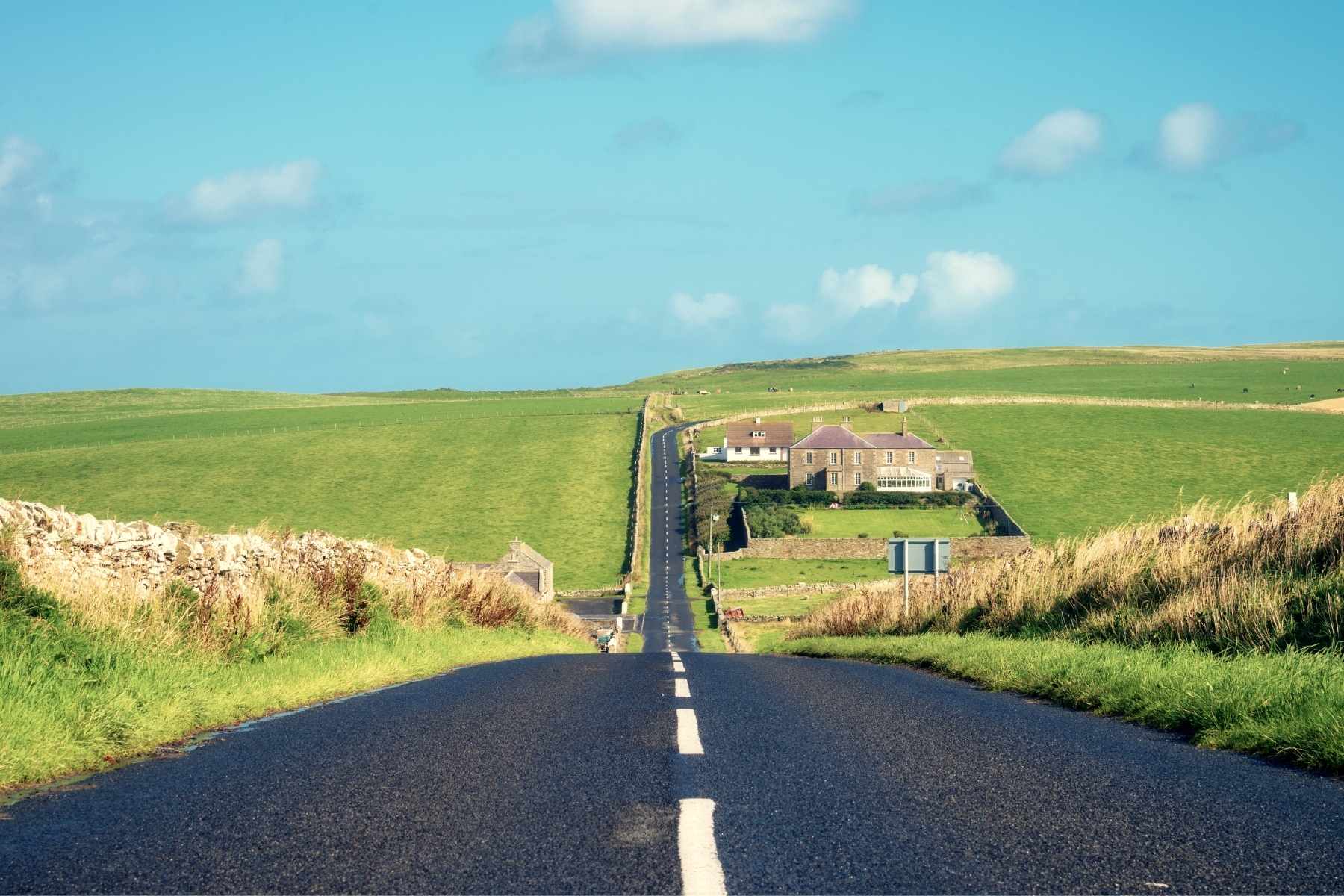 Business continuity plan template 2022
This is a free template to help you with your business continuity plan. Learn what a continuity plan is and how to write one with this in-depth guide.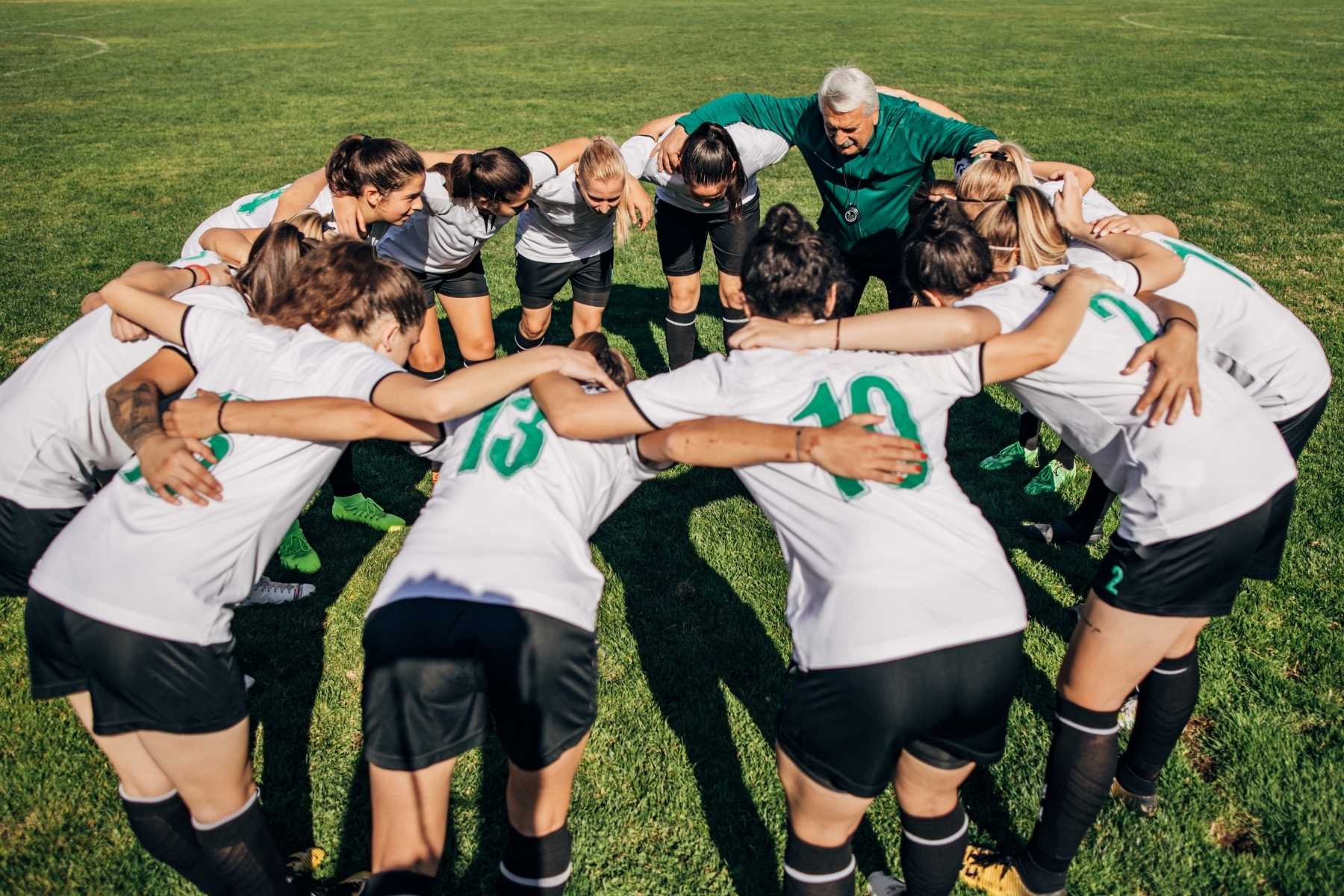 Evolution or Revolution?
As part of his bi-weekly blog, Ed Reid turns to sport and discusses the important of cohesion in a team and how it accelerates performance.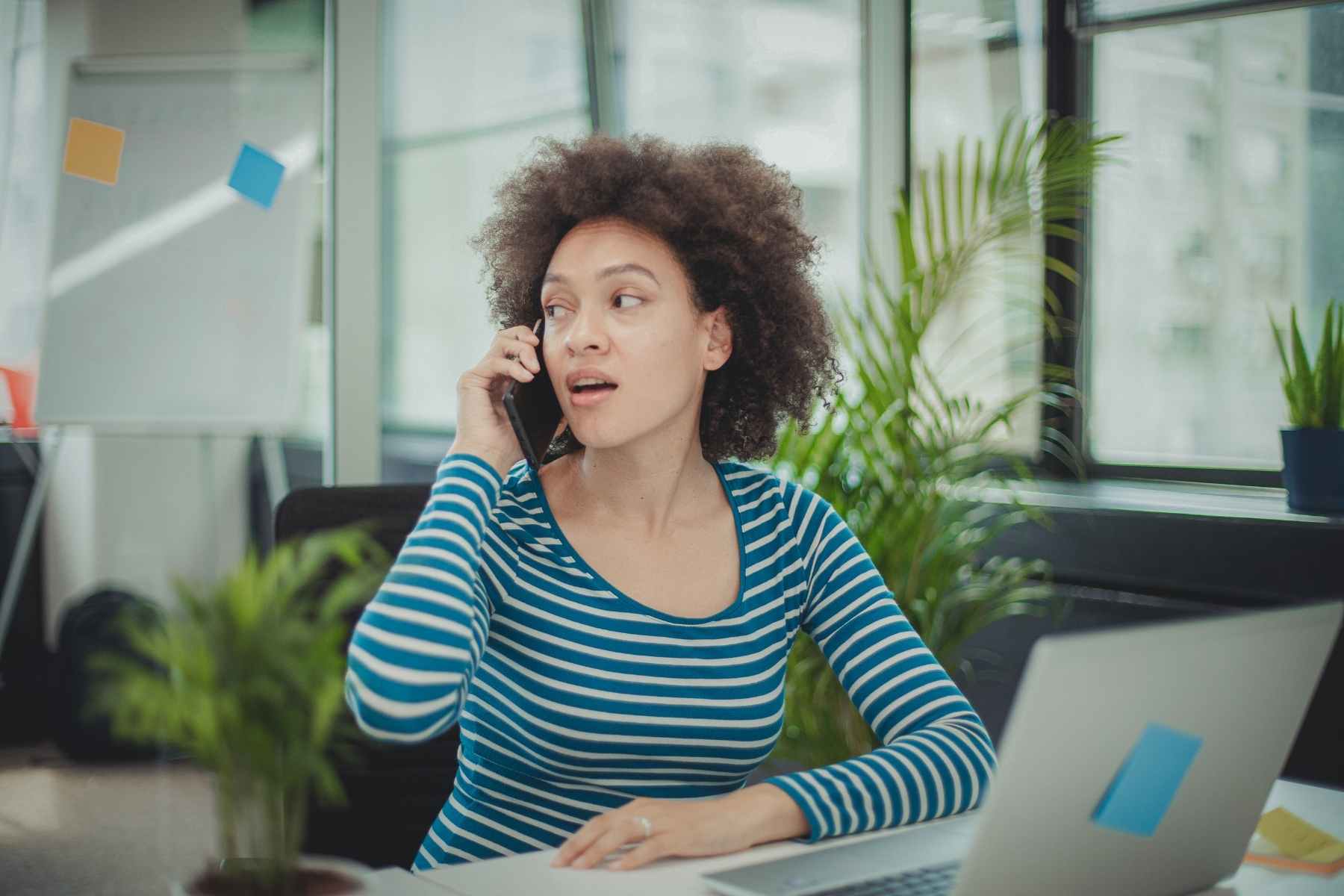 To delegate or not to delegate...
Paul Male, of TAB Derby and East Midlands, discusses delegation and how leaders can do it better and with more confidence.