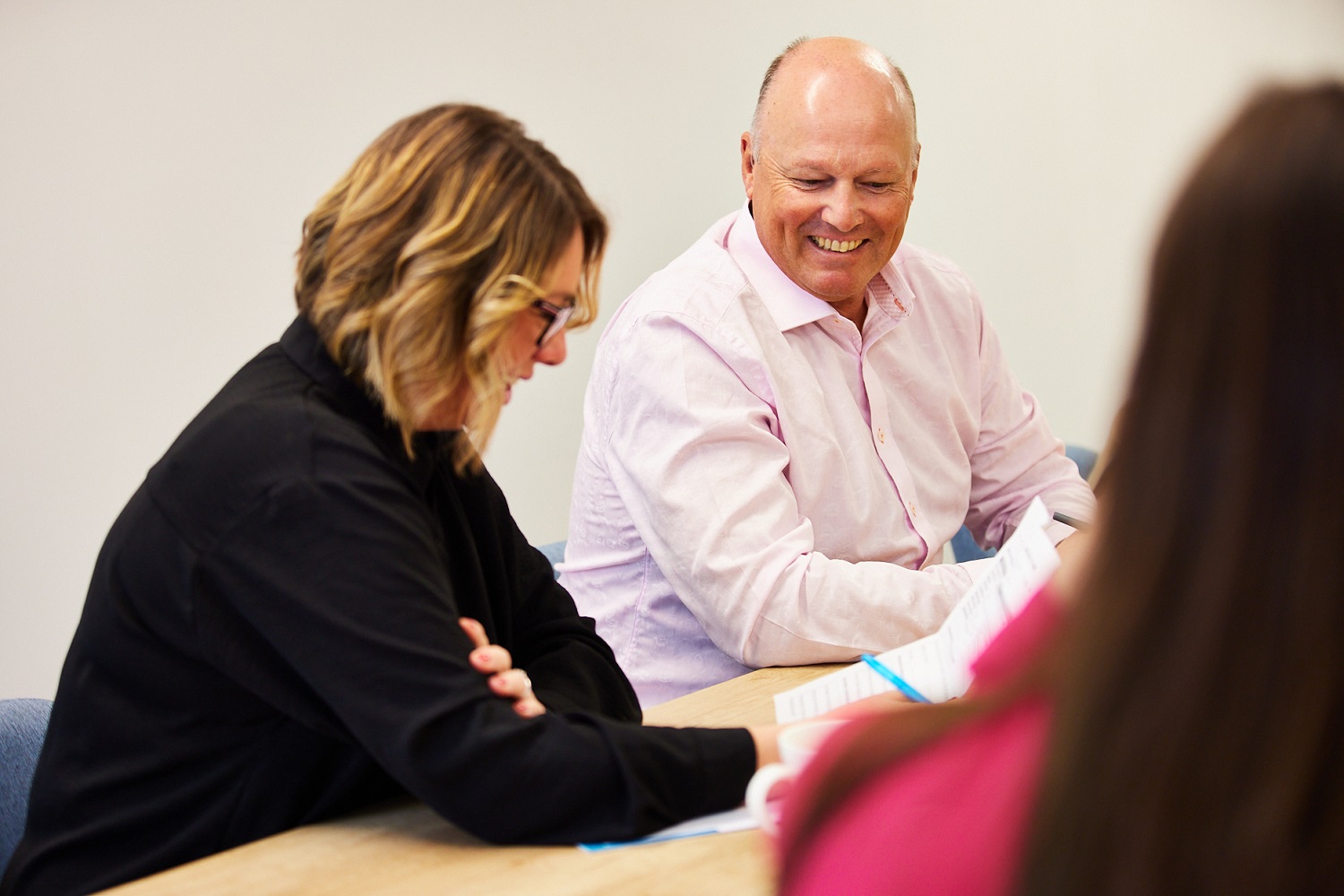 Get in touch
Connect with us and discover how we can help you.
How can we help you?
To find out more about TAB Membership, or to simply get in touch, please fill out the form on this page and we'll be in touch as soon as possible to help you with your query.
If you are looking for your nearest TAB facilitator and board, please check out the Boards Near Me page for more details.
Connect with us
Follow us on our social media channels for all the latest updates from the world of TAB!
TAB members' sales growth is

5.5 times

national SME average
95.7% of TAB members

said their advisory boards added real value to their business
90.3% of members

said their ability to address personnel and organisational issues has improved since joining TAB
We've got boards running across the UK
Discover more by finding your nearest TAB board facilitator.