4-Step guide to strategic planning
Does your business have a clearly defined path forward?
Download our guide today to discover four steps to creating a solid strategic plan for your business and get advice from other business owners just like you.
In this guide, you'll learn how to:
Understand your business: vision, mission, and values
Create an effective SWOT analysis
Define strategic objectives and set SMART goals
Put your plan into motion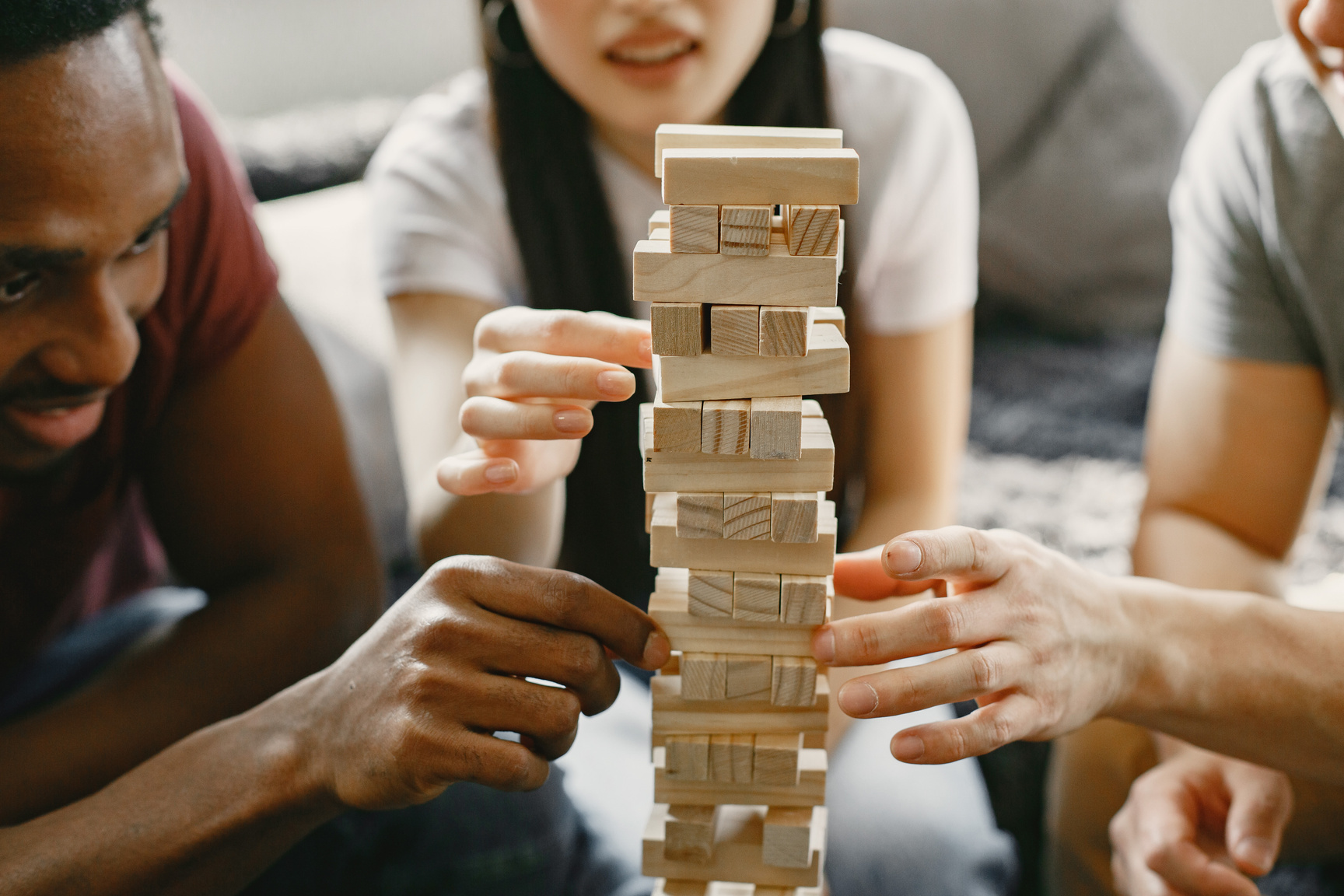 Download the guide
Enter your details below and we'll send you the guide direct to your inbox!
You may also be interested in...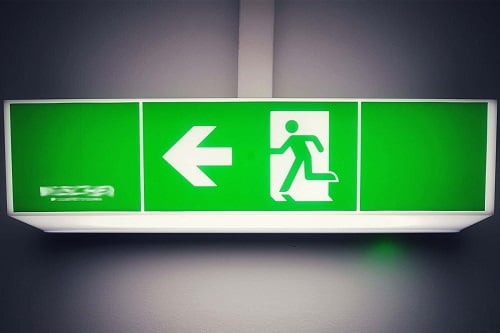 The importance of exit planning
In this chapter of TAB's book 'Timeless Principles of Exceptional Businesses' we explore the importance of planning for your exit to maximise the potential.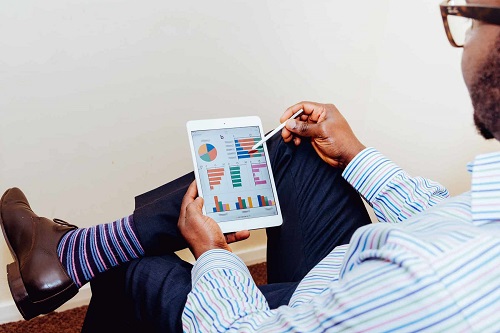 Using KPIs as a business management tool
In this chapter of our book on business principles, Tom Morton talks about how KPIs in business can be used as a management tool.