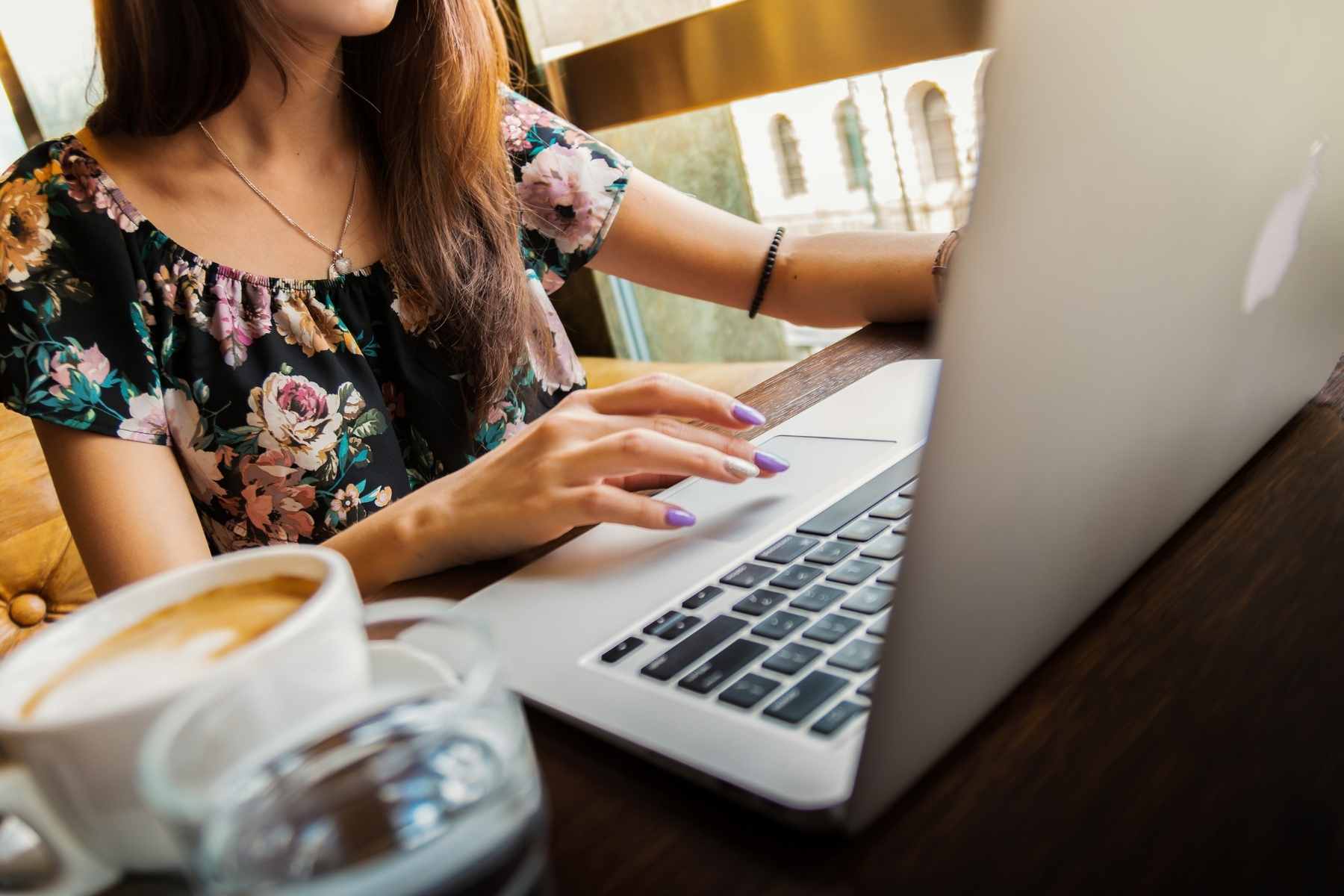 Brand values: definition and examples 2022
Vision and values
Sales and marketing
| 6 minute read
by The Alternative Board (UK)
The importance of brand values
The importance of brand values is not to be ignored. They are the backbone of a company's personality and provide a clear direction for employees and customers.
Brand values are not about the logo or the colour palette. They can be used to create a personality for the company, which is then reflected in its employees and how they interact with your customers.
It is important to keep these values in mind when developing a business strategy, as they will help you define what your company stands for.
In this article, we will discuss: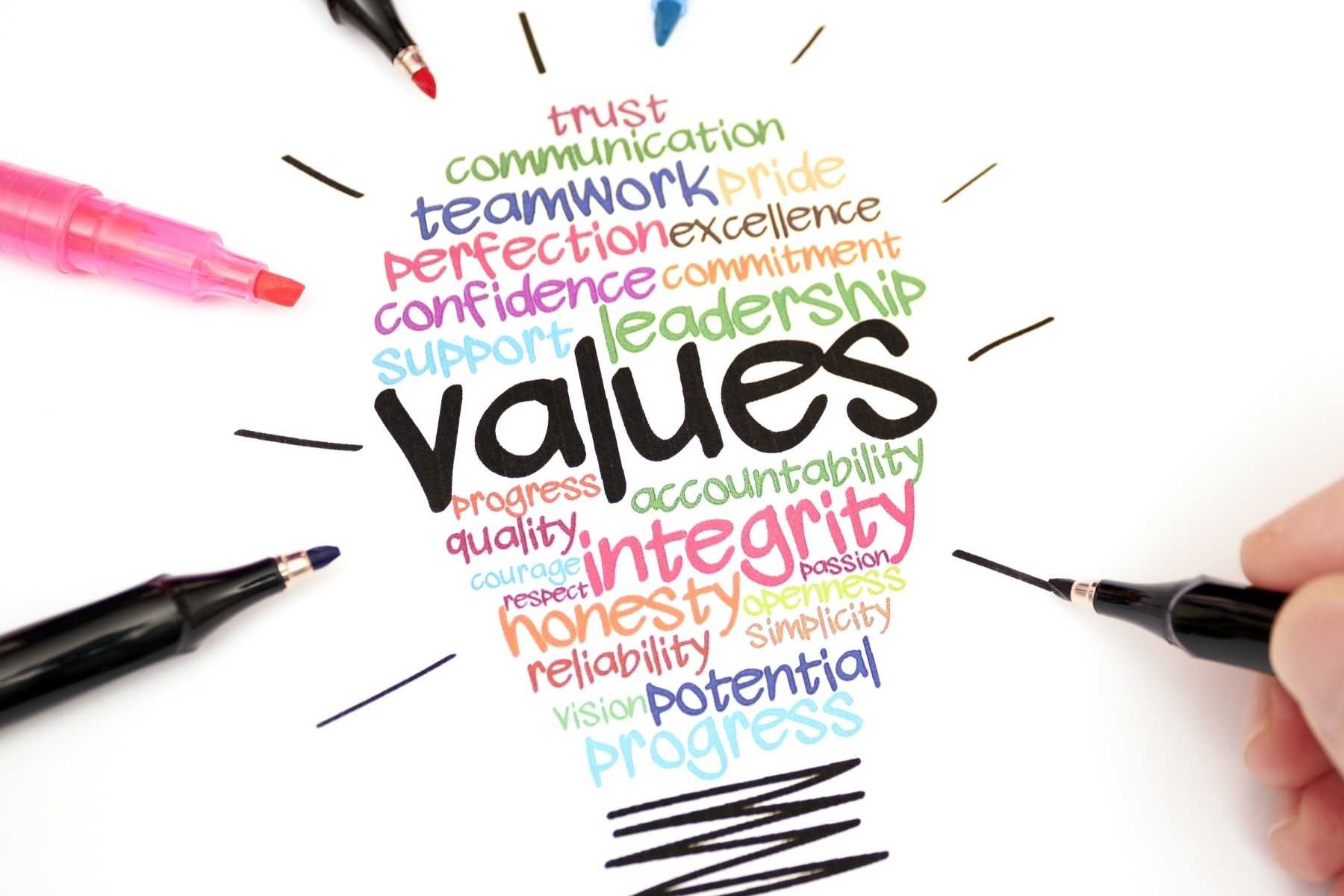 The definition of a brand value
Brand values are the guiding principles of your business and should be incorporated into your culture and interaction with customers. They will help guide your company's messaging, culture and strategy.
Sincere and unique brand values help set a company apart from the competition and offer insight to both customers and employees into what's at the heart of a company.
It is important to note that the brand values are not about the product or service you offer, they should provide customers a memorable impression of what the business symbolises rather than describing that it produces products of 'quality.'

Why should you establish brand values for your company?
1. Attract new customers
The average customer has seven interactions with a brand before they make a purchase (B2B Marketing.net) and are more likely to choose a brand that aligns with their own values. Well-defined brand values help ensure that there is a central message that runs through all those touchpoints.

Strong brand values will differentiate your company from the competition, offering your customers reasons beyond price, quality, or service standards to choose your company. Ultimately, with more customers comes increased profitability - download our e-book chapter on 'A strong brand equals strong profits.'
2. Effective decision making
Defining your business' brand values will help provide a framework to build on when developing strategy and provide direction in decision making. Operating a values-driven organisation can also assist everyday decisions at all levels of the company and lead to greater consistency and focus. Employees will be more confident to make decisions that are best for the company without having to check with senior management.
3. Attracting and retaining employees
Ensuring that your brand values are at the centre of your job postings can help attract potential employees who share your company's vision and can influence behaviour when staff are representing your company.
A strong set of values also help to give purpose to employee - that they are helping towards building a company they believe in. Employees who believe in the same values as the company they work for are far more likely to be invested in its success and less likely to leave.
One of our TAB Members, Simon Barnett of Perfectly Picked describes the importance of brand values to his business.
"Brand values are really important to us. They're key to our positioning and reflect the way we think and operate."
"I think lots of businesses try and create brand values they think their customers want to hear. We never set out to do that, so have grown into ours over time. This is a much better and more natural route."
"I don't think brand values are something people are consciously aware of, but as long as they reflect what you're truly like to work with, they can be a powerful part of your communications mix."
"Brand values can often be multi-faceted and tricky to communicate. We're a people business so use the motto 'work hard and be nice to people' to encapsulate our brand values in a simple statement."
Where do you start with brand values?
Brand values are the core of your business. They are what you believe in and how you want your company to be perceived by all your stakeholders. Often, they are not 'created', they already exist, you just need to be able to express and document them.
Here are five steps to developing your brand values:
1. Bring the team together
Your team should always be involved in the process of building brand values. Involve them from the start and develop the brand values together. They will be the living and breathing example of brand values so it's important that they believe in what your business symbolises.
2. Culture audit
Ask your team what is important to them. What do they believe your company's culture to be currently, and what do they think it should look like in the future? Ask them questions like "what does the way we work say about us?" and "what do you think the company represents?".
3. Reflect on your own "why"
What are your core values? Why do you do what you do? What impact do you want your company to make on your customers, employees, and community?
4. Which brands do you admire and why?
Look at the brands you like, think about why you like them and how this changes your perception of the company? What are the themes or qualities shared by the brands you like? This can help form a basis of what is important to you.
5. Which values resonate with your customers?
When considering the experience you provide to your customers what does this say about your business? For example, do you keep customers informed even when there are issues with an order, this could translate to 'honesty' as a brand value?
Dig deeper into developing your brand values through 'The Anatomy of the brand: Defining your core brand values' by Three Rooms.
Brand value examples
Here are some examples of brand values that may be relevant to your company:
Respect
Loyalty
Honesty
Integrity
Be you
Consistency
Bravery
Examples of brands who have effectively communicated their values
Here are some good examples of well-defined brand values put into practice:
Netflix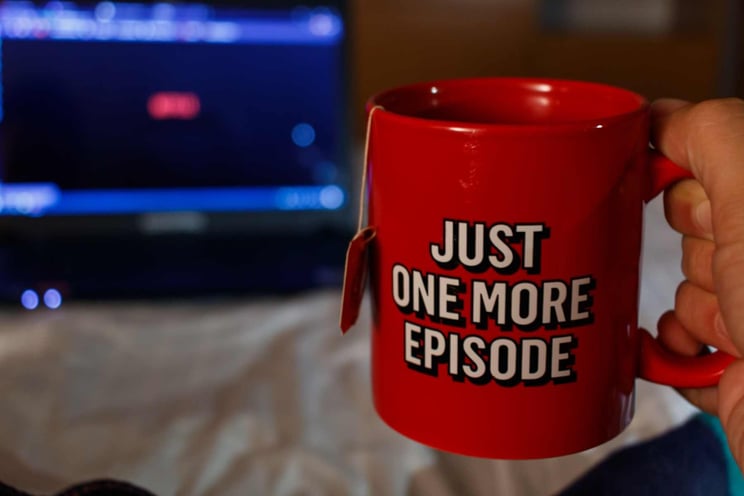 Netflix have used their values to promote their culture to potential employees to stand out from other employers and hire the best talent.
"The real values of a firm are shown by who gets rewarded or let go. Below are our values, the specific behaviors and skills we care about most. The more these values sound like you, and describe people you want to work with, the more likely you will thrive at Netflix.
Judgement, Communication, Curiosity, Passion, Selflessness, Innovation, Inclusion, Integrity, Impact"
Gymshark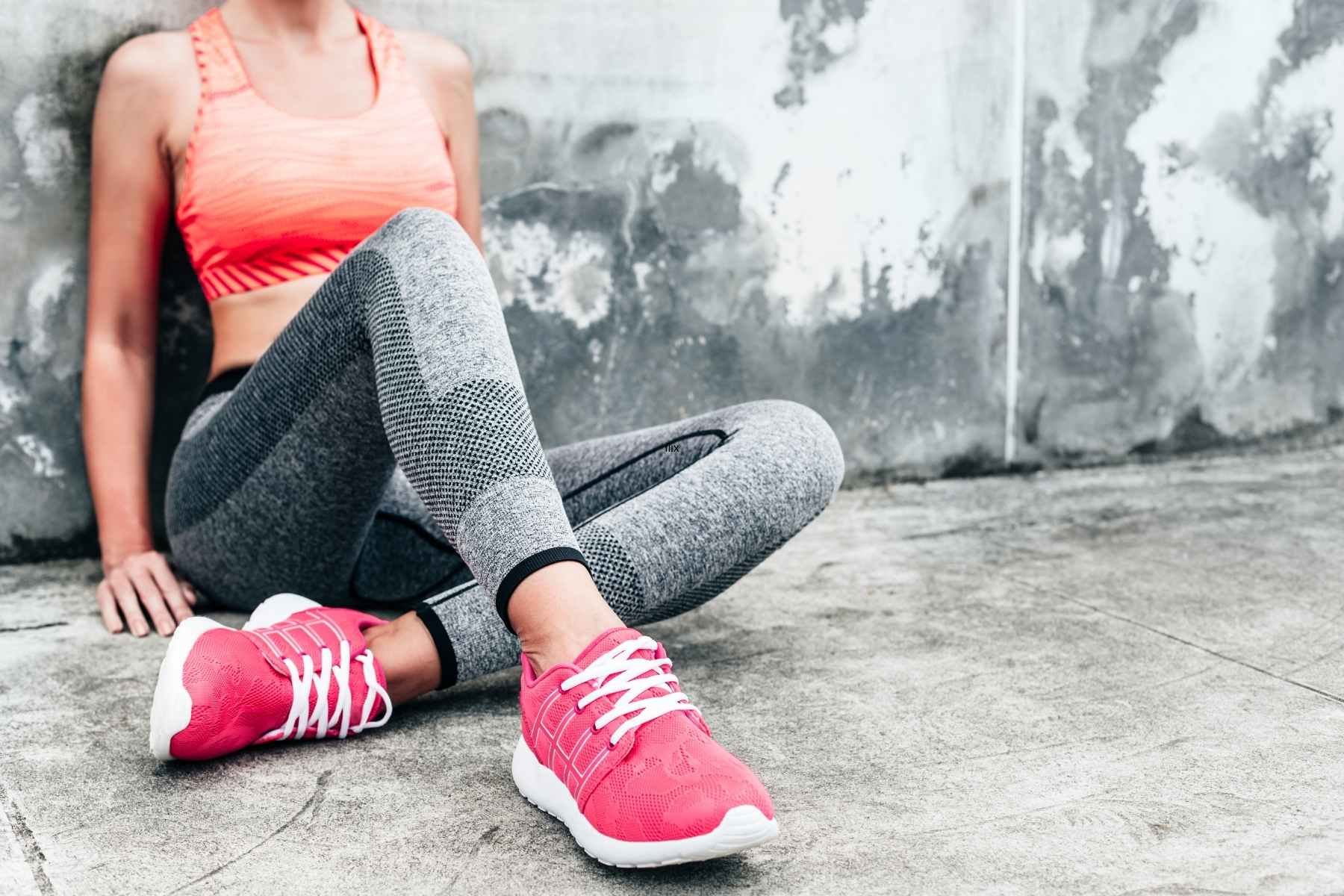 Gymshark use their values to help describe who they are, where they have come from and what drives them:
Be human. Being accessible, inclusive and humble is at Gymshark's heart.
Give a s!*t That means being conscious of the world we live in, caring for those around us and being proactive to create positive change.
Do the right thing. Count on us to be honest, trustworthy and genuine.
Find the Gymshark way. Refuse to forget the garage mentality that made us: ambitious, agile, disruptive.
Put family first. Unconditionally.


Now, what? Steps to integrate values into your business
1. Clear documentation and consistency
Once you have decided on your brand values you must make them explicitly clear to all employees. Document them so that all your team know them well. Add them to your brand guidelines and in a place where your team can access them easily. It may be useful update or create a mission statement that incorporates and reflects your brand values.
To successfully integrate values into the business, these values must be consistent across all touch points in the business. These values need to be woven into all your communications, customer experience and employee engagement activities.
2. Add values to your customer personas
As mentioned previously customers like to buy from brands that match their own values so this should be considered when viewing your company from your customers' perspective. This will help identify your true target audience and build your marketing messages.
3. Review, renew and refine
A yearly review of the values helps identify if you got them right and if they are being implemented effectively. Check with your employees if they found them useful and what they think of them 12 months on. It could be that some of those values have not helped with decision making or that the company culture does not align with that value, in which case further work is needed to ensure you have the right set of values for your company – or perhaps you need to work on your business' culture.
4. Be the leader of your values
Lastly, lead from the front and live by your values. As the business leader you, above anyone else, needs to uphold what your business stands for.
And there you have it, a comprehensive guide to getting started with your brand values. Now you should be ready to take steps to develop a stronger brand and an even stronger business.