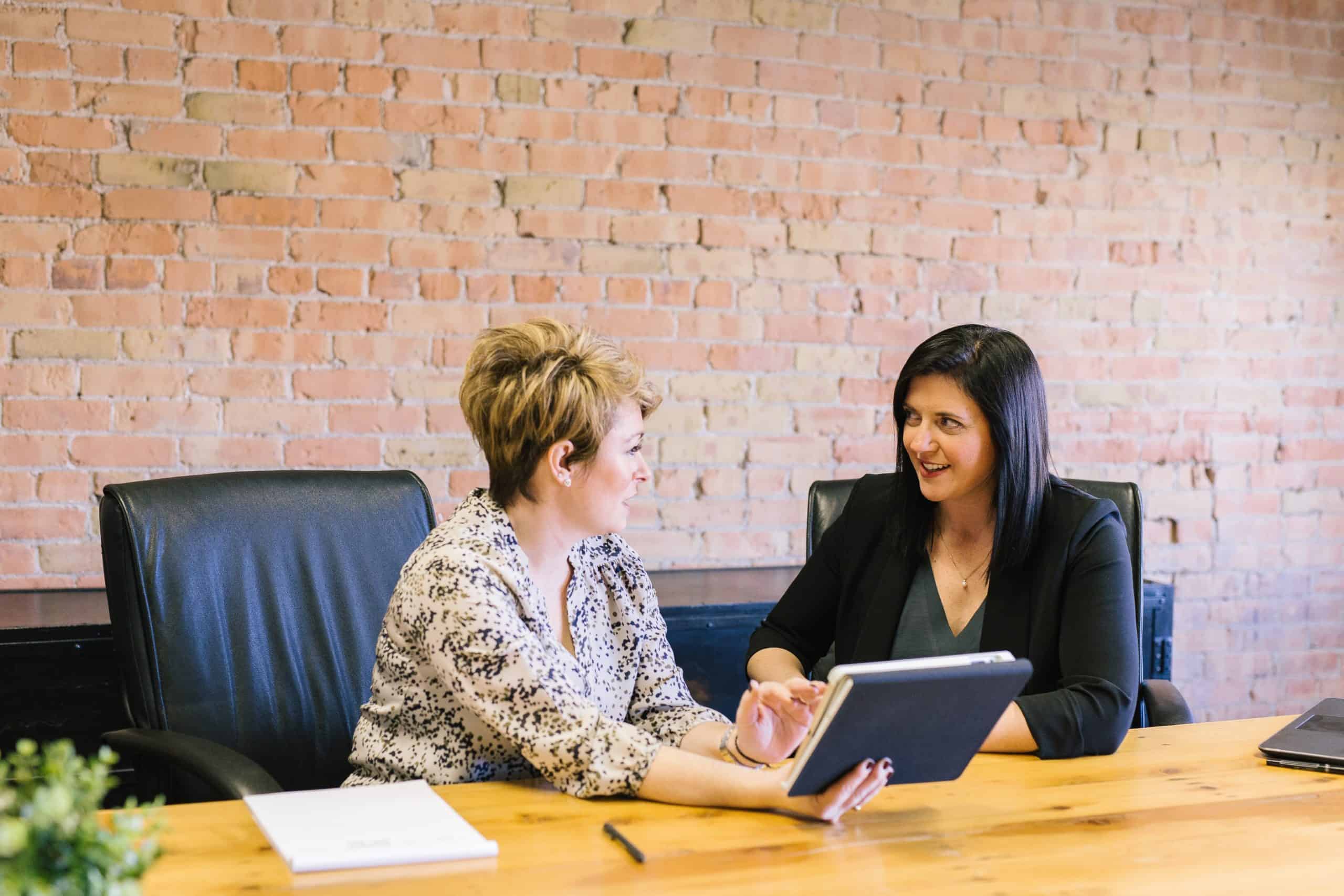 Eight benefits business coaching can give your business
Business Coaching and Peer Boards
| 4 minute read
by The Alternative Board (UK)
Entrepreneurs choose business coaches for many different reasons, and there's no shortage of diverse coaching styles to choose from.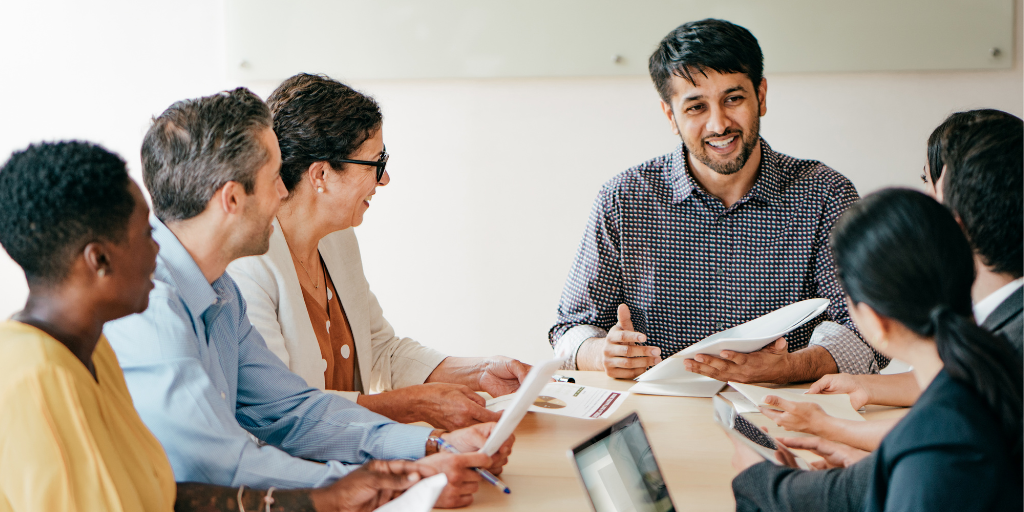 At TAB, we bring together the best of both worlds by blending effective business coaching with the invaluable advice shared at our advisory boards, which consist of supportive, like-minded business owners. Regardless of who your coach is or the extent of their involvement, business coaching should consistently offer certain benefits to help you thrive.
Planning and strategy
Business coaches are often more beneficial in areas of strategic planning. A key difference between a business coach and a consultant is that a consultant will often focus on one specific area, such as succession planning, whereas a coach will guide owners to strategically plan their business in its entirety.
Free Guide: 4-Step Guide to Strategic Planning
[Download Now]
Developing your skills as a business owner
Most business owners can identify specific skills they could improve upon. Could you be a better communicator? A better negotiator? A business coach can help you work in specific areas, developing skills that will help you succeed in this current business and whatever venture you take on in the future.
Accountability
Another benefit of business coaching is accountability. It is often easy as a business owner not to be held accountable to anyone. This means you never face the consequences of failing to complete your actions. In contrast, a business coach will hold you accountable to ensure you and your business are always moving forward.
This is what a TAB member said about Andy, one of our TAB Business Coaches :
"Working with Andy as my business coach has been a valuable experience and a decision I wish I'd made sooner. With the additional accountability and coaching, I've found I'm leading the direction of my business, and there's much less reactive work. Progress has been rapid, and the changes I've initiated have all led to growth in the business metrics and a far better work-life balance."– Nichola Stott, Erudite Agency Ltd
New ideas and approaches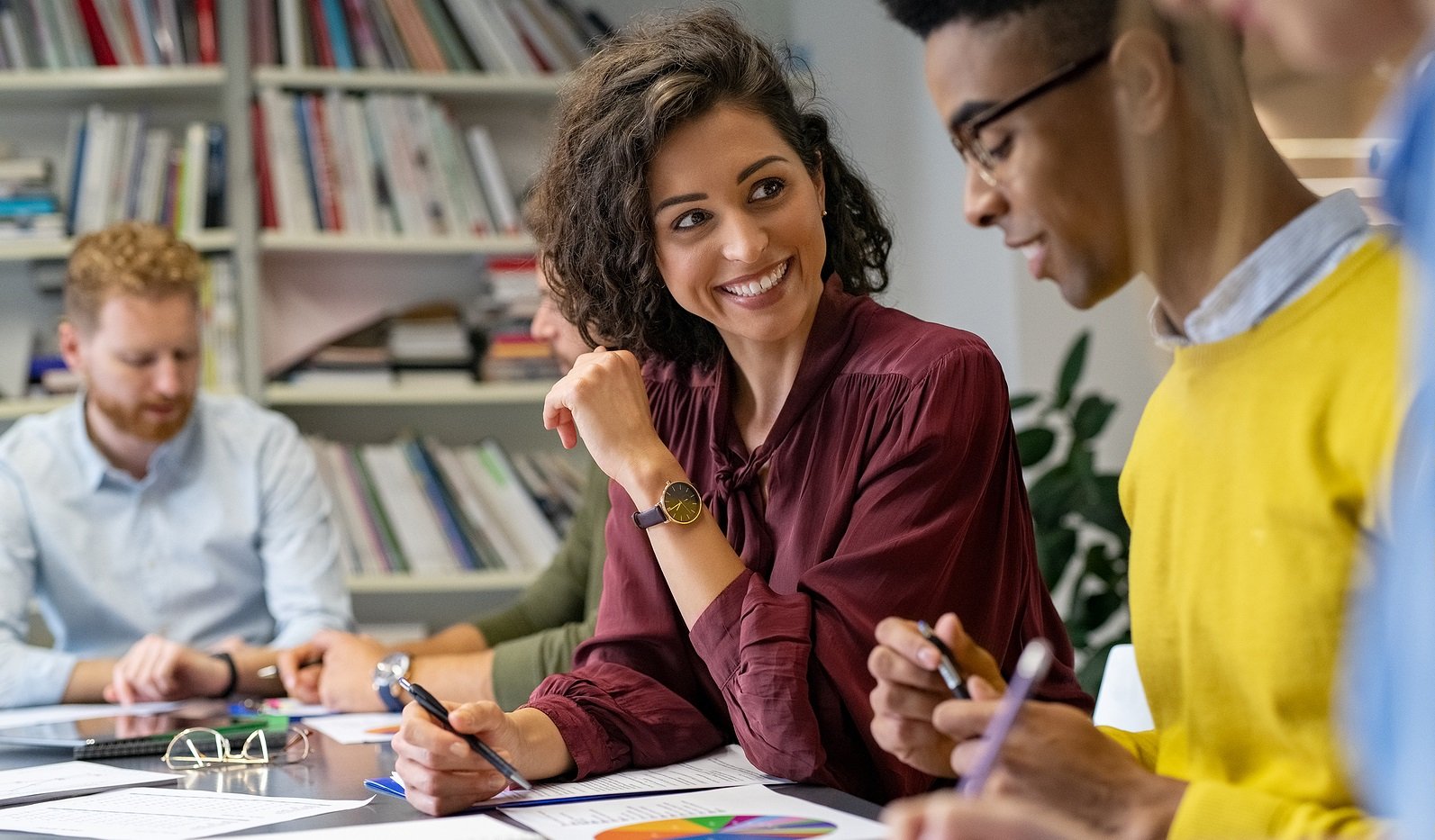 Because a business coach doesn't work in your company, they will be distanced from most of your opportunities and challenges. This means they can provide an outside perspective with new ideas, strategies and approaches.
This is what a TAB member said about Jonathan, one of our TAB Business Coaches:
"Jonathan has been coaching me for a year now, and I wanted to endorse his work as I know it can be hard to demonstrate making a difference as a coach. Working with Jonathan and TAB has been most helpful for me and my business. I find the combination of working with Jonathan on a 121 basis and meeting the board every month particularly useful. It has changed the way I approach many things in my business."

"A few specific things I found helpful is the development of financial tools such as cashflow forecast and the facilitation of planning, which promoted additional growth in the business. I now find myself working on the business a lot more, which has helped me firm up key processes and systems. I would recommend Jonathan and TAB to businesses of all sizes who want to develop and grow the organisation." – Yafit Davis, Your Business Development Team
Learning from others' experience
Often, business coaches are previous business owners or have worked for big corporates and in business for a long time. Over the years, they will have experienced many common and unique business issues. This means that when you approach them with an issue, they'll more than likely have an experience they can draw on to guide you through it. This isn't just the case with business coaches. There are lots that business owners can learn from each other too.
Your personal development
Business coaches also often take on a business mentoring role. This is where they focus on you, the business owner, on a person. In coaching sessions, they can be available to listen to any emotional needs or concerns you have. Or they can enable you to ensure your business is working for your personal life. In fact, there are a few ways that business coaching and mentoring are good for your personal development.
Support – You're not alone
Another great benefit of business coaching is the support it gives. A business coach can help you combat the loneliness of entrepreneurship. They can be your sounding board, go-to listener and trusted advisor.
Here is a TAB Member talking about how coaching and advisory boards provide him with business support:
"As a TAB member, through the regular coaching sessions and monthly Board meetings, I gain invaluable mentor and peer support. The TAB ethos and coaching approach have helped me to plan personal and business goals and set direction. This is supported by the wealth of knowledge, skills, experience and support that is shared by the board, who provide Impartial, informed and considered guidance and advice on all types of business issues that enable me to gain fresh perspectives, identify blind spots and fill my skill gaps. Over the last twelve months, TAB has become my company's non-executive board, its members, and my trusted colleagues." – Simon Banks, Sampson Products
Business growth
And ultimately, a benefit of a business coach is that they can help you achieve business growth. By providing business owners with all of the benefits mentioned above, business coaches can sometimes be the ticket to streamlining processes and increasing profitability.
Here is a TAB member talking about how working with his TAB Business Coach, Paul, has led to the growth of his business:
"Working with Paul through The Alternative Board (TAB) has completely transformed my business approach. From the 1-2-1 coaching sessions to the monthly board meetings with other business owners, Paul's input and professional approach have helped my business mature from a small "friends and family" operation to a well-structured and strategically sound operation.

Paul has been instrumental in facilitating this transformation with a personable yet professional style that suits our work. I would recommend Paul and TAB membership to any business owner looking at taking the next step." – Rob Sandbach, Indiespring Ltd
To learn more about what a business coach does and how to find a business coach for your small business, why not get in touch with us? We will put you in contact with your local TAB coach, who can help you take your business to the next level.