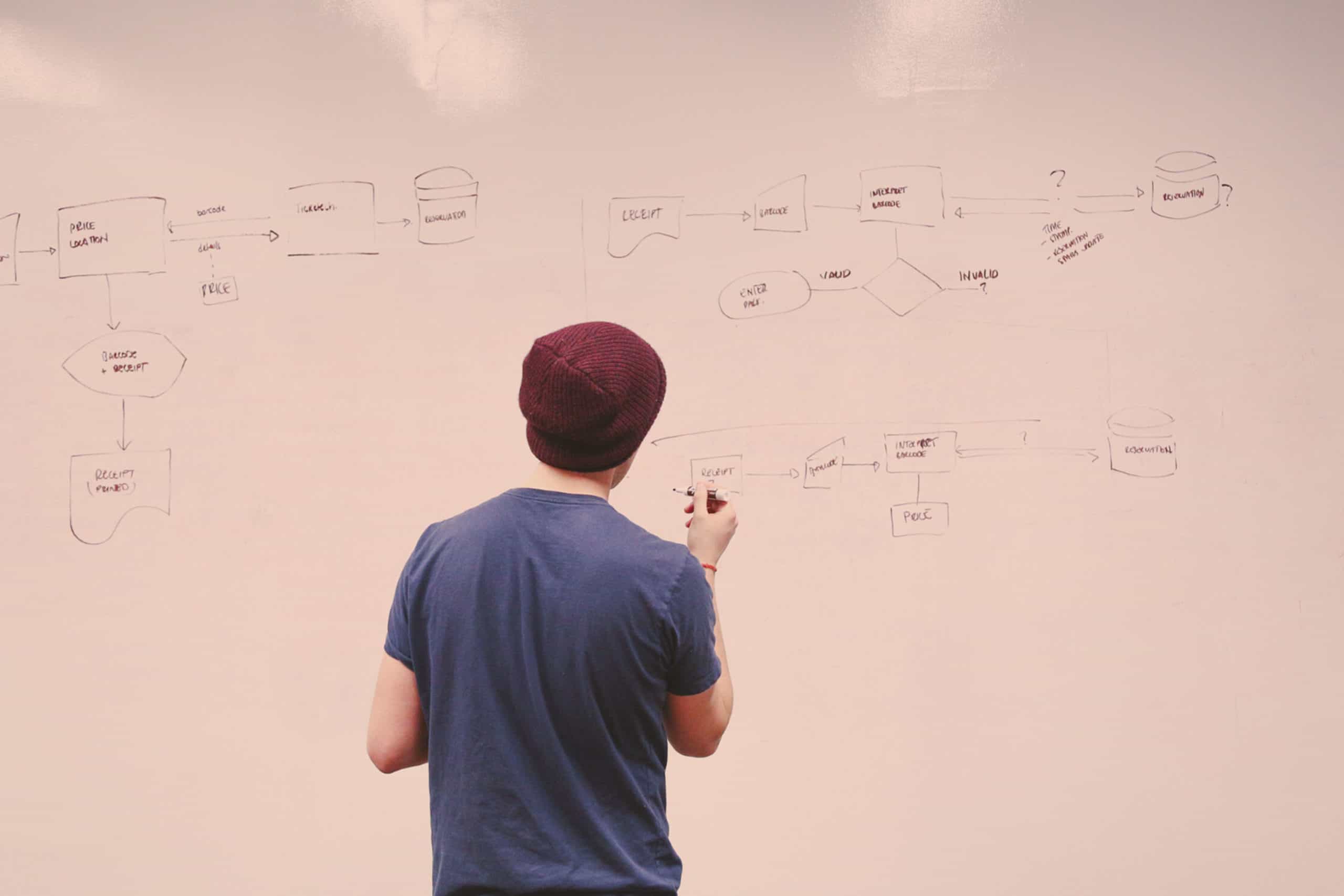 Four reasons why business coaching and mentoring helps your personal development
Business coaching
| 2 minute read
by The Alternative Board (UK)
As a business owner or leader, it is very easy to put everything else first. This might be everything from your work and employees to that monthly strategy meeting that demands your time. But at TAB, we believe it is equally, if not more, important to focus on you. On the business owner, as a person.
That's why we believe TAB's business coaching and mentoring should play an important role in your personal development. Unlike a business consultant who might just look at your business plan, a business coach and mentor will think about your personal and emotional needs too. Here are four reasons why this is a good thing.
Business coach and mentor: A good listener
There are many things that a business coach does. But good business coaches are trained in active listening. This means more than sitting quietly while you voice your concerns – it means asking thoughtful questions, offering feedback and "listening between the lines" for what's really going on with you personally. This overview of personal challenges that strike entrepreneurs might be also resonate with you.
What's more is a business coach offers a confidential space. This gives you the freedom to discuss sensitive matters, professional or personal, with someone who is distanced from the situation. They may give you a fresh perspective or having them listen can take the load off for you emotionally.
Identify your personal strengths and weaknesses
A business coach and mentor will help you to uncover some personal insights. They will help you understand your strengths and to work on your weaknesses so you can become a better businessperson. The benefits that business coaching provides then become innumerable as when you're a better business leader, you will become more strategically focussed on the effective growth of your business. Why not read more about strategic business leadership?
Find your personal vision of success
A business coach and mentor will help you identify your personal vision of success.
A Personal Vision Statement is the long range vision of what you want your life to be like. It will drive every decision - personal and professional. Your personal vision, is in fact, both the beginning and the desired end-state of your strategic plan for success.
The unique vision an individual business owner has may not include maximising profits or potential selling prices. Their desires may involve such things as family benefits, image in the community, flexibility of time away from the office, and many other items that are not profit orientated. Through coaching sessions and lots of confidential discussion, a business coach can help you identify what your personal vision of success is and how to start living it out. When you're living your personal vision, it will do bundles for you psychologically.
Becoming a happier and more fulfilled business owner
Once coaching and mentoring has enabled you to talk about your emotional needs and helped you to identify your personal vision, you will find you will be much happier. TAB has been providing business support for over 30 years and we have seen how coaching has helped many owners fall back in love with their business.
An outside perspective allows you to make the right decisions, enabling your business to become more successful. Not only that but a business coach can show you how to limit the time spent on your business. This might be through delegating tasks or stopping doing the wrong things. Then, your work/life balance will improve.
You will have more time for you, your family and doing the things you love to do.