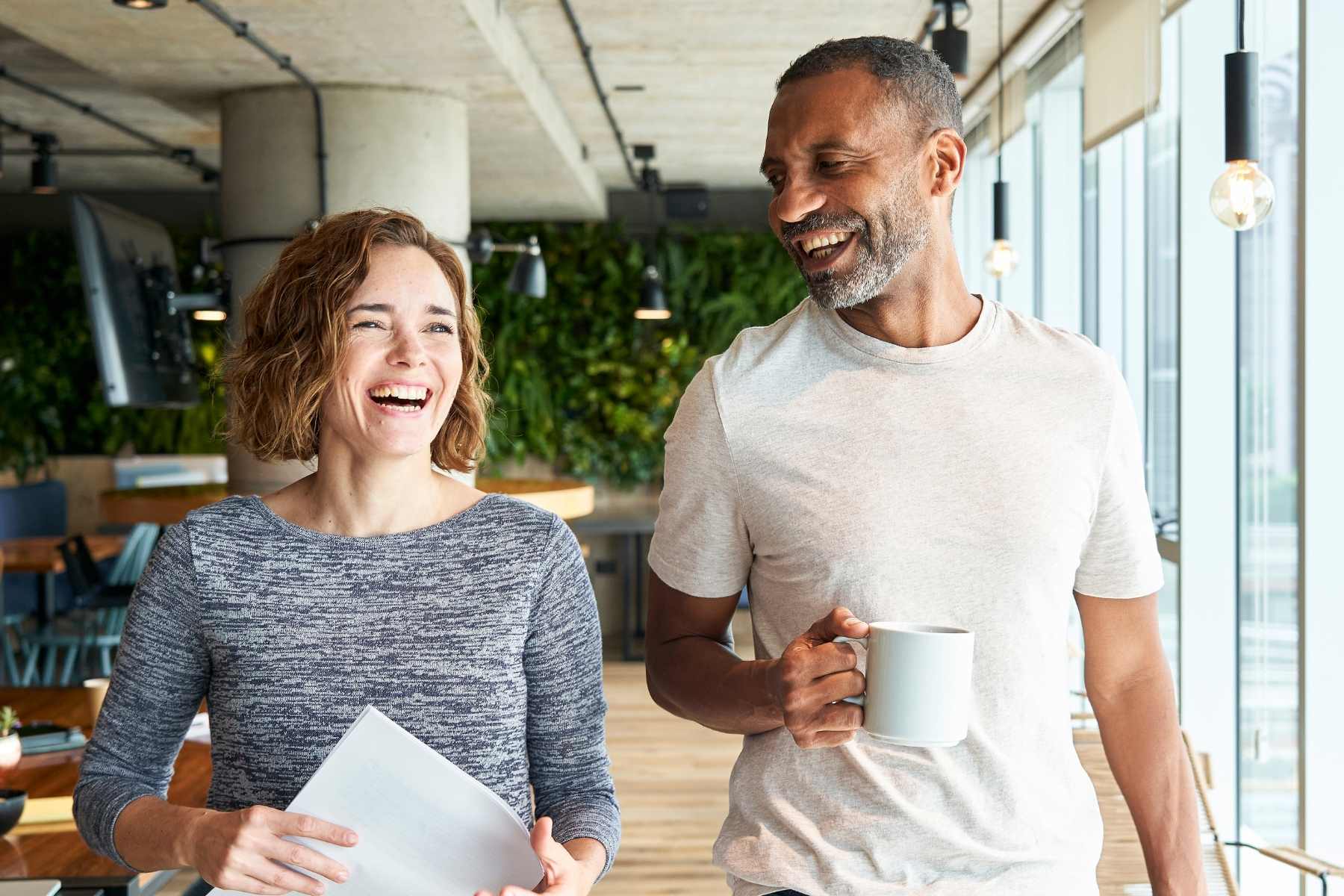 3 reasons business support helps you fall back in love with business
| 4 minute read
by The Alternative Board (UK)
Why do UK business owners fall out of love with their business?
While many business owners start companies to pursue their passion, a 2019 survey by Vistaprint confirms that this feeling doesn't last forever. The report found that one-third of small business owners in the UK no longer have the motivation or the passion behind running their businesses.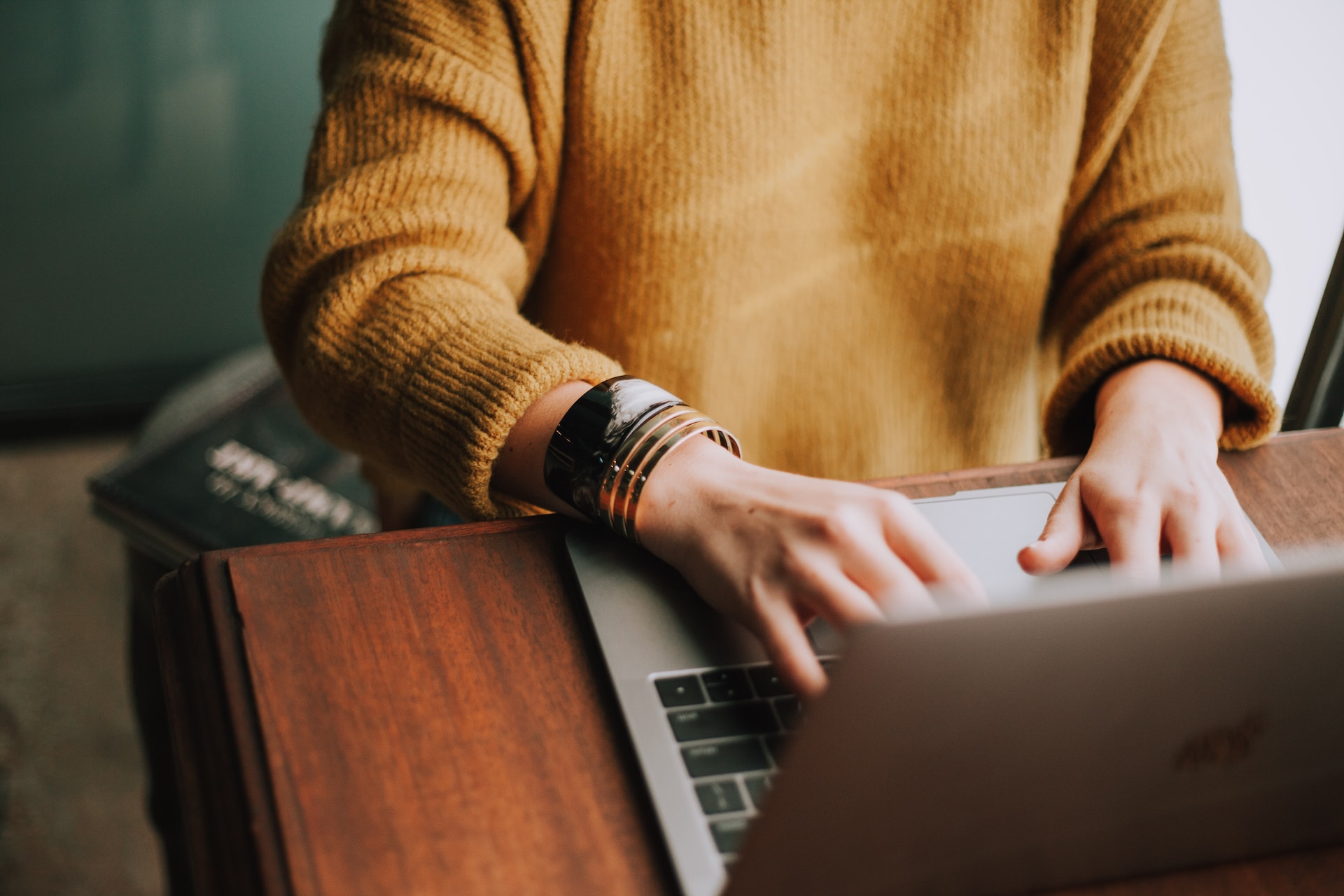 The top reasons for this in the UK are:
Financial stress
Unexpected lack of income
Lacking the security of a regular salary
More recent studies (2022) by the University of Manchester and the Federation of Small Businesses have also highlighted the challenges facing UK small business owners.
The University of Manchester study found that 40% of UK small business owners have considered giving up their business in the past year due to financial stress, time commitment, and lack of support.
The Federation of Small Businesses study found that one in five UK small businesses fail within the first two years of operation due to a lack of cash flow, competition, and economic conditions.
These findings suggest that the reasons why UK business owners fall out of love with their businesses are complex and multifaceted. However, financial stress, time commitment, lack of support, lack of cash flow, competition, and economic conditions are all major factors that can contribute to businesses failing or entrepreneurs losing motivation.
At TAB, we've been working with thousands of business owners across the UK and have found many lonely and overwhelmed. Plus, their business is not delivering what they want out of life. Hence, they fall out of love. Does this sound like you? It might be that you need some extra business support.
In fact, here are three reasons business support will reignite your passion for the business you loved when you started.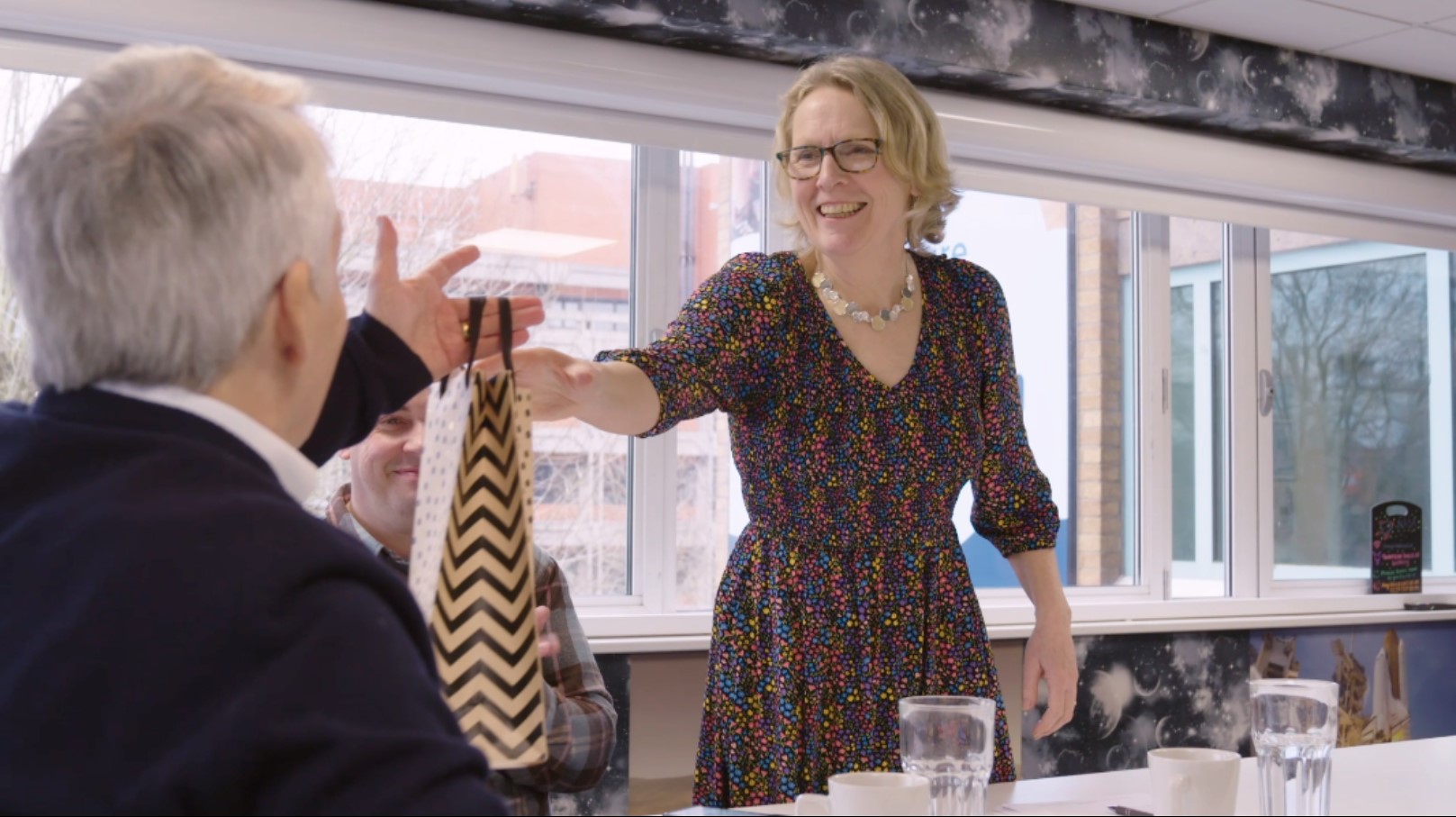 1. Find business support from other business owners
There is nothing quite like getting support from peers. They have experienced the same emotions, personal challenges and business obstacles as you have. Begin talking to people you know who also own a business. Discuss your concerns and frustrations and ask them for the solutions they've found. You'll be surprised how much business owners can learn from each other.
Think about joining some business forums to ask specific questions relating to the challenges you're facing. Here is a list of business support forums that you might find useful.
However, the best way to utilise the wisdom of other business owners is by meeting them face to face in a facilitated meeting – an advisory board. At an advisory board, you meet with business leaders, and they can help you identify opportunities and solve challenges in your business. Not only that, but you'll make great friends who reassure you that you're not alone in this. In fact, 95.7% of our members strongly agreed that the advisory boards add real value to their business.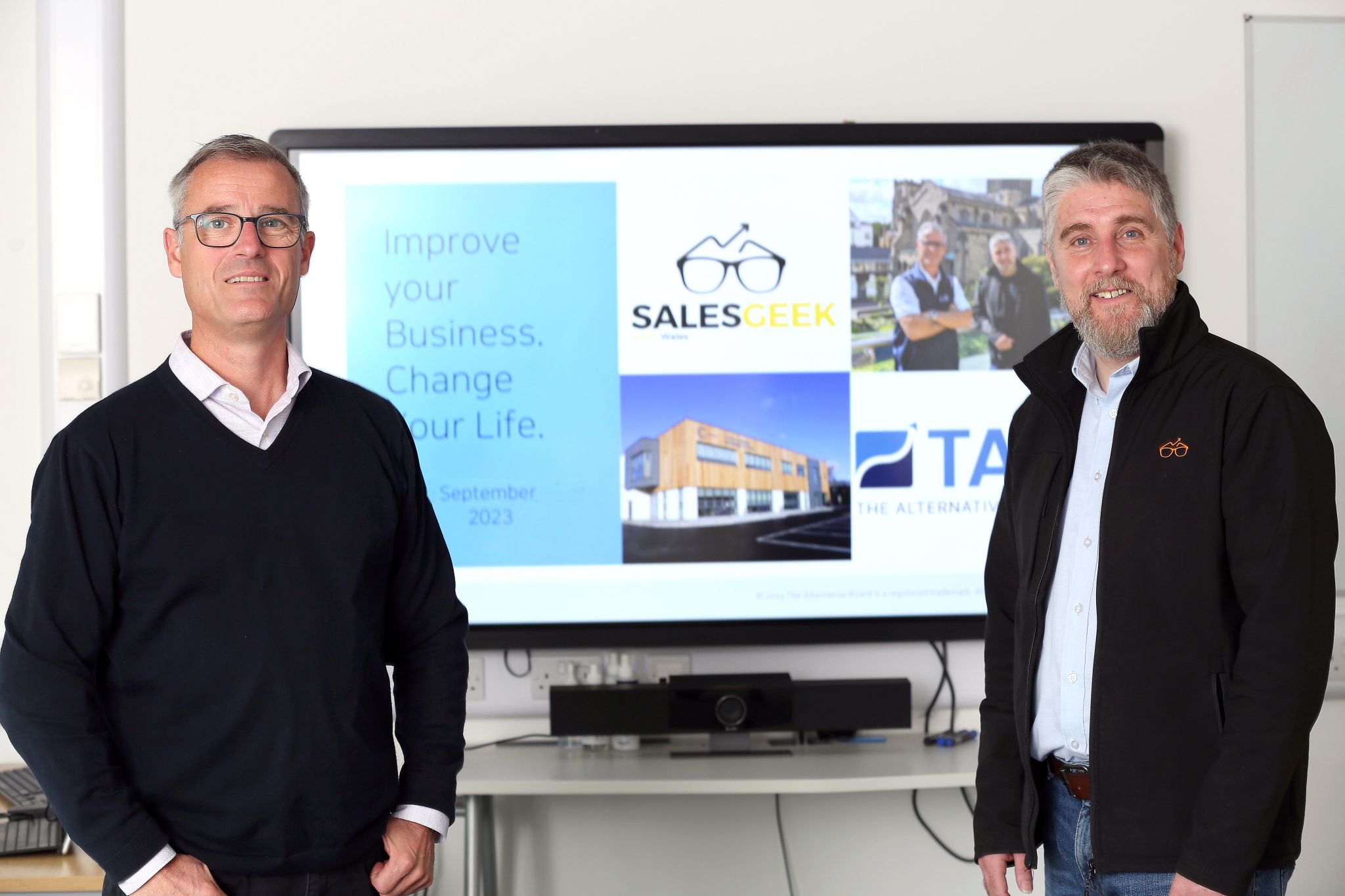 2. Personal & business accountability
There are many reasons why entrepreneurs choose a business coach. One is so they can be held accountable to take the necessary steps and actions for their business to grow. A growing and improving business is likely to make you fall back in love with it. This is where business accountability can be a crucial aspect of business support.
It's not just about accountability for your business either. Business support is also about supporting you as a person. So, it is important that wherever you find your business support, make sure they are holding you accountable for taking time out and maintaining a good work/life balance.
TAB Members have found that the accountability from their TAB business coaches and advisory boards has made a big difference to both their business and work/life balance.
'"My business has really benefited from the TAB experience. The group sessions are a great opportunity to share and solve business challenges with a bright group of people who really challenge you to think differently about the way you do things. Stuart is an excellent coach, in our one to one sessions he helps me to reflect on what I want to get out of my business and how I am going to make that happen. In the last year we have achieved around 40% growth and I am looking at a new business acquisition." - Alastair Shanks, Right at Home
3. Celebrate your success
To fall back in love with being a business owner, you need to celebrate the good times and have your supporters celebrate with you! Whether this is recruiting someone new into your team, meeting a target or celebrating a 10-year anniversary. Get the team together and give yourself that much-needed pat on the back.
For example, our TAB Facilitators often celebrate 'Champagne Moments' with their members. These are moments when a business owner meets a significant achievement in their business or personal life. So, as part of our business support service, we celebrate them!
Why not do this for yourself? If you achieve a target, buy yourself something nice or take someone out for dinner. Recognise your achievements, and don't just focus on every growing to-do list or the negatives.
If you're intrigued by the business support services we offer here at TAB, don't hesitate to contact us or find your local TAB Facilitator to find business support and advisory boards near you.
Finally, remember, there's a reason you started a business, and you can make the change. That change could be asking for support and acknowledging that you don't have to be alone in business.