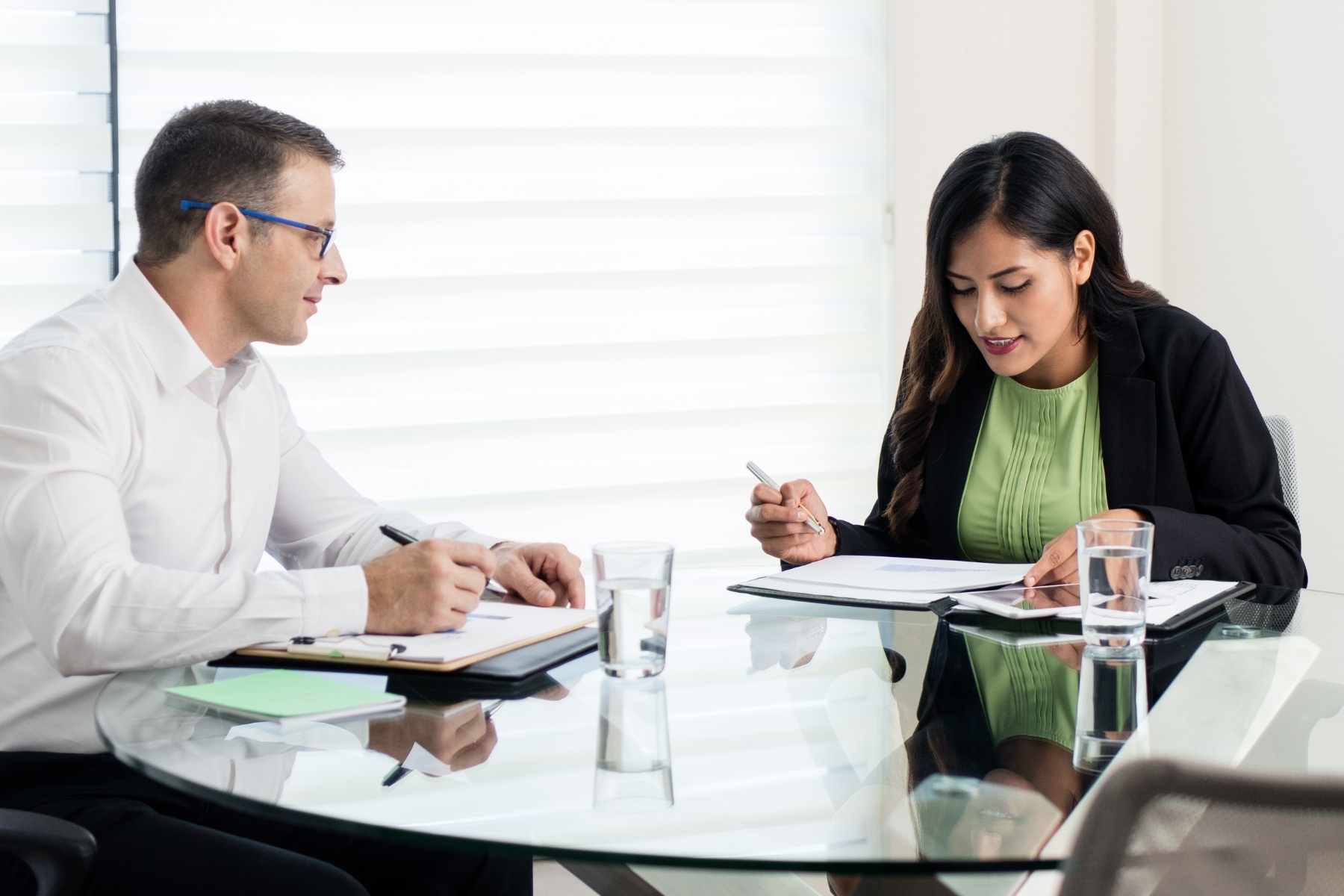 What is a business coach, and why do you need one?
Business operations
Leadership Skills
Business Coaching and Peer Boards
| 4 minute read
by The Alternative Board (UK)
What is business coaching?
Business coaches train business leaders.
Rather than making business decisions for you, a business coach will arm you with the tools, knowledge, and ability to make better decisions to lead the business in a direction that fits your vision.
Simply put, business coaches help business owners to achieve both business and personal success.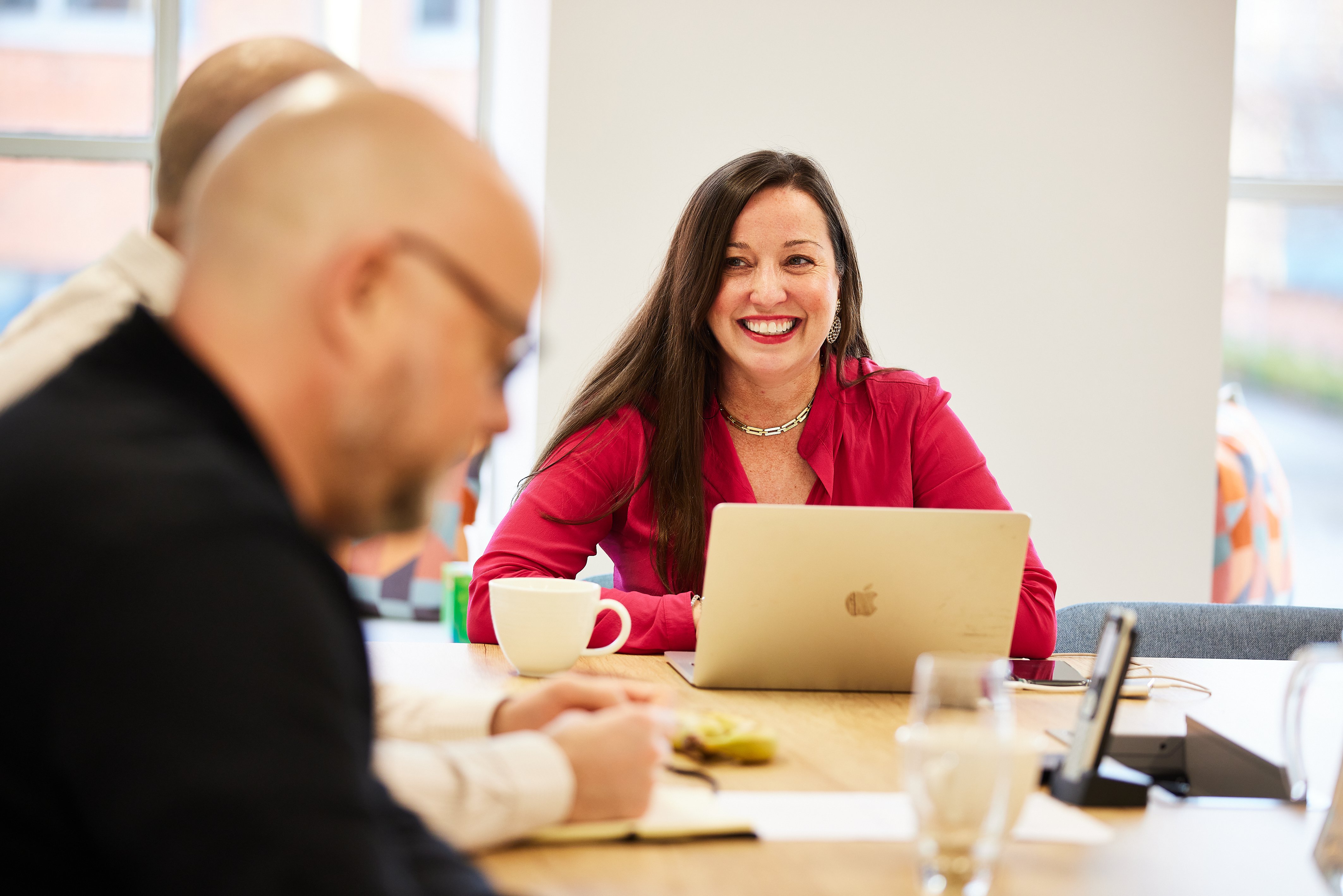 What do business coaches do?
There is a difference between business consultants and business coaches. A business consultant will give you the answers to business problems and sometimes implement the solutions themselves. They will often focus on a specific area for short-term business challenges and may not be looking at the longer-term, bigger picture.
A business coach, on the other hand, will help owners find the answers to these challenges themselves. They help develop their skillset to take on business issues within a wide range of areas and scenarios. A business coach enables entrepreneurs to become better business leaders in the long term; for their teams, families, and themselves.
How will working with a business coach benefit your organisation?
There are many benefits that business coaching can give your business. Here are just a few:
Strategic planning
A business coach will look at the whole business rather than focus on one area. Through coaching sessions, coaches will use their knowledge to challenge leaders on how they can drive strategic improvements across multiple areas, from recruitment to logistics. TAB business coaches utilise the Business Builder's Toolkit, a TAB member-exclusive platform, to support them with the methodology needed to plan and act more strategically.
"It is no exaggeration to say that TAB was a turning point in my professional life. The support that I received from [my TAB coach] and the other members of our board was a key element in the improvement of our business. TAB helped us to define our company vision; to set goals; to plan strategies to achieve those goals and most importantly for me - not let me off the hook if I was slacking!"

- Tyler Lappage, Owner of Nabarro Poole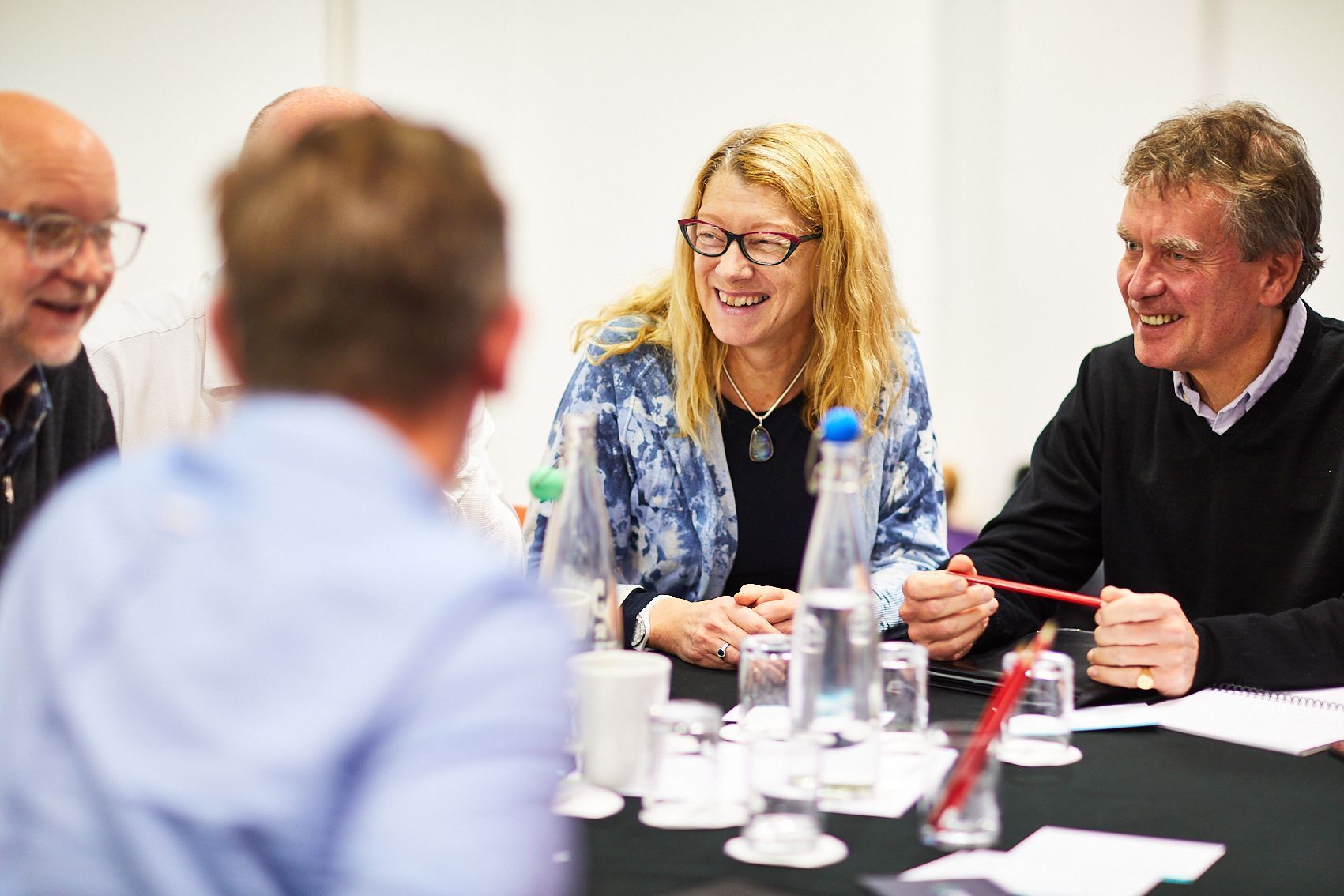 Accountability for the business owner
A business coach will be the person who can hold you accountable for your actions. This will help keep you on track and focused on moving your business forward.

Identifying your strengths and weaknesses as a business owner will be the first step to improving your overall ability to run your business. A business coach can help you identify and improve your weak spots and support you in utilising these improvements in the business.
"Peer 'accountability' was the primary motivation for me. A year on [from joining TAB], I've discovered that the benefits are much more, both for professional and personal development. Monthly Board meetings with structured agendas and takeaway commitments, backed-up by monthly 121s with Jo, [my TAB coach] have helped me create renewed purpose, direction and a process leading to better business decision-making."

- Paul Kempton, Director of Footprint Music Group Ltd
Experience and business knowledge
A good business coach will likely have been there, seen and done it. They are business professionals with business ownership or senior leadership behind them (all of TAB's coaches have a minimum of 10 years of experience). When you work with a business coach, you gain access to this experience to help you run a stronger business.
Business growth
By helping business owners improve the running of their businesses, developing their skills, and offering the benefit of their own experience, having a business coach could catalyse greater business growth and a stronger support structure for the organisation's future.
What are the benefits of business coaching to you as a business owner?
A key reason business coaching works is the combined benefits it gives both the business and the business owner or leader.
A good business coach will be trained in active listening. This means asking probing questions and "listen between the lines" to drill down and get to the heart of the issue. All coaching sessions are private and confidential and are a place for you to be free to talk professionally and personally, as we know that one often affects the other.
A business coach will offer feedback and can deliver a fresh perspective on a situation.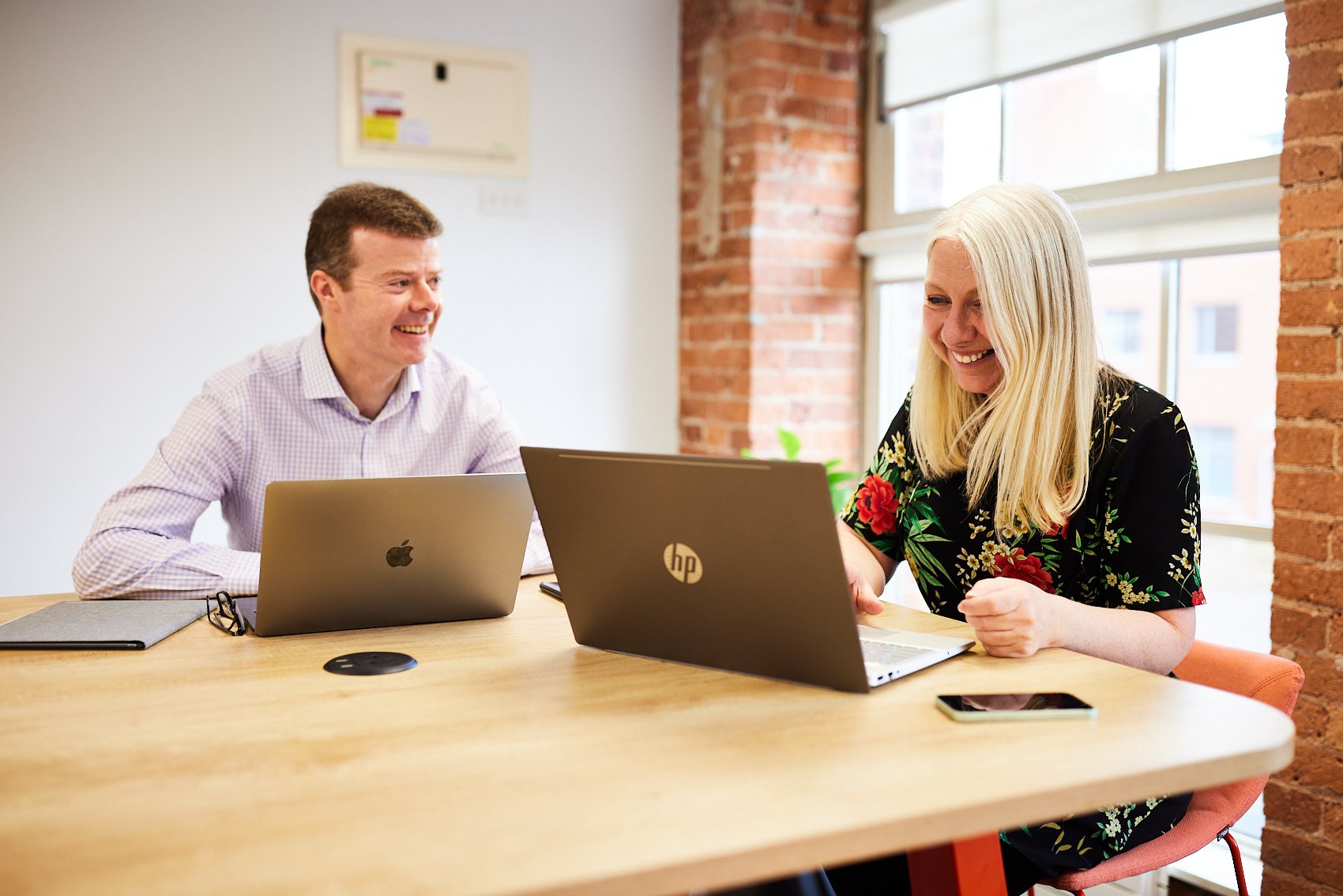 Identify your personal vision
Everyone has a different vision of success, and a business coach will help you cultivate your vision statement. These statements are not necessarily just about the business or profits. They can include things such as more time with family or how involved you are in your local community.
Once your vision is clear, your business coach will hold you accountable to it and ensure that the decisions you are making within your business keep you focused on that end goal.
Be a happier business owner
Through mentoring and working towards your personal vision, business owners are often much happier and find business ownership more fulfilling. By offering a different perspective, business coaching can help you make better decisions, improve work-life harmony, and have more time to do the things that you love.

"My working life before TAB was extremely challenging and often pretty lonely. It's often obvious what needs to be done within a business, but TAB gives you the confidence, support, and momentum to take action. The monthly meetings challenge you. I'd have no hesitation in recommending TAB. It has changed my working life – which in turn has made me a happier person."

Anna-Marie Eardley, Director at Waterloo Quay Properties