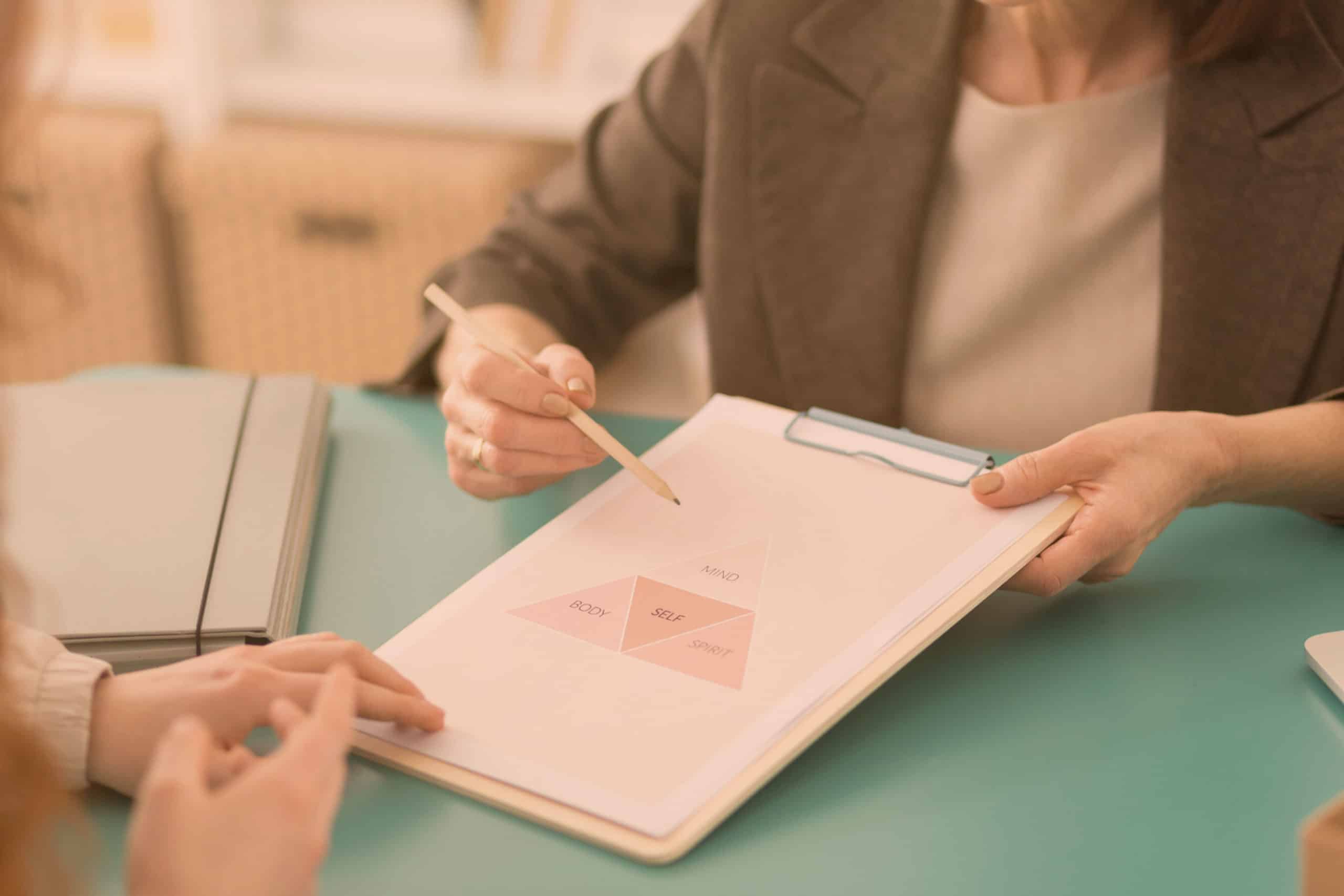 Where do entrepreneurs go for advice? Coach vs consultant
Business Coaching and Peer Boards
| 2 minute read
by The Alternative Board (UK)
The best business leaders aren't those who always know the right solution for everything. They're the ones who know when to seek advice and who often have a stable of trusted advisors they can turn to. Some of these relationships may be informal, but many business owners also seek out formal advisory relationships through local associations, independent consultants and business coaches.
At TAB, we have seen many members find value from their business coaching sessions and advisory boards.
But, what's the difference between a business coach and a business consultant?
At first glance they may seem similar, but there are major differences beneath the surface.
Business owners hire consultants in order to give them answers to challenges the business is facing. A business coach, on the other hand, helps business owners arrive at the best answers themselves. While a consul­tant should tell you how make your business run better, a business coach will help you learn to see these solutions for yourself over time.
Often, a business consultant will focus on a specific area — like logistics improvement, customer service, marketing or succession planning. A business consultant should provide solutions and sometimes even help with implementation. A consultant can be invaluable for a specific problem in the short term, but, in the long run, a coach will make you a better business person. Why not have a read about what a good business coach does and how coaching helps your personal development?
An outsider's perspective on hiring a business coach
Finding a trusted advisor is difficult for many small business owners and there are many reasons how and why entrepreneurs choose business coaches.
Yafit Davis, a TAB Member working with our business coach in Bristol, said this about Jonathan O'Shea:
Jonathan has been coaching me for a year now and I wanted to endorse his work as I know it can be hard to demonstrate making a difference as a coach. Working with Jonathan and TAB has been most helpful for me and my business. I find the combination of working with Jonathan on a 121 basis and meeting the board every month particularly useful and it has changed the way I approach many things in my business.
A few specific things I found helpful is the development of financial tools such as cashflow forecast and the facilitation of planning which promoted additional growth in the business. I now find myself working on the business a lot more which is has helped me firm up key processes and systems. I would recommend Jonathan and TAB to businesses of all sizes who want to develop and grow the organisation.
This shows how working with a business coach has made a significant difference to Yafit's business and her personal development. Read more about why our members think that business coaching is worth it.