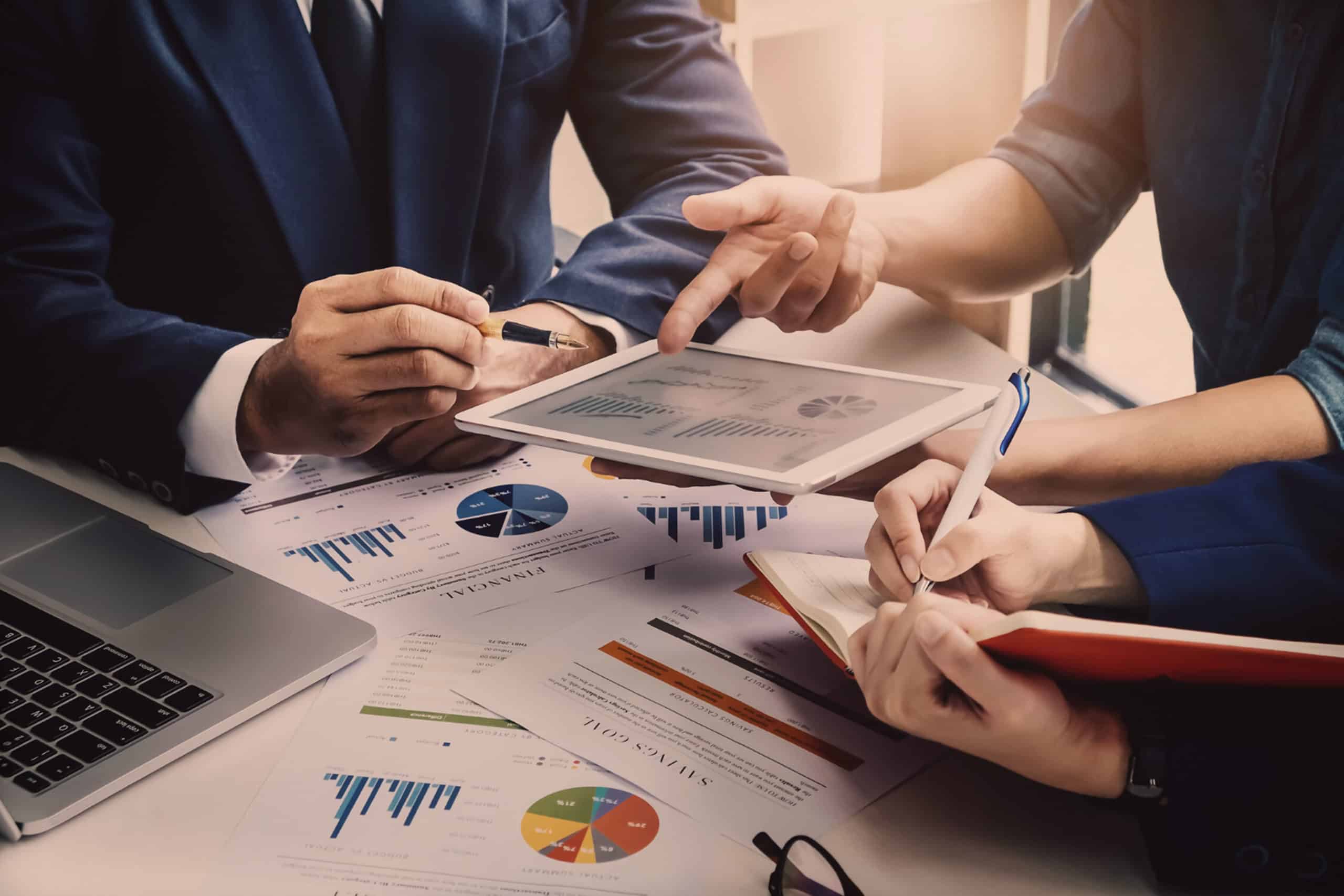 What does a business coach do? Examples from our coaches
Business coaching
| 3 minute read
by The Alternative Board (UK)
Business owners who are seeking business advice often ask the question: what does a business coach do? And how will they help my business?
At the top-level, the job of a business coach is to help business owners learn new skills and understand different ways of doing things; to provide real-world solutions and help businesses to develop a feasible business plan. This is usually delivered through business coaching sessions.
Whilst they are like a business consultant, there are many differences between a business coach and a business consultant. And there are many reasons why a business owner would benefit from business coaching. However, there are three key things that business coaches do.
Business coaches impart business knowledge
The first key thing that a business coach does is imparting their own business knowledge. When you work with a business coach, you take advantage of their breadth of knowledge and expertise.
For example, this is what one of our members said about Jonathan O'Shea, TAB Business Coach:
The guidance, support and challenge that Jonathan has provided me through TAB has helped me think completely differently about my business and aim much higher than I had ever previously considered. His structured approach, keen ear and wealth of leadership expertise is helping to push the UIC on to bigger and better things. I'd like to say that working with him has been invaluable but there is a very real and measurable value-add coming down the road if I continue to heed the advice of Jonathan and my fellow TAB Board members. – Lucy O'Melia, The Universal Improvement Company.
Also, a good business coach will be up to-date on the latest research and trends and can help you apply them to your business. That's why sometimes it is beneficial to have a business coach who has experience in your industry.
Business coaches facilitate strategic business planning
Not only does a TAB business coach come with real-life experience of running a business, they will also spend some of their time on training. They will be getting trained on latest business best practice in everything from recruitment to the importance of KPIs. Then, with their learning and expertise, private coaching sessions are often the vehicle for real strategic improvement of their client's businesses.
In fact, at TAB, we take strategic planning a bit further with our Business' Builder's Toolkit. Our TAB business coaches use our platform that is built exclusively for TAB Members. They will take their members through the platform so they can have the methodology needed to plan and act more strategically. And this can add up to greater business success. Watch the video below to find out more about our strategic planning tool.
Business mentors strengthen your personal development
A business coach also, often, plays the role of a business mentor. A business mentor will take on the personal aspect of a business leader's development, but a business coach can also play this role. It has been shown that business coaching and mentoring is good for personal development. For example, in their coaching sessions, they can focus on the personal ambitions of the business owner; their strengths and weakness; their emotional and personal problems and help them develop their personal vision of success.
This is what a TAB Member said about Andy Cecil, TAB Business Coach in Basingstoke:
Andy Cecil has worked wonders for my business and me personally. Since 2015 Andy has been my business coach and my company has been reaping the rewards of his excellent work. Andy is a very professional, trustworthy and driven business coach. He has an obvious passion to help others succeed which is backed by extensive hands-on business management experience. Andy really understands both me and my business. He gently guides me to realise, define and achieve my goals. With his help I am developing my management team so the business can continue to grow in a sustainable way – Quentin Lister, Bit-Box Limited
All this equates to a happier and more fulfilled business owner, and that, alongside their client's business success, is why a business coach exists.
You might also like...