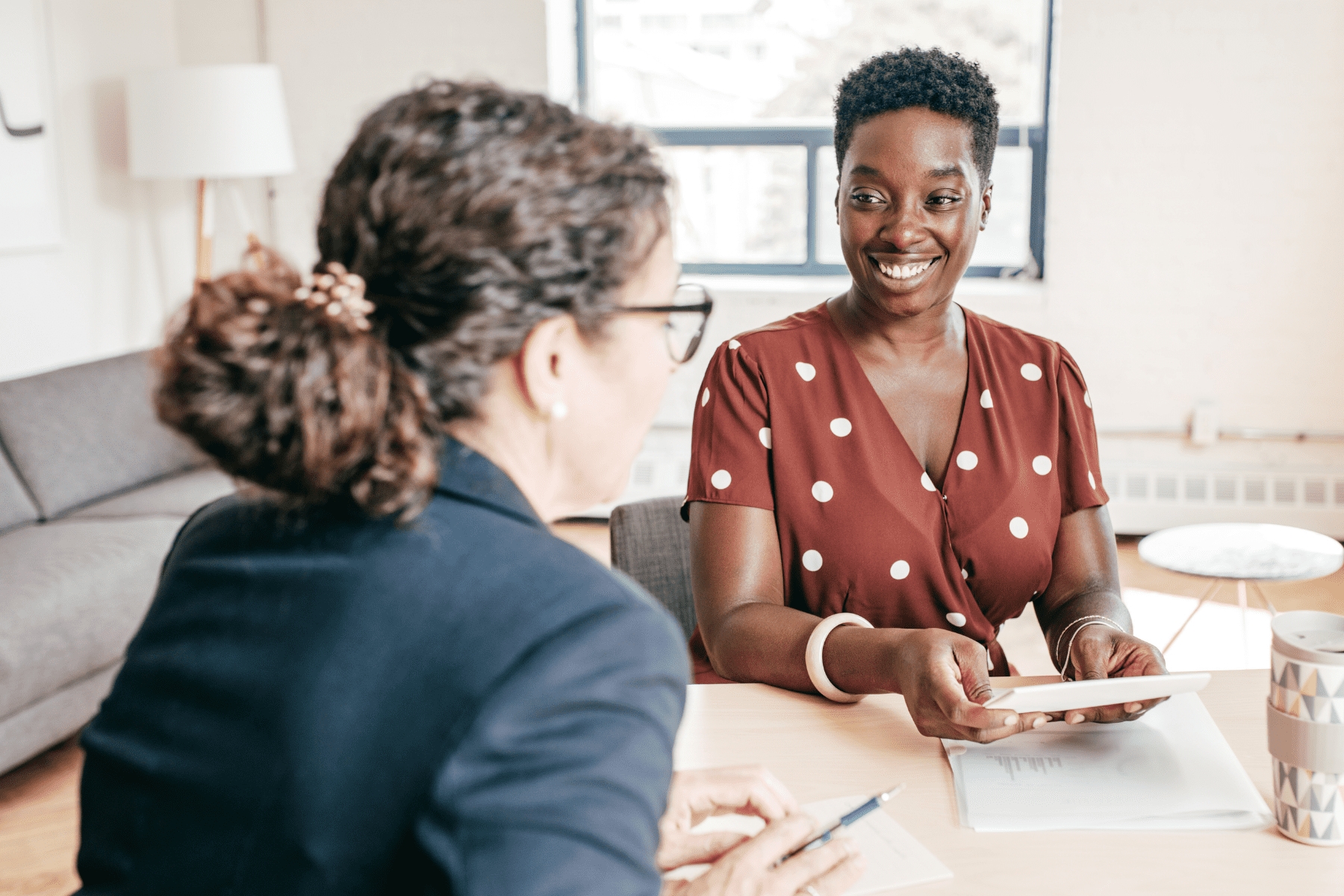 Three Reasons Why TAB Business Coaching Works
Business coaching
| 3 minute read
by The Alternative Board (UK)
Why should you consider TAB business coaching?
In recent years, the words 'business coach' seem to have become marred with a perception that business coaches are unqualified, costly, and don't help towards the growth of your business. While in some cases this might be true, when done correctly, business coaching can be truly transformative, not just for business growth but for the owner's own personal development too.
That's why it's important to take the time to find the right business coach for you. Across the UK, there are many different business coaches using many different models and approaches. At The Alternative Board, we use a proven method of business coaching that has transformed not only businesses, but the lives of those who run them.
We believe every business owner deserves to have their business deliver for them what they want out of life. Our business coaching, alongside the other benefits of a TAB membership helps to achieve that.
Are you ready for your business to give you what you want?
Have you had enough of tackling your challenges alone?
Then read on to discover why TAB Business Coaching works and why 98.9% of our members said this coaching offers real value to their business.
1. TAB Business Coaches have experience
All our facilitators are seasoned business professionals with at least ten years' experience as a business owner or in senior leadership. They come from a range of different backgrounds and sectors, but they all have one thing in common – the desire to help local business owners lead better lives and run stronger businesses. With all their experience 'out in the field', there is no doubt they have the expertise to do this. And as they say, the proof is in the pudding.
Here's the view of Simon Hudson from the Soapy Group about his TAB coach, Elliot Rich:
I know that everyone is different and responds to help in different ways, this is by far Elliot's strength in working with you in a way that resonates. Trust is hard earned, and I can honestly say that I know that any advice and coaching Elliot does with me is based on his 25 years' experience in a Directors role. – Simon Hudson, Soapy Group
2. Tailored to you and your business
Many business coaches have specific processes they take their clients through. Whilst we have a structure at TAB, the coaching sessions are tailored to your needs and what you need at any given time. So, although there is a difference between business coaching and consultancy, your TAB coach can sometimes fall into both these roles if required.
The most important thing to us at TAB is you, the business owner, as an individual. That's what our business coaches always have in mind, as well as your most pressing business challenges and the solutions to them. In some instances, they will utilise our Business Builder's Blueprint – an exclusive online platform for strategic planning –
One of the reasons TAB business coaching is so beneficial is because it is specifically structured around you and your challenges.
Not sure? Here's the opinion of TAB member, Peter Bird:
The 1-2-1 sessions have ventured through brilliant business advice, accountable actions and useful contacts. Occasionally almost venturing in to business counselling and at times with solid and honest home truths that even if hard to admit, are incredibly valuable. – Peter Bird, WATB
3. Work alongside our advisory boards
Our business coaching is so powerful because of its combination with our business advisory boards. These bring together business owners and leaders from non-competing sectors in a group setting – like a board of directors. As part of a monthly TAB Board meeting, each member helps one another identify opportunities and solve the challenges they each face in their businesses. This means, in a way, you get several business coaches in a TAB membership.
Then, during your coaching sessions, you will work on the action items from the monthly board meeting. These actions are most often than not, key steps towards achieving your overall strategic vision.
Having worked with thousands of business owners, we know that this combination works to allow business owners and leaders to live the personal and professional lives they desire. Plus, their businesses have been successful too. Here's Samantha Stones and her experience:
"As a new member of TAB I've sat on 4 peer board meetings and have had 7 coaching sessions with Simon. 22 hours that has helped me grow my business by 140% over the worst, strangest and most challenging months that any company could face.
Being a TAB member has been insightful, engaging, and time well spent working on my business." Samantha Stones, WF Web Design