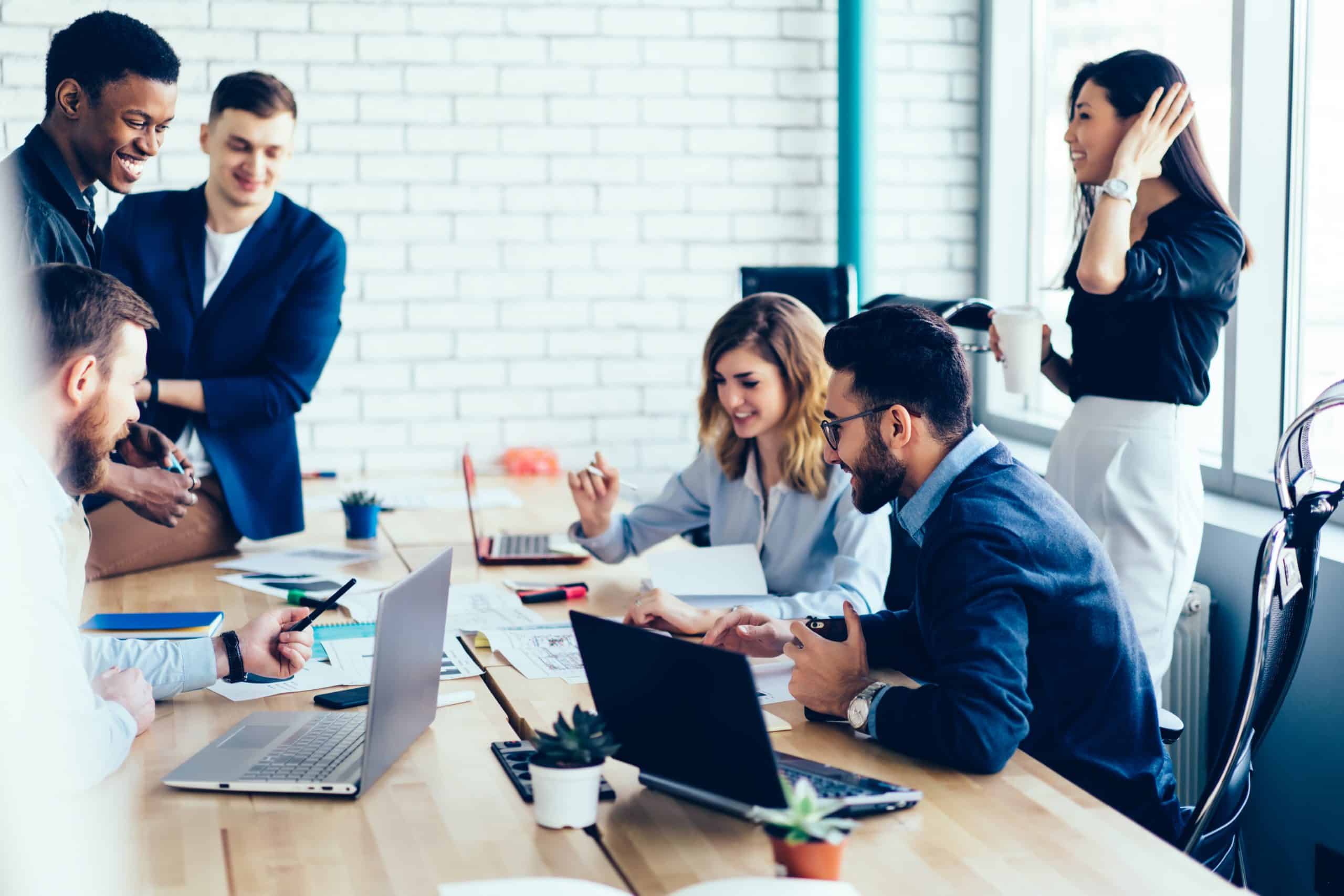 What small business owners can learn from each other
Business Coaching and Peer Boards
| 3 minute read
by The Alternative Board (UK)
"The summits of various kinds of business are, like the tops of mountains, much more alike than the parts below – the bare principles are much the same; it is only the rich variegated details of the lower strata that so contrast with one another" - Walter Bagehot (Editor-in-Chief, The Economist, 1861-77)
Where do small business owners go for advice?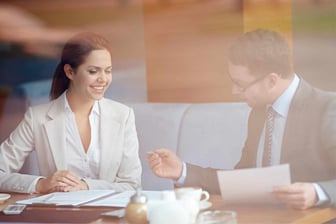 There are many different places a small business owner can go for business advice.
These include hiring a business coach, subscribing to business blogs or talking to friends and family.
At TAB, we're always finding that small business owners actually get a lot of valuable advice from other business owners just like them.
At first sight, the butcher, the baker and the candlestick maker are ill-assorted companions for sharing business advice.
In reality, of course, our modern economy is even more diverse, but our experience at The Alternative Board is that the undertaker can have words of wisdom that help the digital agent; and the wedding venue operator's advice to the engineer can bring real value. Diversity is at the heart of the strength of our board meetings.
Business leaders all benefit from a structured approach to planning, including the identification of a personal vision, a company vision, a SWOT (strengths, weaknesses, opportunities, threats) analysis, and a strategic plan.
Working with a business coach who supports you and an advisory board who challenge the planning process multiplies the effectiveness of a plan significantly: TAB member revenue outperforms the national SME average by 3.2x.
We have also seen this business support help business owners fall back in love with their business and combat loneliness in business.
So, what can small business owners learn from each other?
#1 Using each other's strengths
Every business owner will have their own strengths and weaknesses.
Even those who are good at most things would benefit from assistance in some areas.
For example, you might be excellent at developing a marketing strategy but not so good at keeping track of your financial investments. These strengths and experiences of each business owner have been tried and tested in the real world.
This means that business owners can help fill in the gaps of each other's knowledge and grow their own capabilities in other areas.
A peer advisory board is designed as a safe space where business owners can admit vulnerability or knowledge gaps to others. Then, they can assess their strengths and grow professionally.
#2 Evaluating new ideas
Small business owners often contemplate new ideas or business opportunities.
Sometimes, coming up with growth strategies or succession strategies can be hard.
To evaluate whether specific strategies will work for a business would be much easier with the help of other seasoned business owners.
It might be that another business owner has been in a similar position and can advise you on any successes and failures they had. They could also help to spot any gaps in a strategy, challenging you to make sure its watertight.
#3 The benefit of an external perspective
Often when you're so close to your own business, you cannot see the obvious problems.
This is why asking for the advice of fellow business owners would come in handy.
Not only that, but the business support of business owners outside of your industry would be even more valuable.
For example, a business owner who has spent 40 years in retail will have unique questions for a recruitment business. But if you approached the problem with other people in retail, you may just receive the industry-standard advice.
Speaking to business owners from different industries could inspire you to think outside the box. If you think this would be for you, then you might need a business owner advisory board.
To return to Bagehot's mountain analogy:
But it needs travelling to know that the summits are the same. Those who live on one mountain believe that their mountain is wholly unlike all others.
TAB membership offers the opportunity to visit other areas of business, broadening the mind and opening up learning opportunities that will help you grow.