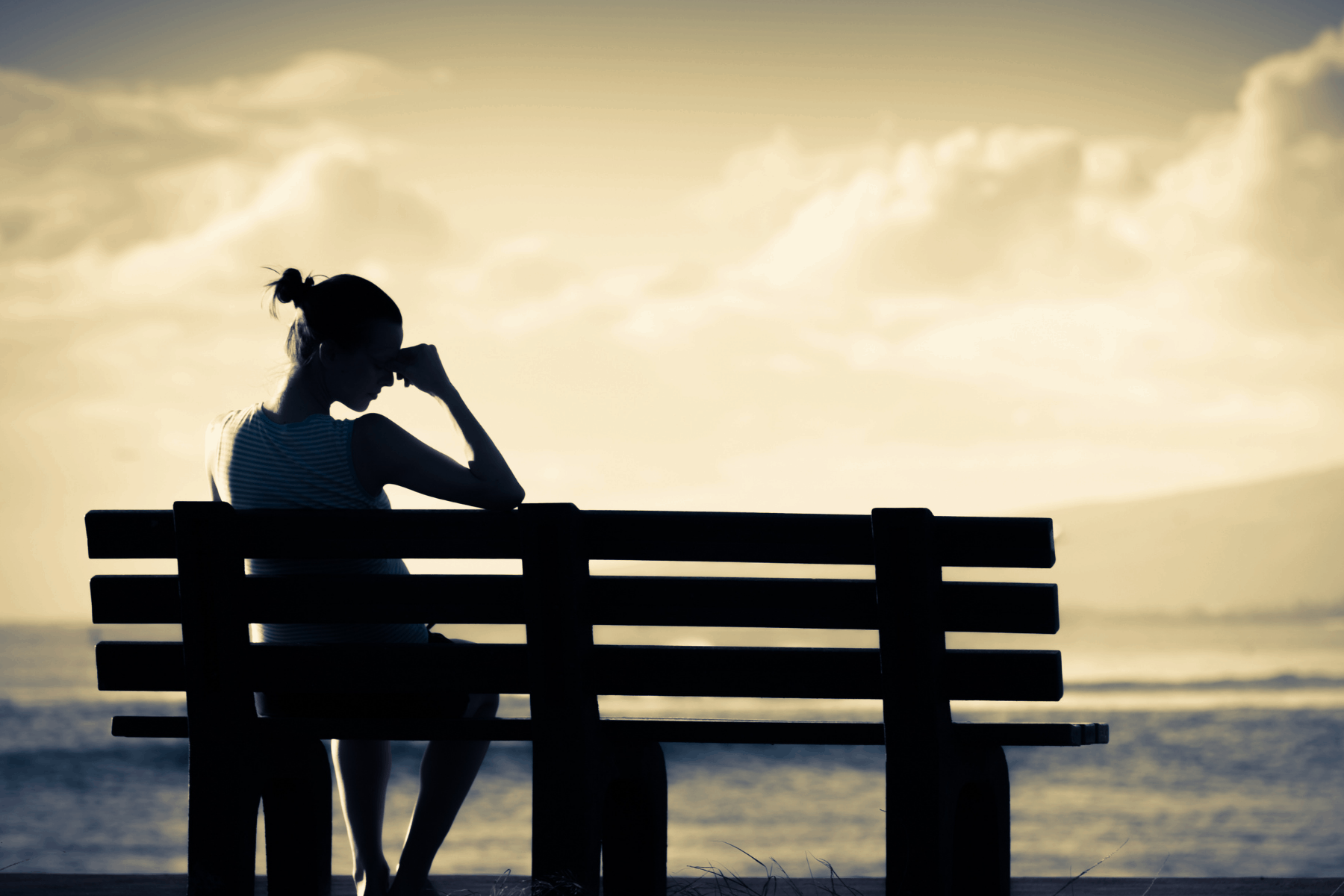 Four Tips to Help Combat Loneliness in Business
| 4 minute read
by The Alternative Board (UK)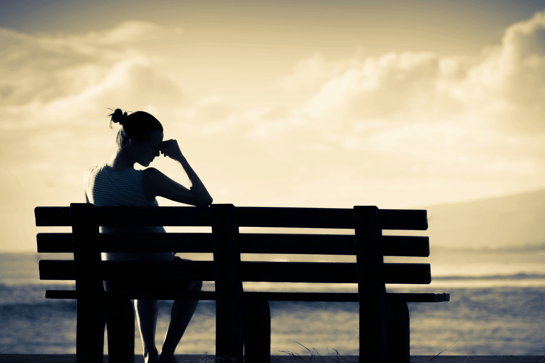 Research shows that owners and leaders in SMEs can suffer from loneliness. It proposed that job stressors lead to burnout through a feeling of occupational loneliness, and that loneliness is a big psychological cost of owning and managing an SME.
At TAB (The Alternative Board), we have seen the costs of loneliness first-hand. We work with thousands of business owners across the world, and we know that loneliness can be one of the reasons that owners: lose their passion, are unmotivated, and are not achieving their goals.
Unfortunately though, loneliness is not often talked about. Well, we want to talk about it and specifically how it can be combated and prevented.
Read on to discover our top tips for combating loneliness and encounter real-life stories of loneliness from SME business owners. We believe it doesn't have to be lonely at the top.
1.Don't Isolate Yourself - Get Outside of Your Bubble
When we asked our community of business coaches why business owners get lonely, most of them used phrases like:
• "They feel unable to share their challenges with others."
• "They feel as if no one else 'gets it'"
• "There's no one they can really open up with."
• "No access to people who understand the pressures they feel."
How can you overcome these feelings?
Don't isolate yourself. Come out of your bubble and find someone else to talk to. Preferably, someone who understands what you're feeling. Here are some tips on how to do this:
• Use social media platforms such as LinkedIn to connect with like-minded business owners who are also decision-makers and will understand your situation.
• Attend business support and networking events to build a support network around you. Not just with people who might generate business, but people who will listen and offer advice and support. Read more about the importance of networking for entrepreneurs.
• Deliberately schedule in time in your diary to interact with these people.
• Join a peer advisory board, like the ones offered by us at TAB.
2. Be Receptive to Others
If you're feeling lonely as a business owner, chances are others are too.
This means that by being receptive to other's feelings, you not only help them but also combat loneliness yourself.
A Story about Business Owners in Bristol
Our TAB Board facilitator in Bristol, Jonathan O'Shea, has shared this story about business owners he worked with during the start of the pandemic.
"This was a group of friends, they started as business owners and had become friends, who were benefiting enormously from sharing their thoughts and fears at this exceptional time."
The businesses within the group had experienced a range of impact from the lockdown.
One had seen its turnover disappear overnight, another was working with vulnerable people and providing care and support. The latter business had seen the complexity of service delivery shoot up whilst having to support its staff as they delivered the service. Another was trying to deal with the uncertainty of their business model as it was tested for the first time only two
years after starting the business.
Out of this meeting came support from the most unexpected directions.
The business that was impacted the most by lockdown still found the time to help a fellow Board member source the hand cleansers essential for their business. It also allowed everyone to get some perspective on their situation and start putting in place tentative plans for the future, something that wouldn't have happened if they'd just been sitting at home licking their wounds.
They were so receptive to each other. It really brought home to me that this group of business owners and leaders were not suffering from the loneliness that so many business owners experience."
3. Share Your Troubles
Why should you share your feelings of loneliness and the business challenges you are facing?
A problem shared really is a problem halved.
To combat loneliness, you have to be open to new ideas and conversations. Sometimes these conversations might make you feel uncomfortable. This is an important point. Some accountability can go a long way, not only to combat loneliness, but to ensure you meet your business goals and objectives.
Why not find an accountability partner? Someone you trust and can share your hopes, fears, frustrations and successes with. If you're someone who has been used to a corporate or office environment, where they are relationships and structures in place, you're bound to feel lonely when running things on your own.
Who could be an accountability partner?
• Another business owner - Someone who is also experiencing what you are
• A business coach or mentor - Someone with business expertise or experience in running a business to advise
you based on your personal ambitions
• A family member or friend - If you just need someone to listen
4. Celebrate Your Successes
As leaders, we can often forget to celebrate the small victories and just continue on with the long to-do list.
Well, why not celebrate those victories with a dinner out or a nice lunch break? Not only will this give you an opportunity to spend time with others, but it will also remind you of your progress. Harbouring positivity in this way will do wonders for your approach and feelings towards your business.
At TAB, we always encourage the business owners we work with to celebrate meeting their targets. These are what we call 'Champagne Moments.'
Our members celebrating their Champagne Moments:
[column_wrapper]
[one_third]
[/one_third]
[one_third]
[/one_third]
[one_third]
[/one_third]
[/column_wrapper]
We hope these tips have inspired you to combat loneliness as a business owner. It's an isolating place having to make big decisions, recruit staff and often deal with the day-to-day workings of your business. It's time to take action and we exist to help as many owners as possible grow their businesses, increase profitability and improve their personal lives.
That's what we're all about at TAB. If you want to know more about how to benefit from our peer-to-peer support services, do not hesitate to get in touch.