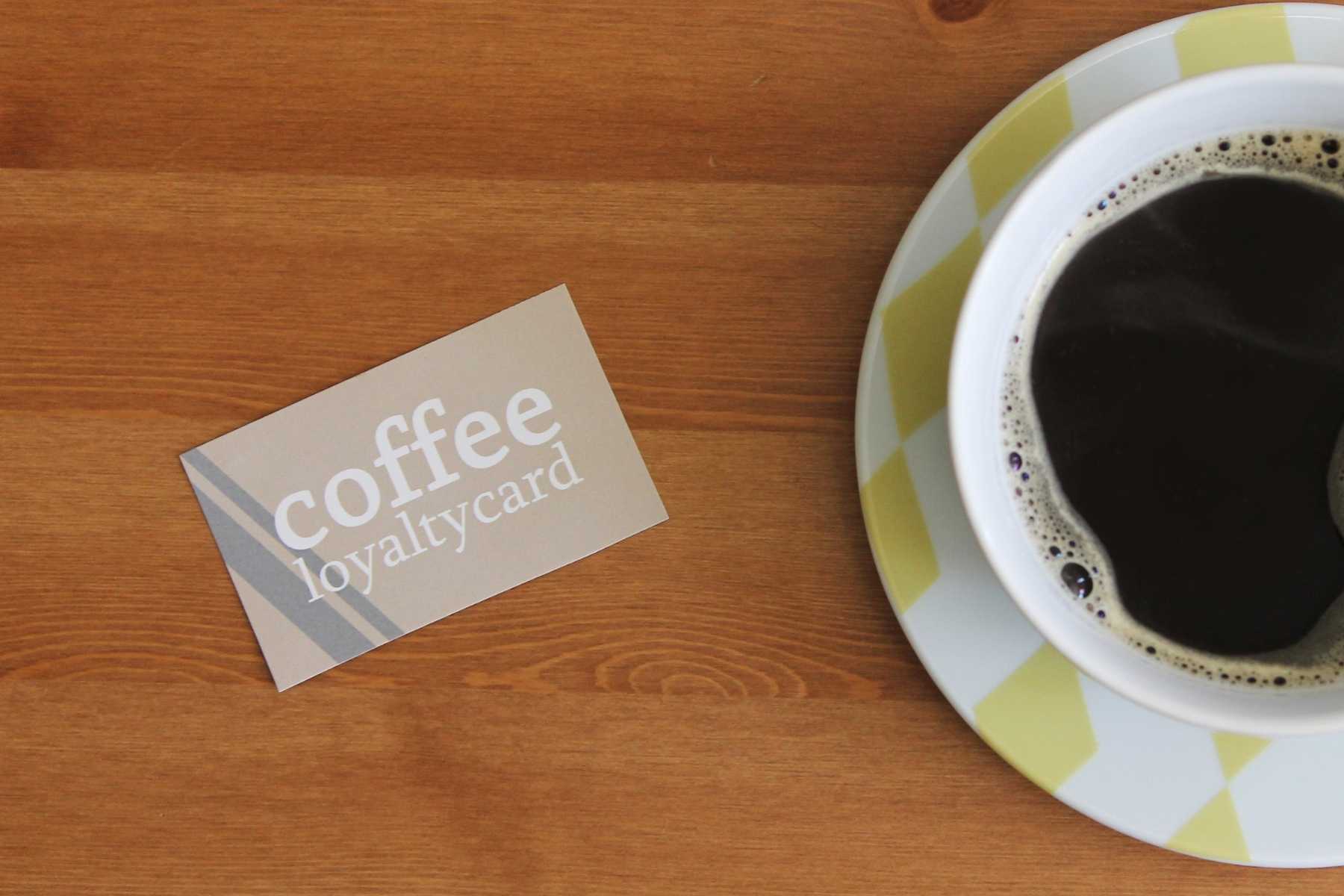 The benefits of customer loyalty and how to develop it in 2022
Vision and values
Sales and marketing
| 4 minute read
by The Alternative Board (UK)
Building customer loyalty is one of the most valuable things a business can do. Quite often, when businesses grow and develop, there is a strong focus on customer acquisition. However, it is arguably more valuable, and cheaper, to ensure that your customers are loyal to your brand. Why?
Well, here are five benefits to building customer loyalty in 2022.
They keep buying from you
It might be obvious, but if a consumer enjoys their experience with a brand, they are more likely to buy from them again. Say you had an excellent dining experience at a local restaurant, you would be more inclined to dine there again than somewhere that served you a rubber band in your salad (that really happened to an employee here at TAB (The Alternative Board) UK!)
If you focus on customer loyalty, people will come back time and time again.
They recommend you to others
Recent data suggests that 69% of customers who had a positive experience with a company would recommend the brand to other people (Groove, 2020).
And as we work with many business owners, we know that referrals are often the highest-quality source of new business. To return to the restaurant example - how many times have you recommended a restaurant you have enjoyed or even taken people there for dinner? That is why customer loyalty is so beneficial. Not only do you have the same customers returning, but they bring new ones along with them. An easy way to track this is through customer surveys to figure out your Net Promoter Score (NPS).
Customers are more likely to try your other products and services
Successful businesses are constantly evolving, often launching new products and services. Another wonderful thing about loyal customers is that they are more likely to invest in those other things your company offers. So, let us stick with our restaurant. What if the restaurant launched a sister premises in another part of town or expanded into a different city or adapted to serve from a van at a local festival? Wouldn't you be more likely to choose them over their competitors because you trust them and know you're going to get good food and service?
Once customers develop trust with a brand, they'll quite often try everything the brand can throw at them.
Lower cost of customer retention
As already mentioned, it is a lot cheaper to develop loyal customers than to find new ones. Customer acquisition can be as high as 25 times more expensive. Consider all the hefty budgets you must put into marketing and sales. It's still important to do this to avoid your pipeline drying up, but by developing loyal customers, you develop a trustworthy, cheaper, and more reliable source of income. This not only improves your cash flow margins but also helps you sleep at night.
Great source of social proof
Speaking of marketing, loyal customers are valuable to help develop your core brand messaging with strong social proof. Customers who love your brand will jump at the chance of signing your praises in the form of case studies, reviews, and testimonials. These could be Google, Trustpilot, or Facebook reviews, for example. Using these as credibility markers on your website and in marketing collateral is important for people's buying decisions when considering your brand.
How can you develop customer loyalty?
So, how can you and your business develop customer loyalty to experience these benefits?
Go the extra mile
Given the two years we have just had, to develop customer loyalty, brands must be empathetic and genuinely interested in their customers more than ever. There are more specific things you can do to foster customer loyalty during uncertainty, but in general, you need to go the extra mile for your customers. Be genuinely interested in them and their challenges and needs, and make sure to address them in a way that makes it as stress-free for them as possible.
Say thank you on a regular basis, by providing vouchers for their loyalty, a hand-written note or a gift for a special occasion. Do everything you can to demonstrate how much you value their custom, and they are more likely to keep coming back.
Cater for regular feedback
Giving customers the opportunity to have their say will help to foster their loyalty. Regular feedback surveys or informal conversations allow them to express what they do or do not like about your product or service. Not only does this constructive criticism help you to improve, but it lets your customers know their voice is being heard. Tools like SurveyMonkey offer easy, affordable ways to gather customer feedback. Alternatively, you can let customers know you are open to any feedback they might have at any time and give them an appropriate avenue to do that. If you ask for feedback, don't forget to go back to customers to let them know how you have dealt with comments or suggestions for improvements they've made.
Loyalty schemes
Larger businesses can look to create elaborate loyalty schemes. A notable example is Tesco's Clubcard. There is a reward for shopping with them, whether that is a trip to Alton Towers or vouchers for your favourite chained restaurant. Or, on a simpler level, a loyalty card at a local coffee shop – buy ten drinks and your eleventh is free! Have a think about how you can reward your customers for their loyalty. Here is a thorough exploration of customer loyalty programmes that you may find helpful.
Recommend other services to your customers
One of the important parts of building positive customer relationships is putting their needs first. So, returning to our restaurant example again. If you were an Italian restaurant, but a customer is looking to eat Chinese food, make recommendations to address their needs. By doing this in a friendly, non-sales way, you have given them helpful advice and improved their perception of your business. This means they are more likely to come back to you when they do want Italian! So, do not shy away from being helpful and open when they are looking for something outside of your business' offering. The customer and supplier relationship goes both ways. You cannot expect their loyalty if you are not willing to help them out when they are needing something different.
By considering these tips, you should start to experience some of the benefits of customer loyalty and have a smoother journey towards business growth.
Recommended resources on customer loyalty
If you are looking to dive even deeper into focusing on customer loyalty, we recommend the following books:
Thank you to the following contributors to this blog: Tom Morton, Jonathan O'Shea, Ishaun Sahni, Martin Munro, Rob Tauscher, David Abbott