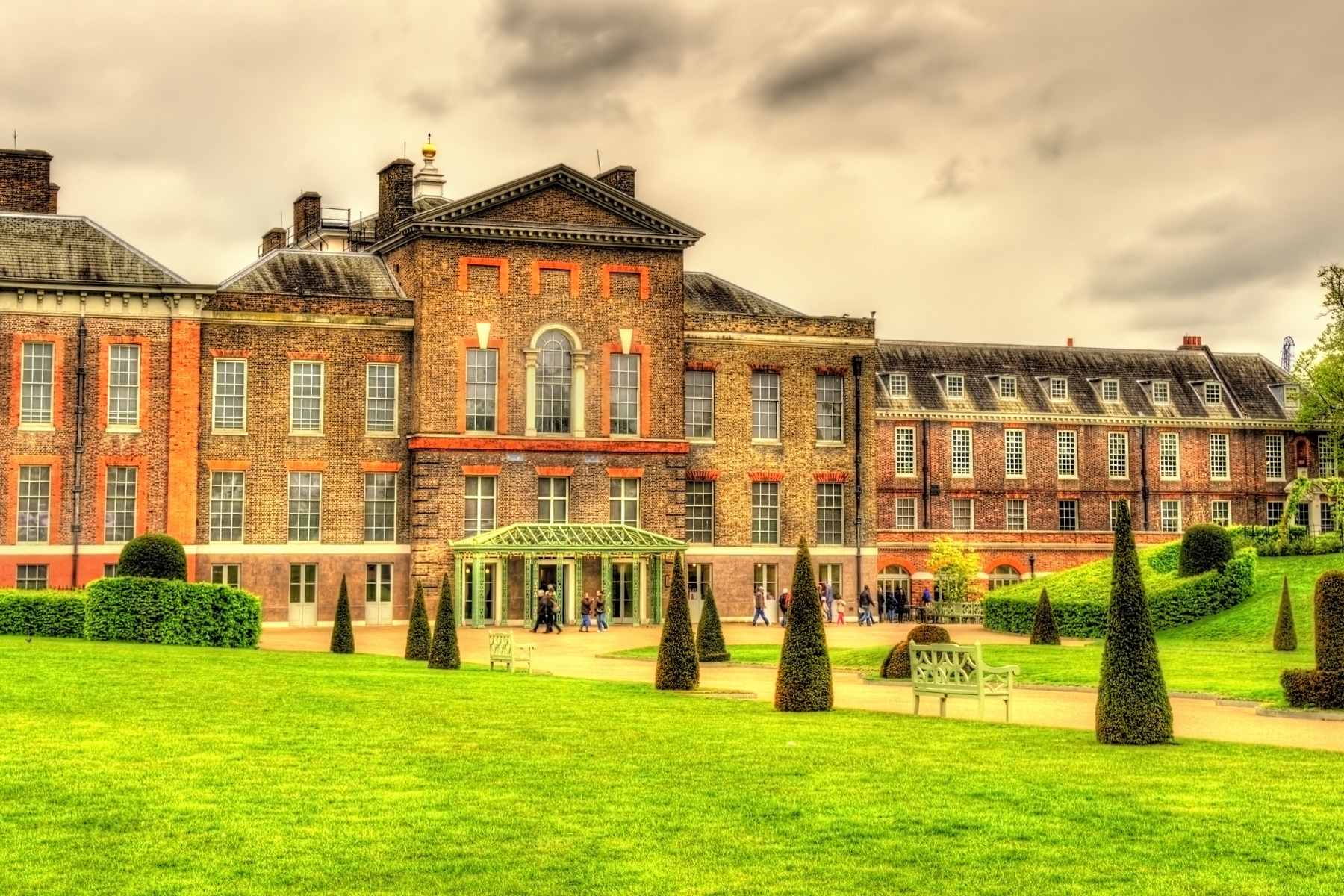 The Alternative Board West London
Tackle your greatest challenges and connect with other business owners and leaders in West London.
Isháun Sahni runs TAB advisory boards in West London and loves what he does – helping business owners identify opportunities and solve key challenges they face in their businesses.

Book a call with Isháun to chat about you and your business needs, and how TAB might make a difference.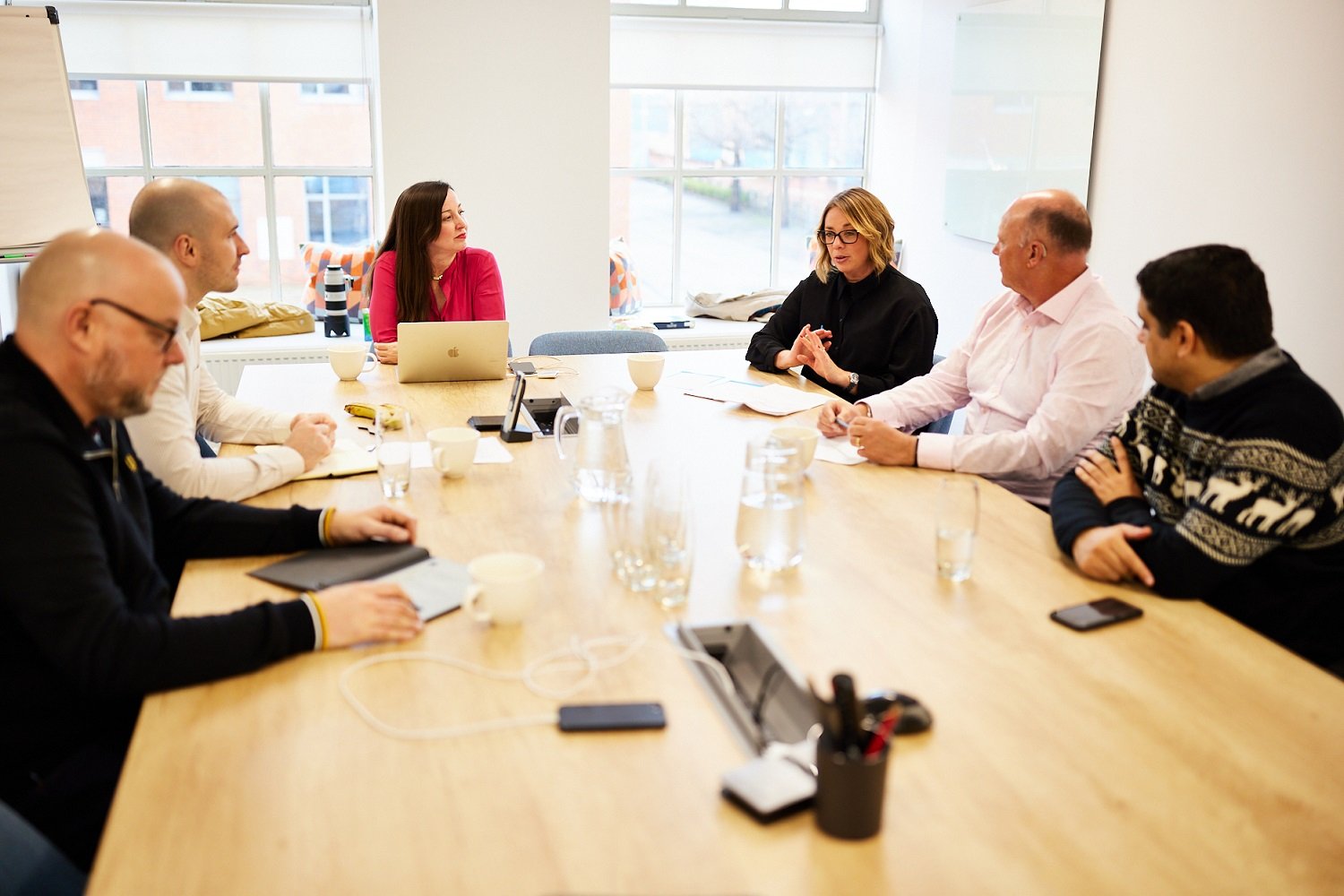 Your West London facilitator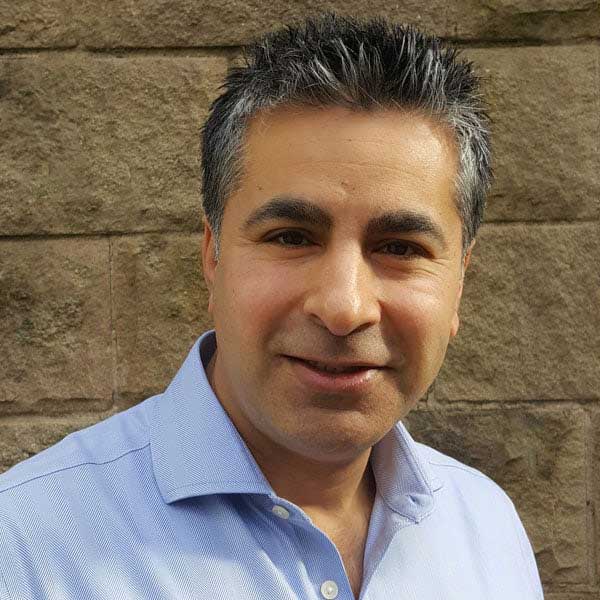 Isháun's Experience
Isháun has over 20 years experience in consulting & technology solutions. This is in both smaller start-ups in the Fintech and Regtec space, as well as larger institutions in the Financial Services industry.
Prior to setting up his own business 10 years ago in Chiswick, London W4, Isháun led Microsoft's major clients globally. He oversaw some of the largest Transformation assignments for clients including Morgan Stanley, Credit Suisse, J.P. Morgan, Deutsche Bank, Bank of England & The London Stock Exchange. In 2010, Isháun was awarded "The Microsoft Global Leadership Award" for bringing positive transformation across all partnerships and client programmes.
Isháun has been involved in setting-up new ventures, enabling Partners to create further revenue streams by advising and connecting them to relevant, business changing opportunities. Isháun is also involved with the incubation and launching of new technology offerings, business alignment and business expansion for start-ups. He eventually set up growth propositions for 3 separate Microsoft partners to have successfully sell.
Isháun and his Clients
He now owns and operates The Alternative Board® (TAB) in West London. TAB helps forward-thinking business owners & leaders build extraordinary, incredible businesses.
Most recently, Isháun has been invited to present at TEDx on the subject of "managing competition in times of crisis management". He also coaches students at both De Montfort & Warwick University where he studied Computer Management, Economics and Organisational behaviours.
Overall, Isháun is a results focused entrepreneur with a demonstrable record of personal and leadership success, recognised by clients and TAB members for his collaborative style and self-belief.
Every Sunday, Isháun is seen wearing his Rugby coaching hat along with his whistle, teaching kids Rugby in Chiswick. In his spare time, Isháun enjoys Yoga, meditation, competitive cycling and family ski breaks as well as education and health-related charitable initiatives across the world.
Discover the benefits of advice from others like you
Start with you
Focus on what you want in life and how your business can help get you there.
Increase profitability
Be held accountable to meet your business targets.
Improve decisions
Take control of your decisions through peer support and proven planning tools
Make better time choices
Spend your time well by utilising the experience of others.
Become a better leader
Motivate your people with the guidance of peers and an expert coach.
Plan a successful exit
Get the best result for you with tailored, hands-on support.
Our members are stronger together
The Alternative Board has been a real game changer for me personally and my business. Ishaun puts together meetings which are incredibly thought provoking and encompass discussion between a wide range of people from different business perspectives. The insight into other businesses and the feedback I have received on my business has been fascinating and incredibly useful. It is also comforting to discover that you are not alone and that many other business owners are facing the same type of challenges that I am. Furthermore, just the the contacts alone I have already made from attending make this process a no brainer. Then there's the ongoing support and mentorship - I could go on...... As you can probably tell, I'm sold on this and would recommend any business leader to sign up for TAB!
I've been a TAB member since June 2020 and found the experience to be very positive. Working in the West London Board, Isháun Singh has been an excellent facilitator and mentor. He is passionate about seeing his members succeed and looks for opportunities to help them grow and develop. Having a structure to the event and seeing people regularly who are similar stage businesses is useful platform for learning and support. As a new full service event management I am confident that TAB will help me reach my goals for 2021 both personally and professionally.
TAB has been invaluable: what started as a support group has now developed into treasured friends whose experiences, ideas and contributions have helped overcome many challenges and stimulated both business and personal growth.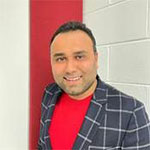 Running a business can get overwhelming. TAB has been invaluable: what started as a support group has now developed into treasured friends whose experiences, ideas and contributions have helped overcome many challenges and stimulated both business and personal growth. The coaching has brought my business goals into focus to paint both short and long-term targets to work towards. I can accredit my successes to the newfound balance in both my personal and business life to the inspirational culture created by TAB West London.
Get in touch with Isháun.
He will contact you to arrange an introductory meeting.
During which, you'll chat about whether TAB is right for you and your business.
Attend your first TAB board meeting and experience the power of peer support.
There's no obligation, only an opportunity to find out more.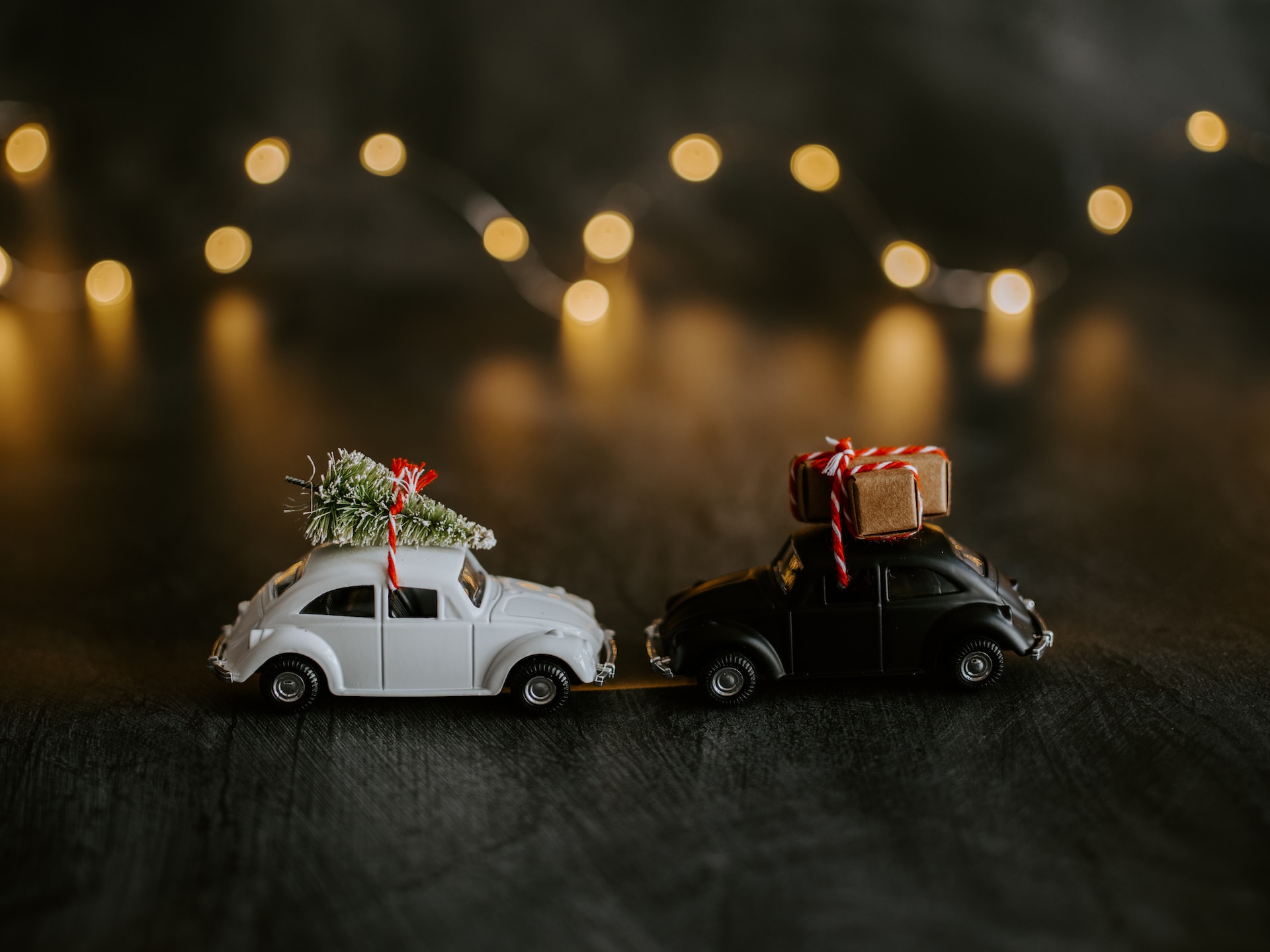 Essential Self-Care Strategies for Entrepreneurs During Christmas
Discover how business owners can beat the Christmas demand and prioritise their well-being.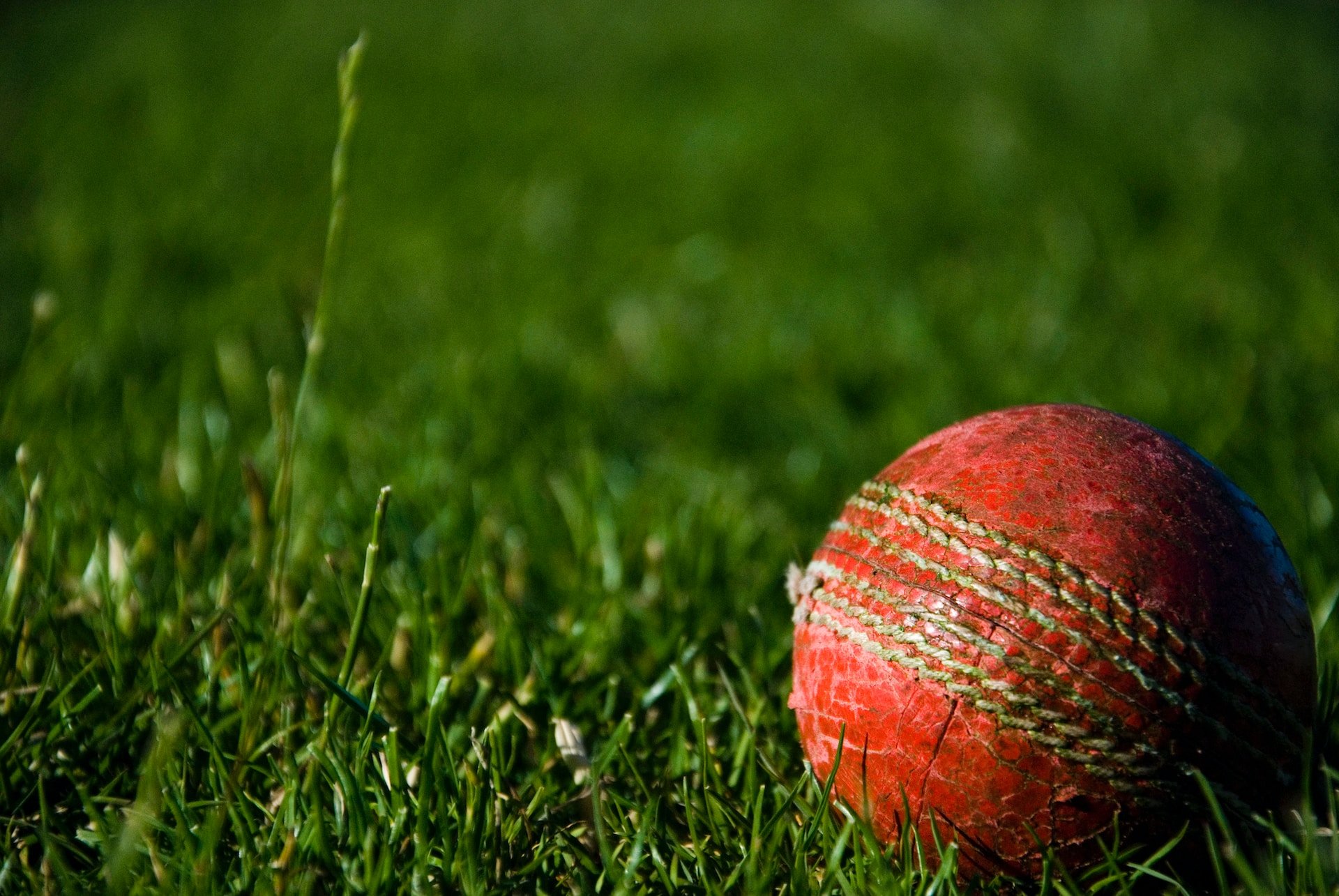 India the Superpower
Ed Reid analyses India's cricketing prowess at the 2023 World Cup and its reflection of the country's soaring global economic influence.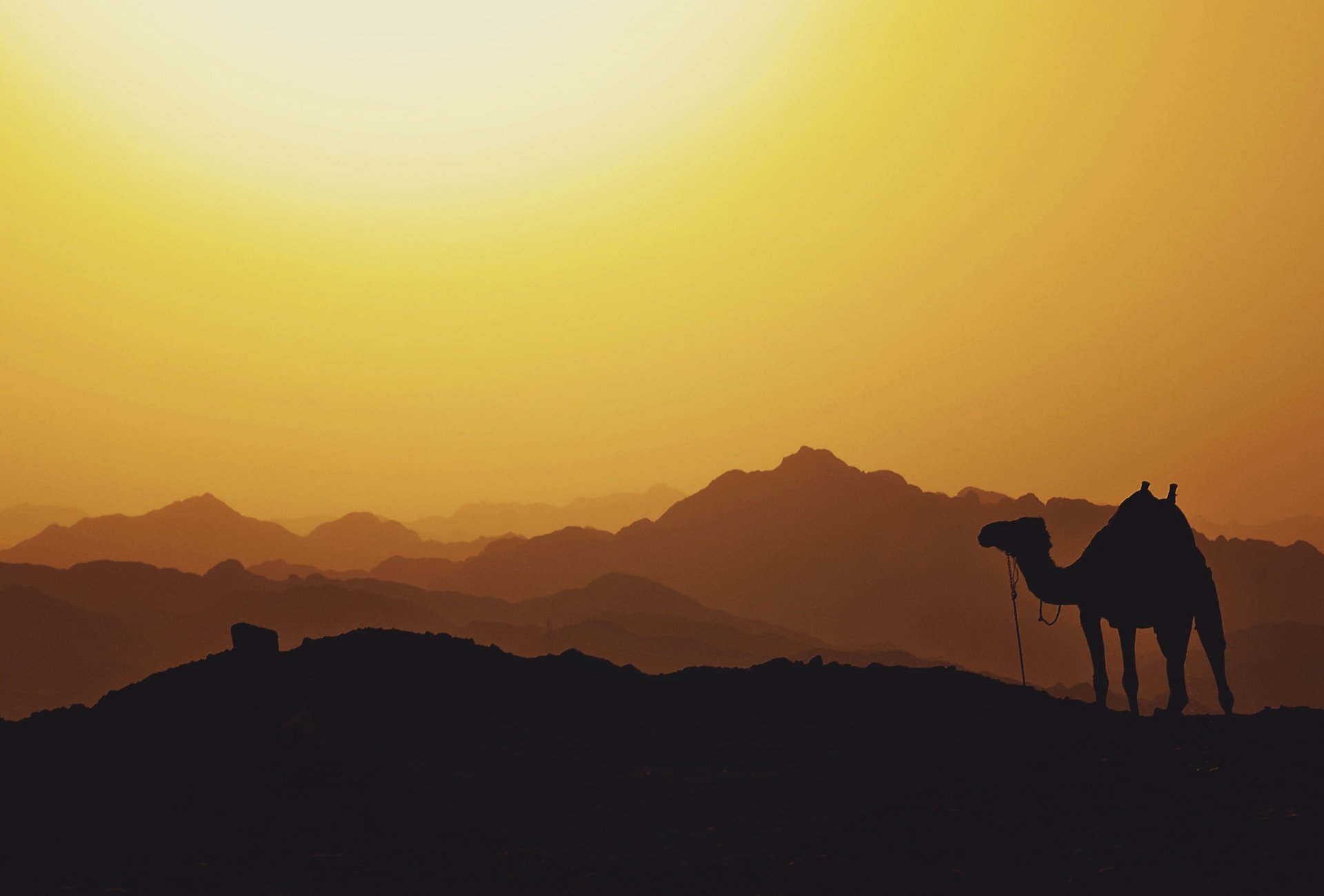 What does conflict in the Middle East mean for our economy?
Ed discusses the latest conflict in the Middle East and the significant impact it's likely to have on the global economy.