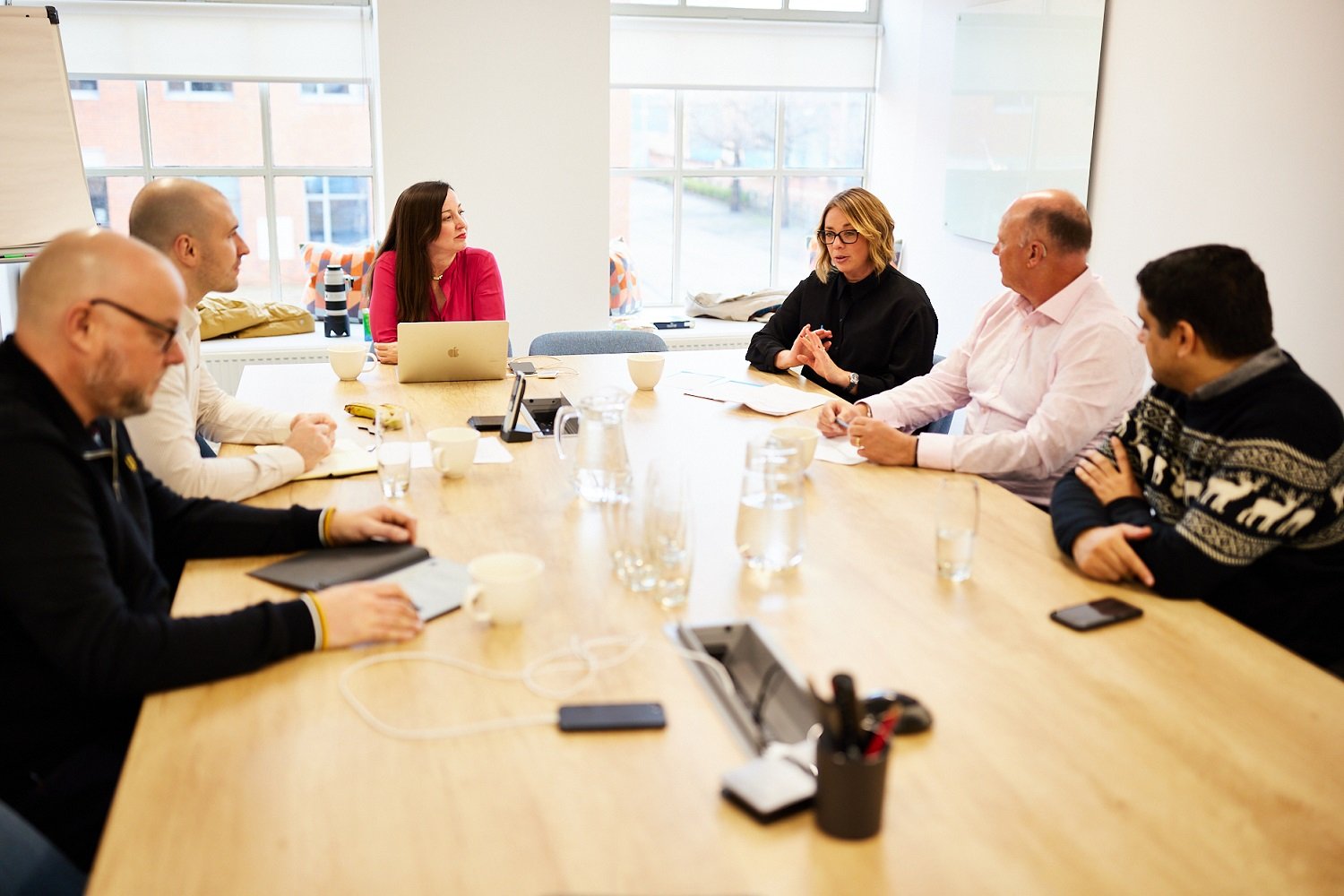 The Alternative Board Harrogate
Tackle your greatest challenges and connect with other business owners and leaders in Harrogate.
Tom Morton runs TAB advisory boards in Harrogate and loves what he does – helping business owners identify opportunities and solve key challenges they face in their businesses.

Book a call with Tom to chat about you and your business needs, and how TAB might make a difference.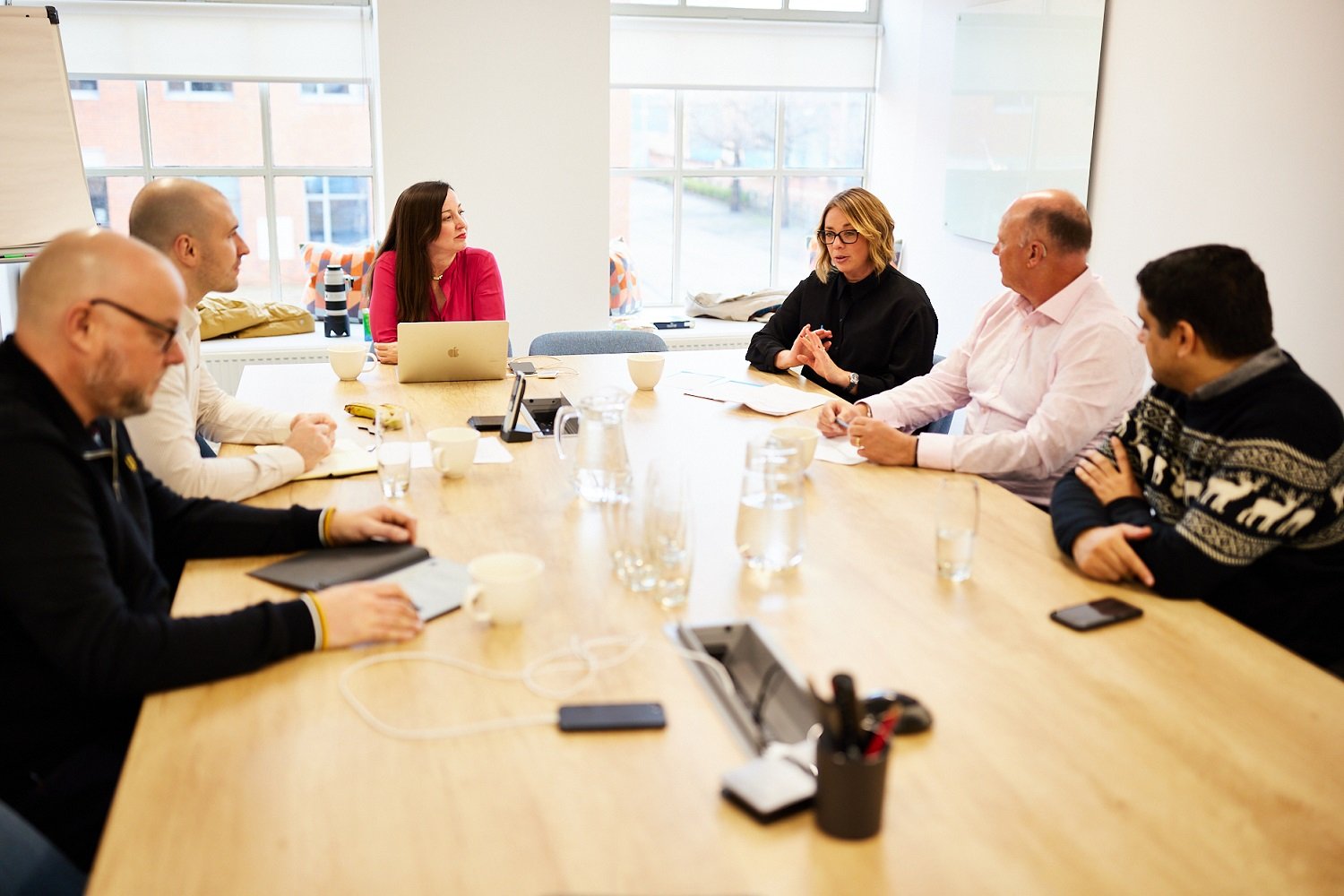 Your Harrogate facilitator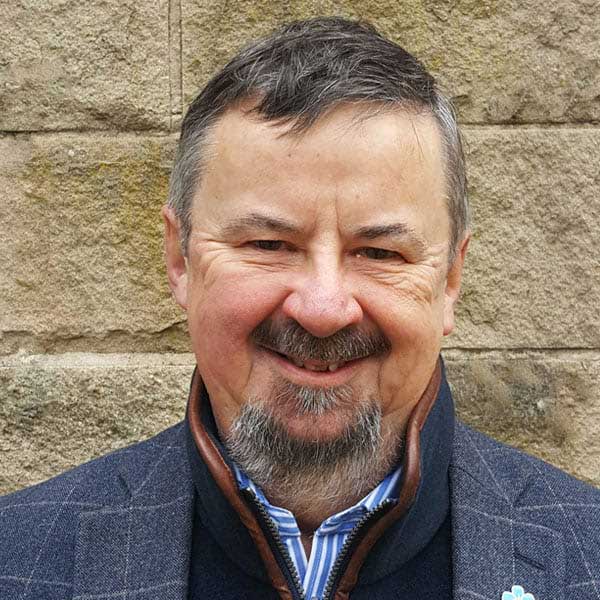 Tom is The Alternative Board's local Facilitator and Coach for the Harrogate region.
The businesses run by his Board members range from £140million turnover to just a few thousand, and from several hundred employees to business owners with no staff at all.
Tom has a significant breadth of commercial experience having worked as a partner in PKF, a leading national and international firm of accountants, for 27 years.
Tom's client base included a wide variety of sectors and size of business, from a top ten building society to SMEs, and including Government departments and agencies, and AIM companies.
In addition to client work, Tom ran the Leeds office of PKF for over 15 years, involving eight partners and over 80 staff. This involved an in depth understanding of the motivating factors which drive strong-minded people, in order to harness them together as a team.
Tom subsequently served for four years as an elected member of the firm's National Management Board, a group of seven people with responsibility for strategic planning and direction for a £100m business with 1,700 people.
His other roles have included being President of Leeds Chamber of Commerce & Industry in 2003 – 2005, and being a member of the Council of the University of Leeds for a number of years, latterly as Chair of the Audit & Risk Committee.
Tom graduated in Mathematics at New College, Oxford, in 1972, and qualified as a chartered accountant in 1975.
Tom has many years' experience in helping clients and colleagues focus on what motivates them and how to achieve it, and this exactly suits his role with The Alternative Board.
TAB Harrogate's members come from a wide area of North and West Yorkshire, including Harrogate, Wetherby, Knaresborough, Ripon, Thirsk, Boston Spa, Tadcaster, and Easingwold
Discover the benefits of advice from others like you
Start with you
Focus on what you want in life and how your business can help get you there.
Increase profitability
Be held accountable to meet your business targets.
Improve decisions
Take control of your decisions through peer support and proven planning tools
Make better time choices
Spend your time well by utilising the experience of others.
Become a better leader
Motivate your people with the guidance of peers and an expert coach.
Plan a successful exit
Get the best result for you with tailored, hands-on support.
Our members are stronger together
I've had some good advice from the Board, and my monthly one to one session with Tom is a great opportunity to stand back from the business and formalise my thinking.
Becoming members of TAB has been hugely valuable to our business. Our fellow Board Members are a really good bunch of people for whom we have great respect. The ongoing nature of our relationship with one another has built up a lot of trust and we have been given some useful advice, which we would not have been able to gain easily elsewhere. Tom's one to one sessions have been vital in helping us to plan the growth of our business, and allowing us to tap into his many years of business experience and contacts.
During the protracted two year process of selling my hotel business, with all its ups and downs, the Board's support and advice has been invaluable. Their support made me feel that there was a plan and light at the end of the tunnel.
He will contact you to arrange an introductory meeting.
During which, you'll chat about whether TAB is right for you and your business.
Attend your first TAB board meeting and experience the power of peer support.
There's no obligation, only an opportunity to find out more.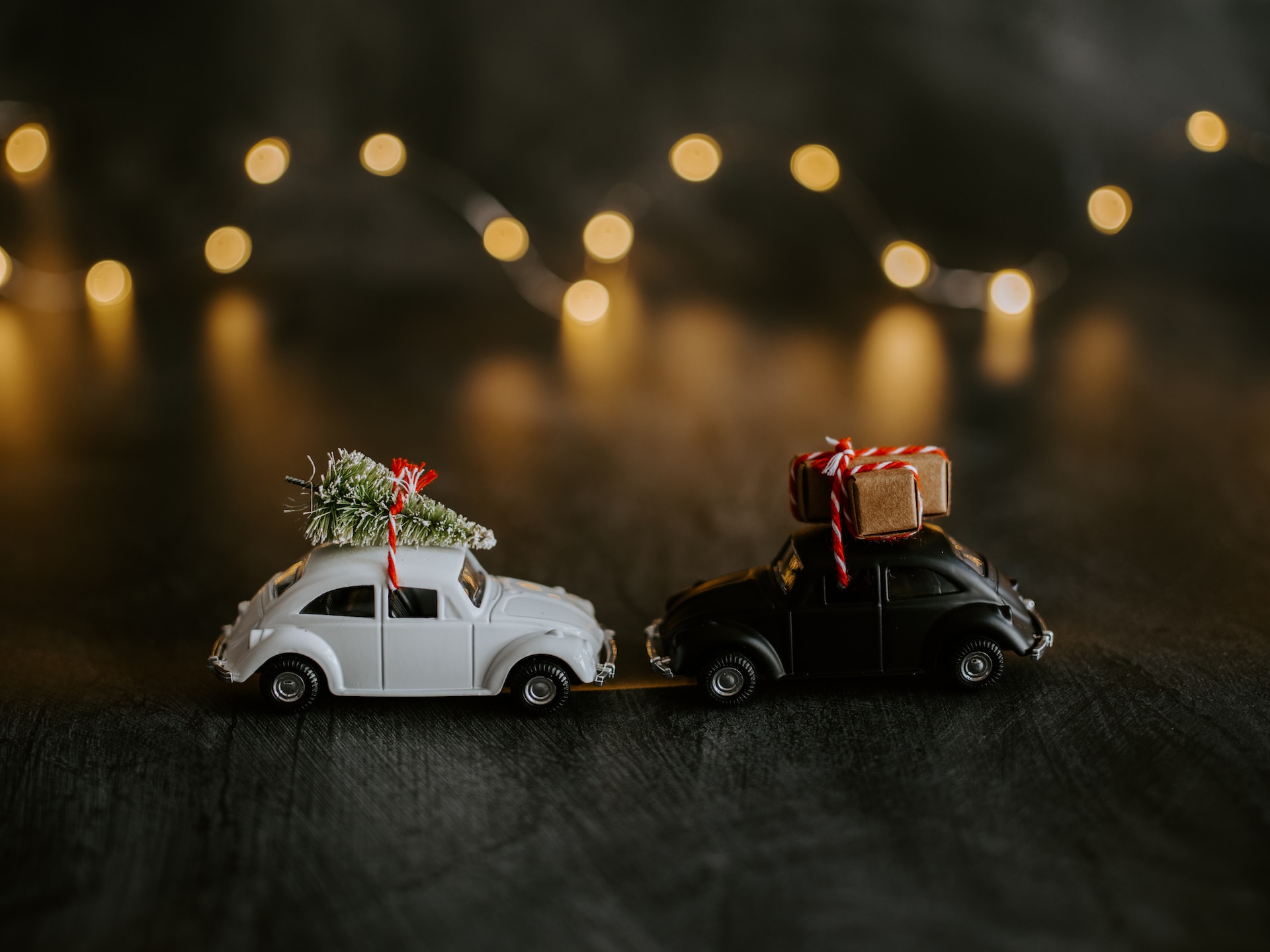 Essential Self-Care Strategies for Entrepreneurs During Christmas
Discover how business owners can beat the Christmas demand and prioritise their well-being.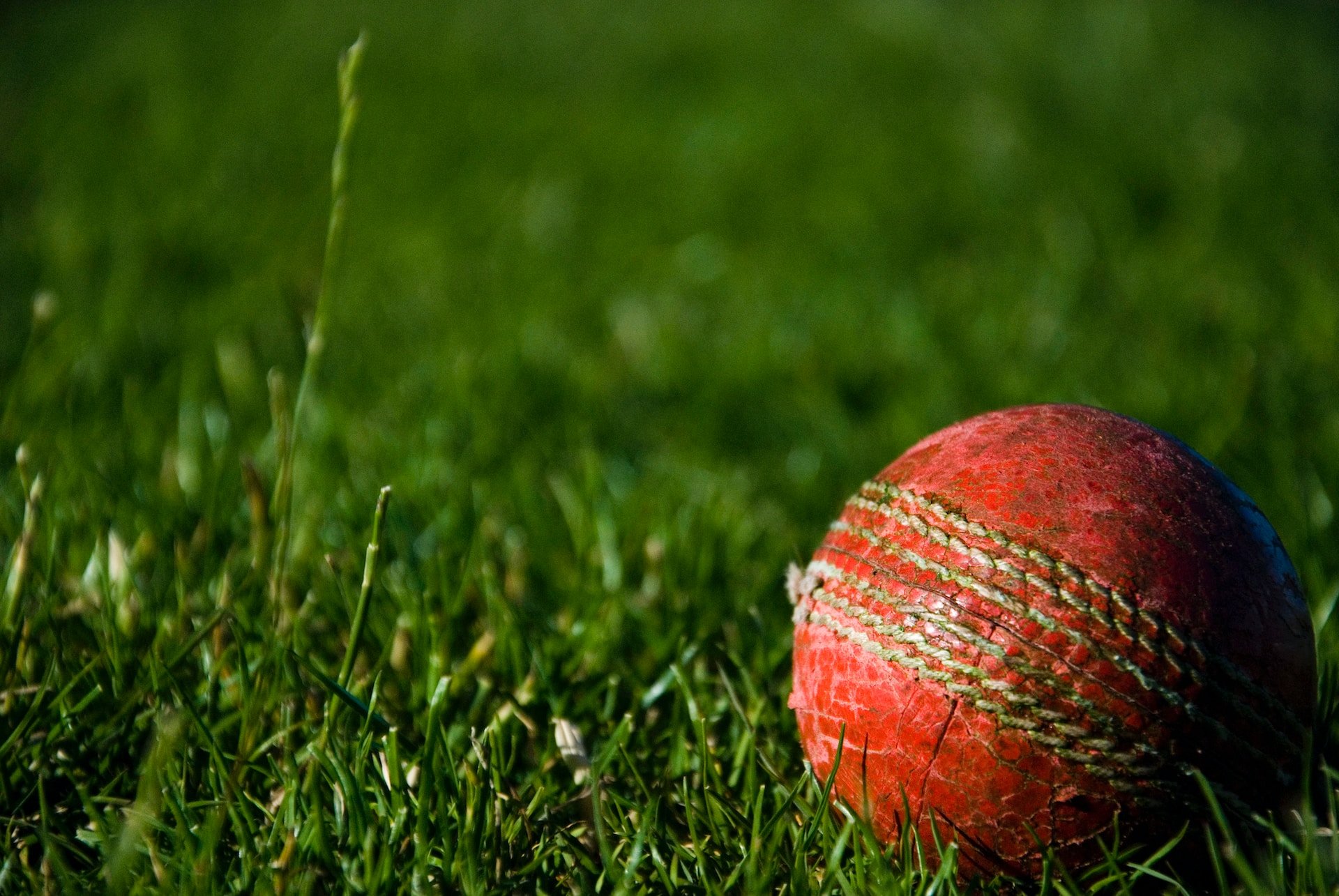 India the Superpower
Ed Reid analyses India's cricketing prowess at the 2023 World Cup and its reflection of the country's soaring global economic influence.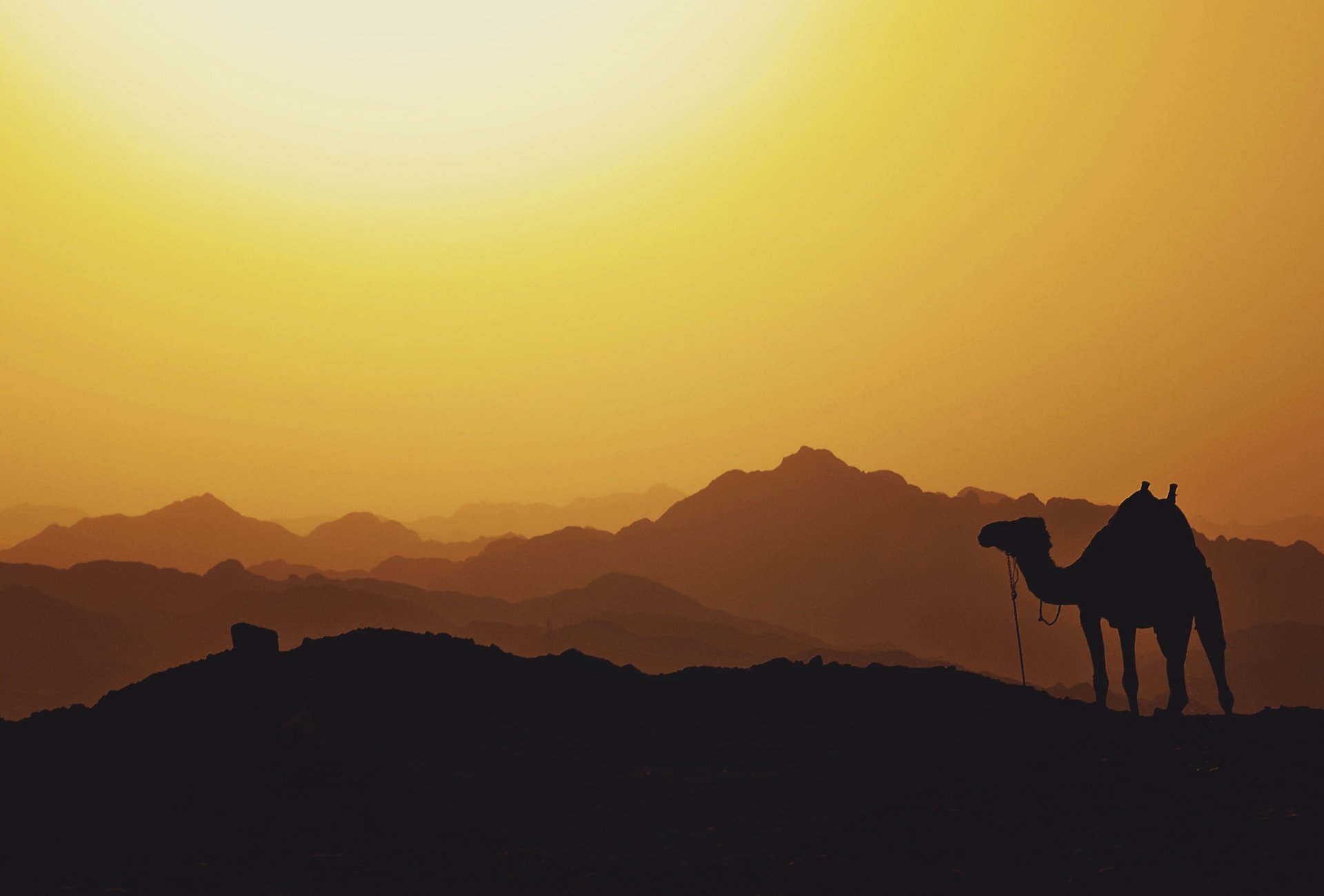 What does conflict in the Middle East mean for our economy?
Ed discusses the latest conflict in the Middle East and the significant impact it's likely to have on the global economy.