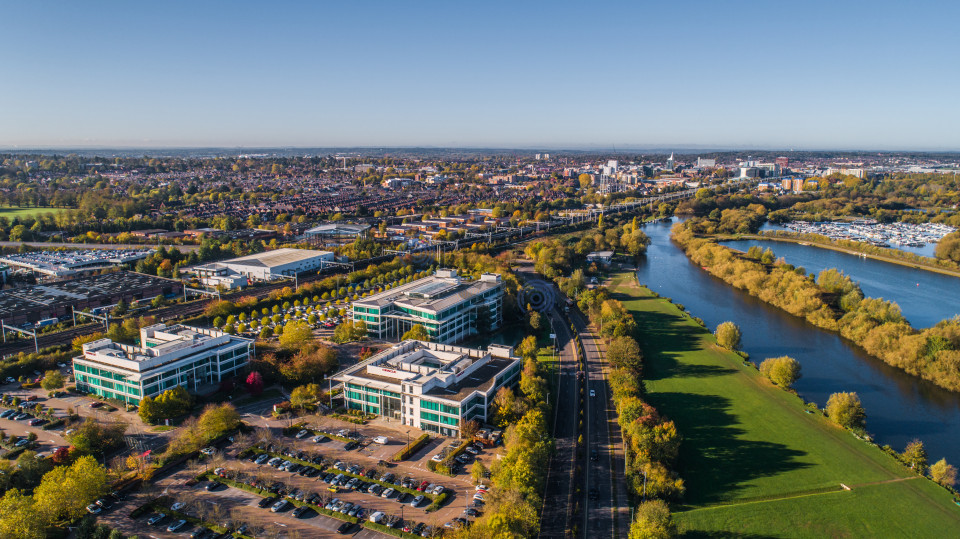 The Alternative Board Thames Valley West
Business coaching and advisory boards in Thames Valley West.
David Abbott and Alistair Clarke run TAB advisory boards, and they love what they do – helping business owners identify opportunities and solve key challenges they face.

Book a call with David or Alistair to discuss you, your business needs, and how TAB might make a difference.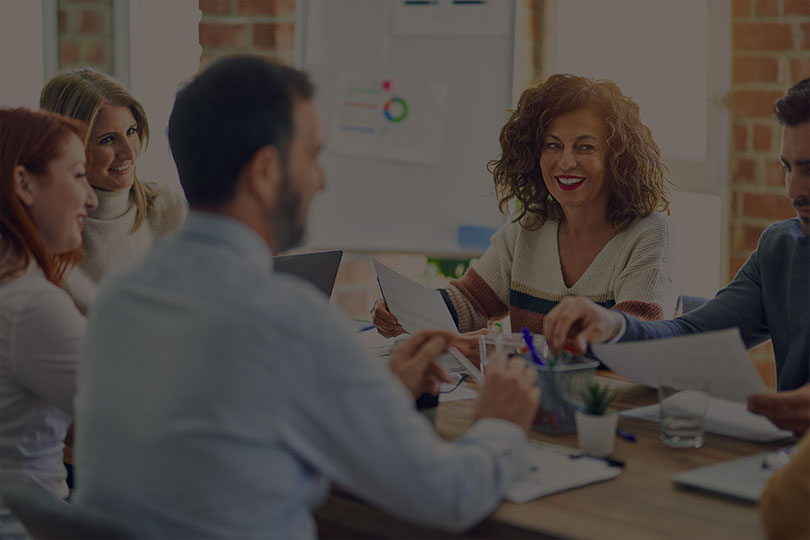 Your Thames Valley West facilitators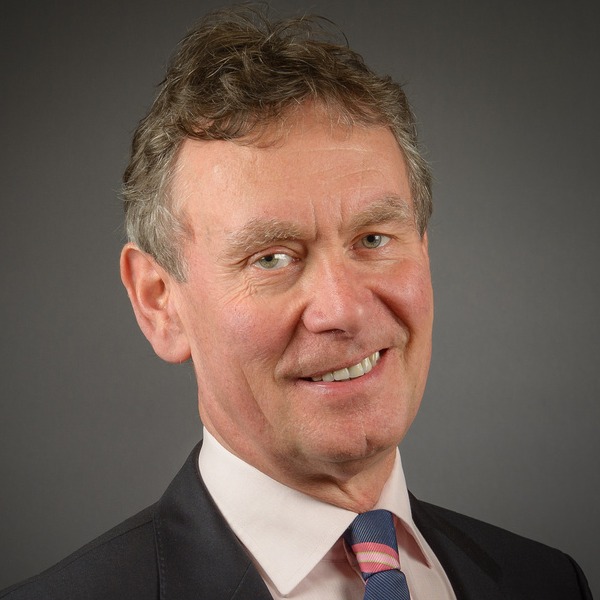 David is The Alternative Board's local Facilitator for the Thames Valley (West) region. He benefited from broad commercial training at British Airways before developing a career in HR management and recruitment.
David ran his own Executive Search business for over 25 years and has served as a Director or NED on a variety of SME boards. He has personal experience of buying and selling small private businesses.
He is a keen golfer and rugby watcher, running occasionally to compensate for the beer associated with these two activities.
David lives in Marlow and is married with 4 adult stepsons.
Listen to David on the 'work-life balance' podcast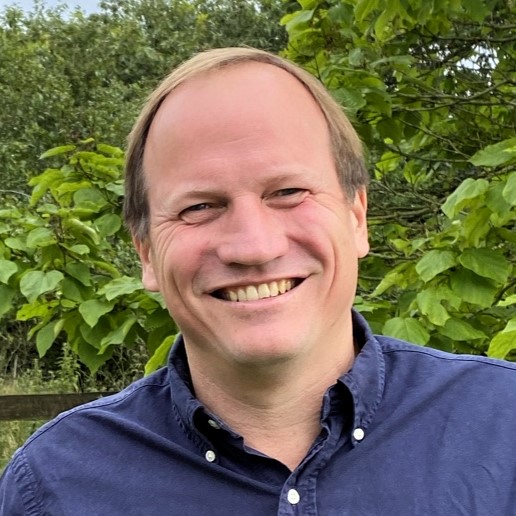 Get in touch with Alistair
Alistair brings a wealth of experience as a Chartered Accountant, having worked in both large corporations and innovative startups. After earning his qualifications at PwC and working in various financial roles during a 3-year stint in Sydney, he joined BG Group. Over a decade with the company, Alistair transitioned from focusing on finance to leading commercial operations. His journey included international roles, such as a two-year assignment in Tunisia and spearheading the company's entry into the Tanzanian market. As an early mover in the electric mobility landscape, he navigated an array of complexities specific to this fast-paced sector.
In 2013, Alistair made waves in the transportation industry by founding London's first all-electric taxi service. As an early mover in the electric mobility landscape, he navigated an array of complexities specific to this fast-paced sector. To tackle some of these challenges, Alistair collaborated with Innovate UK on the creation of specialised telematics technology for managing electric vehicle fleets. His pioneering efforts also led to strategic partnerships with industry giants like Uber and Nissan to accelerate the adoption of electric vehicles in London.
After successfully selling his first venture in 2017, Alistair continued to make his mark in the electric vehicle sector. He has been sought after for consulting and advisory roles by organisations such as Octopus, Transport Systems Catapult, and the Organising Committee of the Commonwealth Games in Birmingham.
Currently, Alistair serves as a Director and Advisor to Chaarge Ltd, a charge point network operator, as well as to Brightling & Co Ltd, an accountancy firm. His extensive experience and innovative mindset make him a go-to expert in both the financial and sustainable mobility sectors.
Discover the benefits of advice from others like you
Start with you
Focus on what you want in life and how your business can help get you there.
Increase profitability
Be held accountable to meet your business targets.
Improve decisions
Take control of your decisions through peer support and proven planning tools
Make better time choices
Spend your time well by utilising the experience of others.
Become a better leader
Motivate your people with the guidance of peers and an expert coach.
Plan a successful exit
Get the best result for you with tailored, hands-on support.
Our members are stronger together
"Joining one of David's excellent TAB Boards was and still is one of the best business decisions I've made in many years. David has brought together a fantastic mix of business professionals, all of whom have different experience, skills, knowledge, personalities and views to me. My professional (and personal life) has transformed since joining TAB, thanks to David's innate skill in selecting the best combination of board members. The supportive, constructive advice given to me by my 'tribe' each month is always so useful. David's one-to-one sessions are supportive, constructive and thoughtful. They have been so valuable to me. David asks me to commit to an action and holds me accountable, which is so needed in this rather chaotic life. I highly recommend David and TAB. It will change your life!"
"Alistair provides a clear, logical and thoughtful approach when working together on topics presented by myself and other TAB members. He's trusted, well respected, creative in thinking and enjoyable to work with. His knowledge of start-up business, finance and accounting has been a great asset to our board in particular situations providing myself and others with his expertise in these areas."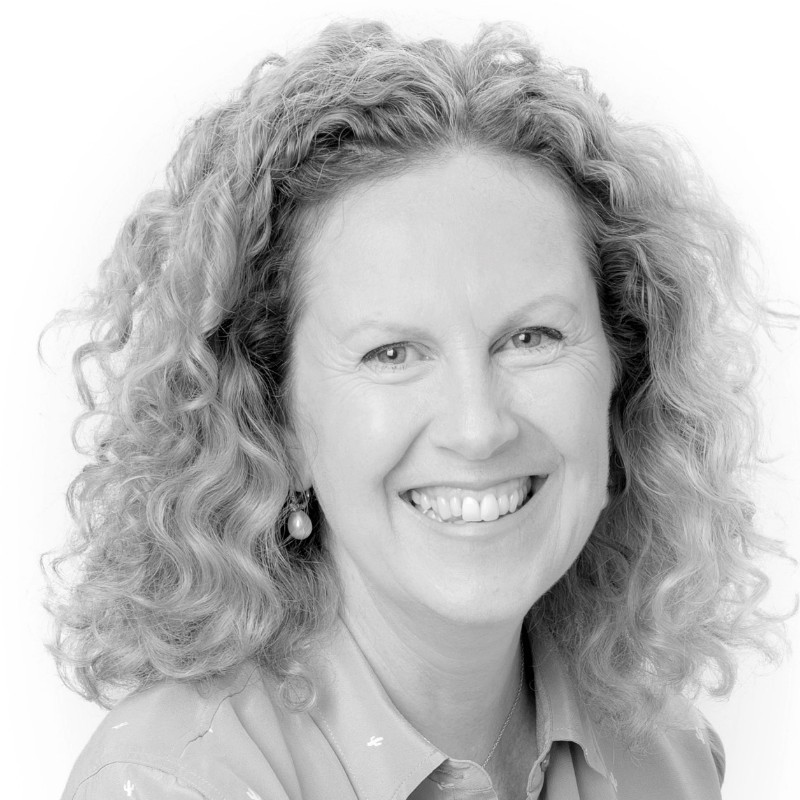 Get in touch with David or Alistair.
They will contact you to arrange an introductory meeting.
During which, you'll chat about whether TAB is right for you and your business.
Attend your first TAB board meeting and experience the power of peer support.
There's no obligation, only an opportunity to find out more.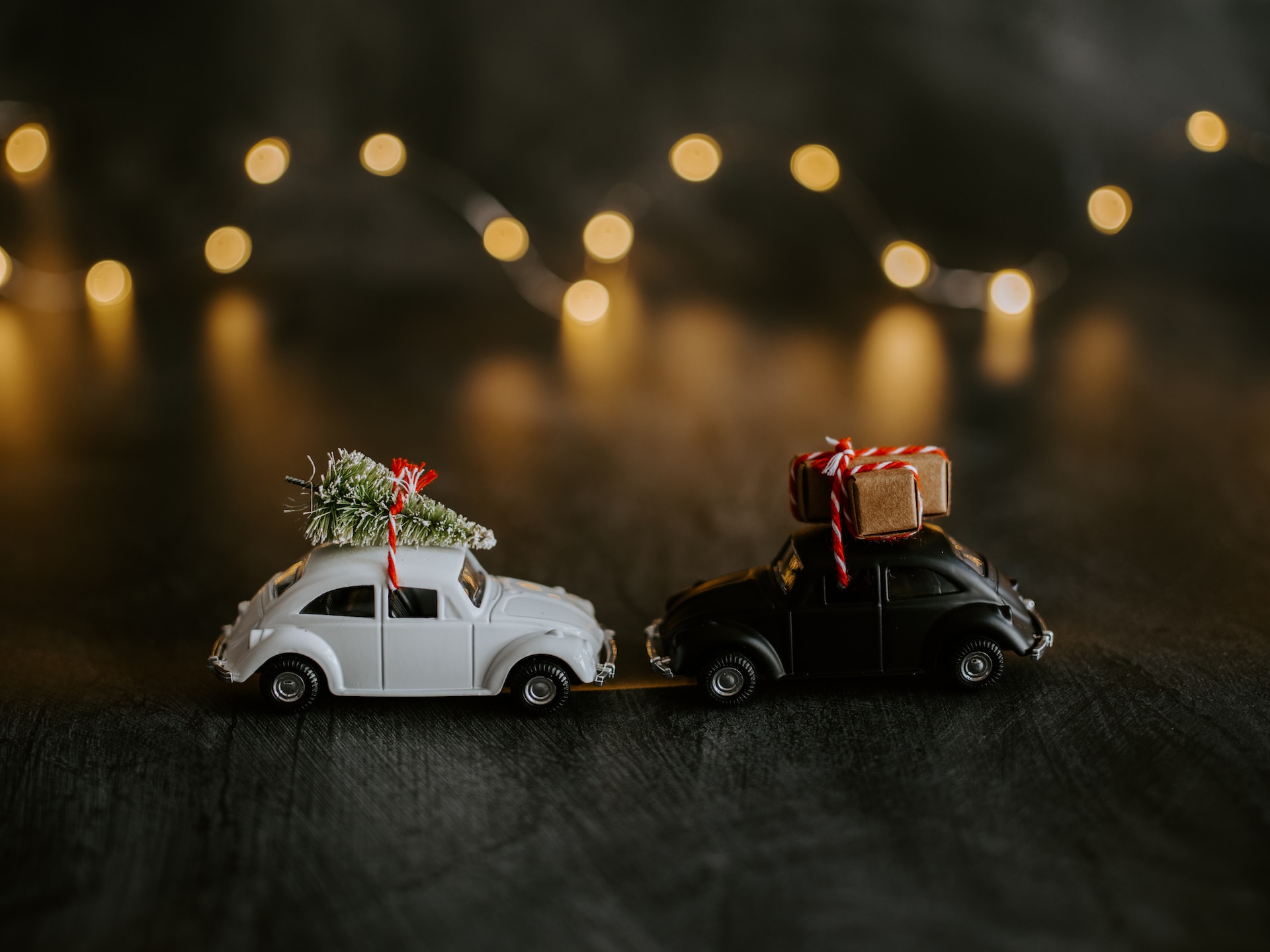 Essential Self-Care Strategies for Entrepreneurs During Christmas
Discover how business owners can beat the Christmas demand and prioritise their well-being.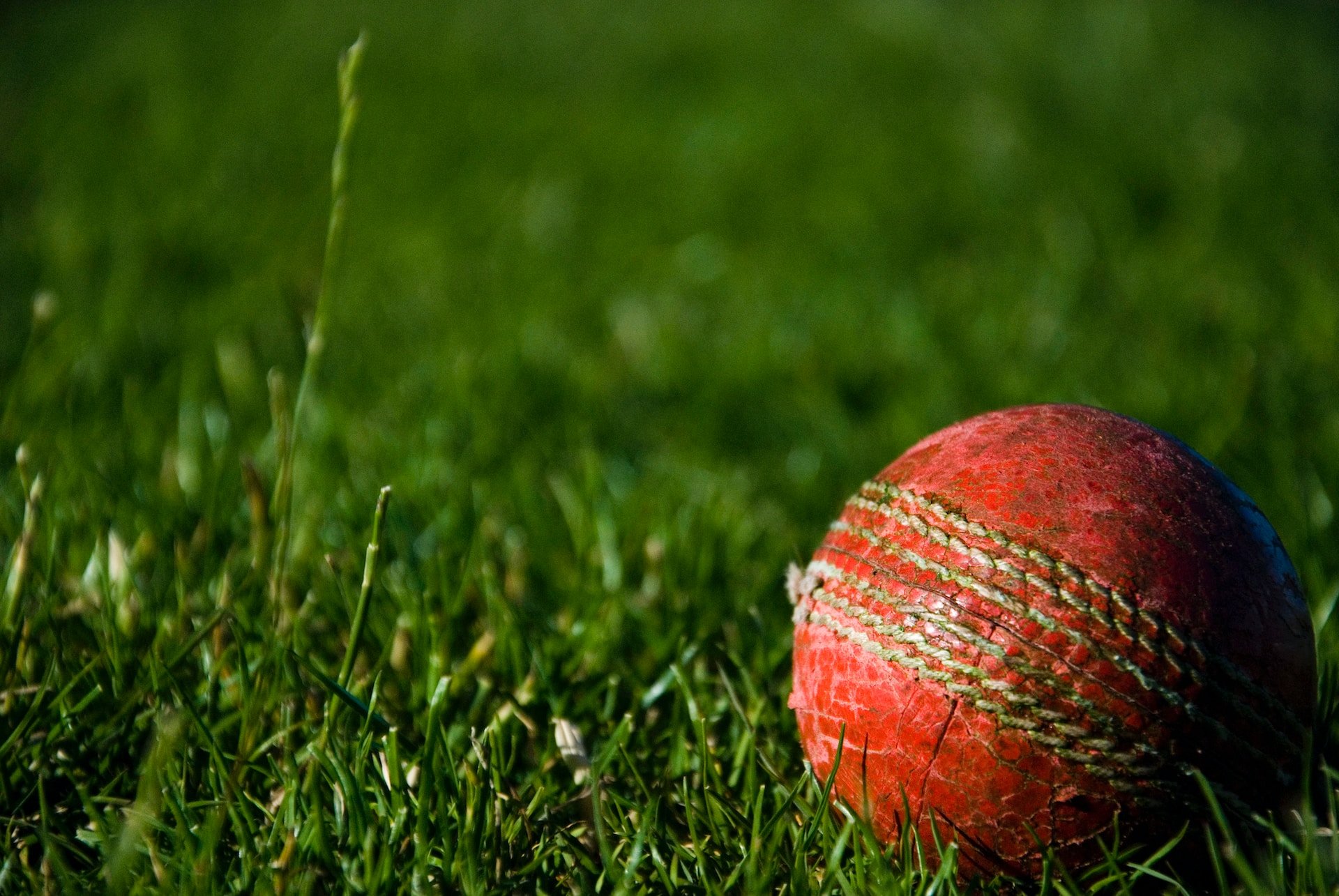 India the Superpower
Ed Reid analyses India's cricketing prowess at the 2023 World Cup and its reflection of the country's soaring global economic influence.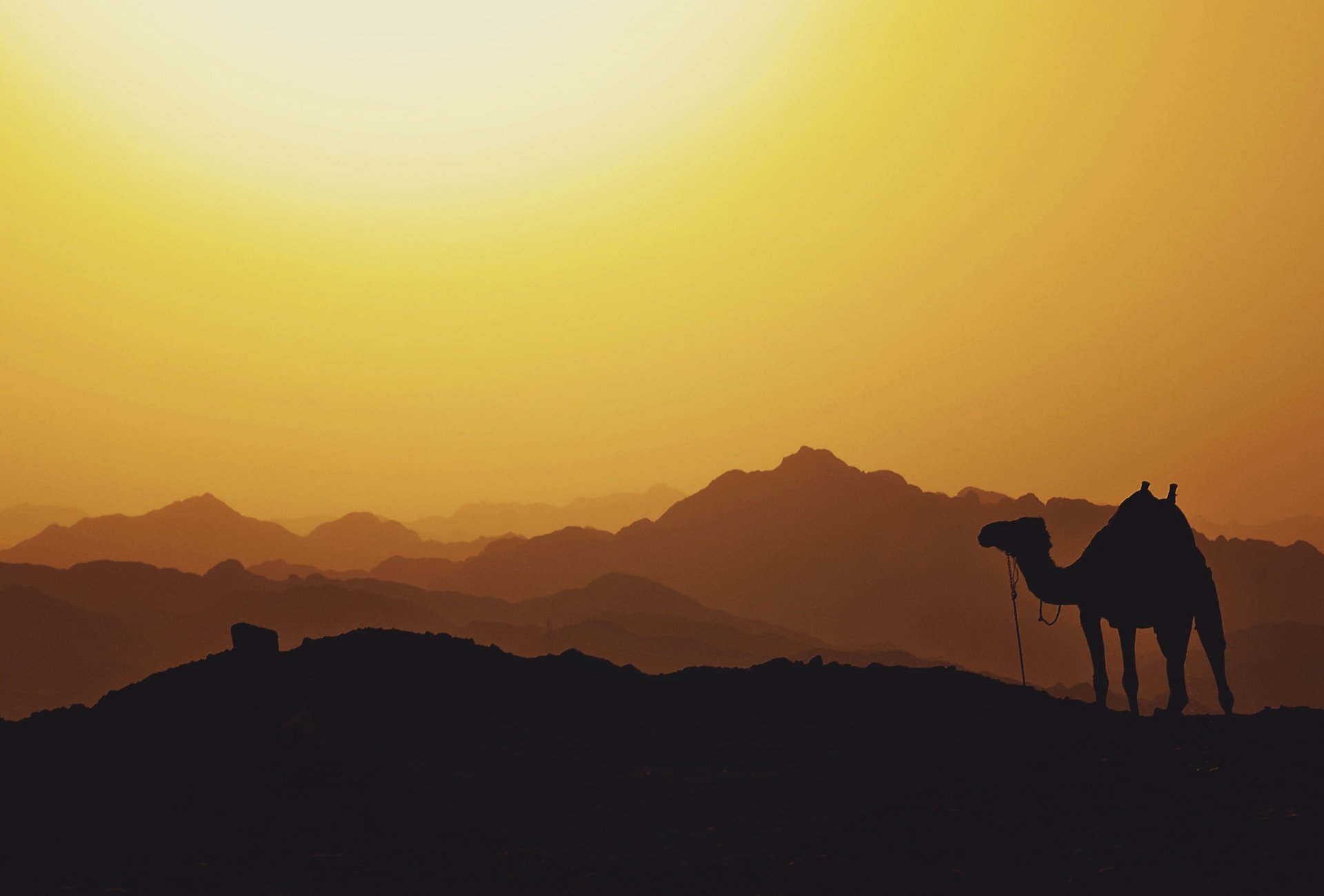 What does conflict in the Middle East mean for our economy?
Ed discusses the latest conflict in the Middle East and the significant impact it's likely to have on the global economy.