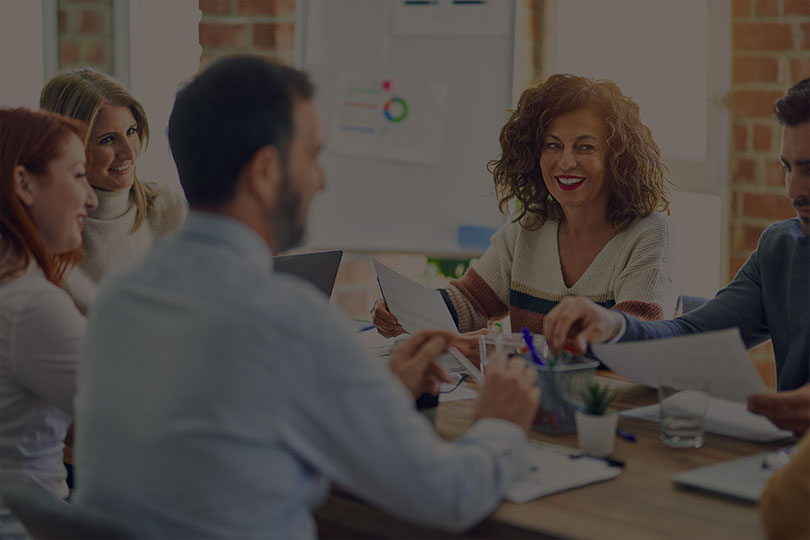 The Alternative Board Thames Valley West
Business coaching and advisory boards in Thames Valley West.
David Abbott runs TAB advisory boards and loves what he does – helping business owners identify opportunities and solve key challenges they face in their businesses.

Book a call with David to chat about you and your business needs, and how TAB might make a difference.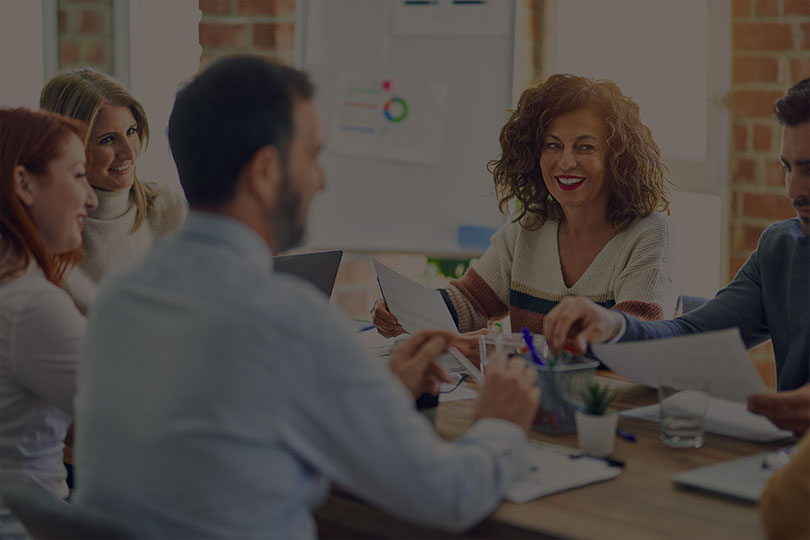 Your Thames Valley West facilitator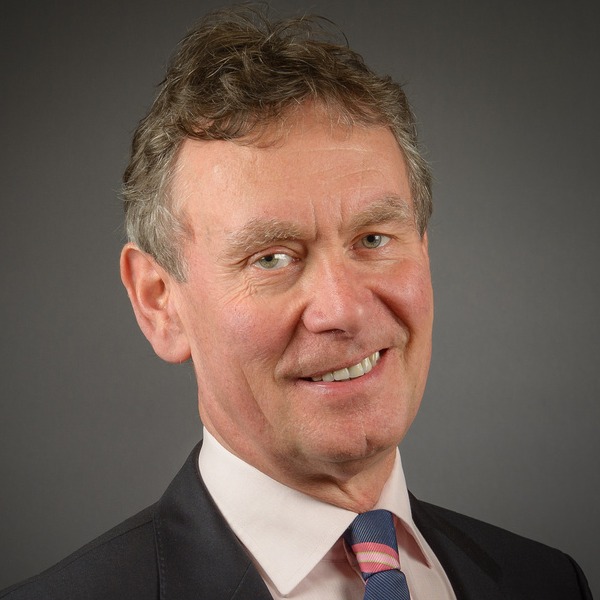 David is The Alternative Board's local Facilitator for the Thames Valley (West) region. He benefited from broad commercial training at British Airways before developing a career in HR management and recruitment.
David ran his own Executive Search business for over 25 years and has served as a Director or NED on a variety of SME boards. He has personal experience of buying and selling small private businesses.
He is a keen golfer and rugby watcher, running occasionally to compensate for the beer associated with these two activities.
David lives in Marlow and is married with 4 adult stepsons.
Listen to David on the 'work-life balance' podcast
Discover the benefits of advice from others like you
Start with you
Focus on what you want in life and how your business can help get you there.
Increase profitability
Be held accountable to meet your business targets.
Improve decisions
Take control of your decisions through peer support and proven planning tools
Make better time choices
Spend your time well by utilising the experience of others.
Become a better leader
Motivate your people with the guidance of peers and an expert coach.
Plan a successful exit
Get the best result for you with tailored, hands-on support.
Our members are stronger together
Joining one of David's excellent TAB Boards was and still is one of the best business decisions I've made in many years. David has brought together a fantastic mix of business professionals, all of whom have different experience, skills, knowledge, personalities and views to me. My professional life (and personal life) has transformed since joining TAB, thanks to David's innate skill in selecting the best combination of Board members. The supportive, constructive advice given to me by my 'tribe' each month is always so useful. David's one-to-one sessions are supportive, constructive and thoughtful. They have been so valuable to me. David asks me to commit to an action and holds me accountable, which is so needed in this rather chaotic life. I highly highly highly recommend David and TAB. It will change your life!
He will contact you to arrange an introductory meeting.
During which, you'll chat about whether TAB is right for you and your business.
Attend your first TAB board meeting and experience the power of peer support.
There's no obligation, only an opportunity to find out more.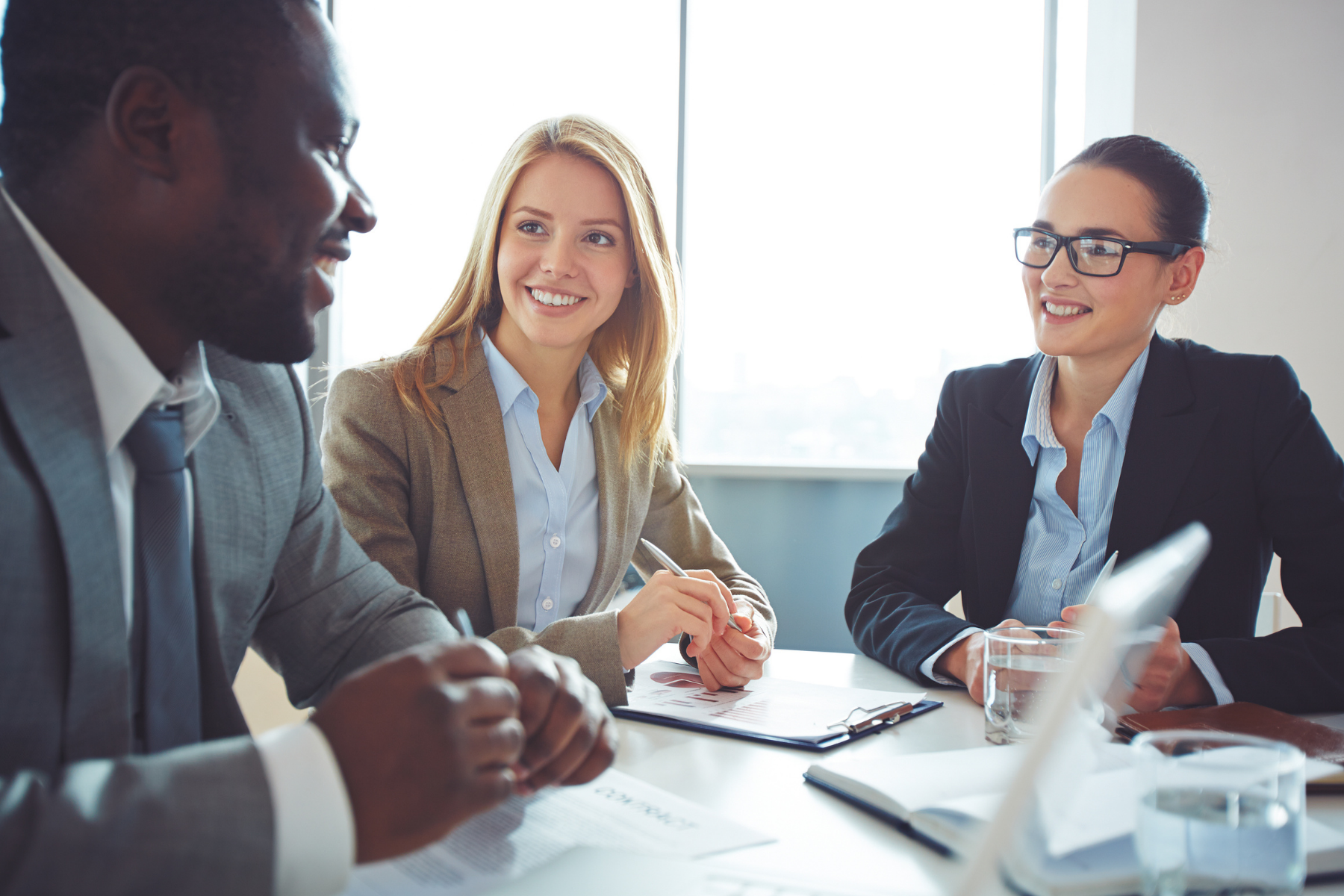 Is this what you're missing in your recruitment process?
In this blog, David Abbott shares an experience from a hotel in the West Indies, which sparked a question for all businesses when recruiting.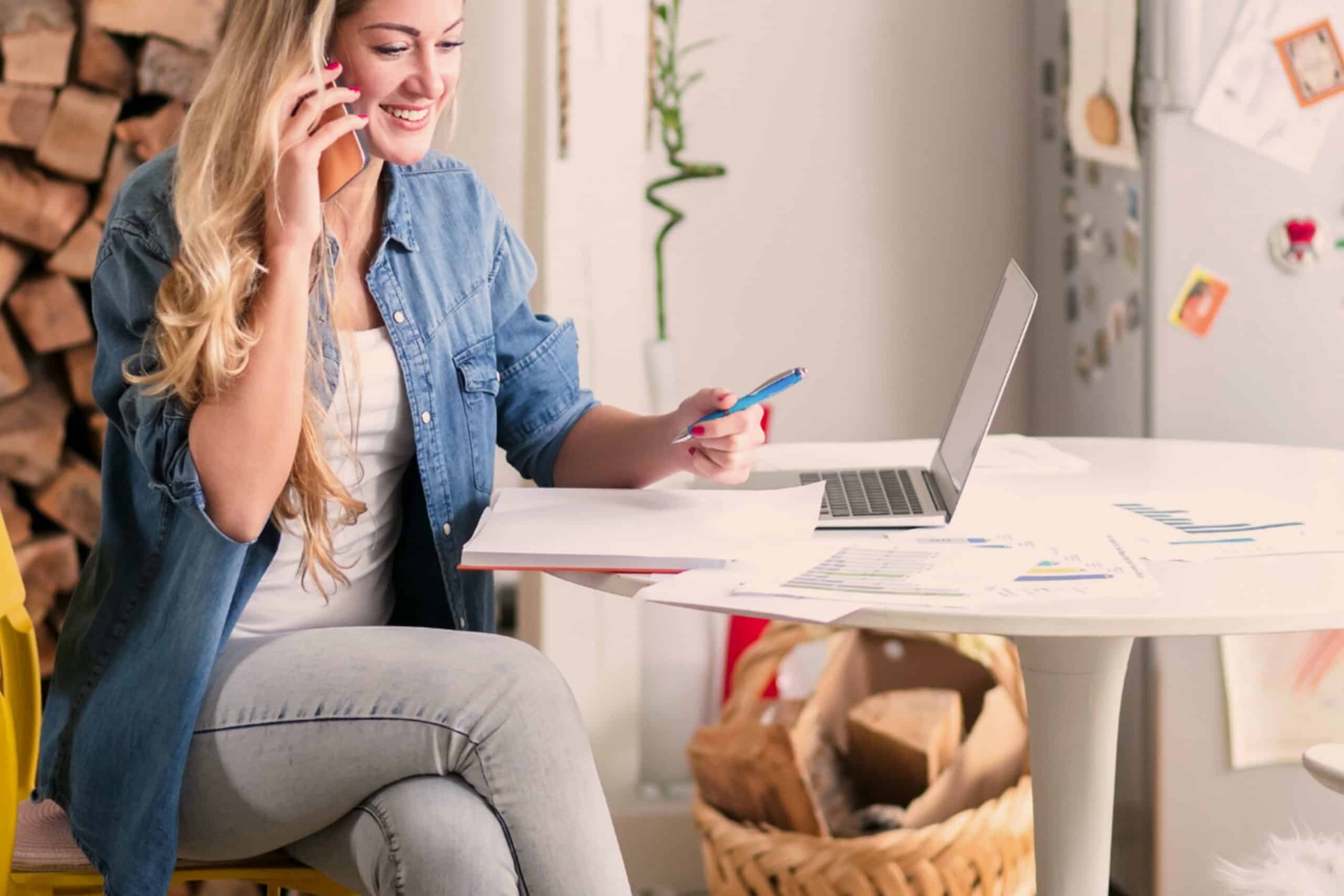 Work from Home or Return to Work?
Are your employees still working from home? David Abbott, TAB Facilitator, has provided us with some observations and suggestions for leaders to think about.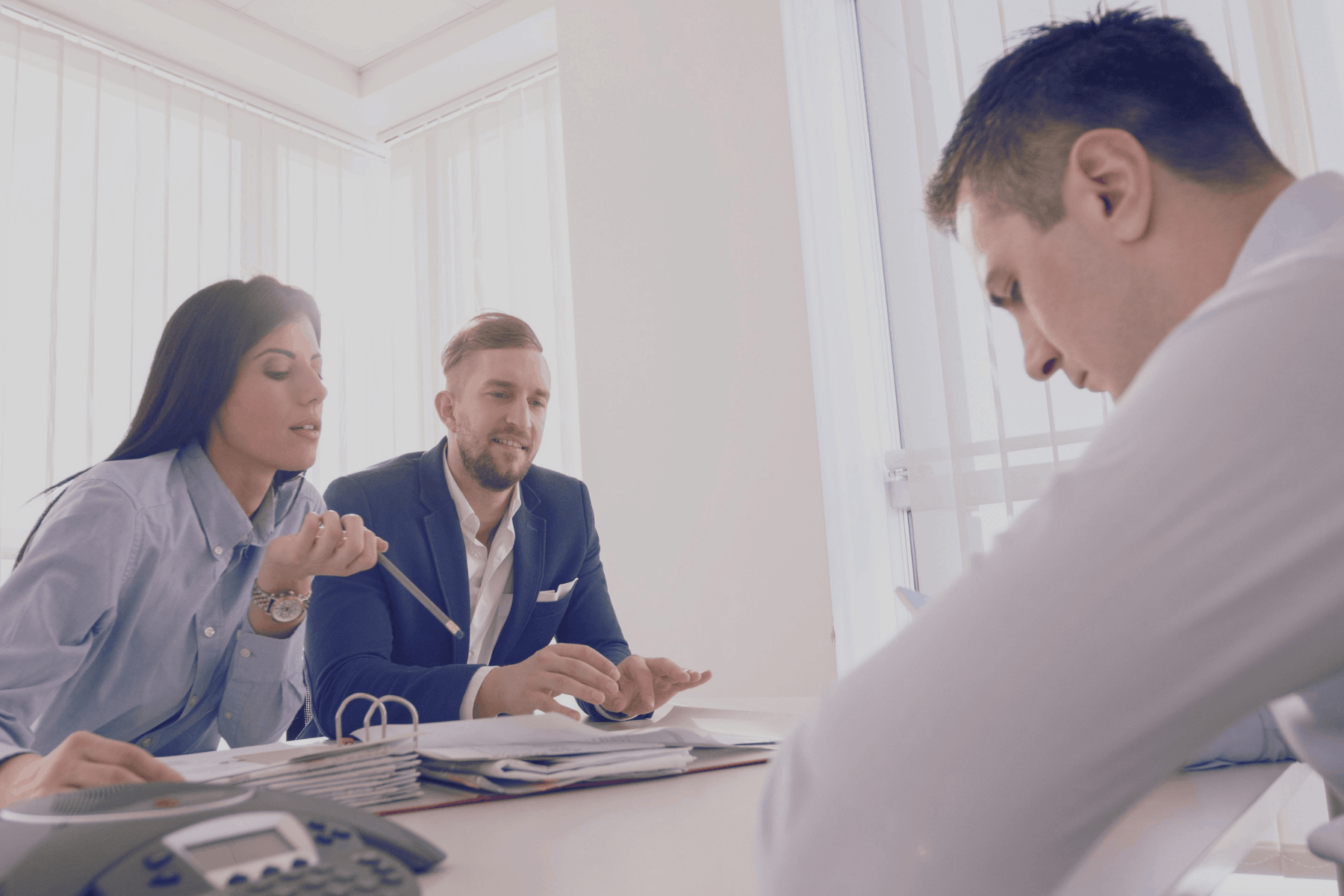 The Benefits of Contradictory Advice for Business Owners
David Abbott talks through three benefits of contradictory advice for business owners, and the impact it can have on business growth.