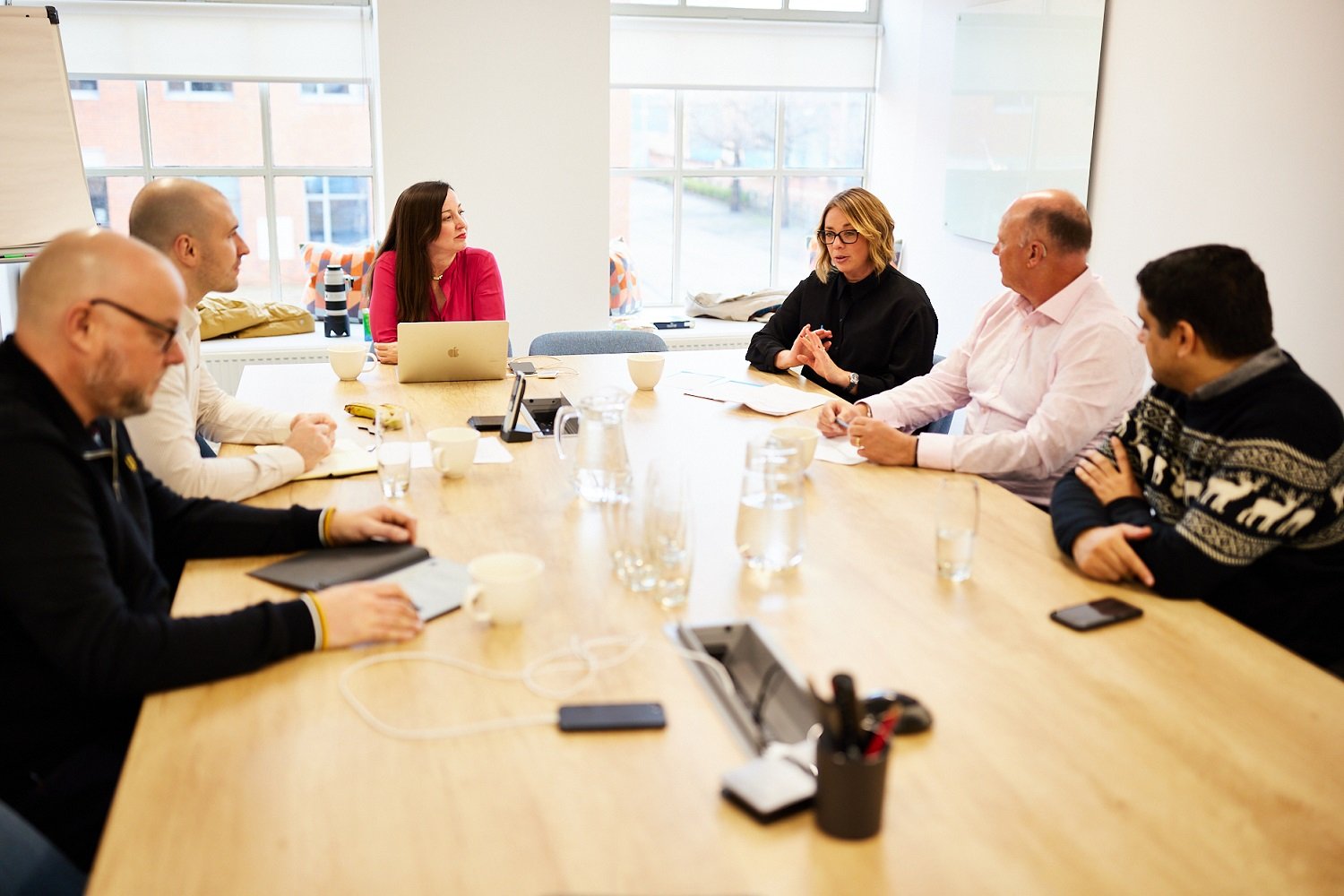 The Alternative Board West Hertfordshire
Tackle your greatest challenges and connect with other business owners and leaders in West Hertfordshire.
Martin Munro runs TAB advisory boards in West Hertsfordshire and loves what he does – helping business owners identify opportunities and solve key challenges they face in their businesses.
Book a call with Martin to chat about you and your business needs, and how TAB might make a difference.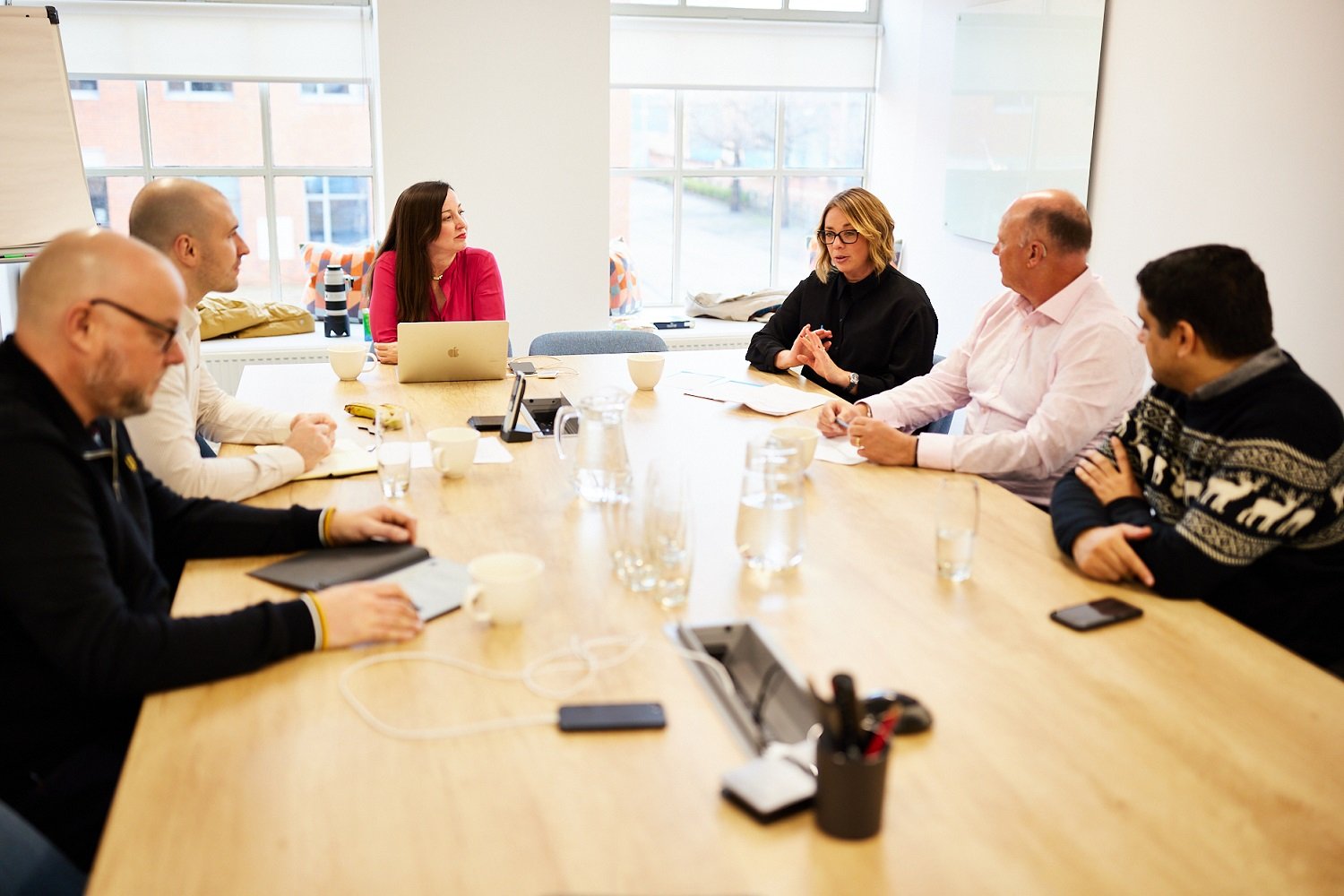 Your West Hertfordshire facilitator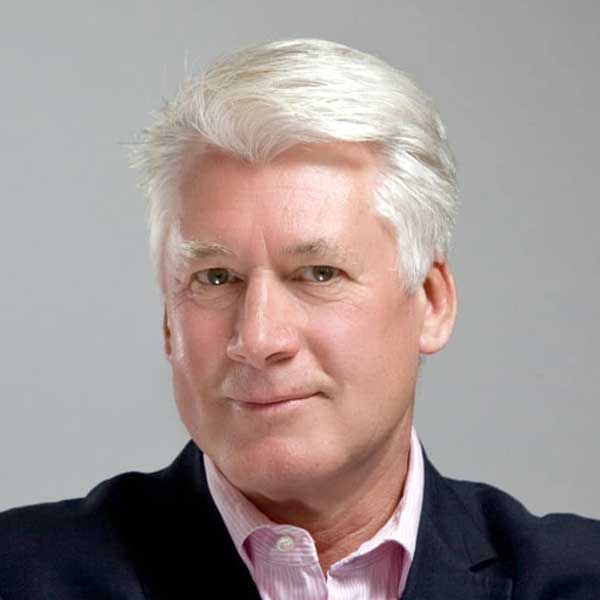 I have worked with SME business owners and business leaders in the UK, Middle East and Scandinavia from start-ups to companies listed on AIM. I have expertise in mergers and acquisitions, business planning and stakeholder alignment and having run businesses with between 5 and 100 people appreciate and understand the challenges that business owners face in the running of their businesses.
Since starting my TAB business in 2015, I have been inspired by what members have achieved with hard work, focus and persistence. I am proud to be helping them in their business and personal lives by leveraging my previous experience and the support, challenge and insight TAB Board Members provide to each other.
I run Boards for businesses across Hertfordshire (Hemel Hempstead, St Albans, Welwyn Garden City and Hatfield) with members from diverse sectors including manufacturing, construction, IT, professional services, facilities management, marketing and design.
Born in Hertfordshire, I live in Harpenden with my wife and 3 daughters. I enjoy golf, cycling and watching my daughters play hockey.
I love meeting new people. If you would like to explore how TAB can help you grow and develop your business, please get in touch.
Discover the benefits of advice from others like you
Start with you
Focus on what you want in life and how your business can help get you there.
Increase profitability
Be held accountable to meet your business targets.
Improve decisions
Take control of your decisions through peer support and proven planning tools
Make better time choices
Spend your time well by utilising the experience of others.
Become a better leader
Motivate your people with the guidance of peers and an expert coach.
Plan a successful exit
Get the best result for you with tailored, hands-on support.
Our members are stronger together
I was lucky to meet Martin shortly after being promoted to Managing Director of Kane International. Martin has extensive business experience and has proved to be a valuable mentor as I transition into my new role. Martin's approach is very professional and he helps me understand where I need to improve at work, at home and within society. During these unprecedented times Martin and the TAB community have been very generous in sharing information which has greatly benefited Kane and myself. Working with Martin is certainly giving Kane a competitive advantage!
Being a member of a TAB Board has really helped me to focus on moving my business forward. We now have clear goals and the learning from the support materials and board challenge has been invaluable. Martin is a fantastic mentor who listens and truly understands my business. The advice and motivation he has provided has been truly inspirational. TAB is great value for money and I would recommend it to any business.
There is an endless amount of 'stuff' to be done when running a business but TAB assists me greatly on keeping focused on the '20'000 ft' perspective – on strategy, development and the 'long game'. Our TAB board is extremely diverse and we continually challenge, question but essentially, support and encourage each-other on an ongoing basis. It is extremely interesting and useful connecting with other business owners and learning how we all overcome challenges which are specifically different but, ultimately, the same! TAB adds great benefit to any business/owner) wanting to focus, plan and thrive in this noisy world of ours!
Get in touch with Martin.
He will contact you to arrange an introductory meeting.
During which, you'll chat about whether TAB is right for you and your business.
Attend your first TAB board meeting and experience the power of peer support.
There's no obligation, only an opportunity to find out more.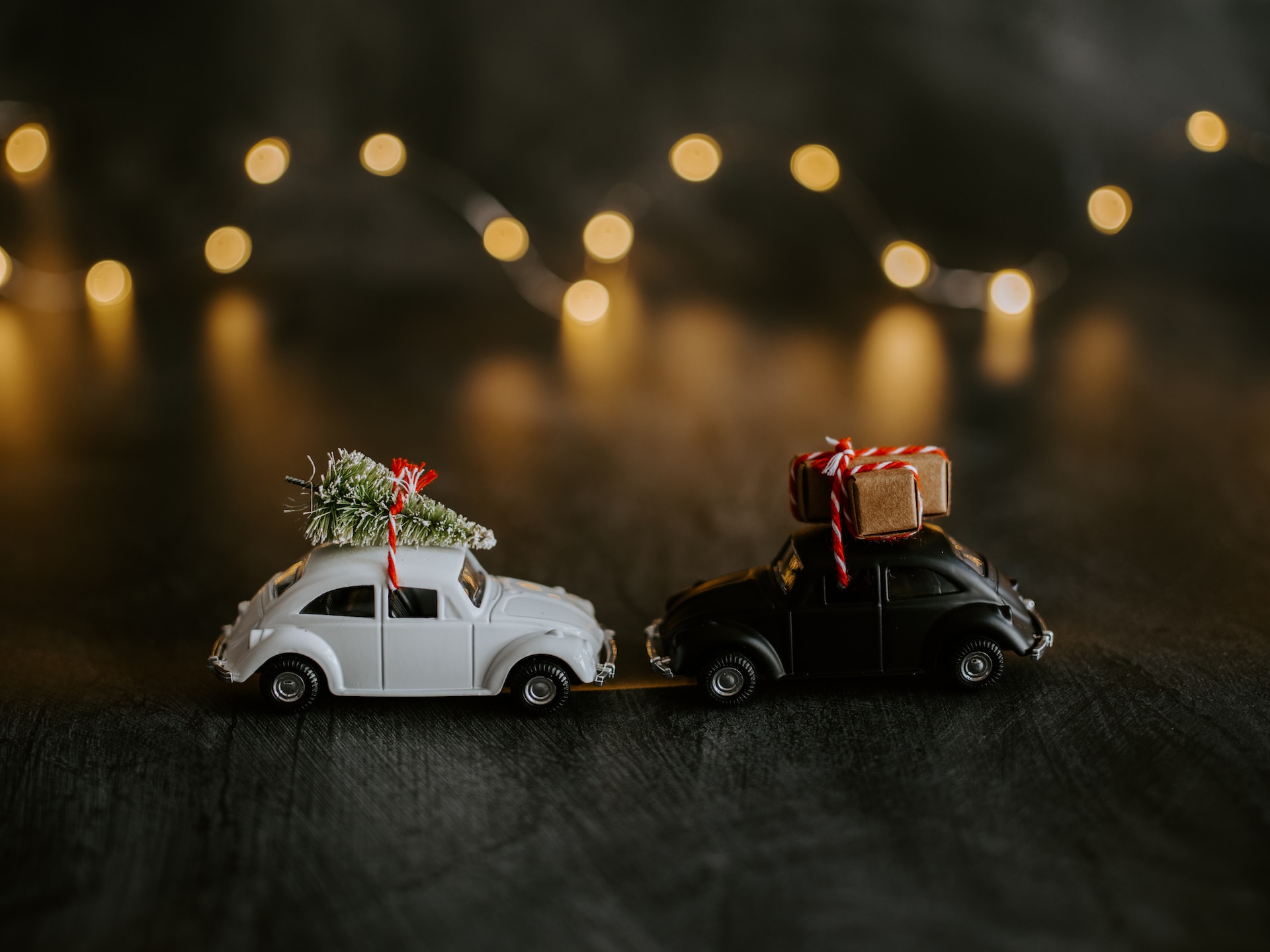 Essential Self-Care Strategies for Entrepreneurs During Christmas
Discover how business owners can beat the Christmas demand and prioritise their well-being.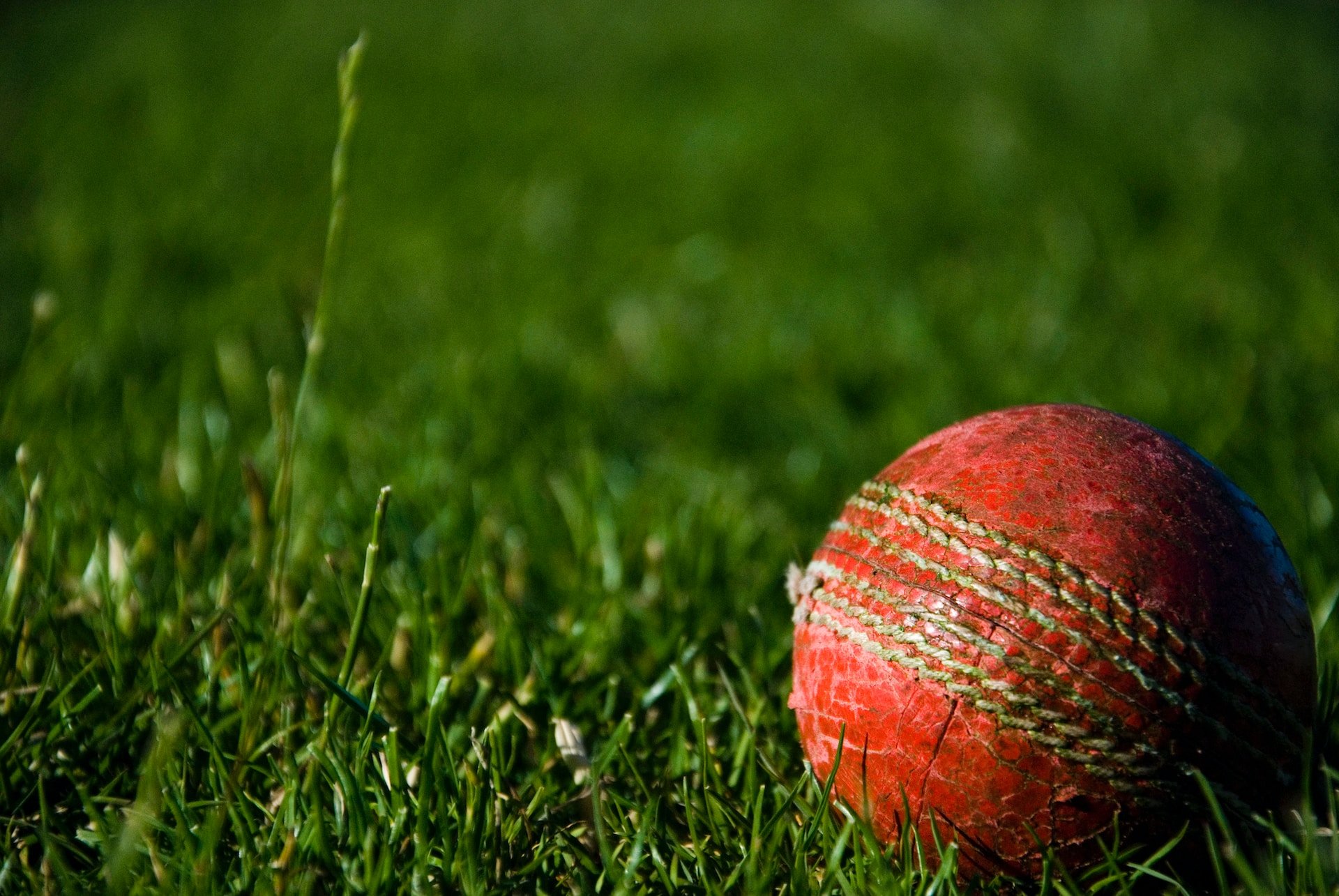 India the Superpower
Ed Reid analyses India's cricketing prowess at the 2023 World Cup and its reflection of the country's soaring global economic influence.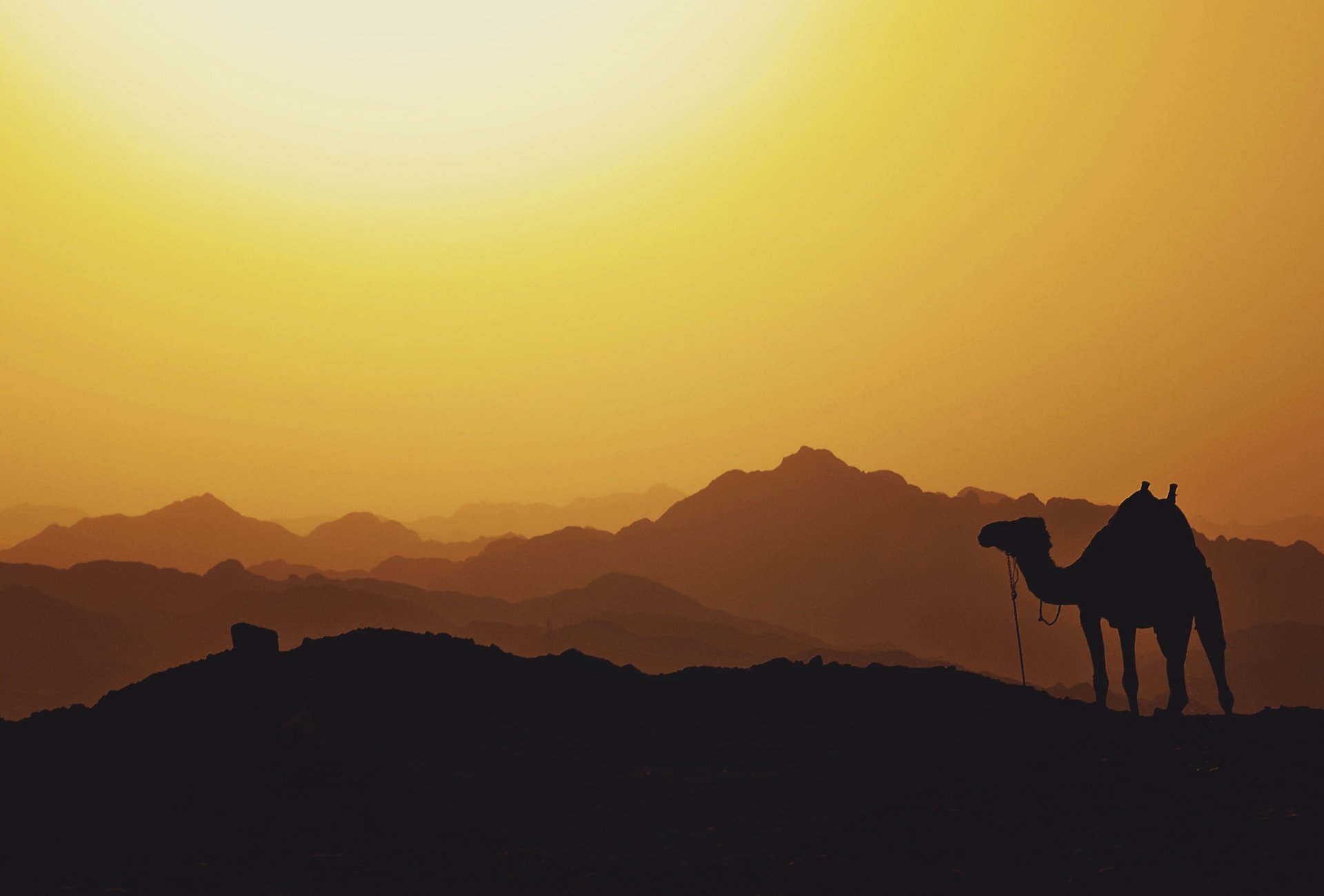 What does conflict in the Middle East mean for our economy?
Ed discusses the latest conflict in the Middle East and the significant impact it's likely to have on the global economy.