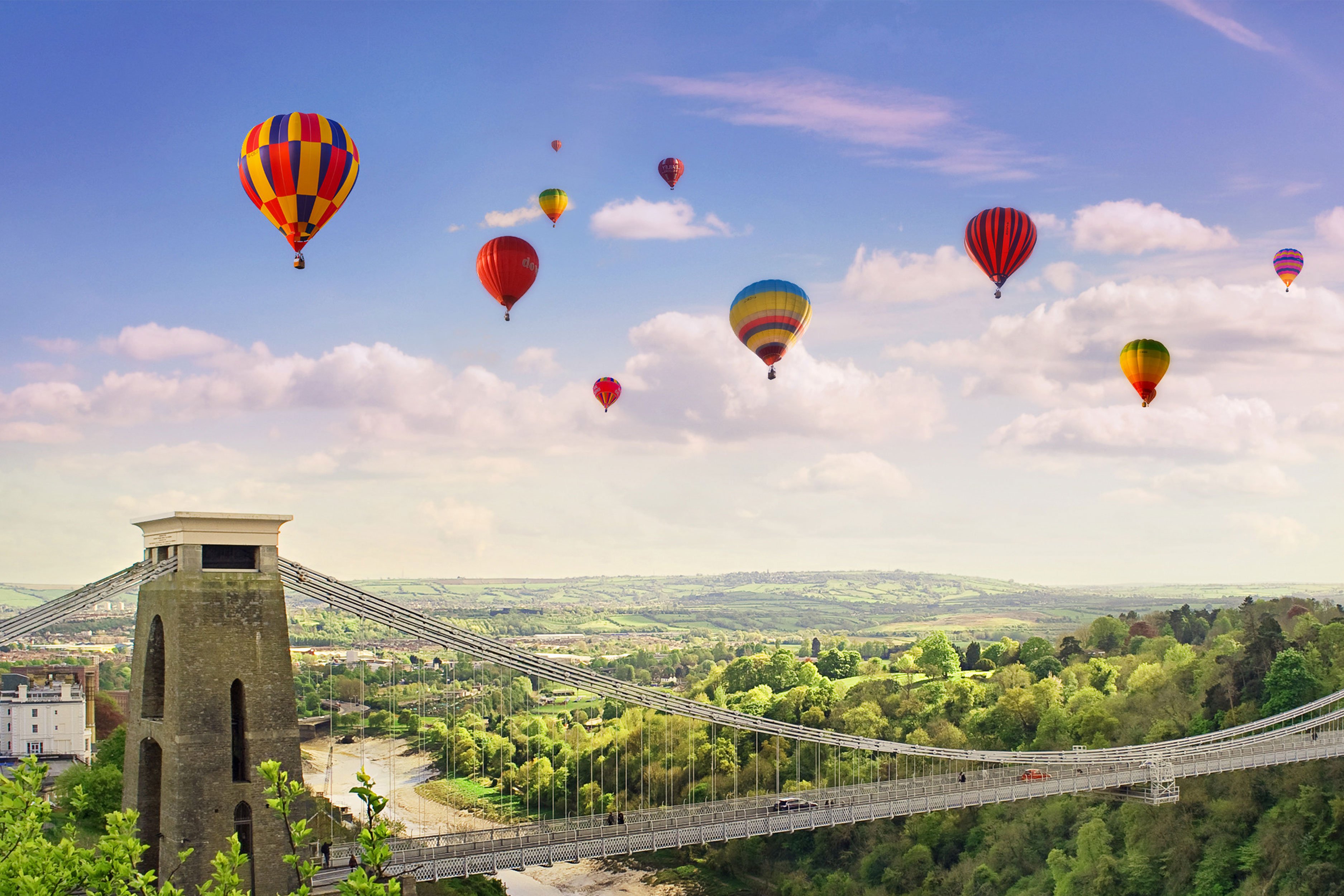 The Alternative Board Bristol North
Helping business owners thrive.
TAB in Bristol has worked with over 40 business owners to achieve:
An improved work-life balance
Greater confidence in their business decisions with our coaching programme
More accountability for their actions through the advisory board
Increased sales and growing profits
To find out more about our proven systems and tools, don't hesitate to give Jonathan or Melody a call.
Discover the benefits of advice from others like you
Start with you
Focus on what you want in life and how your business can help get you there.
Increase profitability
Be held accountable to meet your business targets.
Improve decisions
Take control of your decisions through peer support and proven planning tools
Make better time choices
Spend your time well by utilising the experience of others.
Become a better leader
Motivate your people with the guidance of peers and an expert coach.
Plan a successful exit
Get the best result for you with tailored, hands-on support.
business owners have worked with TAB Bristol
We consistently help business owners outpace their competition by 3.2x
TAB Bristol has been helping business leaders thrive for over 6 years.
Businesses we work with in Bristol
Our members are stronger together
Jonathan has been my business coach for nearly 4 years. Throughout that time, and through Jonathan's fantastic knowledge, and his amazing approach to mentoring - I have vastly improved in the areas I wanted to.

Aside from Jonathan having all the skills and experience required to be a super business coach, he is very personable, making it easy to open up and have conversations that support real results and actions.

Thanks for everything so far Jonathan.
Work with Jonathan and my fellow board members has really helped me get my business back on track. The regular 121s and board meetings are a great way to get both targeted advice and also to learn from your peers about their experiences in the wider business world. I joined TAB 6 months ago. Since then we've taken on 2 new members of staff, 5 new freelancers, won 3 awards and become B Corp certified. Thanks Jonathan!
Jonathan is a man who brings a depth of experience and wisdom to any business challenge. He is a very good listener, once combined with his experience, he is able to ask the right questions and get you to a better solution than you had an hour before you met him. Jonathan is very efficient, personable and someone who can be trusted to deliver on his promises. I have no hesitation in recommending Jonathan and the work that he does with The Alternative Board.
I have been a part of The Alternative Board for four years now. During that time I have found Jonathan's help and guidance invaluable and the feedback from by TAB board incredibly useful. I am making ongoing changes in my business as a result which is already yielding positive results so highly recommend both Jonathan and the TAB set up.
Jonathan has been coaching me for three years now and I wanted to endorse his work as I know it can be hard to demonstrate making a difference as a coach. Working with Jonathan and TAB has been most helpful for me and my business. I find the combination of working with Jonathan on a 121 basis and meeting the board every month particularly useful and it has changed the way I approach many things in my business.

A few specific things I found helpful is the development of financial tools such as cashflow forecast and the facilitation of planning which promoted additional growth in the business. I now find myself working on the business a lot more which is has helped me firm up key processes and systems. I would recommend Jonathan and TAB to businesses of all sizes who want to develop and grow the organisation.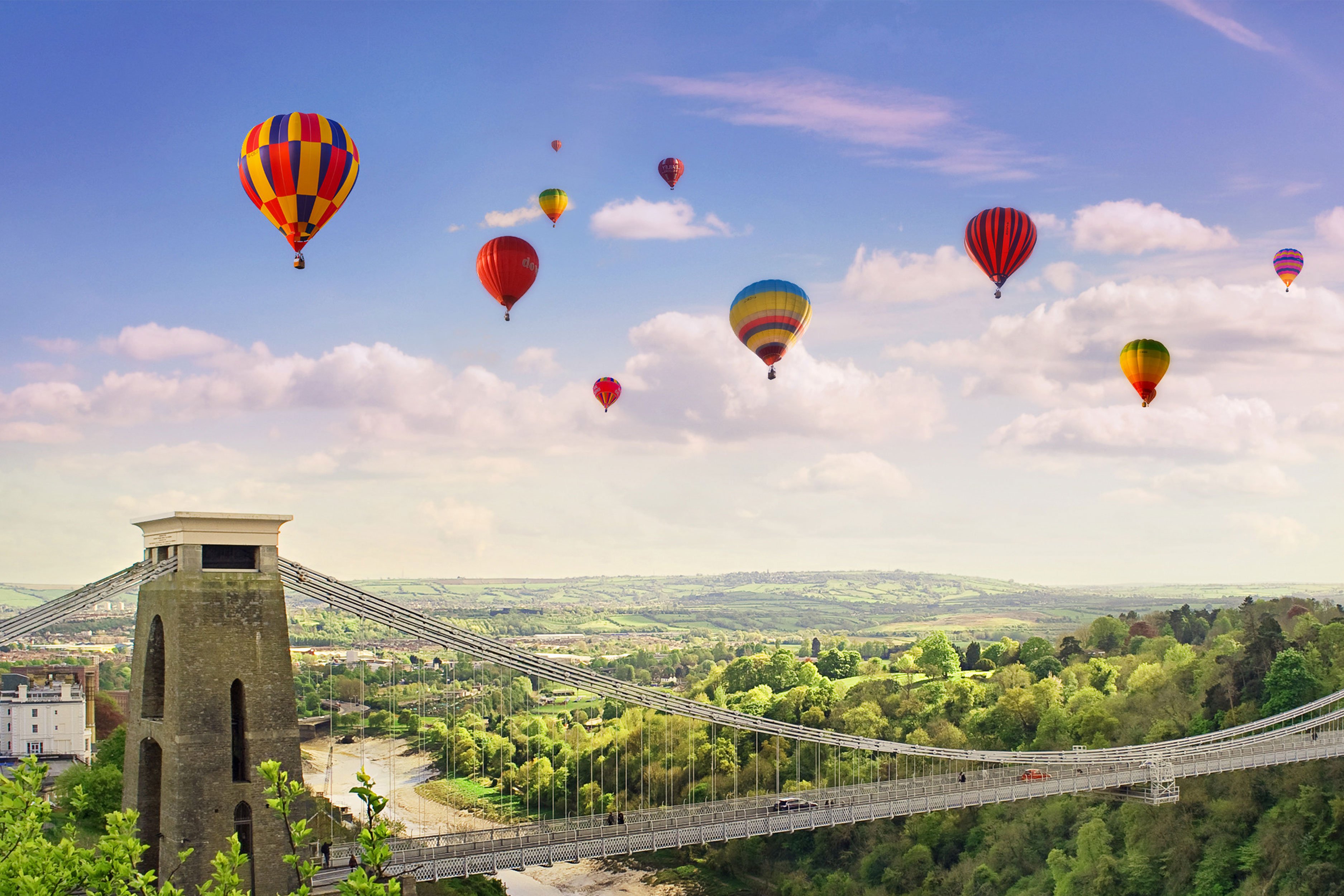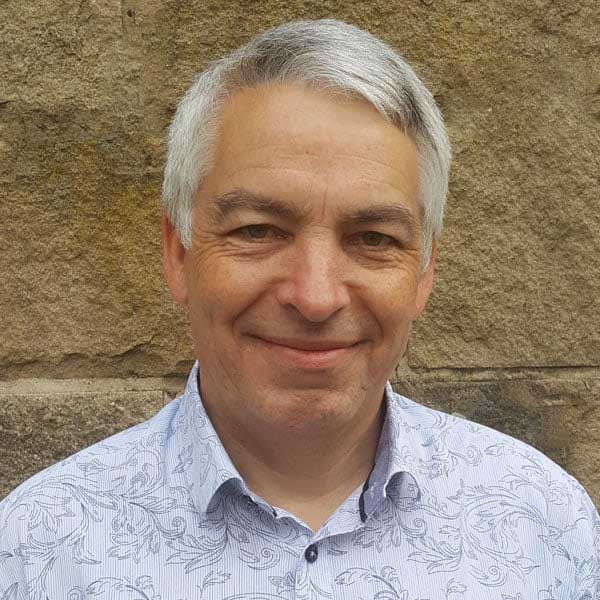 Get in touch with Jonathan
With over 30 years business experience, Jonathan is TAB's business coach in Bristol.
Jonathan lives in North Wiltshire resident so he is very familiar with the region. He brings his passion for business to support owners in: Bristol city centre, Almondsbury, Chipping Sodbury, Kingswood, Stoke Gifford and Yate.
Jonathan's Experience
Jonathan started his career as an accountant in public practice before moving into the not for profit sector. Firstly, he was a Finance Director and then a Chief Executive. In this role, he oversaw multi-million pound organisations employing up to 200 people.
These demanding roles provided vital community services to financially-strained environments. By getting to the heart of business issues, Jonathan was able to deliver real step changes that increased the effectiveness and enhanced the reputation of his organisations – locally and nationally.
Jonathan has a proven track record in identifying solutions that ensure businesses can operate more efficiently and effectively. He also has particular expertise in retail, property management, property development, investments and fund management. This makes him capable of being a business mentor to business owners in different sectors.
Jonathan's Goals
Nobody knows your business better than you but Jonathan's experience and insights can support you to take it to the next level. He has been working as a business coach and mentor in Bristol for over four years. Through this process, alongside the board, he wants to support your business plan as he has before with a range of businesses. Working with you, he wants to help your business thrive today and face the test of time.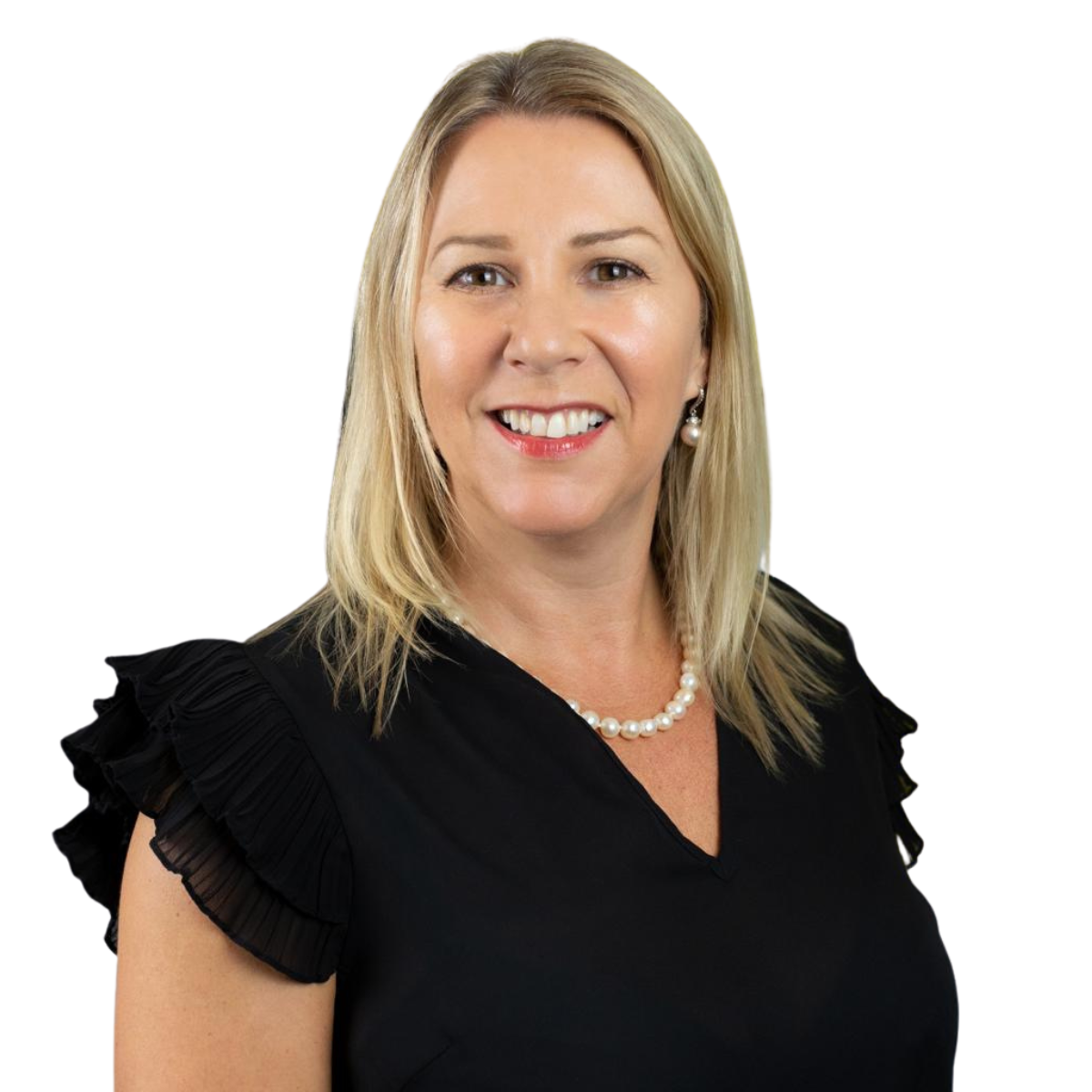 Popup title
Short intro text for the popup...
With a deep-seated commitment to the community and a passion for empowering others, Melody has woven a multifaceted career, always centred around helping individuals and businesses alike. Through her versatile roles, she stands as a beacon of dynamic leadership in her local community.
Melody works tirelessly to support up-and-coming entrepreneurs, established businesses facing challenges, and those ready to scale up and contribute to our local economy.
Beyond this, Melody's entrepreneurial spirit shone when she co-founded an independent recruitment firm in 2004. Operating from Chippenham, Bristol, and Salisbury, her agency has been instrumental in connecting talented individuals with opportunities across sectors like Commercial, Healthcare, Driving, and Industrial.
Get in touch with Jonathan or Melody.
They will contact you to arrange an introductory meeting.
During which, you'll chat about whether TAB is right for you and your business.
Attend your first TAB board meeting and experience the power of peer support.
There's no obligation, only an opportunity to find out more.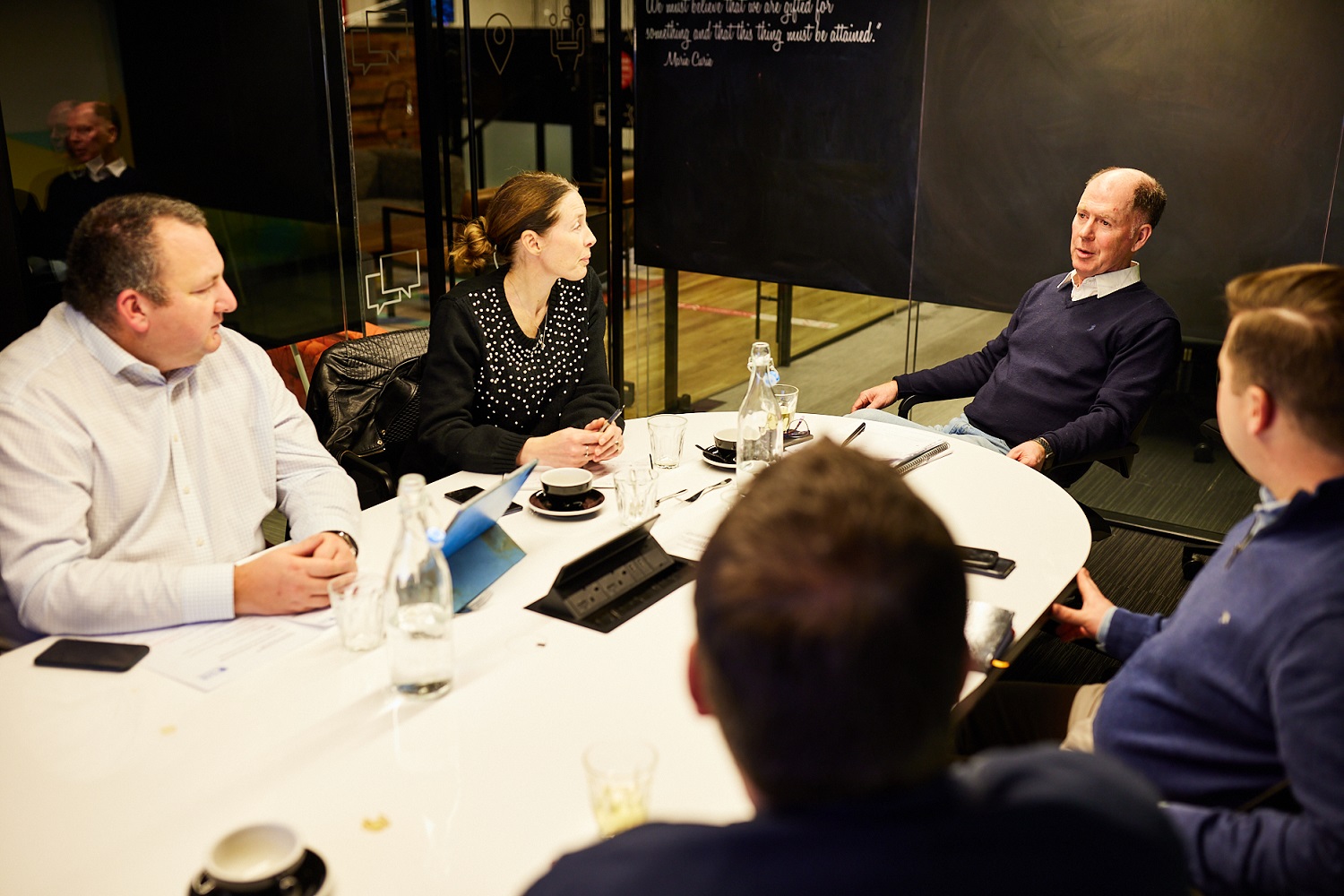 There's more with TAB Bristol.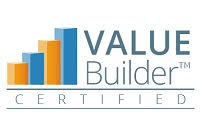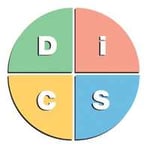 Our proven business transformation program for management teams.
Get a comprehensive report which evaluates how ready you and your business are for exit.
Enable your team to work better together through DiSC behavioural workshops.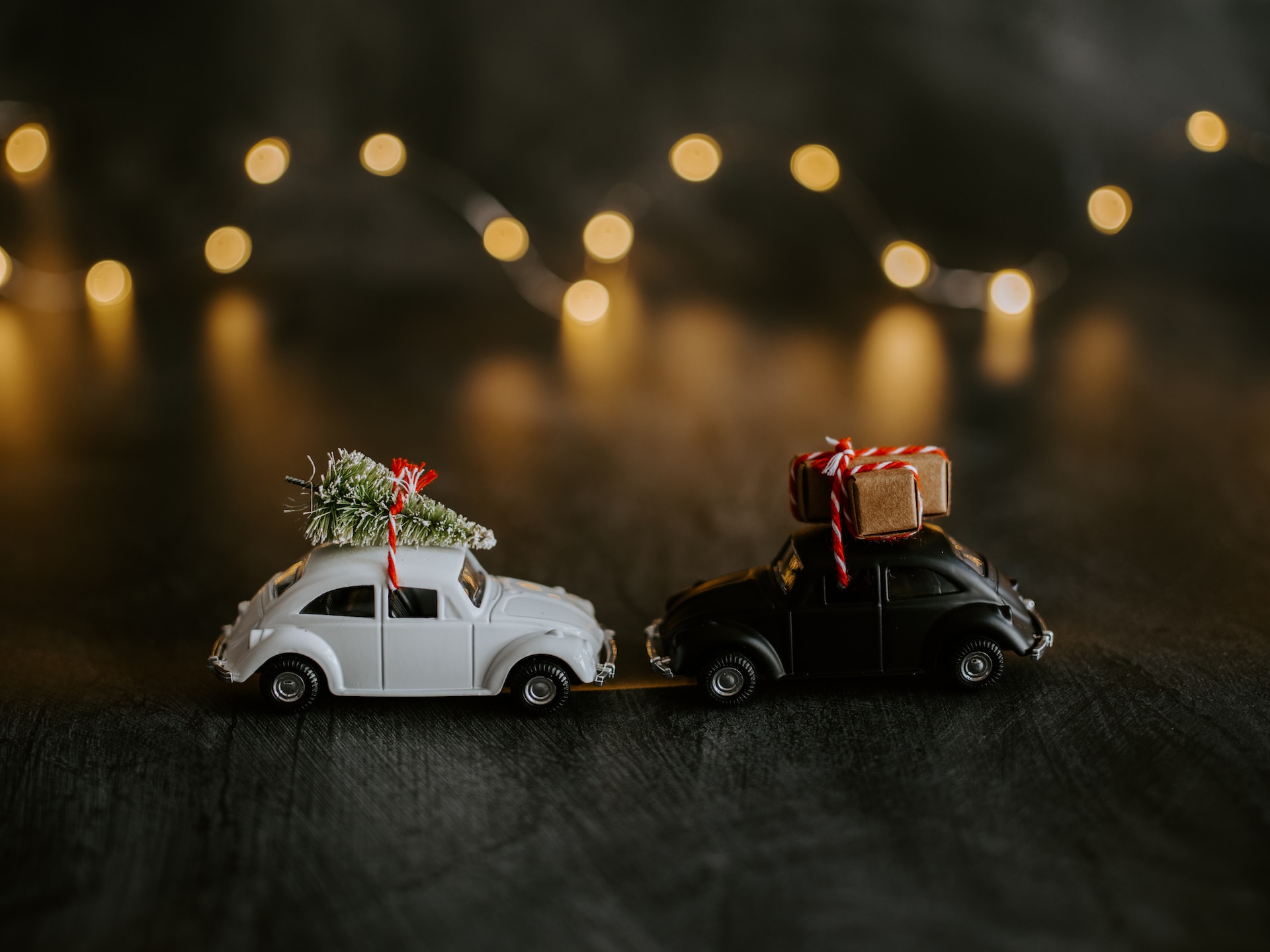 Essential Self-Care Strategies for Entrepreneurs During Christmas
Discover how business owners can beat the Christmas demand and prioritise their well-being.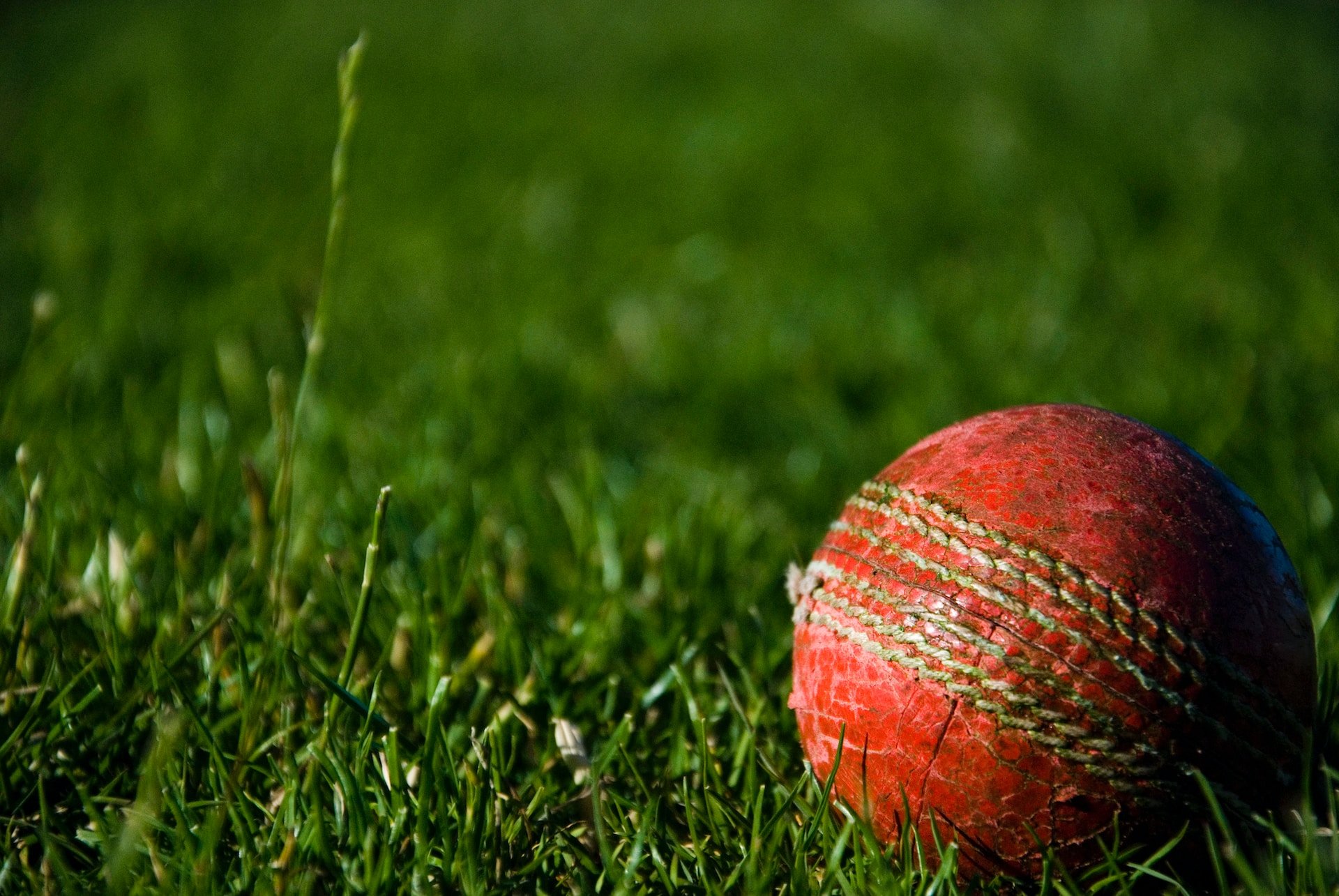 India the Superpower
Ed Reid analyses India's cricketing prowess at the 2023 World Cup and its reflection of the country's soaring global economic influence.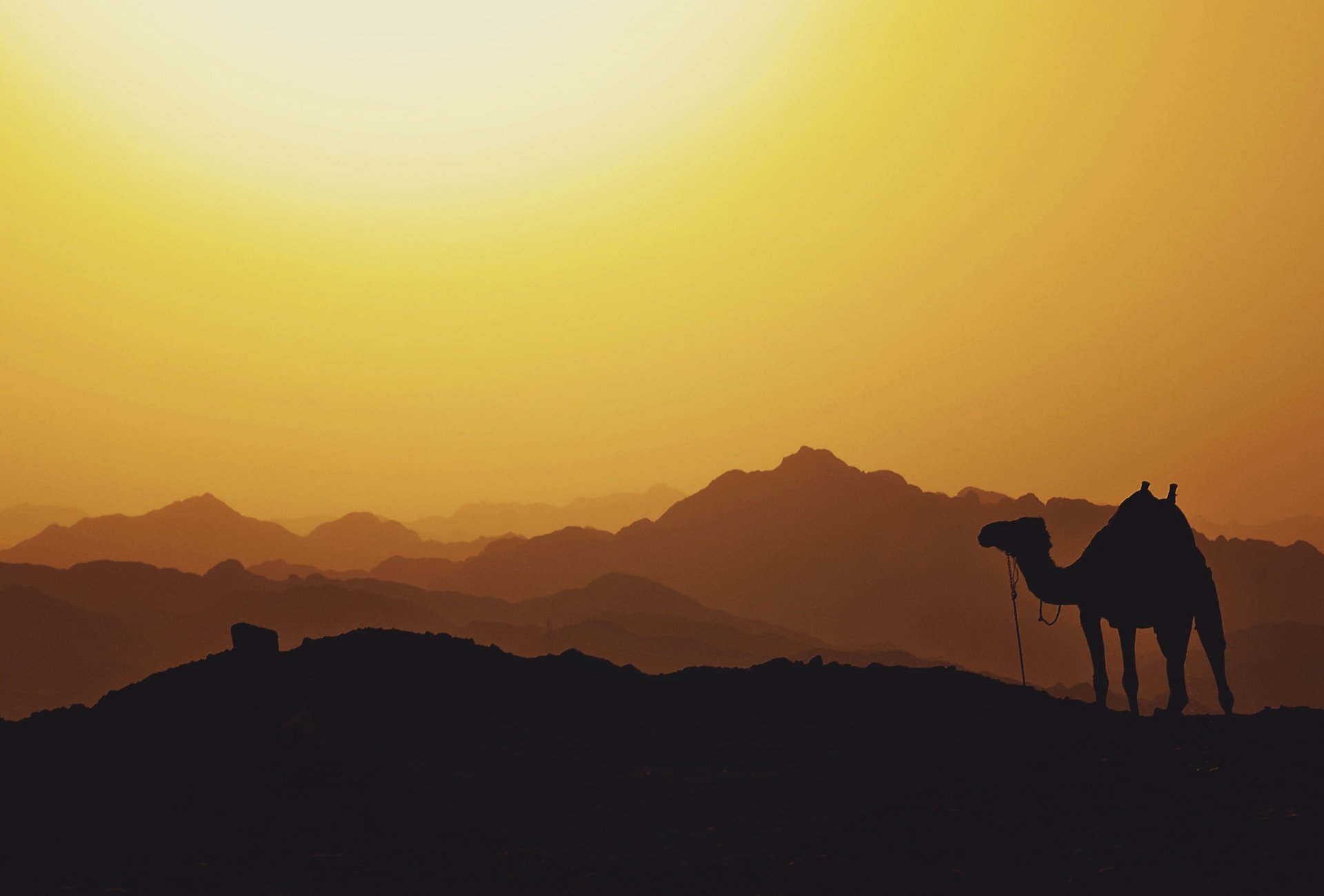 What does conflict in the Middle East mean for our economy?
Ed discusses the latest conflict in the Middle East and the significant impact it's likely to have on the global economy.