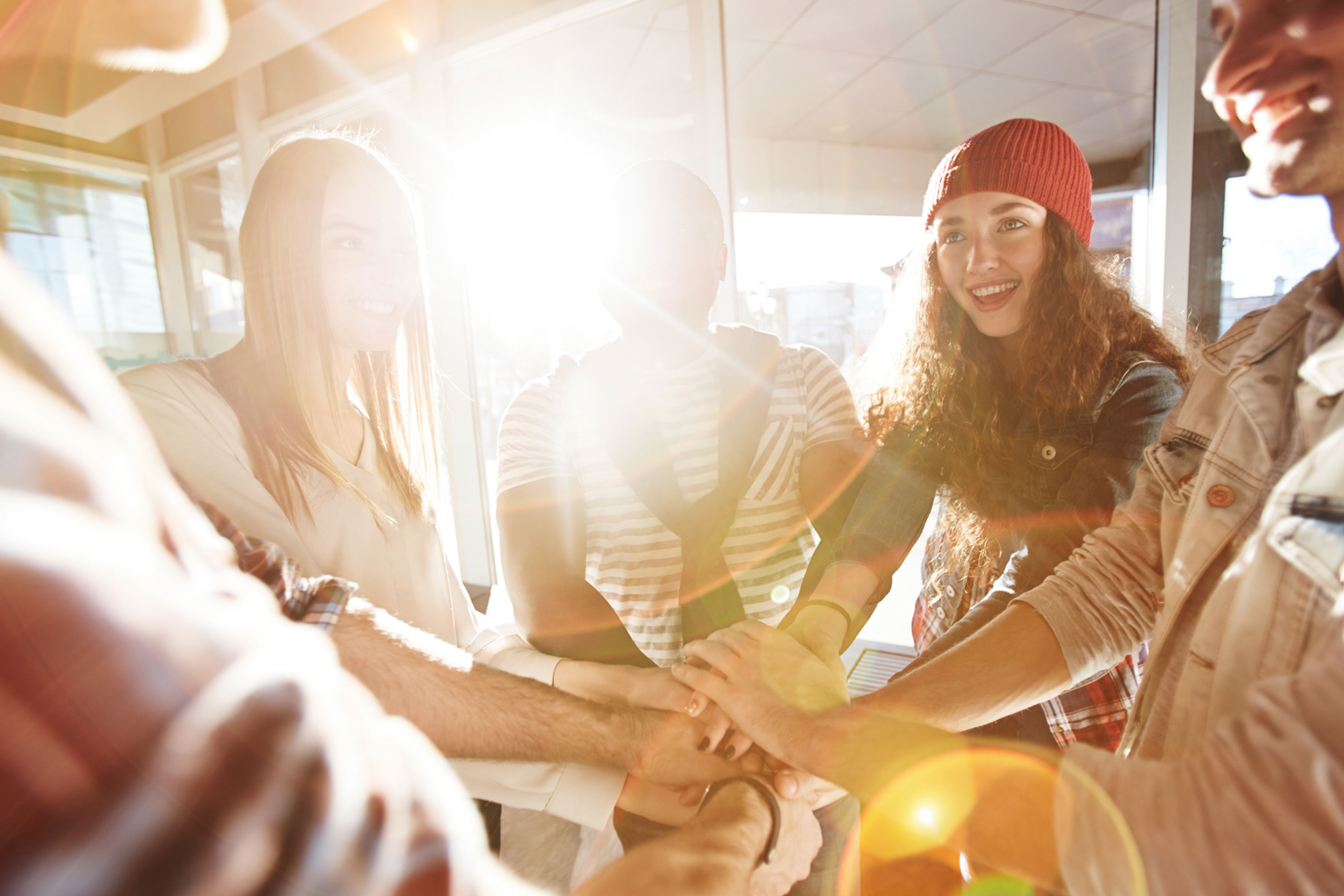 StratPro with TAB finally gave me a cohesive and collaborative team
Stephen Attree, Managing Partner of MLP Law based in Manchester, became a TAB member in 2015. After almost six years of reaping value from being part of a peer board and working with his facilitator, Paul Winterbottom, Stephen has utilised one of TAB's other offerings: The StratPro Business Transformation Programme.
In recent years, one of Stephen's business challenges has been his struggle to spend the right time on the right things. There was a lot of weight on his shoulders, and he was responsible and accountable for too much. About halfway through the pandemic, Stephen was bringing other several issues to his board, including how to position the business. But, within all of that, was the fundamental issue of trying to release some responsibility to his leadership team. He knew he needed to focus on their capabilities and the Stratpro programme seemed ideally suited to help the leadership team develop in supportive and collaborative way.
Stephen had some specific expectations from the programme: to have a better functioning, more able leadership team and to have senior meetings where he was less involved.
Now coming to the end of the programme, Stephen said: "It has exceeded my expectations. It has worked exceptionally well for me and the leadership team who now feel like they have a genuine stake in the business and a voice in meetings."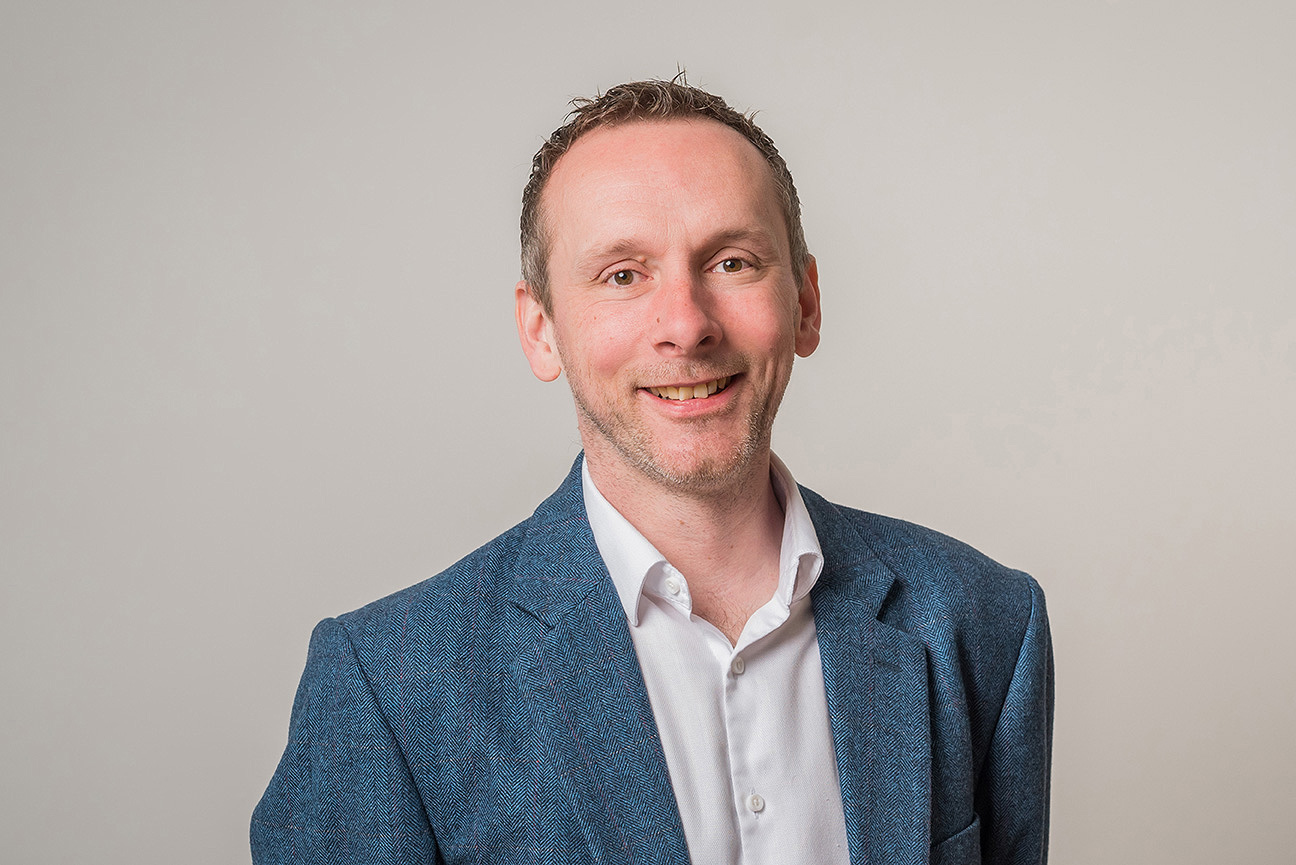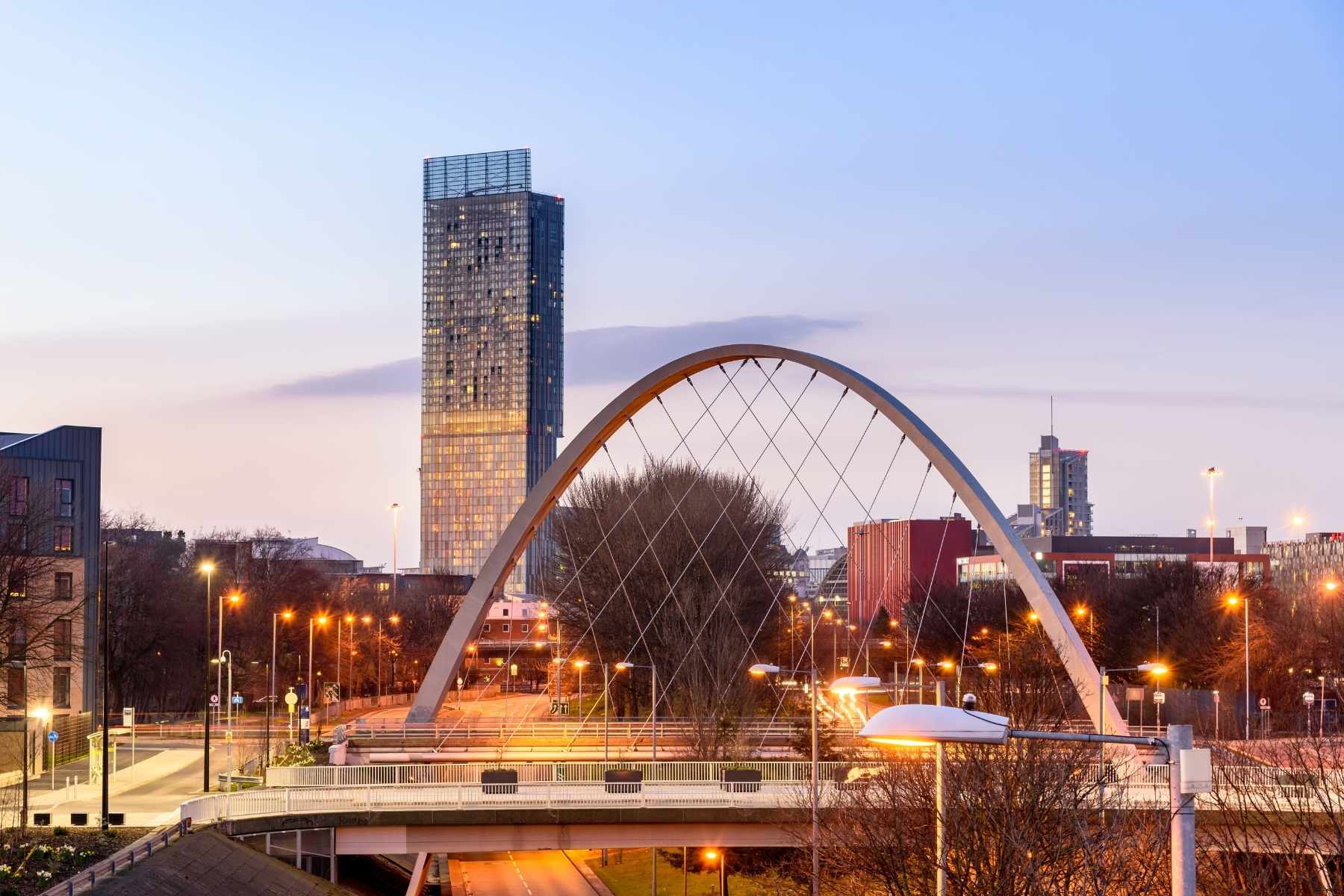 I have enjoyed watching the journey the team went on. We now have a far more cohesive, collaborative team where I drive less and listen more. I now have more time to look after the values of the business, and the others can deal with the operational and tactical side. That feels great.
Taking part in the StratPro Programme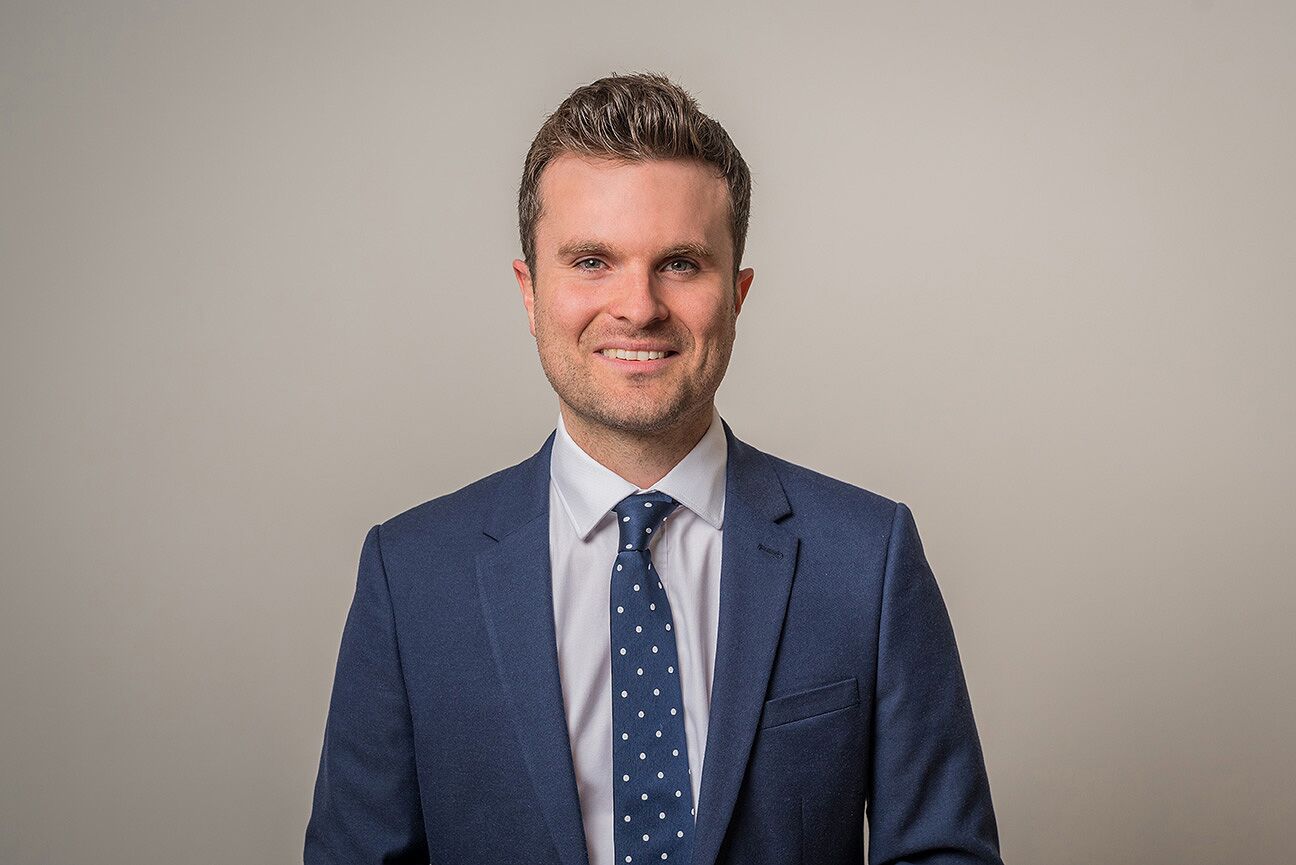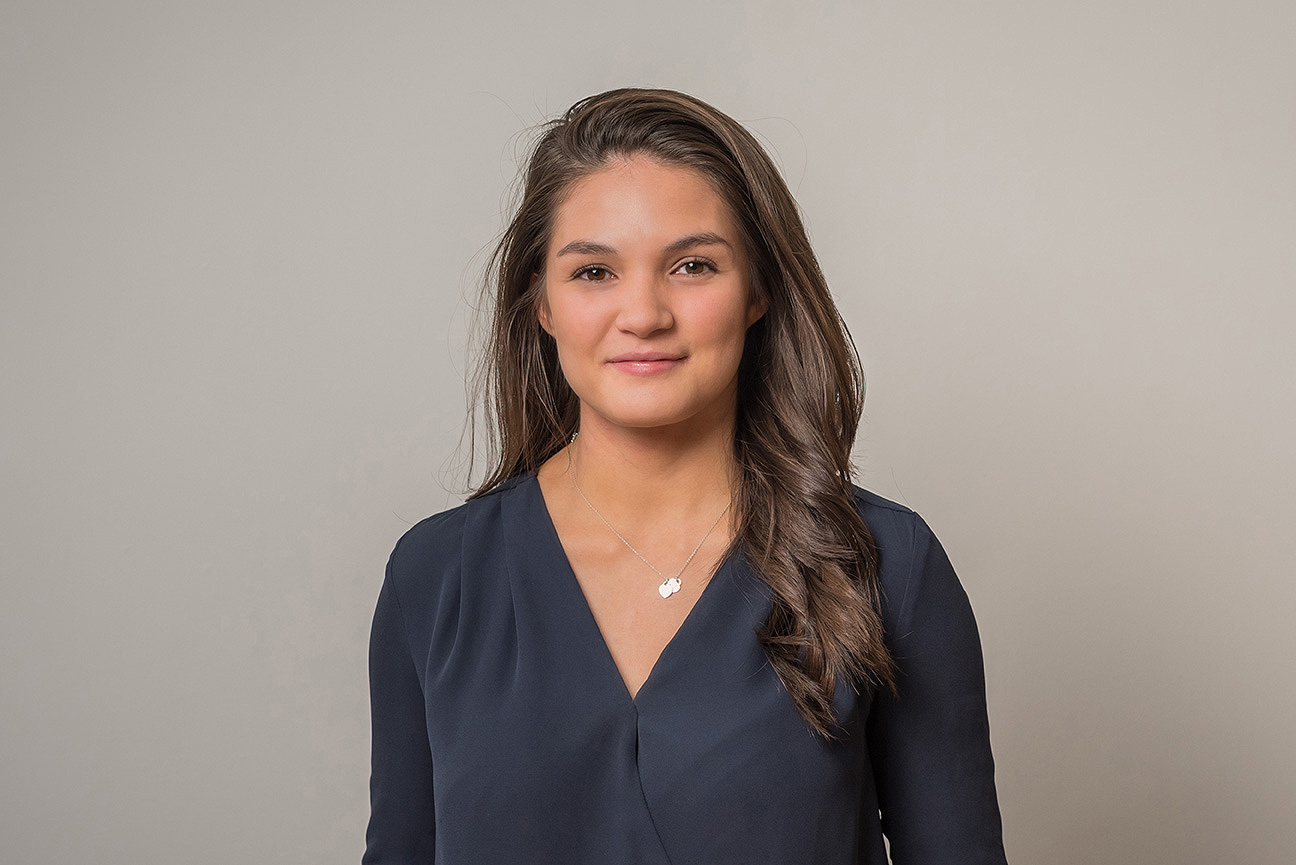 Gareth and Alissa from the MLP team

When Stephen originally proposed the programme to his team, they reacted well. There was a bit of uncertainty around it, but they quickly realised that this was about elevating and empowering them to be better at their roles and giving them the authority to get on with those tasks and objectives.
Stephen added that they did have the vision and values before, but it was all driven by him alone. After StratPro, its now driven right through the business, leading to a stronger culture and higher employee satisfaction. The consistency of conversations and focus means there's a lot more clarity around the business' values, and his team feel liberated to be able to share their opinions more easily.
However, Stephen did say he found it harder than he thought to just sit back and let the teamwork and express their opinions. That's been a big learning for him.
The results from the programme
The team have now set specific KPIs through StratPro and put measures in place to ensure Stephen isn't the bottleneck. He added about Stratpro: "Undoubtedly it has provided more structure and a format to enable our growth to happen in the right way. For example, one of our goals is to recruit someone without having to pay a recruitment fee by April 2023. We have already achieved that goal without my involvement. Before the programme, people would have been sending communications to me about deciding and taking interviews. That's made a massive difference to my time. I was involved in too many things, and I got frustrated, and I didn't know how to release it as well as empowering the team and StratPro has enabled me to do that."
Thinking of the future, Stephen expressed how he desires to continue with what we've embedded into the business through StratPro.
StratPro has also made a positive impact on the value Stephen gets from his TAB membership: "The nature of the issues I bring to the board are more specific and better quality. Its more around how can I manage and coach people so there's a bigger focus on my personal development."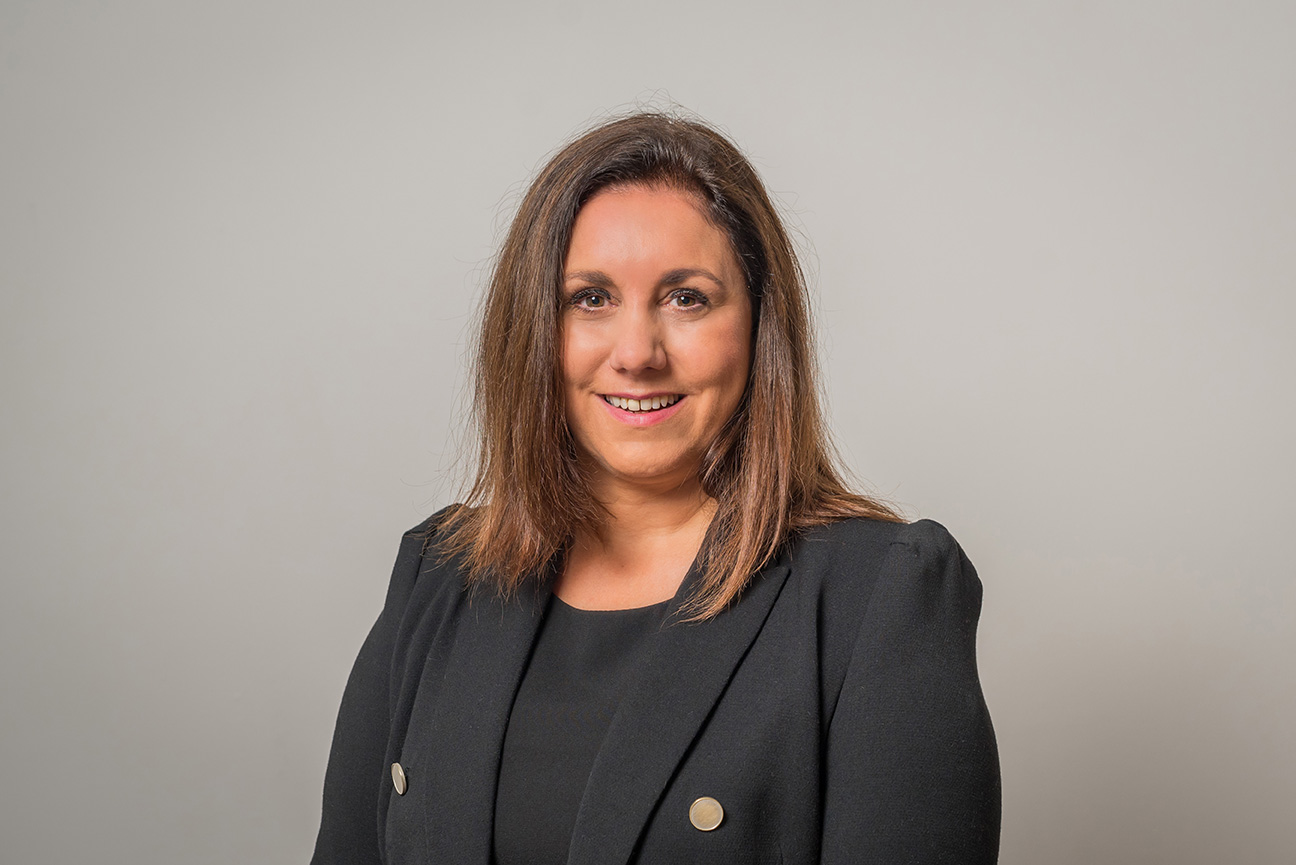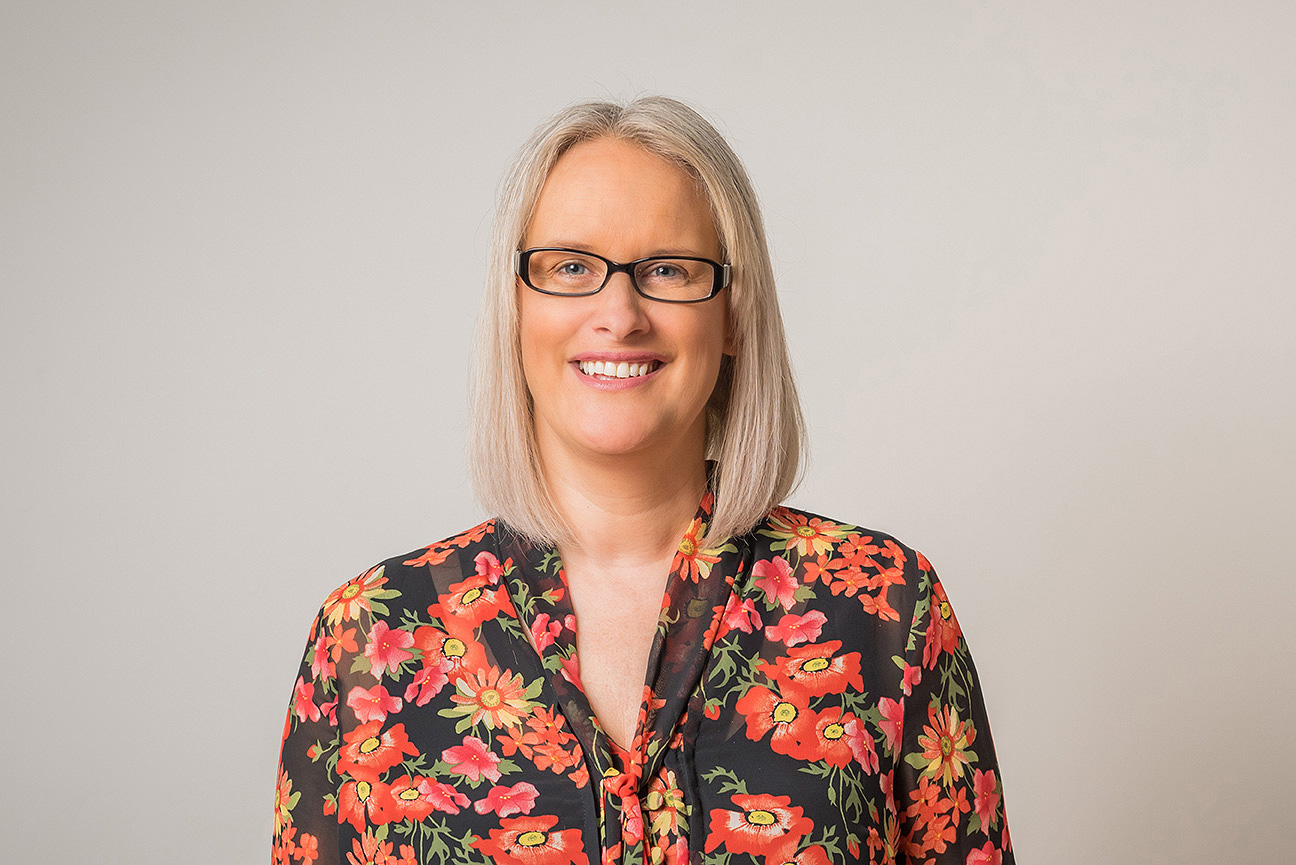 Jane and Leanne from the MLP team
"We've got a very clear three-year plan we have all bought into."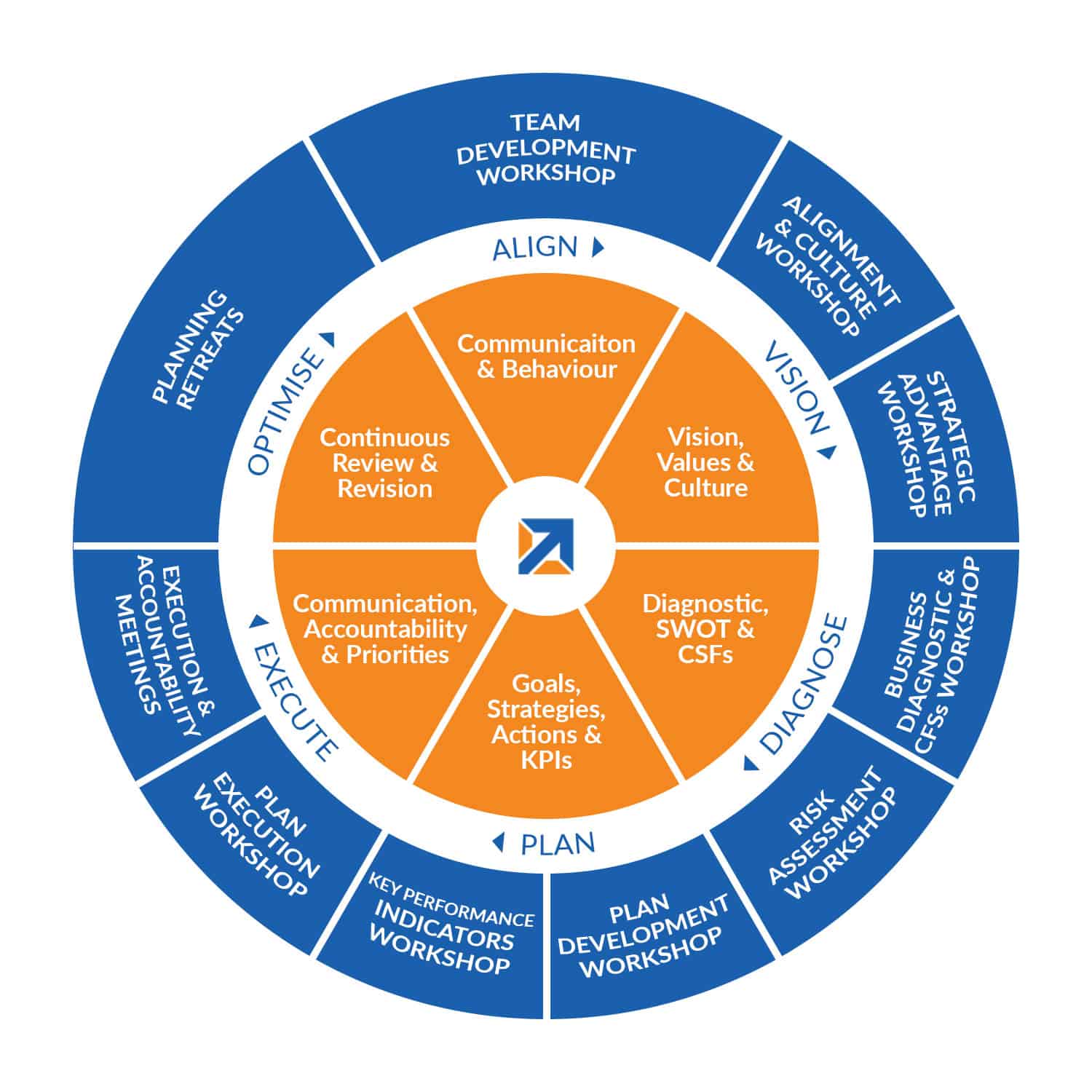 The structure of the StratPro Programme.
Stephen commented on how his leadership team also use TAB's Business Builder's Blueprint tool to collaborate on their strategic plan. Before using Blueprint, the plan sat with Stephen and he presented it now and again, but Blueprint has given them more structure and a better foundation.
Paul, Stephen's TAB facilitator, has provided him with lots of support and guidance over the last seven years. "We have had some great successes and some tough times through Covid, but Paul and my TAB board have been there through all my challenges. I'm a better leader and more rounded person. Before TAB and Stratpro, I was spending too long working in the business without considering the impact on family. I am far more in control now and able to protect family time from work time, and TAB has been instrumental in that."
When asked if he felt he'd got a return on investment for StratPro, Stephen didn't doubt it.
"Our people were probably feeling undervalued, but the programme has changed that and had a big impact on staff retention. As a a growing a business we needed to make an investment to build on the right foundations so the team feel satisfied, and so that I can get from the business what I want. We are, without a doubt, generating more profit than the financial investment we made in the StratPro programme."
To finish, we asked Stephen what he would say to other business owners considering a programme like Stratpro - "If they're struggling to see how they can spend time away from the business and its operations, and they know they have an able team that need to develop and delegate to more, it's definitely the programme they need."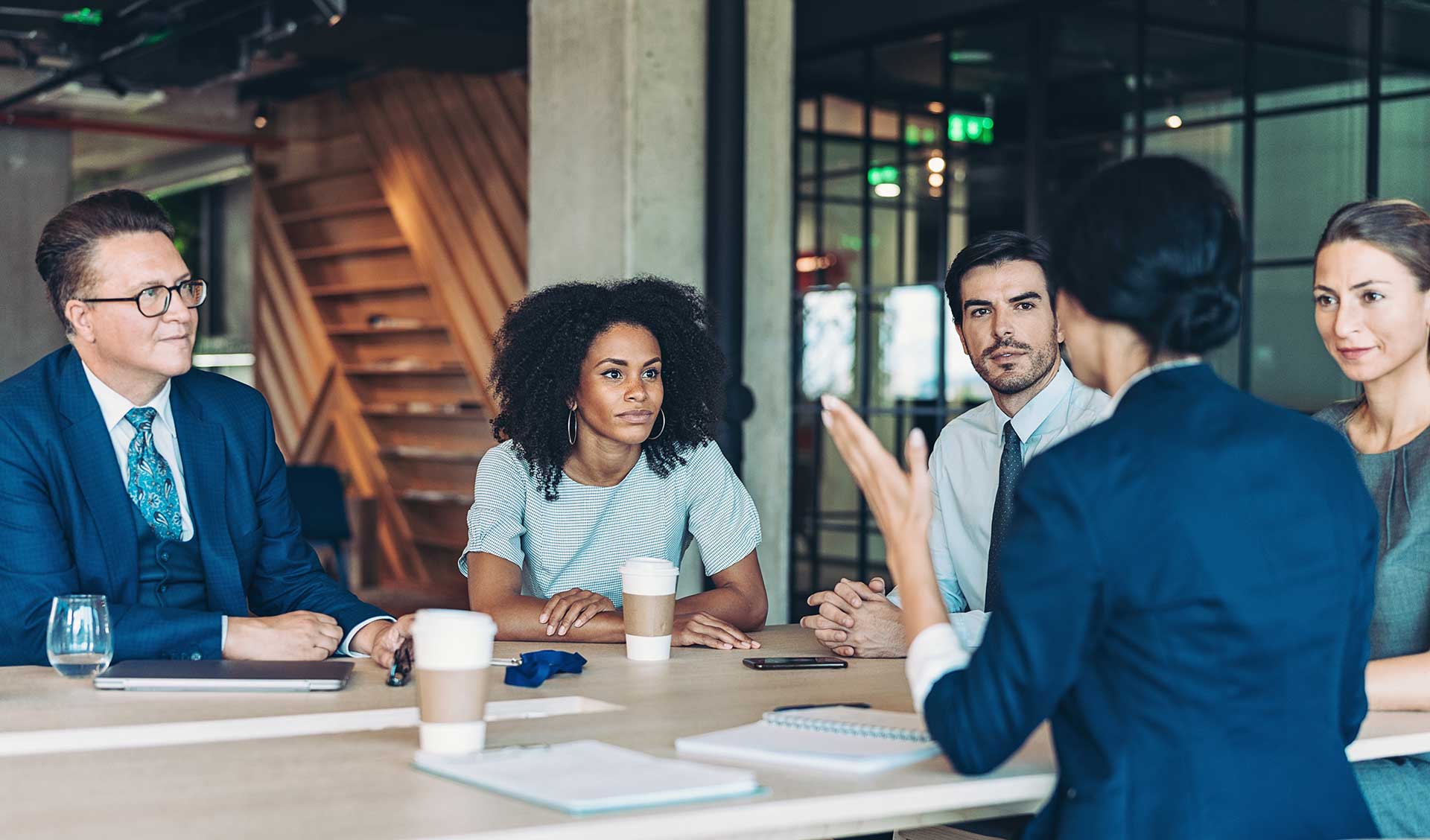 Ready to find out more about StratPro?
Take advantage of our proven business transformation program, specifically designed for management teams who want to achieve greater team alignment and accountability.
See how we've helped others just like you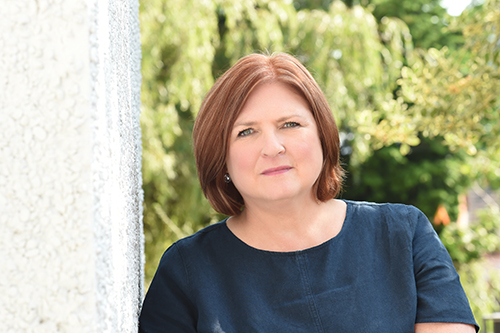 Finding the support infrastructure I was looking for

by Suzanne Lawson
Suzanne Lawson from Moorland Contract Group shares her business journey and how TAB was exactly the support she was looking for.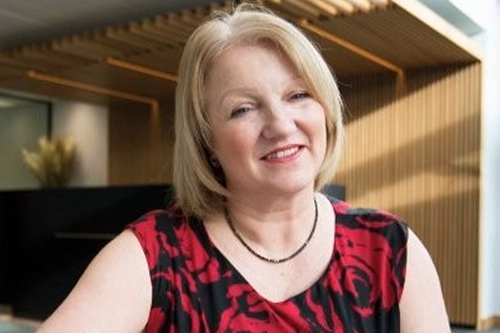 How TAB gave me a new lease of life

by Anna-Marie Eardley
Anna-Marie Eardley, Owner of Waterloo Quay Properties, tells us her story and how TAB gave her a new lease of life.