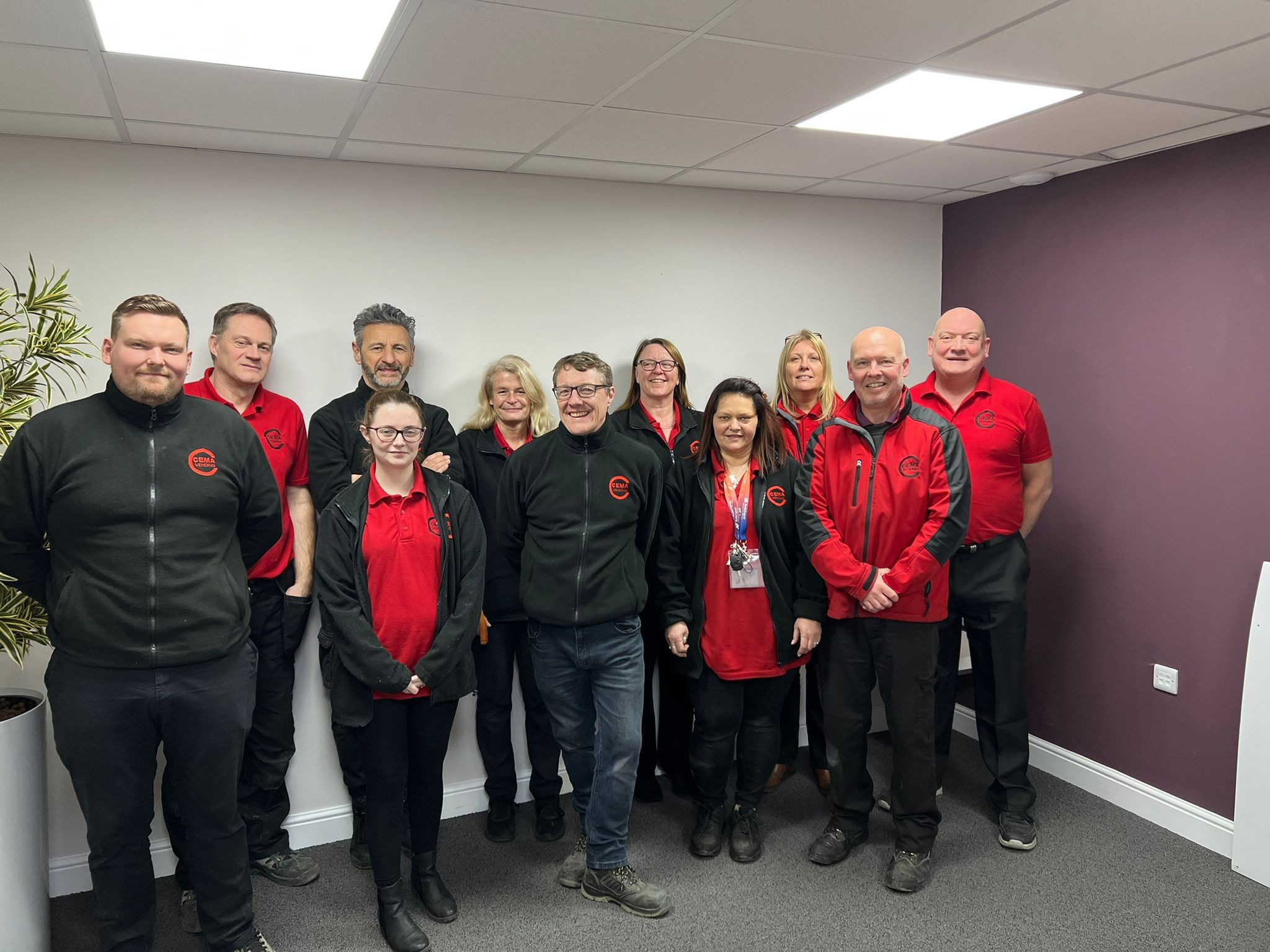 How Cema Vending Achieved Commercial Success with TAB's Support
Cema Vending, a fast-growing vending machine company based in Nottingham, has achieved a 20% increase in turnover with its latest venture, Workplace Refreshments. The success of the new brand has generated a £600,000 turnover within a year of launching. Simon Leadley, the owner of Cema Vending, credits his recent commercial success to TAB (The Alternative Board UK).

Simon is a savvy business leader who capitalises on changing workplace habits and employee expectations. He identified new products to entice employees back into the workplace and created Refreshingly Rewarding Workplace Refreshments. Refreshingly Rewarding provides custom-built, in-office micro markets where employees can choose refreshments to suit their moods, while Workplace Refreshments is Simon's first foray into e-commerce. Its online marketplace enables companies across the East Midlands to order fresh food deliveries to their workplaces.
Simon's success is also attributed to his collaboration with Max Crosby-Browne, who owns The Alternative Board (East Midlands).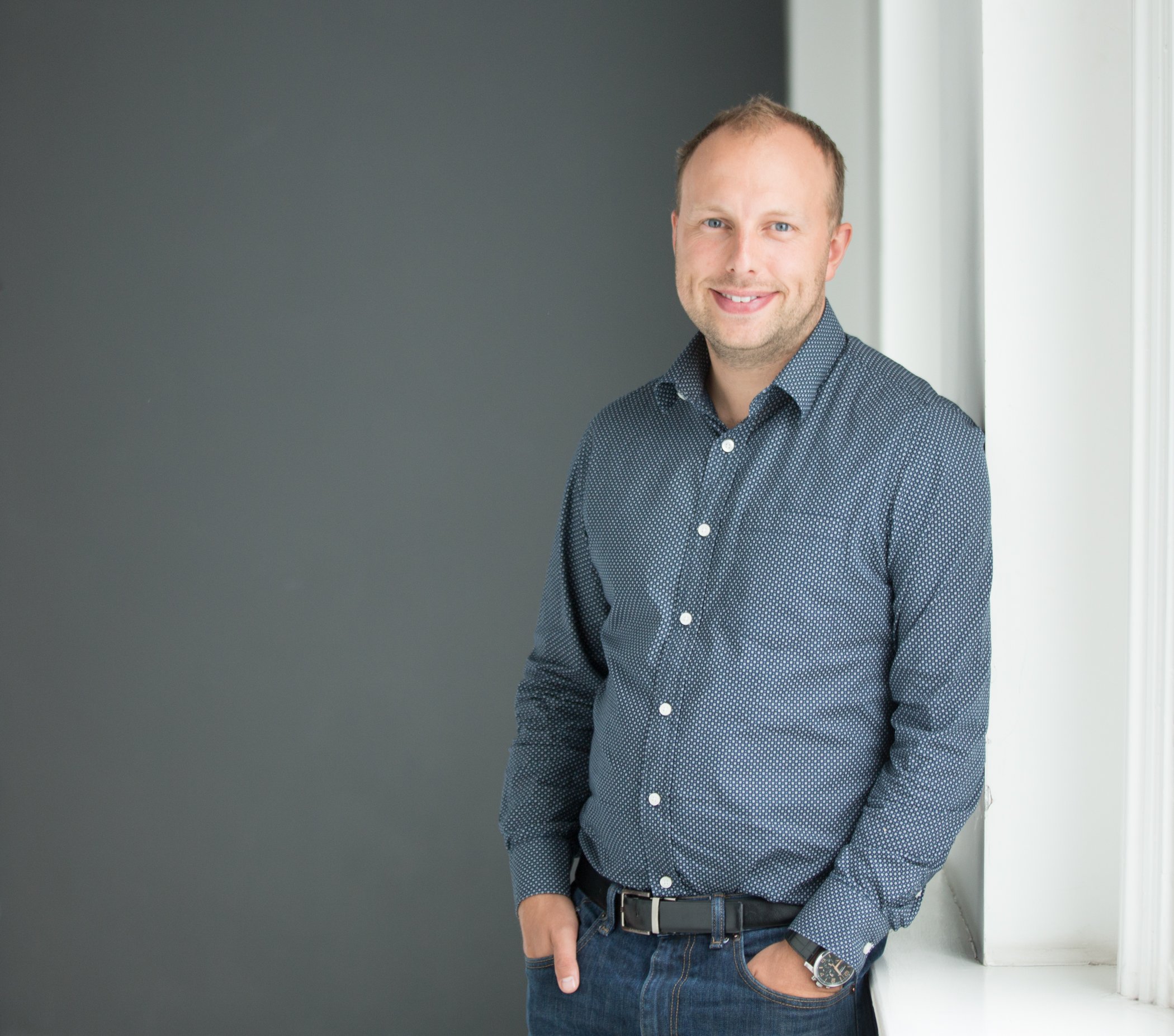 Simon Leadley

Cema Vending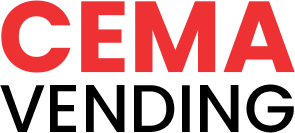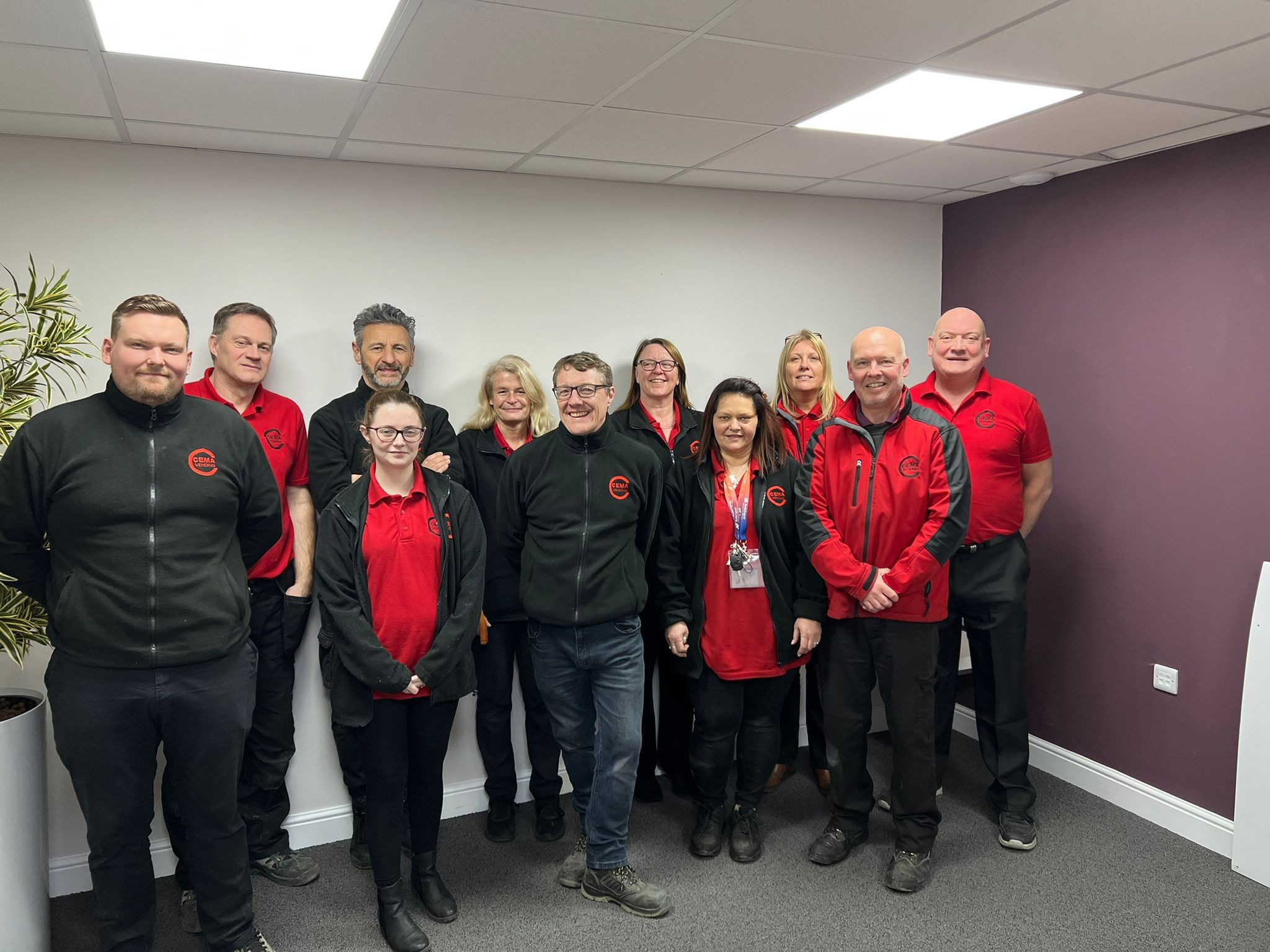 "Being able to chat my ideas and ambitions through with peers from different sectors has been invaluable,"
- Simon Leadley, Managing Director of Cema Vending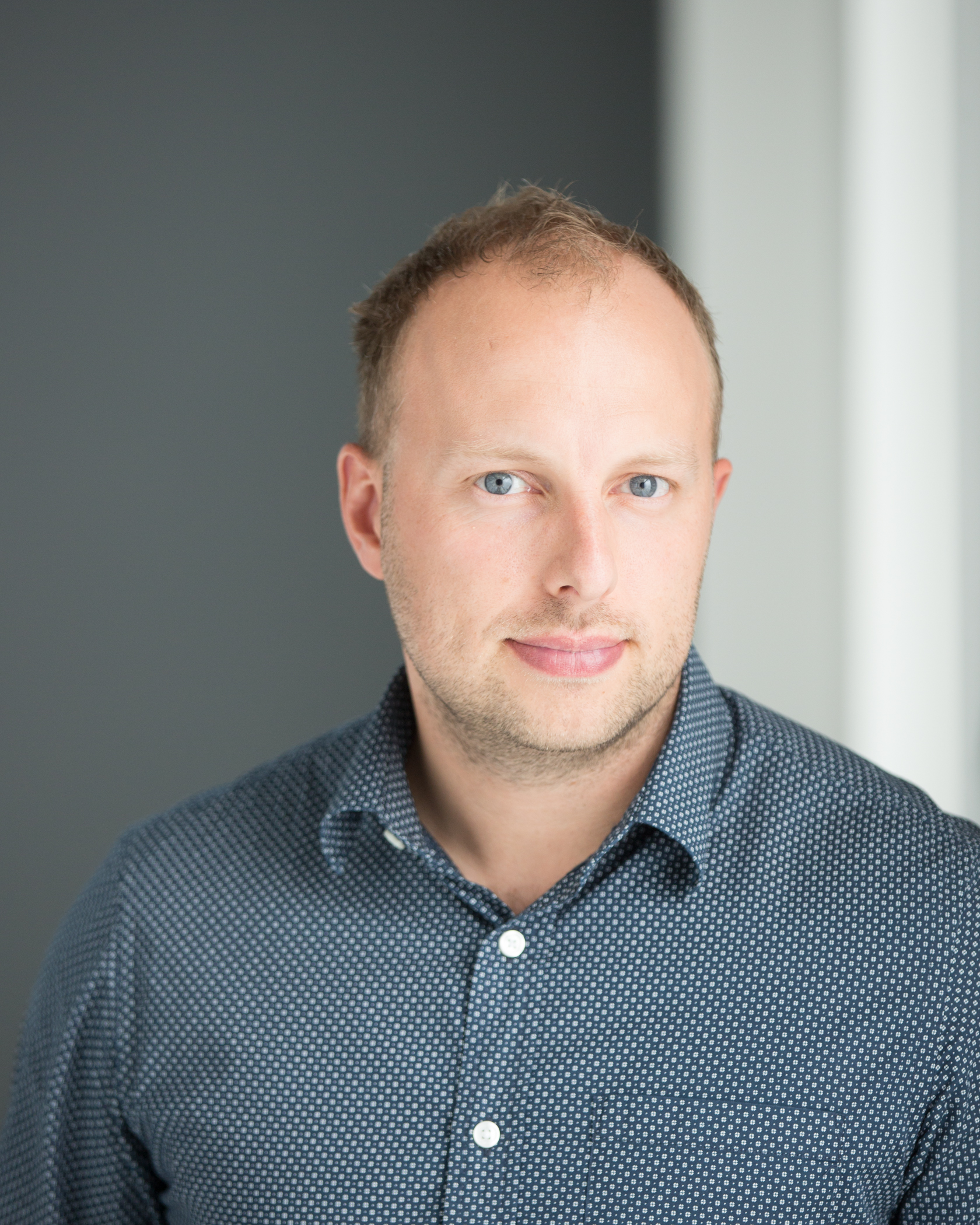 Simon first met Max in early 2022 when Max purchased a coffee machine from him, and a great relationship has been brewing ever since!

Now, Simon joins Max and five other local business owners monthly in a private board setting. Together, they discuss business challenges and set individual targets for which they are held accountable.
Working with TAB has given Simon a clearer vision of how he wants to run his businesses and what he needs to do to achieve future growth. It has given him the impetus to make quick decisions that have paid off quickly, given how quickly workplaces are changing.
Retention is a huge issue for employers at the moment, and many are looking for new ways to reward staff and enhance their office environments. Simon created Refreshingly Rewarding and Workplace Refreshments to support those retention issues, providing employers with new ways of refuelling their teams. Demand for healthy, fresh food options and premium coffee, in particular, is on the rise, and they are thrilled to be meeting that demand locally.
Peer boards are great for setting goals and staying accountable and provide the space, in a Chatham Rules environment, for business owners to share any concerns or worries. TAB fulfils that role, giving business owners the confidence to make decisive decisions like Simon's that set them apart from the average. Simon has been able to chat about his ideas and ambitions with peers from different sectors, which has been invaluable. Last year, Max recommended Simon restructure his business and bring onboard operation and sales directors. Those hires enabled Simon to focus his time in the right places, but he wouldn't have made them without that outside advice and Max recognising where he needed support.

Well-recognised East Midlands companies, including PNE Controls, Diacom Networks, and Force Engineering, utilise Max's Derby-based advisory board to share strategies and mitigate increasing business pressures. If you want to take your business to the next level this year, call Max for a great chat over coffee and even better business advice!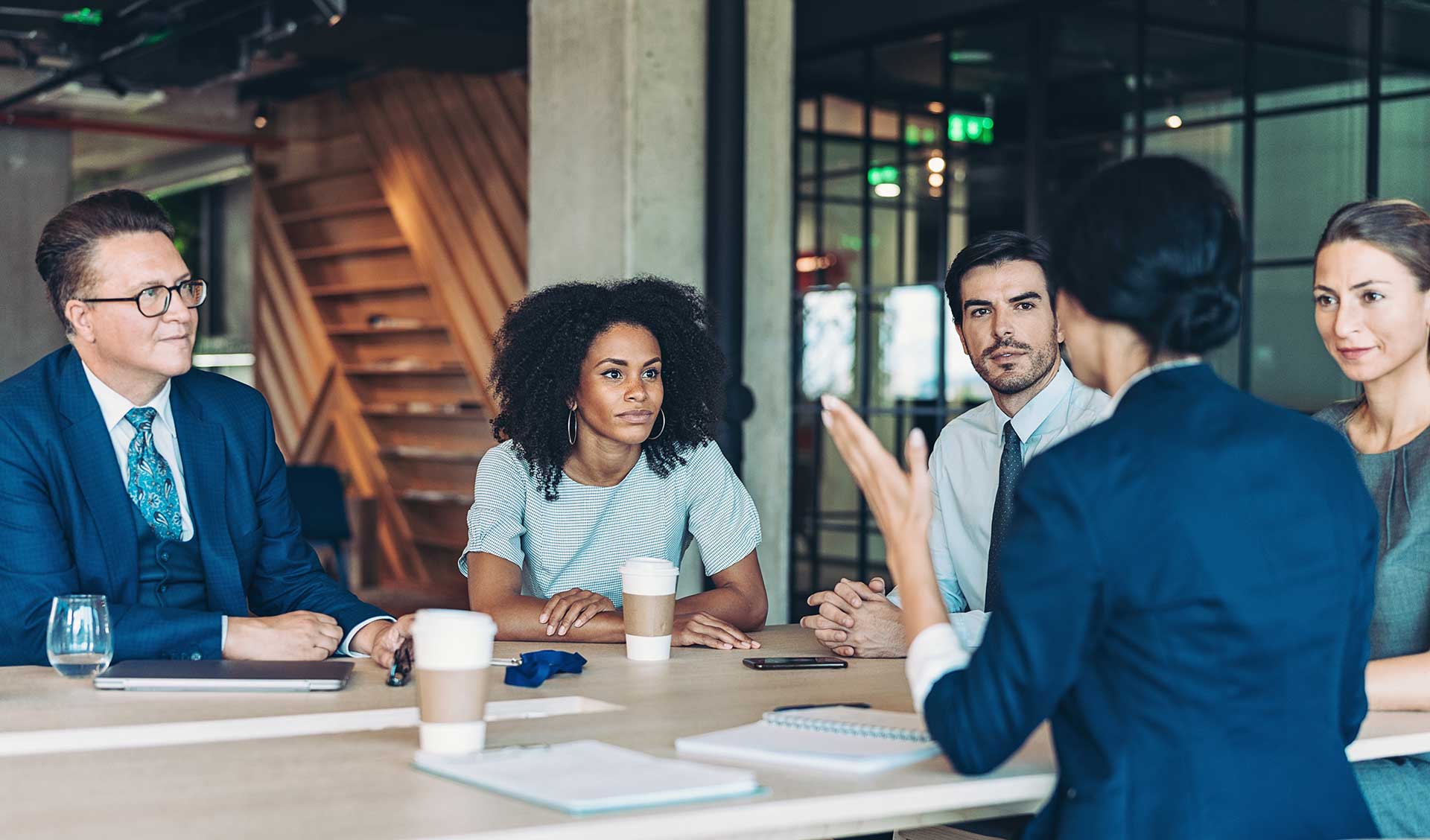 Ready to join your own TAB board?
Talk about the challenges and opportunities that you face when running your business. Available virtually.
See how we've helped others just like you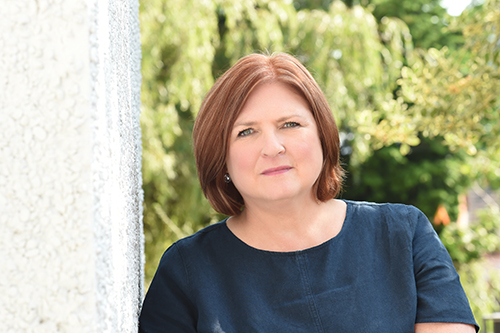 Finding the support infrastructure I was looking for

by Suzanne Lawson
Suzanne Lawson from Moorland Contract Group shares her business journey and how TAB was exactly the support she was looking for.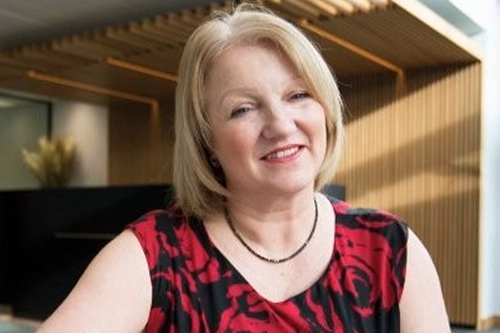 How TAB gave me a new lease of life

by Anna-Marie Eardley
Anna-Marie Eardley, Owner of Waterloo Quay Properties, tells us her story and how TAB gave her a new lease of life.