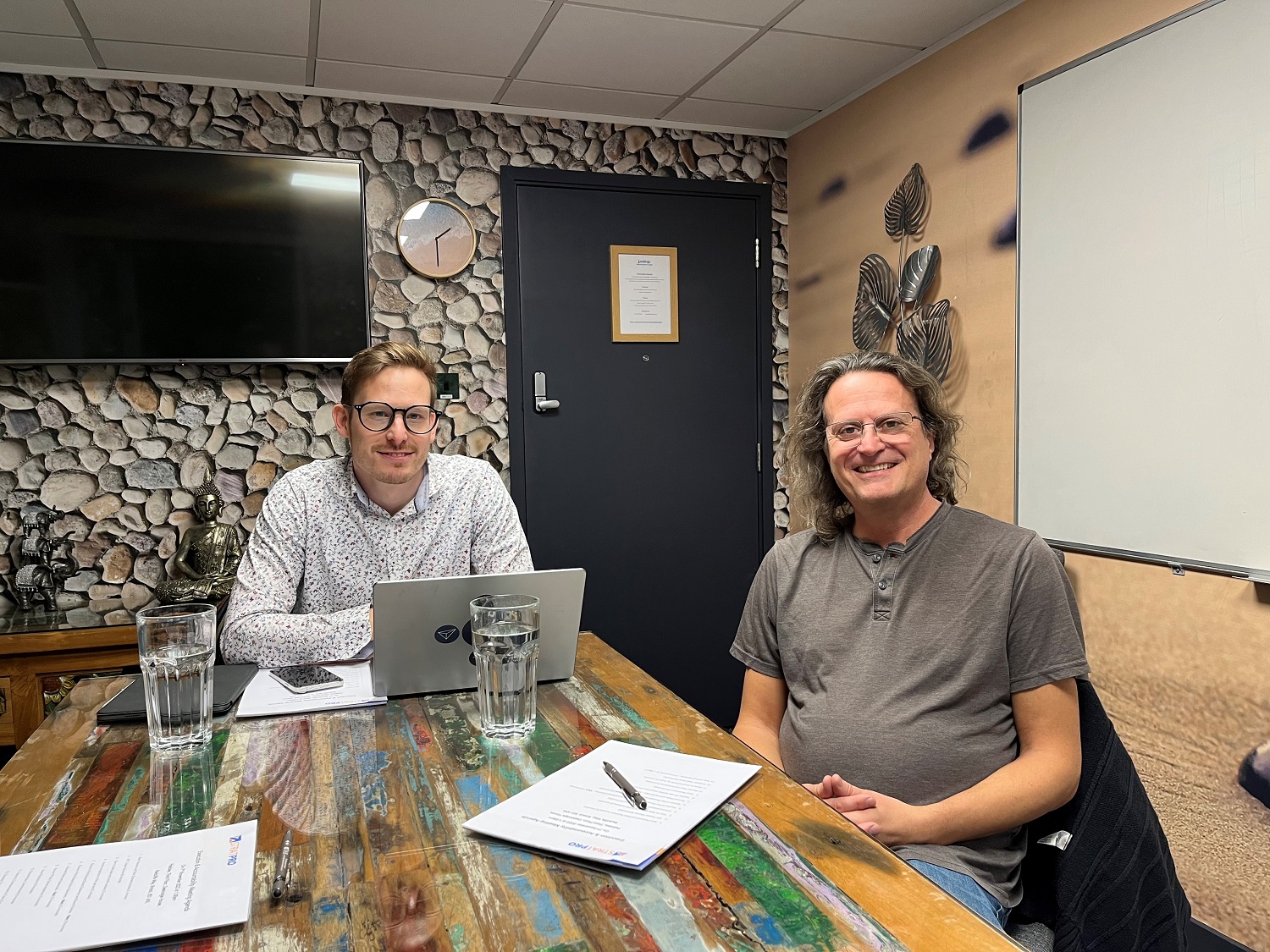 StratPro with TAB holds our leaders to account
Steven O'Brien runs software agency, Newicon Ltd, alongside his two business partners, Neill and Mark. As keen software engineers and developers, they began to recognise how they were finding solving technical problems more interesting that running a business focused on growth. As a result, they enlisted TAB to run their StratPro Business Transformation Programme for NewIcon's three-man strong management team.
When asked what encouraged him to take on StratPro, Steven said: "It was the way the programme would provide us with a structure to follow a business growth process that would hold us, as senior leaders to account. At the time, I was reading a few business books, and saw how StratPro could implement a lot of those concepts in a more collaborative way."
Steven found that he and the team struggled to be held accountable for a strategic plan. In fact, they'd never had solid targets, and he hoped that they'd be able to learn and become a more effective leadership team.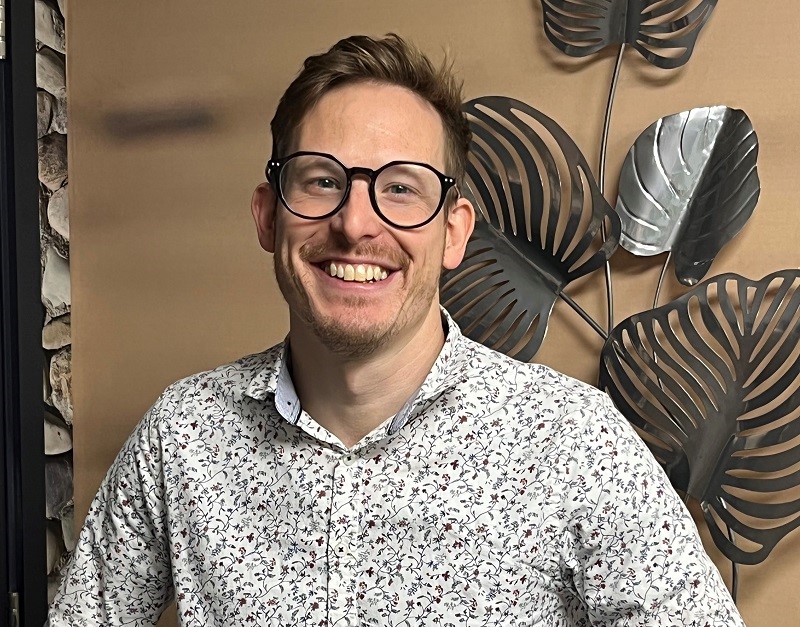 Steven O'Brien

Newicon Ltd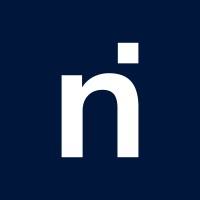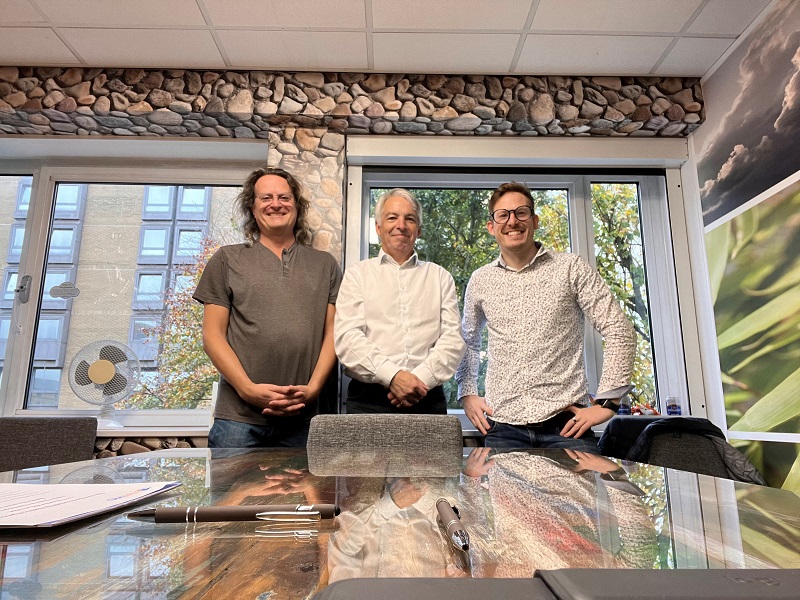 I have more clarity. I'm doing more of what I should be doing as a CEO. I now spend time future planning rather than just firefighting.
The results of the StratPro Programme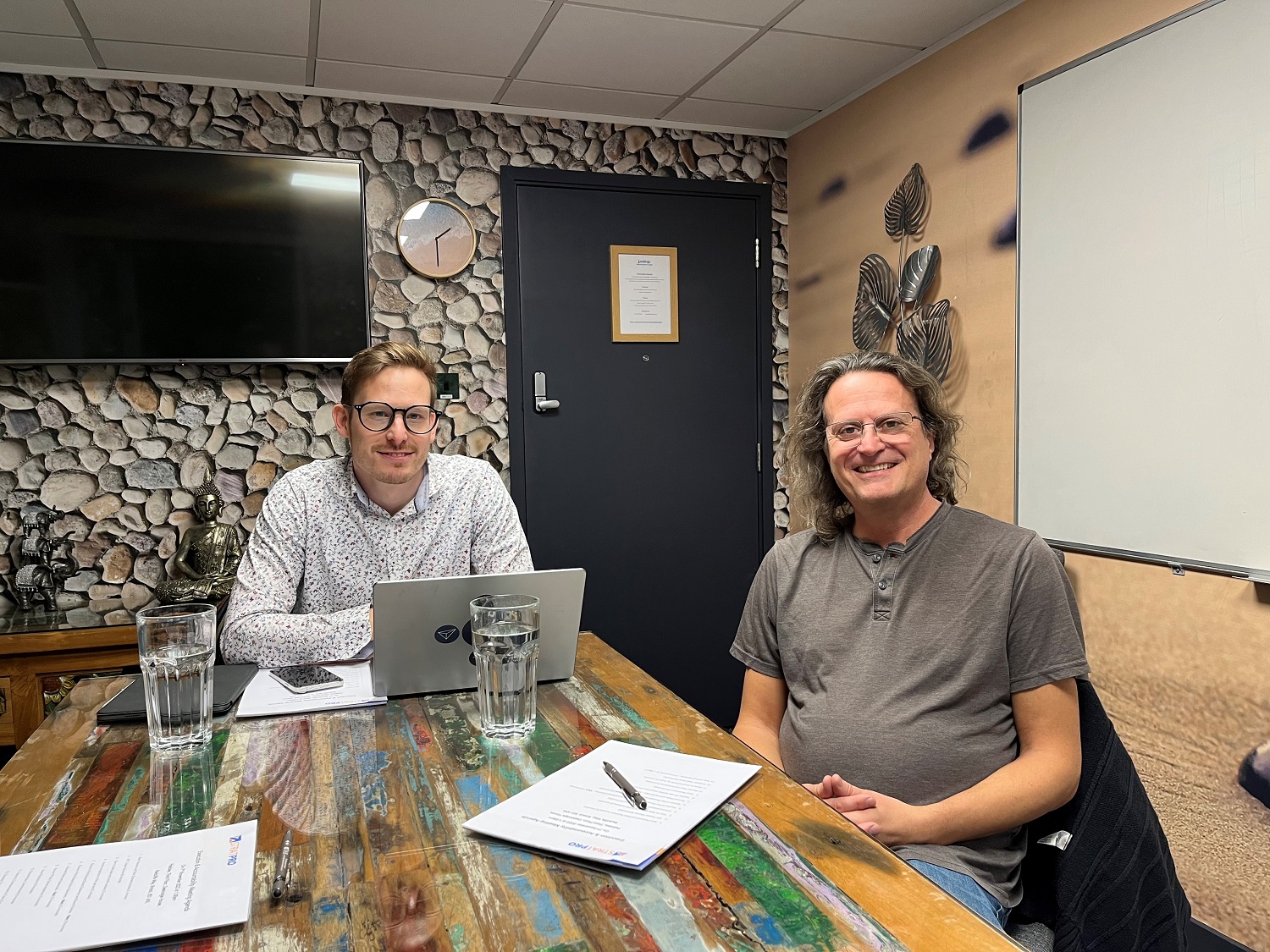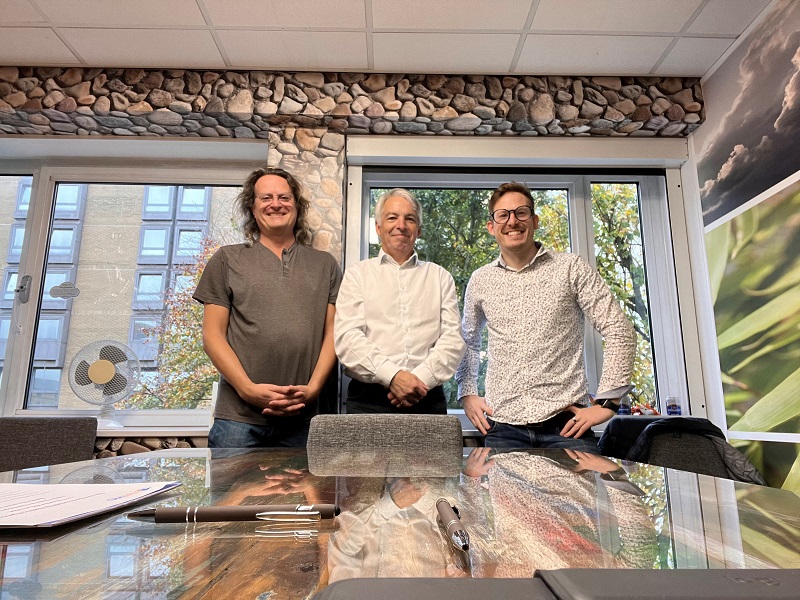 Steven, Neill from his leadership team, and Jonathan, his TAB facilitator

After enjoying the programme, Steven did not doubt that the business had changed. Not only do each key leader now understand their roles, but they also have a more concrete plan and are more focused on growth. For example, before StratPro, their rough targets were merely to break even, but now their growth is even stronger; they hit a £1.5 million turnover this year, which Steven plans to celebrate with his team.
Steven said: "I would say to other business owners that this programme is worth doing. The process is not time intensive and takes you through all the key areas of your business and shines a light on what you might be missing, as well as giving an invaluable outside perspective. We have a good structure in place around our goals, which is something we didn't have before."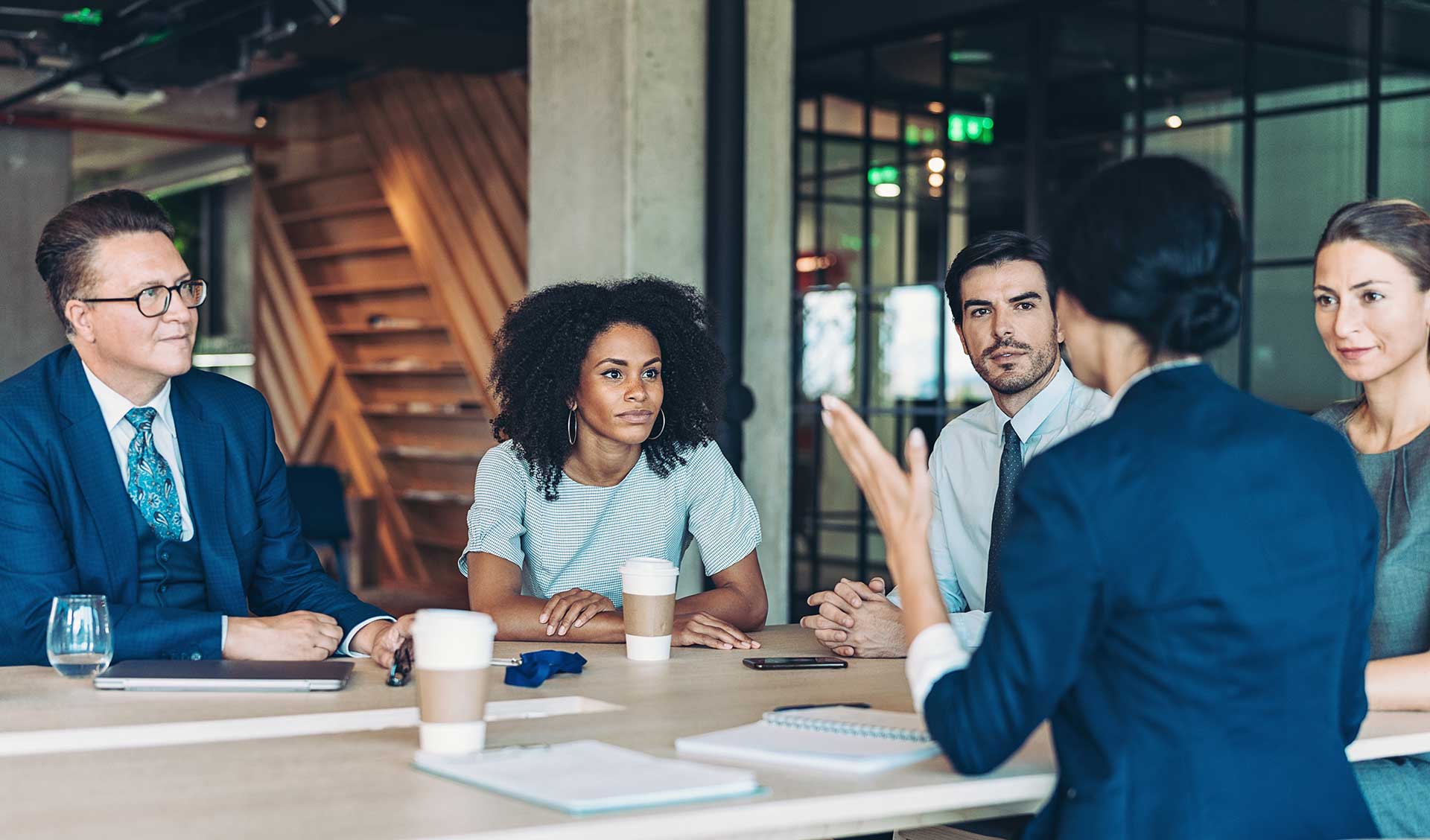 Ready to find out more about StratPro?
Take advantage of our proven business transformation program, specifically designed for management teams who want to achieve greater team alignment and accountability.
See how we've helped others just like you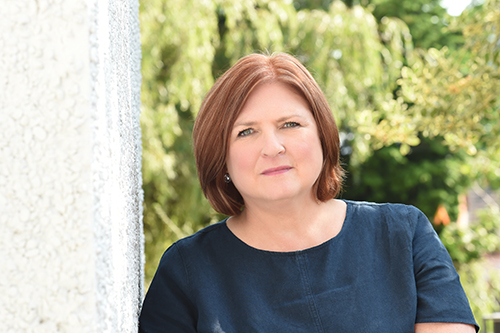 Finding the support infrastructure I was looking for

by Suzanne Lawson
Suzanne Lawson from Moorland Contract Group shares her business journey and how TAB was exactly the support she was looking for.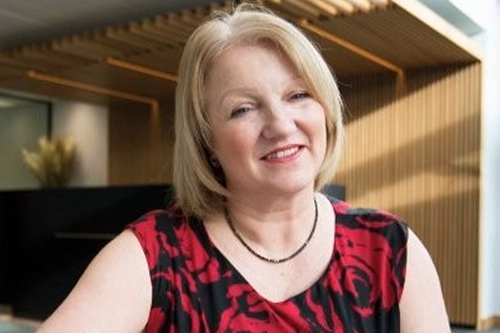 How TAB gave me a new lease of life

by Anna-Marie Eardley
Anna-Marie Eardley, Owner of Waterloo Quay Properties, tells us her story and how TAB gave her a new lease of life.