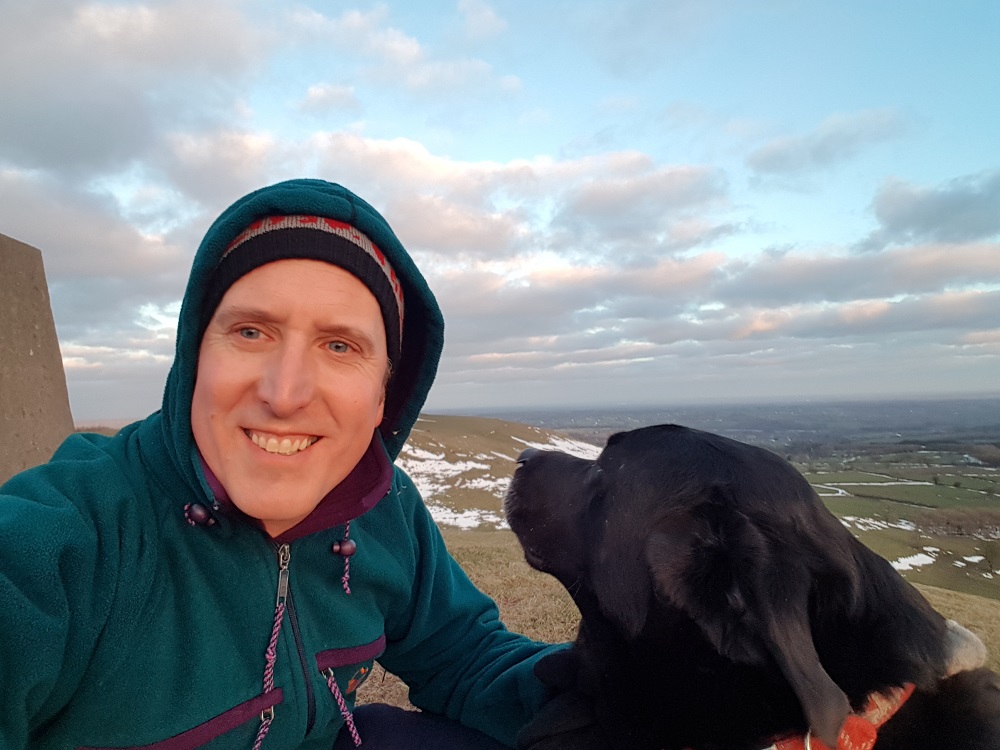 Selling my business quicker through the benefits of TAB
Hywel Parry is the Clinical Director of Lime Trees Vets which supplies caring and professional vet services to pets in Stoke-on-Trent, Newcastle-under-Lyme, and the Staffordshire Moorlands.

Hywel decided he wanted to be a vet in his teenage years, and after qualifying, he joined the local Cheadle practice in 1997. Inspired by All Creatures Great and Small, Hywel not only met his ambition in looking after such creatures, but also became a partner in the practice in 2007. The business has grown significantly since then, including the building of their own veterinary hospital. In 2018 Hywel bought out his business partner to become the sole owner of the business.

Things were going quite nicely, despite all the challenges of running a business then, March 2020 and the first pandemic lockdown came along.

Hywel said: "The Royal College of Veterinary Surgeons and the British Veterinary Association announced that we should stop doing all routine work and see only emergency patients. We had a leadership team meeting and discussed people who would benefit from furlough as we didn't know if we would be able to continue paying our staff if they weren't fully occupied. We were ok financially, but it was having an incredible effect on the team."

The business generally remained open through lockdown, but there were significant challenges as owners could not come inside the practice and restrictions significantly reduced the efficiency of the practice, even after staff fully returned in August 2020. So, there were many unprecedented challenges for Hywel as the owner to tackle.
It was during this time that Hywel came across TAB and met his TAB facilitator, Peter Harris.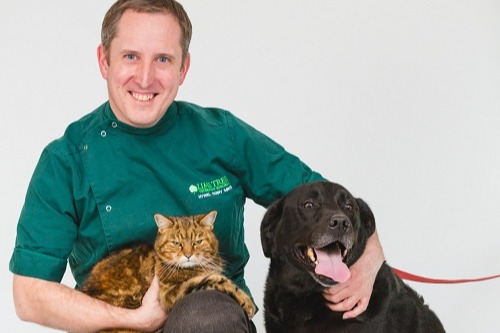 Hywel Parry

Lime Tree Vets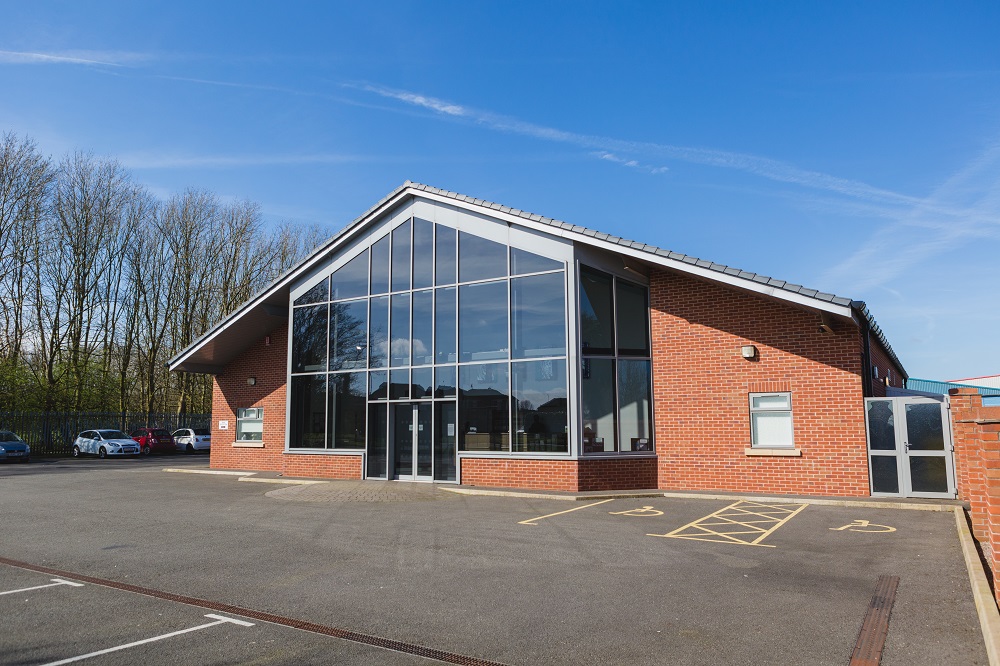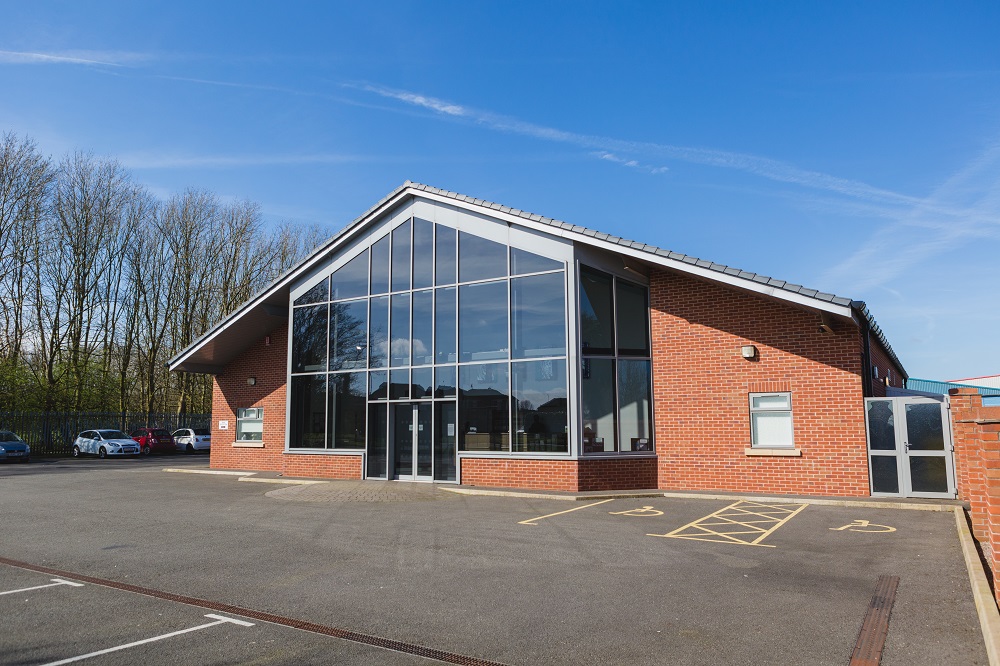 Talking to other people within the veterinary industry can be a bit of an echo chamber and so I thought insight from outside the industry would be incredibly useful.
The results from joining TAB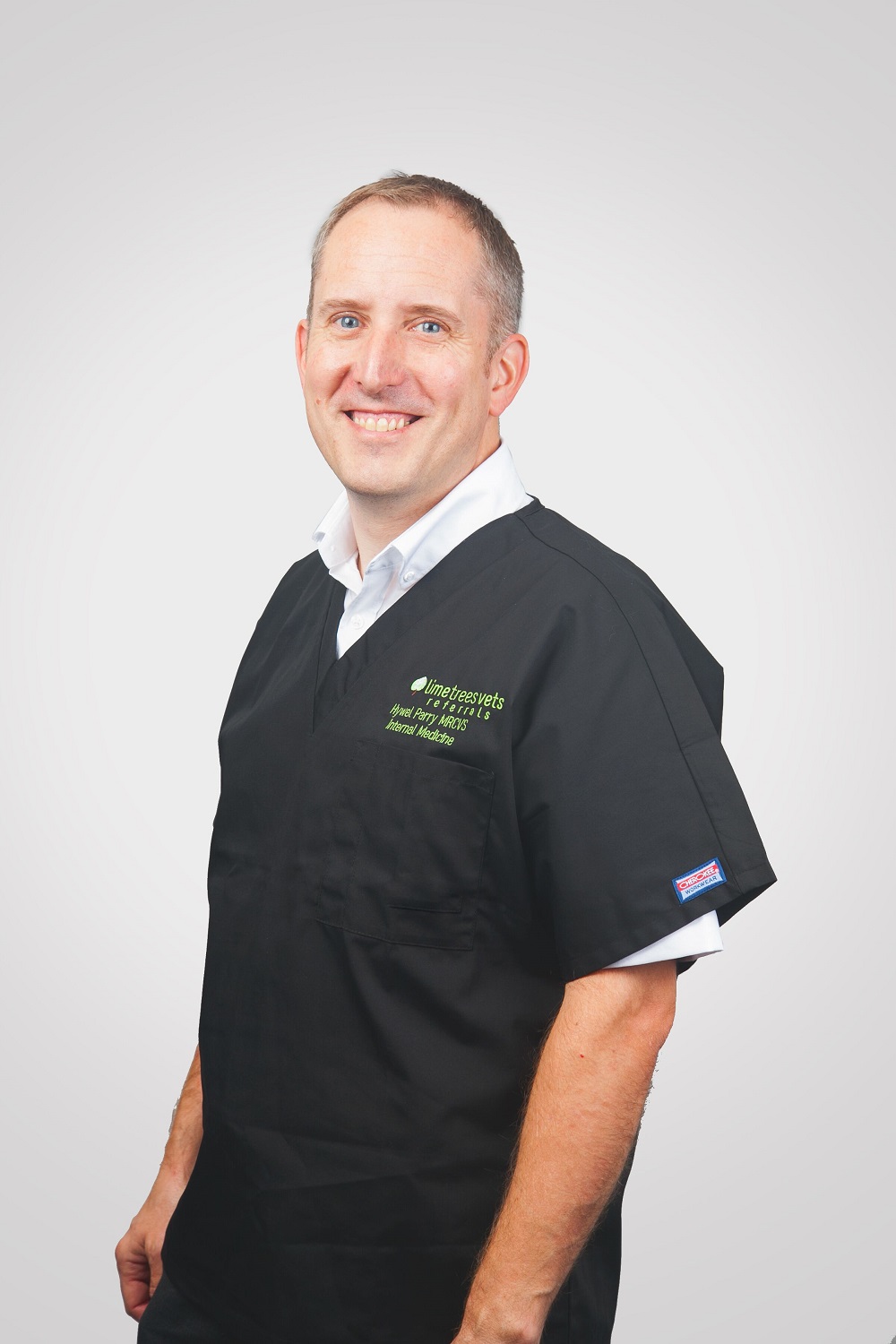 Hywel had experience of a peer boards within the veterinary industry through the company, Vet Dynamics. However, what drew him to TAB was the fact that the peer boards were made up of people from a mix of different sectors. He said "talking to other people within the veterinary industry can be a bit of an echo chamber and so I thought insight from outside the industry would be incredibly useful."

Hywel got what he hoped for in his TAB board – "It gave me very good perspectives on what's happening in other industries. It reinforced that every industry isn't unique and business owners face very similar challenges such as people and culture, and financial plans." Hywel has found effective solutions through the diversity of advice he's received from his TAB Board members due to their depth and breadth of experience. It has empowered him to make sure everything that the team needs to do is done efficiently.
The sale of Hywel's business
My personal vision was about the running and owning of the business to be personally, professionally and financially satisfying."
Hywel was unsure if he was more likely to achieve this vision by sticking with what he was doing as the owner, or if it would be better to sell the practice. So, he took the issue to his TAB Board. He already knew a broker for veterinary practices and the TAB Board encouraged Hywel to ask them what selling his practice would look like. So that's what he did, and he was pleasantly surprised with the result.
Hywel said: "There was a lot of support from Peter about the decision, particularly when offers came in. Due to the sensitivity of selling a business, there aren't many people I could talk to about it and Peter was very important in that respect as a coach and a mentor and someone who would give me unbiased advice."
The decision to sell the business has radically changed Hywel's life. He said - "the thing that made the biggest difference, and TAB has helped with, is the transition in my life from being sole owner and business leader to then integrating into part of a bigger organisation. It feels really good but that's also about picking the right purchaser." In addition, the encouragement TAB gave Hywel inspired him to sell his business much quicker than he thought possible. He had an original ten-year plan, but with the help of TAB, he sold his business in half the time.
What TAB did was to force me to rethink my purpose, values and my business and personal visions at a time where otherwise I wouldn't have done.
Hywel also cannot underestimate the role TAB has played in big projects his practice has undertaken, one example being planning the conversion of the Cheadle branch into a cat-only clinic. He was able to bring the business plan for the conversion to his TAB Board, and people challenging his assumptions was very useful. It allowed him to go back to his planning team and question them, more than he might have done otherwise. This meant the plan was more concise and workable, especially when it came to the targets and financials.

Peter, his TAB facilitator, was also fundamental in this during their one-to-one coaching sessions.

"Peter ensured that we were hitting our targets; we looked at what we said we were going to do, and we defined more realistic KPIs. They absolutely helped me keep on track. There is a risk in business that you don't follow through on targets that have been set." Not only was the TAB Board and Peter important in setting these KPIs but Hywel found the accountability of TAB invaluable. It reminded him to go back to his reporting team and make sure they were keeping an eye on these business fundamentals.

Hywel finished by saying that TAB has ultimately helped to improve his mindset, through seeing the positivity of other members on his board, and with Peter's focus on getting Hywel to define what he wanted out of his business. Hywel has also recently became involved in a new venture, which is assisting in setting up a new Veterinary Hospital at the Harper & Keele Veterinary School sited at Keele University Science & Innovation Park. He knows that his involvement wouldn't have been possible without the sale of the business. However, Peter and his TAB Board are still holding Hywel accountable to concentrating on what matters to him; that's quality of life, a good balance of time in and out of work, and family.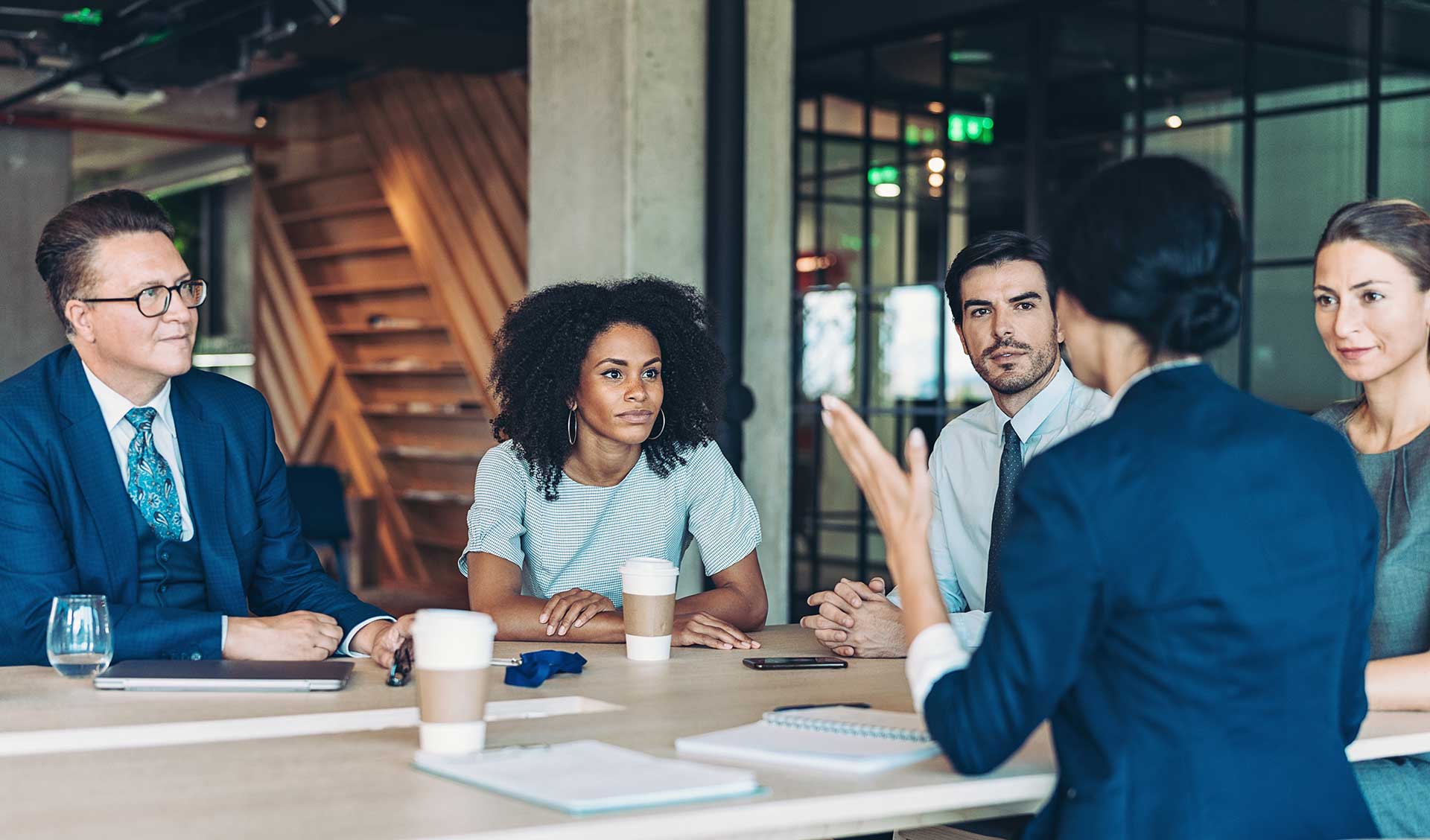 Ready to join your own TAB board?
Talk about the challenges and opportunities that you face when running your business. Available virtually.
See how we've helped others just like you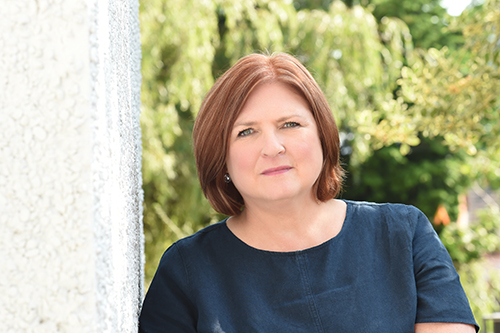 Finding the support infrastructure I was looking for

by Suzanne Lawson
Suzanne Lawson from Moorland Contract Group shares her business journey and how TAB was exactly the support she was looking for.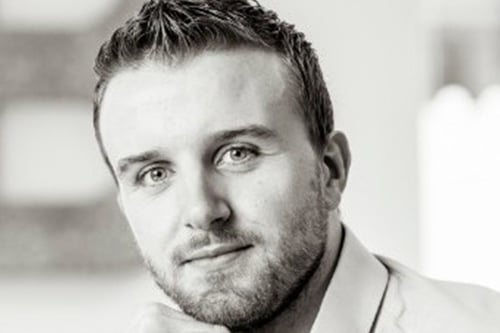 My debt of gratitude to TAB after 400% turnover boost

by Adam Bell
Adam Bell, director at marketing agency Moment, shares his story and his gratitude to TAB after helping him achieve a 400% turnover boost.