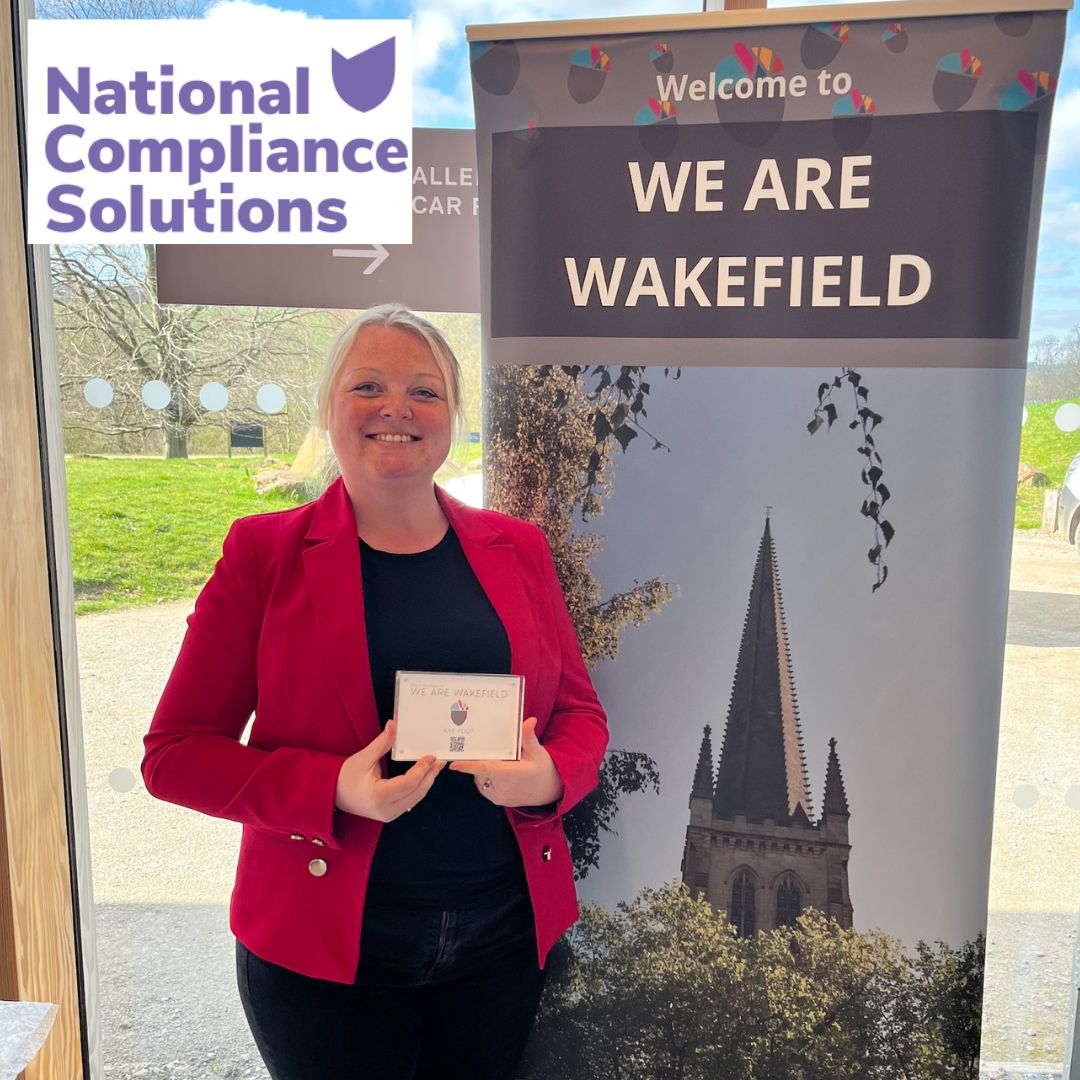 From Struggles to Triumph: Kerrell's Journey to SME Success through TAB
We recently had the pleasure of speaking with Kerrell Blyth, Managing Director of NCS Ltd, to learn about her journey and experiences as a Leeds South TAB board member under the guidance of Simon Banks.
Kerrell joined Simon a year ago when she sought his assistance to address both business and personal challenges, ultimately leading to significant growth in her consultancy firm.
The Beginning
With a decade of experience as a Lead Auditor and GDPR Practitioner in the security sector, Kerrell boldly left her Compliance & Risk Director position and founded NCS Ltd in 2019. Her consultancy offers services and management support in Quality, Environmental, Health & Safety, Information Security, and Business Continuity Management Systems.
Navigating the COVID-19 Pandemic
When COVID-19 hit in early 2020, the pandemic introduced major changes to traditional work practices and increased organisations' awareness of health and safety concerns, a core service offered by NCS Ltd. As clients grew more conscious of risks, demand for Kerrell's services rapidly increased, particularly for health and safety projects. During this time, she also obtained contract-based auditing work, further strengthening her business during these challenging times.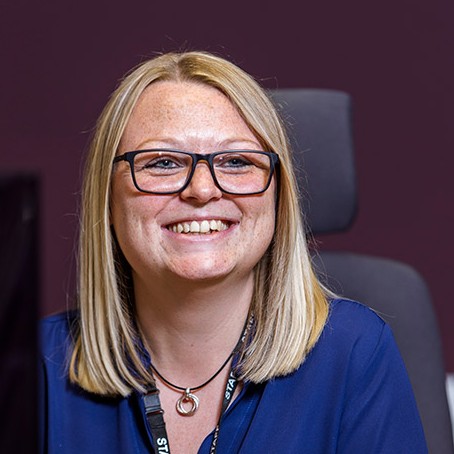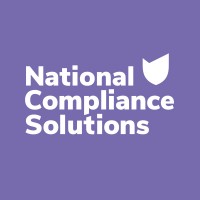 Embracing Remote Working
Before the pandemic, Kerrell's role as an auditor required regular on-site visits. However, the shift in mindset prompted by COVID-19 led to the realisation that remote work was indeed more efficient. Working remotely, she could conduct audits more effectively from home while still interacting with her clients virtually. This transition to remote and hybrid work models aligns with the evolving workplace practices adopted by many other companies, offering increased flexibility and safety.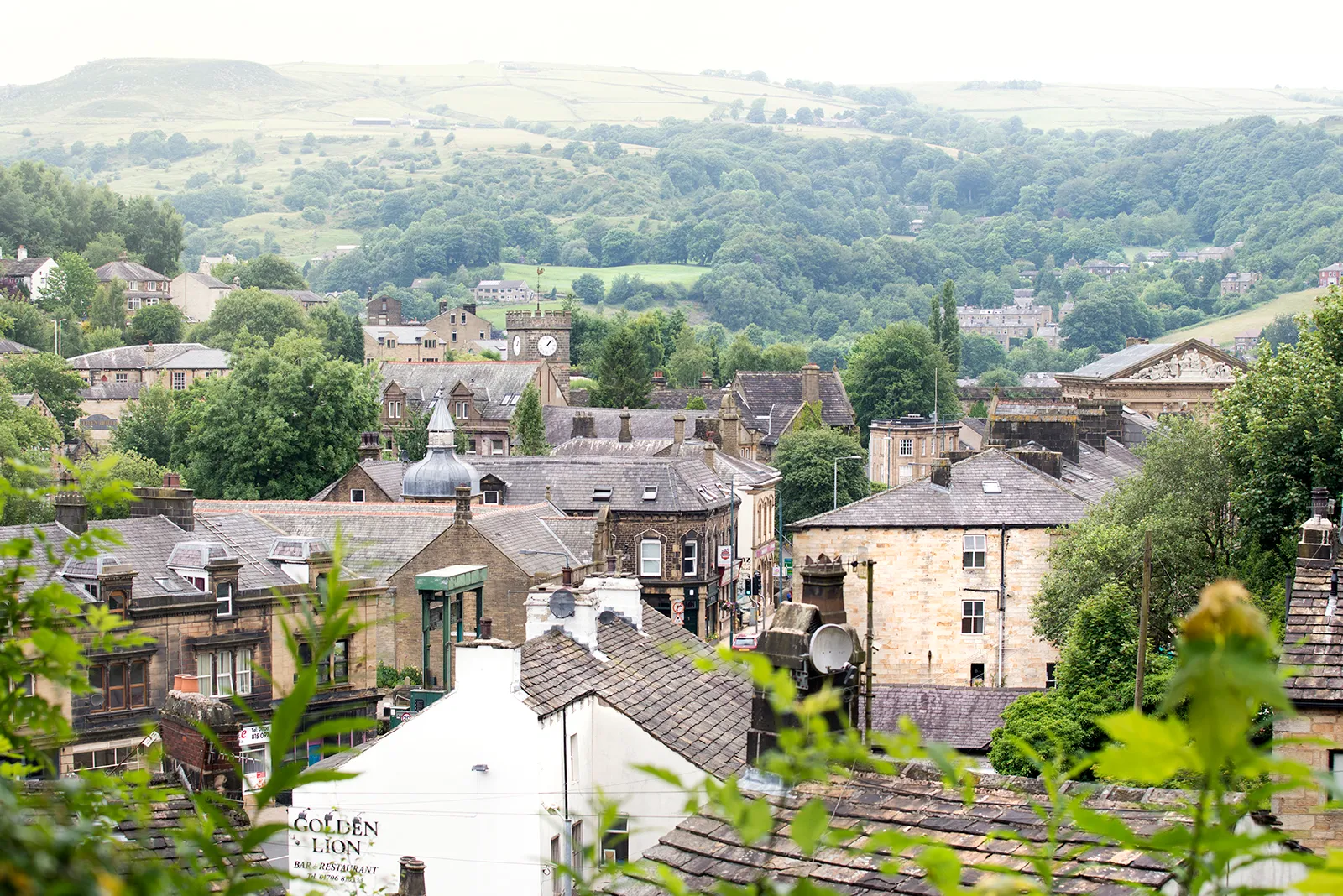 "The diverse experience, knowledge and perspectives shared by everyone around the table is immeasurable. You can't put price or value that. It's just, it's priceless."
The Results From Joining TAB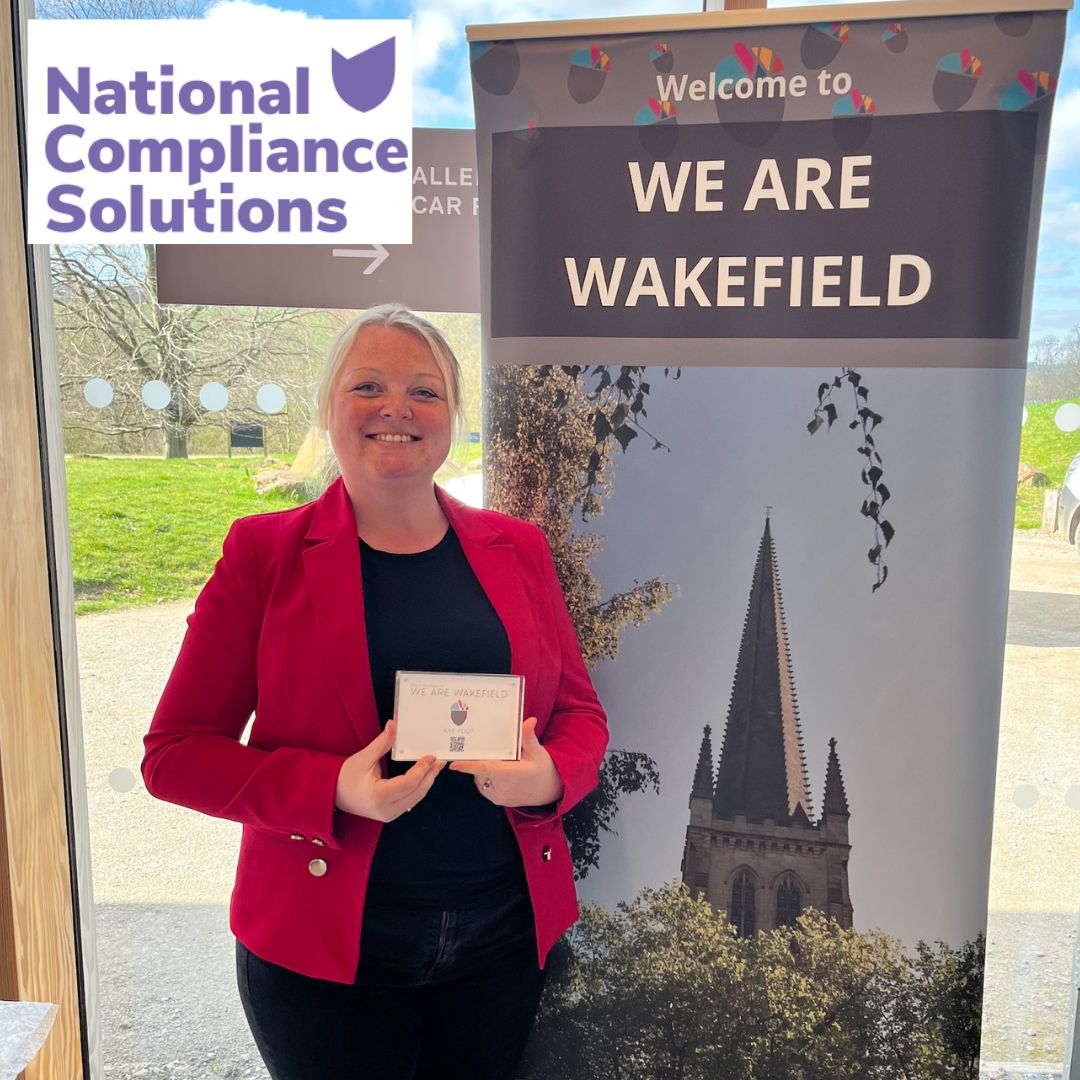 Kerrell joined TAB over a year ago after connecting with Simon in December 2021. Looking for growth opportunities and a network of like-minded individuals, a customer introduced her to the concept of peer boards. Kerrell recognised the need for external support to address her feelings of loneliness in the decision-making process and prevent work-related discussions from burdening her personal relationships.
Overcoming Challenges and Personal Growth
One of the key challenges Kerrell faced was a loss of confidence due to failed contracts. Her TAB board and Simon provided support and a safe space for her to address her issues. Her fellow members offered encouragement, reassurance, and validation, which proved invaluable in overcoming emotional struggles and regaining her confidence in running a successful business.
Unwavering Commitment and Invaluable Connections
Despite relocating to Exeter, Kerrell's unwavering commitment to attending monthly board meetings is a testament to the value she gets from her TAB membership. She strategically plans these visits, seizing the opportunity to consolidate travel and engage with her clients up north. These trips also allow her to spend quality time with family and friends, making the experience a pleasure rather than a burden.
Validation, Accountability, and Informed Decision-Making
Kerrell's TAB board has played a vital role in validating her business decisions in key areas such as finances, HR, and client relationships. Through discussions with her peers, Kerrell gained valuable insights, rationalised her thoughts, and made better-informed decisions. She believes running her business effectively would be challenging without TAB's support and guidance.
Business Growth and Improvements
Since joining TAB, Kerrell's business has experienced significant growth and improvement. Active participation in networking events has facilitated increased business volume and the return of previously lost contracts. The overall financial performance has improved, and the team's dynamic has become more structured and efficient. Kerrell's confidence in decision-making and leadership has grown exponentially, and she now consults with her TAB board members for advice when needed.
Future Goals and Expansion
Moving forward, Kerrell's primary focus for the next two years is achieving stability within her business. After experiencing inconsistent contracts and financial fluctuations, she aims to secure steady work for her employees and create a positive work environment by implementing a bonus structure, setting targets, and nurturing their professional growth.
Kerrell also intends to continue expanding her business. She aims to meet the growing market demand by investing in additional training and resources. The key challenge will be to increase the company's visibility and ensure potential clients are aware of its existence, enabling them to capitalise on the ample opportunities available in the industry.
As Kerrell's business continues to flourish, she remains committed to her board, leveraging its resources, mentorship, and support to navigate challenges and seize new opportunities. For SMEs seeking similar growth and support, Kerrell's story highlights TAB can lead to lasting success in the always-changing world of business.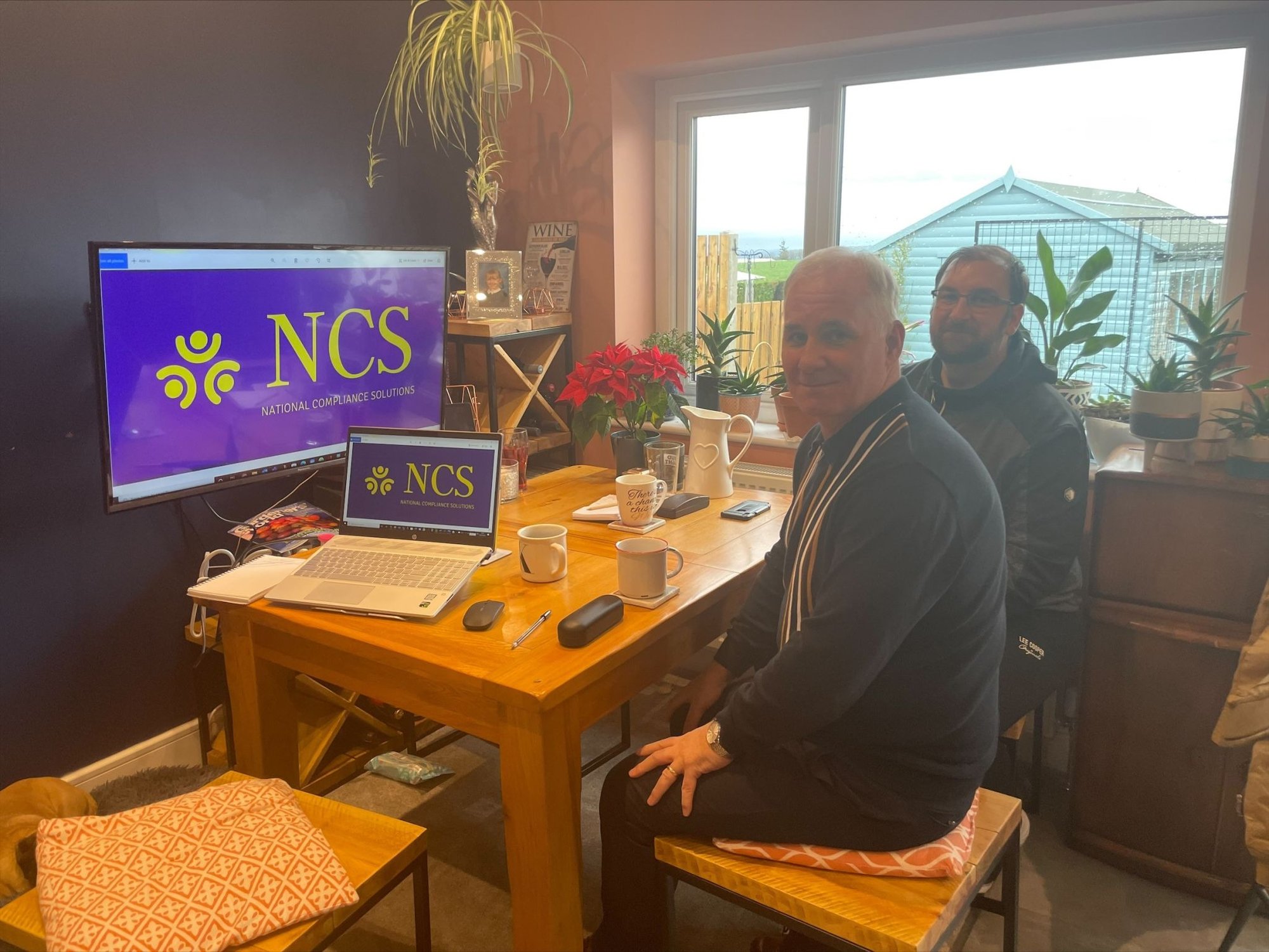 Meet Kerrell's team: Eddie Atkins and Ben Tordoff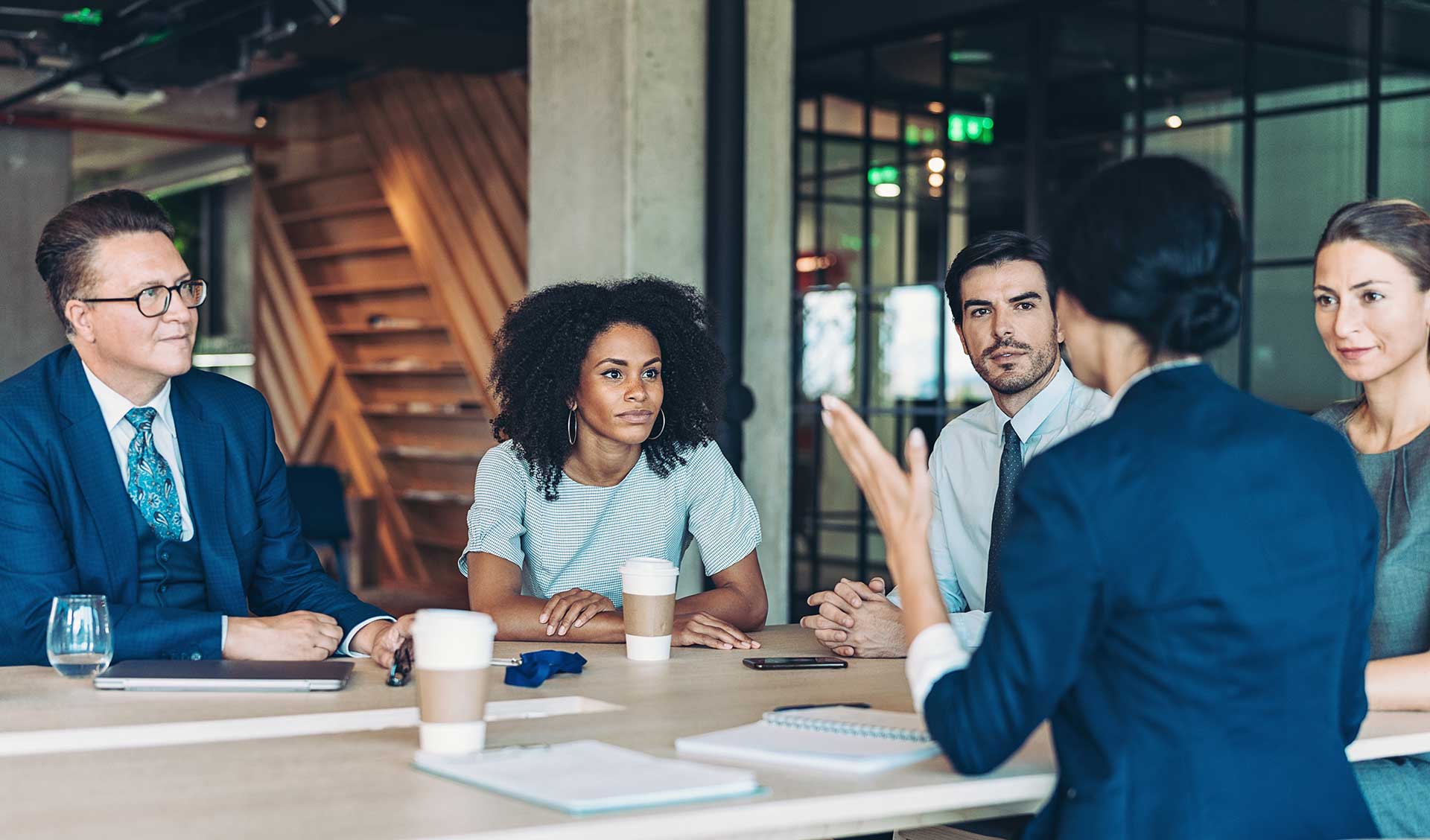 Ready to join your own TAB board?
Talk about the challenges and opportunities that you face when running your business. Available virtually

.
See how we've helped others just like you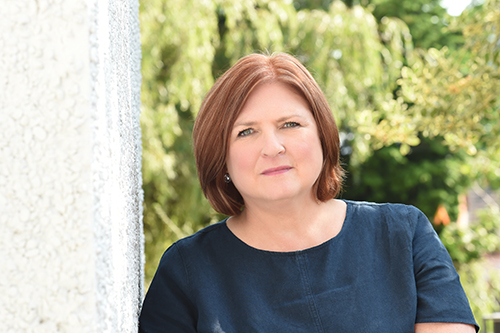 Finding the support infrastructure I was looking for

by Suzanne Lawson
Suzanne Lawson from Moorland Contract Group shares her business journey and how TAB was exactly the support she was looking for.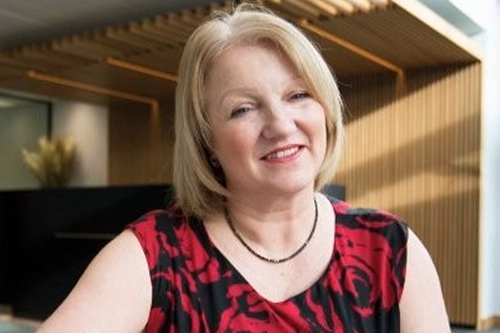 How TAB gave me a new lease of life

by Anna-Marie Eardley
Anna-Marie Eardley, Owner of Waterloo Quay Properties, tells us her story and how TAB gave her a new lease of life.