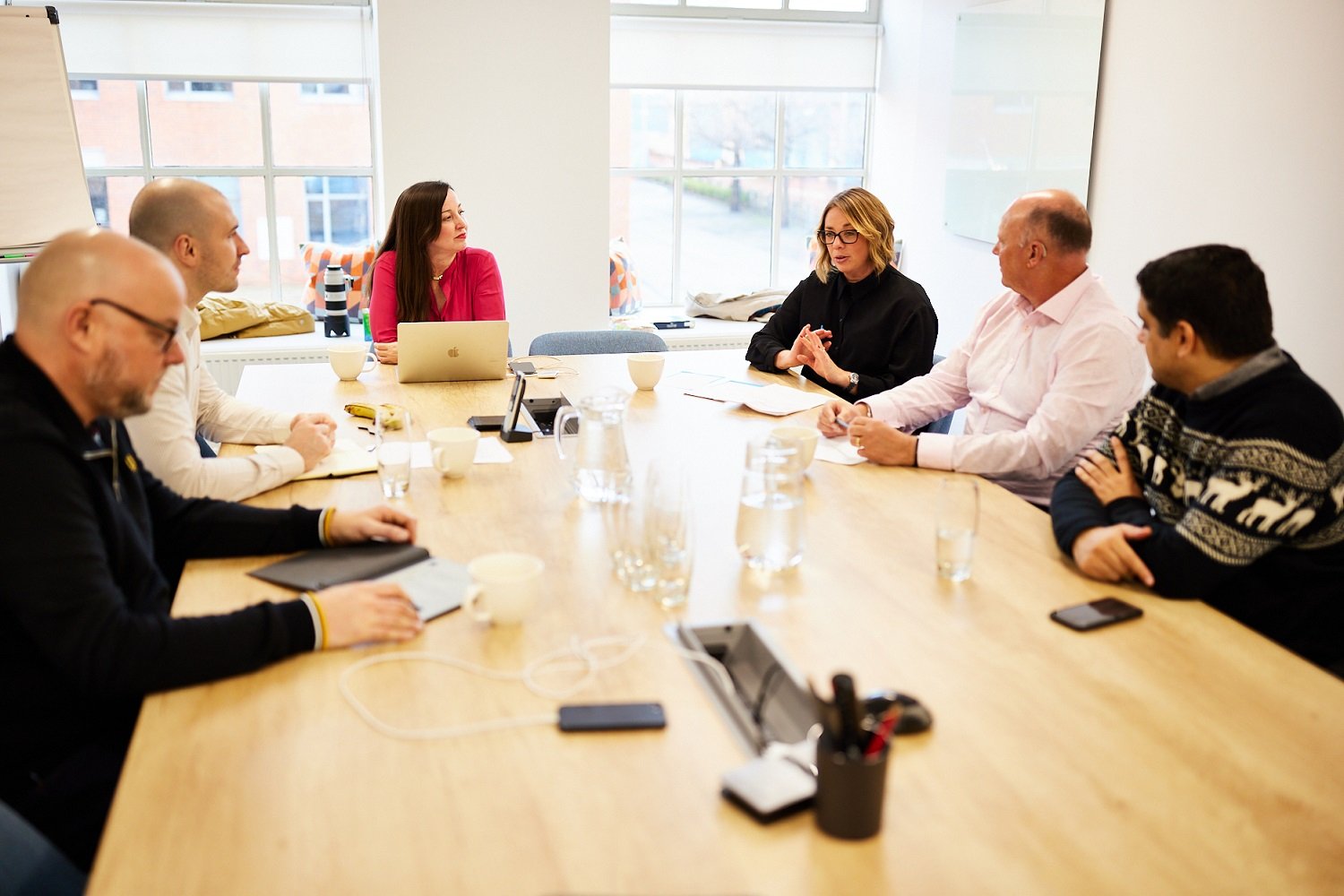 The Alternative Board Wakefield District
Get the results you deserve and thrive with other business owners in Wakefield.
Grow your business, increase profitability, and improve your personal life.
The Alternative Board (TAB) brings business leaders together through peer boards and coaching. These provide challenge, advice, and accountability.
Our team includes three facilitators working with a broad range of businesses and sectors.
If this sounds interesting, why not give Simon Banks, Tim Calverley, or Dougie Brown a call?
Discover the benefits of advice from others like you
Start with you
Focus on what you want in life and how your business can help get you there.
Increase profitability
Be held accountable to meet your business targets.
Improve decisions
Take control of your decisions through peer support and proven planning tools
Make better time choices
Spend your time well by utilising the experience of others.
Become a better leader
Motivate your people with the guidance of peers and an expert coach.
Plan a successful exit
Get the best result for you with tailored, hands-on support.
Our members are stronger together
"It's given me coaching sessions, focusing on the positive elements of my business and helping to grow and develop during what is probably the most difficult trading period we have encountered. TAB has also invited me to a monthly board meeting where I joined six existing members, all of whom have extensive business experience and have provided me with some invaluable advice, guidance and accountability."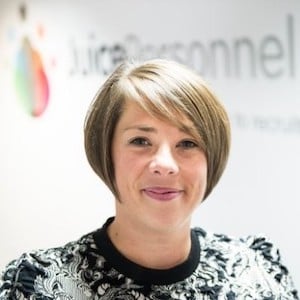 The accountability I get from my TAB Board and facilitator makes me do the things I say I'm going to do – integrity is a key value for me "I am less likely to let things drift if I share my plans and intentions with someone.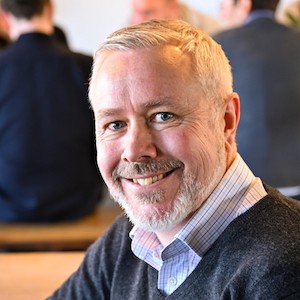 To share my years of experience and help others with their business challenges is very cathartic and rewarding.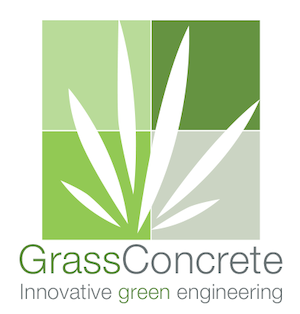 The accountability I get from TAB is refreshing. As business owners, you can be as good or lazy as you want to be and no one will challenge you. With TAB, I know they will challenge me, which gives me much more focus to get on with what I need to do. TAB has helped me change the structure of the business, enabling me to delegate more and focus on the important things to take the business forward. During Covid, we needed a new way of growing the business. With the board's help we put together a plan, which has significantly contributed to our turnover doubling in the last 2 years.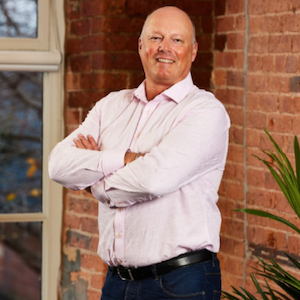 As a new member of TAB I've sat on 4 peer board meetings and have had 7 coaching sessions with Simon. 22 hours that has helped me grow my business by 140% over the worst, strangest and most challenging months that any company could face.
Being a TAB member has been insightful, engaging, and time well spent working on my business.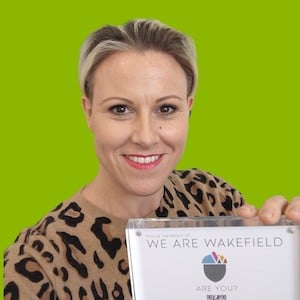 "Before TAB, I didn't really have anyone I could talk to about business issues. Getting reassurance from my board on things I'm thinking of doing gives me more confidence to get on with it. I really value the openness of my board and facilitator, which allows me to say what I'm feeling and thinking. I'm now making longer-term plans and decisions about the business. As a result, I enjoy running the business more because I know we're heading in the direction, rather than focusing on short-term fixes."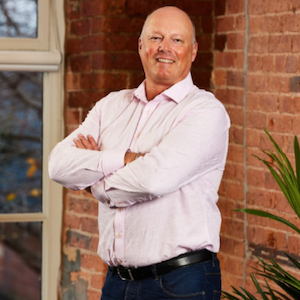 My TAB Board helped me through a very difficult period with another business I was running. They gave me sound advice on dealing with the other shareholders, meaning the outcome was much better than it might otherwise have been.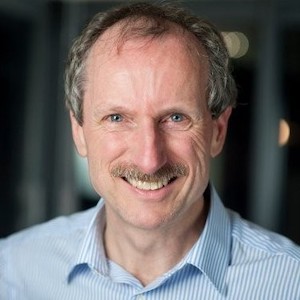 I have worked for AES for 20 years and I assumed full ownership and control of the business, following a 5 year management buy-out. I joined TAB with the expectation that it would provide me with an opportunity to discuss, implement and manage changes that would allow the business to grow, with the support and experience of other business owners. During the last 12 months that I have been a member, TAB has been a vital resource to challenge my ideas and enable me to make better decisions. Working on a Business Advisory Board with other like-minded business owners from various sectors has enabled me to access support, experience and knowledge to help me to run my company.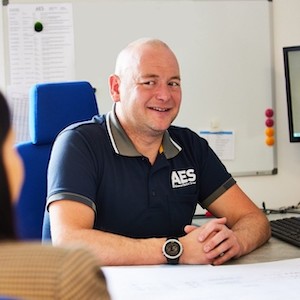 My confidence has grown enormously as a result of the support from Dougie and TAB. Every time I take what feels like a big issue to my Board, I come away feeling that it is much easier to deal with because of the advice I've been given by people from very different businesses and backgrounds.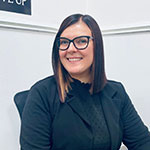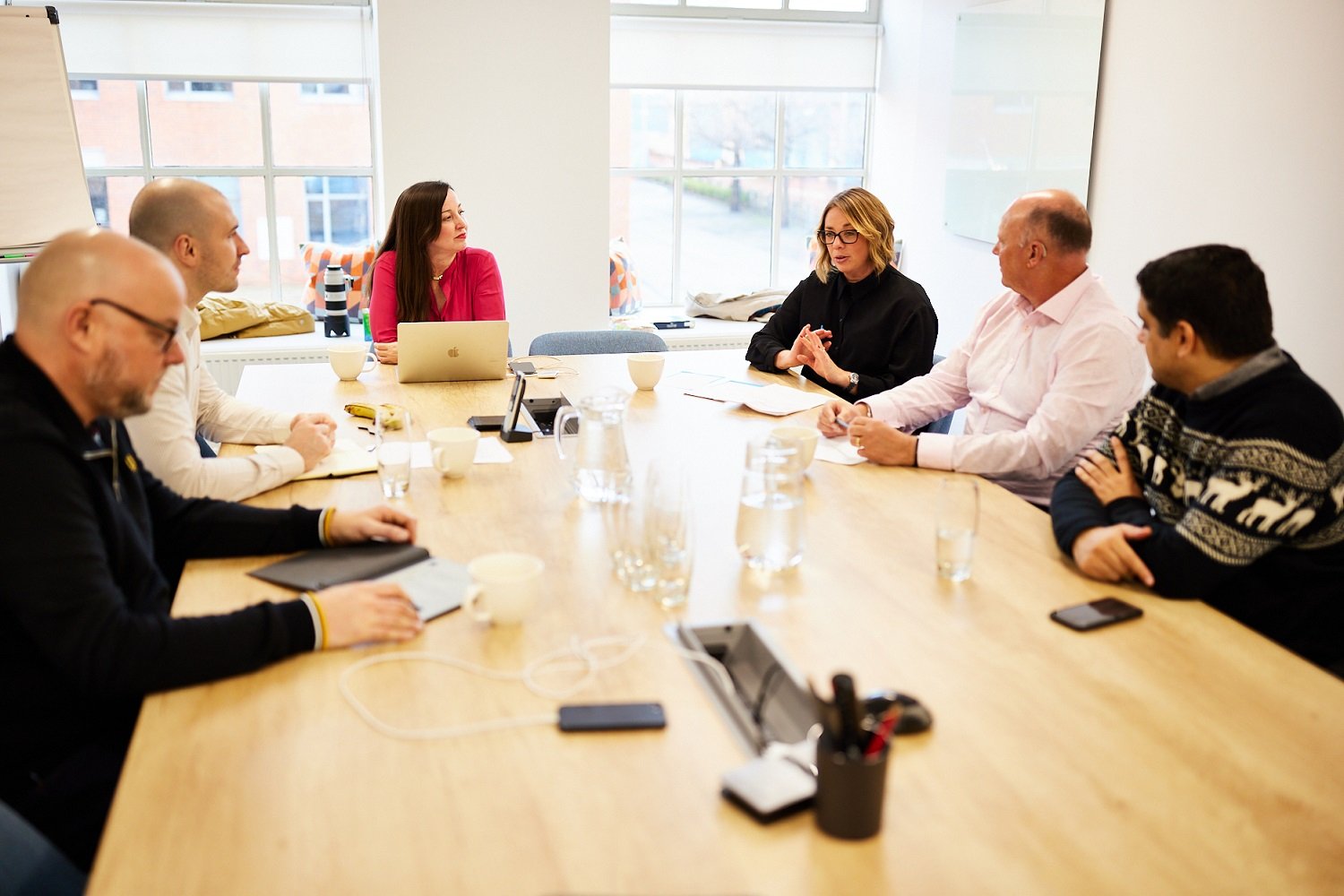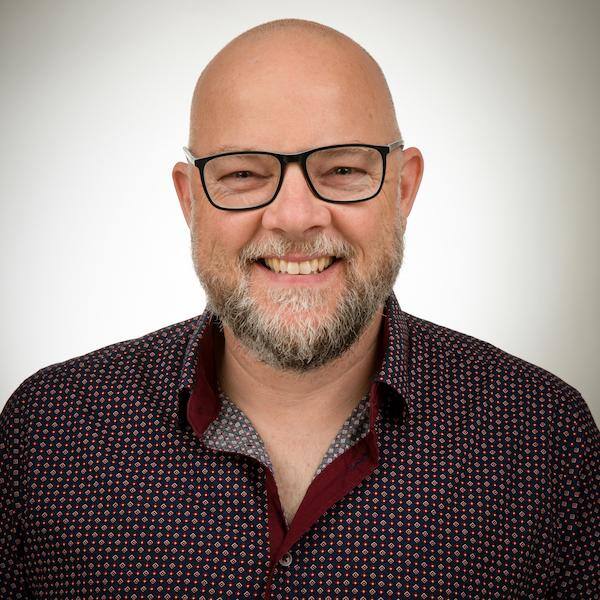 Simon Banks is a facilitator and business coach for The Alternative Board Wakefield region. Simon's background is in management for a larger organisation and SME ownership, and he continues to run his own successful manufacturing business in West Yorkshire.

He has over thirty years of sales and business management experience and decisive leadership, organisational, and planning skills developed while working in the manufacturing sector both in a larger organisation as a senior manager and shareholder and, more recently, as the owner of an SME business.

Simon has continued to develop his skill set through the steep challenges faced when starting and growing a manufacturing business. He sees the support, advice and guidance from his coach and peers as a longstanding member of The Alternative Board as critical to the progress of his business.

Simon decided to use his TAB membership experience to help other business owners in his community develop and achieve their visions for themselves and their businesses after accomplishing his vision for his own manufacturing business with the help of TAB.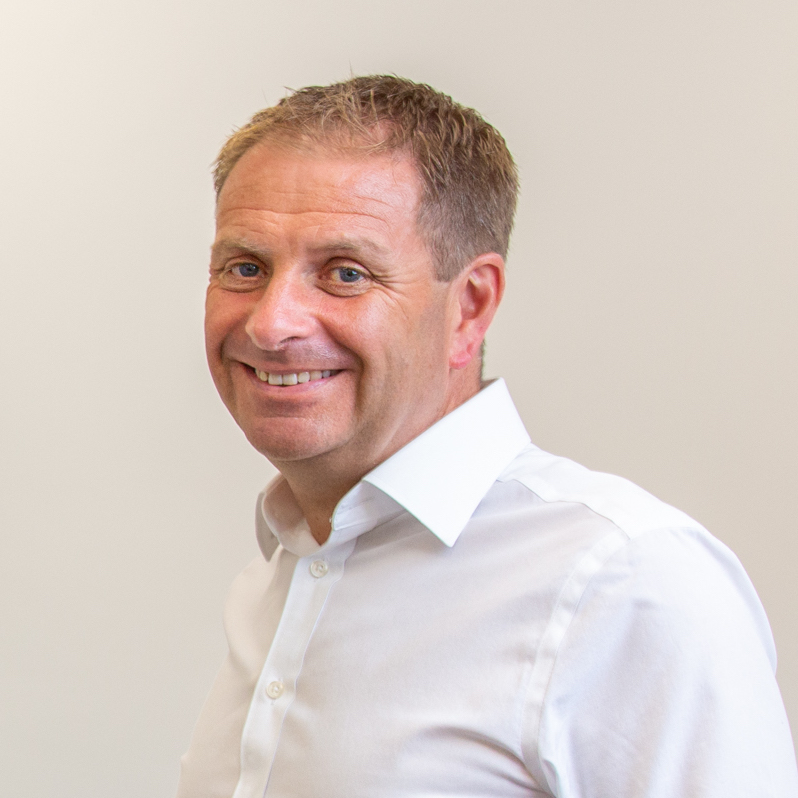 Tim Calverley, MABRP, is a facilitator for The Alternative Board Wakefield region. Tim's background is as a professional business turnaround and restructuring consultant.

He has over 30 years of experience in dealing with businesses of all shapes and sizes going through significant trauma and facing the possibility of going out of business. He has held partner and senior roles at national firms of accountants and is a qualified Insolvency practitioner. He can quickly spot things going wrong and implement clear plans to ensure this does not happen.

Having this length of time dealing with distressed businesses, Tim turned his attention to consultancy and helping companies in a more positive light through growth plans to sustainability. Tim joined TAB as a member and has gained lots of support and help from his peers; becoming part of the team and adding even more tools to his toolkit by facilitating peer boards seemed the natural progression on his journey.

There is not much in business that Tim hasn't seen during his time, and if he doesn't have the answer, he will know someone who does. Hopefully, this will happen more through the peer board groups he facilitates.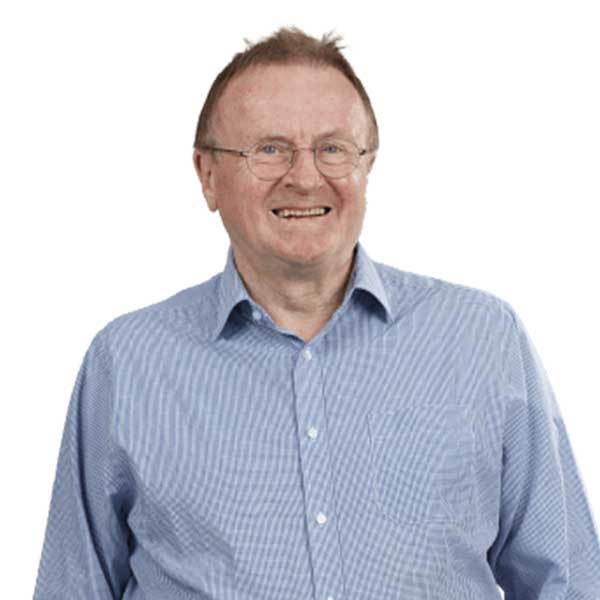 Douglas Brown is an Alternative Board facilitator and business coach for the Wakefield region. He has a wide range of commercial experience, much of it gained in the Financial Services sector in both small business and large corporate environments in various consulting and sales management roles. Douglas also ran his own successful personal wealth consultancy for over ten years.

He has extensive sales and business management experience and solid organisational and communication skills developed during time spent, most notably with the British Medical Association and Wealth Management provider St. James's Place. He has a particular interest in sales development and enabling top performance.

Graduating with a degree in Economics, Douglas Brown has underpinned his practical business experience with professional qualifications, including certificates in business coaching.

He is a qualified trainer of Neuro-linguistic Programming (NLP). He is interested in the applications that this field of knowledge can offer in business, leadership, behavioural change and performance improvement.

Douglas's real passion is in performance improvement, getting results and helping businesses and individuals focus on what matters most and the key goals that will enable achieving full potential. His role with the Alternative Board allows him to do precisely that.
Get in touch with one of our team.
They will contact you to arrange an introductory meeting.
During which, you'll chat about whether TAB is right for you and your business.
Attend your first TAB board meeting and experience the power of peer support.
There's no obligation, only an opportunity to find out more.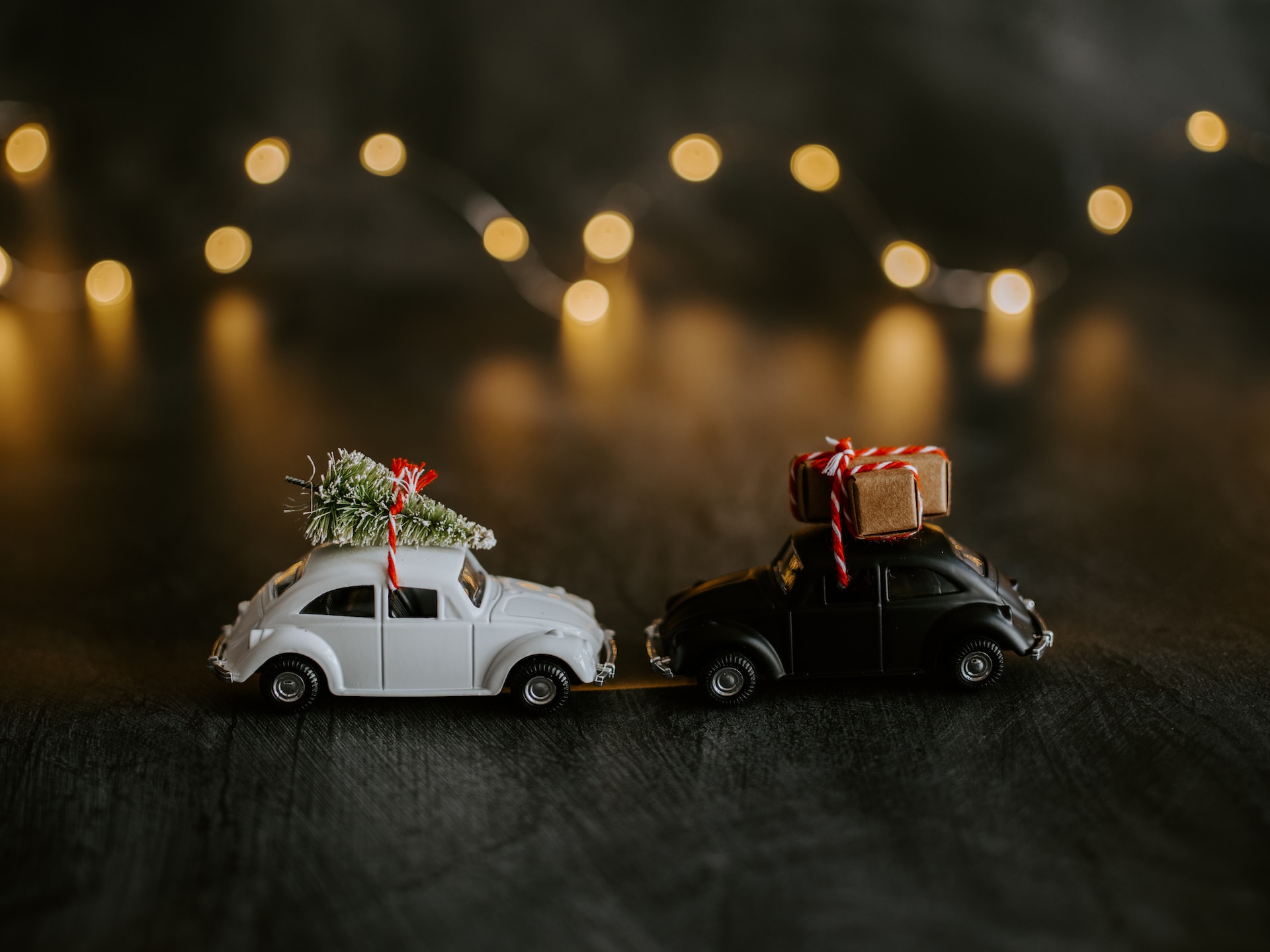 Essential Self-Care Strategies for Entrepreneurs During Christmas
Discover how business owners can beat the Christmas demand and prioritise their well-being.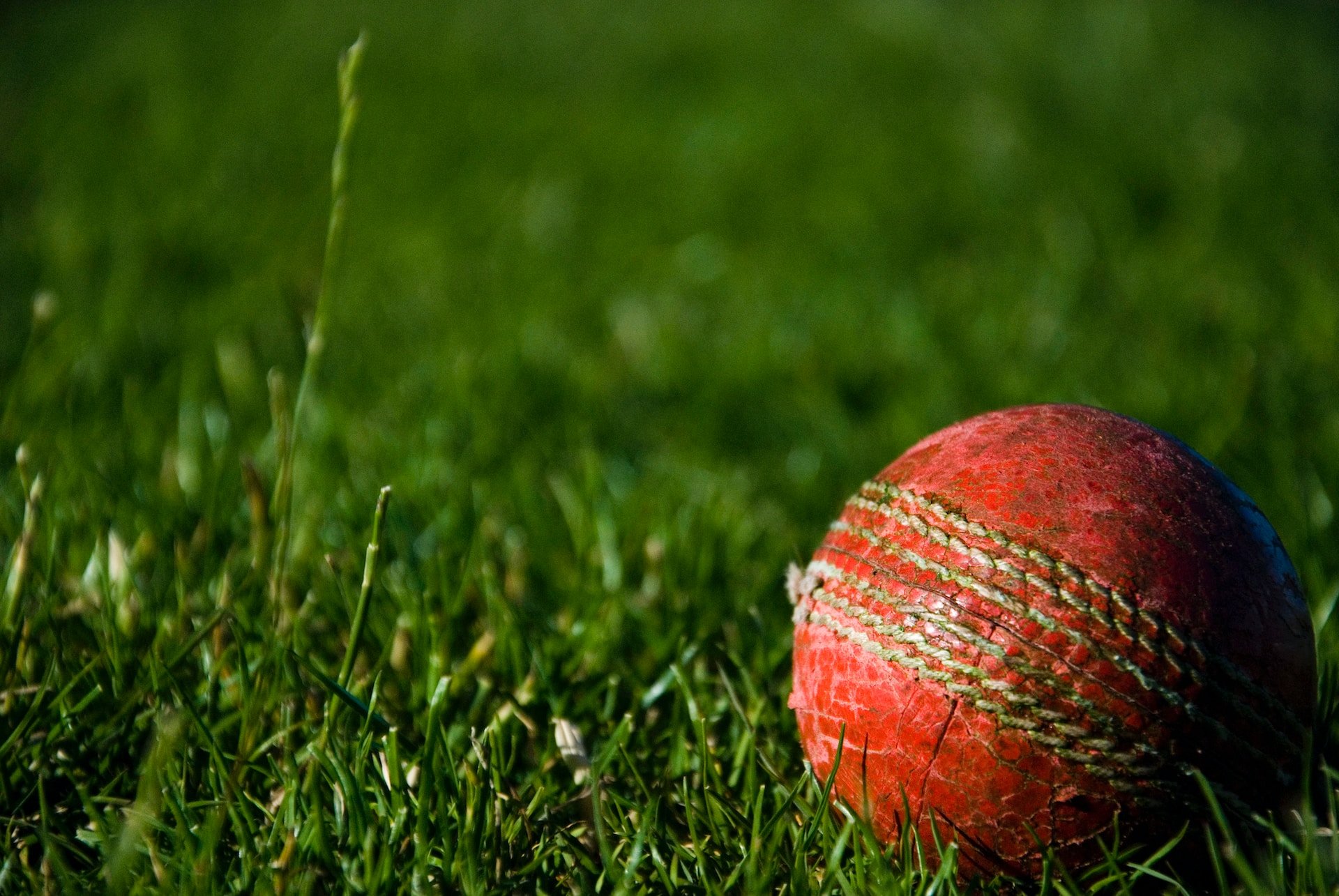 India the Superpower
Ed Reid analyses India's cricketing prowess at the 2023 World Cup and its reflection of the country's soaring global economic influence.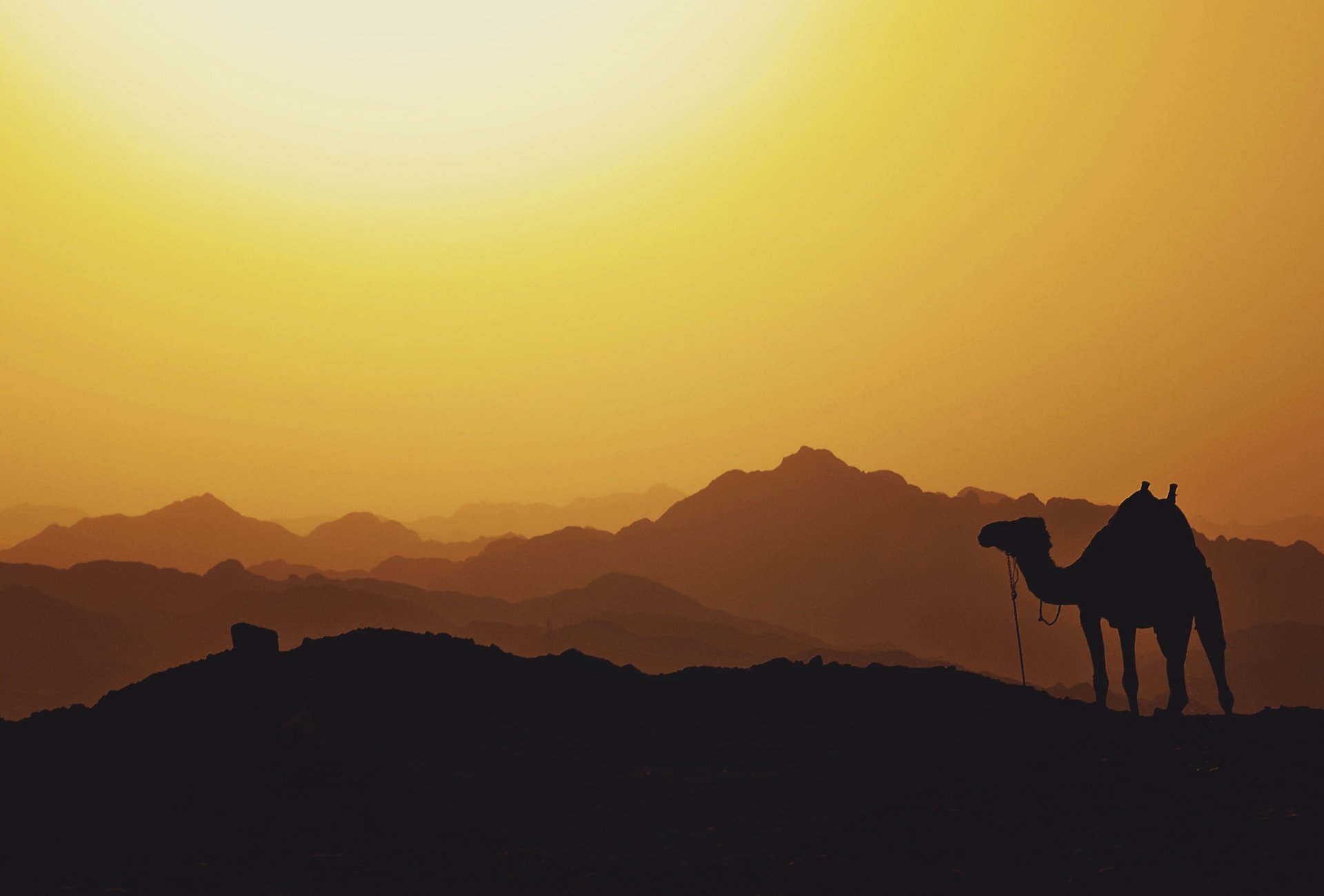 What does conflict in the Middle East mean for our economy?
Ed discusses the latest conflict in the Middle East and the significant impact it's likely to have on the global economy.