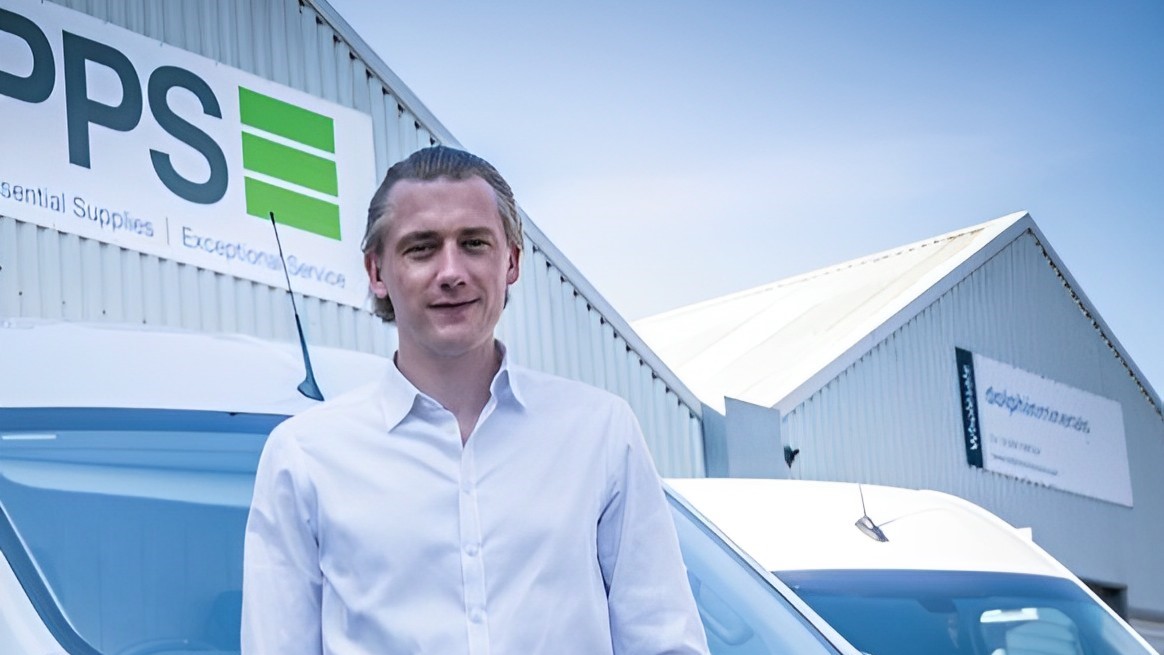 The TAB York Effect: Tripling PPS Ltd's Revenue in Record Time
Joseph Fitzpatrick joined York-based janitorial supplies company PPS Ltd in 2016 when his mother-in-law and her husband – the original company founders – were looking to sell the business. He's been on quite a journey since then, turning it from a lifestyle business into a multi-million-pound company that has trebled in size in the last five years.

Joseph joined The Alternative Board (TAB) in 2021 after taking on the role of MD in the new management team. We spoke to him about his TAB story so far – from making better business decisions to relishing in challenges and being held accountable.
PPS is a family owned and run janitorial supplies business with depots in York and Keighley. My mother-in-law, Sue Grainger, set up the company with her husband, Bob, in 1999. Our business is rooted in family values, and we work hard to make sure this ethos extends across our entire team. We're also committed to making the north of England cleaner and greener through the supply of sustainable products, closed-loop solutions and zero-emission deliveries.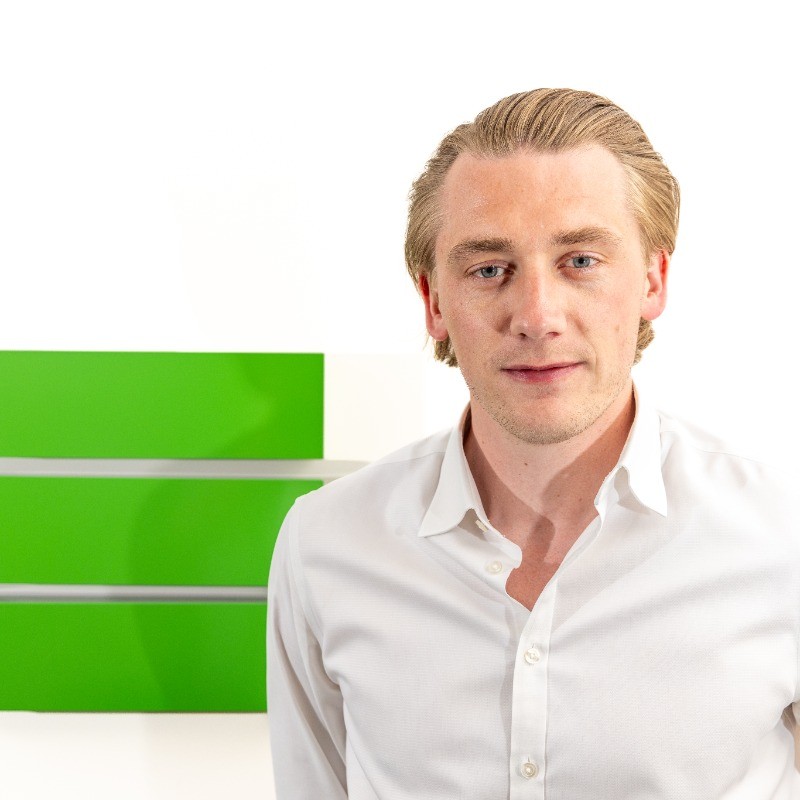 Joseph Fitzpatrick

PPS Ltd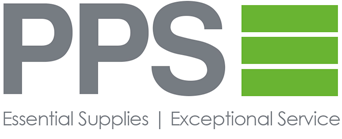 It's a fast-growing company. Turnover has trebled in the last three years; we have acquired another business, and we now employ 57 people. We supply restaurants, schools, office cleaners, and other workplaces and venues across the north of England.
Fun fact: you're never usually more than 100 yards away from one of our customers.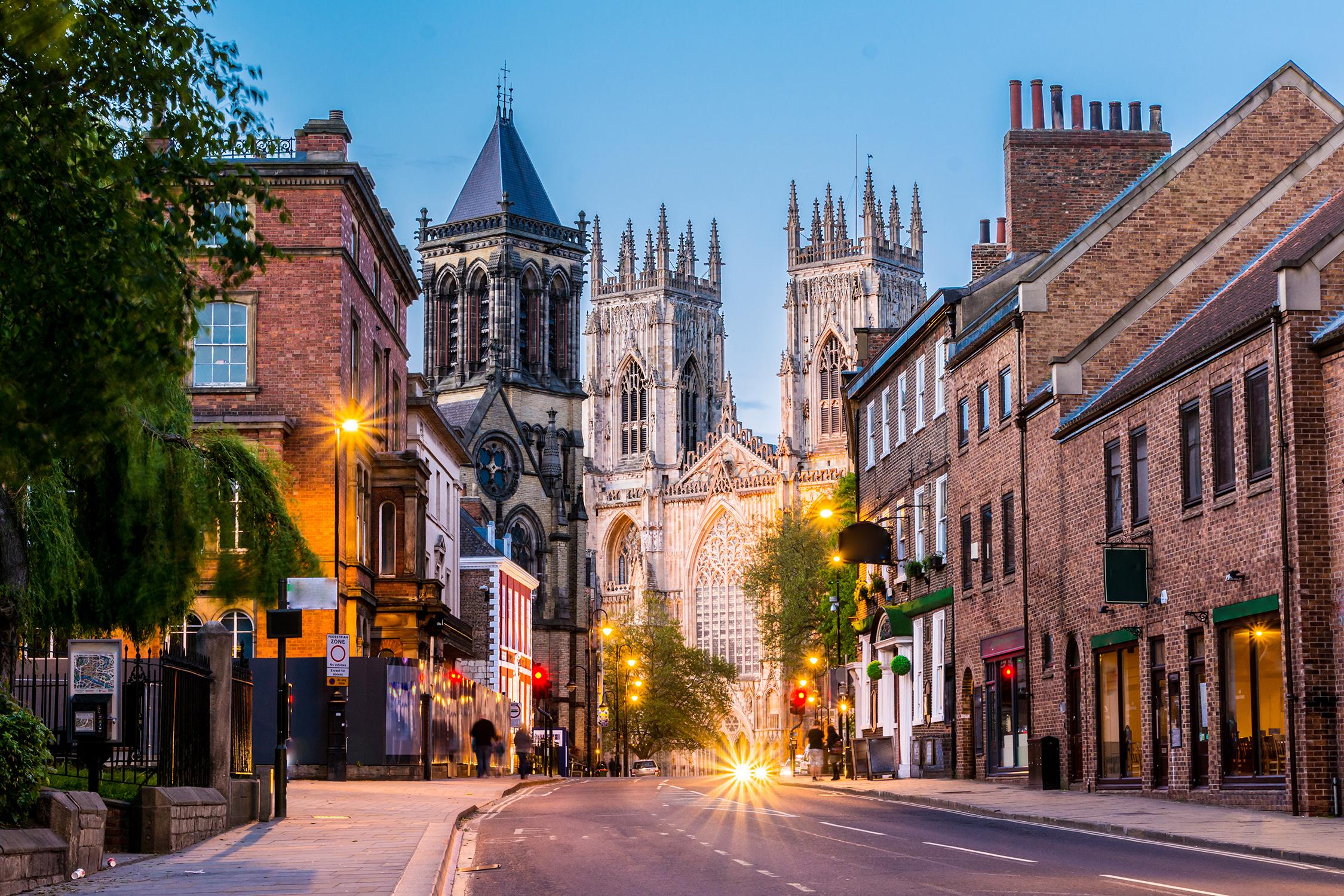 "TAB has helped make our business growth journey go far more smoothly. It wouldn't have been such a straight line without The Alternative Board – it has added real value."
Now tell us a bit about you
I joined PPS in 2016. Sadly, my mother-in-law Sue was terminally ill, and she and Bob were looking to sell the business. I joined Bob on the board as a shareholder with my wife, Becky, and my brother-in-law, Jamie. I have a marketing agency background and was ready to try something new. We've all worked hard to take the business forward, and we're seeing huge growth and demand for what we do.
What made you choose to join The Alternative Board?
I remember it clearly. It was early 2021, I'd just sent off the final share purchase agreement to acquire a business in Keighley, and I was waiting for the lawyers to reply. As I flicked through my messages, I saw one from Elliot. His experience of working alongside his father-in-law in a family business, overseeing business growth and putting senior leadership teams in place resonated with me.
I also liked the idea of having a sounding board outside the immediate family. When you're part of a family business, the trick is not to turn every family meal into a board meeting. It's important to set aside time to talk business and to use that time properly. It's also important to seek perspectives from outside the business and the family and to have someone keeping me accountable as the MD. I saw that TAB would give me those things, and that appealed.
How has TAB benefited you and your business?
I see TAB as part of my own personal development, and I'm very open with people in the business about my involvement. They see the value of my involvement, too. Through Elliot, we've used DISC profiling, and I brought our Head of People into my one-to-one with Elliot to be part of those discussions as they relate directly to her role.
Having a sounding board is important, as is having other business owners sense check an idea. These people are all running their own businesses, too, and they've often been through similar experiences and have seen first-hand how things work – or don't. Often, seeing their reaction or hearing their advice on a topic I've brought to a board meeting also helps me see how much of a priority it needs to be.
I also like how the TAB board meetings are structured and how you get deep into an issue before members share their advice. That results in a much deeper understanding of the issue and high-quality advice.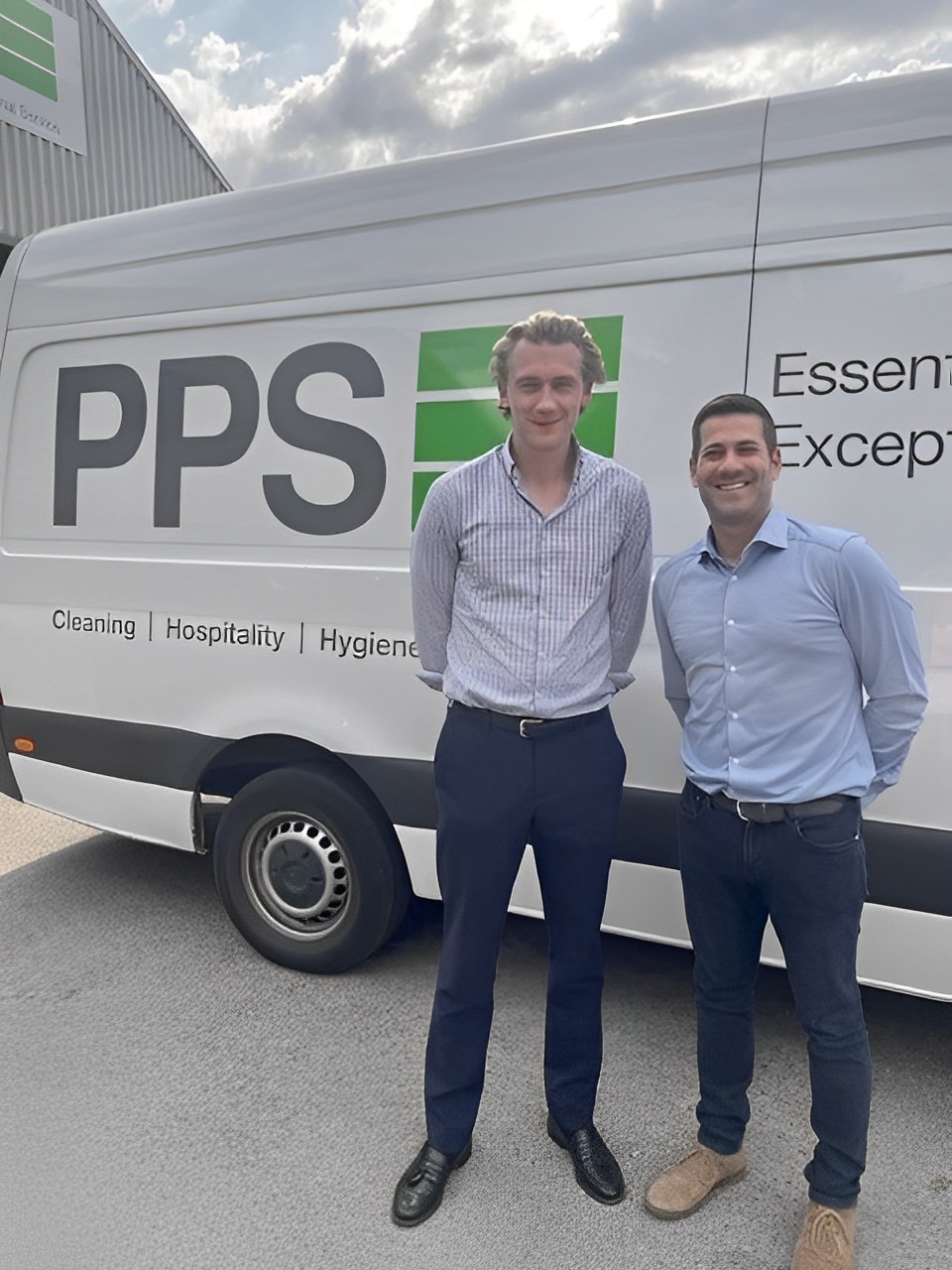 Joseph Fitzpatrick and Elliot Rich
The PPS board also sees the value of having third-party scrutiny and validation of business decisions because the quality of those decisions will affect everyone in the company. That's the biggest benefit, I think. I've been able to make better business decisions, knowing that they have been externally scrutinised.
I've made every big decision over the last two years through my TAB board or discussed it with Elliot, which has helped make our business growth journey go far more smoothly. It wouldn't have been such a straight line without The Alternative Board – it has added real value.
How have your TAB board members added value to you and to PPS?
Not everyone understands the mental anguish that can come with running a business. Hearing about the experiences of others is very therapeutic!
In addition, board members don't always agree with each other, and it's the disagreements that I enjoy most. I like to be challenged – in fact, I welcome it. I don't get it elsewhere, except my wife, who is recently back in the business following maternity leave!
Often, I learn as much, if not more, from other members' topics as I do from my own. Hearing about their experiences will often spark off an idea in my head and get me thinking about how something similar could work in our business.
For example, we introduced the Sue Grainger Award at PPS earlier this year in my mother-in-law's memory. Everyone in the business can nominate someone who has gone above and beyond each month, and the winner receives £2,000 of holiday vouchers. That idea was sparked from a TAB board discussion.
What's the best piece of advice you've been given during your time at TAB?
It was to dismiss an underperforming member of my team. I was giving them the benefit of the doubt, and clearly, emotion was attached to my decision-making. My TAB board members took the emotion away, looked at the situation objectively and were able to focus purely on what was best for the business. I think when you've got five people telling you vehemently and unanimously what they think you should do, that's powerful.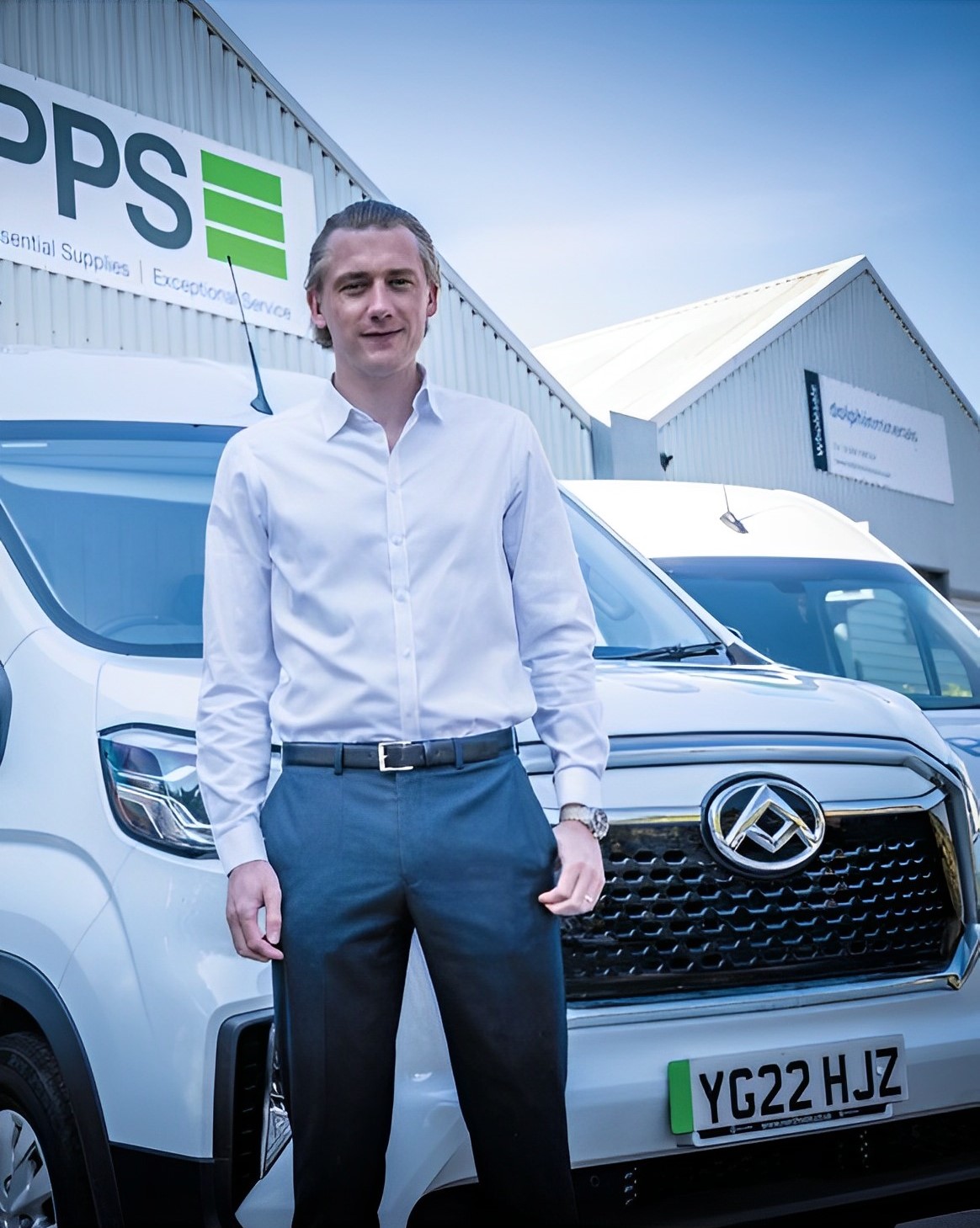 Joseph Fitzpatrick, image by Yorkshire Business Review
What's the secret of The Alternative Board's success?
You'll be disappointed if you come to a TAB board looking for a silver bullet for your business. It's not 'secret sauce'. It's about being challenged and taking a steer from people you get to know and trust. It's also about getting a helpful perspective on what I should or shouldn't worry about. Sometimes, something that seems like a big deal to me might not be such a big deal once I've talked it through with Elliot or my TAB board. And sometimes, things I don't see as priorities become so once we've talked them through!
You're wasting your time if you're going to meetings and hearing the same advice repeatedly. There's no point joining if you're not going to act on the advice you're given. You still need to do the work in your business, but TAB gives you access to impartial advice, wise counsel, and solutions that other business owners have tried and tested.
Another key benefit for me is that there's no selling and no commercial undertones. It is pure, unadulterated advice with no hidden agenda, and that is invaluable.
Ultimately, I am making decisions where tens or hundreds of thousands of pounds can be at stake. Making sure they make good decisions is key, and TAB is definitely a worthwhile investment.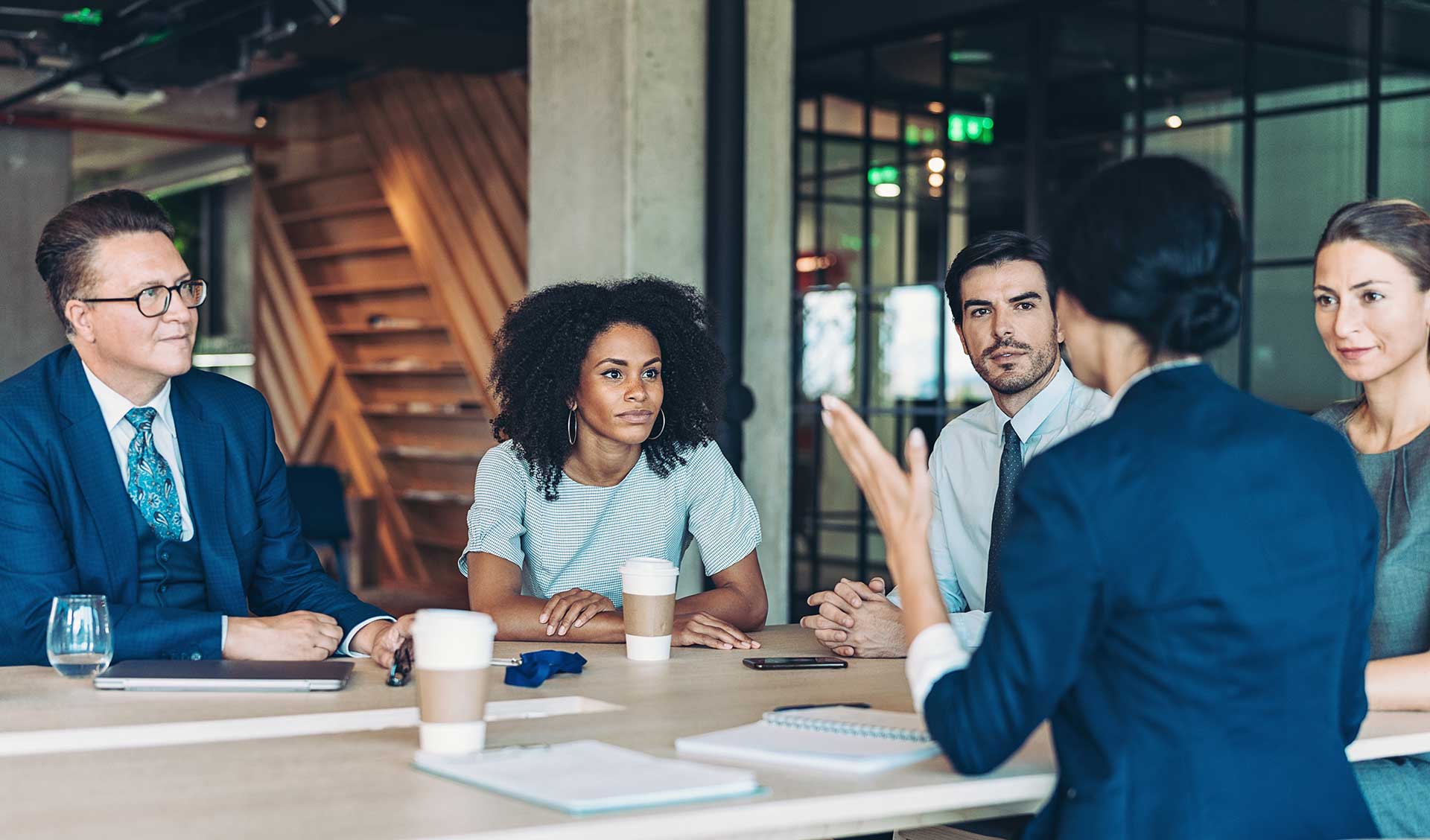 Ready to join your own TAB board?
Talk about the challenges and opportunities that you face when running your business. Available virtually

.
See how we've helped others just like you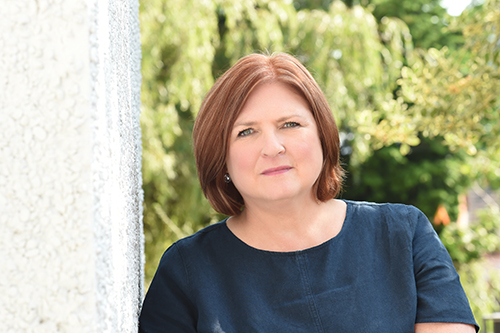 Finding the support infrastructure I was looking for

by Suzanne Lawson
Suzanne Lawson from Moorland Contract Group shares her business journey and how TAB was exactly the support she was looking for.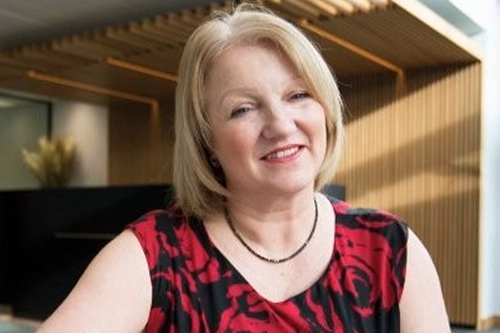 How TAB gave me a new lease of life

by Anna-Marie Eardley
Anna-Marie Eardley, Owner of Waterloo Quay Properties, tells us her story and how TAB gave her a new lease of life.