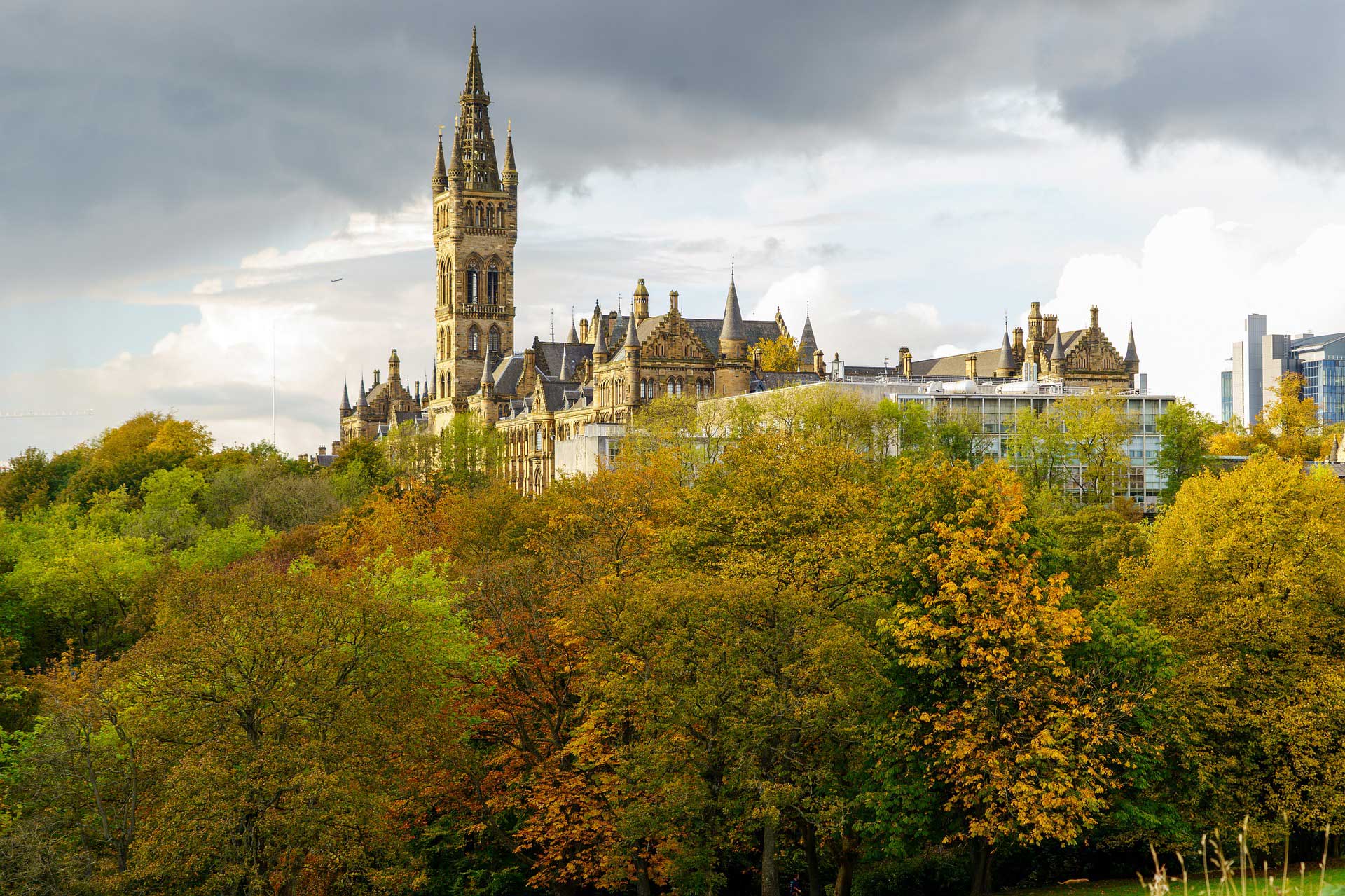 The Alternative Board Glasgow North
Improve your business, while enjoying life a wee bit more!
Tackle your greatest challenges with other business owners and leaders in Glasgow.
Campbell Ure runs TAB advisory boards in Glasgow and loves what he does – helping business owners identify opportunities and solve key challenges they face in their businesses.
Book a 15-minute appointment with Campbell to chat about you and your business needs, and how TAB might make a difference.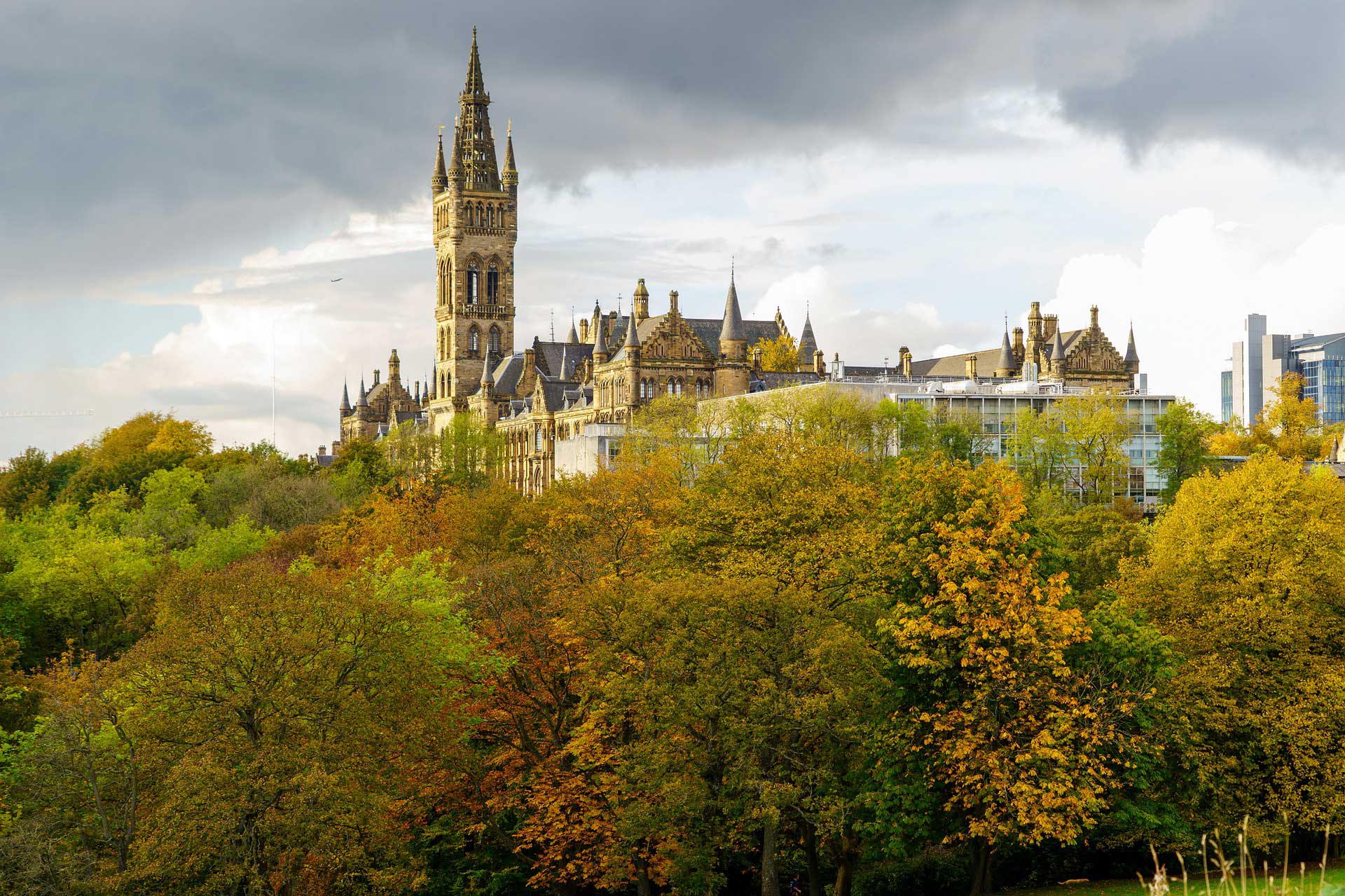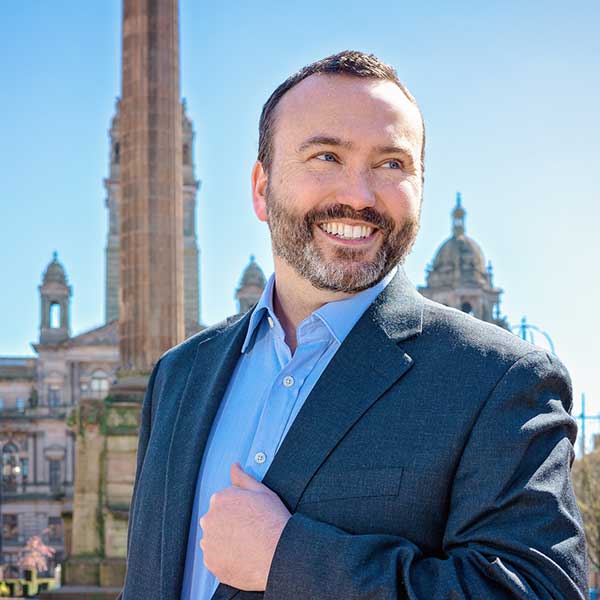 Get in touch with Campbell
Campbell is The Alternative Board's Facilitator and Coach for the Glasgow North Region. Over the last 2 decades he has enjoyed key roles throughout many industries. His success in delivering within both operational and commercial roles at senior level ensures offers invaluable experience in helping business owners and leaders take their businesses forward.
Campbell's keen negotiating skills helped him secure his childhood sweetheart, Suzy, as his wife and he now lives in Strathblane, just outside Glasgow. A proud father of 3, Campbell enjoys spending time with his family, mountain biking, hill-walking and wowing the locals with his general knowledge at the village pub quiz night! Alongside his kids, Campbell's proudest achievement, to date, is trekking to Everest Base Camp to raise money for the British Heart Foundation after his own heart operation.
Campbell has a genuine passion for helping businesses align and deliver what is important to them and their customers. His role within The Alternative Board enables him to do just that!
Discover the benefits of advice from others like you
Start with you
Focus on what you want in life and how your business can help get you there.
Increase profitability
Be held accountable to meet your business targets.
Improve decisions
Take control of your decisions through peer support and proven planning tools
Make better time choices
Spend your time well by utilising the experience of others.
Become a better leader
Motivate your people with the guidance of peers and an expert coach.
Plan a successful exit
Get the best result for you with tailored, hands-on support.
Our members are stronger together
It's having an ear to call on. Speaking to other business owners and understanding how they solved problems. Be it recruitment, growing your business or just managing your staff.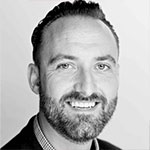 You don't know what you don't know but when you bring topics into the board you get a lot of experience shared. I didn't know things about acquisitions, raising capital, buying companies and the culture of a company - because I hadn't done that before. That business experience, the wealth of experience in the room, is probably the biggest advantage that you get from the board.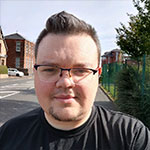 Get in touch with Campbell.
He will contact you to arrange an introductory meeting.
During which, you'll chat about whether TAB is right for you and your business.
Attend your first TAB board meeting and experience the power of peer support.
There's no obligation, only an opportunity to find out more.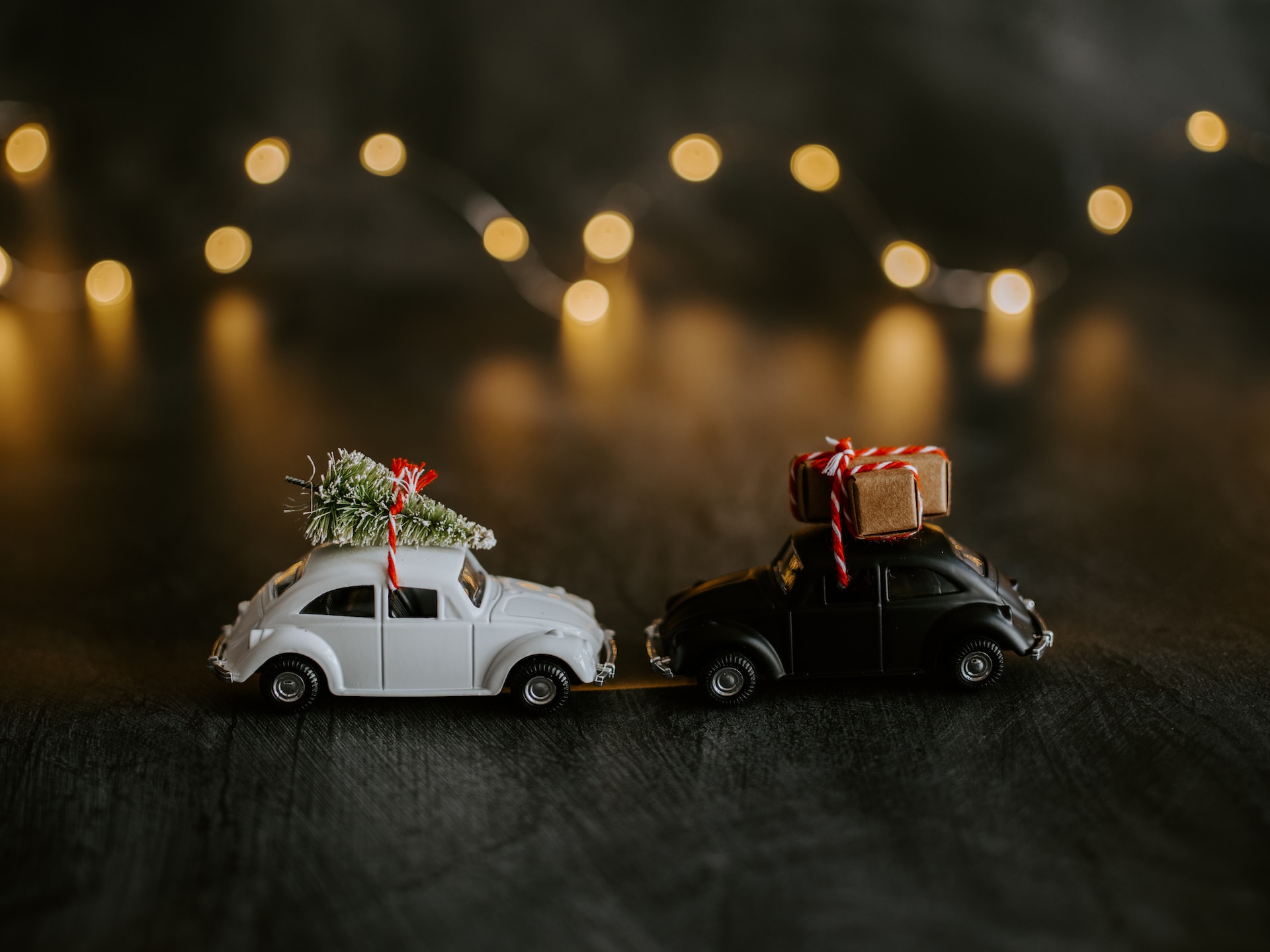 Essential Self-Care Strategies for Entrepreneurs During Christmas
Discover how business owners can beat the Christmas demand and prioritise their well-being.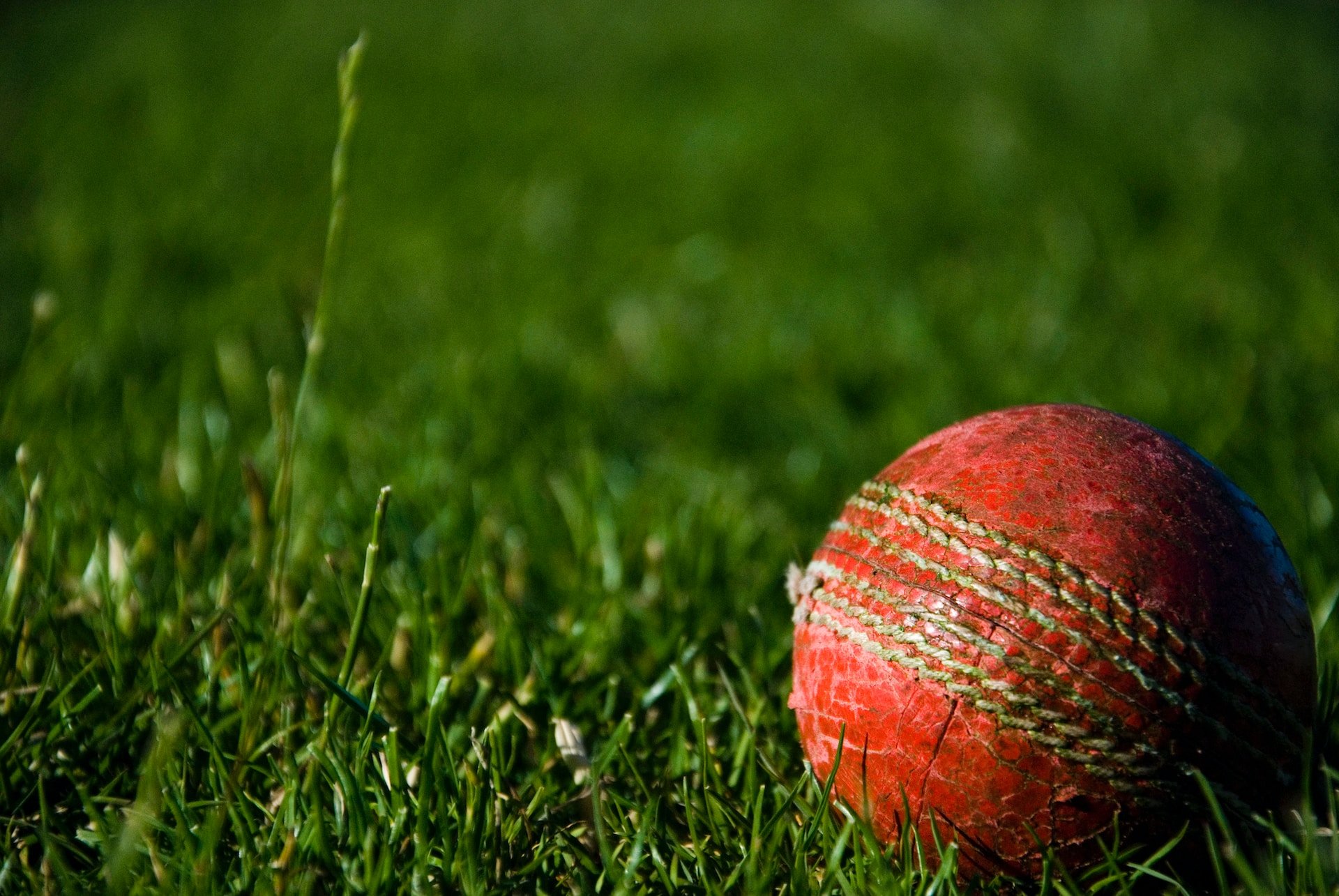 India the Superpower
Ed Reid analyses India's cricketing prowess at the 2023 World Cup and its reflection of the country's soaring global economic influence.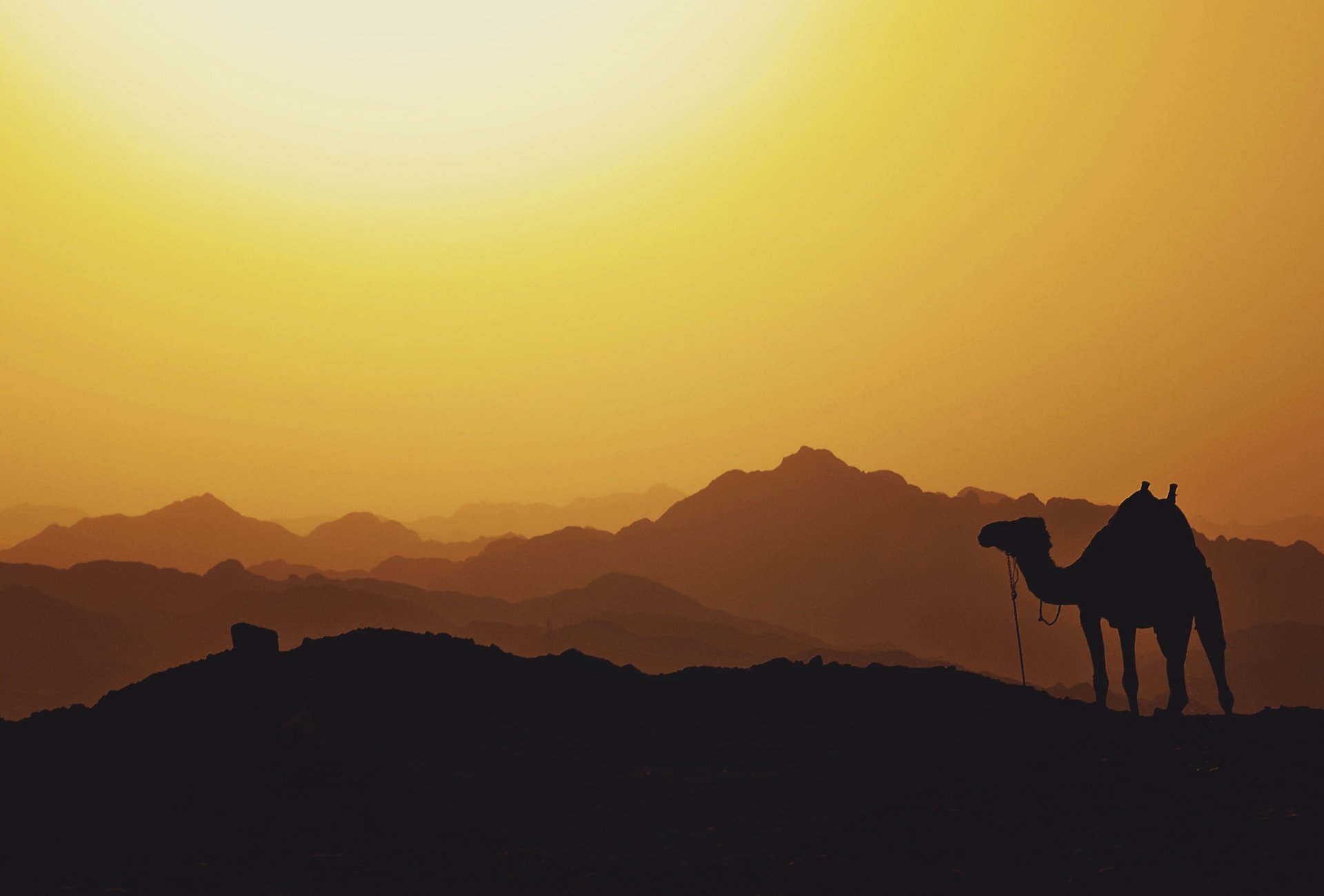 What does conflict in the Middle East mean for our economy?
Ed discusses the latest conflict in the Middle East and the significant impact it's likely to have on the global economy.