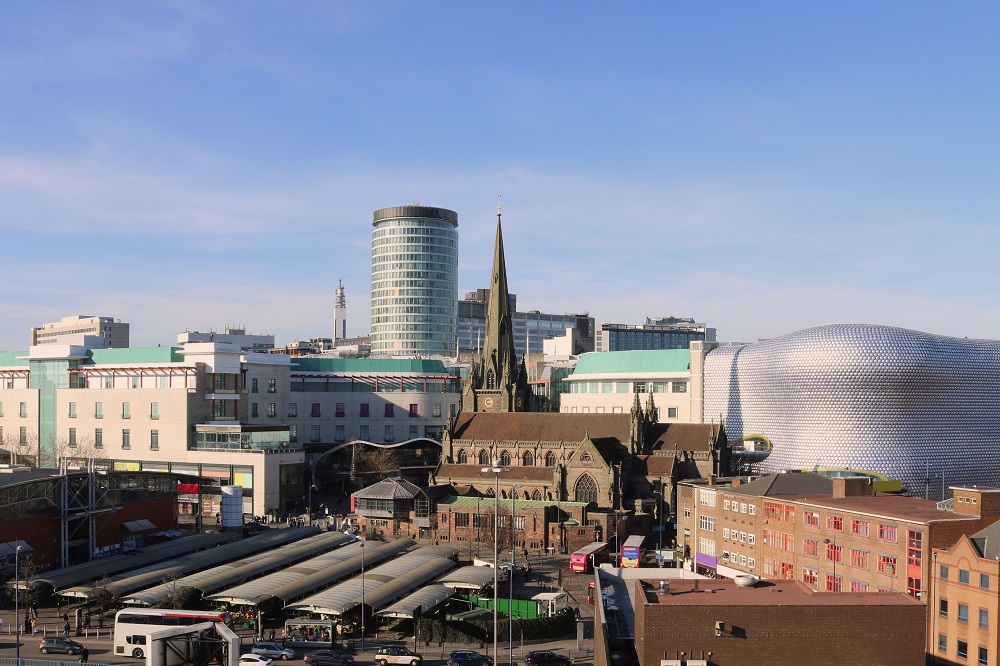 The Alternative Board Birmingham
Tackle your greatest challenges and connect with other business owners and leaders in Birmingham.
Ted Robinson runs TAB advisory boards in Birmingham and loves what he does – helping business owners identify opportunities and solve key challenges they face in their businesses.

Book a call with Ted to chat about you and your business needs, and how TAB might make a difference.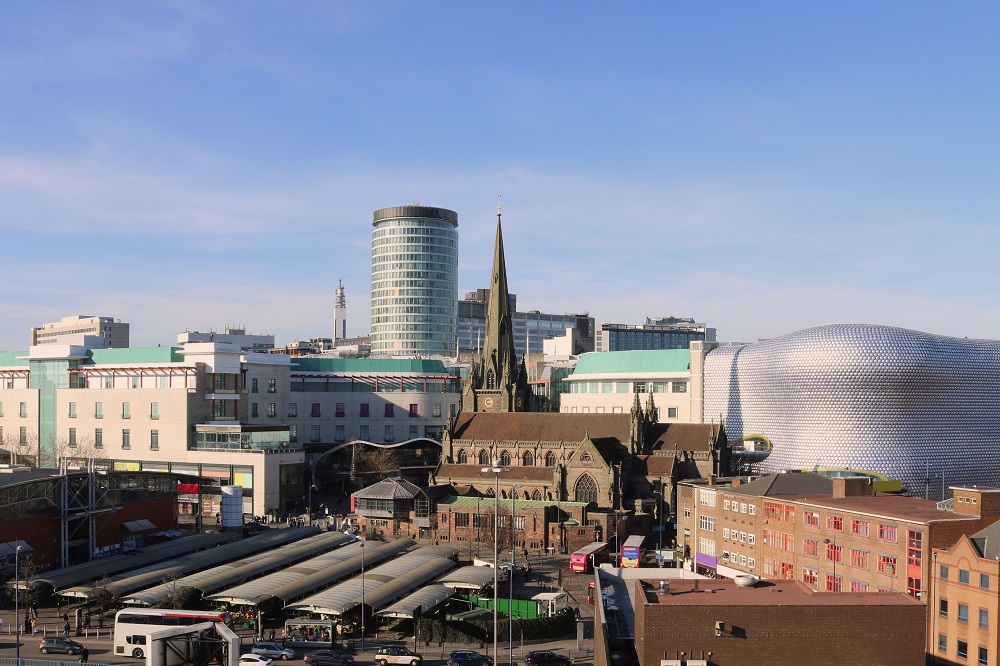 Your Birmingham facilitator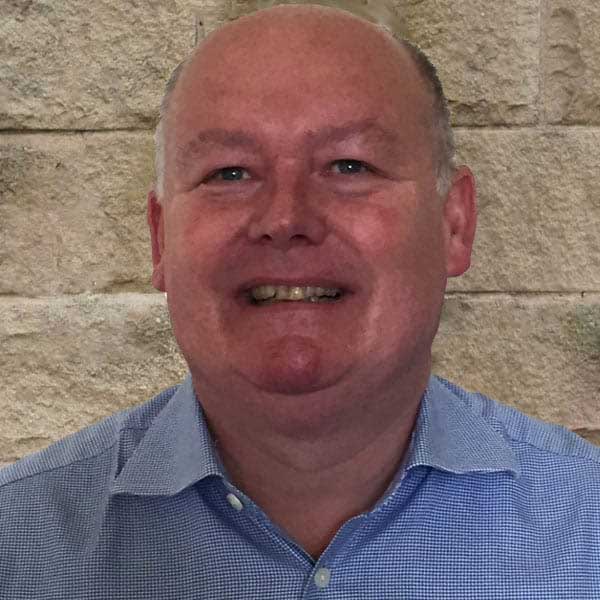 Ted first came to Birmingham in the 1980's, attending The University of Birmingham. He started his career in finance before moving to acquisitions and divestments. His breadth of sector experience is vast, from manufacturing to gaming. It also includes service industries, environmental testing and software development. Across these sectors Ted has held senior management positions from Operations Director to MD.
Ted believes that by using the vast experience sat around a TAB board table, together with one-to-one coaching, business leaders will make better decisions to ensure their businesses deliver what they want.
TAB has been operating under Ted Robinson, business coach in Birmingham, for the last four years. In that time, Ted has helped nearly 50 businesses grow and improve through a mix of peer advisory boards and one-to-one executive coaching sessions.
If you want to meet your business and personal goals, please don't hesitate to get in touch.
Discover the benefits of advice from others like you
Start with you
Focus on what you want in life and how your business can help get you there.
Increase profitability
Be held accountable to meet your business targets.
Improve decisions
Take control of your decisions through peer support and proven planning tools
Make better time choices
Spend your time well by utilising the experience of others.
Become a better leader
Motivate your people with the guidance of peers and an expert coach.
Plan a successful exit
Get the best result for you with tailored, hands-on support.
Our members are stronger together
While previously sceptical on the benefits of a business mentor, I have now employed Ted's business coaching services for the past 2 years, and I have been proven wrong! Ted has directly and significantly contributed to our success at BoldType during our 1st year, enabling us to surpass many of our goals and targets. His advice, guidance, and most importantly, challenging questions have helped me succeed as a business owner, giving me the strength and confidence to achieve and overcome the inevitable hurdles and challenges. I look forward to the next two years working with Ted, knowing our investment will be repaid many times over.
Event Specialists took the risky decision to commence working with Ted (and The Alternative Board) at the height of the Covid pandemic. Working in the event industry as we do this was quite a leap of faith; we see it as a good gamble. Throughout lock down Ted stayed with us, giving us focus and advise from new potential revenue streams through to how to manage the banks. He has provided us with practical advice, strategic direction and not to be underplayed he is a thoroughly nice bloke to work with.
I have only known Ted for a short period of time, in that time he has already had a huge impact on me and the approach I take to my businesses - I cannot recommend enough working with Ted so if he wants to work with you - say yes! Looking forward to the many months and years to come working together - thank you Ted.
He will contact you to arrange an introductory meeting.
During which, you'll chat about whether TAB is right for you and your business.
Attend your first TAB board meeting and experience the power of peer support.
There's no obligation, only an opportunity to find out more.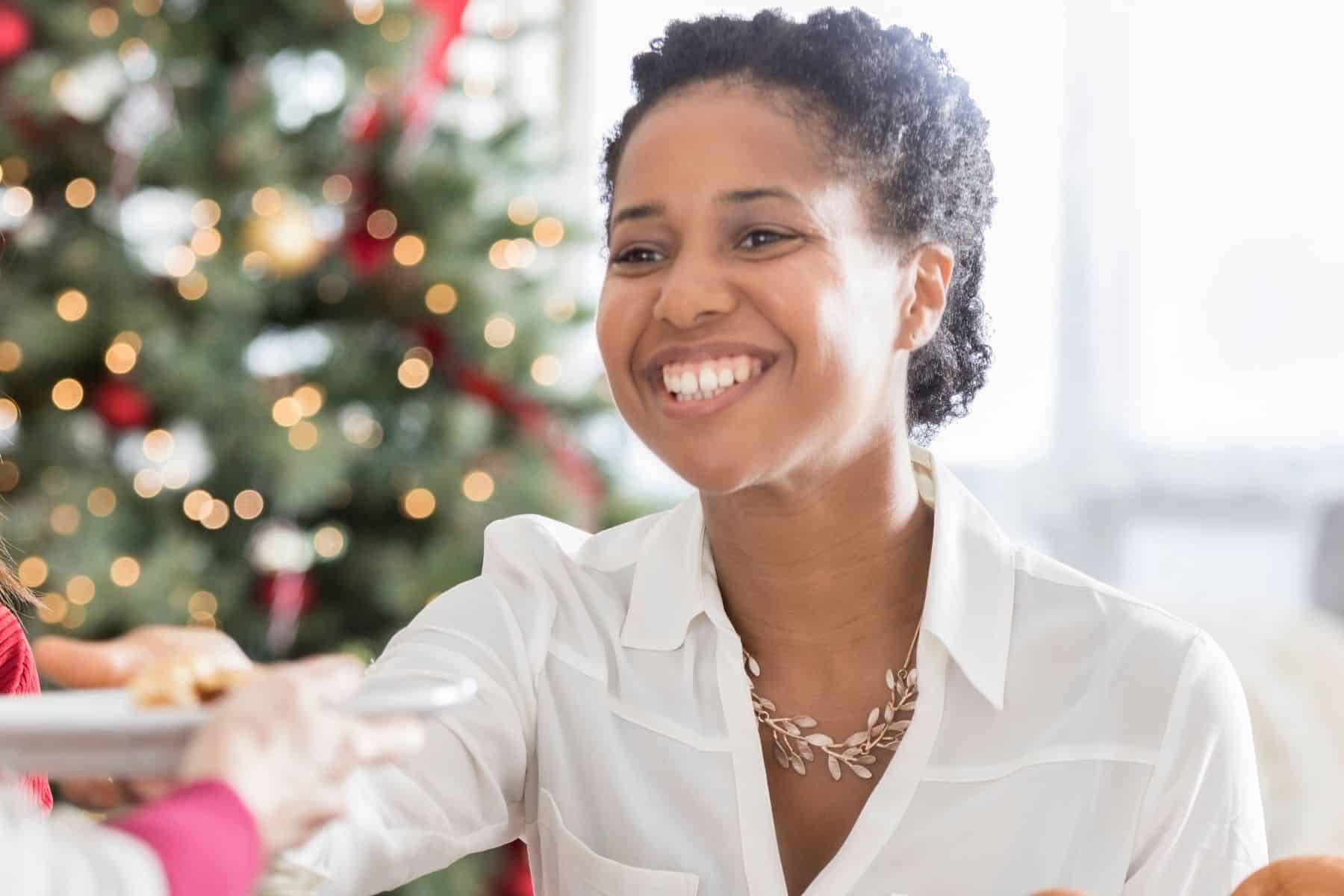 12 Days of "Boostmas" – Get What You Want from Your Business in 2022
Ted Robinson covers twelve tips on how TAB Members and all business leaders can get what they want from their business in 2022.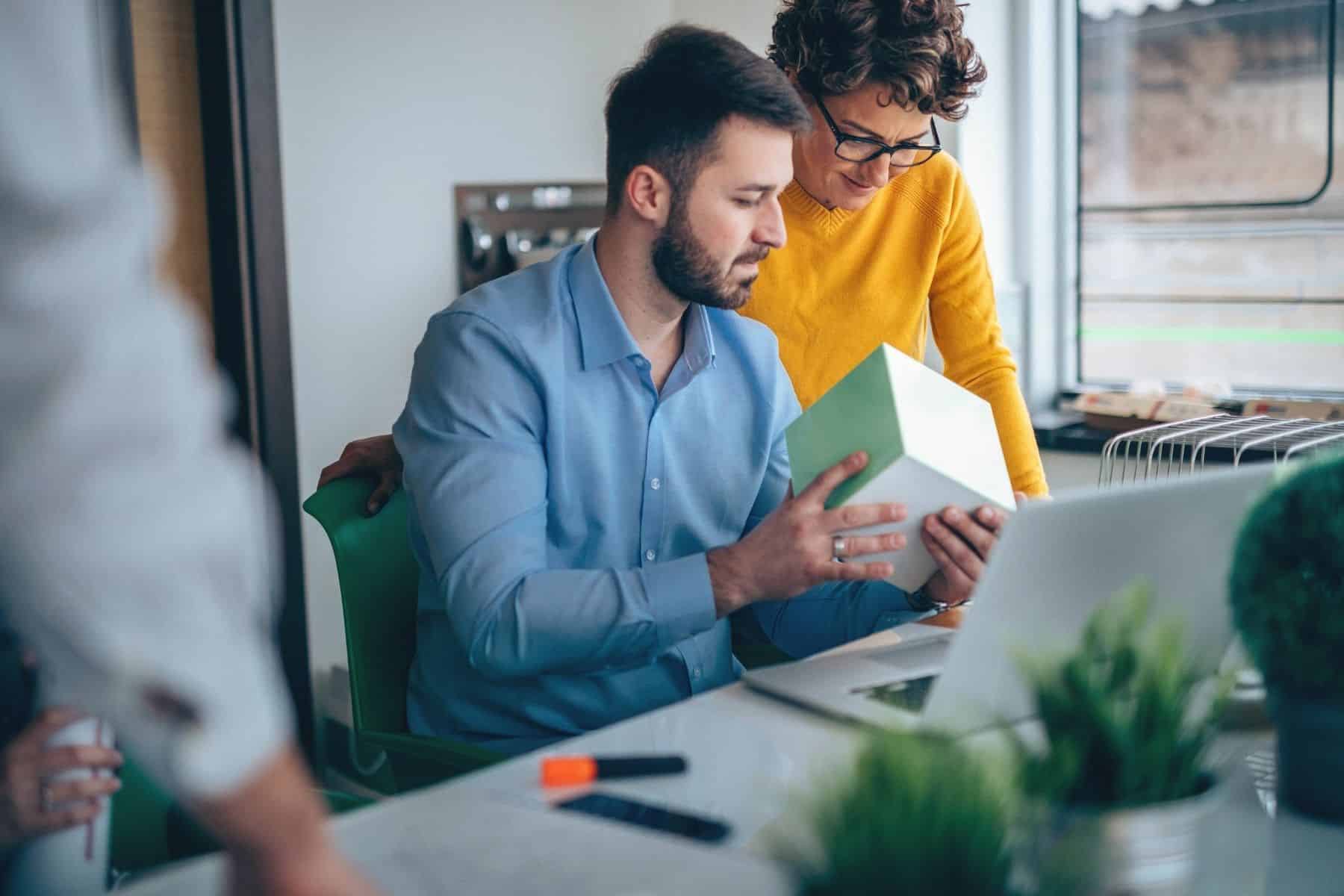 The Cardboard Desk: A New Product Launch Story
Launching a new product or service is a scary thing. This short story reveals an important lesson business leaders should consider.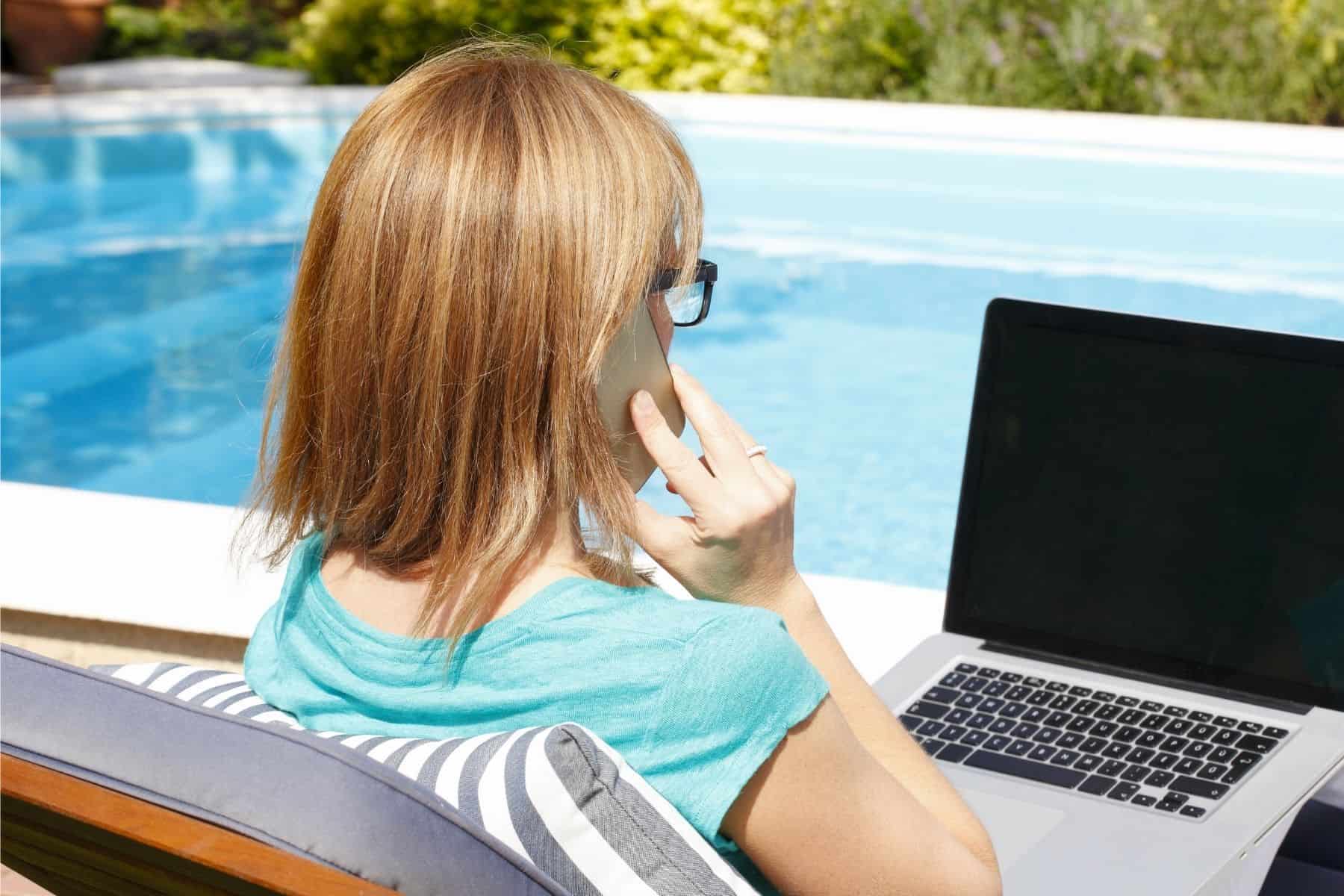 The Business Owners' Guide to Disconnecting from Work on Holiday
We can all struggle to disconnect from work when we go away. This guide covers four steps to help you switch off from your business.