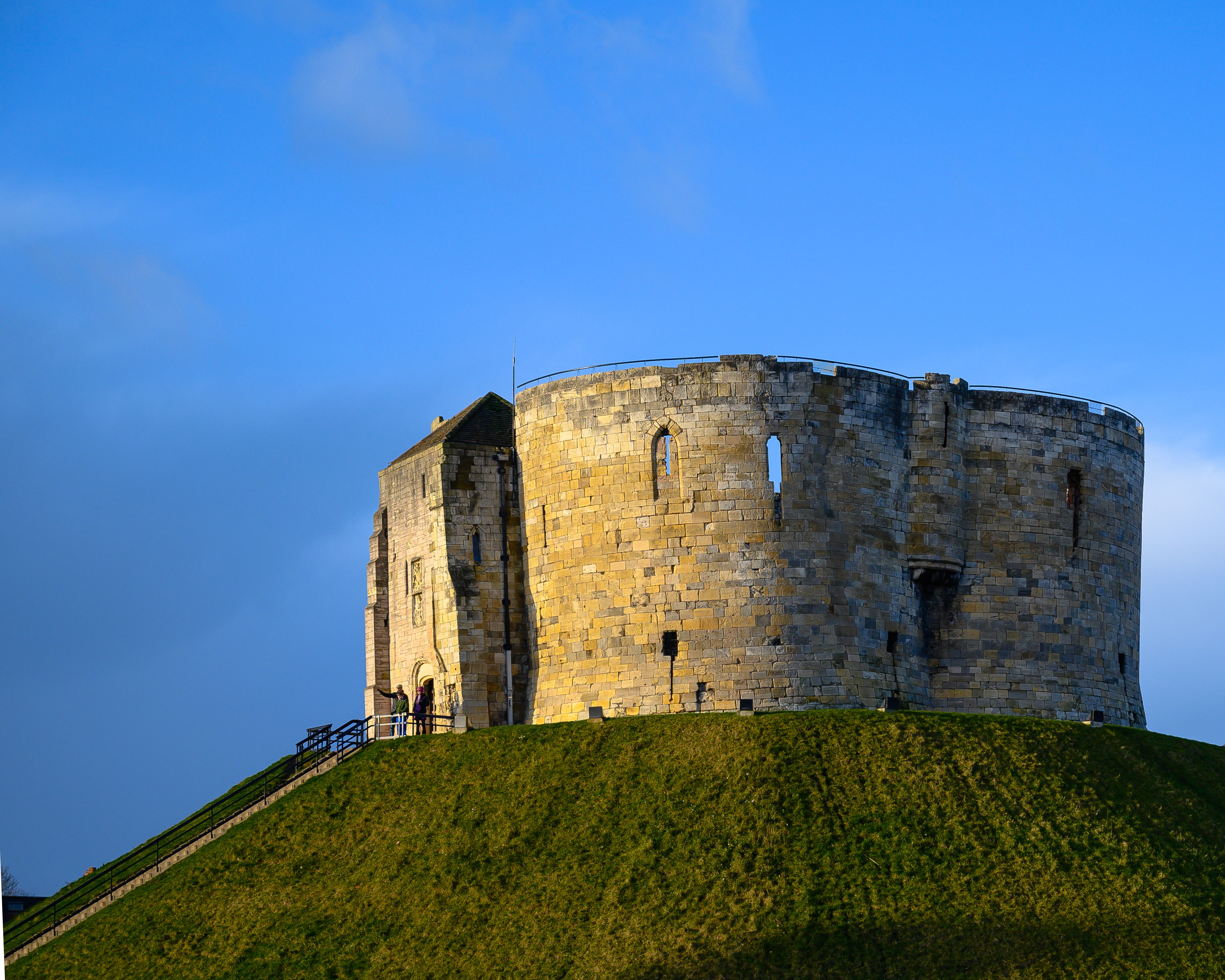 The Alternative Board York
TAB York has been helping business owners and helping them help each other for over 10 years.
Better work-life balance for York business owners
TAB works with over 100+ businesses in Yorkshire
Over 400 UK businesses and thousands more in over 20 countries are part of The Alternative Board globally
If this sounds interesting, or you're looking for local business coaching and advisory services, why not call Elliot or Natalie?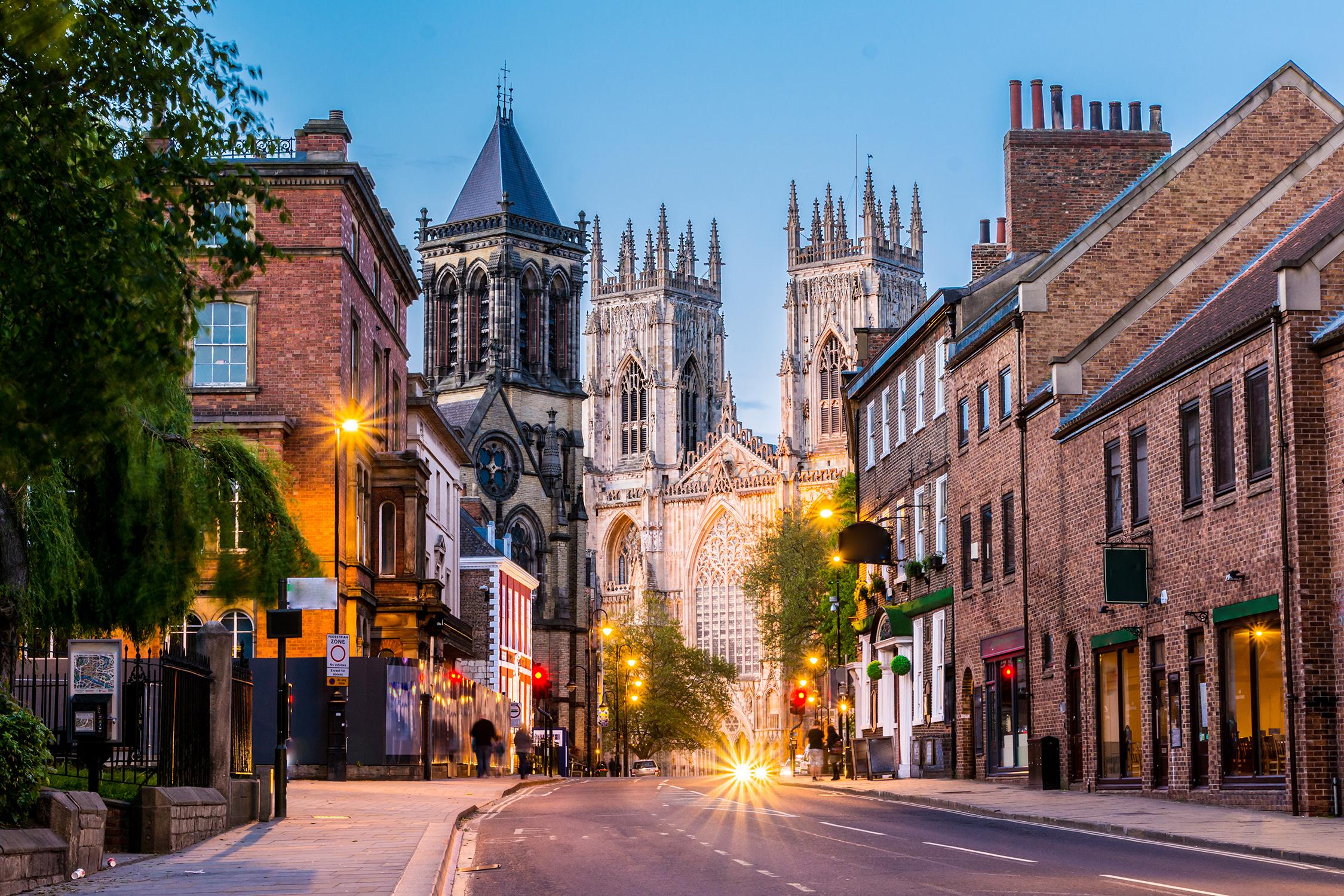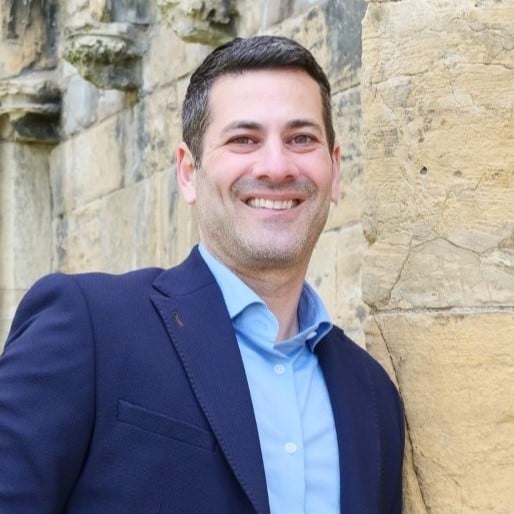 With a background in international business at world leading companies, Elliot is a seasoned Sales & Marketing Director with 25 years' experience.
He spent 17 years on the Board of James Heal (the world leader in the design and manufacture of laboratory testing for the textile and automotive industry). Before that, he completed management training at United Biscuits, McVities, where he attained his Human Resource professional qualification (IPD).
Elliot has extensive export experience throughout Asia, the Indian subcontinent and EMEA markets. During that time, he managed the global distributor network to grow markets locally through exclusive partners. Consequently, Elliot has combined entrepreneurial drive with business-management skills to drive gains in revenue, market share, and profit performance. In 2012, Elliot played a significant role in winning the Queen's Award for Enterprise in International Trade.
With extensive Board Level experience at an successful family SME, Elliot communicates a clear, strategic vision which translates into effective sales and marketing solutions. He has very strong values and places a high emphasis on customer satisfaction, whilst cultivating excellent relationships with new prospects.
A seasoned sales and marketing professional, Elliot has travelled extensively worldwide, and project-managed a major re-brand of a 140-year-old business. He played a significant role in the acquisition of James Heal to American Private Equity House. Additionally, he provided consultancy and coaching to local SME businesses to enable them to develop their growth aspirations.
People development is high on Elliot's agenda with his clients. From support with their recruitment process, and team productivity with DiSC Profiling, Elliot helps his clients creates winning teams. Above all, Elliot facilitates business owners in developing a structure and culture that ensures they see great results through their business vision.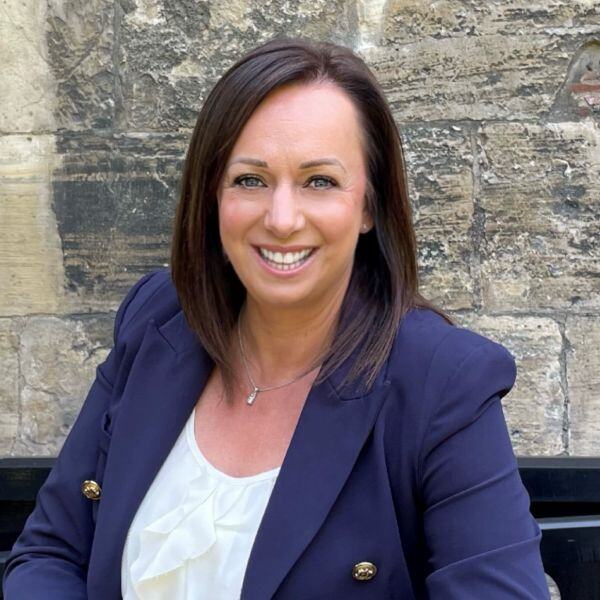 As co-owner of The Alternative Board® (TAB) York, we currently support over 30 forward-thinking businesses to grow, overcome challenges and seize new opportunities. Operating 5 peer advisory boards and 1:1 business coaching sessions; we continue to expand.

With over 25 years' experience in Marketing, as Senior Lead & Board Level; Hallmark Cards, Boost Drinks and BMW, creating a blend of corporate and privately run business understanding. Working amongst strong teams to deliver strategic direction, leading marketing strategies, as well as being instrumental in creating structure for growth, scalability and organisational change. I have a strong ethos in recruiting the right people, developing teams and ensuring the right personal development to retain the best talent.

Now as an executive coach and advisor, I offer practical business advice and a confidential sounding board enabling business leaders to learn and grow, regardless of where they are in their own journey. I am passionate about driving simple, logical and effective results to help move business forward.

The TAB model, allows business leaders of non-competing companies to meet as a board of up to 6 members for 4 hours a month, in a confidential setting.

So, what do the leaders of a manufacturing business, a software company, a PR Agency and solicitors have in common? The insight, experience and wisdom to help each other with their company and personal visions.

Our aim is expand peoples thinking beyond their own industry providing new perspectives and inspire new ways of dealing with challenges. This provides impartial advice because they are not a stakeholder in your business, however really welcome the accountability it drives. Members gain perspective in making better decisions, harnessing knowledge and working on their own business, not just in it. Not theories, just practical, real-world, invaluable hands-on experience.

Each month, I also meet with each business leader individually for a coaching session focussed on their business and personal goals, whilst working and providing access to TAB's business tools designed specifically to help SMEs.
Discover the benefits of advice from others like you
Start with you
Focus on what you want in life and how your business can help get you there.
Increase profitability
Be held accountable to meet your business targets.
Improve decisions
Take control of your decisions through peer support and proven planning tools
Make better time choices
Spend your time well by utilising the experience of others.
Become a better leader
Motivate your people with the guidance of peers and an expert coach.
Plan a successful exit
Get the best result for you with tailored, hands-on support.
Our members are stronger together
10/10 Coach, Mentor and Sounding Board. Elliot's input has had a transformative impact on my business; immeasurably improving the quality of decision making, setting priorities, encouraging ambitious growth targets and developing a strategic action plan. He grasps problems quickly and readily offers an excellent analysis with suggested action points. Elliot is impressive; his thinking is always one step ahead. He is ambitious for you; he wants you to achieve your desired business success and your own life goals. Elliot is a key driver of success in my business.
As I stepped into my new MD role, Elliot and TAB came highly recommended to assist, advise and help me through this transition. Elliot has become an integral part of my business and circle of trust. Elliot offers a progressive balance between coaching, mentoring, teaching and challenging that has helped me move strategic initiatives forward in a more balanced, comprehensive and effective manner.
Elliot supported me in clarifying my focus and challenged me to develop new ways to lead people encouraging better interaction with my peers and staff. He has supported my personal development and my business plans. Elliot always offers frank independent, neutral advice that is often difficult to find inside your own workplace. He is my conscience, and mentor, and he keeps me on track and accountable.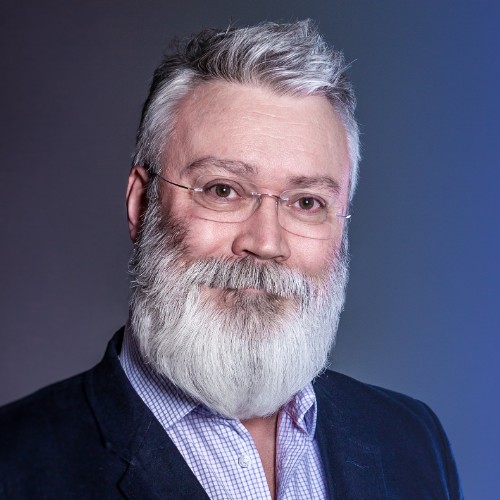 Running a business is a challenge, but today's new problem is something someone else has already dealt with, this week's craziness is next week's learning, and tomorrow's insight is sometimes the inspiration another needs. So it's about being part of a community that can share, support, guide and celebrate. We are all individuals, but together we are strong.
Elliot has demonstrated his expertise and experience throughout the years I have known him via The Alternative Board. He provides carefully considered advice, support, impetus and always an ability to listen without judgement. He exhibits excellent professional skills and business insights; more importantly, he cares about the entrepreneurs he works with and the success of both their businesses and their personal goals. Running a business is an often lonely, complex and challenging endeavour. Through good times and tough times, Elliot has been there.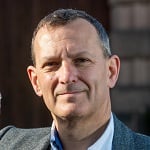 I felt I had made a success of growing my business from start-up to employing 100 people after 10 years, but that I needed something more to help me take it to the next level. Being a member of TAB has given me an external perspective from both my fellow board members and 1:1 coaching sessions which I was missing before. With their help I am better equipped to achieve the ambitions I have for my business. If you are anything like me you will quickly begin to see TAB as an investment in yourself and your business.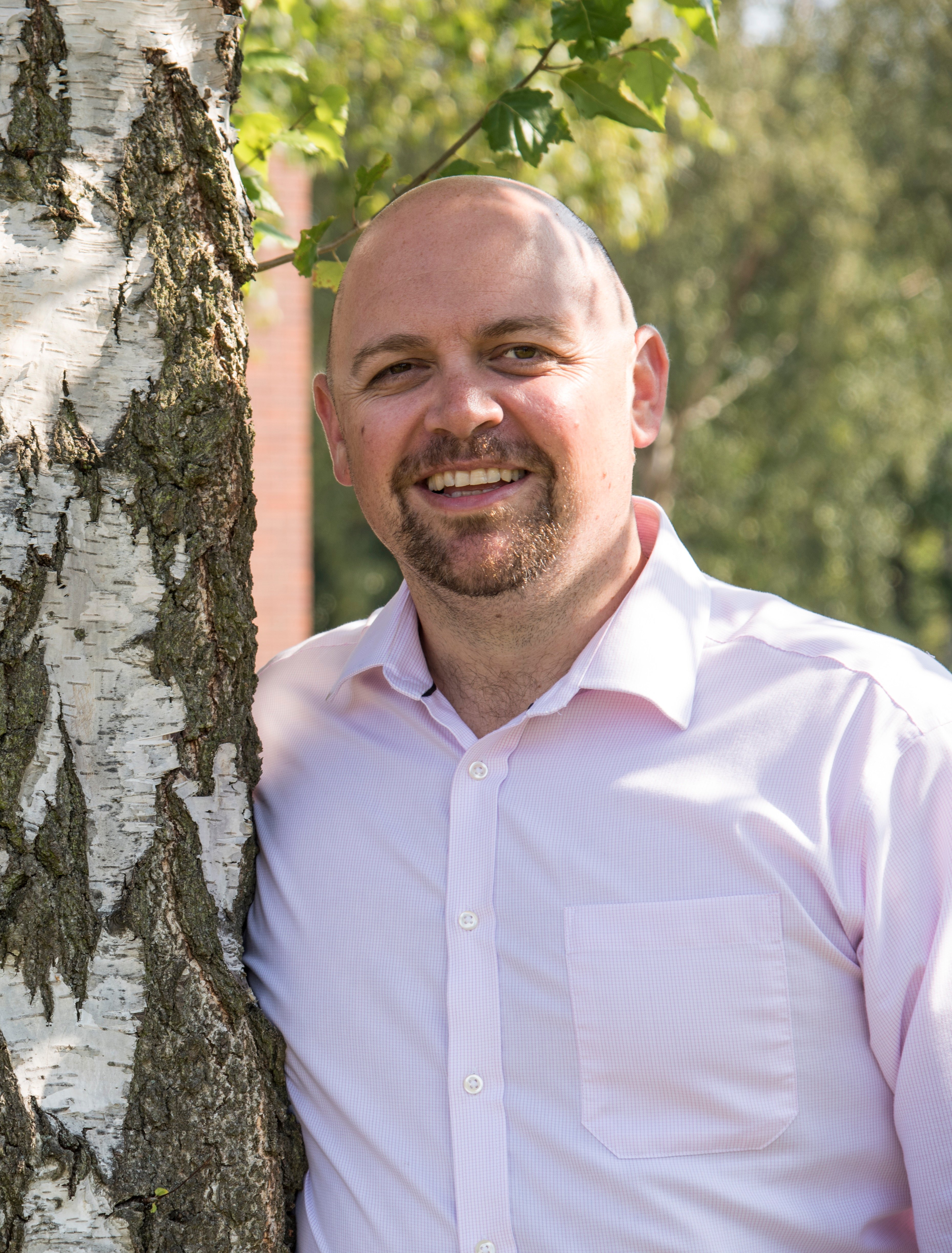 Elliot has the rare ability to see right to the heart of an issue, be it big or small, and I've found his support and insight invaluable. Elliot gives us genuinely very useful, honest, and actionable advice, across a broad range of issues in the business, his knowledge and guidance comes without judgement irrespective of the scale of the challenge or opportunity. I've especially appreciated Elliot's support in staff development, developing a marketing strategy and working towards a real growth plan for our consulting business, although I'm sure we're only scratching the surface of what he can bring to us. Above all its fair to say that Elliot really cares about the businesses and people that he works with. This is further illustrated in the open mutually supportive culture he creates within the board, which also demonstrates the degree of insight and intelligence he brings to selecting a diverse yet complimentary mix of businesspeople. Elliot has pushed me to really figure out what it is we're trying to achieve and is the kind of strong (but kind!) figure that also holds me accountable and makes sure I follow through on the ideas and plans that we make. I thoroughly recommend working with Elliot to support your business.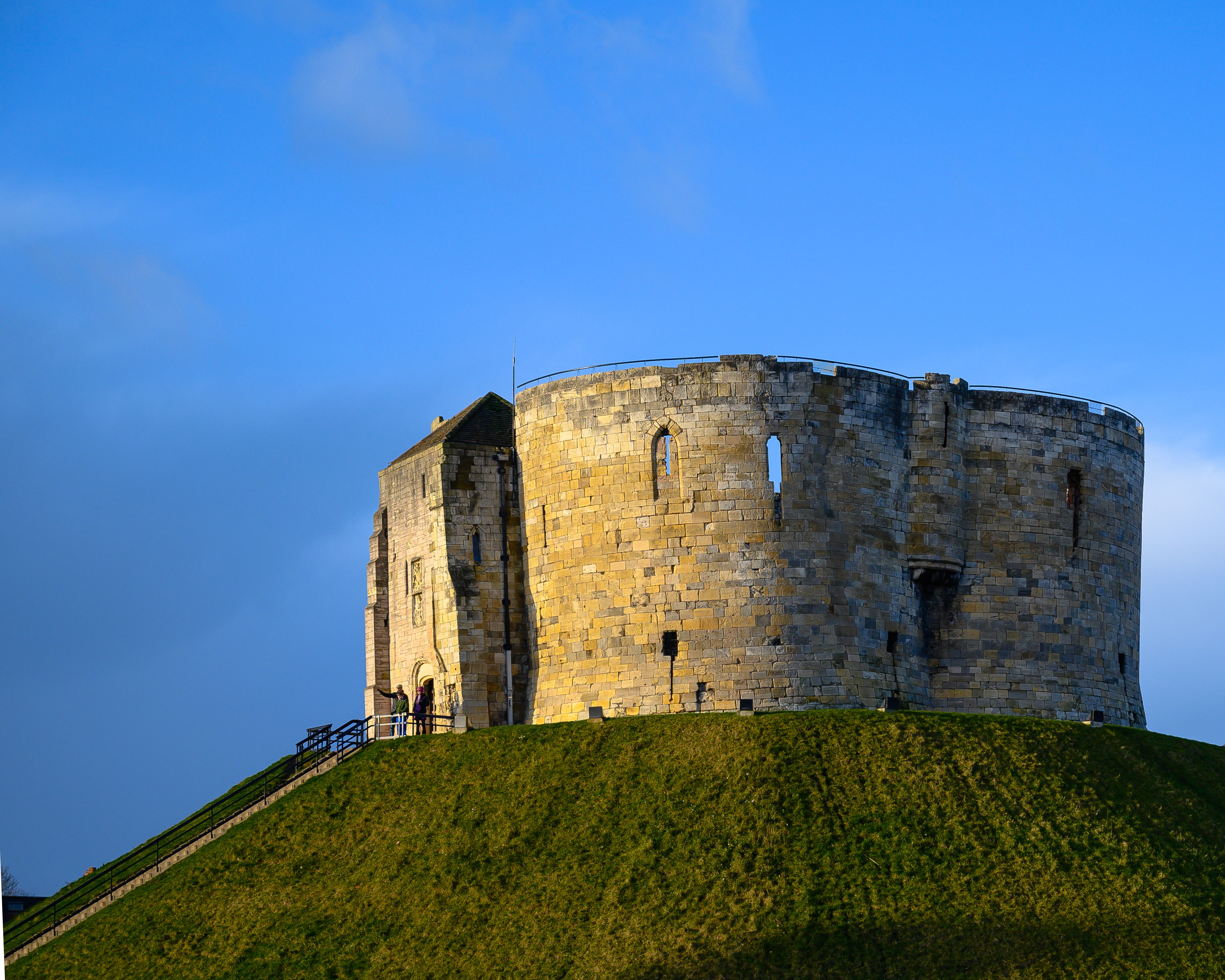 Member successes and celebrations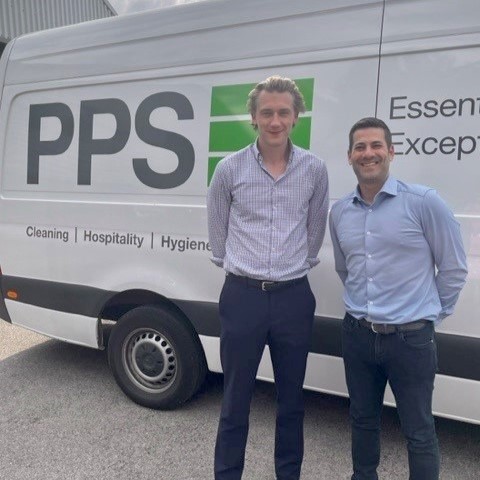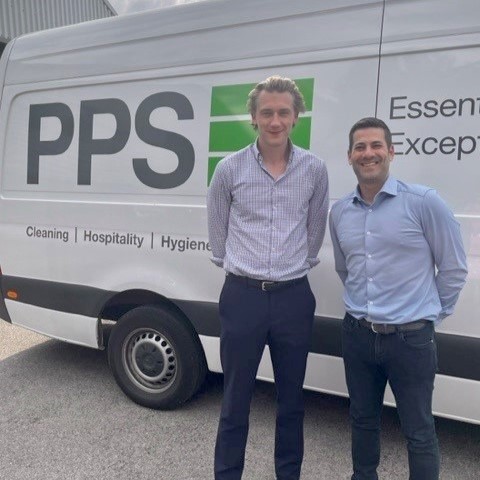 The TAB York Effect
PPS Ltd
Explore how TAB York fueled PPS Ltd's astounding growth, turning it from a local family business into a market leader with tripled revenue and a team of 57.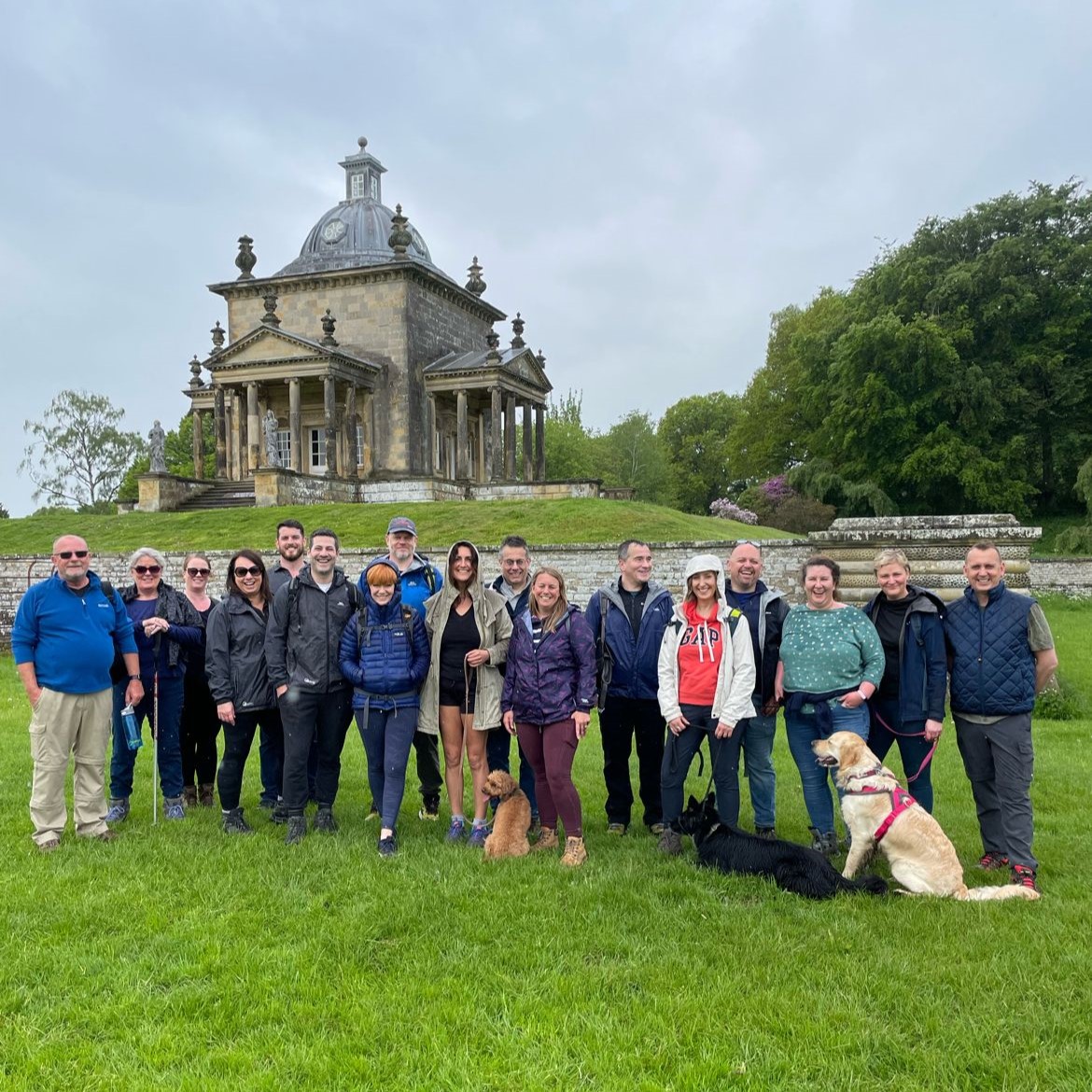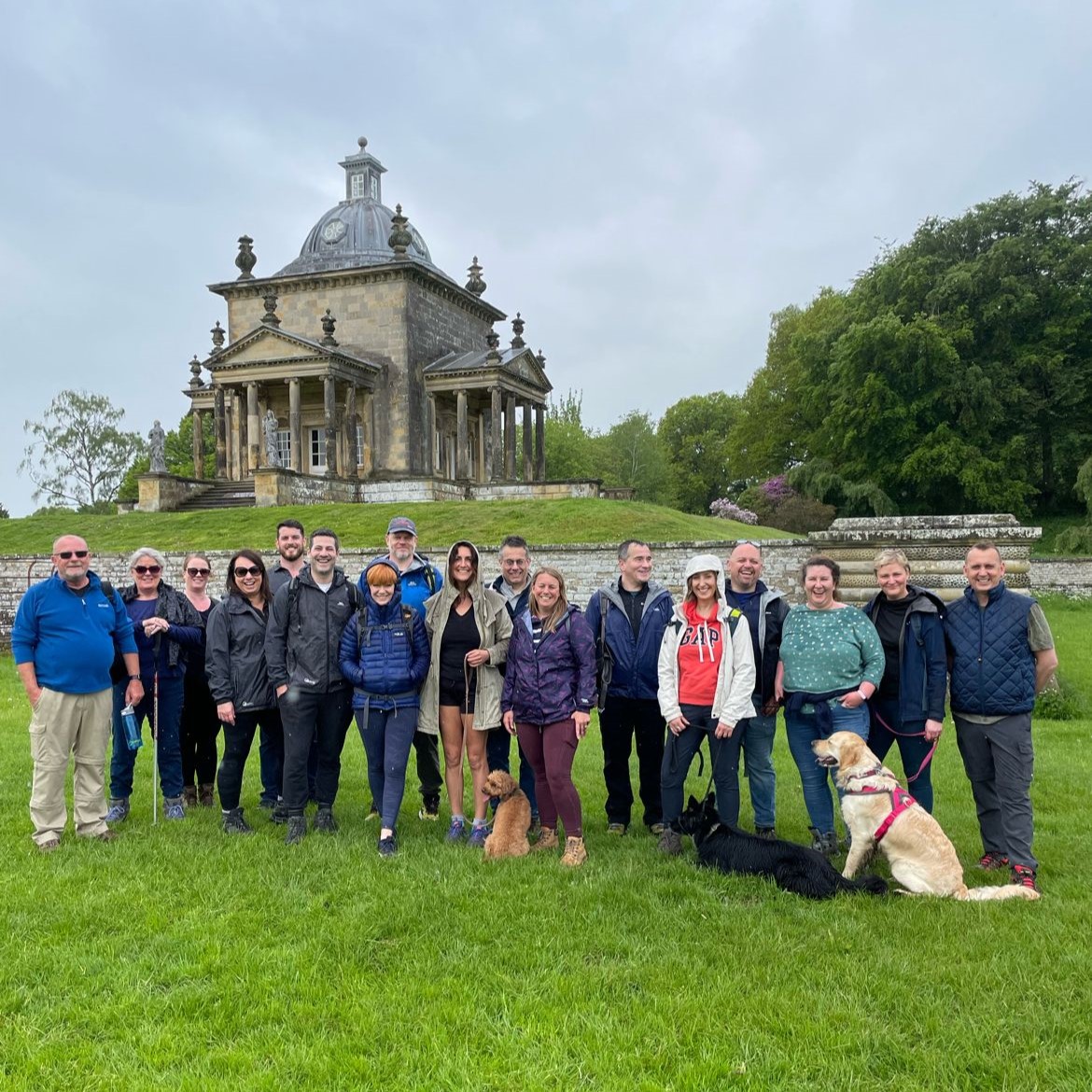 Team Building
A cohort from our TAB York business advisory Boards took to the outdoors accompanied by a few four legged friends.
It was a wonderful opportunity to explore the beautiful grounds around
Castle Howard Estate Ltd
and a well-deserved lunch at The Crown & Cushion Pub in Welburn.
We were joined by new members and those who have benefited from years of support and guidance in TAB and hopefully many more! Great conversations all around!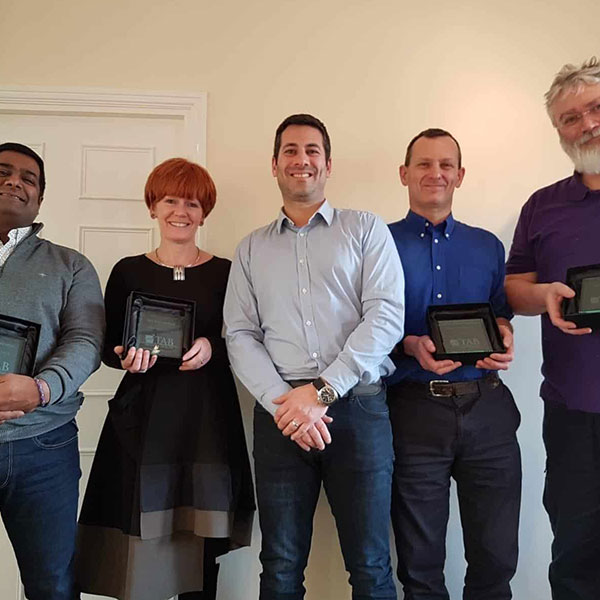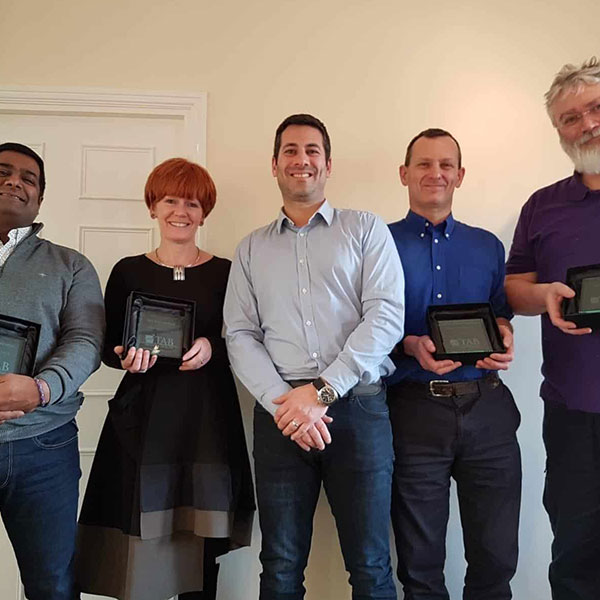 TAB York Board
Celebrating 1 year on a TAB Board for York business owners who have demonstrated fantastic commitment towards their personal journey.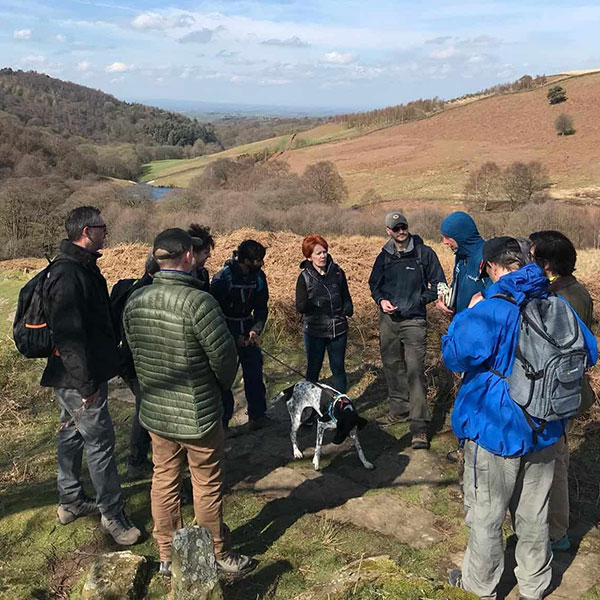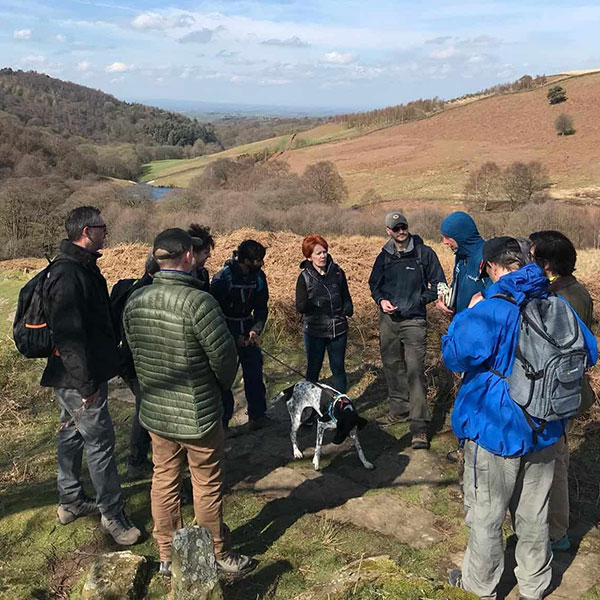 Team Building
Taking time out of the office for a group of TAB York members to think about their challenges and opportunities in the beautiful surroundings of the Yorkshire countryside.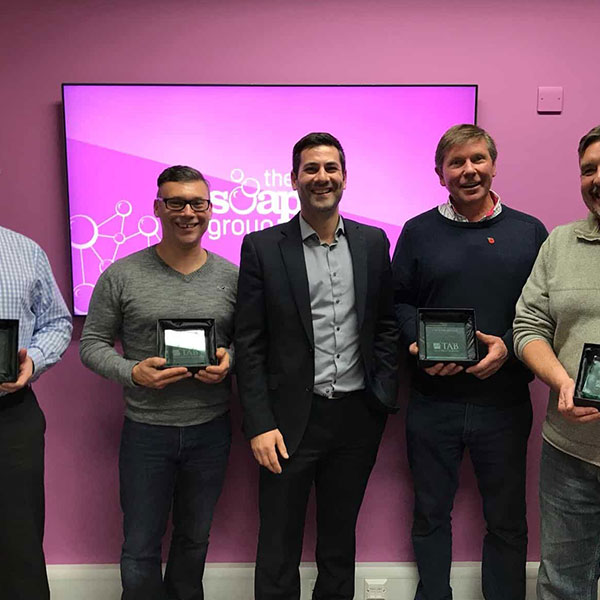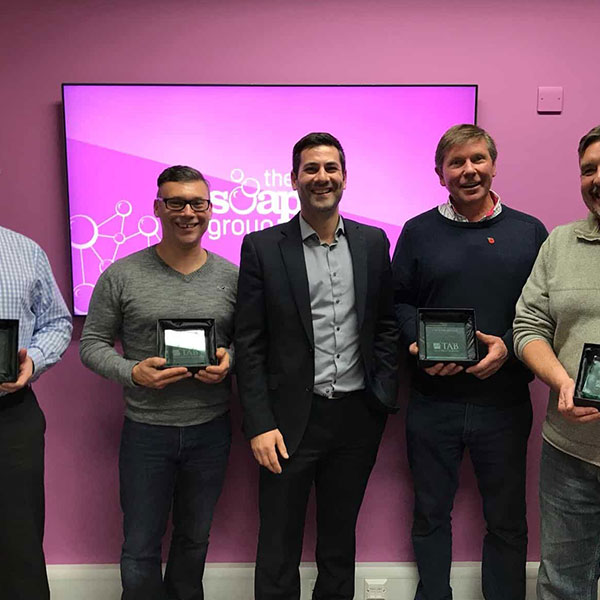 TAB York Board
Celebrating 1 year on a TAB Board for York business owners who have demonstrated fantastic commitment towards their personal journey.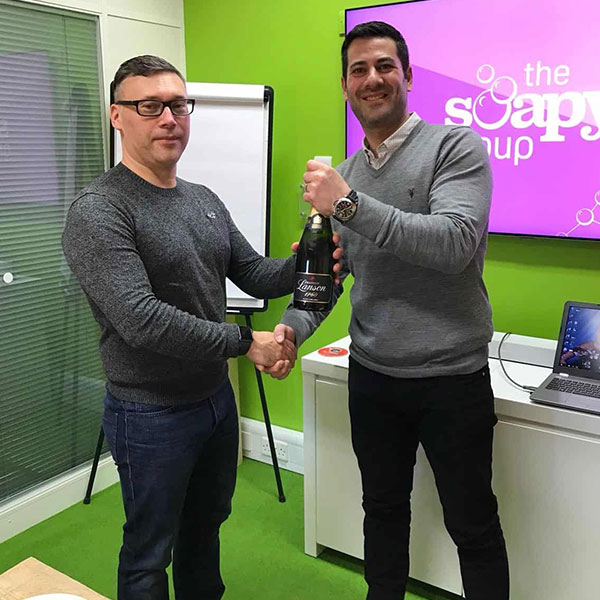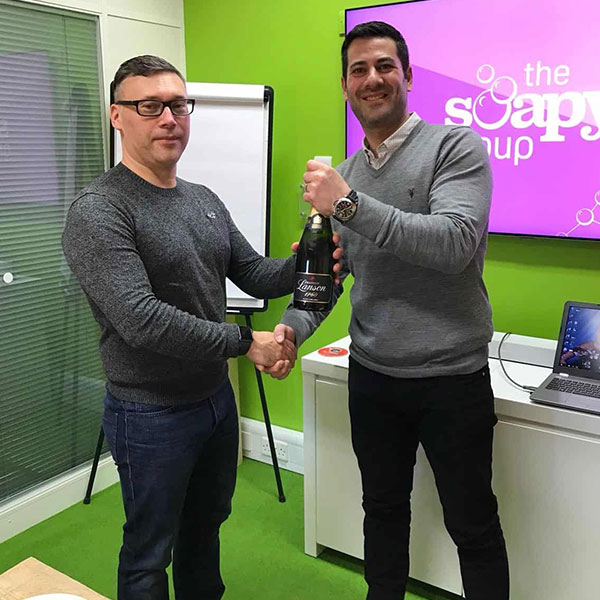 Huge congratulations to Simon, MD of Soapy Group in York for achieving his Champagne Moment.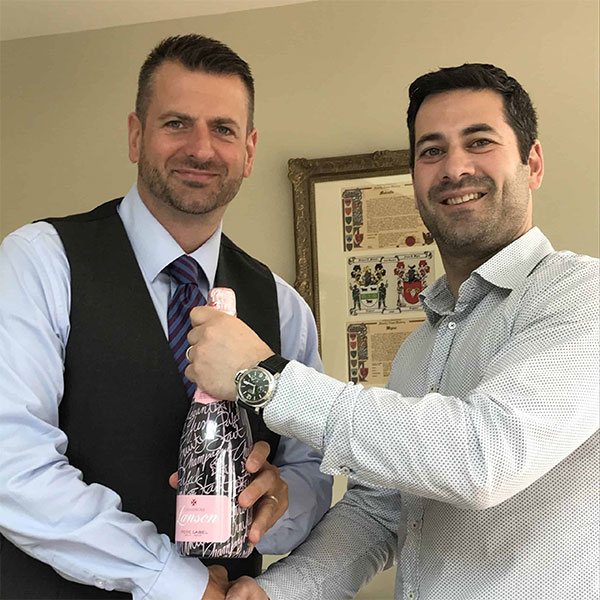 Get in touch with Elliot or Natalie.
They will contact you to arrange an introductory meeting.
During which, you'll chat about whether TAB is right for you and your business.
Attend your first TAB board meeting and experience the power of peer support.
There's no obligation, only an opportunity to find out more.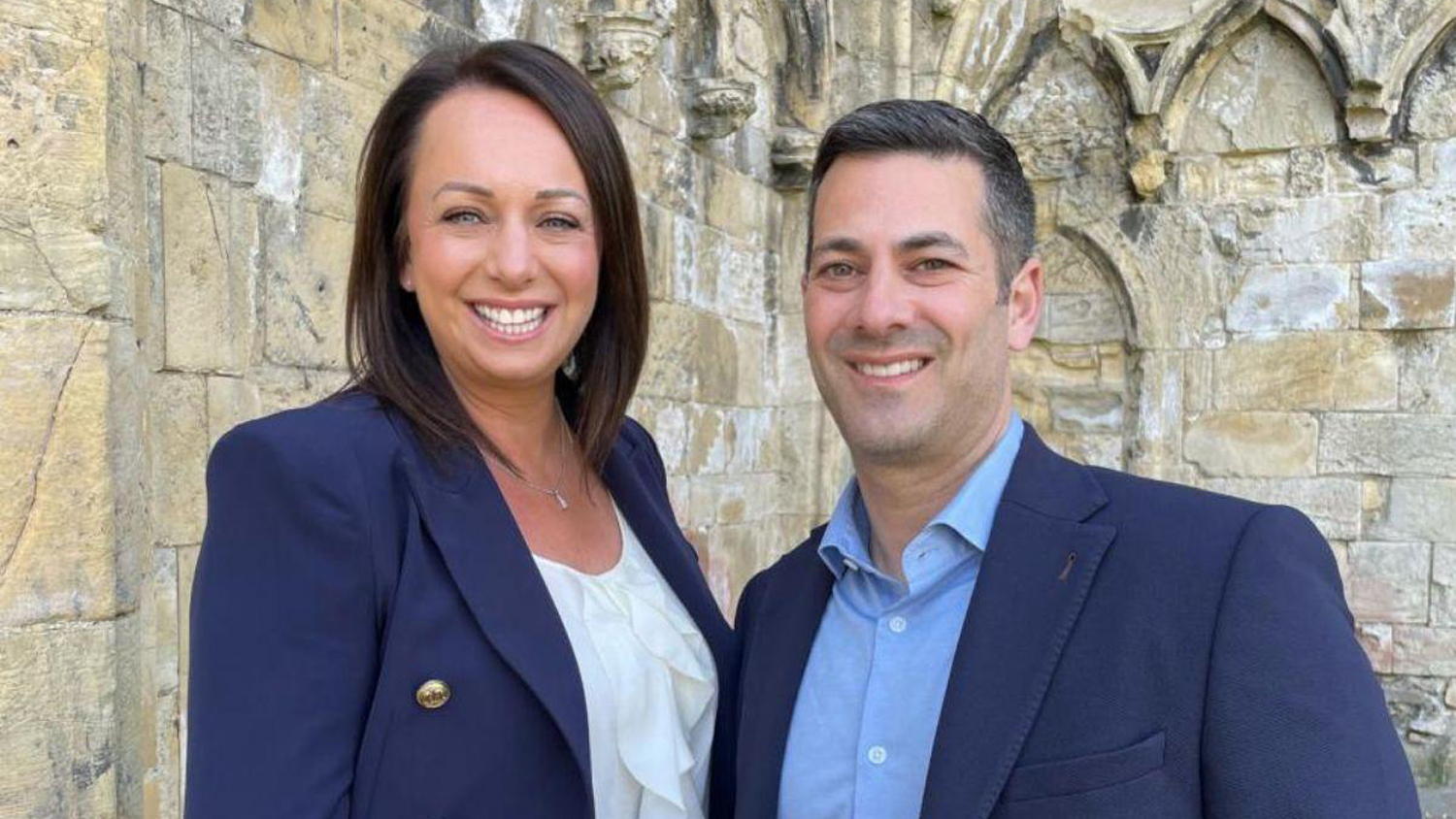 Published in the York Press on 14th June 2023
Natalie Rich joins her husband, Elliot Rich as
co-director at TAB York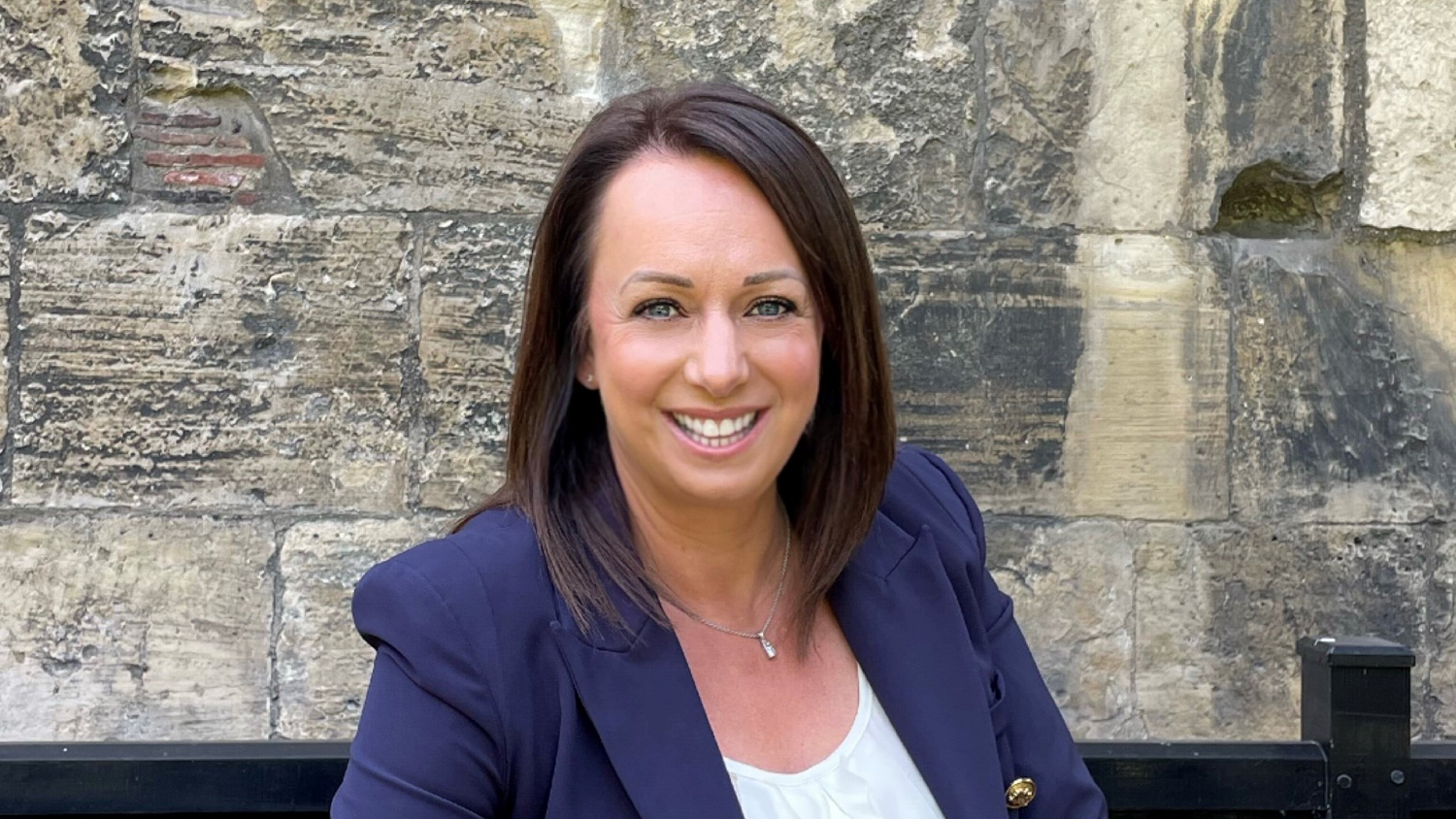 Published in Inside Media on 9th June 2023
TAB York brings in new director, Natalie Rich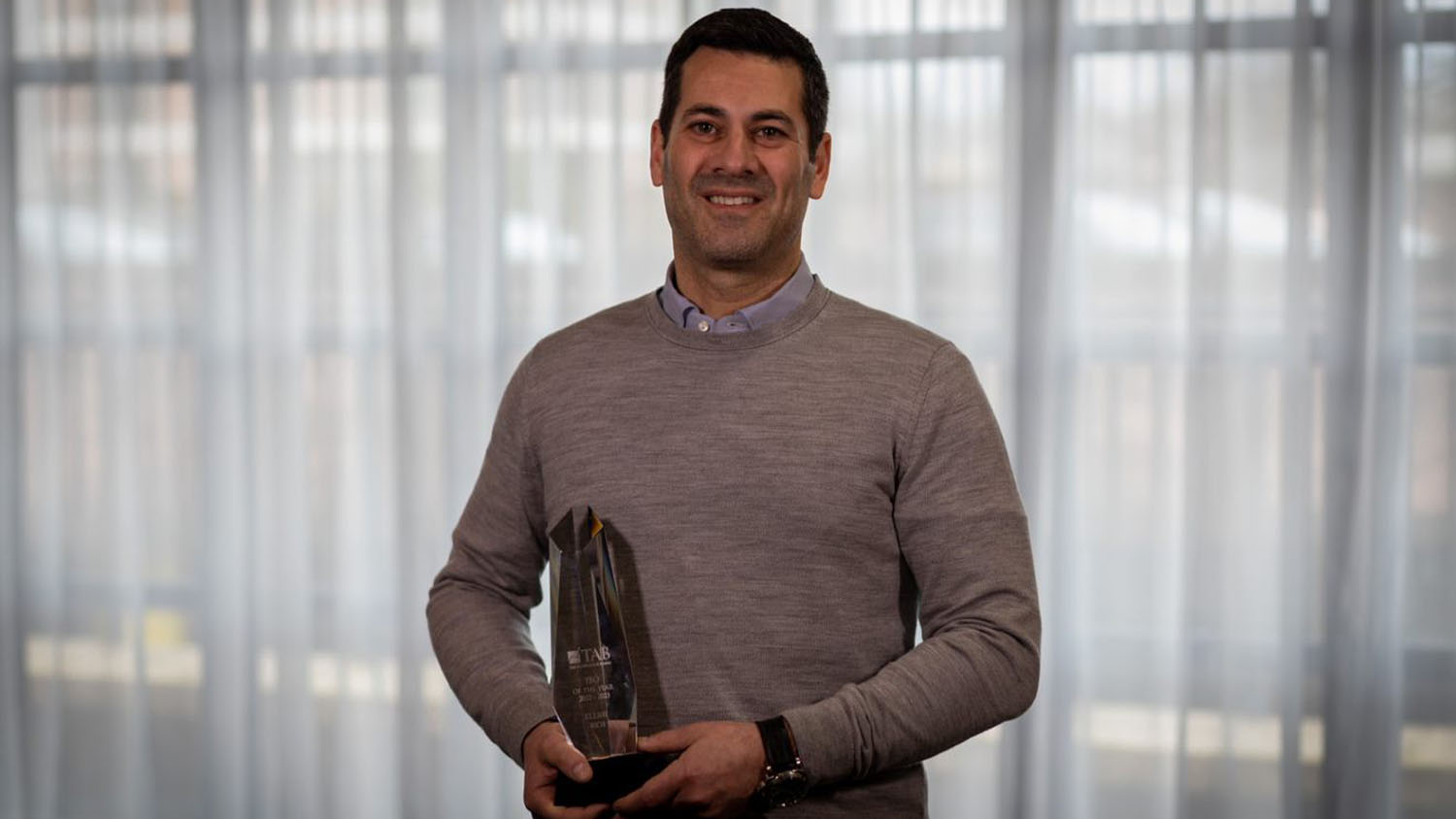 Published in Franchise Info on 27th April 2023
York-based Entrepreneur Elliot Rich Named TAB's Franchisee of the Year 2023 for Stellar Growth and Success

.....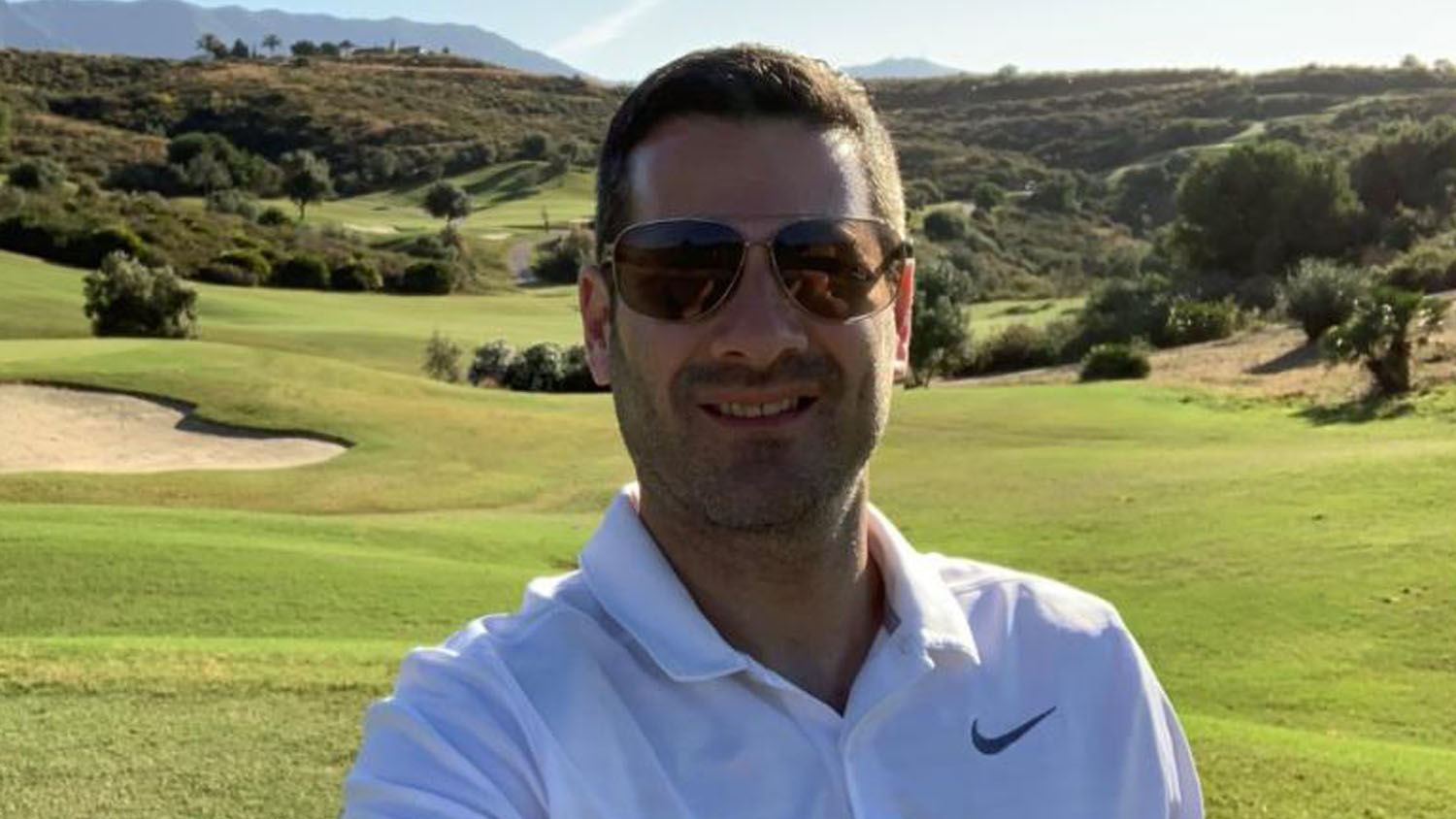 Published in the Yorkshire Times on 20th October 2020
Elliot Rich - The Alternative Board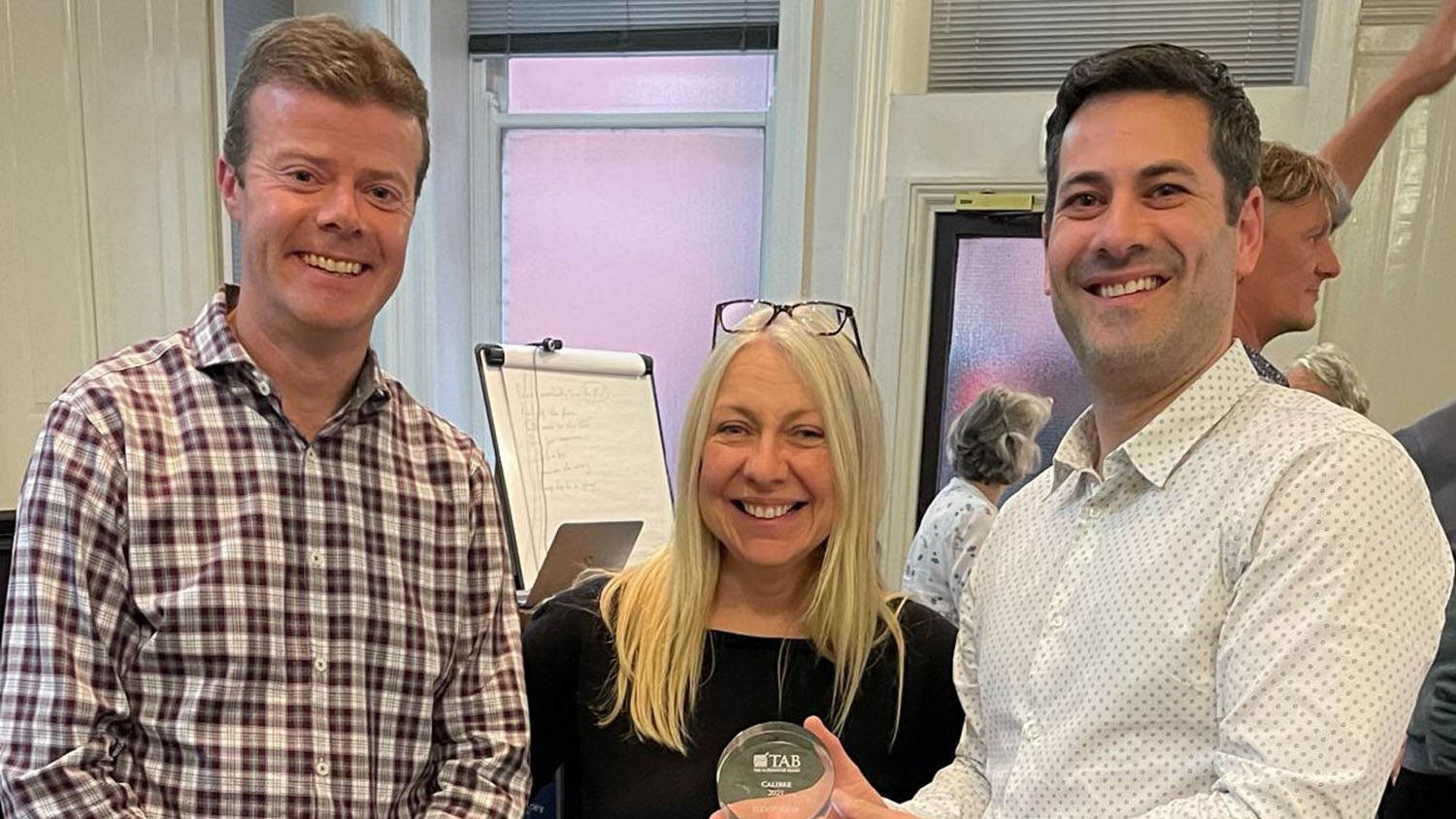 Published in The York Press on 29th July 2020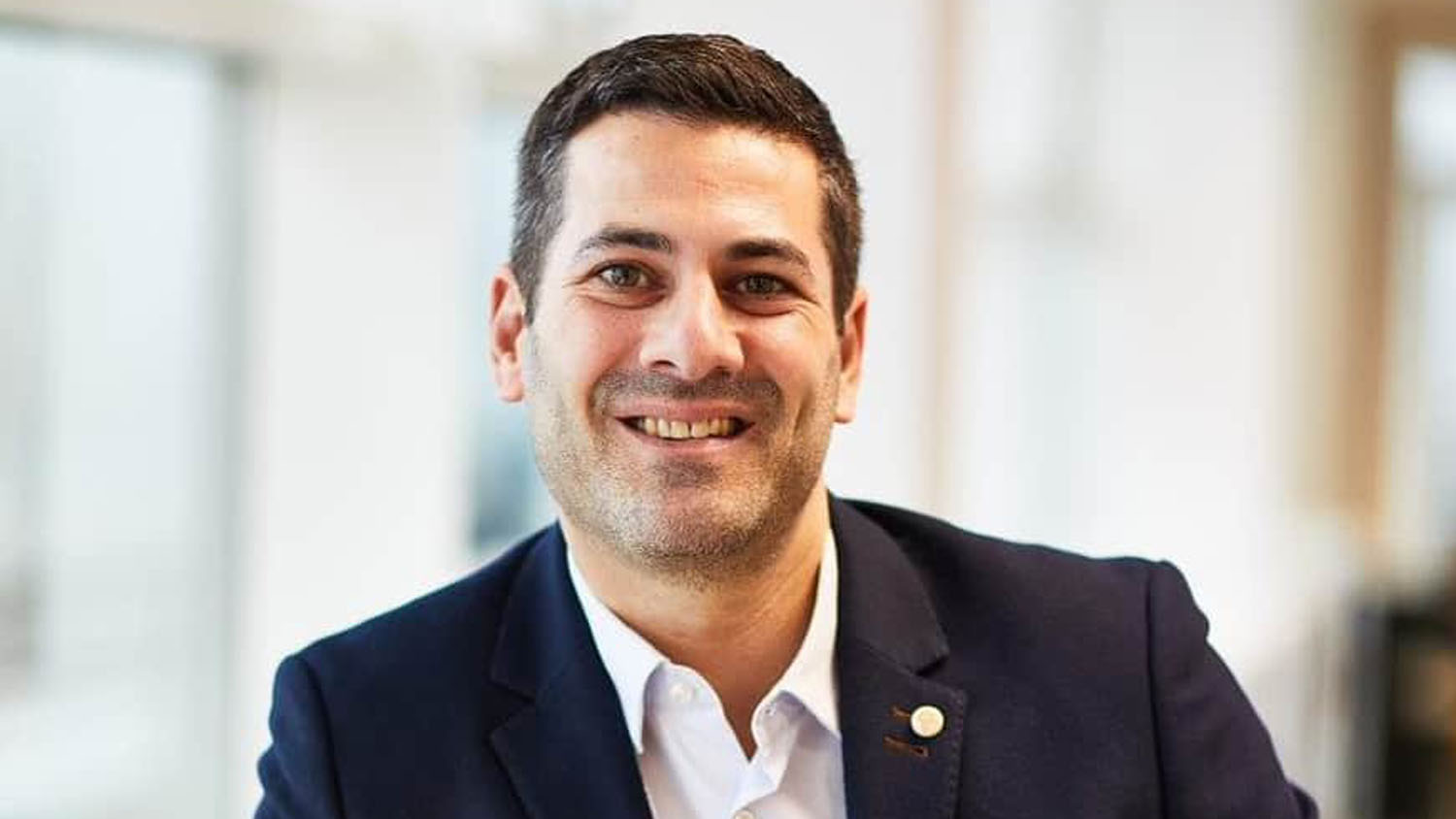 Published in The Yorkshire Post on 1st June 2020
Introducing the York-Based Alternative Board Advisor: Empowering Businesses to Bounce Back Post-Lockdown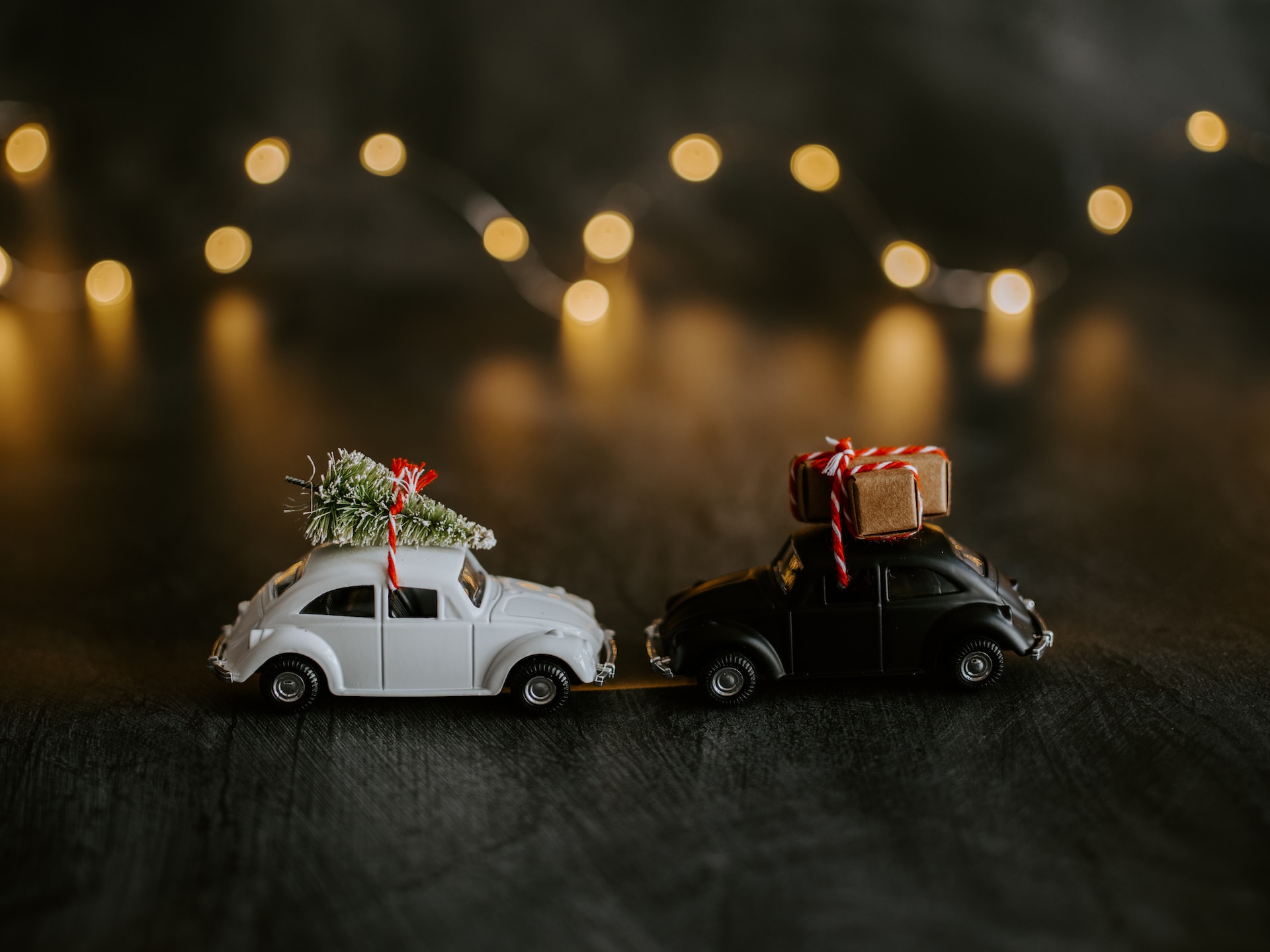 Essential Self-Care Strategies for Entrepreneurs During Christmas
Discover how business owners can beat the Christmas demand and prioritise their well-being.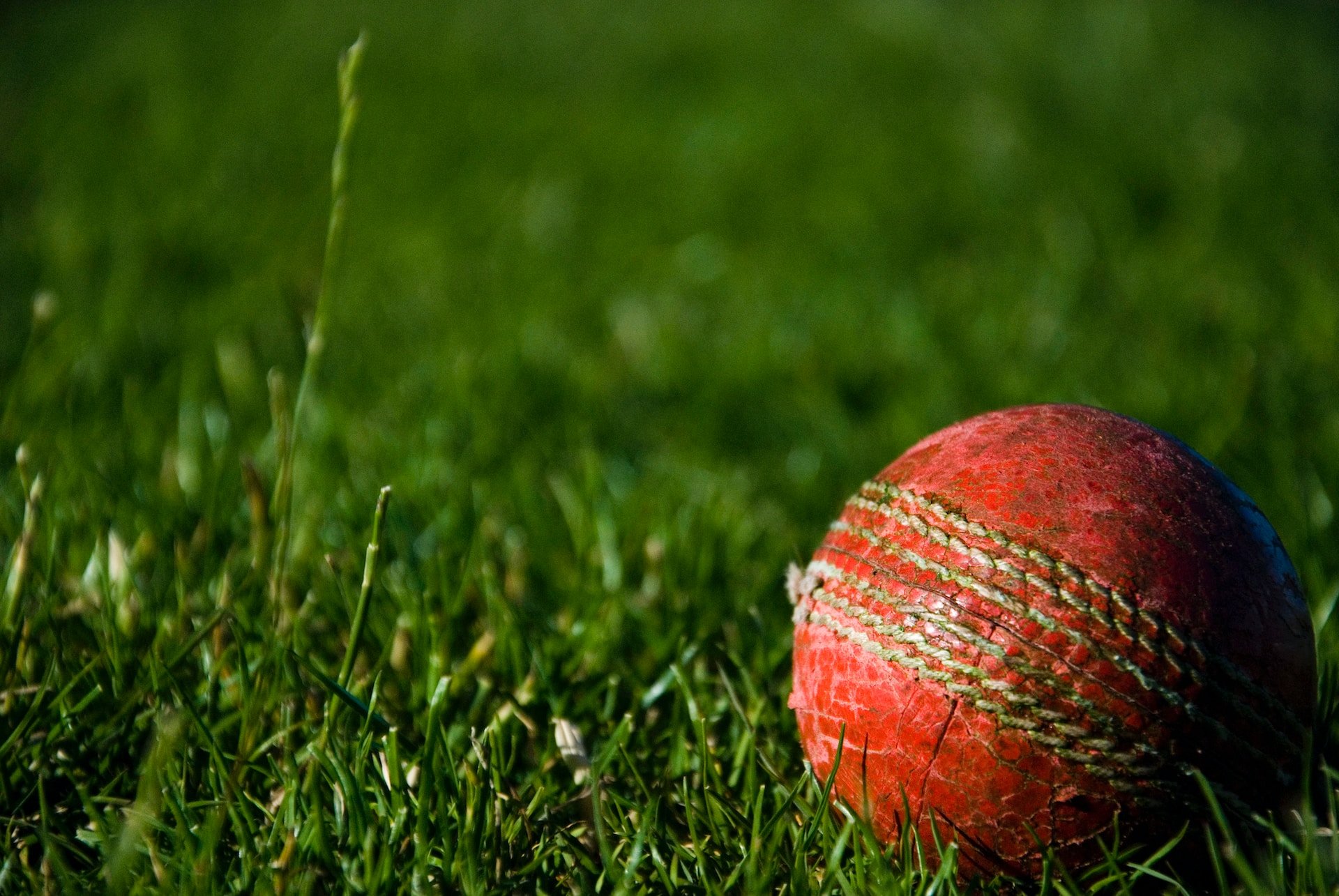 India the Superpower
Ed Reid analyses India's cricketing prowess at the 2023 World Cup and its reflection of the country's soaring global economic influence.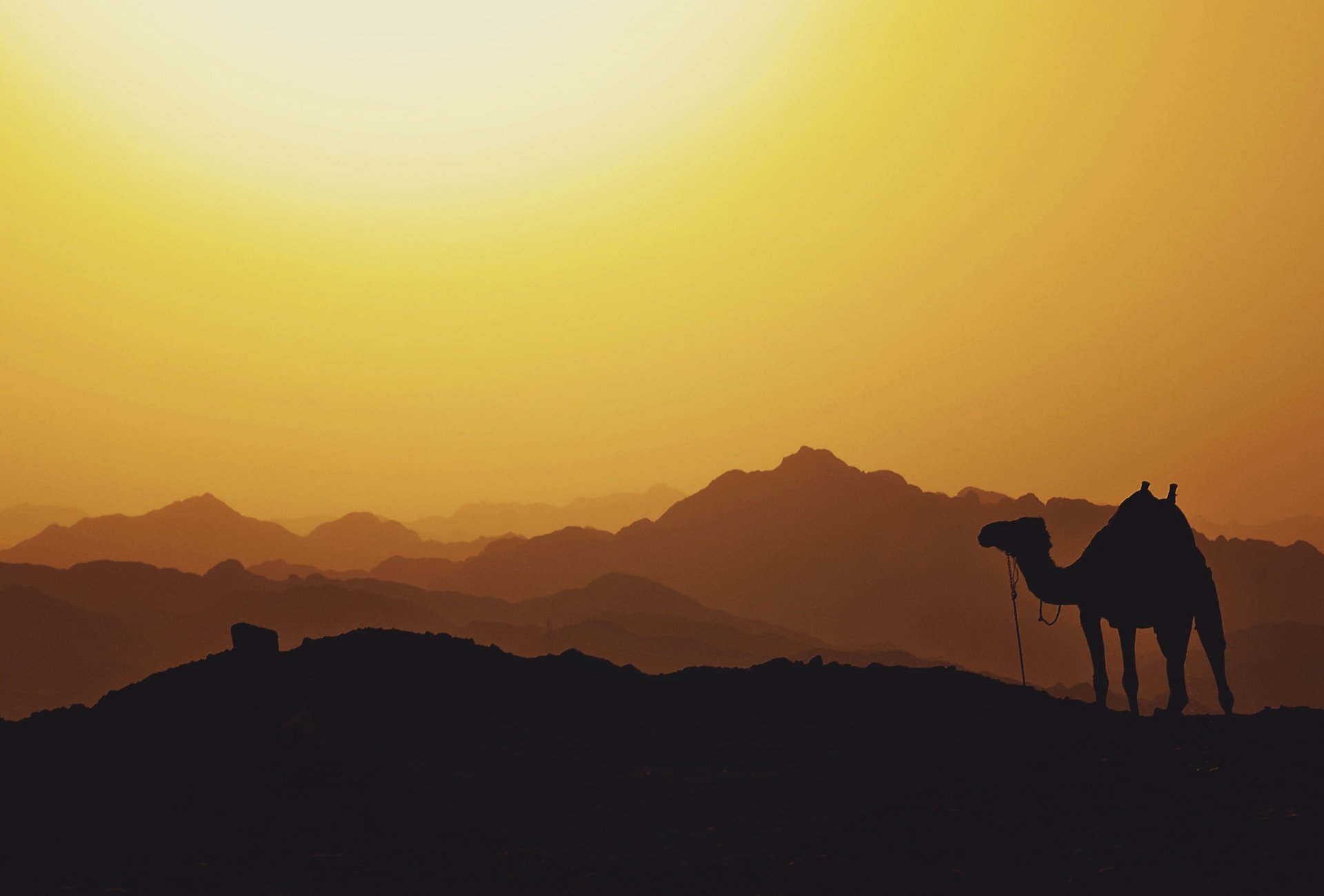 What does conflict in the Middle East mean for our economy?
Ed discusses the latest conflict in the Middle East and the significant impact it's likely to have on the global economy.