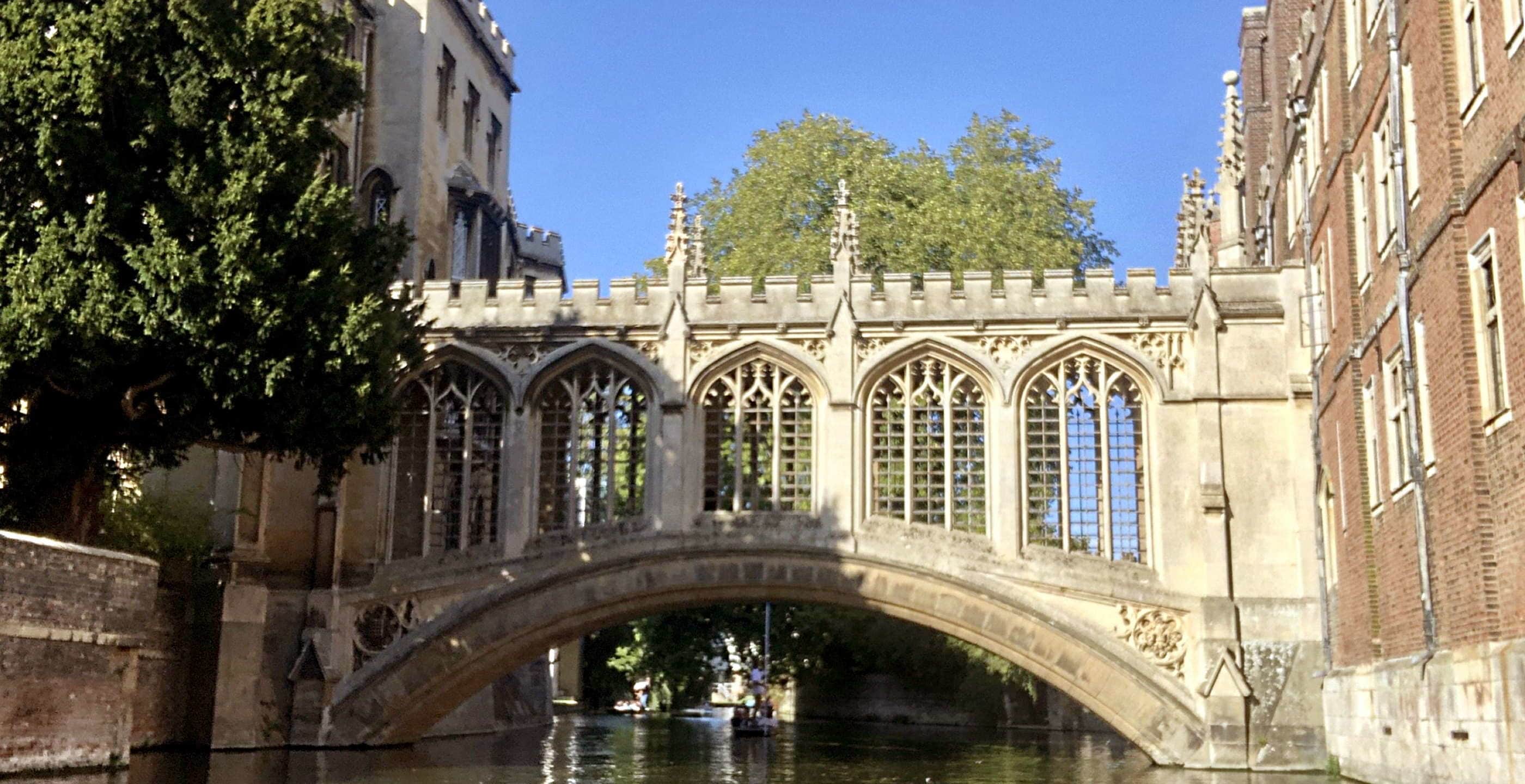 The Alternative Board Cambridge
Experience the power of peer support.
Running a business is hard, especially when you are doing it alone. By joining one of our peer advisory boards, you can work through business ideas and issues with fellow (non-competing) business owners who have lived what you are living.
As a result…
You'll gain new perspectives on your biggest opportunities and challenges.
You'll receive constructive feedback and impartial advice.
You'll get a supportive group of accountability partners.
TAB members across the UK are making better decisions and taking more purposeful action with peer support, backed by regular 1-2-1 coaching.
To join them, contact Martin to discuss how TAB membership can help you and your business.
TAB Cambridge supports business owners in Cambridge & South Cambridgeshire, Saffron Walden & North Essex, Haverhill and East Suffolk.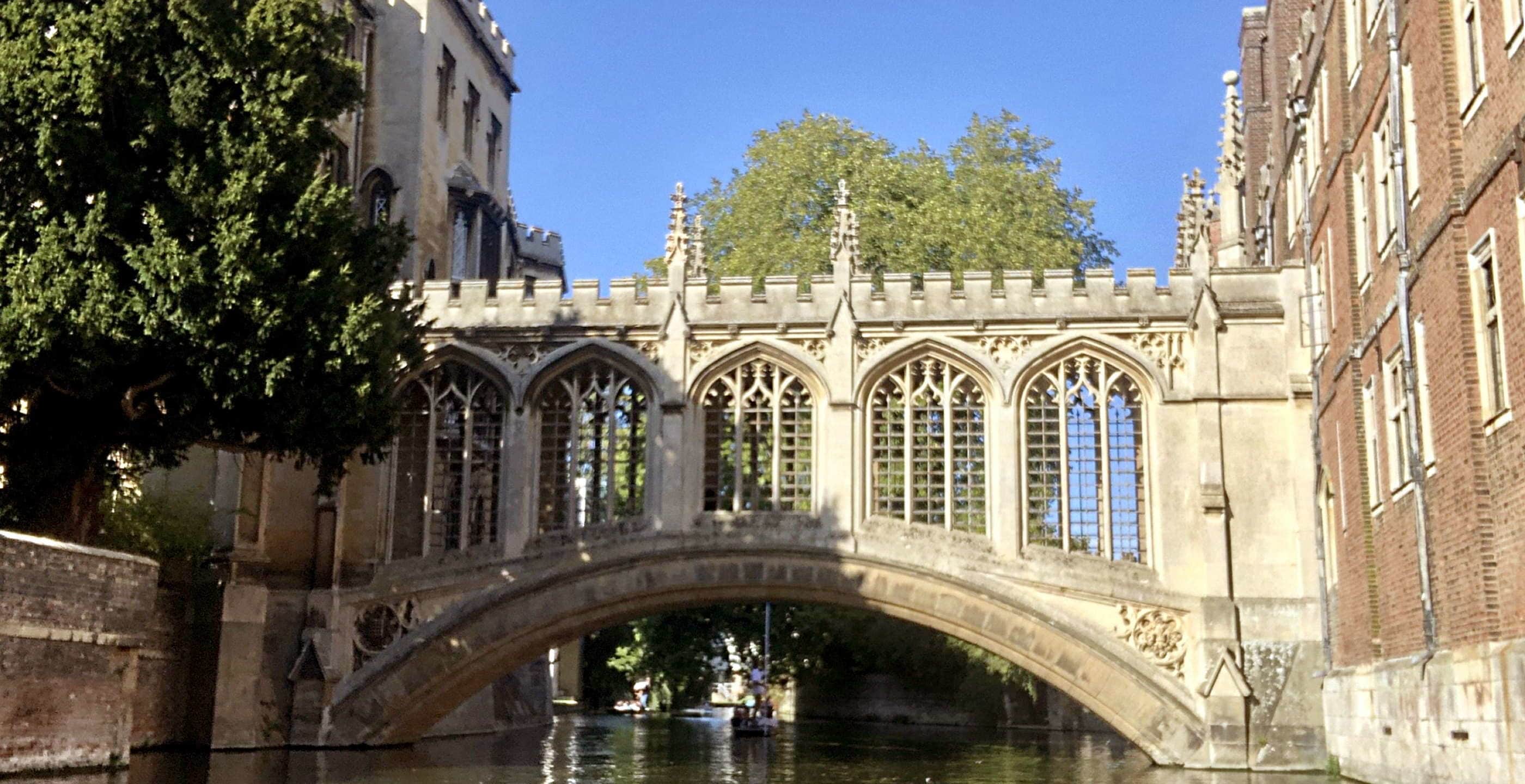 Your Cambridge Facilitator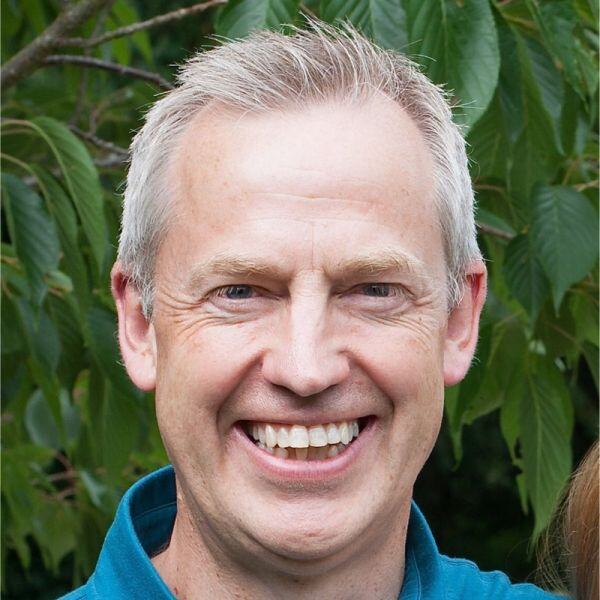 With over three decades of experience as an accomplished business leader in the UK and Asia, Martin blends his extensive leadership background with formal coaching qualifications to help business owners and leaders realise their full potential in business and beyond.
Throughout his career, Martin has led teams and organisations ranging from 10 to 2,000 people, generating annual revenues between £500k and £300m. His areas of expertise encompass revenue generation, operations, IT, risk management, culture, and conduct. Prior to transitioning to business coaching and advisory in 2020, Martin served as the Chief Operating Officer for a globally recognised investment bank.
Martin attributes his previous successes to his unwavering passion for nurturing and empowering individuals, organisations, and communities. He has partnered with The Alternative Board UK (TAB) to fulfil his aspiration of supporting and empowering local SME businesses in-and-around Cambridge, Saffron Walden and Haverhill to be the best they can be.
As a business owner, finding high-quality, unbiased advice within a supportive and non-judgmental atmosphere can be challenging. By joining a TAB peer board—consisting of six non-competing business owners—you will benefit from fresh perspectives, collective support, constructive feedback, and ongoing accountability. The insights gained from your peer board will be further refined during monthly one-on-one coaching sessions with Martin, where you will collaborate to create a personal vision and business strategy backed by a comprehensive action plan.

The Alternative Board sets itself apart from traditional business coaches and consultants in two key ways. First, TAB focuses on you, the business owner, utilising your personal goals and vision to shape your business strategy. Second, your peer board offers access to over 100 years of diverse business experience that can be applied to address your most pressing challenges and opportunities.

If you are ready to explore and pursue the full potential of your business and life, reach out to Martin today to discuss how TAB membership can help.
Discover the benefits of advice from others like you
Start with you
Focus on what you want in life and how your business can help get you there.
Increase profitability
Be held accountable to meet your business targets.
Improve decisions
Take control of your decisions through peer support and proven planning tools
Make better time choices
Spend your time well by utilising the experience of others.
Become a better leader
Motivate your people with the guidance of peers and an expert coach.
Plan a successful exit
Get the best result for you with tailored, hands-on support.
Our members are stronger together
"I always feel uplifted and more confident following a board meeting. The challenges we face as business owners are invariably those shared by the other board members. Bringing them to the table puts them in perspective and usually provides several options on how to tackle them. Support, being non-judgemental and really trying to understand each other's businesses help make the meetings fun, enjoyable and, most of all, invaluable to the growth and well-being of my own business. The regular one-to-ones help build on this with tough constructive advice. I would be lost without the support of TAB."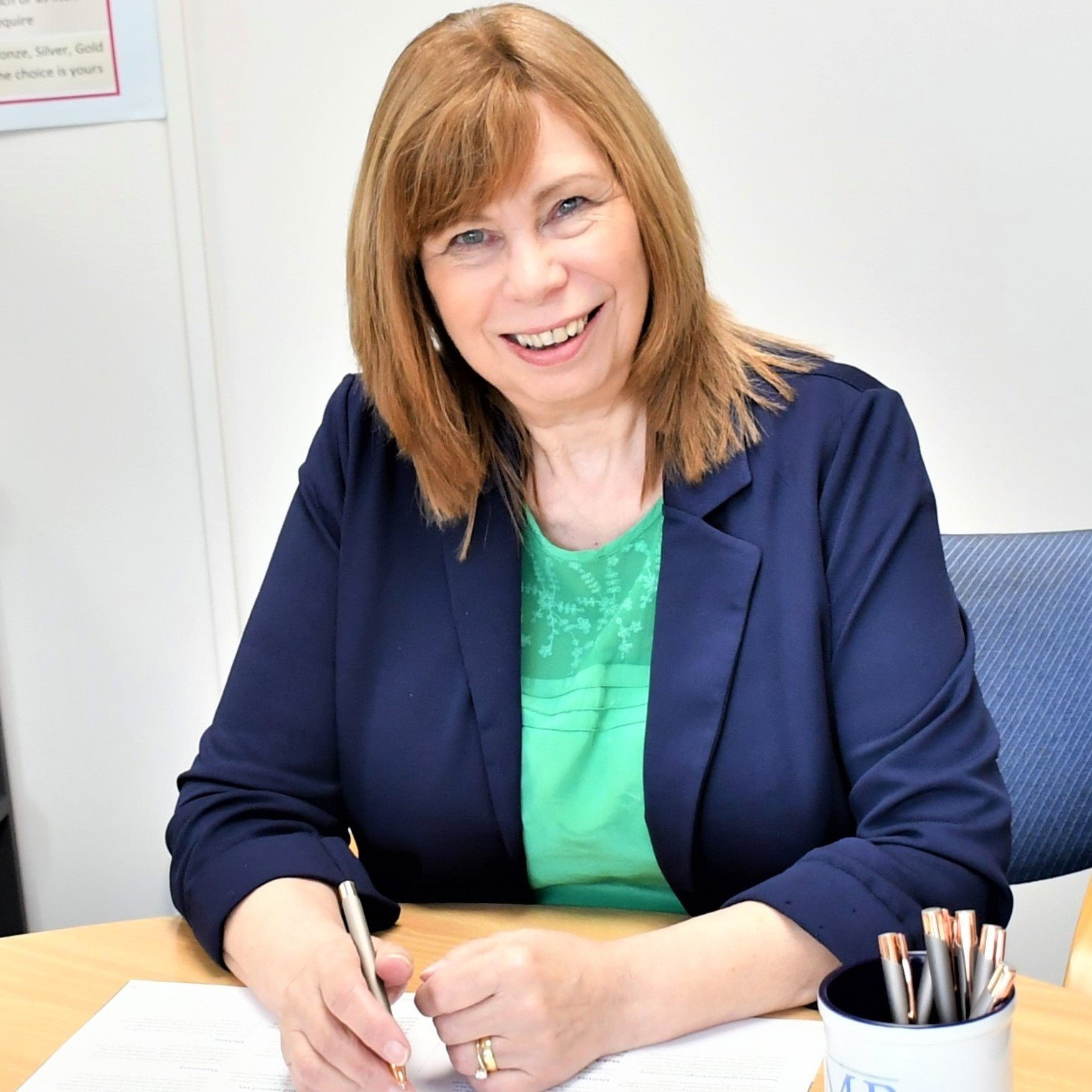 "Before TAB, I didn't really have anyone I could talk to about business issues. Getting reassurance from my board on things I'm thinking of doing gives me more confidence to get on with it. I really value the openness of my board and facilitator, which allows me to say what I'm feeling and thinking. I'm now making longer-term plans and decisions about the business. As a result, I enjoy running the business more because I know we're heading in the direction, rather than focusing on short-term fixes."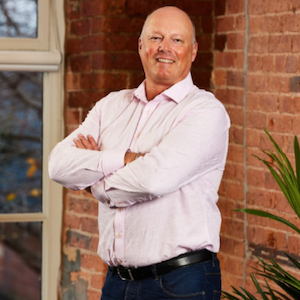 "I have a debt of gratitude to TAB after a 400% turnover boost. I can't speak highly enough of The Alternative Board. It has made a huge difference to our agency. It's something I would encourage business owners to think about. We wouldn't have been able to achieve the growth we have without TAB."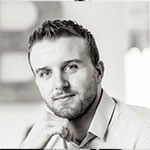 "It's given me coaching sessions, focusing on the positive elements of my business and helping to grow and develop during what is probably the most difficult trading period we have encountered. TAB has also invited me to a monthly board meeting where I joined six existing members, all of whom have extensive business experience and have provided me with some invaluable advice, guidance and accountability."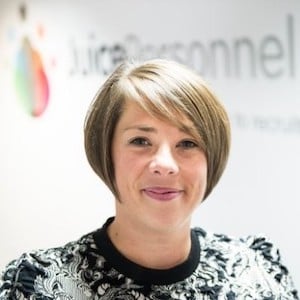 "TAB is an independent thought process, away from the influences and pressures of work. In the day-to-day job, you can get drawn into distractions, you often don't have time to think, and you're just firefighting problems. However, with TAB, getting out of the office and speaking with the board for the 3-4 hours we have together allows me to think more independently."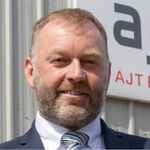 "Having a Peer Board is an amazing asset to me. It's a safe and supportive environment where you get the support of other business owners who are committed to your success. It's allowing me to be candid and get different views on sorting out knotty problems."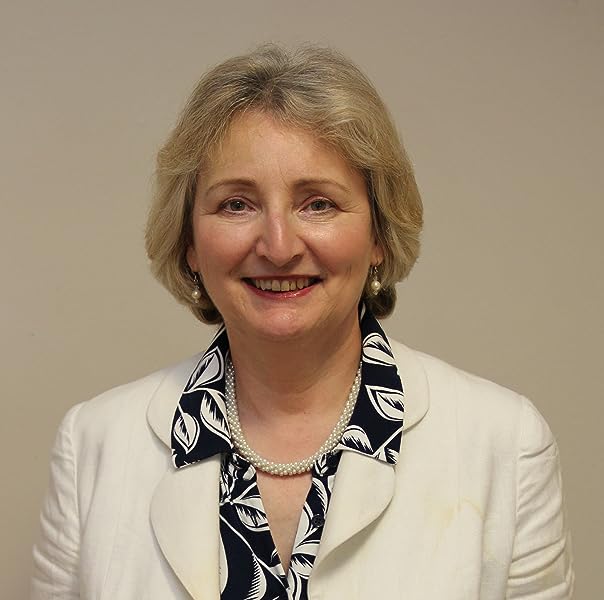 Get in touch with Martin.
He will contact you to arrange an introductory meeting.
During which, you'll chat about whether TAB is right for you and your business.
Attend your first TAB board meeting and experience the power of peer support.
There's no obligation, only an opportunity to find out more.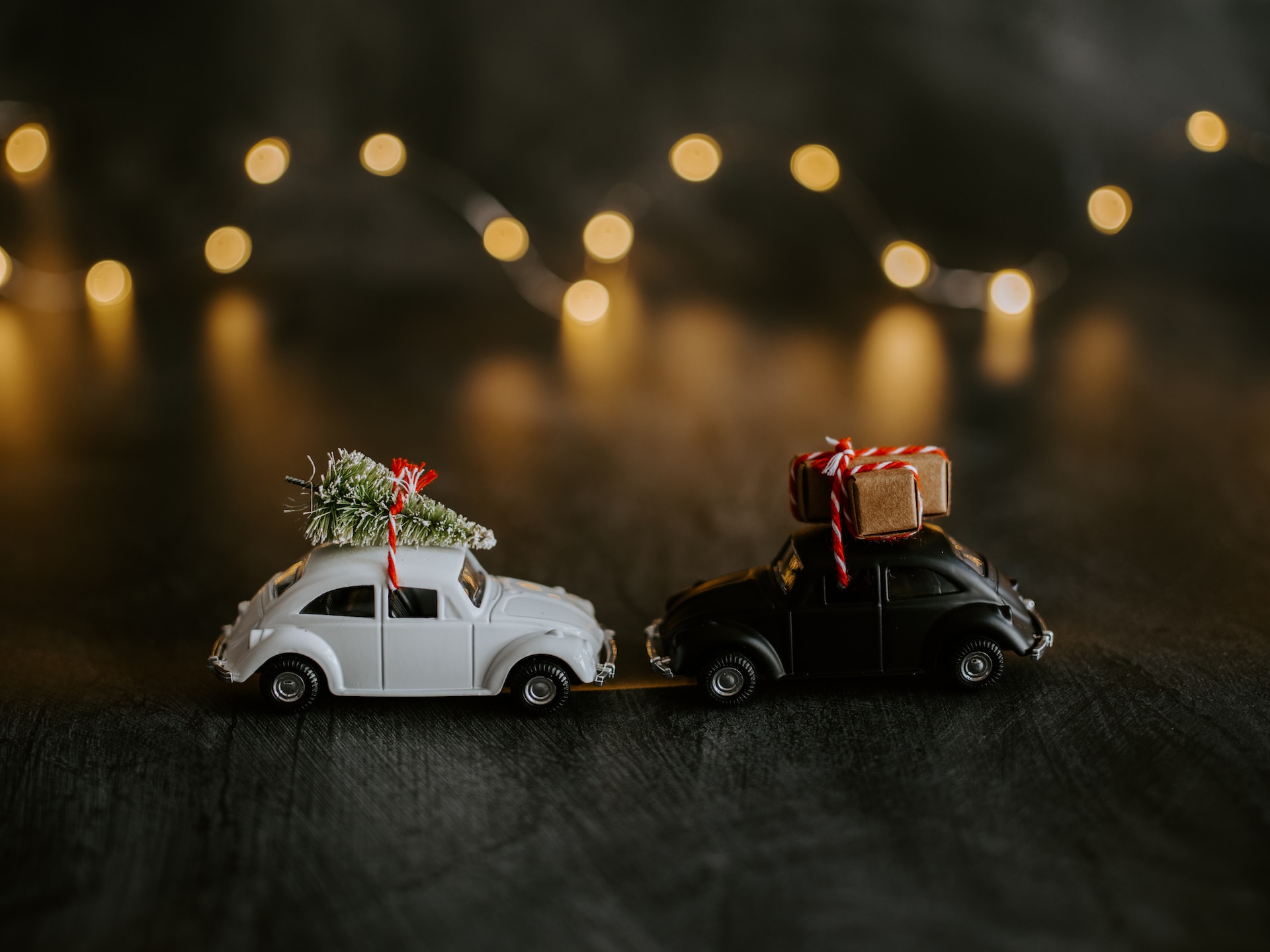 Essential Self-Care Strategies for Entrepreneurs During Christmas
Discover how business owners can beat the Christmas demand and prioritise their well-being.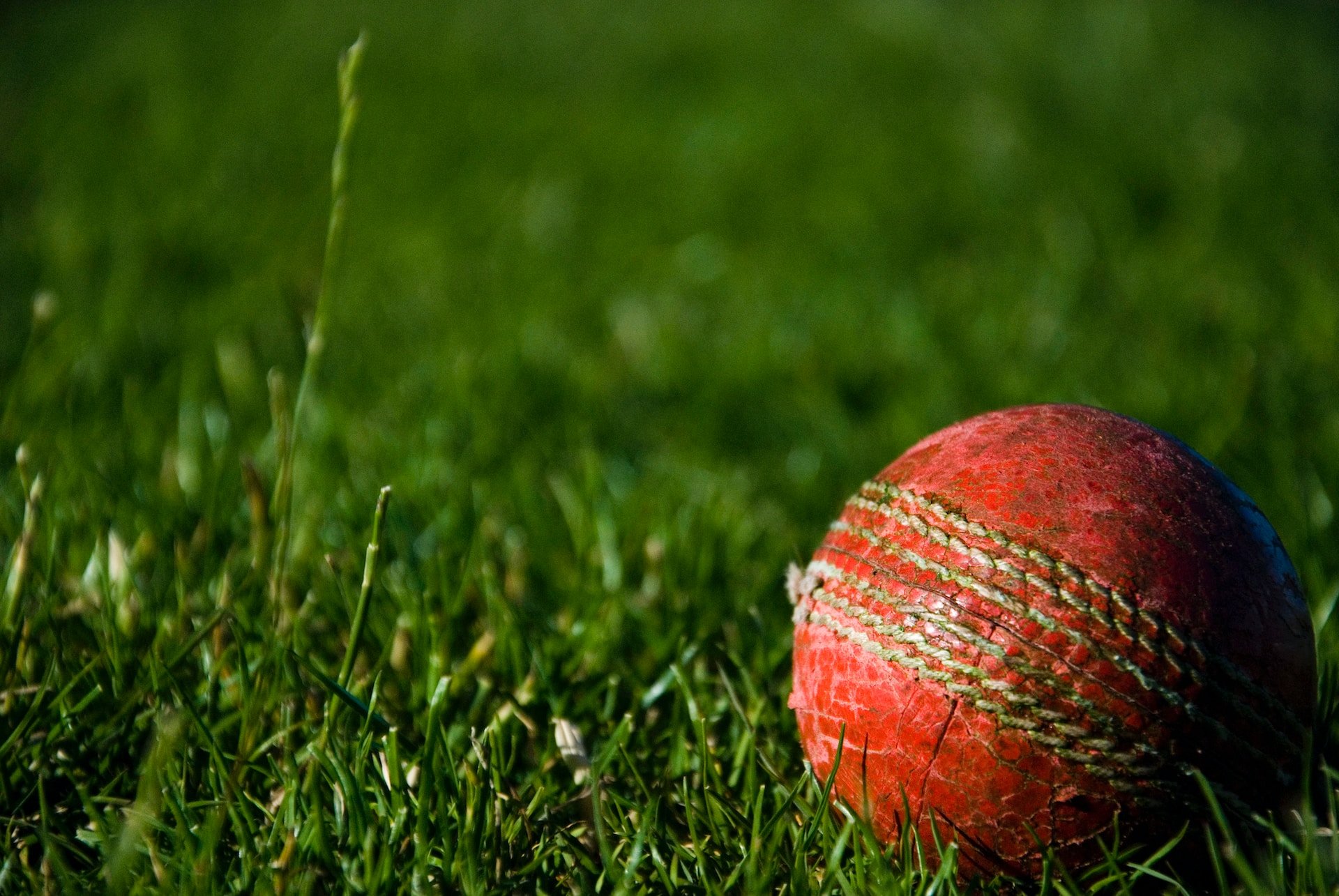 India the Superpower
Ed Reid analyses India's cricketing prowess at the 2023 World Cup and its reflection of the country's soaring global economic influence.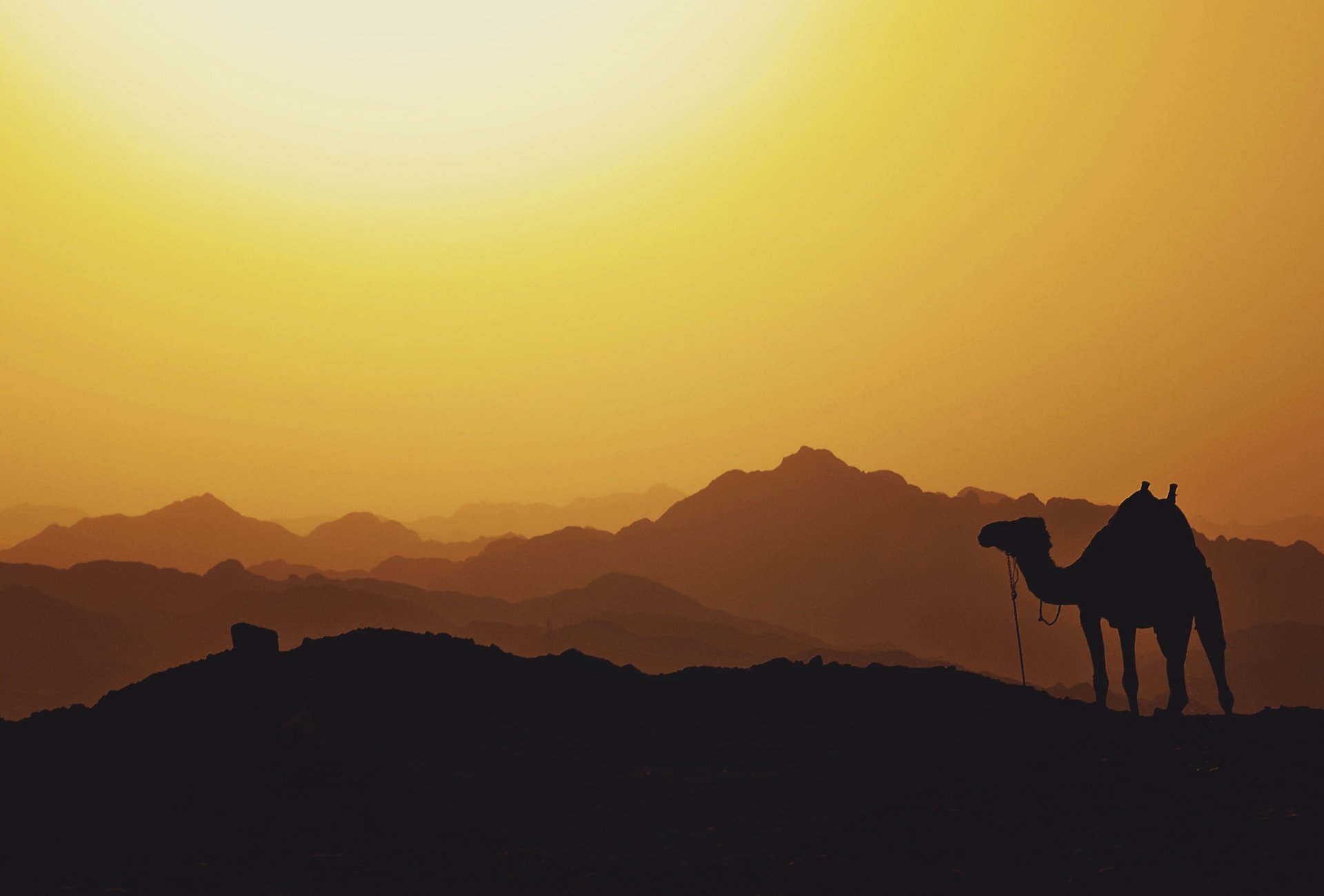 What does conflict in the Middle East mean for our economy?
Ed discusses the latest conflict in the Middle East and the significant impact it's likely to have on the global economy.