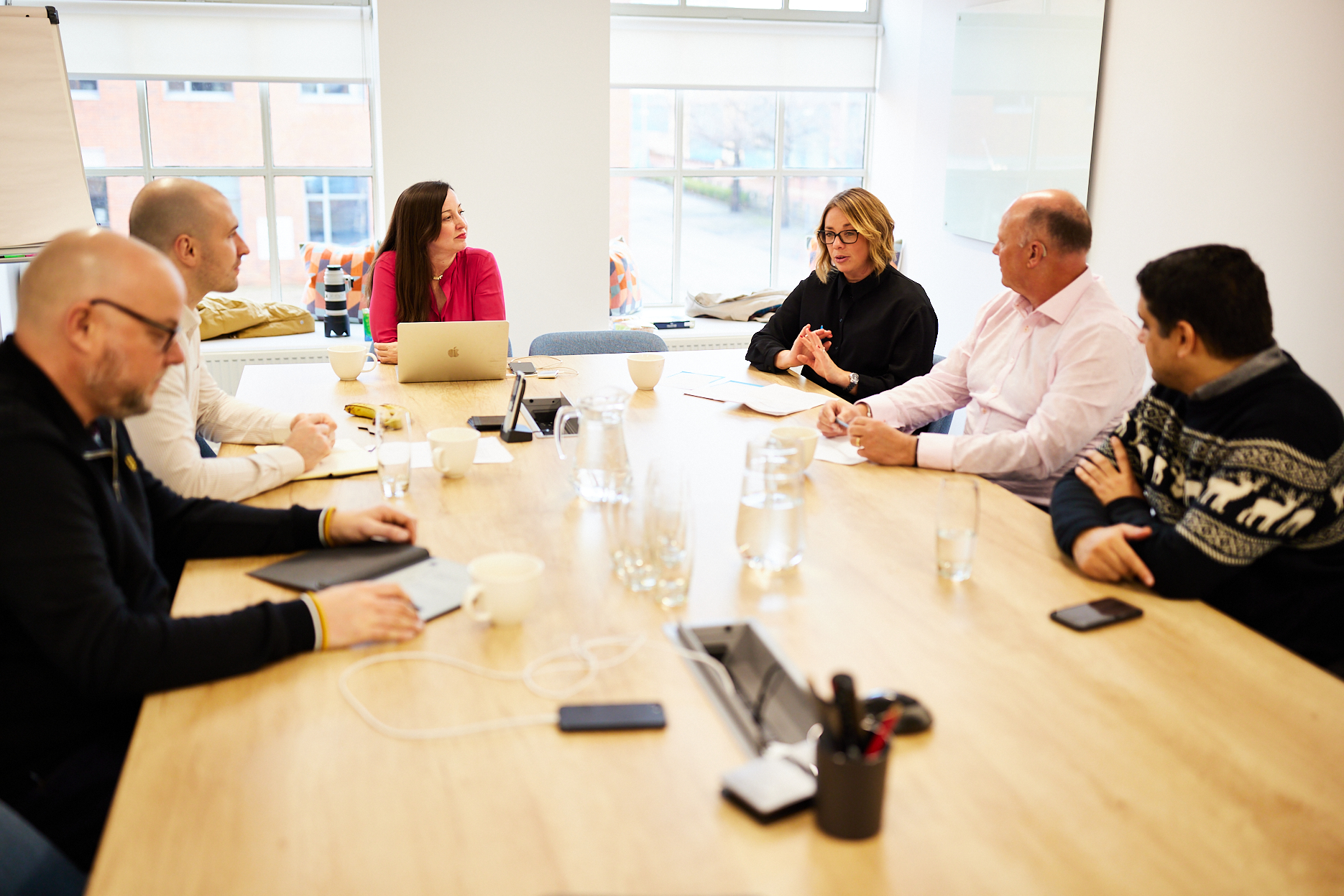 The Alternative Board Thames Valley East
Tackle your greatest challenges and connect with other business owners and leaders.
Jo Croft runs TAB advisory boards in Thames Valley East and loves what she does – helping business owners identify opportunities and solve key challenges they face in their businesses.

Book a call with Jo to chat about you and your business needs, and how TAB might make a difference.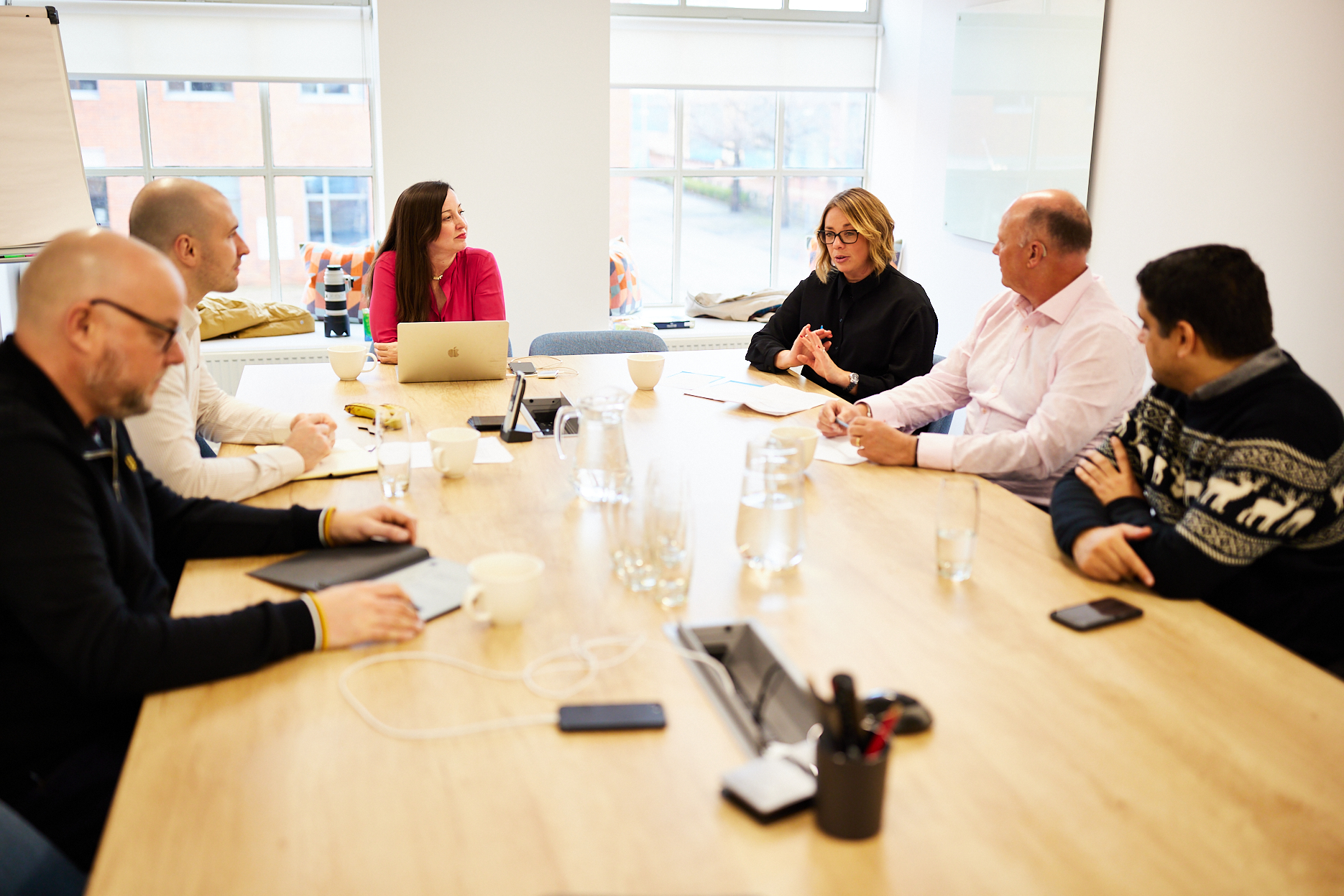 Your Thames Valley East facilitator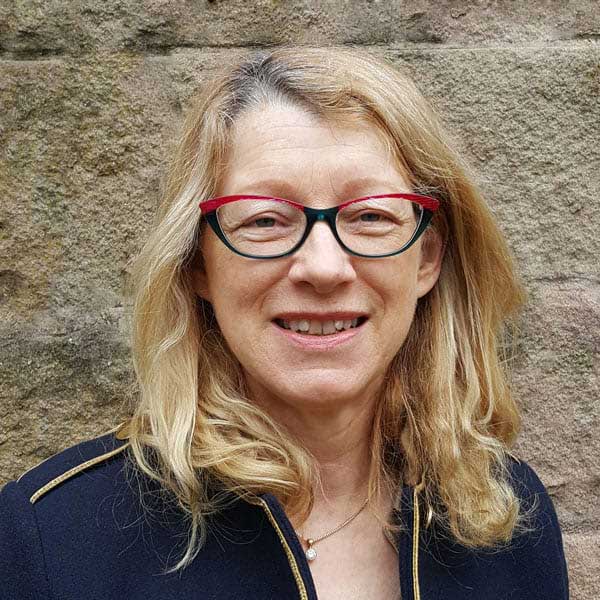 Jo is The Alternative Board's facilitator for Thames Valley East.
After qualifying as a Chartered Accountant in the City she has spent most of her career working in the private sector as a Finance Director in international roles including GE Healthcare and Merrill. She has extensive experience in building and developing teams to embrace new ideas and increase overall performance. Over the years, she has helped companies to grow and increase profitability. Her passion is to guide SME's to achieve new heights.

Jo is a NED for a steel manufacturing company, Chair of the Board of a local charity, as well as being a business mentor for young people at The Princes Trust.
She enjoys downhill and cross country skiing with her husband and likes to relax over good food and wine with friends in her spare time.
Discover the benefits of advice from others like you
Start with you
Focus on what you want in life and how your business can help get you there.
Increase profitability
Be held accountable to meet your business targets.
Improve decisions
Take control of your decisions through peer support and proven planning tools
Make better time choices
Spend your time well by utilising the experience of others.
Become a better leader
Motivate your people with the guidance of peers and an expert coach.
Plan a successful exit
Get the best result for you with tailored, hands-on support.
Our members are stronger together
Over the years, I have received lots of practical advice on ways to improve my business from my TAB colleagues. Especially during these difficult times for small businesses - knowing you're not alone and sharing concerns with others who understand has been invaluable and has helped me see the positives in an otherwise bleak time for business. Even though the businesses on my Board are very diverse, we all experience the same fundamental issues and bring different perspectives to tackling them. Board Members may suggest a way forward that I hadn't previously considered or they may simply validate my own thought process – either way I come away from my TAB meetings feeling re-energised and full of ideas for my business.
When Jo Croft first suggested that I join one of her TAB Boards, peer 'accountability' was the primary motivation for me. A year on, I've discovered that the benefits are much more, both for professional and personal development. Monthly Board meetings with structured agendas and takeaway commitments, backed-up by monthly 121s with Jo, have helped me create renewed purpose, direction and a process leading to better business decision-making. The Board meetings are a collegiate space for giving and receiving advice, and the intuitive tools in the Business Builder's Blueprint are fun to use and support the whole regime very effectively.
I realise that when times are hard, I need to be at my best and my TAB Board have helped me get my 'mojo' back. They show empathy, understanding and importantly hold me accountable to things I say I'll do! TAB made a great difference to me when I needed to make some tough decisions for our office structure. I'm pleased that we have implemented changes and have a new streamlined and dynamic environment which I'd have struggled to achieve on my own.

She will contact you to arrange an introductory meeting.
During which, you'll chat about whether TAB is right for you and your business.
Attend your first TAB board meeting and experience the power of peer support.
There's no obligation, only an opportunity to find out more.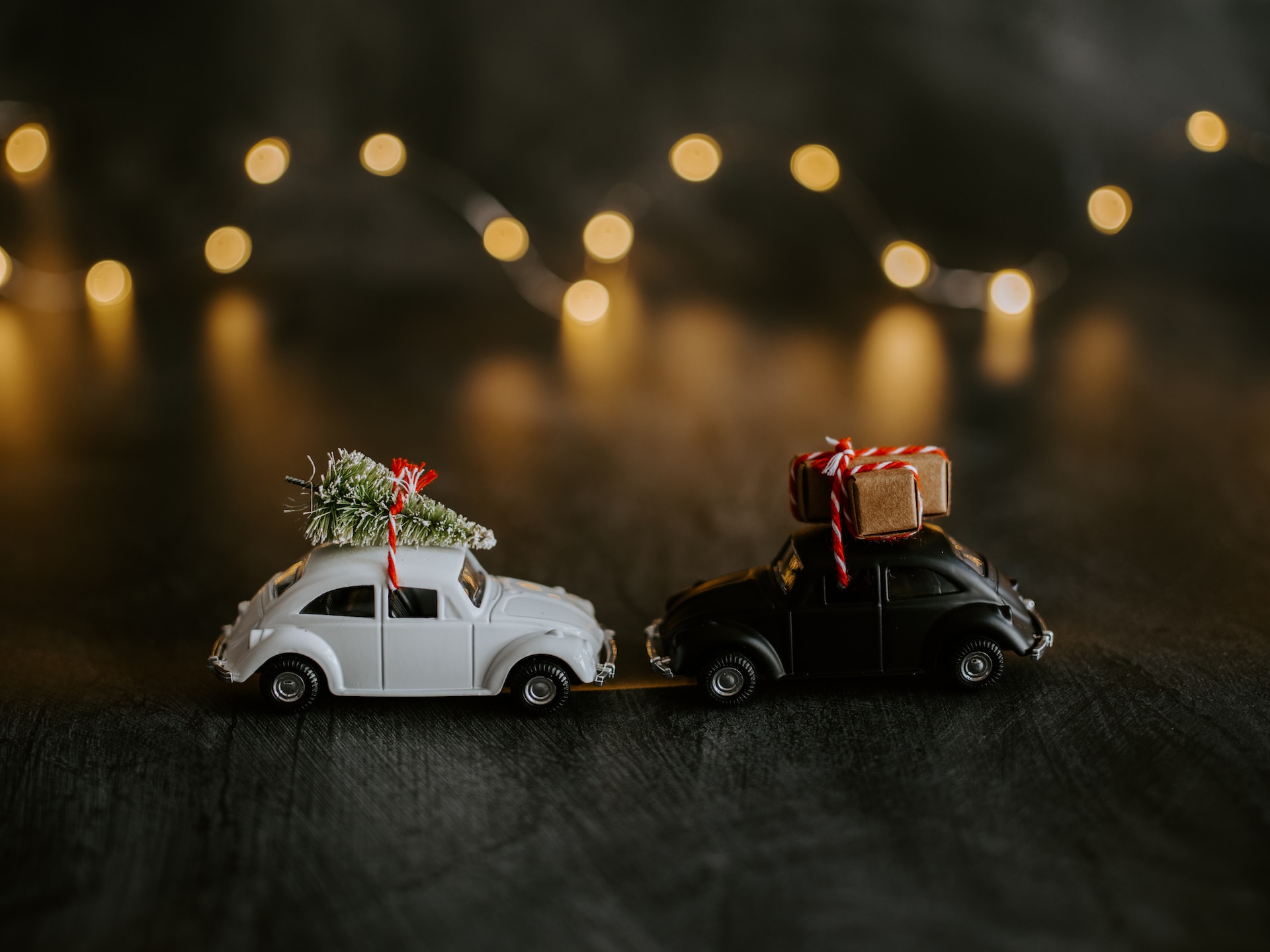 Essential Self-Care Strategies for Entrepreneurs During Christmas
Discover how business owners can beat the Christmas demand and prioritise their well-being.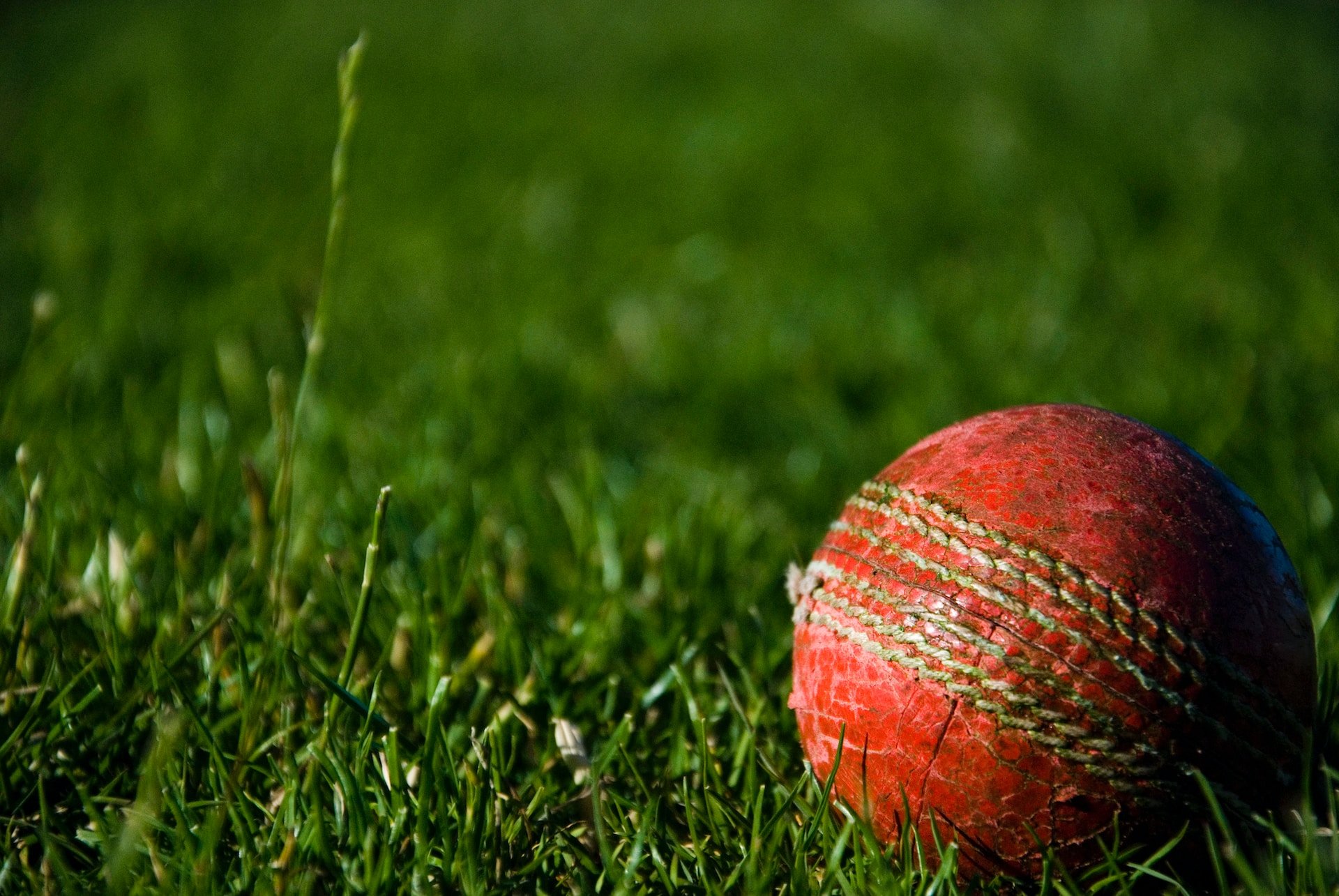 India the Superpower
Ed Reid analyses India's cricketing prowess at the 2023 World Cup and its reflection of the country's soaring global economic influence.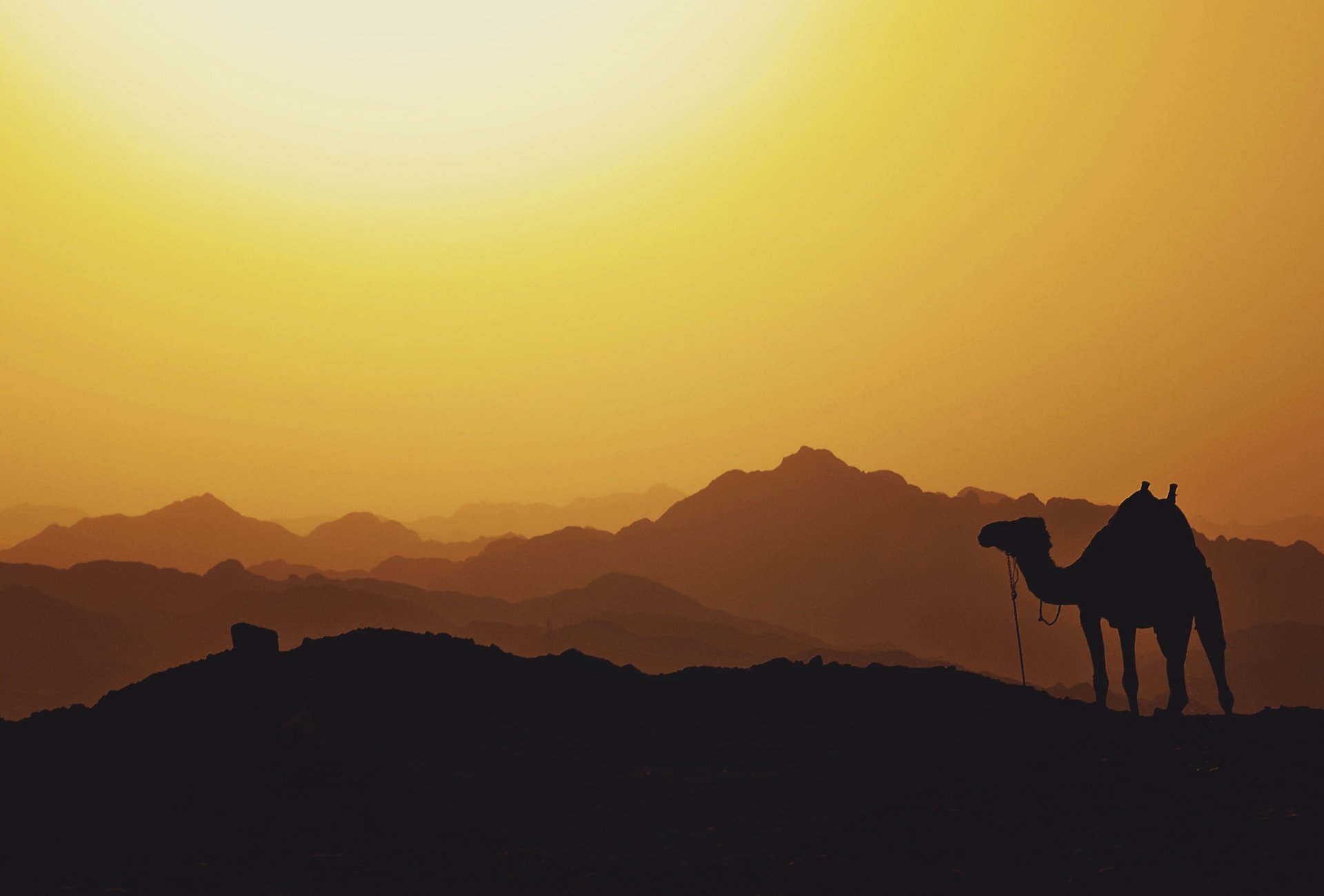 What does conflict in the Middle East mean for our economy?
Ed discusses the latest conflict in the Middle East and the significant impact it's likely to have on the global economy.