Top tips for combating loneliness as a business owner
Are you feeling lonely as a business owner?
At TAB (The Alternative Board), we have seen the costs of loneliness first-hand. We work with thousands of business owners across the world, and we know that loneliness can be one of the reasons that owners: lose their passion, are unmotivated, and are not achieving their goals.
Unfortunately though, loneliness is not often talked about. Well, we want to talk about it and specifically how it can be combated and prevented.
Download this guide to discover our top tips for combating loneliness and encounter real-life stories of loneliness from SME business owners.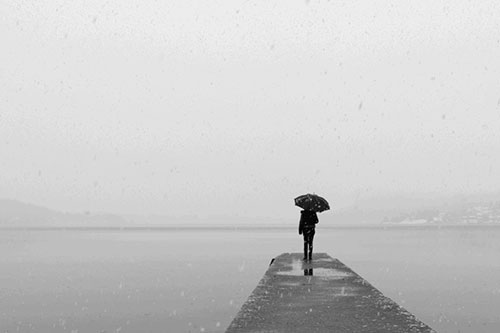 Download the guide
Enter your details below and we'll send you the guide direct to your inbox!
You may also be interested in...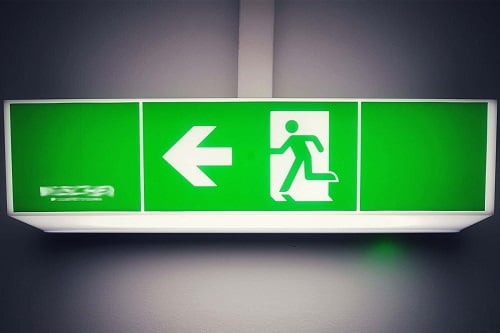 The importance of exit planning
In this chapter of TAB's book 'Timeless Principles of Exceptional Businesses' we explore the importance of planning for your exit to maximise the potential.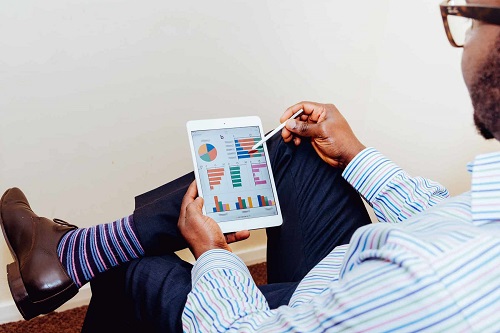 Using KPIs as a business management tool
In this chapter of our book on business principles, Tom Morton talks about how KPIs in business can be used as a management tool.