The Alternative Board North East Scotland
Business success without the burnout.
Running a business is unlike anything else. The weight of responsibility can be overwhelming.
We bring leaders together in a group setting who provide challenge, support, and accountability.
This peer support empowers leaders to thrive through quicker and better decisions for themselves and their businesses.
We have boards across the north east of Scotland representing a range of sectors, and there could be a space waiting for you...
Business success without burnout.
Running a business is unlike anything else. The weight of responsibility can be overwhelming.
We bring leaders together in a group setting who provide challenge, support, and accountability.
Discover the benefits of advice from others like you
Start with you
Focus on what you want in life and how your business can help get you there.
Increase profitability
Be held accountable to meet your business targets.
Improve decisions
Take control of your decisions through peer support and proven planning tools
Make better time choices
Spend your time well by utilising the experience of others.
Become a better leader
Motivate your people with the guidance of peers and an expert coach.
Plan a successful exit
Get the best result for you with tailored, hands-on support.
Our members are stronger together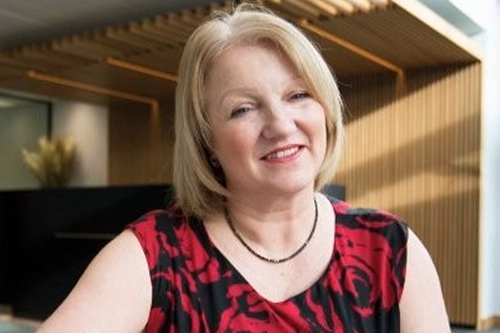 How TAB gave me a new lease of life

by Anna-Marie Eardley
Anna-Marie Eardley, Owner of Waterloo Quay Properties, tells us her story and how TAB gave her a new lease of life.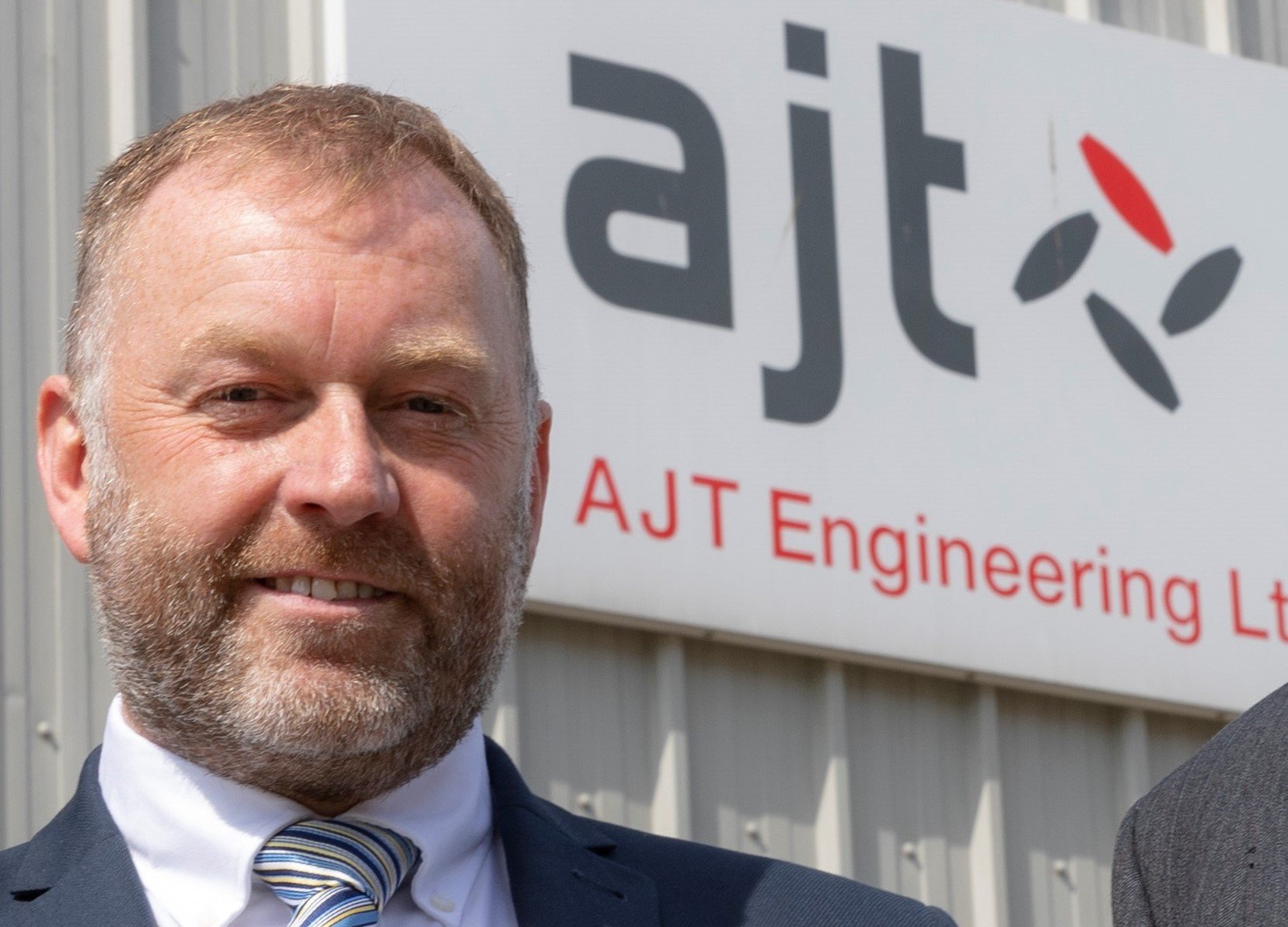 Time to think more independently

by David Scalley
David Scalley, MD of AJT Engineering shares how TAB has influenced better financial management, reporting, and people improvement in his business.
Businesses we work with...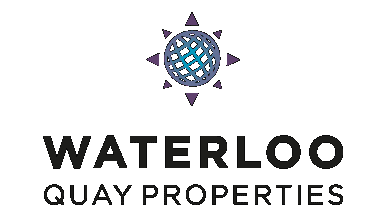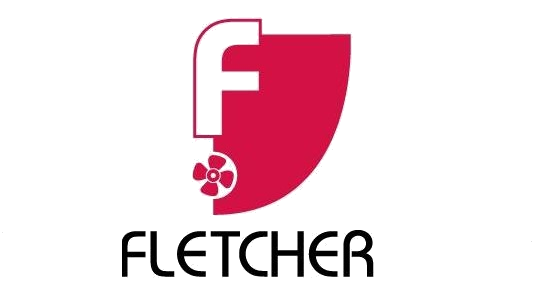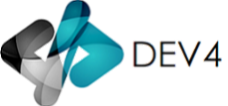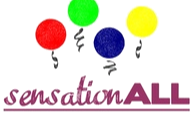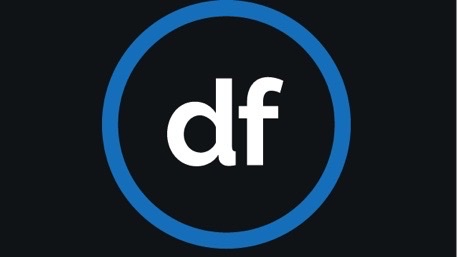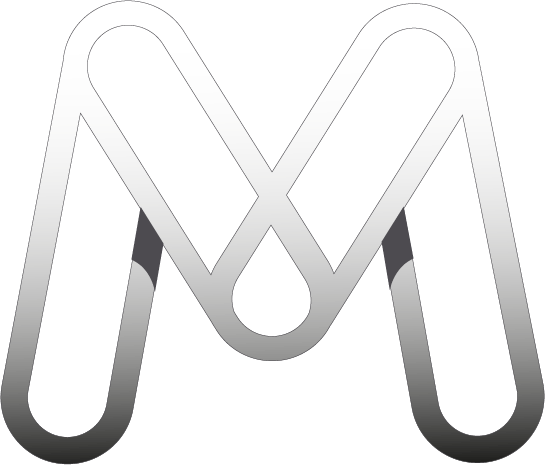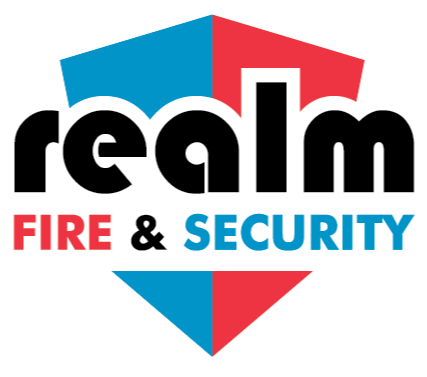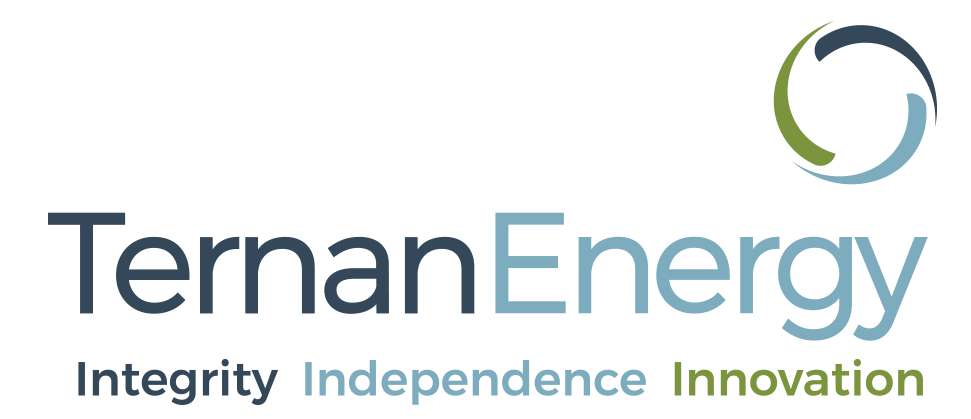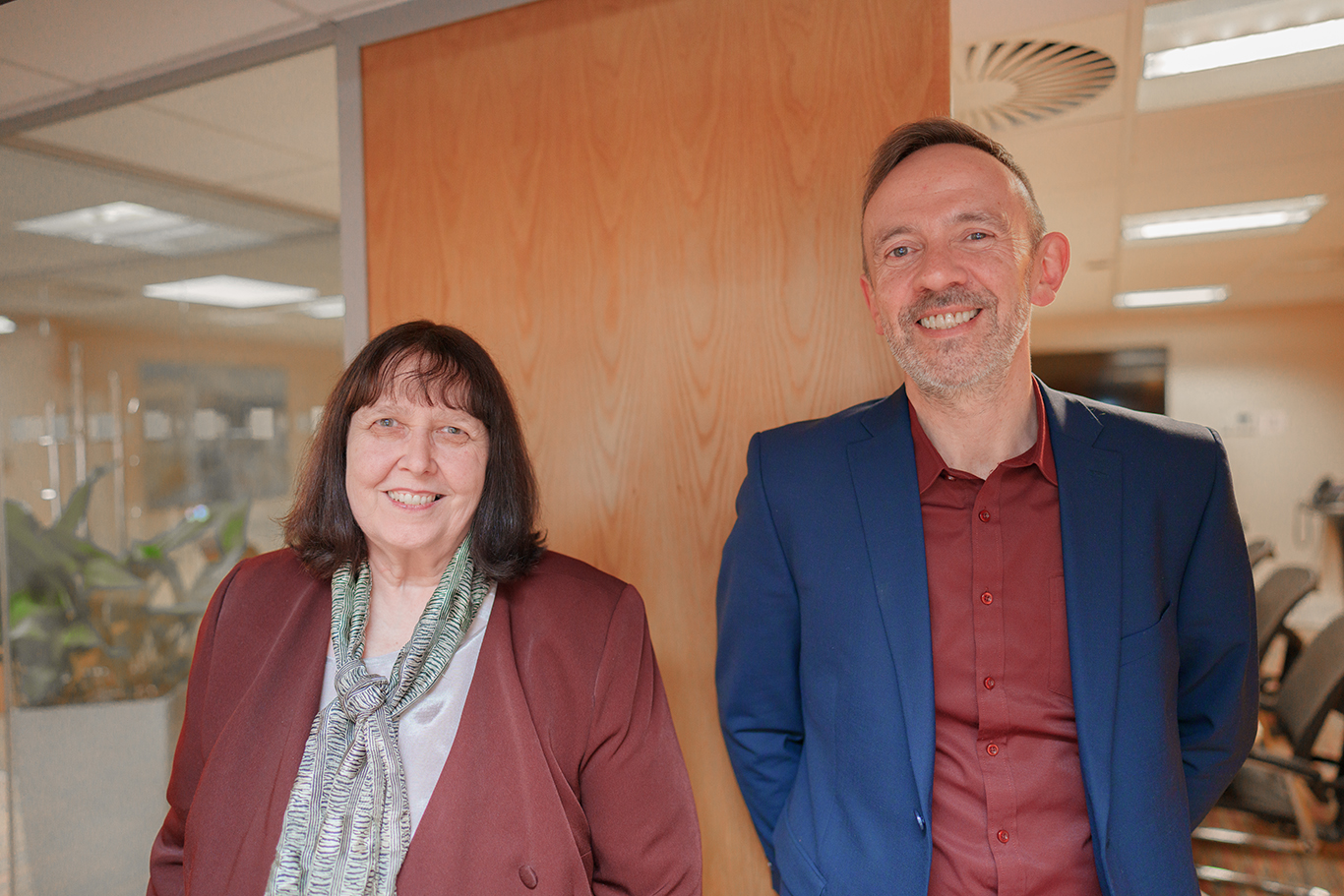 Published in the AGCC on 16th March 2023
TAB Aberdeenshire East Welcomes Andrew Smith as First Business Development Manager

to Support Local Business Growth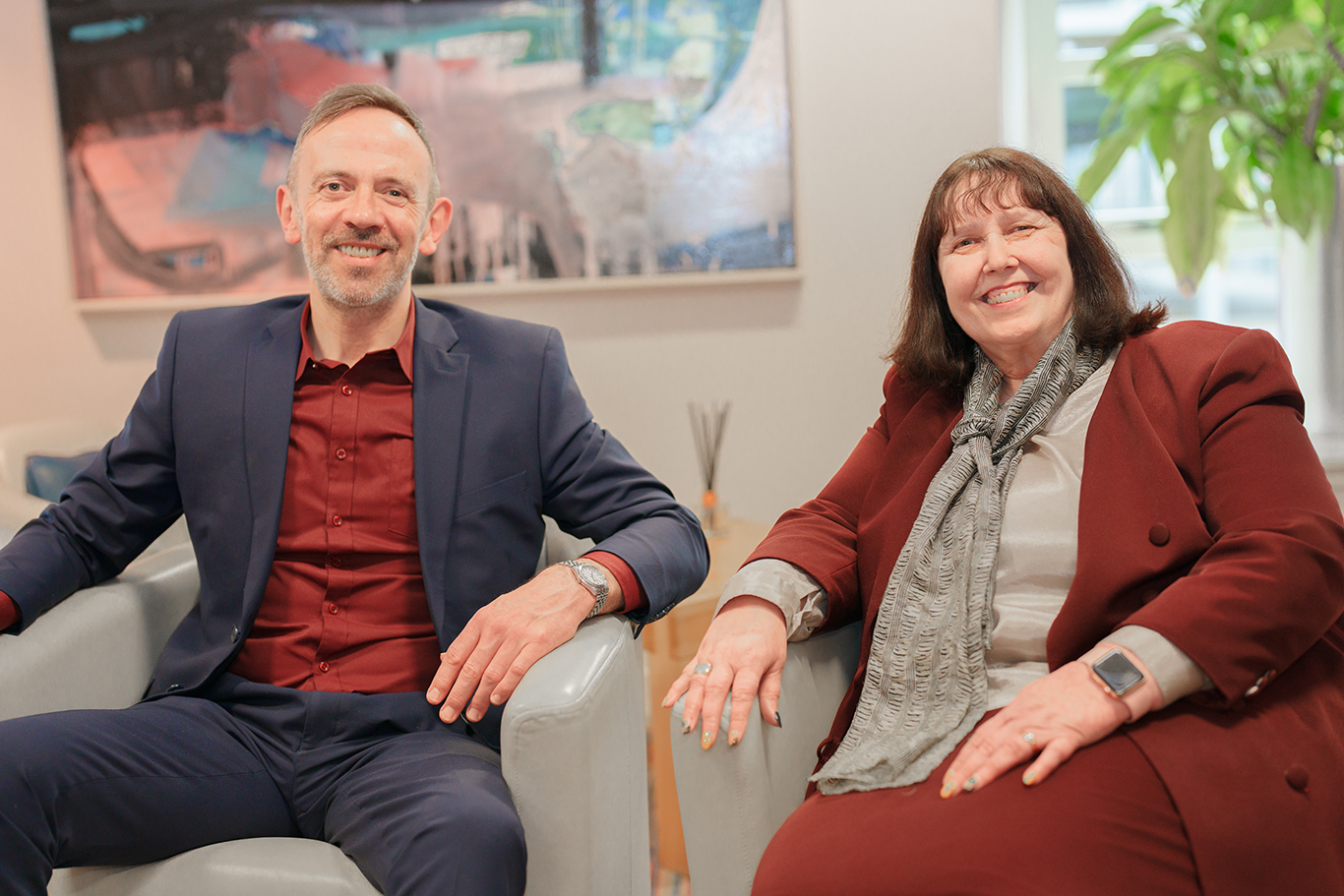 Published in The Aberdeen Business News on 15th March 2023
TAB Aberdeenshire East Hires Andrew Smith as Business Development Manager to Boost Local Business Growth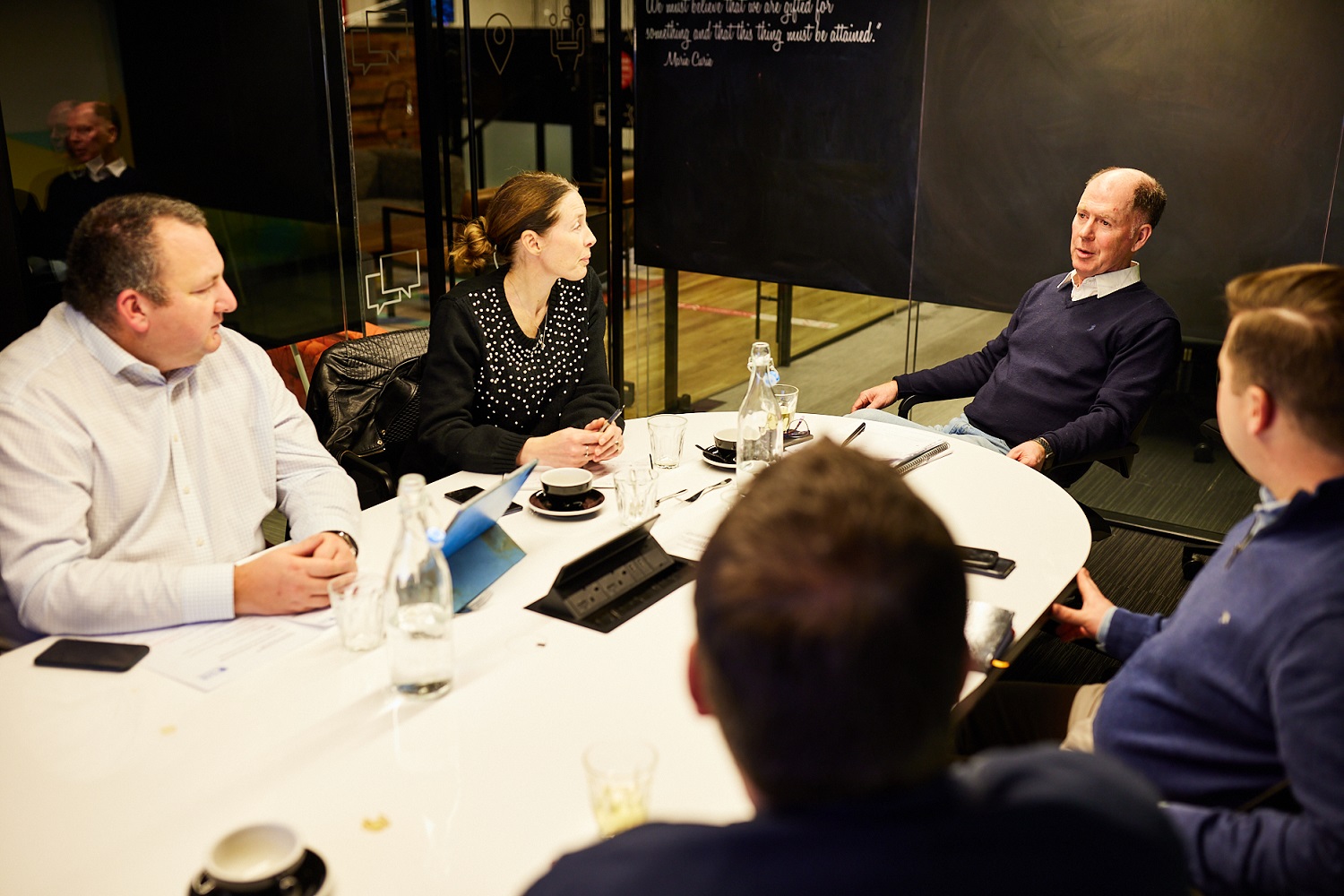 There's more with TAB North East Scotland.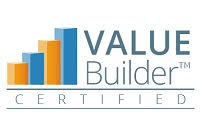 Our proven business transformation program, designed for management teams.
Get a comprehensive report which evaluates how ready you and your business are for exit.
Get in touch with us by booking an introductory call or making an enquiry.
We'll contact you to arrange an introductory meeting.
During which, we'll chat about whether TAB is right for you and your business.
Attend your first TAB board meeting and experience the power of peer support.
There's no obligation, only an opportunity to find out more.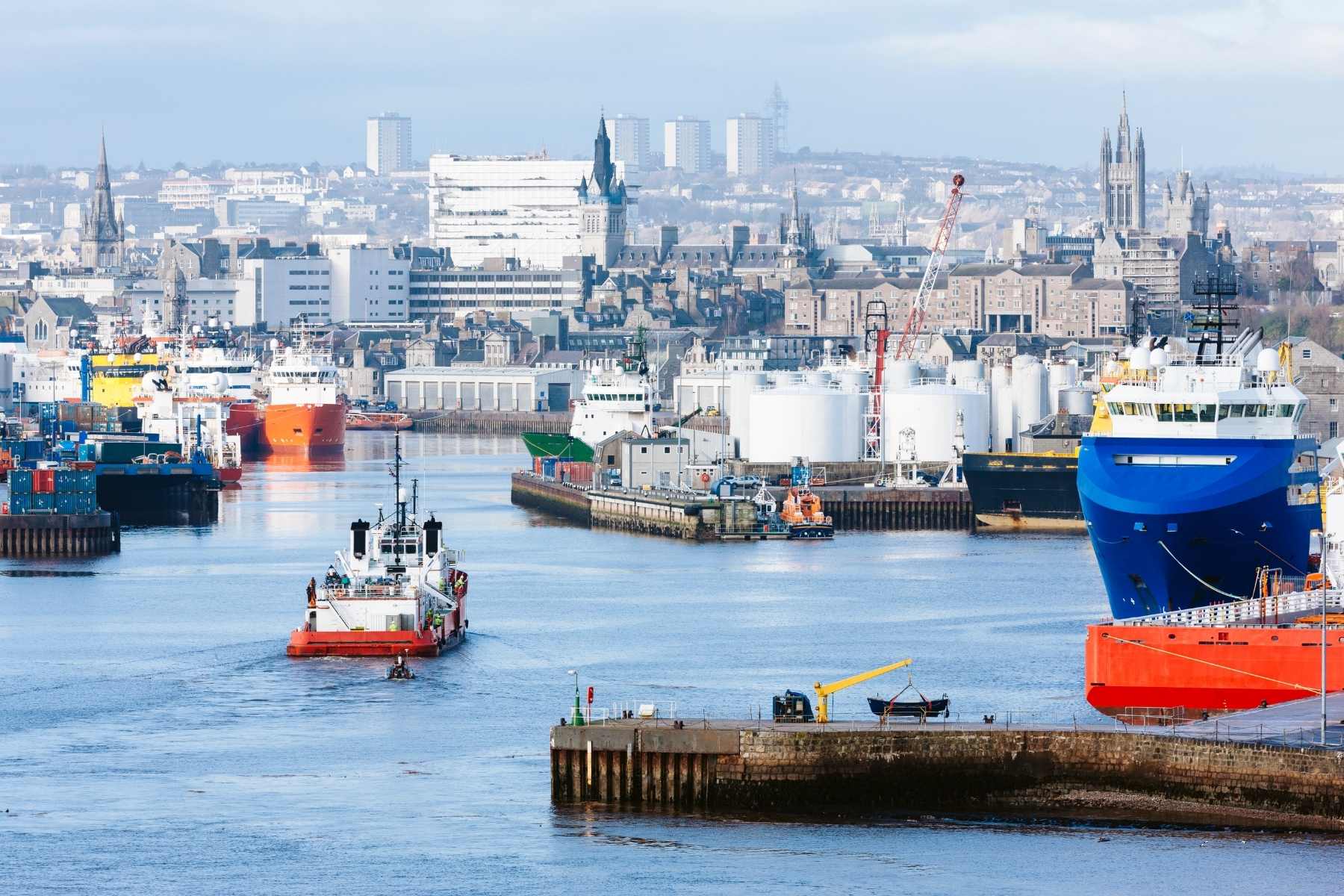 Your North East Scotland facilitators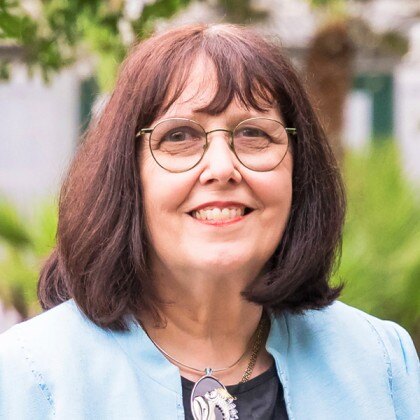 Originally trained as an engineer, Helen is passionate about bringing new products and services to market. She spent 10 years at NCR as a product designer for cash dispensers. She later worked in the oil and gas sector for Schlumberger and PII Technomarine, designing forecourt equipment and pipeline isolation tools, eventually taking on the role of a strategic product manager.
She lectured at Strathclyde University in Design and Manufacture before establishing a product development centre in Tayside, providing hands-on guidance to small companies in the development, prototyping and intellectual property management before moving to Robert Gordon University, where she managed the research and technology transfer function and, laterally, all commercial activity for a period of 16 years.
During this time, she was involved in supporting companies to be investor-ready and negotiating investment deals on behalf of the University. She has been on the board of several spinout companies and is educated with 4-degree awards, including MBA and LLM Commercial Law.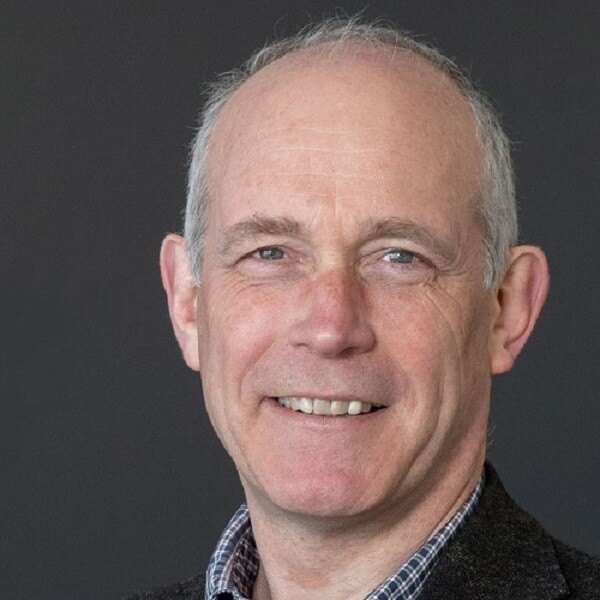 Get in touch with Jonathan
Jonathan is a Partner for The Alternative Board in Aberdeenshire East.
He has expertise from many years in Shell, plus SMEs, public and 3rd sectors in UK, Europe, Russia, Middle East and globally. His specialist areas are Leadership, Governance & strategy, Organisation Development, Change and Talent Management. He has a successful track record in oil and gas, distribution, aviation, chemicals, manufacturing and research, as well as delivering in many cultures.
Jonathan focuses his work on what he most enjoys: helping organisations and people thrive. The Alternative Board is a great fit.
He is on the board of a number of private and 3rd sector businesses. He also provides consultancy services. He was given the award of Inspirational Mentor of the Year 2019 for his work with SMEs.
He lives in Aberdeen with his wife, their two teenage children and Bobby, their border terrier.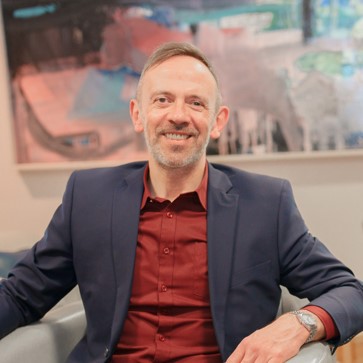 Andrew Smith is a former owner of Aberdeen Business Network (ABN).
Following the sale of ABN in November 2022, Andrew took a short career break and also published a networking book - 'Cows, Not Cow: How To Make Your Business Networking Really Work'.
He is passionate about helping businesses work together to bring about the best possible results for all parties. He lives in Aberdeen with his partner, three teenagers and one dog!
Sample Board and Coaching
We have a limited number of places, a max of 8 each, for a series of events that will give decision-makers new ideas to help improve their business in ways that change your life.
Each event has two parts:


Sample Board | You'll work together to give you new ideas, actions and accountability to drive your business forward
Personal 1:2:1 coaching call | To build on these ideas and turn them into actions, agree on the best way forward for your business and consider some challenging questions!
You will leave with ideas, strategies and tactics that can impact your business.
There is no cost to attend the Sample Board and receive 1:2:1 Coaching, but you must be a business owner, partner or key decision-maker to reserve a seat.
Follow-up Coaching Call will be arranged at a mutually convenient time. Duration: Sample Board - 2 hours; Coaching - 1 hour.