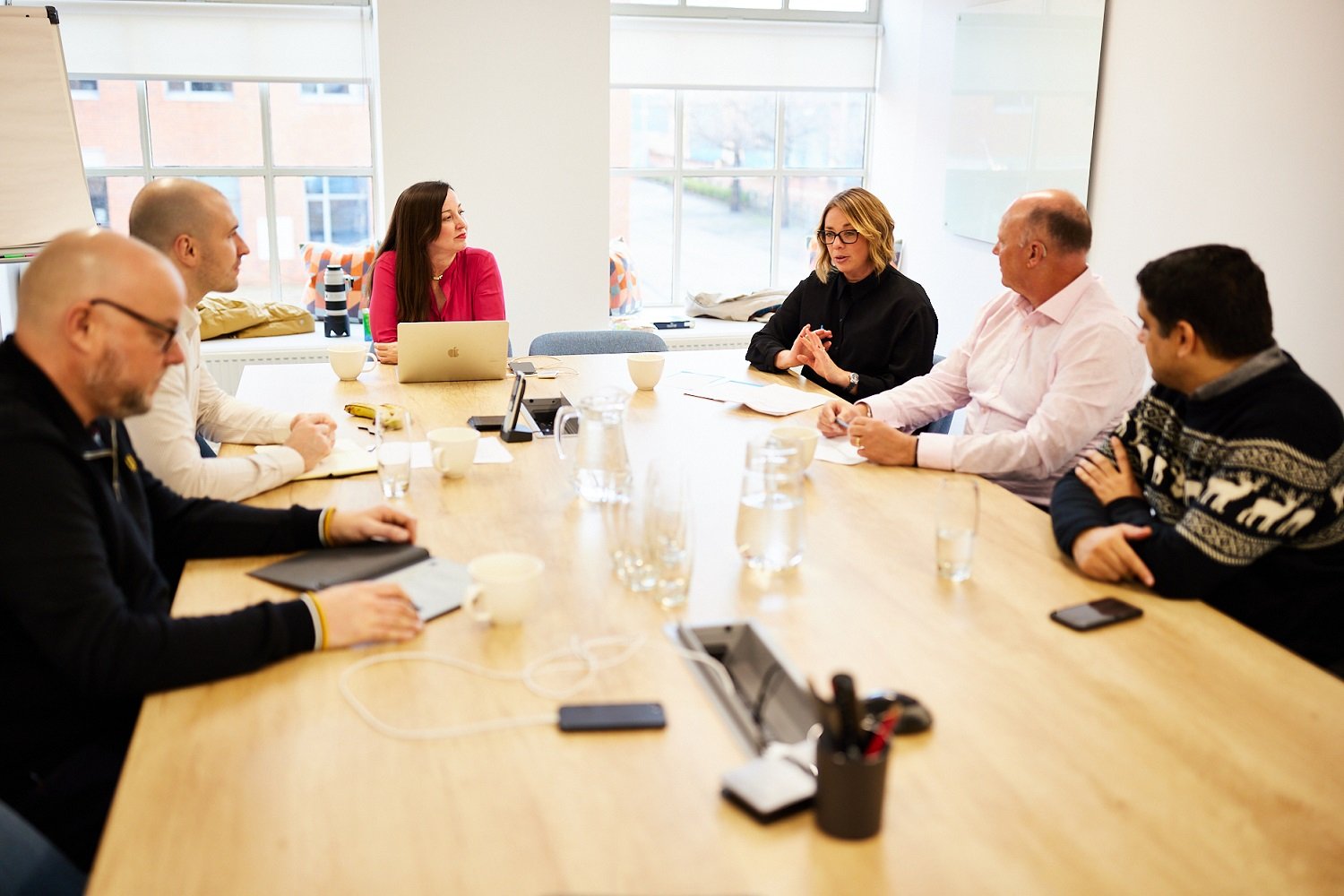 The Alternative Board Farnborough and Farnham
Tackle your greatest challenges and connect with other business owners and leaders in Farnborough and Farnham.
Stuart McCulloch runs TAB advisory boards in Farnborough and Farnham. He loves what he does – helping business owners identify opportunities and solve key challenges they face in their businesses.
Book a call with Stuart to chat about you and your business needs, and how TAB might make a difference.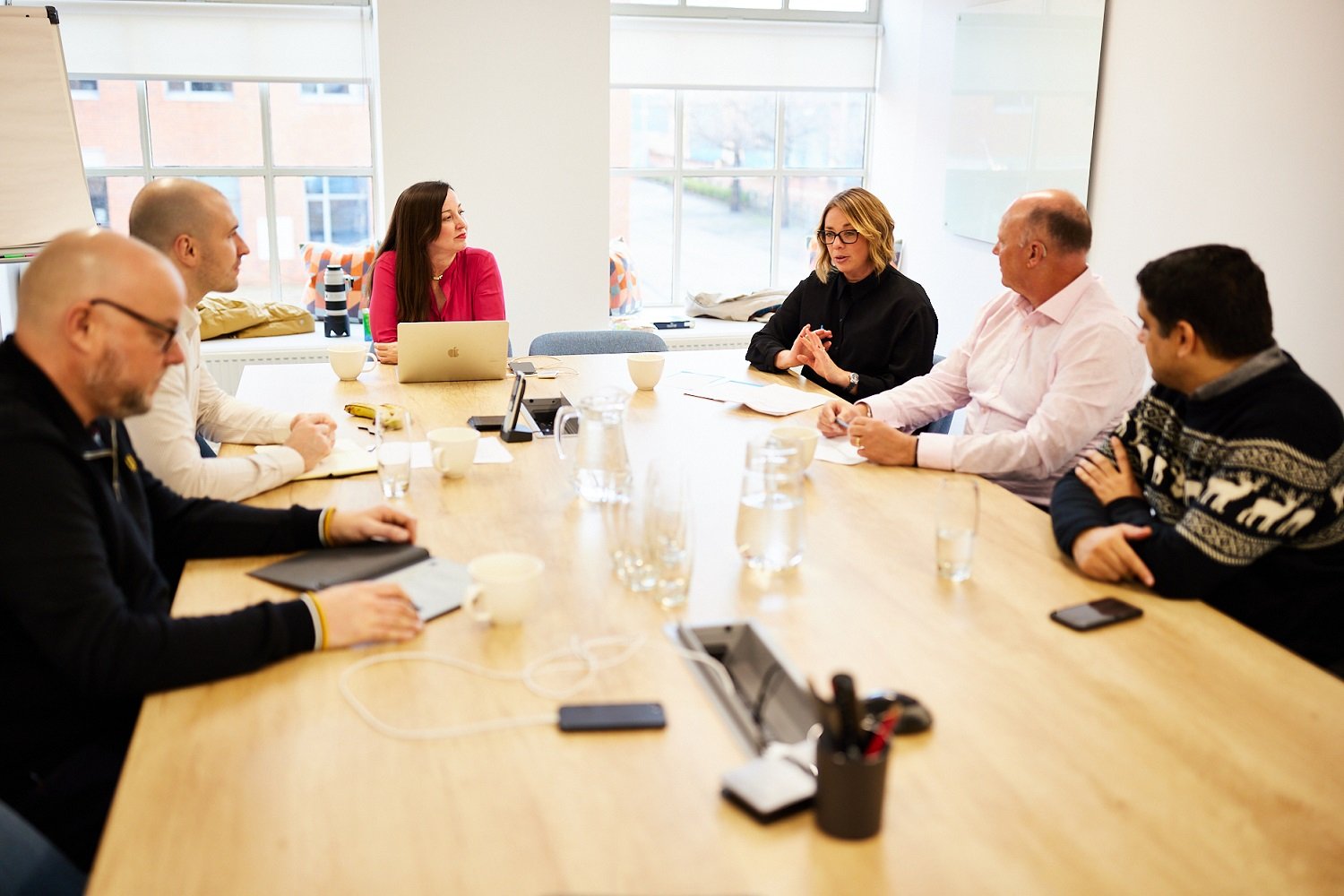 Your Farnborough and Farnham facilitator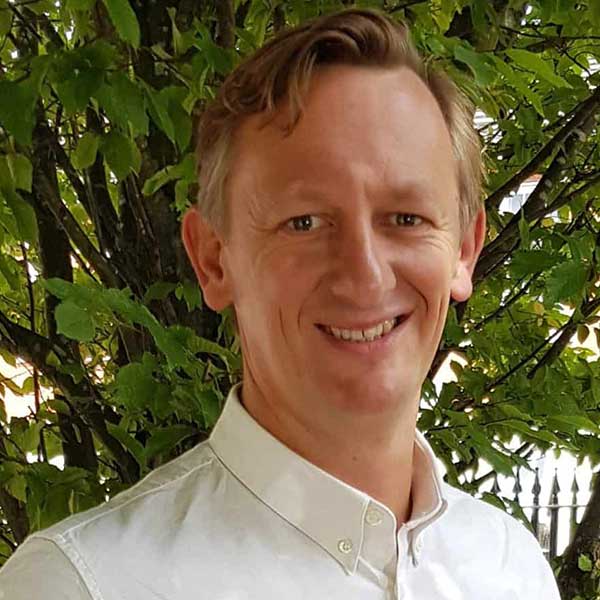 I have worked in SME, corporate enterprises and as a business owner within the engineering and manufacturing sector. International Sales experience in the high tech laser sector in China, Japan, Korea, Europe & USA has given me many valuable experiences of growing a company. As a company director of a start-up I have experienced the highs and lows of working for myself. All of this has given me a broad range of skills to allow me to coach and assist people to get what they dream of from their business and personal lifes.
I started my TAB business in August 2018 after much research into what TAB in the UK and abroad had achieved for its members. I have been inspired by what membership can provide and relish the chance to bring together business owners in my area. At TAB, we are proud to be helping them in their business and personal lives by leveraging my previous experience and the support, challenge and insight TAB Board Members provide to each other.
TAB run Boards for businesses around the areas of Farnborough, Farnham, Fleet, Bagshot, Bisley and Aldershot. With members across the UK from diverse sectors including manufacturing, construction, IT, professional services, facilities management, marketing and design.
Growing up in Scotland I moved South 15 years ago after meeting my now wife. I live in Farnham with my wife, son & daughter. I enjoy Crossfit, cycling and watching my children play football and coaching rugby.
I love meeting new people. If you would like to explore how TAB can help you grow and develop your business, please get in touch.
Discover the benefits of advice from others like you
Start with you
Focus on what you want in life and how your business can help get you there.
Increase profitability
Be held accountable to meet your business targets.
Improve decisions
Take control of your decisions through peer support and proven planning tools
Make better time choices
Spend your time well by utilising the experience of others.
Become a better leader
Motivate your people with the guidance of peers and an expert coach.
Plan a successful exit
Get the best result for you with tailored, hands-on support.
Our members are stronger together
My business has really benefited from the TAB experience. The group sessions are a great opportunity to share and solve business challenges with a bright group of people who really challenge you to think differently about the way you do things. Stuart is an excellent coach, in our one to one sessions he helps me to reflect on what I want to get out of my business and how I am going to make that happen. In the last year we have achieved around 40% growth and I am looking at a new business acquisition.
Get in touch with Stuart.
He will contact you to arrange an introductory meeting.
During which, you'll chat about whether TAB is right for you and your business.
Attend your first TAB board meeting and experience the power of peer support.
There's no obligation, only an opportunity to find out more.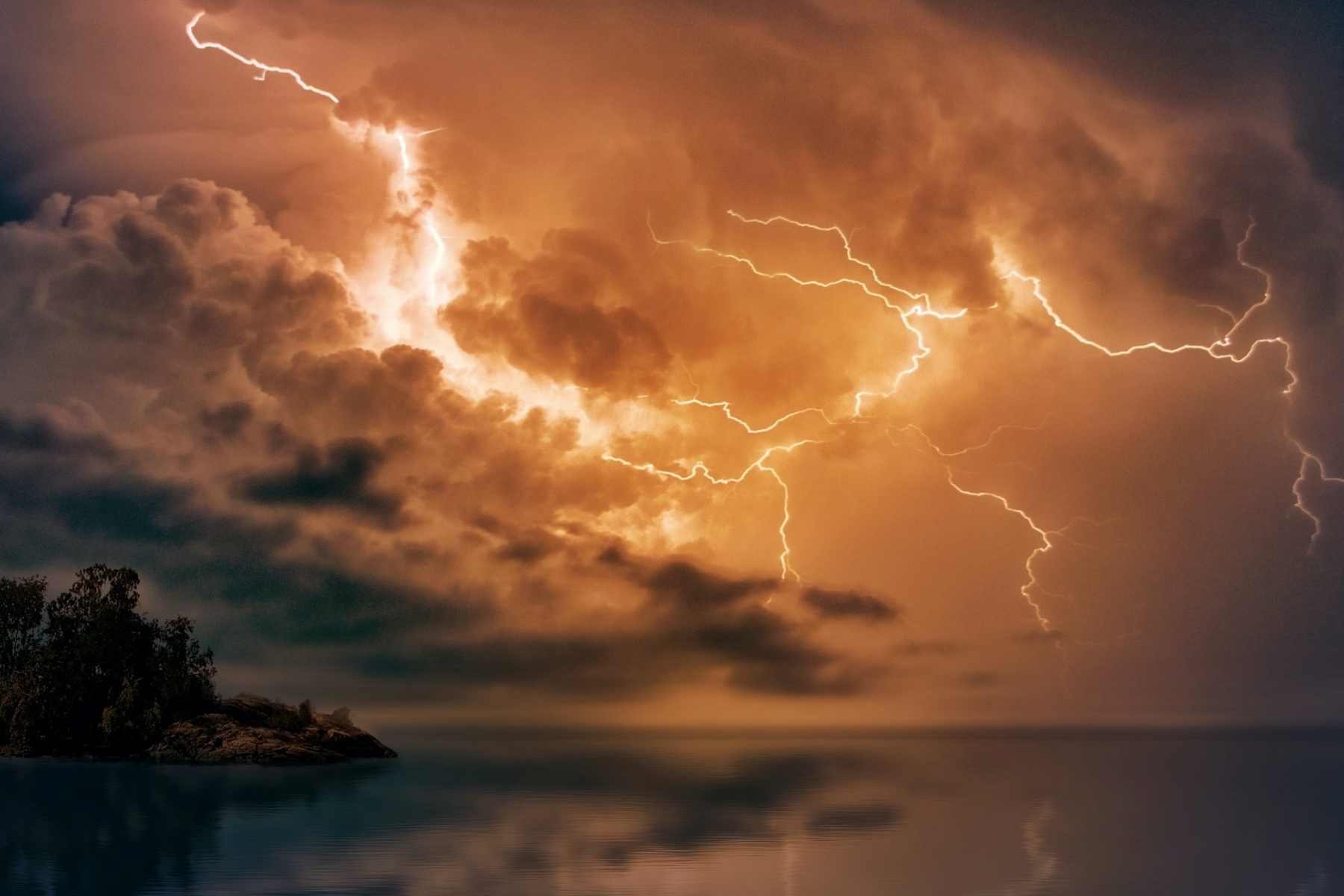 Perfect Storm? Or Perfect Timing?
To an impartial observer I must appear mad. A journalist would simply shake his head in astonishment: 'he can't have read a single word I've written…' Why? Because I am optimistic.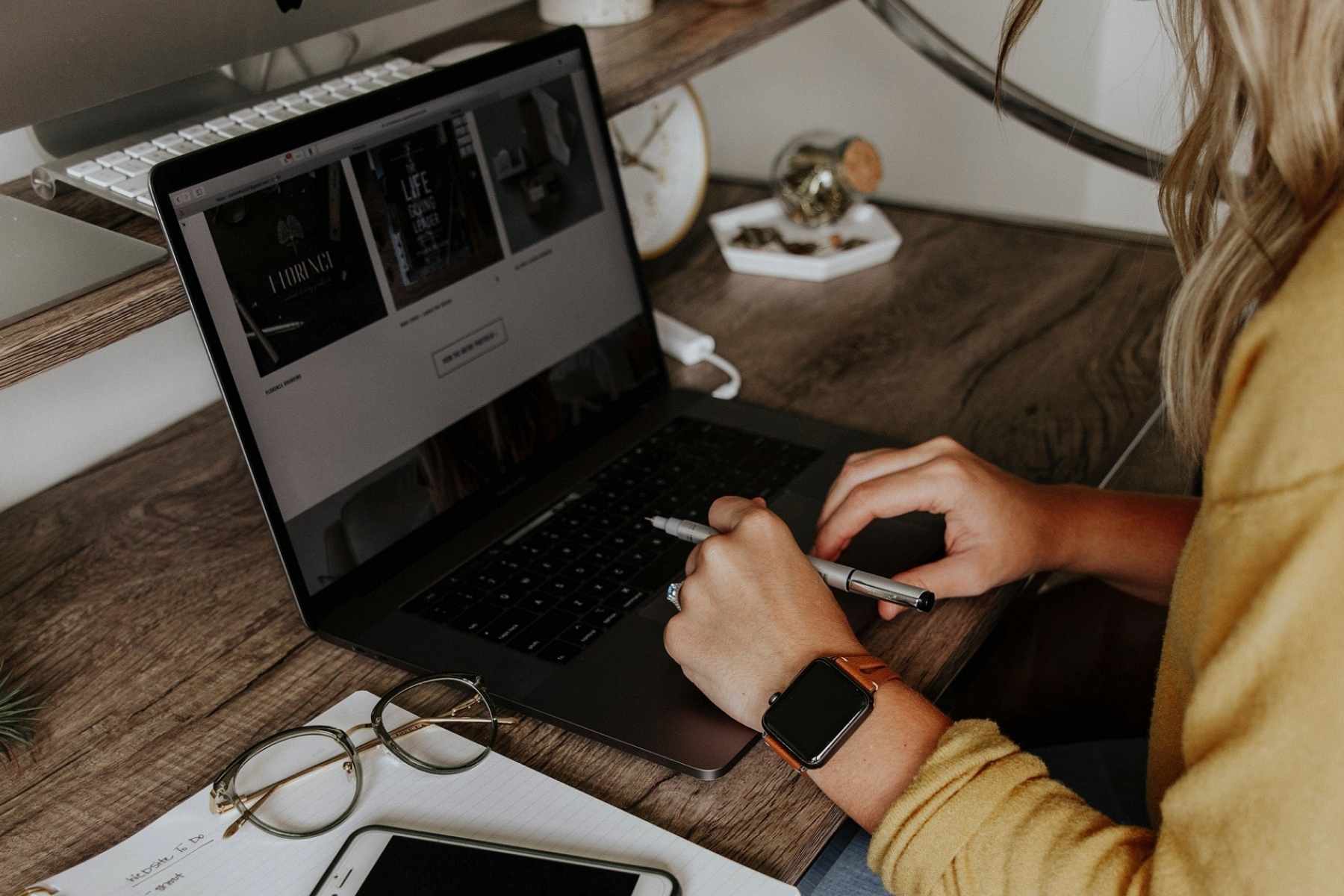 7 key learnings around changing working patterns
Discover seven key learnings around the changing working patterns we are seeing in the UK, including the perspective of SME business owners.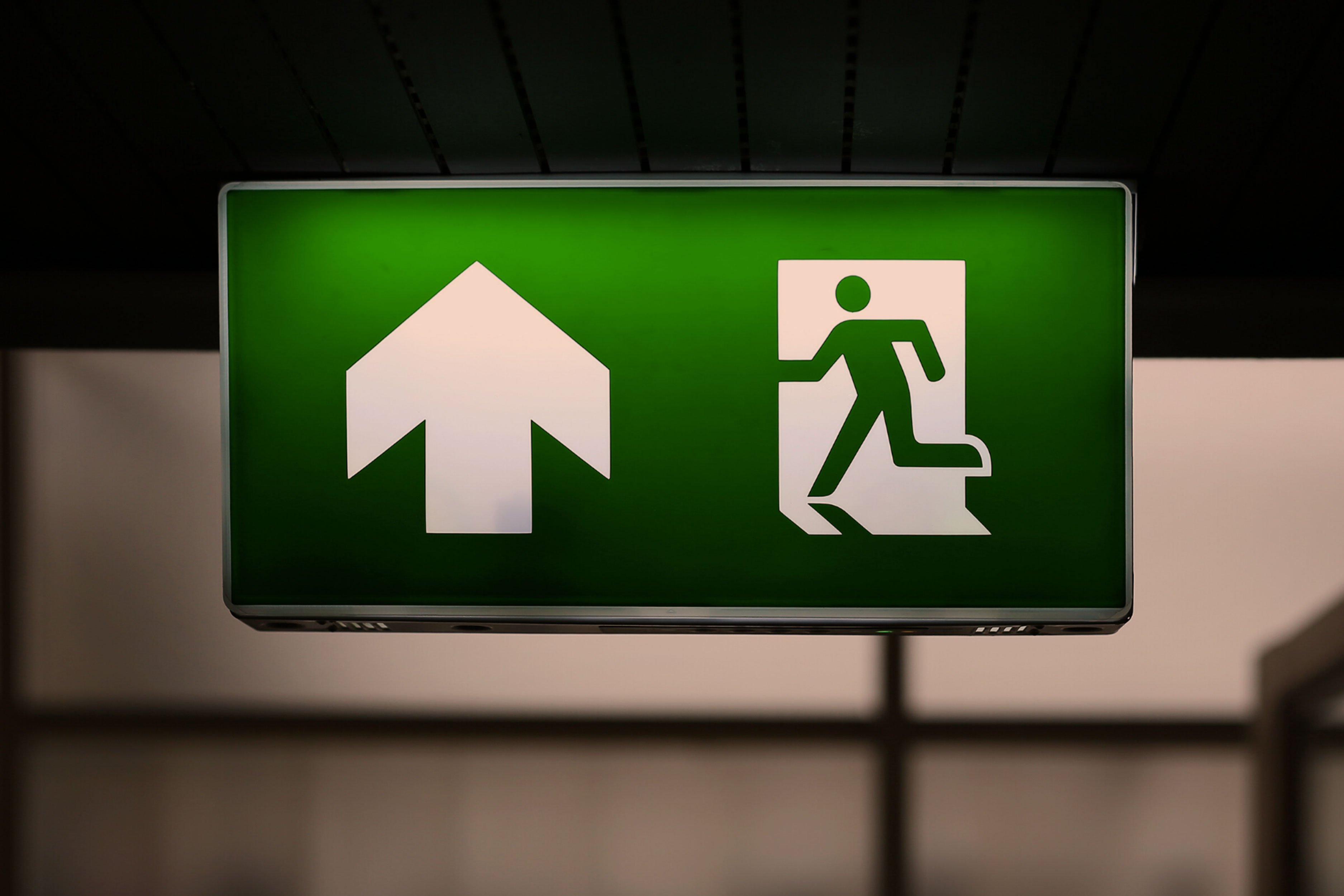 3 life-changing stories of business exits
Read all about how three TAB members had their business life changed by selling their business through the support of TAB and their peer boards.