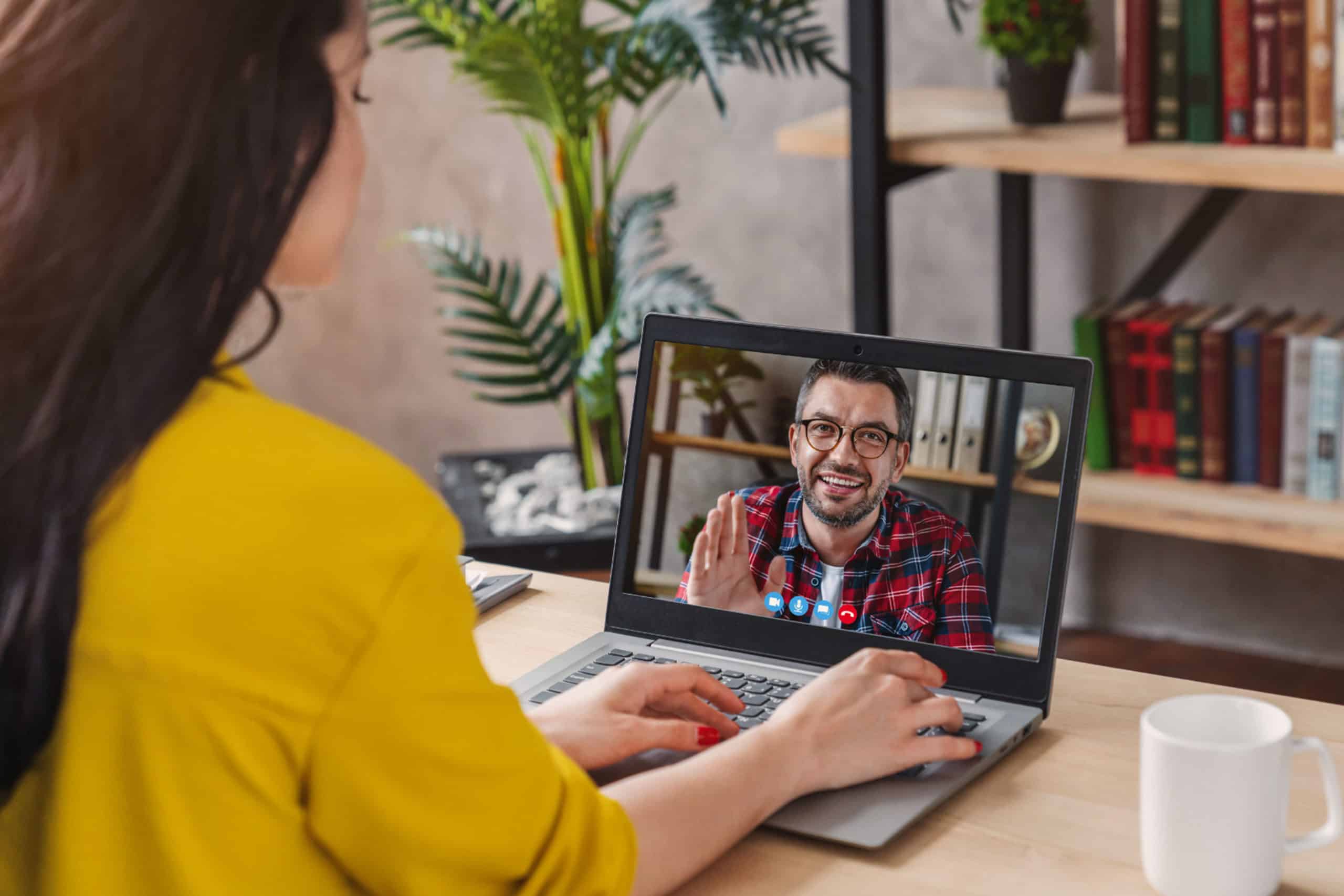 Online business coaching services
Online business coaching that means you're not alone
Online business coaching
Boost your business performance and achieve your goals with TAB's online coaching.
Each month, our members have a one-on-one session with their personal coach, which can also be held in person.
Experience the benefits for yourself - 67% of businesses saw an increase in productivity through coaching and mentoring.
Contact us to learn more.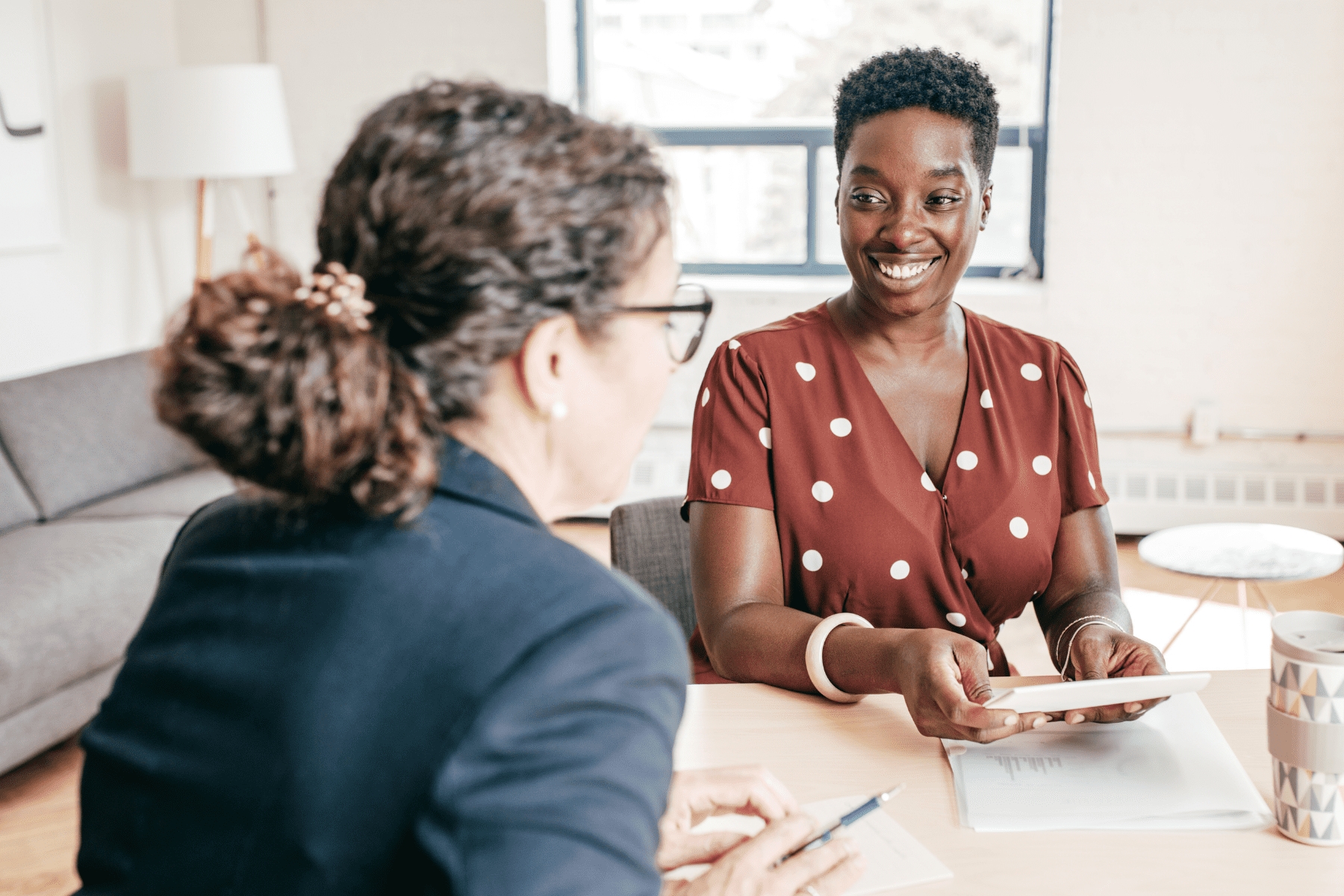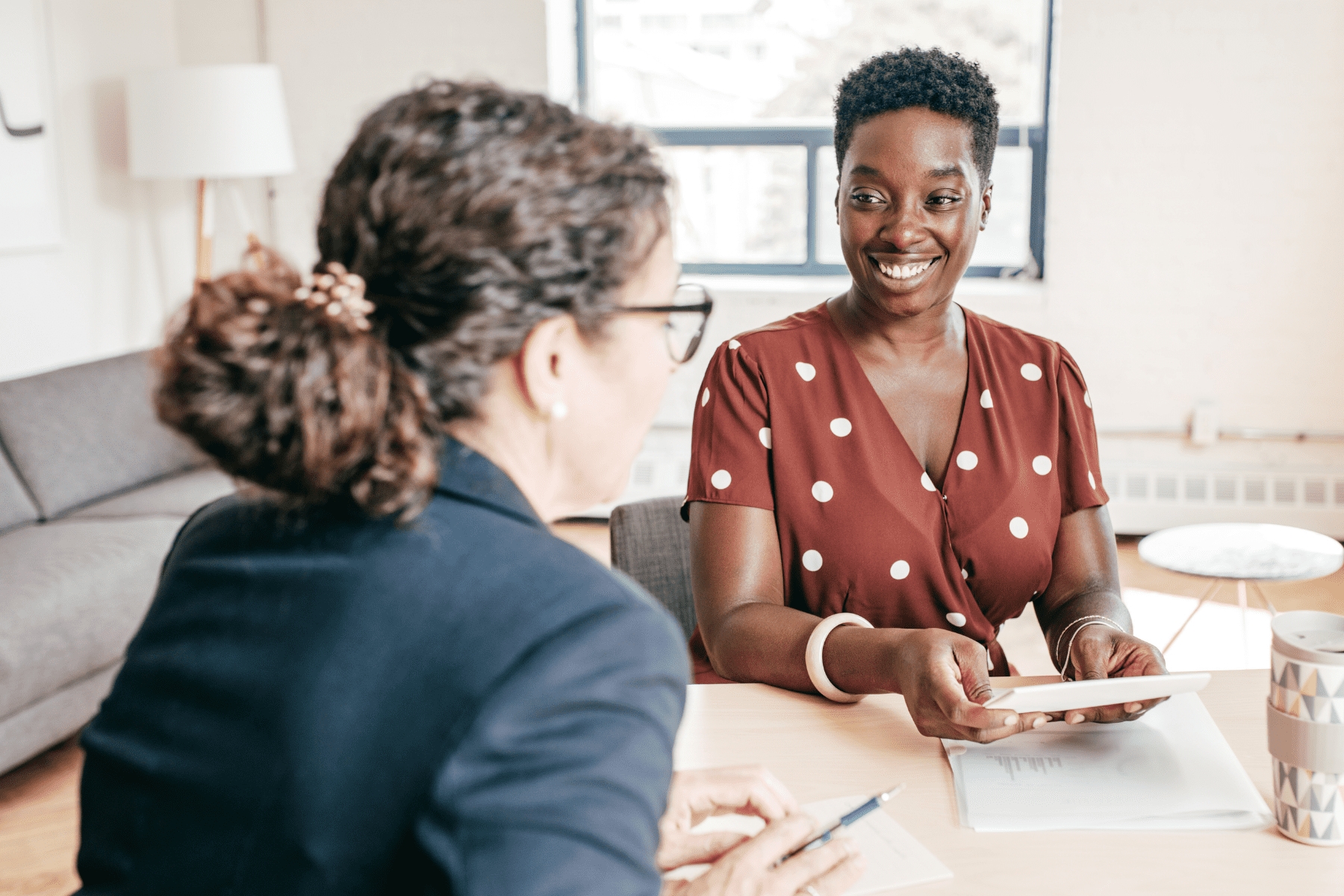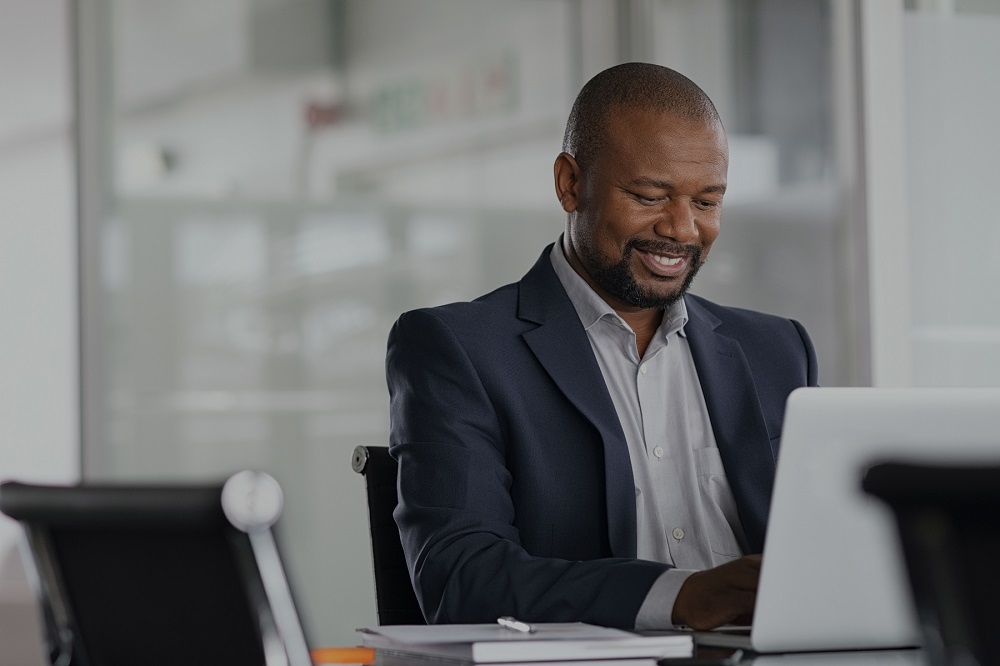 Discover the benefits of our online business coaching services
Start with you
Focus on what you want in life and how your business can help get you there.
Increase profitability
Be held accountable to meet your business targets.
Improve decisions
Take control of your decisions through peer support and proven planning tools
Make better time choices
Spend your time well by utilising the experience of others.
Become a better leader
Motivate your people with the guidance of peers and an expert coach.
Plan a successful exit
Get the best result for you with tailored, hands-on support.
TAB members thrive with business coaching
"TAB is an independent thought process, away from the influences and pressures of work. In the day-to-day job, you can get drawn into distractions, you often don't have time to think, and you're just firefighting problems. However, with TAB, getting out of the office and speaking with the board for the 3-4 hours we have together allows me to think more independently."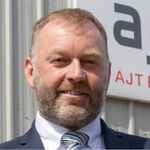 "It's given me coaching sessions, focusing on the positive elements of my business and helping to grow and develop during what is probably the most difficult trading period we have encountered. TAB has also invited me to a monthly board meeting where I joined six existing members, all of whom have extensive business experience and have provided me with some invaluable advice, guidance and accountability."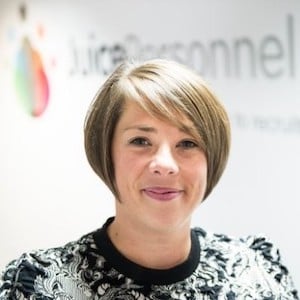 "I always feel uplifted and more confident following a board meeting. The challenges we face as business owners are invariably those shared by the other board members. Bringing them to the table puts them in perspective and usually provides several options on how to tackle them. Support, being non-judgemental and really trying to understand each other's businesses help make the meetings fun, enjoyable and, most of all, invaluable to the growth and well-being of my own business. The regular one-to-ones help build on this with tough constructive advice. I would be lost without the support of TAB."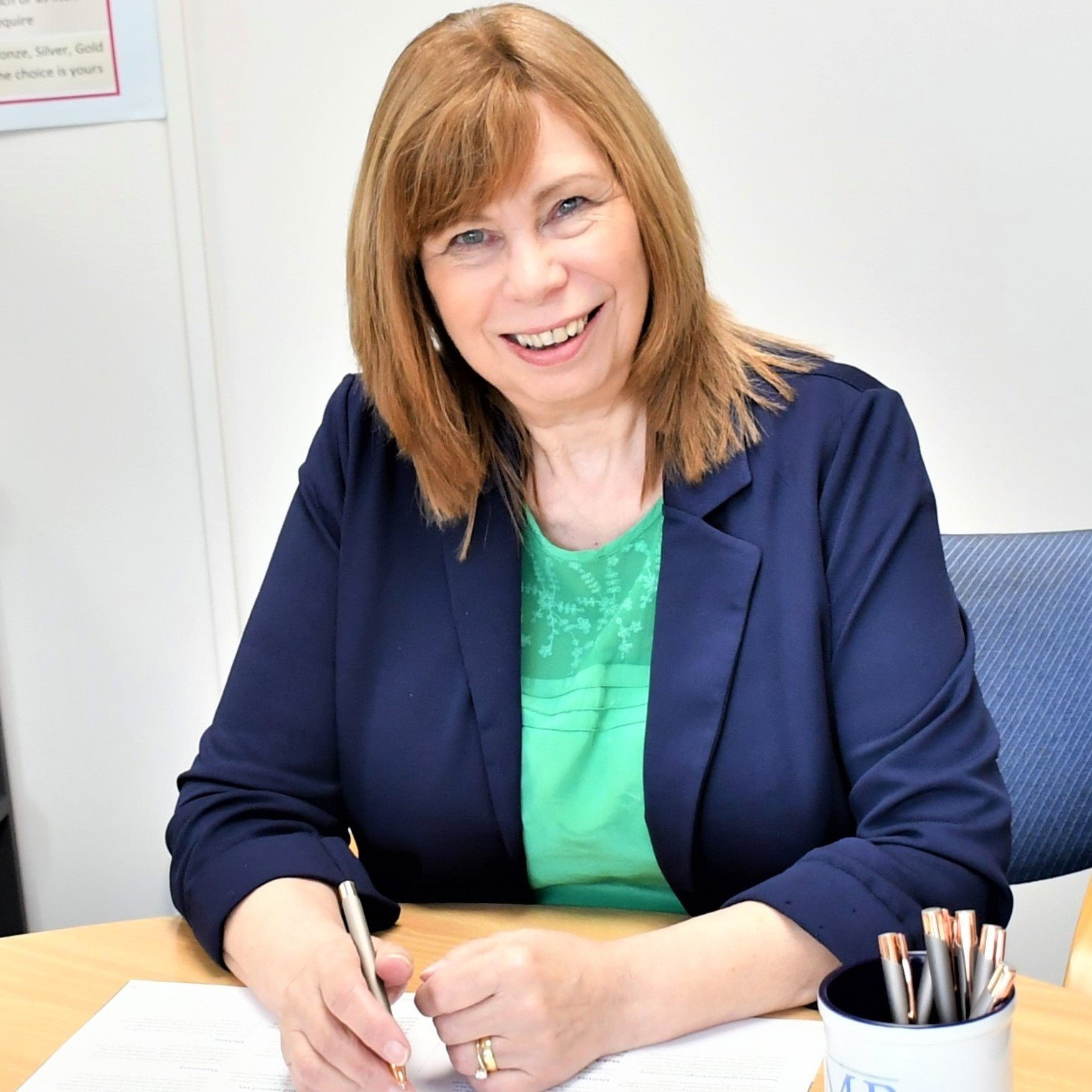 "Before TAB, I didn't really have anyone I could talk to about business issues. Getting reassurance from my board on things I'm thinking of doing gives me more confidence to get on with it. I really value the openness of my board and facilitator, which allows me to say what I'm feeling and thinking. I'm now making longer-term plans and decisions about the business. As a result, I enjoy running the business more because I know we're heading in the direction, rather than focusing on short-term fixes."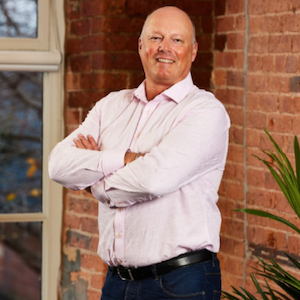 "I have a debt of gratitude to TAB after a 400% turnover boost. I can't speak highly enough of The Alternative Board. It has made a huge difference to our agency. It's something I would encourage business owners to think about. We wouldn't have been able to achieve the growth we have without TAB."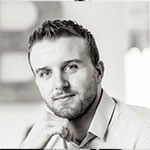 "Having a Peer Board is an amazing asset to me. It's a safe and supportive environment where you get the support of other business owners who are committed to your success. It's allowing me to be candid and get different views on sorting out knotty problems."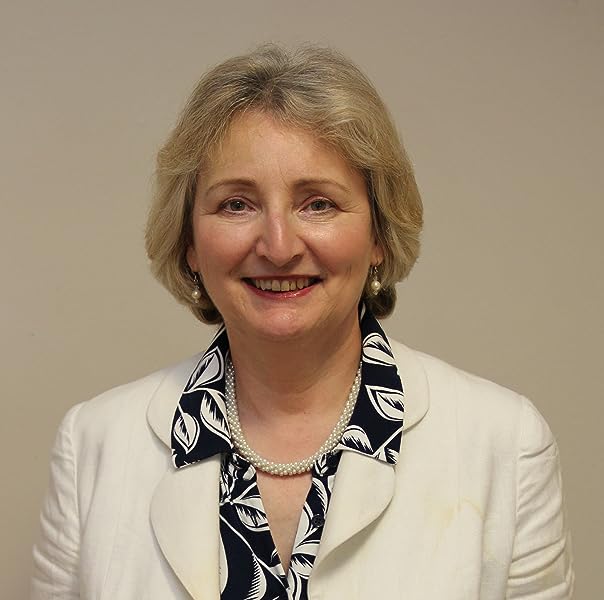 TAB members' sales growth is

5.5 times

national SME average
98% of TAB members

said their coaching sessions added real value to their business
90.3% of members

said their ability to address personnel and organisational issues has improved since joining TAB
Online business coaching FAQs
This is for you and your nearest TAB business coach to decide. The two of you can discuss whether meeting online or in-person will work more effectively for you and your business.
While each business is on a unique journey, there are some common problems that many people face on the road to business success. A coach will utilise their own years of experience in business to help target these issues and get businesses past them. A coaching program can help you identify the areas where you need to make changes to expand your business and to stay ahead of the competition.
Often the qualities that people value in a business coach include insight, life coaching skills, character and areas of expertise, experience and trust. It is important that you find the right business coach for you. It might be However, when you chat with potential coaches you could ask them questions like:
– What are the biggest challenges you've helped client solve?
– What do you do best? What don't you do so well?
– Where have you failed and how did you handle it?
It's easy to find your local TAB coach, just visit our board near you page, find your nearest coach and get in touch with them. They'll be happy to answer any more specific questions about TAB and how we can help your business.
Your monthly coaching session, which can be held online, with your TAB business coach focuses on commitments you made at the last board meeting.
Plus, you review a 90-day goal that you set and commit to with your coach, and build the strategic foundations of your business using TAB's Business Builder's Toolkit.
The sessions are designed to provide ongoing support, where you can ask for further guidance and resources to achieve your goals and objectives.
Of course, your coach with adapt to your pressing needs, issues, or challenges that you want to discuss.
There is a small difference between a coach and mentor. A coach acts as a sounding board and guide, helping coachees tap into their full potential, whereas a mentor offers or imparts their own knowledge and experience to help someone else grow and develop.
Our TAB coaches endeavour to do a bit of both because ultimately we want you, the business owner, to get what you want from life.
In our experience, we've found that the best business mentors are often those who have owned a business themselves. This is because regardless of size, industry or value, 70% of businesses face the same challenges.
Experienced business owners with any degree of success, have already overcome the bulk of the challenges entrepreneurs face everyday.
This is why the TAB system is so successful – alongside our business coaching, we facilitate peer advisory groups made up of other business owners and entrepreneurs, and all of our facilitators have owned their own business or held a senior business leadership role.
As part of a TAB membership, you get a monthly coaching session either online or in person with your expert TAB business coach.
All of our business coaches come with 20 years+ experience and are well-trained to help you identify and solve challenges and opportunities you're facing in your business right now and in the future.
We are confident you will get a return on investment for your monthly TAB membership fee. As we offer personalised business support services, a conversation with your nearest TAB facilitator will guide you through the process and allow them to provide you with your bespoke quote.
We're so confident in our service that we offer a money-back guarantee - if you don't feel you've received value after three months of TAB membership, we'll give your money straight back.
Most of our online coaching sessions are held on Zoom. However, should you have another preference as to what platform you use, your business coach is happy to be flexible.
Who makes the best business coaches?
When we conducted a business survey a few years ago, we found that business owners make the best business coaches.
In fact, the majority of entrepreneurs surveyed chose other business owners as their number one most trusted advisor — placing them over traditional business coaches and family members. Why?
Regardless of size, industry, or value, 70% of businesses face the same challenges. Experienced business owners, with any degree of success, have already overcome the bulk of the challenges entrepreneurs face everyday. Their first-hand experience is likely to hold the answers to any pressing issues.
That's why at TAB, we combined our online business coaching services with our TAB advisory boards - made up of other business owners like you.
How do you choose a business coach?
Take it from hundreds of other business coaches – the number one factor to consider when choosing a business coach is their coaching style and philosophy. Not every style will work for every business, or every business owner. Close runner ups include their areas of expertise and their character/integrity.
With the majority of business owners choosing fellow business owners as their most trusted advisor, it's no surprise The Alternative Board's peer advisory model has seen a quarter century of success.
Combining the insight of other business owners with additional business coaching provides entrepreneurs with the best of both worlds.
Our business coaching helps with this and more...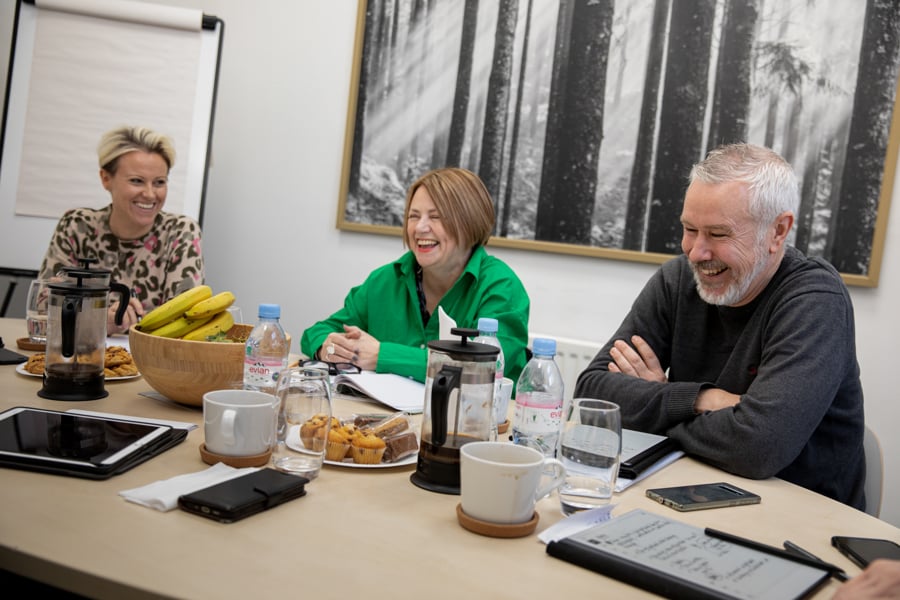 We have business coaches across the UK
Get started by meeting your nearest TAB business coach.